GBB: in subdistrict play, E-M leads Yutan 14-3 after the first quarter.

Kindergarten Virtual Field Trip with the Zoo today.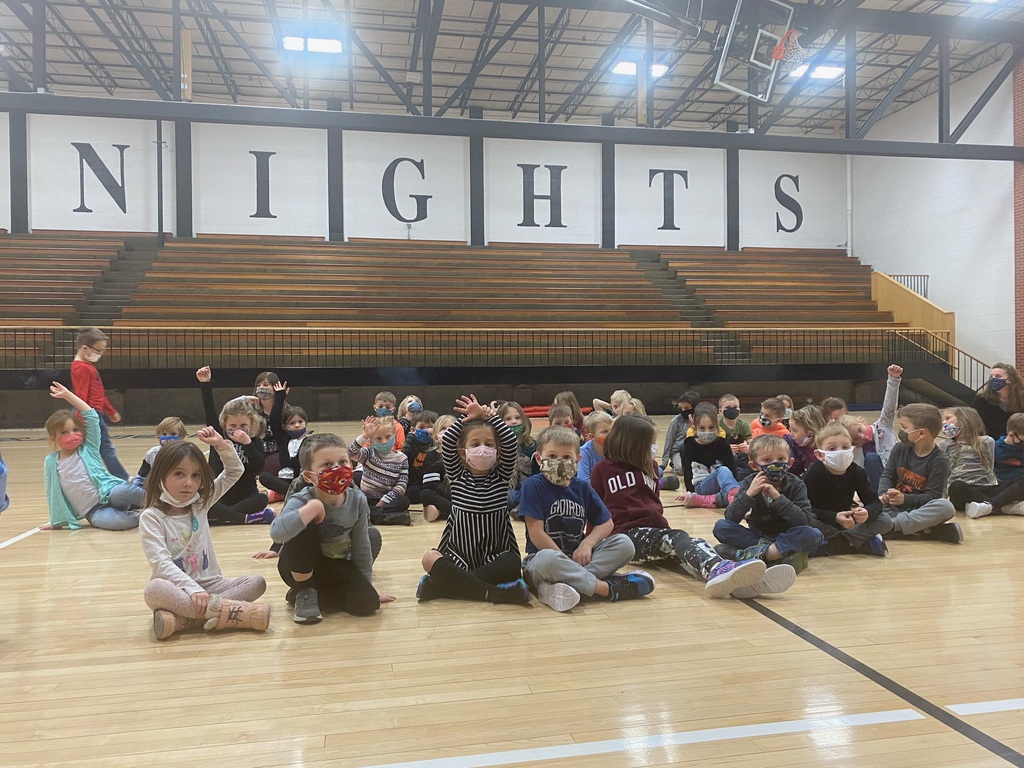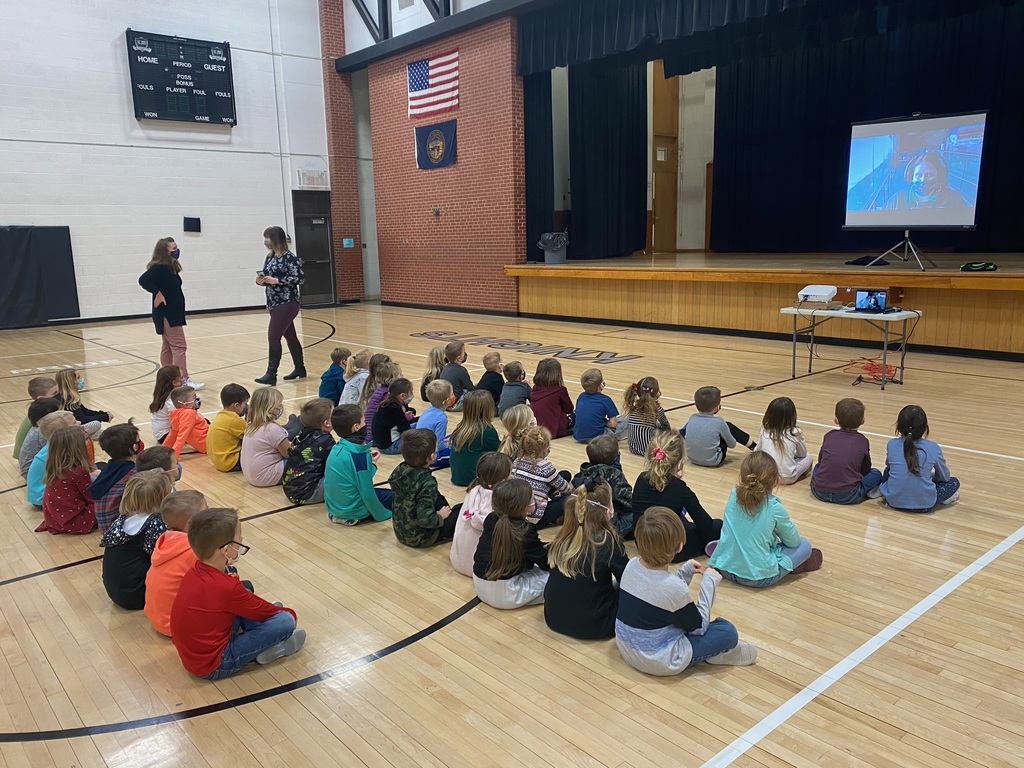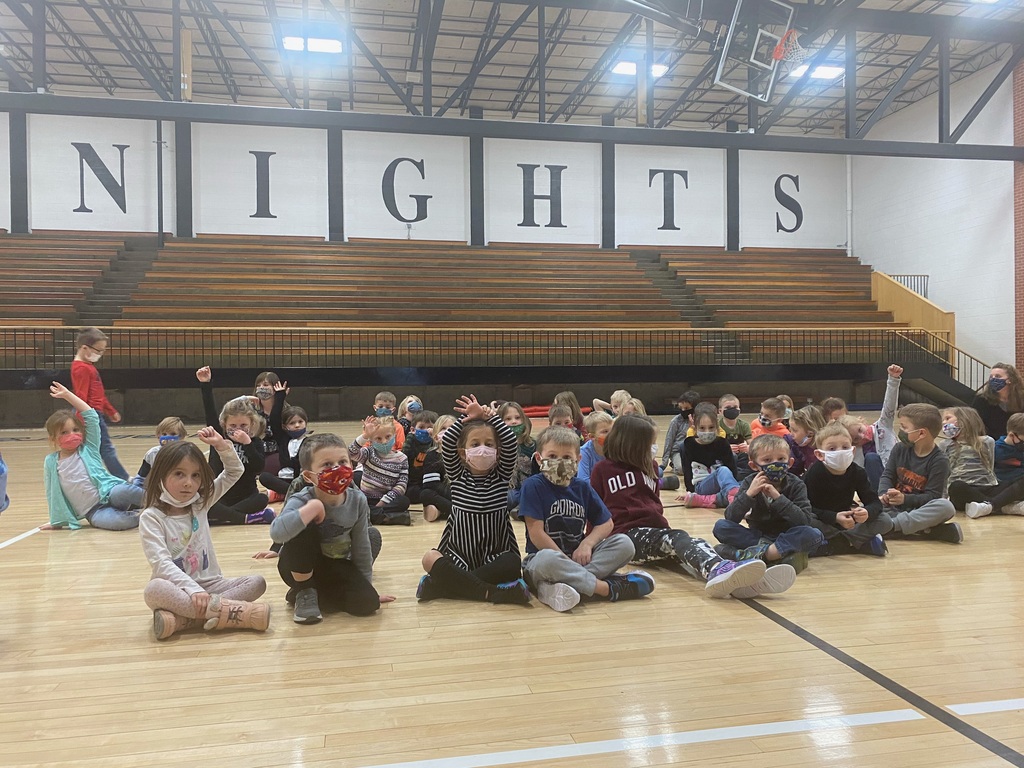 Due to the extreme temperatures and windchill, Elmwood-Murdock Public Schools will be closed on Tuesday, February 16. Stay warm and safe everyone!

Reminder: Monday, Feb. 15 is winter break at Elmwood-Murdock and school is not in session. Stay safe and warm everyone.
JV girls fall to A-G 24-17
JV girls trail A-G 9-14 at half
JV girls defeat Louisville 28-24.
JV girls lead Louisville at half 17-15

BBB End of 3rd: Mead 37, E-M 23

BBB Halftime: Mead 24, E-M 12

GBB Final: Mead 27, E-M 53
JHGBB comes away 1-1 at Syracuse. B team lost 24-25. A team picked up the win, 41-22

GBB Halftime: Mead 11, E-M 24

FCS 7 completed a two day lab to demonstrate their kitchen measuring skills. They made Oatmeal Chip cookies.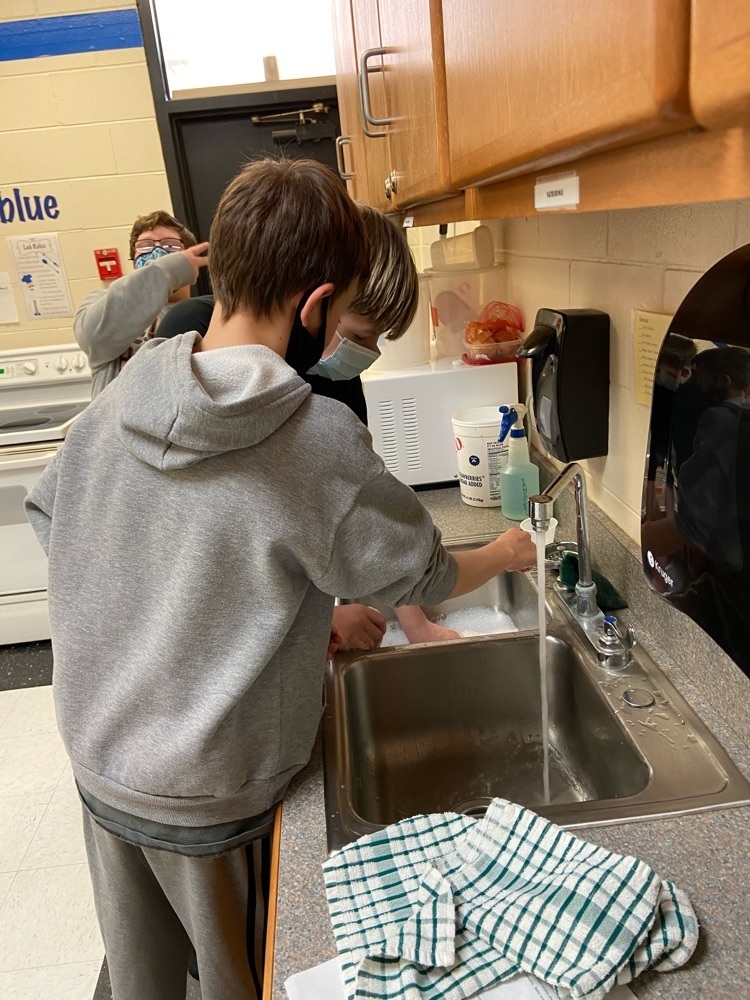 EMN Legion baseball signups will be Sunday February 14th from 1-3 pm at the Nehawka Community Center. See letter below for additional information.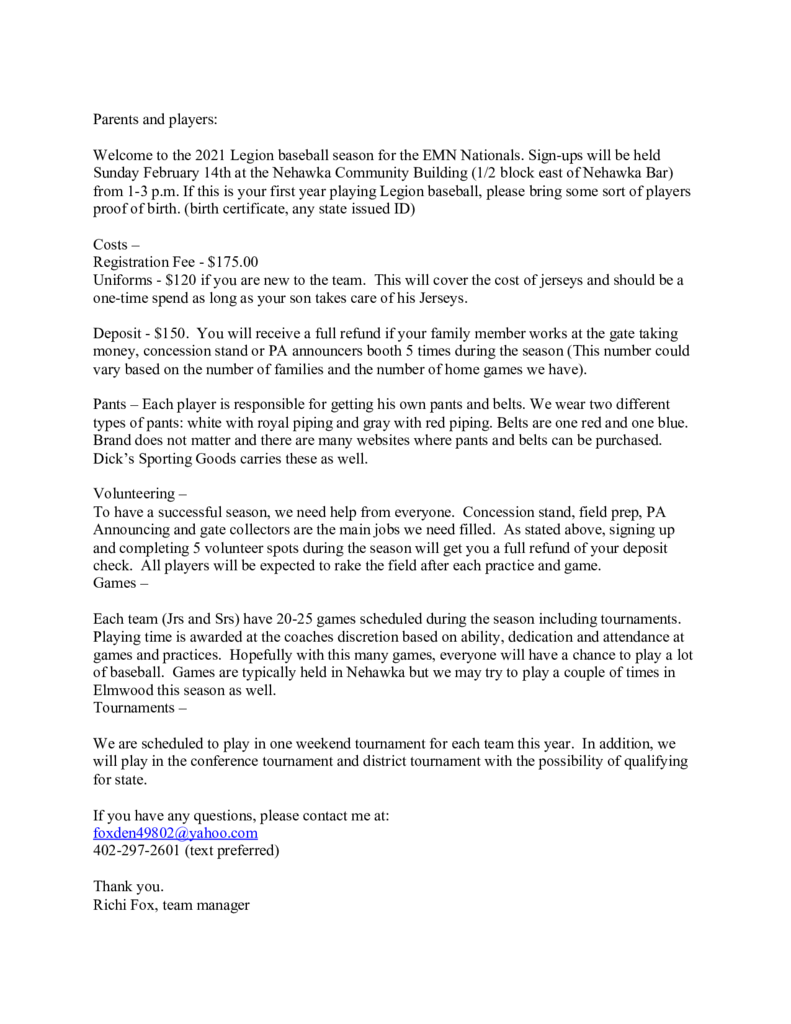 The 2:00 ECNC consolation girls basketball game, Elmwood-Murdock vs. Auburn, has been postponed. More information will be provided at a later time if this game will be rescheduled for Monday, Feb. 8.

Game Time Change: Varsity Girls Basketball - E-M vs. Auburn, ECNC Consolation Game - Saturday, Feb. 6 - 2:00 at Southeast Community College - Lincoln.

GBB Final: Malcolm 55, E-M 20.

GBB: after the third quarter Malcolm leads E-M 41-18.

GBB: Malcolm 26, E-M 10 at the half.