HS Volleyball: Set 1 - Malcolm 25, Elmwood Murdock 16.

Coding with cups by writing algorithms.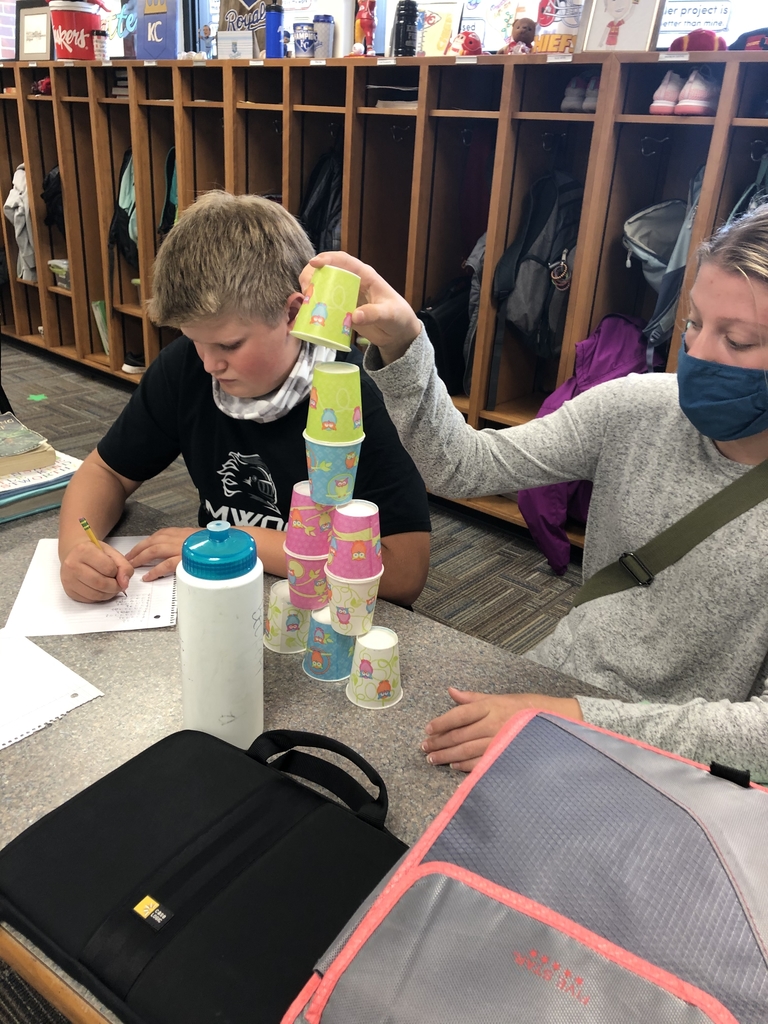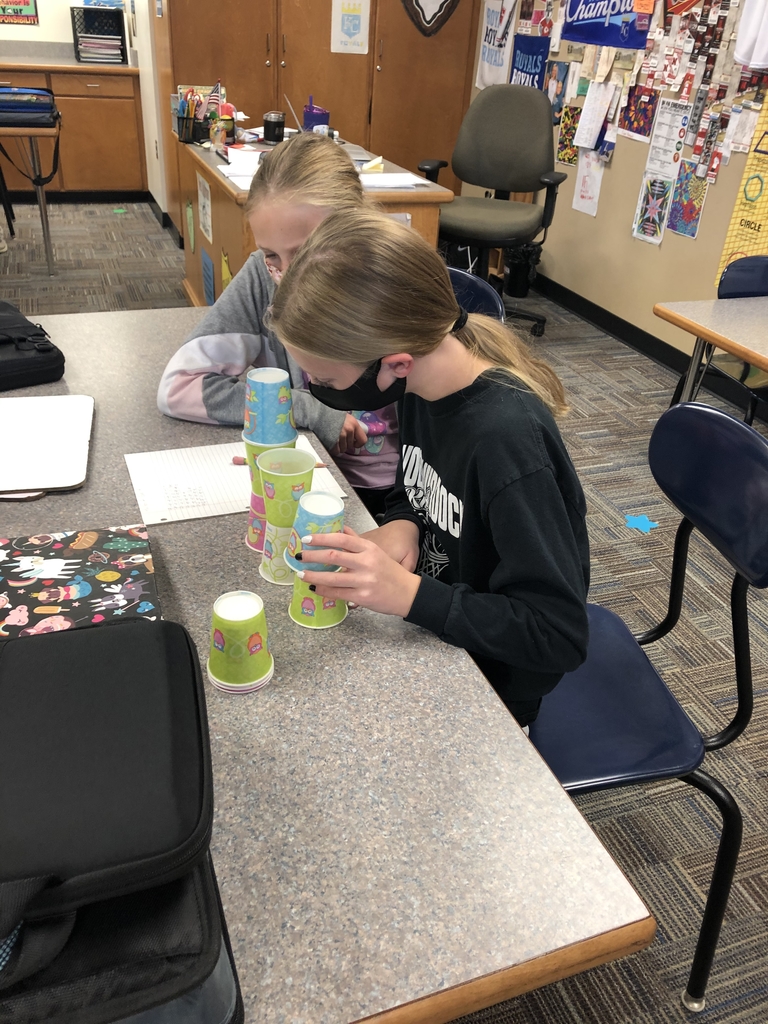 8 games in 6 days... that's 17 sets!

EM VS Lincoln Christian 22-25, 25-18,19-25 Hard fought match! Great effort today! Over 9 hours of VB

Nebraska City wins the 2nd set and the match. 25-13.

Nebraska City wins the first set 25-18.

Elkhorn North wins the second set and the match. 25-19.

Elkhorn North takes the 1st set. 25-16

Auburn wins set 2 and the match 25-23. E-M will play Elkhorn North next. Go Knights!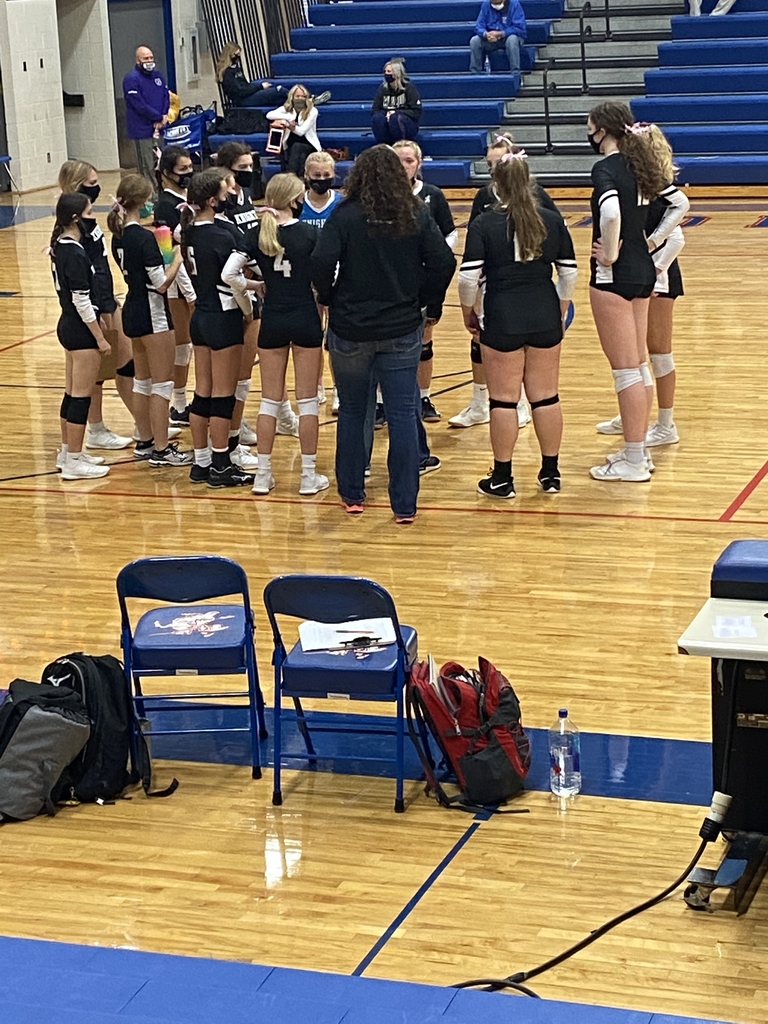 Auburn takes the first set 25-16.

E-M VB takes on Auburn in the first round of the Lincoln Christian Tournament. Let's go Knights!!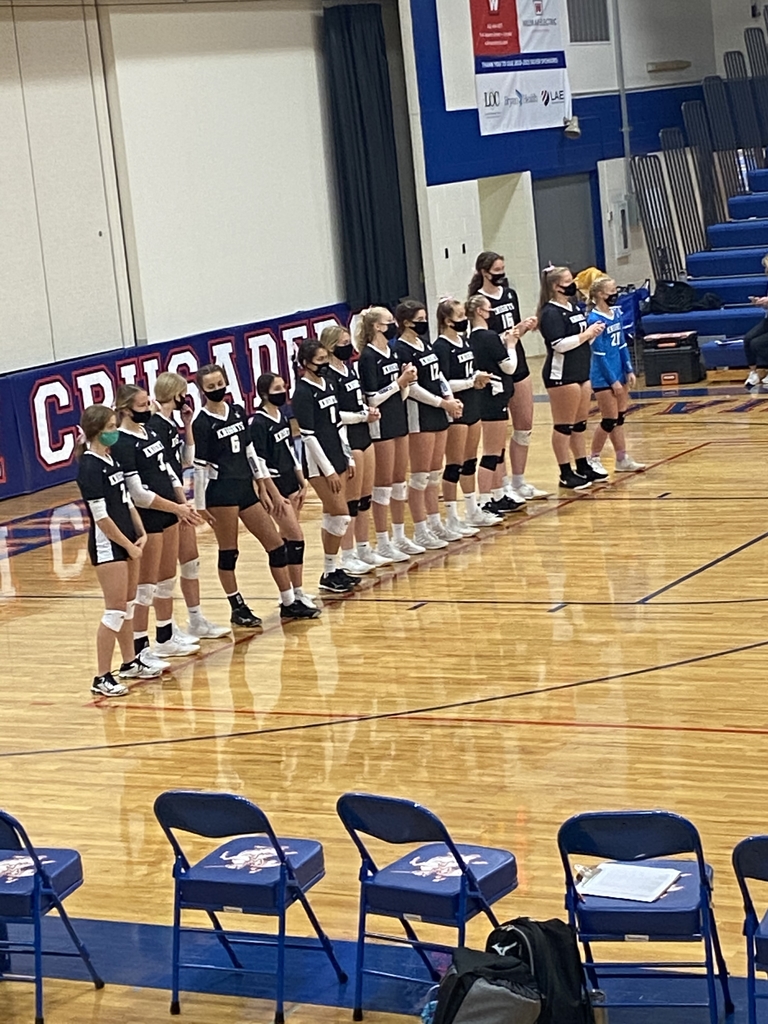 State Football Bracket - Elmwood-Murdock at Lutheran High Northeast (Norfolk). Thursday, Oct. 22, time TBD.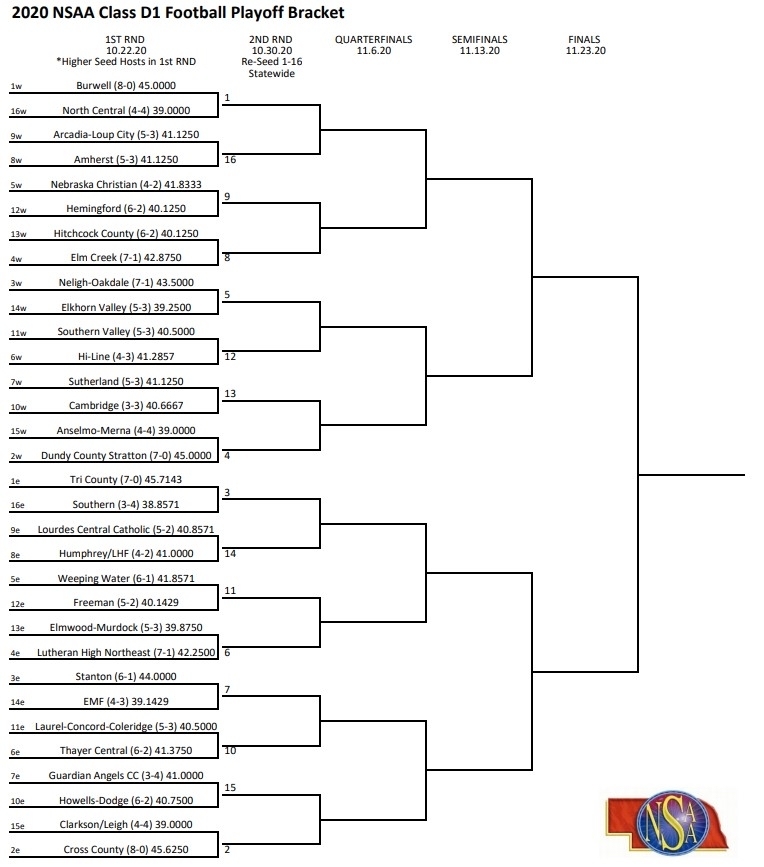 Curriculum for Careers (C4C) students developing the workplace skill of teamwork this past week. Students worked in teams to build the tallest free standing tower.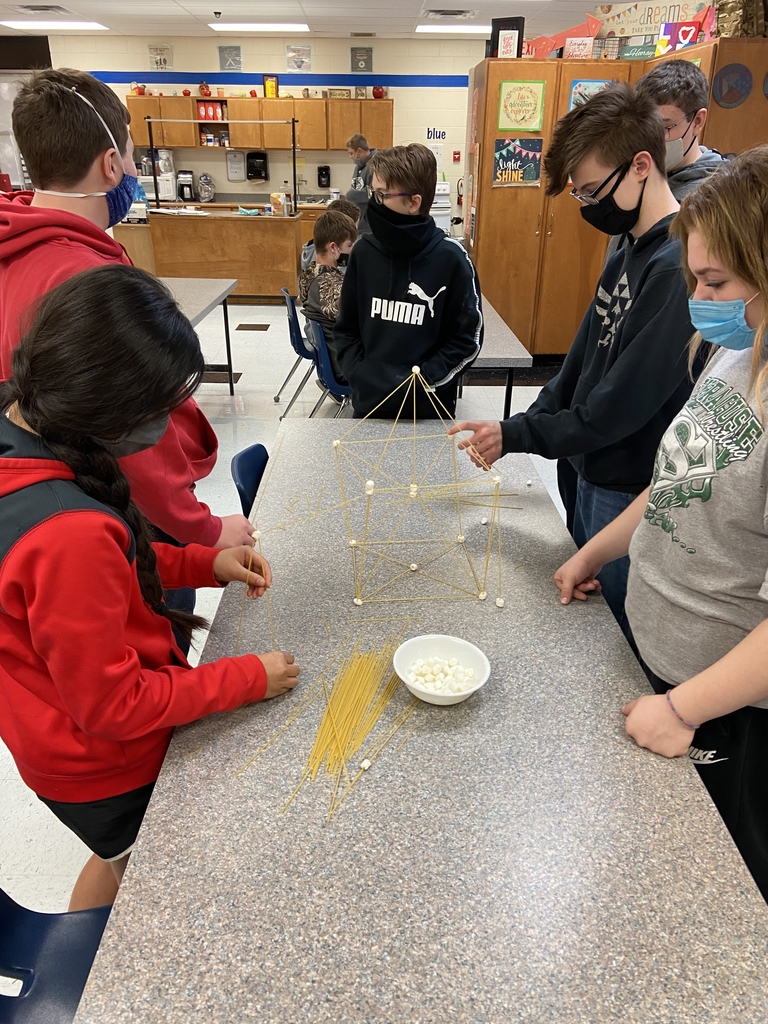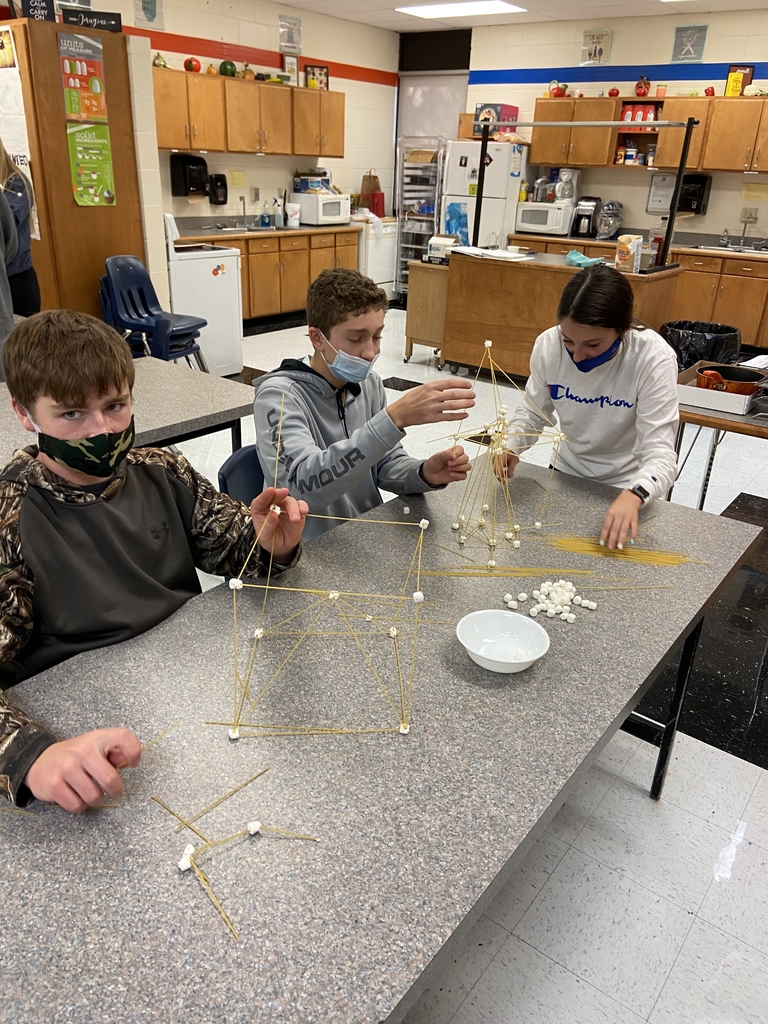 Final score: Knights 60 Cedar Bluffs 24
Knights lead 40-16 after 3 quarters
Knights take a 32-16 halftime lead.
Knights trail Cedar Bluffs 6-8 after 1 quarter.

Today the Foods, Nutrition and Wellness class baked the loaves of bread they made yesterday. Each kitchen made a loaf of whole wheat bread using a cool-rise method recipe.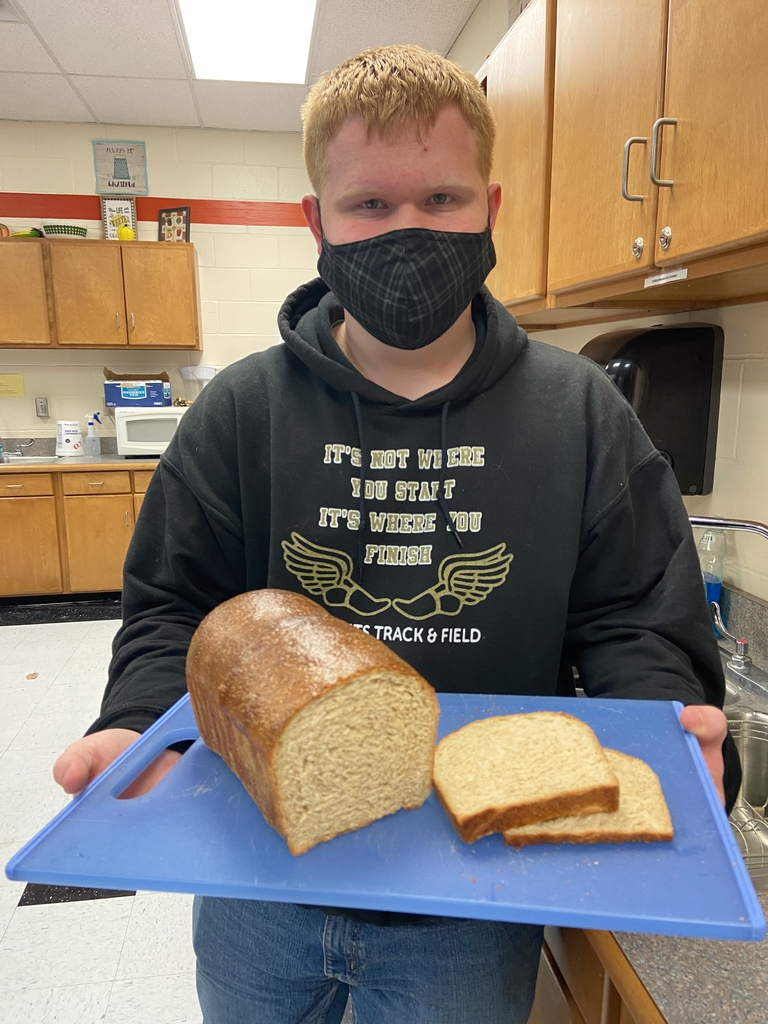 Congratulations to the EM VB for 3rd place in conference!

The Trailblazers end the cross country season with many personal best times: Sara K. 23:29 (36th), Brianna R. 24:03 (38th), Jaden T. 19:30 (51st), Rylan P. 21:22 (64th).