State Bound!! EM Knights!!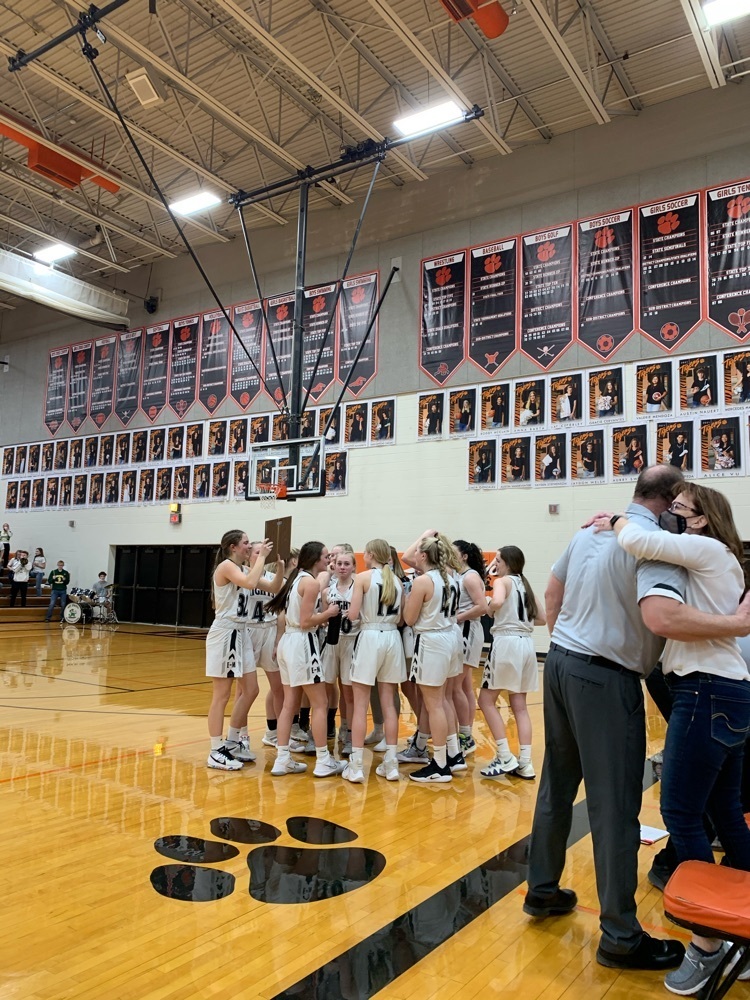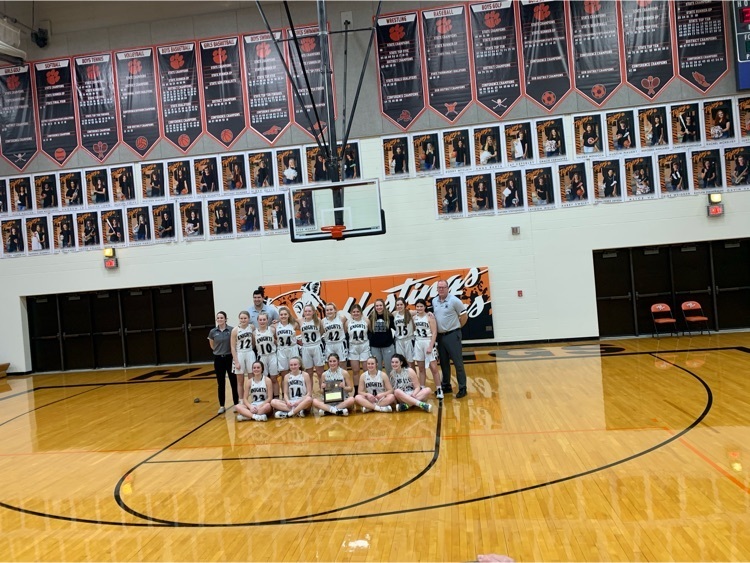 GBB Final: E-M 33, NP St. Pats 30. The Lady Knights are headed to state! Great job ladies and coaches!

GBB: E-M 22, NP St. Pats 21 after three quarters.

GBB Halftime Score: E-M 22, NP St. Pats 13.

GBB District Final: NP St. Pats 11, E-M 5 after the first quarter.

Second graders enjoyed playing boomwhacker in music today.
JHGBB left Lousiville 1-1 B team lost 15-23 A team won 40-18
Elmwood-Murdock students artwork that will be sent in to the ECNC art show. #greatartists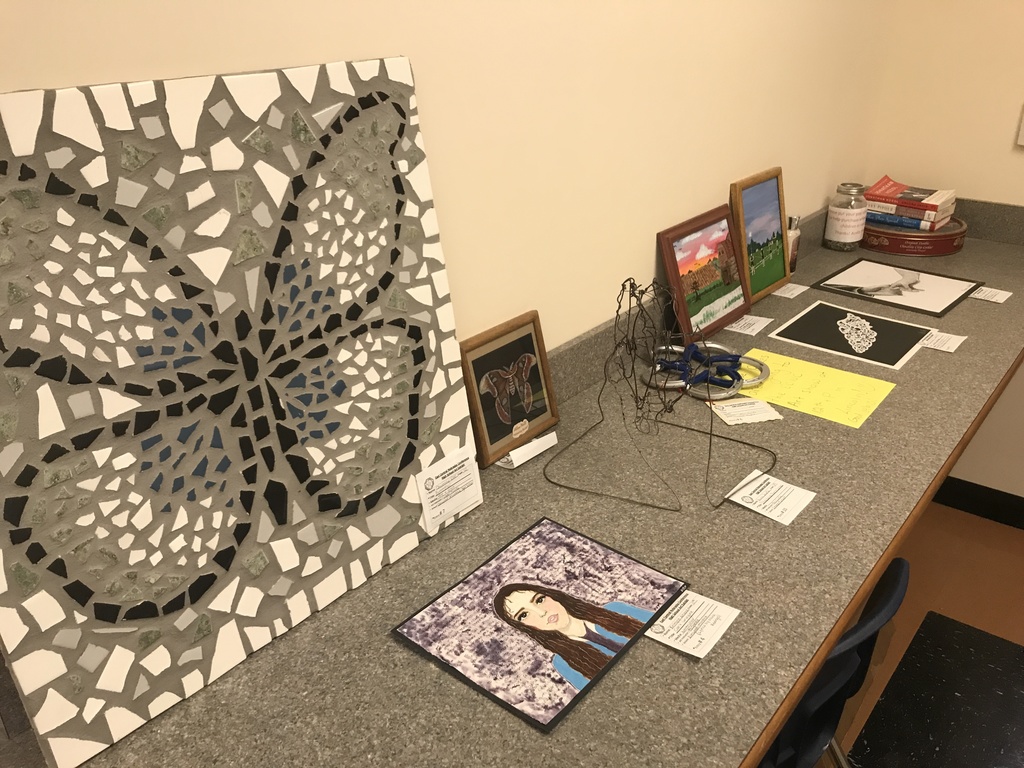 BBB Final: NC Lourdes 53, E-M 29.

BBB: after three quarters NC Lourdes leads E-M 44-27.

BBB halftime score: NC Lourdes 27, E-M 13.

Boys Subdistrict Basketball: NC Lourdes 10, E-M 5 after the first quarter.

Preschool friends go on a letter hunt for the letters in their names.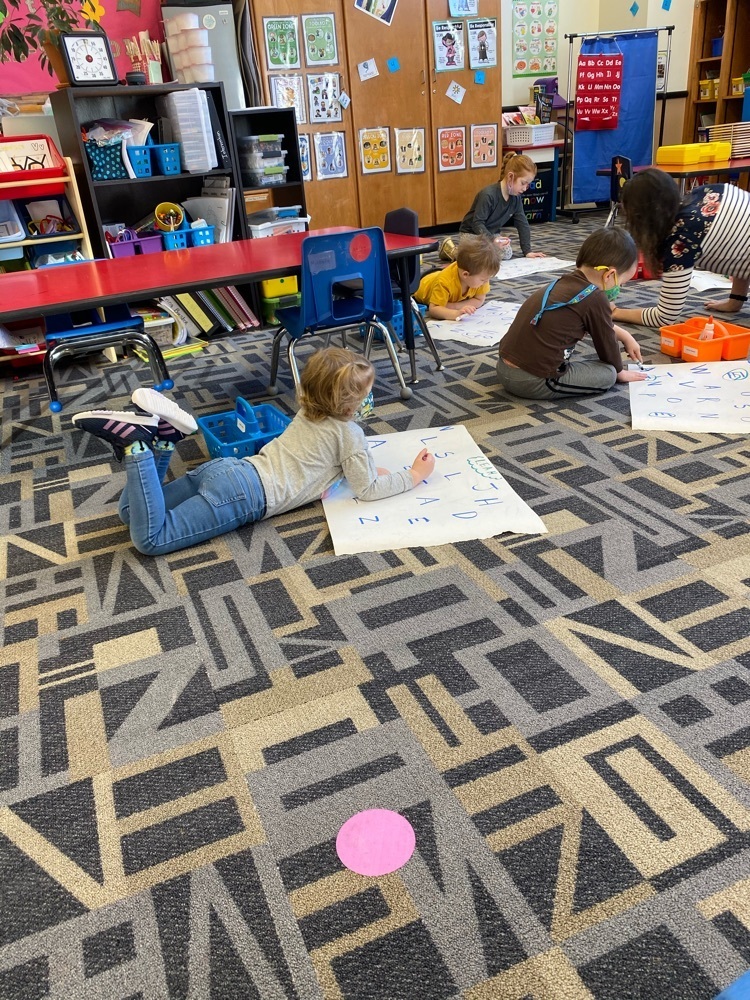 CSI: Elmwood-Murdock. Trying to solve the case using blood typing, fiber and hair analysis, fingerprinting and handwriting analysis.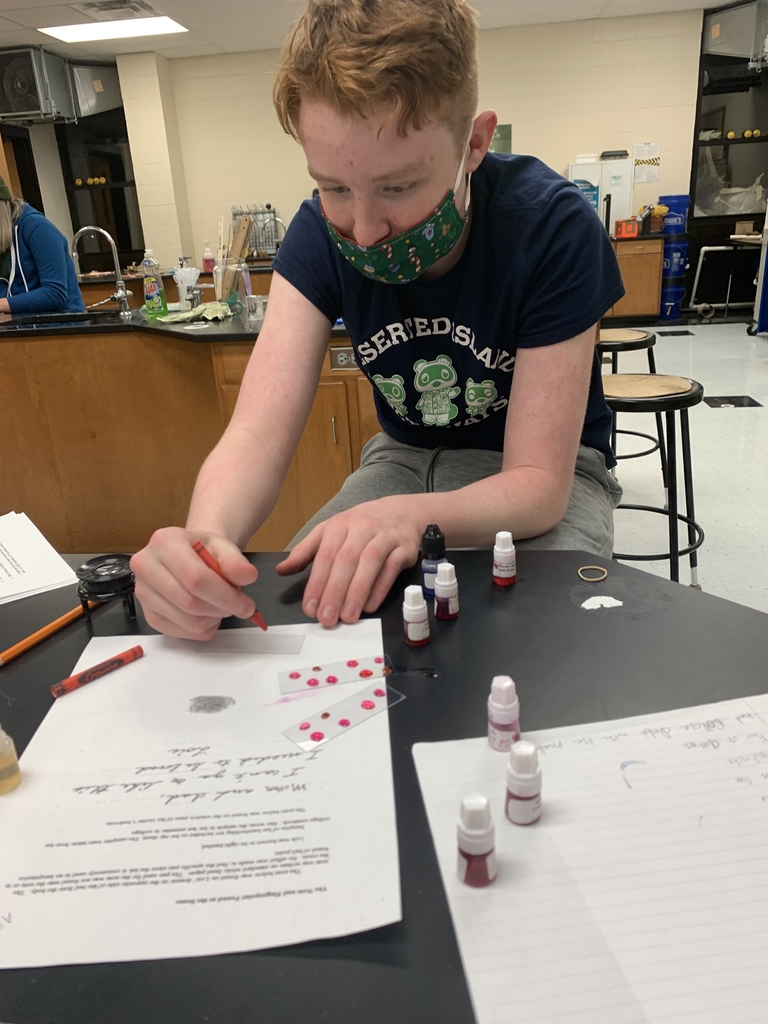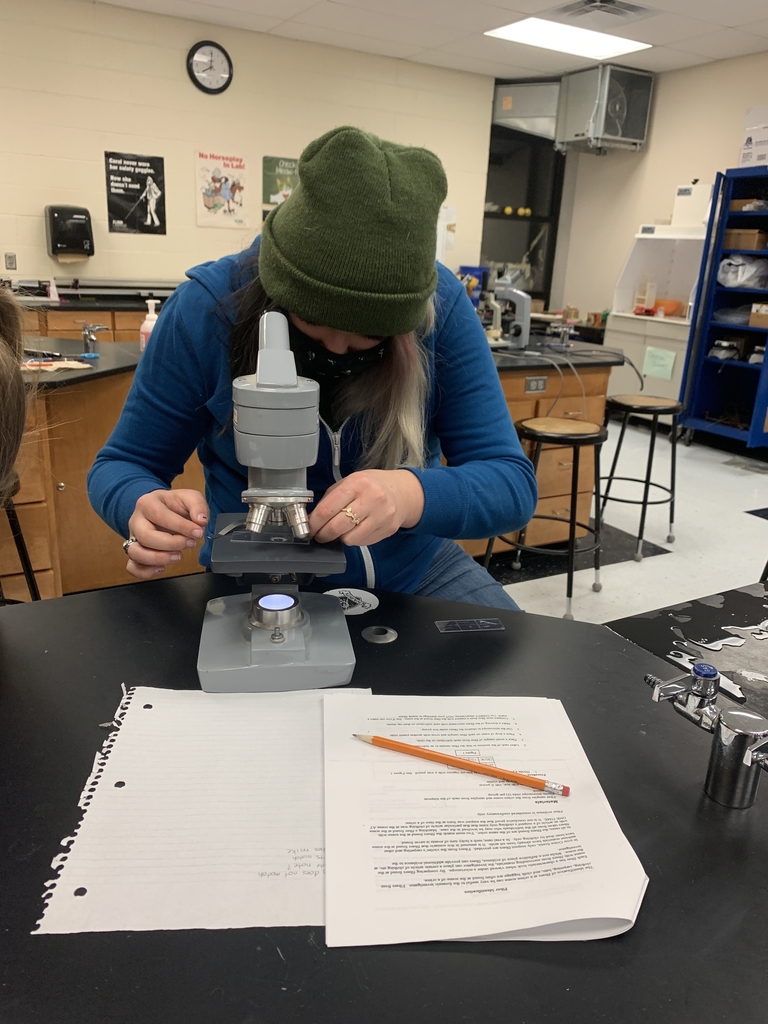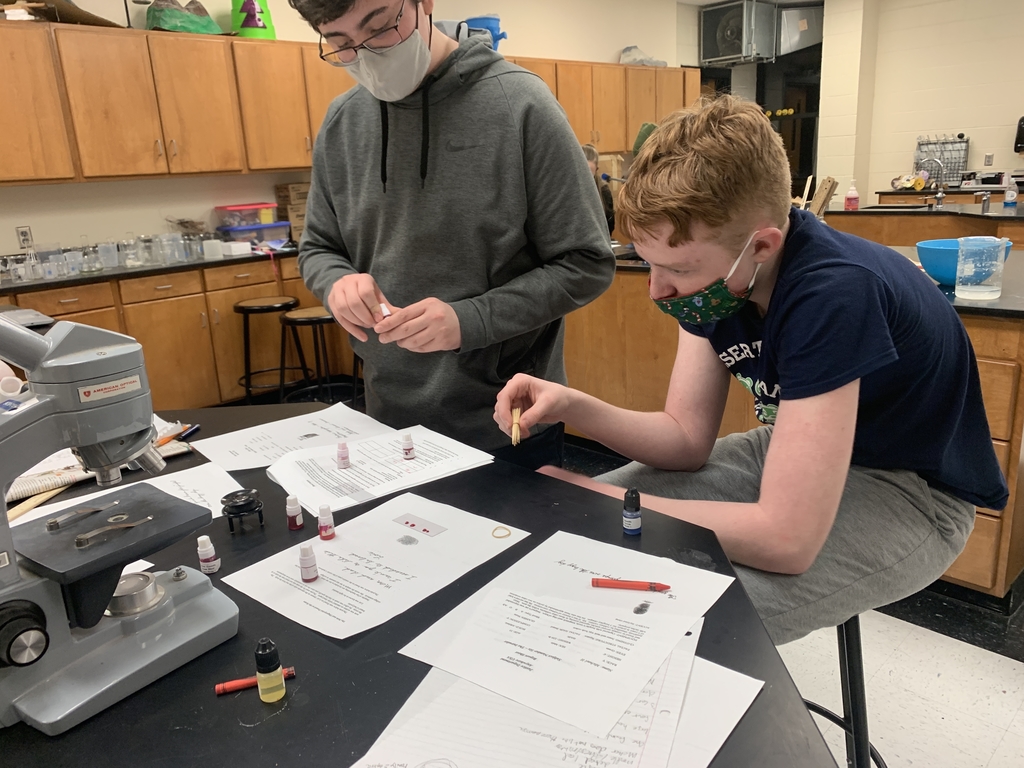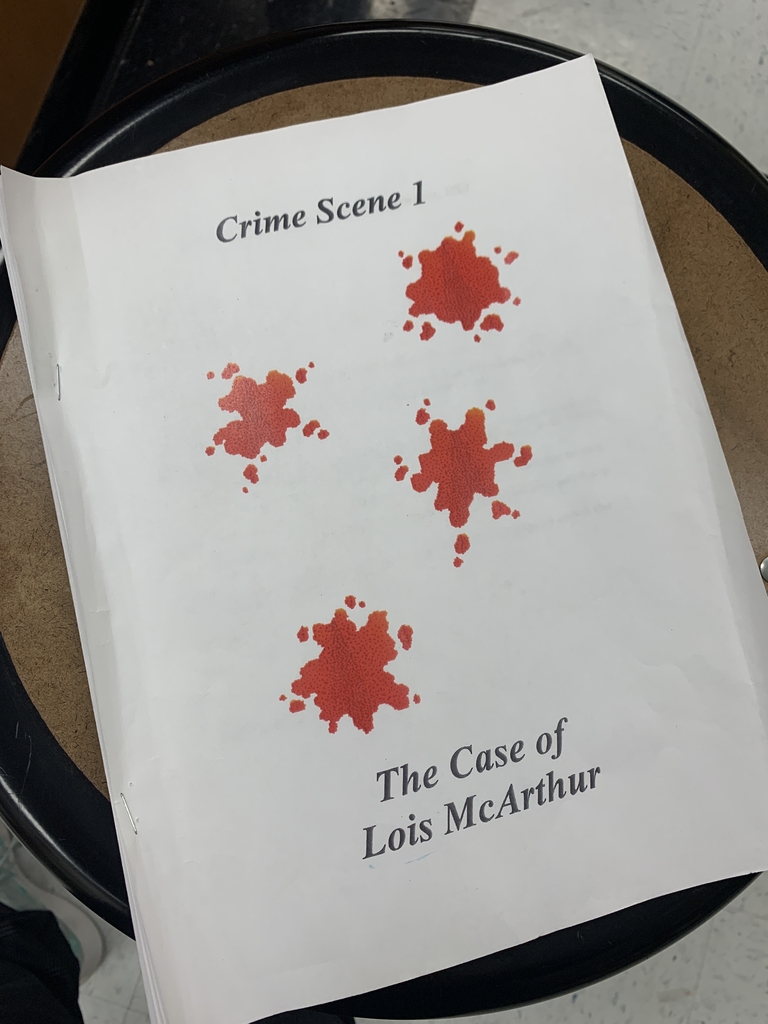 It's a great day to build a snowman at recess!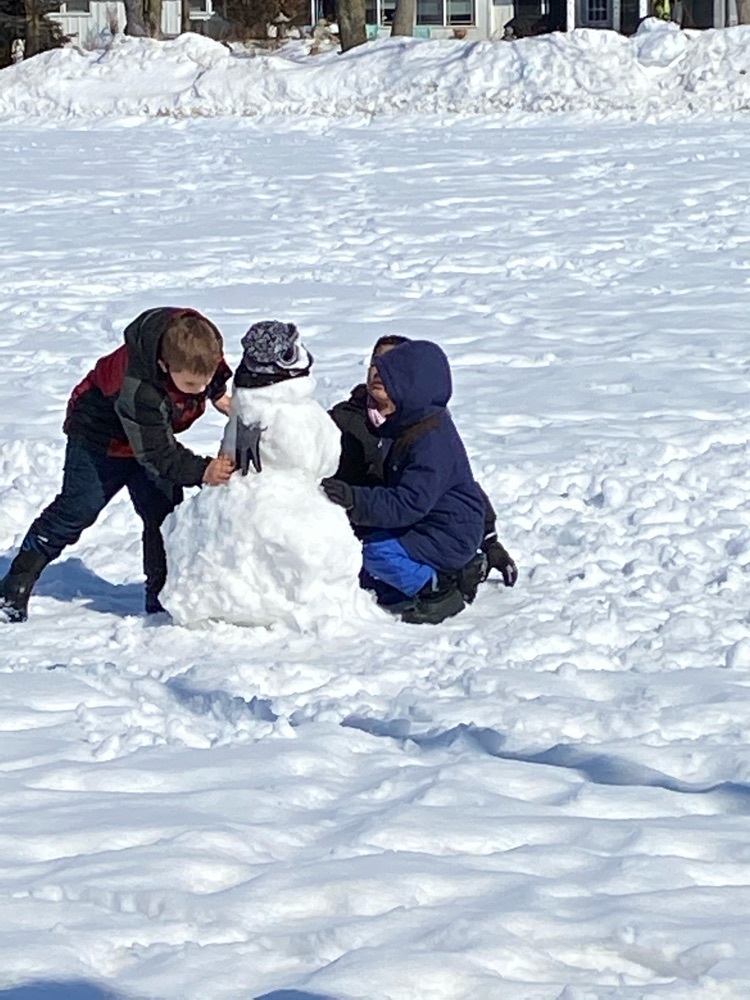 Congratulations Lady Knights! Runner-Up!
JH girls A team final E-M 25 Bishop Neumann 65 E-M takes Runner-Up in the tournament!
JH girls A team after 3 quarters E-M 23 Bishop Neumann 52
JH girls A team halftime score E-M 18 Bishop Neumann 37
JH Girls A team after 1 quarter E-M 10 Bishop Neumann 17