First day in the books! Excited for the season!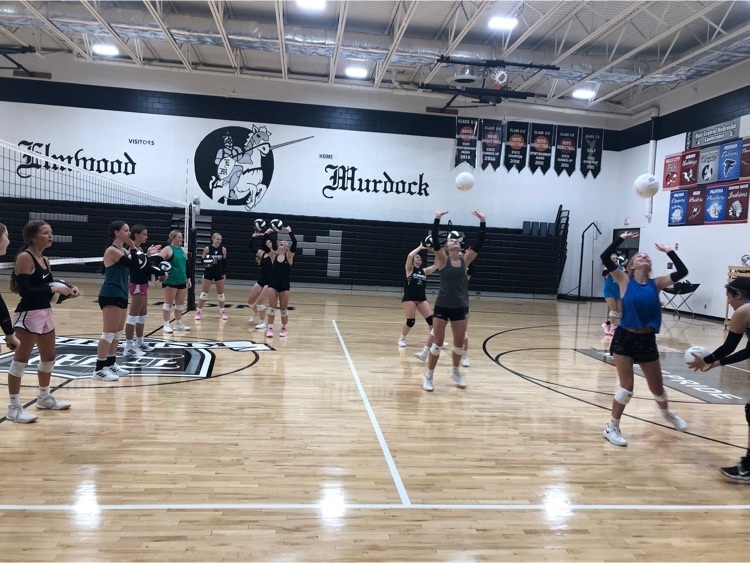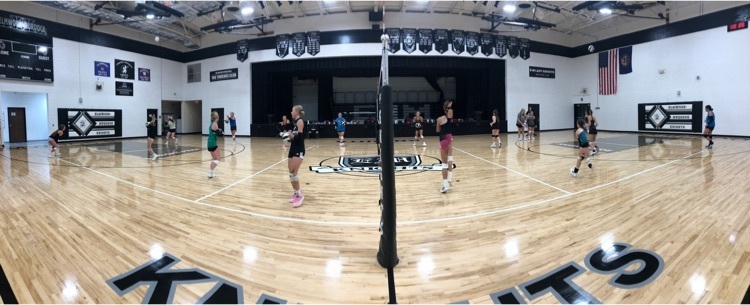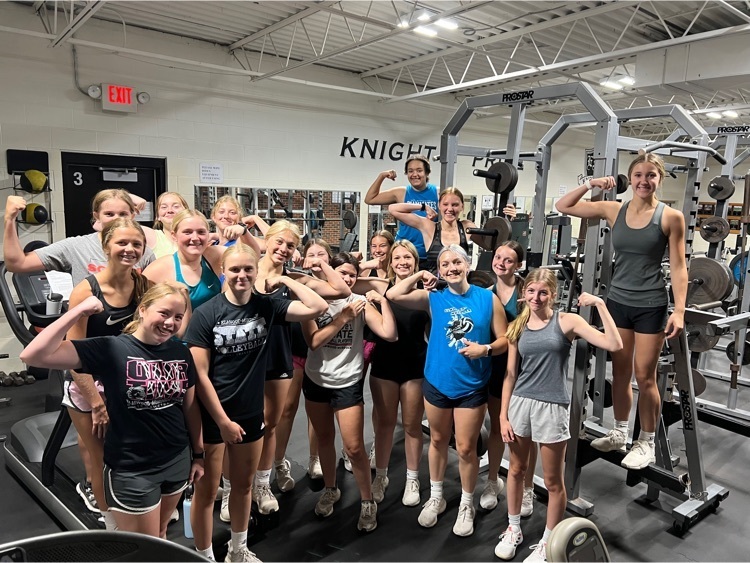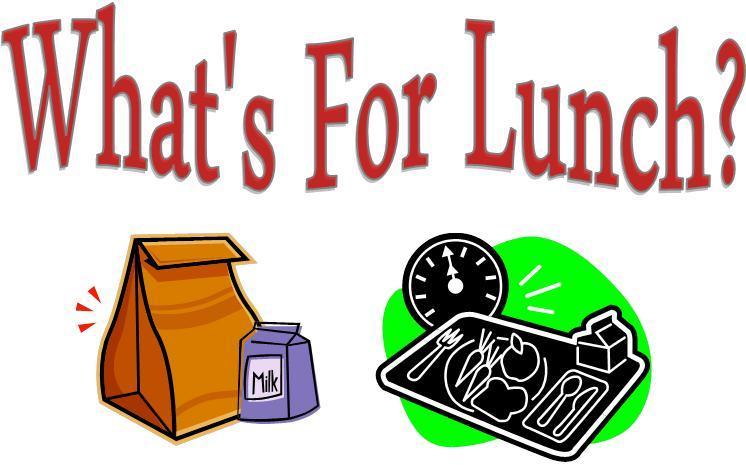 Lexi repping EM at the NCA Girls Basketball all star game. Tune in to Nebraska Public Media on TV at 6:00 pm on July 25th to watch.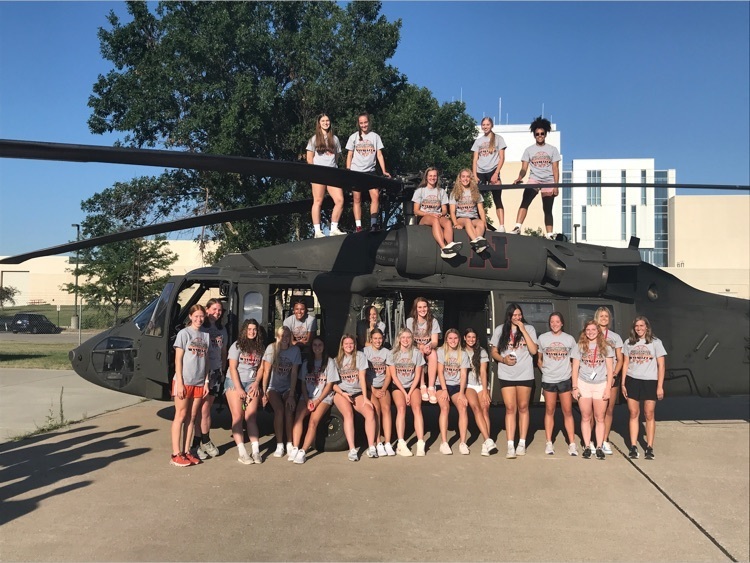 Congratulations, Harrison Koehn on earning a gold medal in the STAR event, Teach and Train, at the FCCLA National Leadership Conference. NLC was held in San Diego, CA, June 29-July 3, 2022.

Come see Mrs. Paulsen tomorrow in the library!!!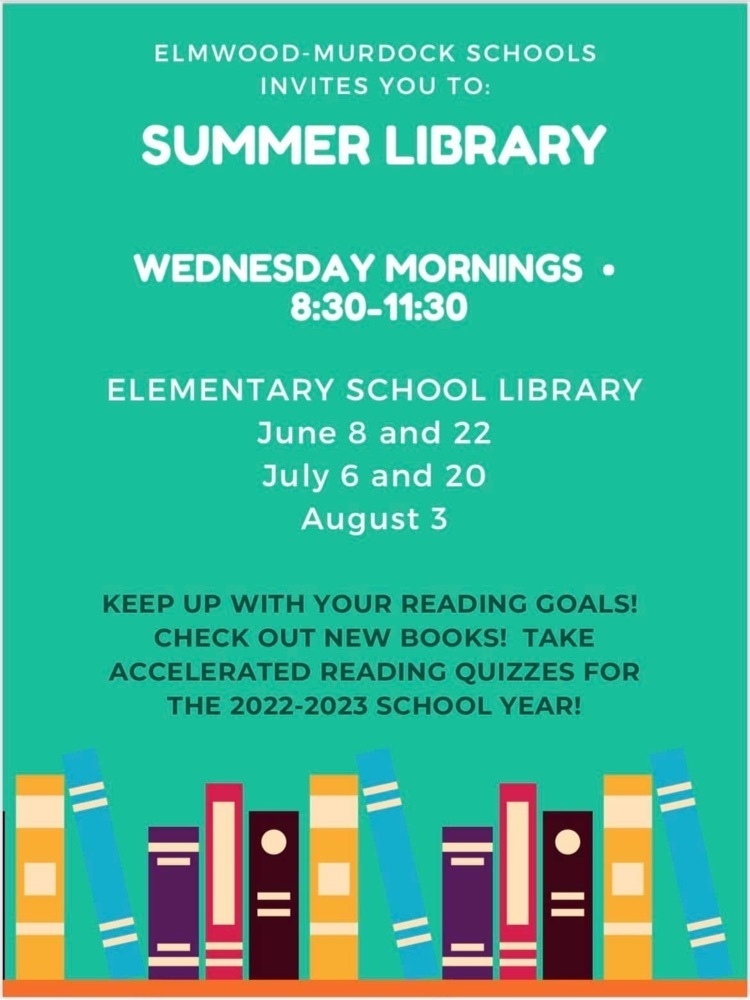 Congratulations to Wyatt Baker, Lily Pope, Averi Hogue, and Azaliah Arteaga on being selected for the 2022 Midland University All-State Musical. Tickets for general public can be purchased at MidlandUArts Box Office Children of Eden at 3pm Saturday July 23rd Wyatt Baker- Adam, Lily Pope and Azaliah Arteaga- Ensemble Averi Hogue -tech Seussical at 3pm Wednesday, July 27th Averi Hogue- Ensemble

Congratulations Cindy Backemeyer - 2022 American Legion Elementary Teacher of the Year! Cindy was recognized at the American Legion State Convention on June 25.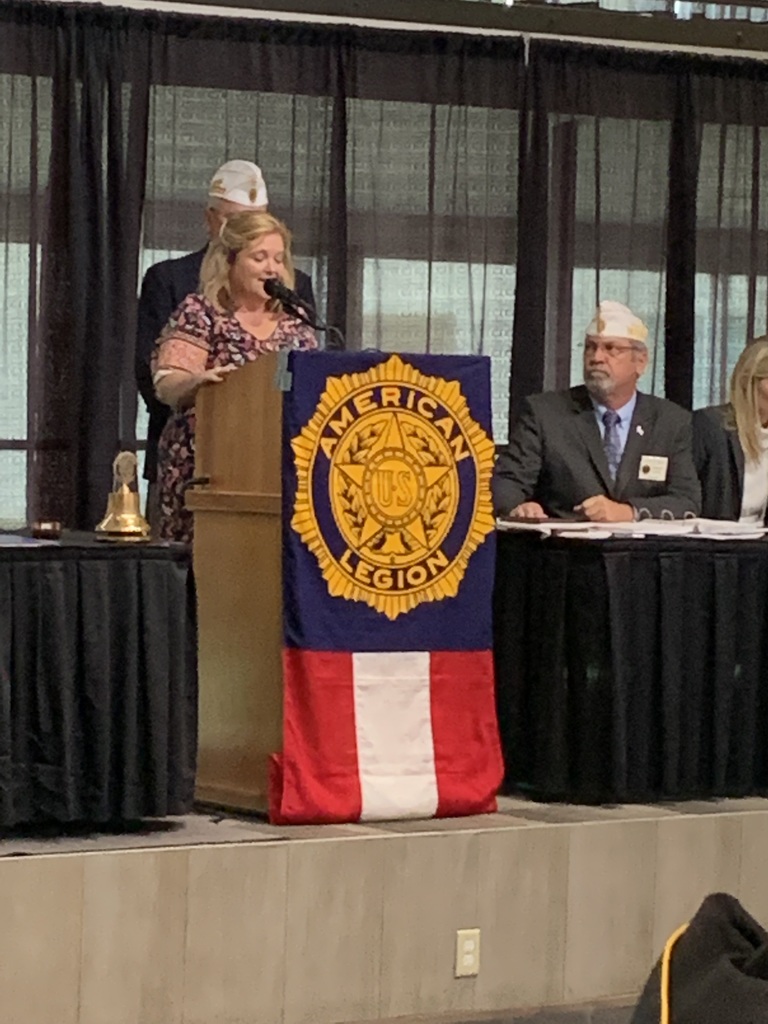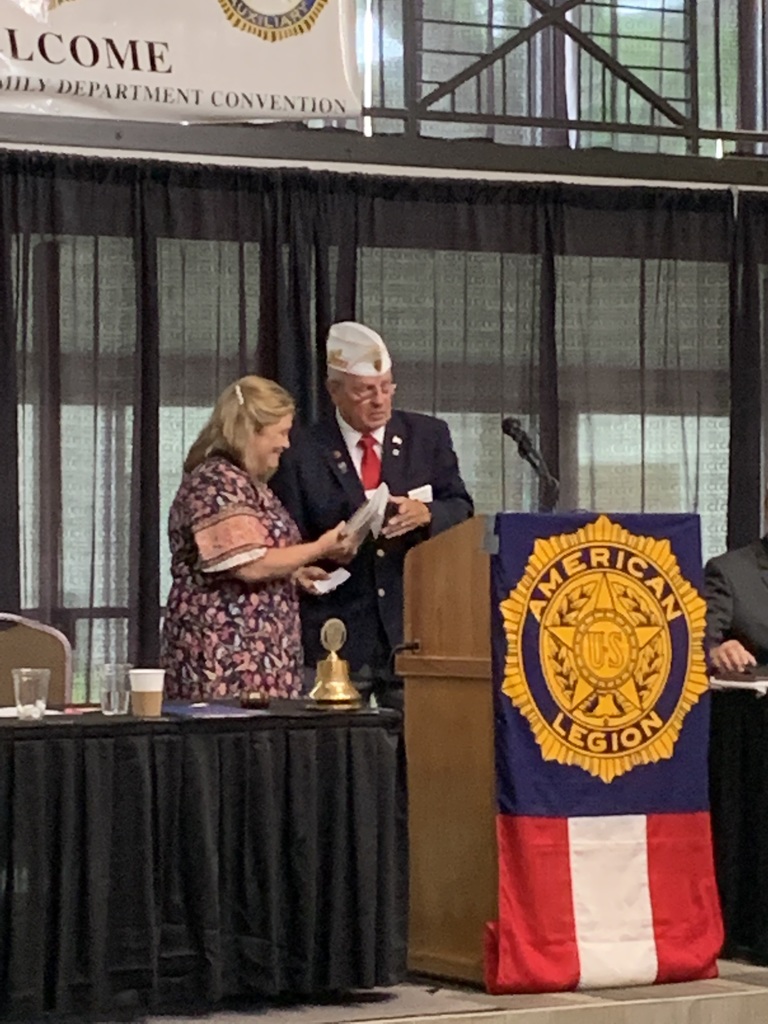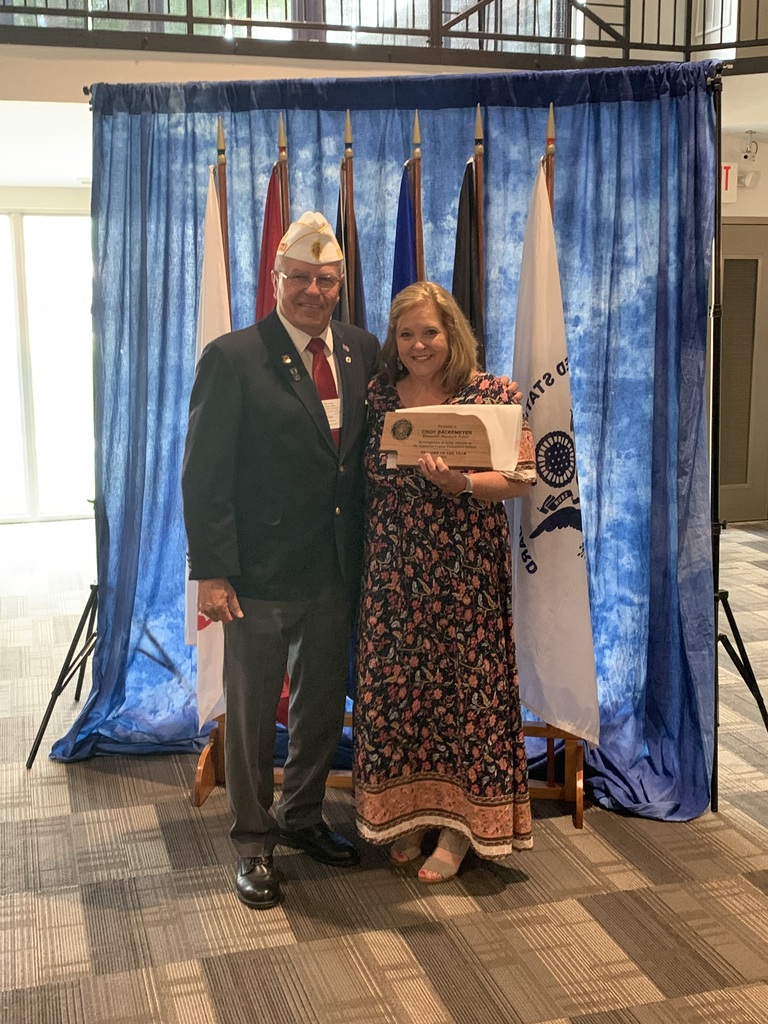 Elementary School Supply List is now available in the documents folder!
Another great week of youth girls basketball camp. Lots of future Knights women's basketball players attended.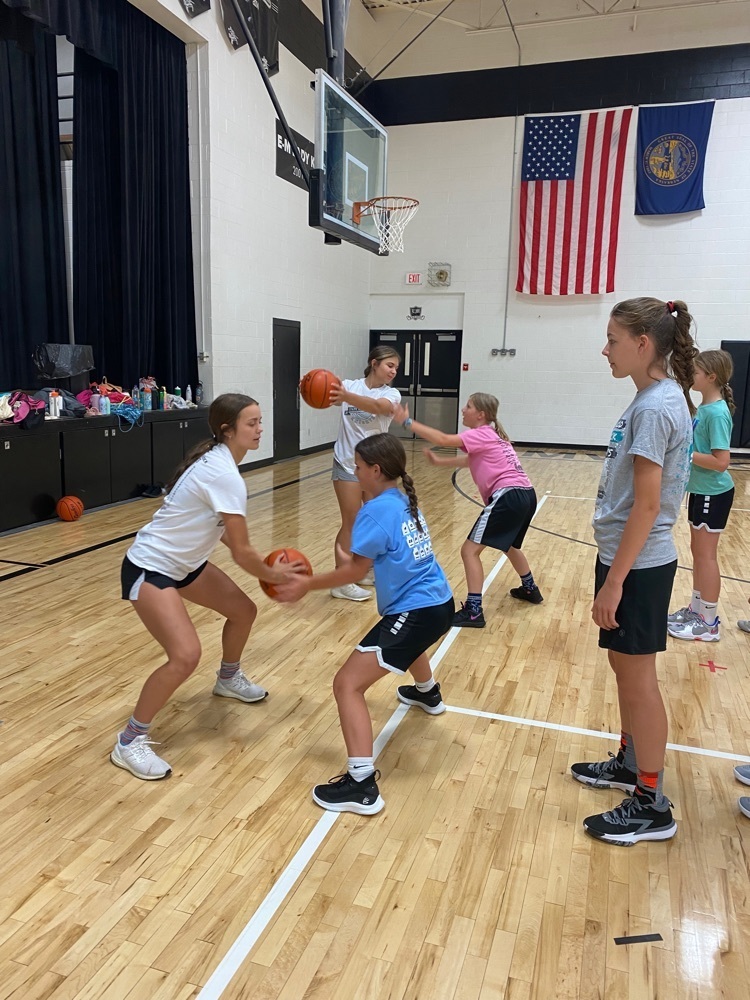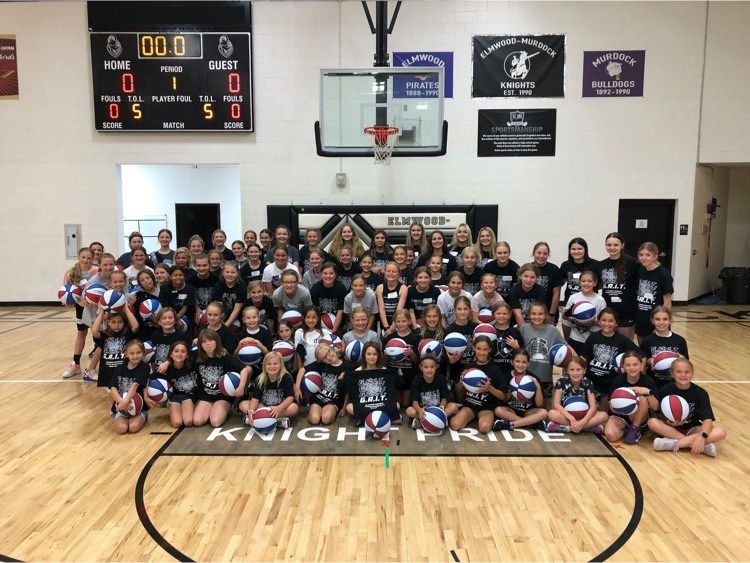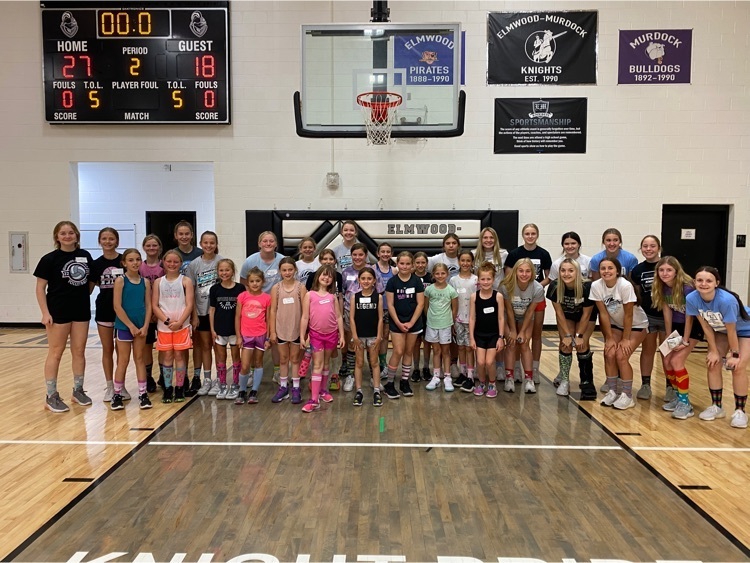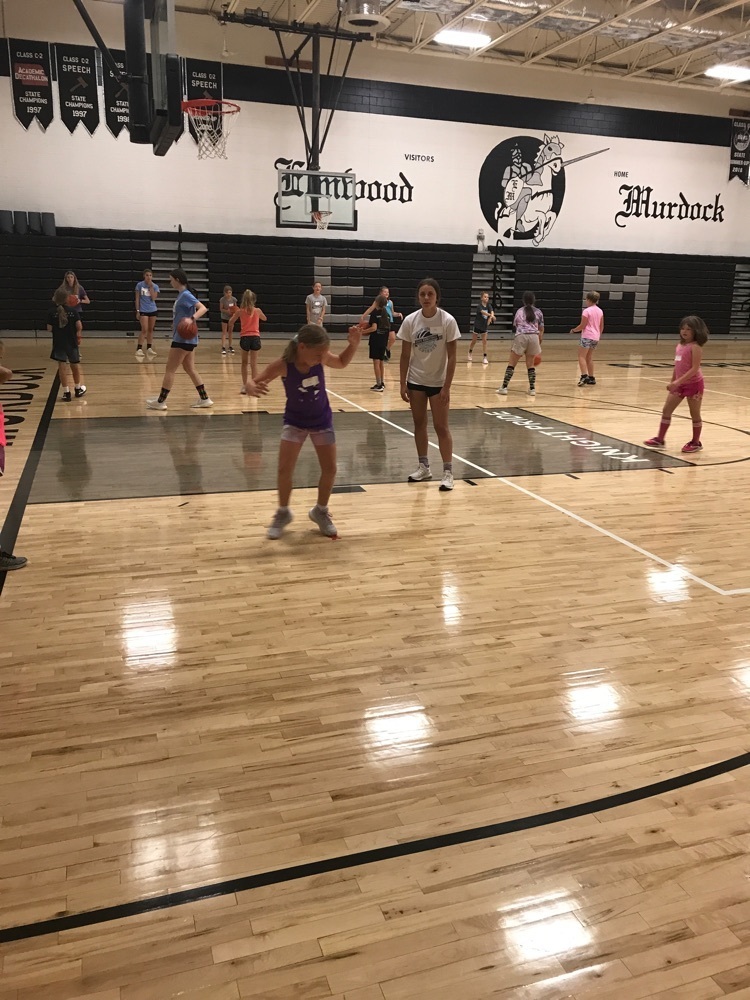 We made bird kites from the forest.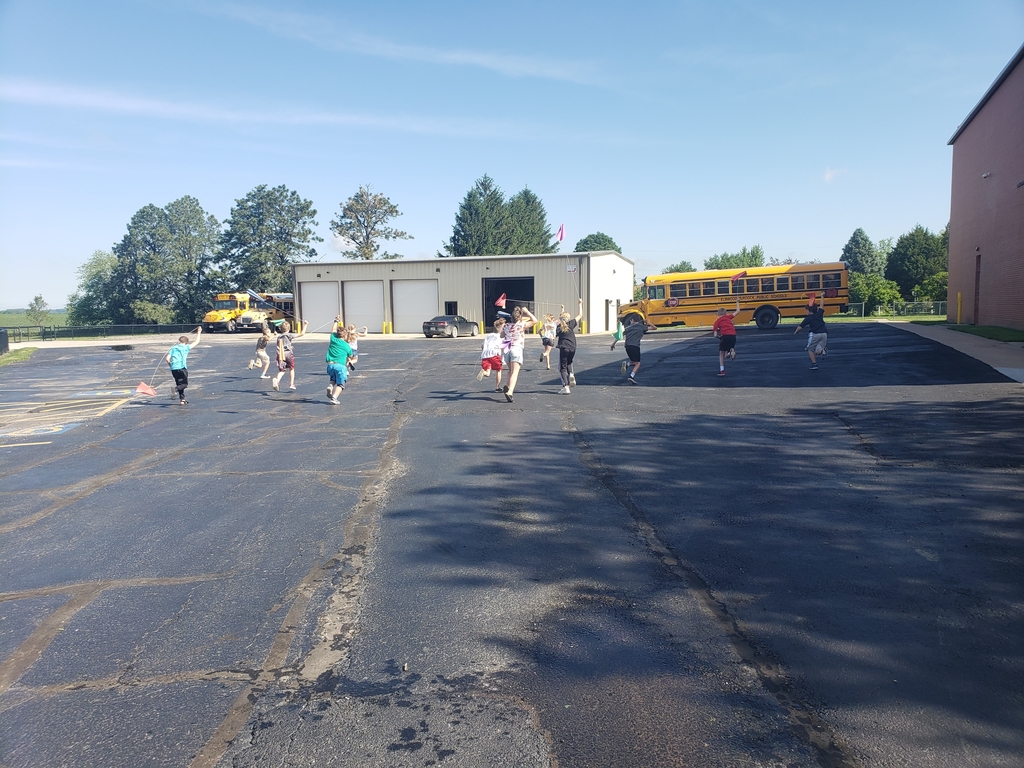 Creating desert research projects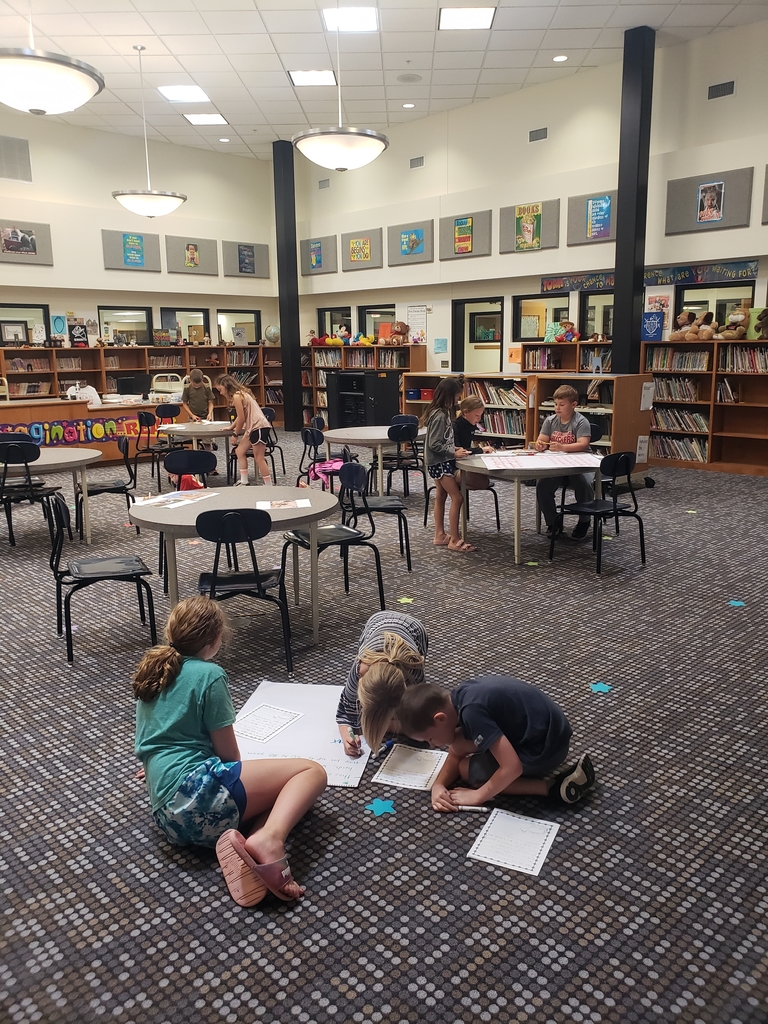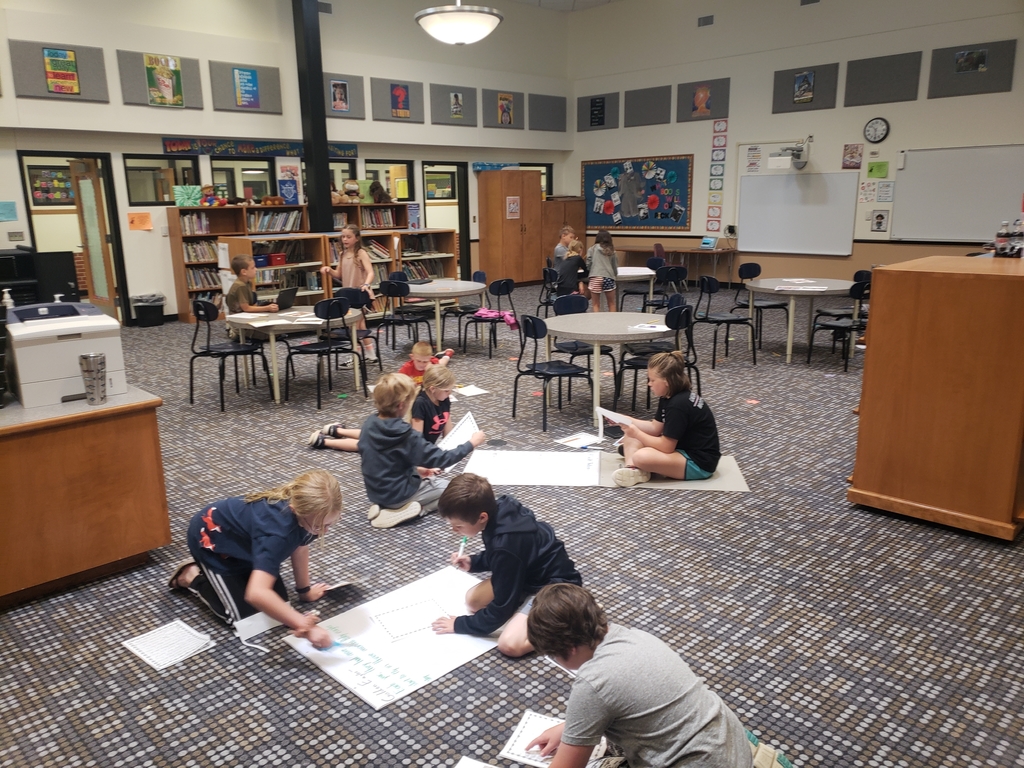 …beautiful weather for the junior golf camp at Grandpa's Woods!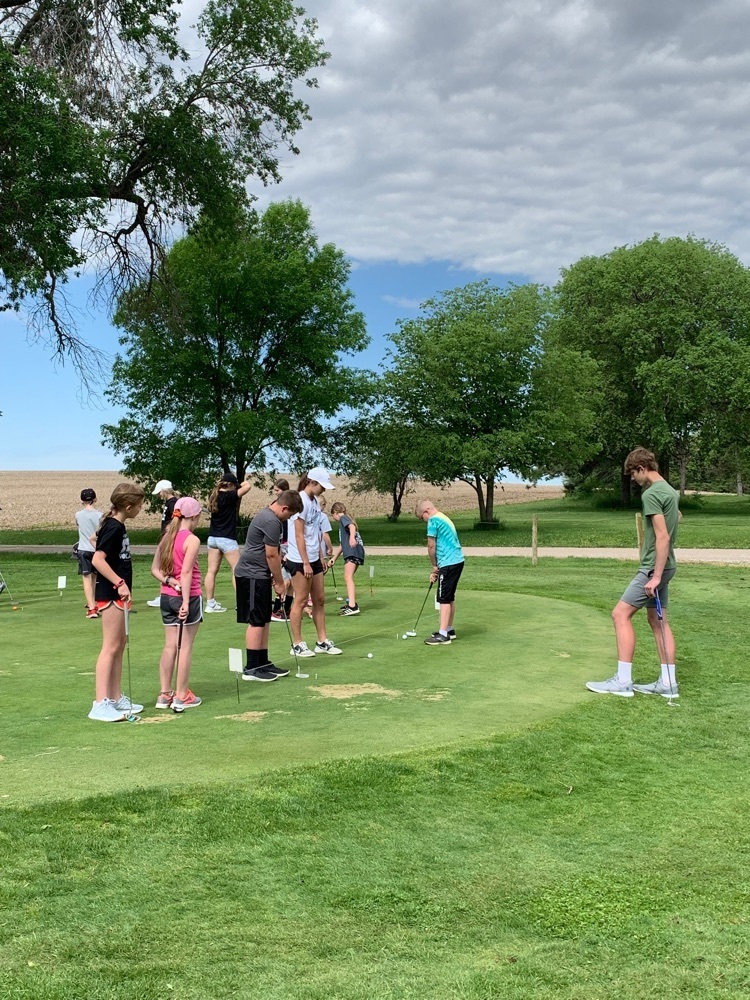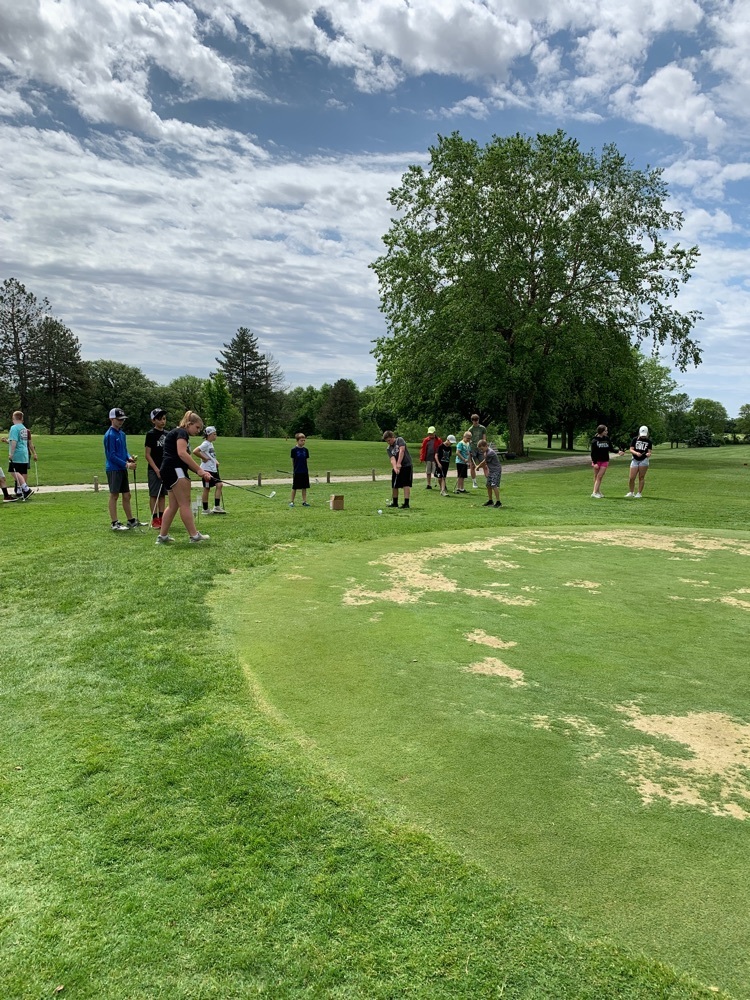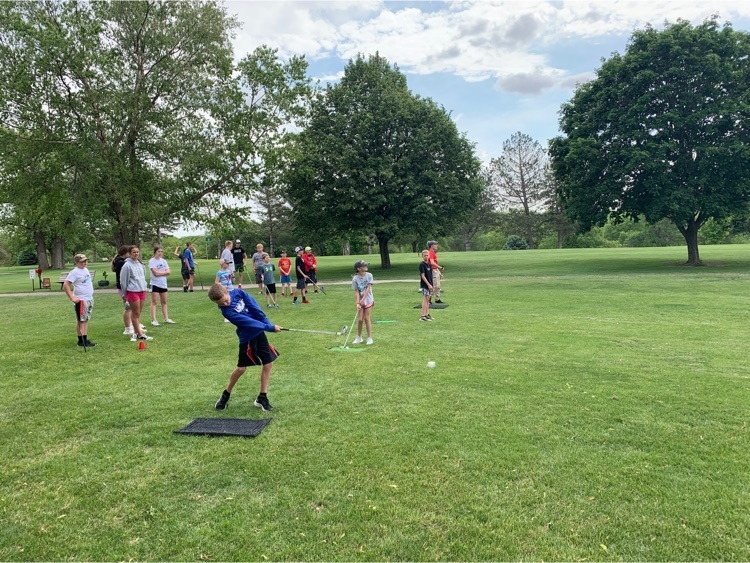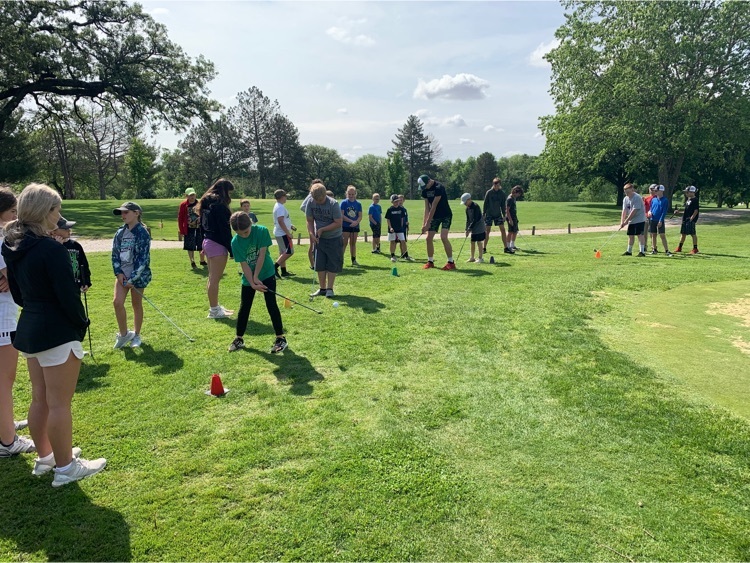 Studying desert habitat
Studying habitats for Summer Enrichment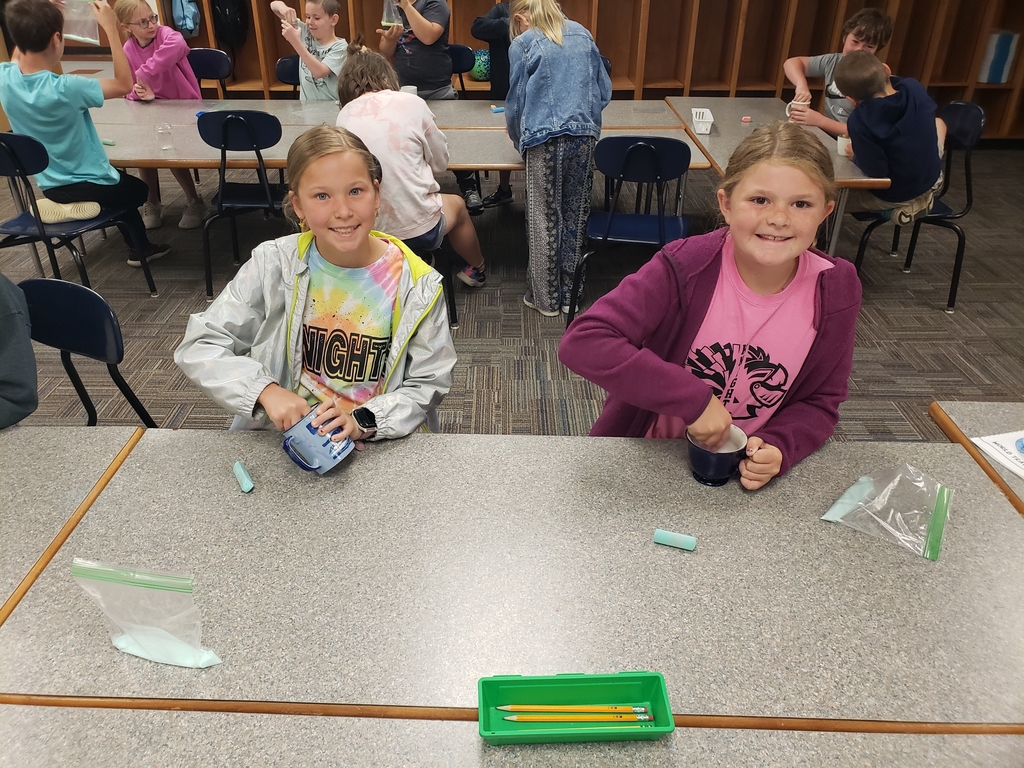 Reminder : JH /HS VB camp starts Today ( Tuesday 5/31) @ 8:30 in Murdock. 5th and 6th grade camp @ ELEMENTARY 1:30-3:00.

…more field day fun. Have a happy summer!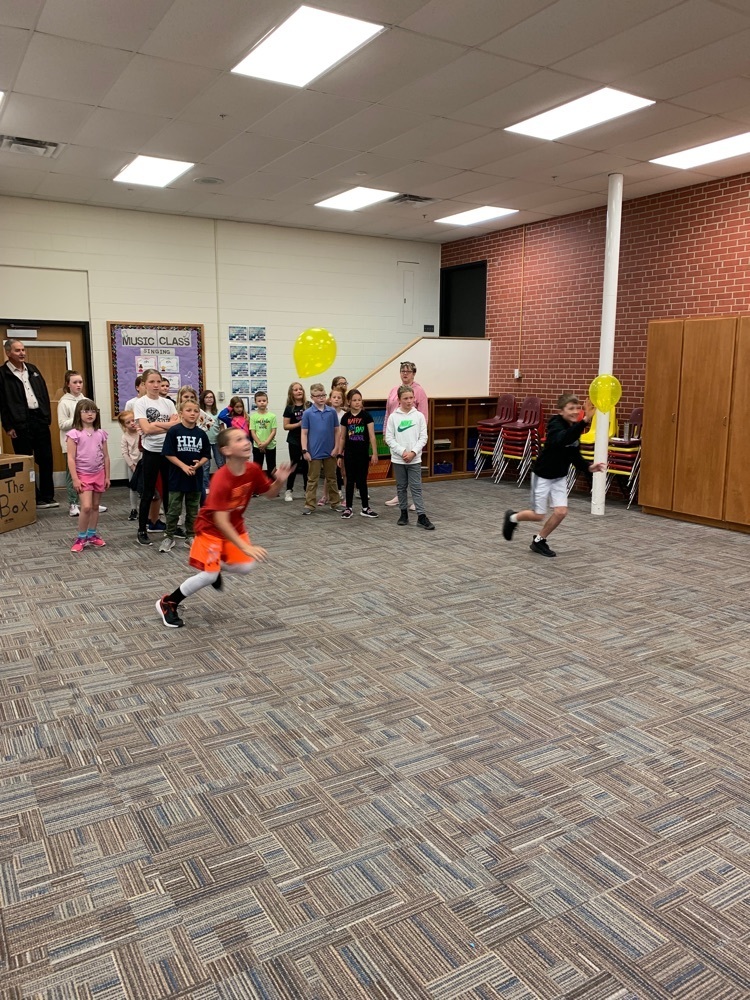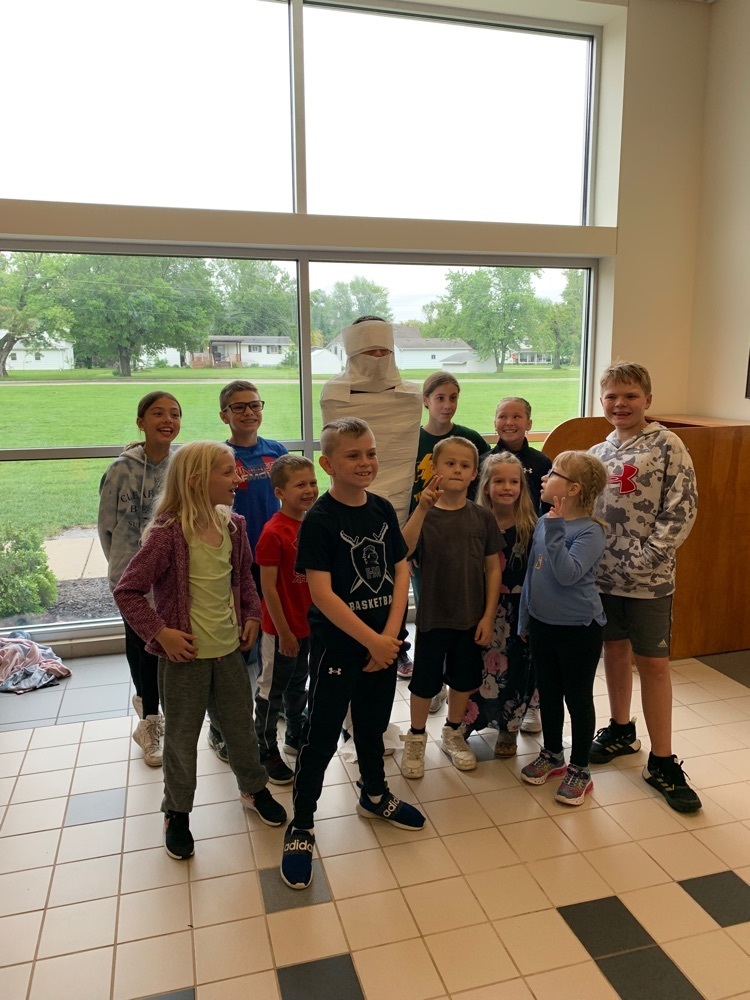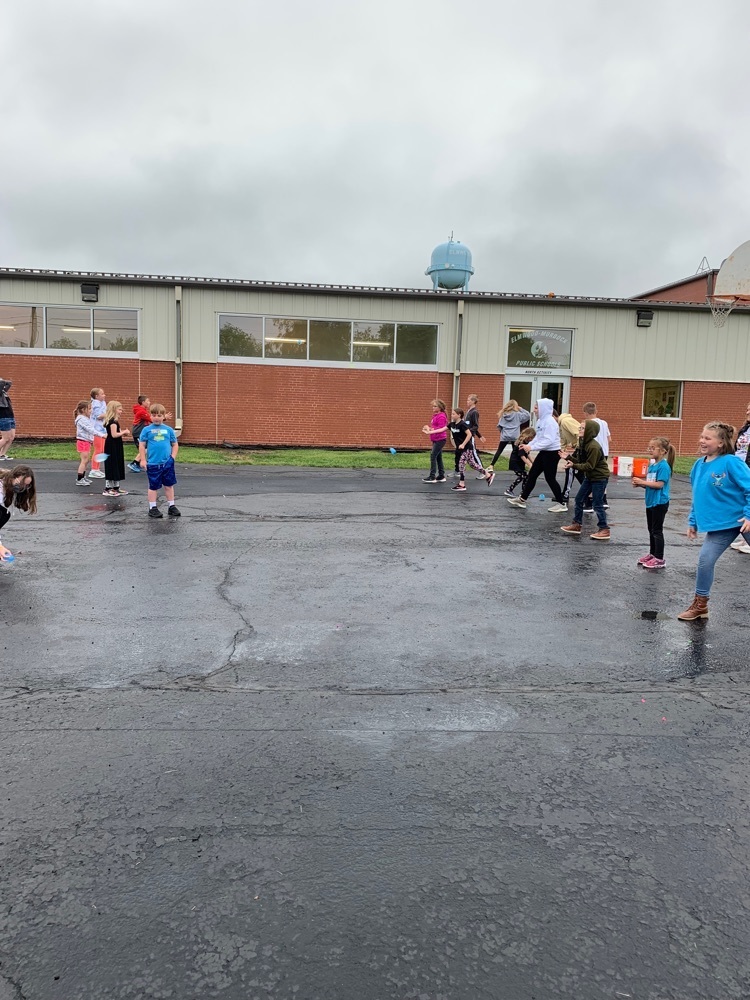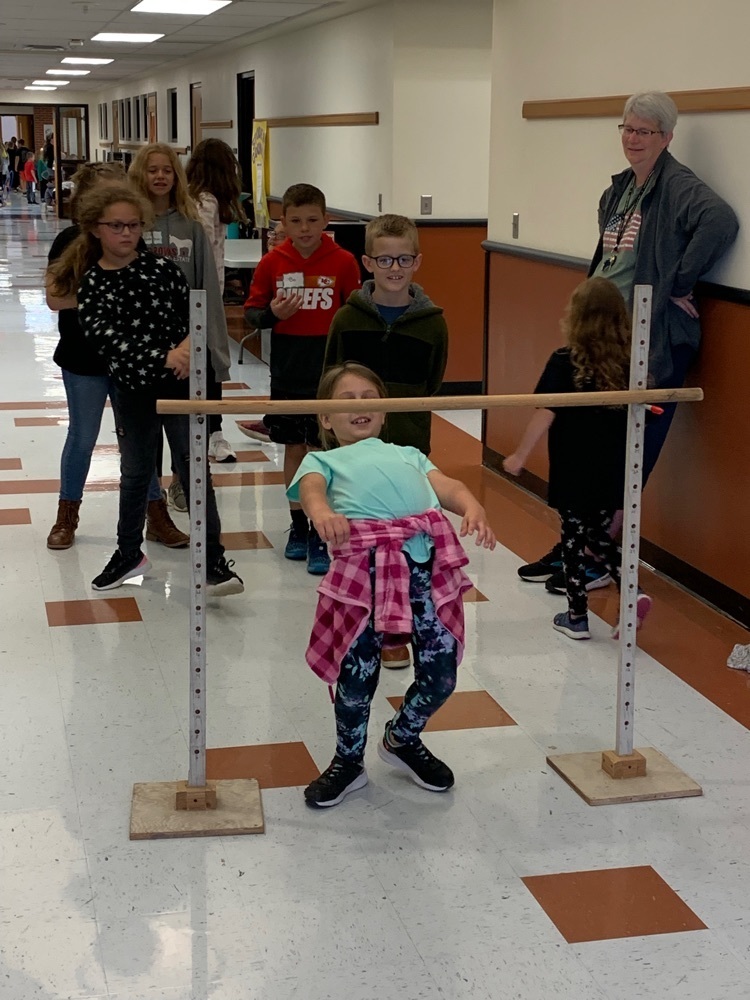 Field Day inside today…but still had fun!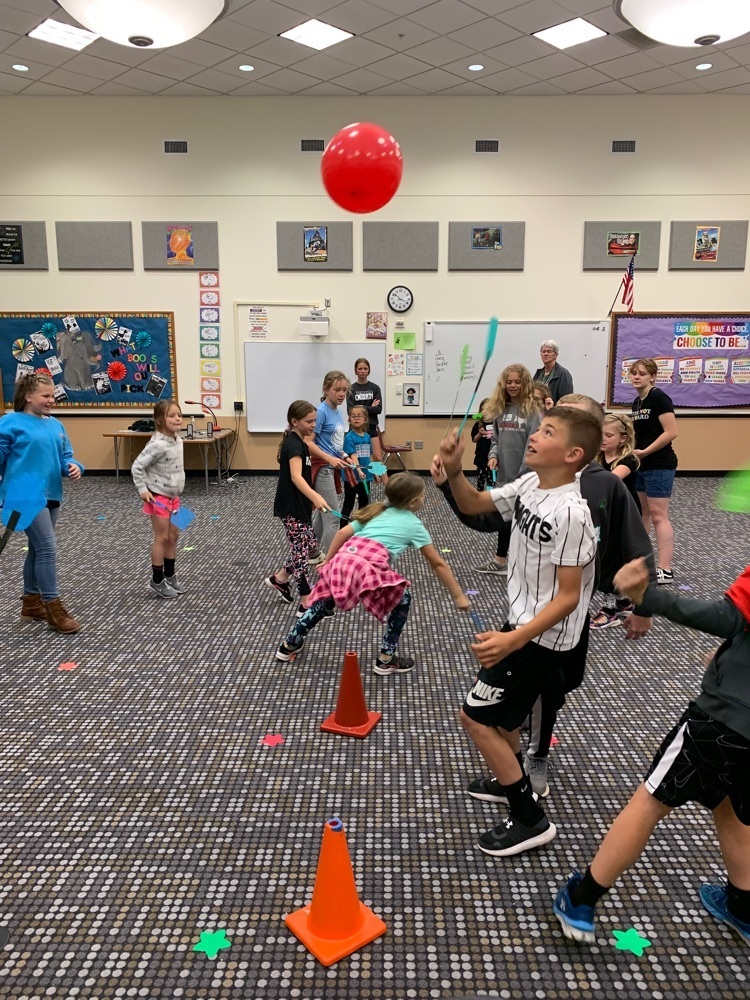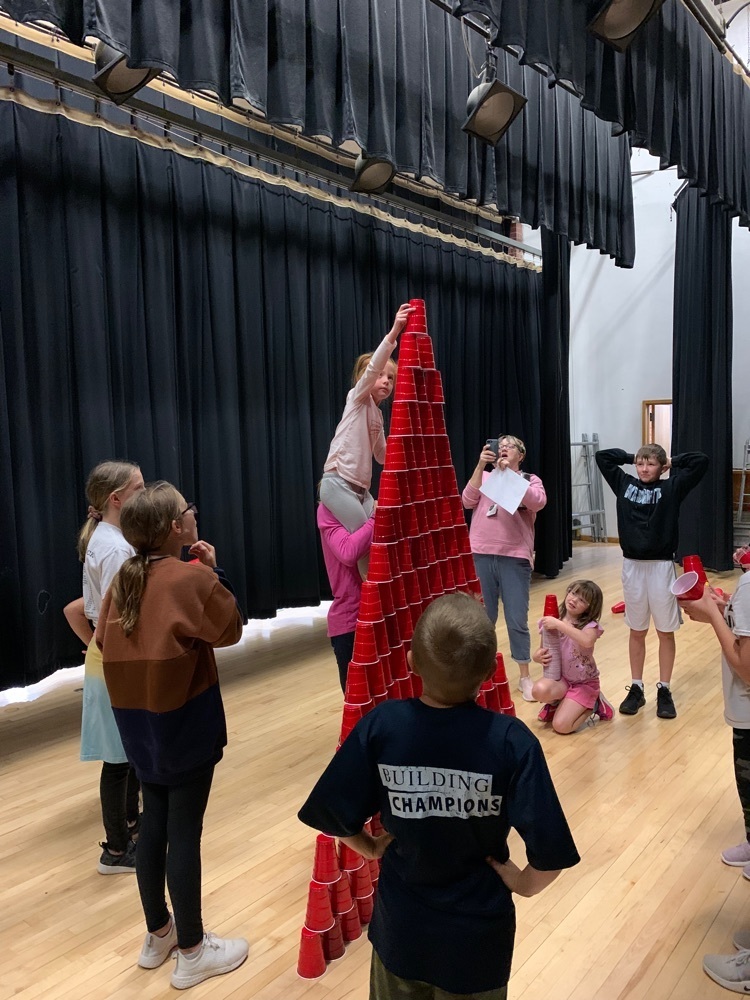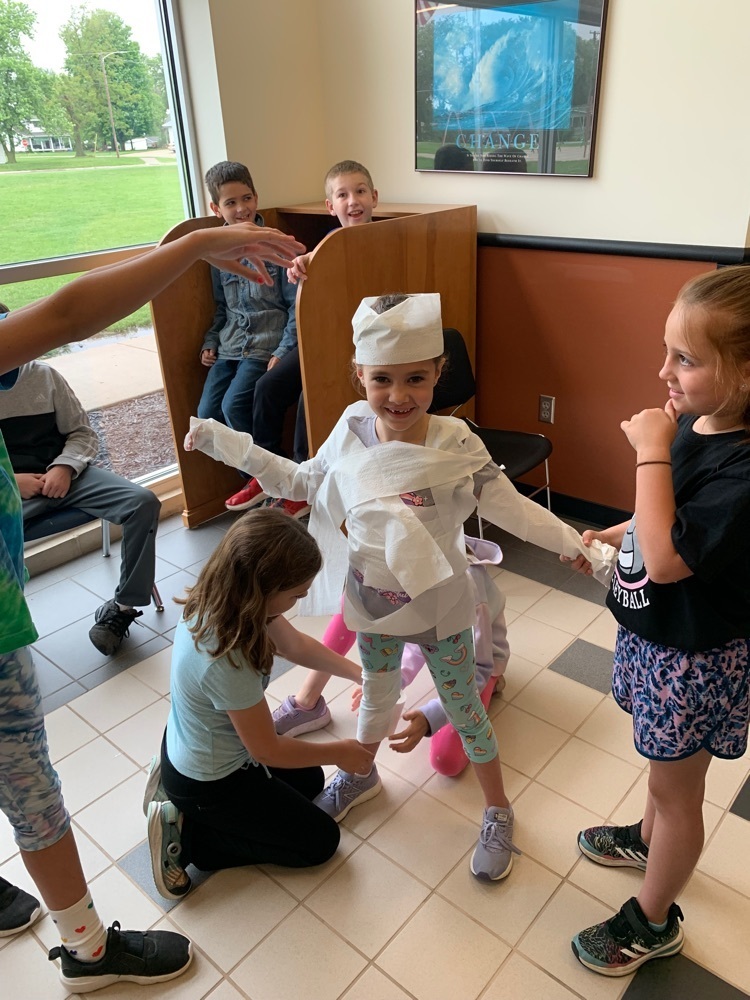 Beach Ball Volleyball!! Knight Family Fun #gojamers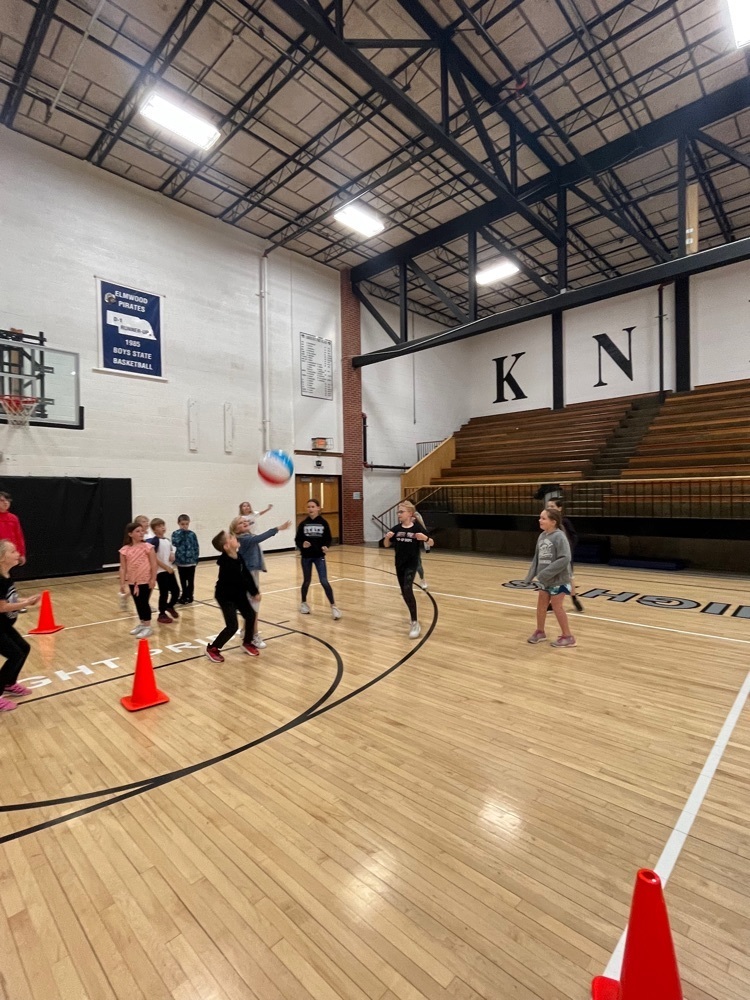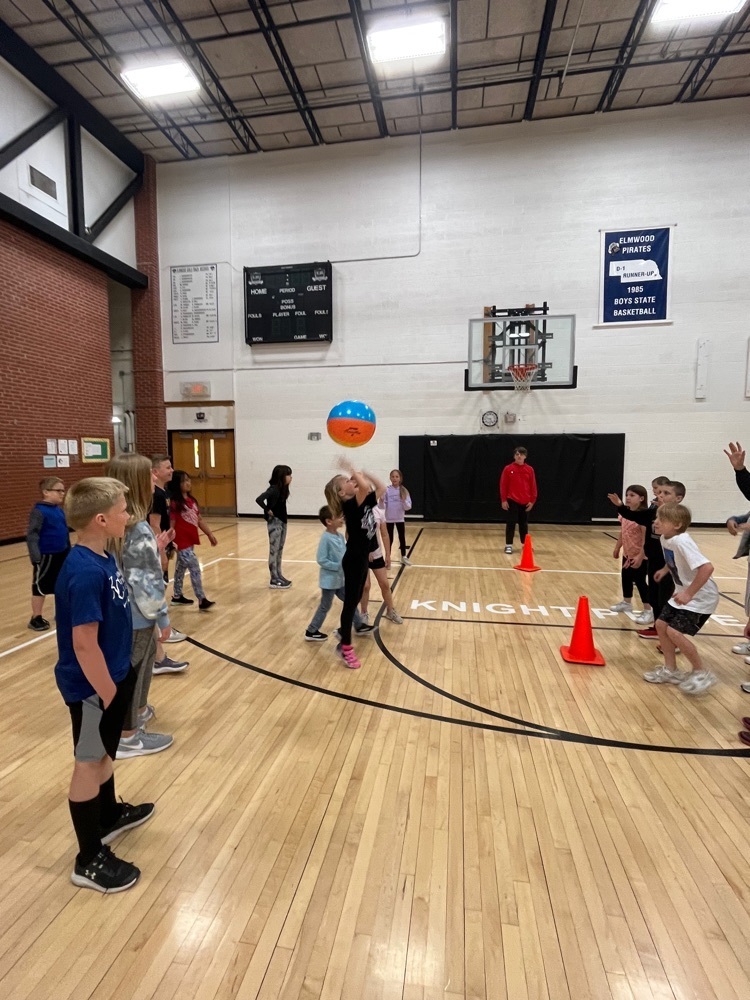 Toilet paper mummies!! Knight Family Fun #gojamers!!