Due to inclement weather, Elmwood-Murdock Public Schools will be closed on Tuesday, January 26. All activities are cancelled for Tuesday.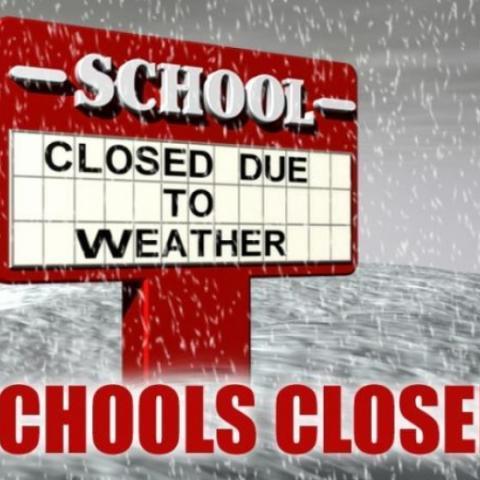 Congratulations to the E-M Speech Team for having a nice start to our first in-person meet at Scotus! Gus Pope placed 5th in Poetry; Oz OID (Rylan Meyer, Katelyn Stewart, Kaitlynn Ashlock, Sophie Frank, & Riley Rose) placed 6th; and Abby Masonbrink placed 3rd in Novice Poetry.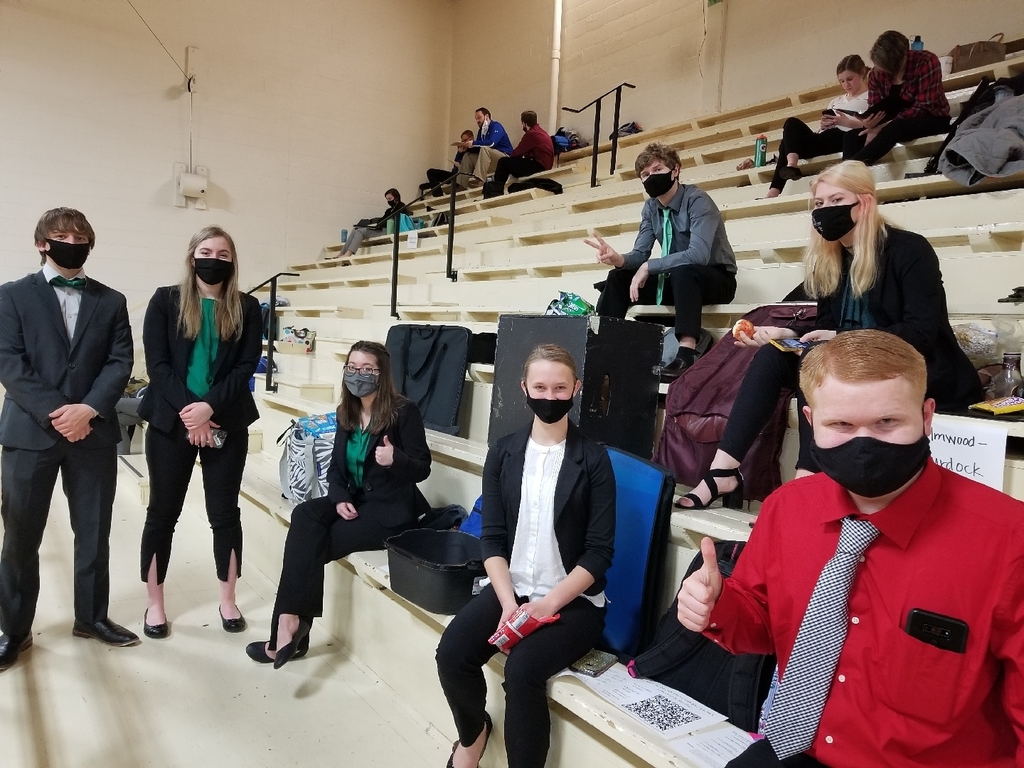 Due to the winter storm warning and forecast for heavy snow, Elmwood-Murdock Schools will be closed on Monday, January 25. All evening activities are also cancelled.

BBB Final: Milford 60, E-M 29

BBB Halftime: Milford 25, E-M 16

BBB halftime score: Milford 25, E-M 16.

BBB End of 1st: Milford 6, E-M 11

GBB Final: Milford 58, E-M 35.

GBB: Milford 46, E-M 32 after the third quarter.

Half-time EM 24 Milford 30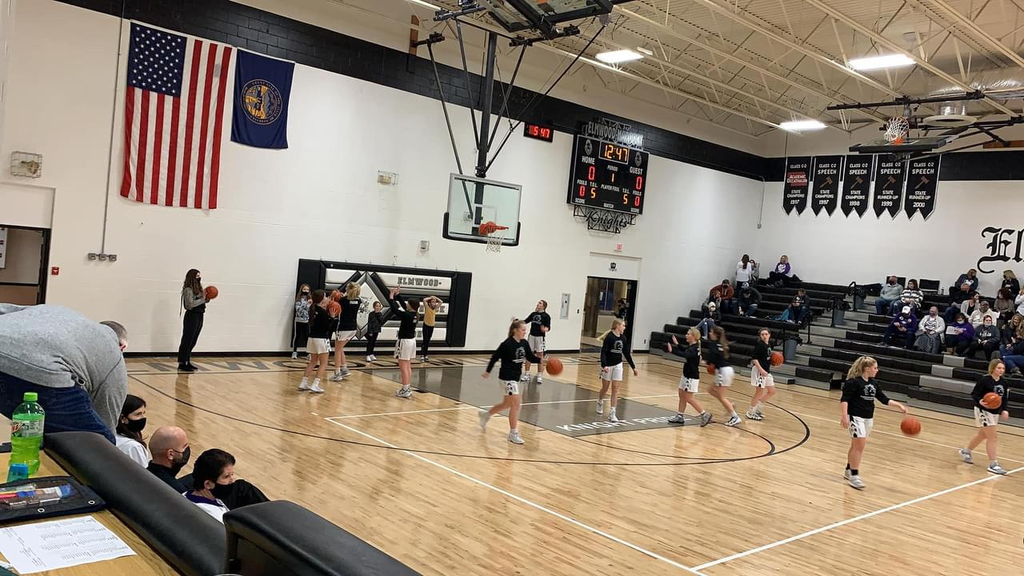 EM JV BB vs Milford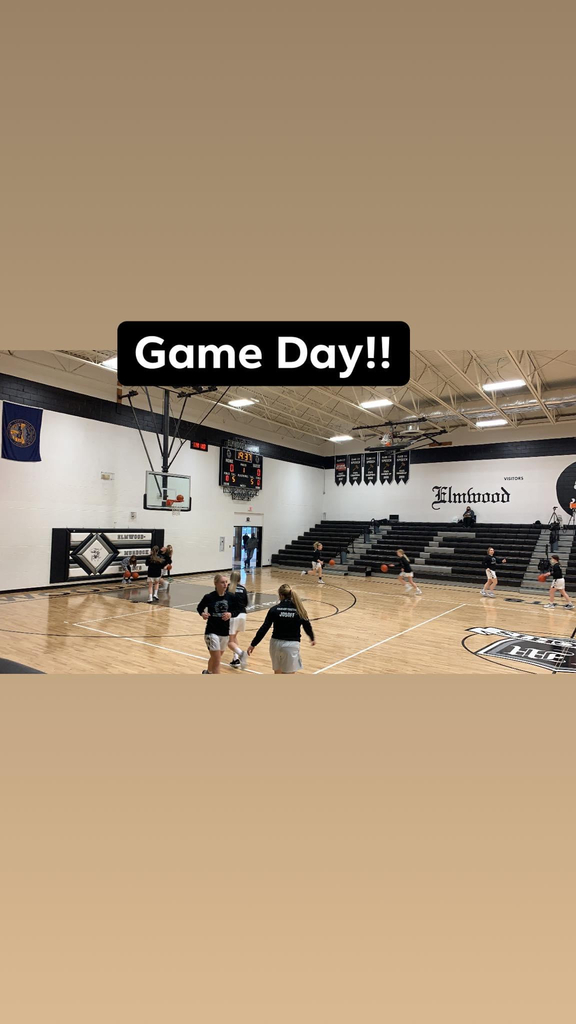 GBB Halftime Score: Milford 30, E-M 24.

GBB: Milford 15, E-M 9 after one quarter.
Boys JV Final: E-M 20 Milford 44

Final EM JV 36 Milford 25

5th and 6th Grade Spelling Bee

Congratulations to Dylan Bornemeier Champion, and Brooklyn Justus Runner-Up in the 5th-6th Grade Spelling Bee.

Elementary Spelling Bee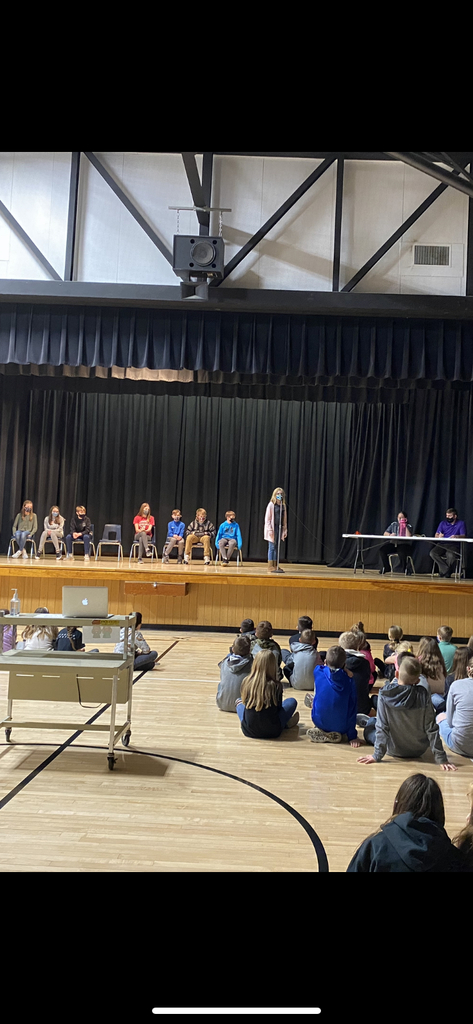 JH GBB come away 2-1 at Palmyra. Both C and B won, A team lost.
Elementary School Store tomorrow.