Freeman wins 49-28
Freeman leads 37-15 at the end of 3
Freeman leads 27-9 at the half
Freeman leads the Knights 14-6 at the end of the first quarter
Lady Knights win over Freeman 53-25
Lady Knights up 28-6 at the half
The Lady Knights lead Freeman 21-3 at the end of the first quarter
The Beanery Coffee Company will be at the Elmwood Elementary to provide drinks for staff on Tuesday, January 25th. Community members can come buy drinks from the coffee truck at 10:30 a.m.
JHGBB teams go 2-0 on the road at W.W. Great day to be a knight.
C team girls defeat Palmyra 36-35 with a game winning shot at the buzzer.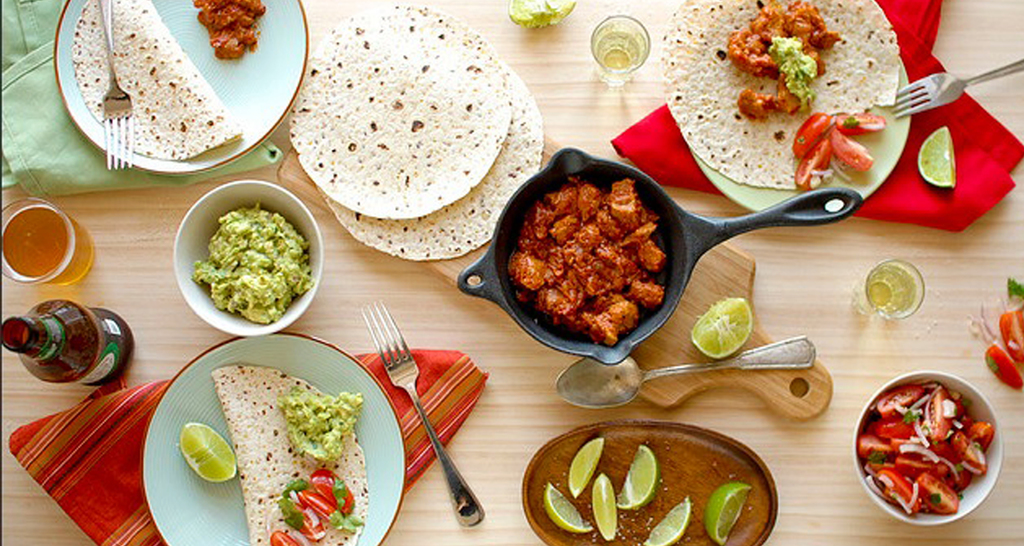 Congratulations to the students who presented today at District 1 STAR at Peru State College. All 5 students qualified for State Leadership Conference in April. Dakota Glasshoff, Career Investigation, Gold; Harrison Koehn, Teach and Train, Gold; Brooke Goudie, Food Innovations, Silver; Charles Cawley, Event Management, Silver; and Michael Hynes, Sports Nutrition, Silver.

5th and 6th Grade Spelling Bee winners: Champion, Bennett Nielsen; Runner-up, Jonah Rikli; third place, Kyler Rikli. Congrats to all!
JH Girls A Team Final: Elmwood-Murdock 46 Palmyra 17
JH Girls A Team Halftime score: Elmwood-Murdock 22 Palmyra 6
JH Girls Bball B Team Final: Elmwood-Murdock 12 Palmyra 5
JH Girls Bball Halftime score: Elmwood-Murdock 5 Palmyra 2

BBB halftime score: Parkview Christian 26, Elmwood Murdock 15.

BBB: Parkview Christian 15, Elmwood Murdock 9 after one quarter.
Ice skating en español :)