JH Boys Basketball Final scores: A-Team: Elmwood-Murdock 43 Conestoga 28 B-Team: Elmwood-Murdock 27 Conestoga 13
JH Boys Basketball Final A-Team: Elmwood-Murdock 21 Yutan 41 B-Team: Elmwood-Murdock 33 Yutan 31
FBLA members with their NU Business swag at the UNL Business Competition today #NUBiz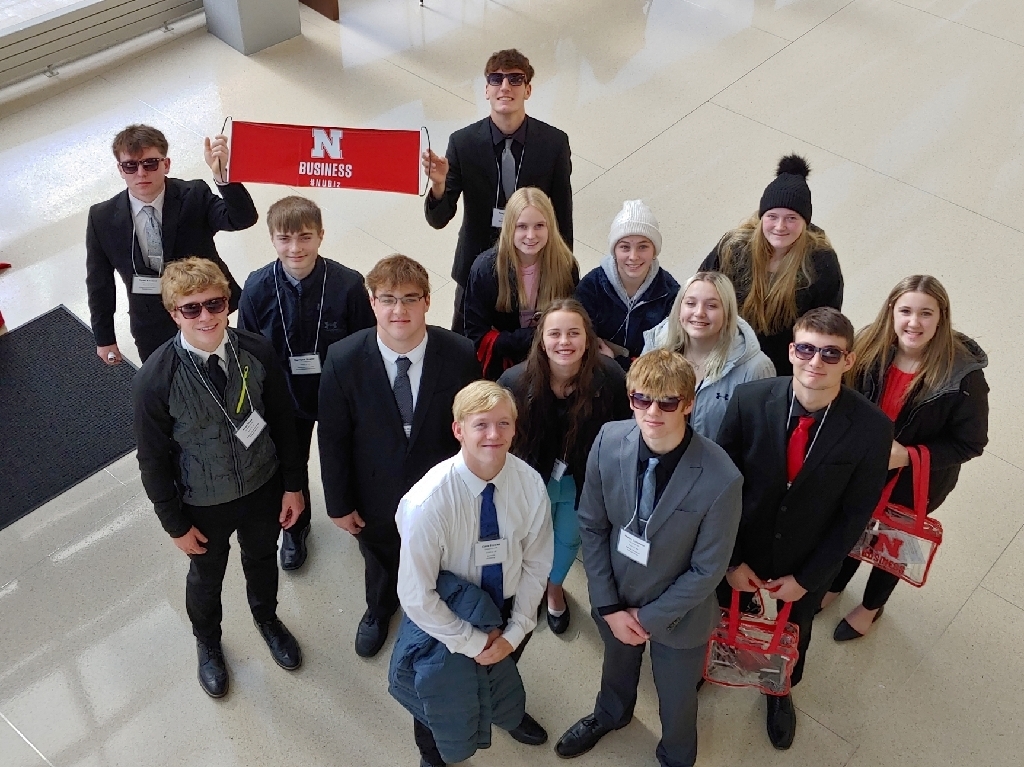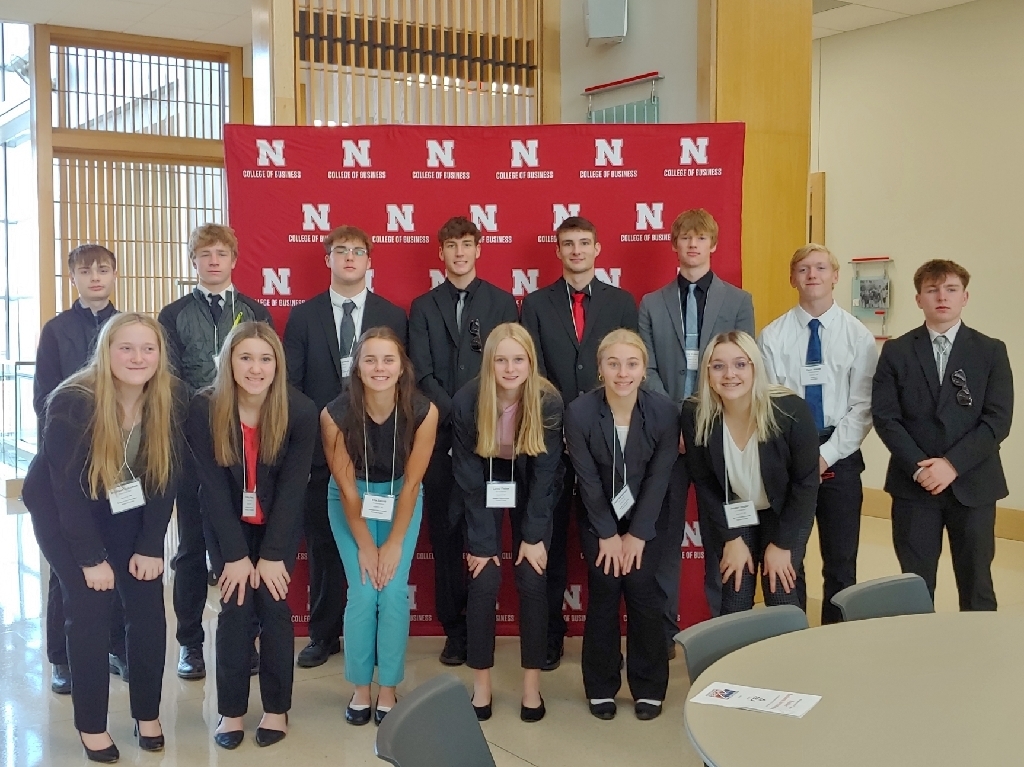 Congratulations to our 2022 All- State Nebraska Chorus member Nolan Stroy for your first experience with this wonderful group! He is going to perform on the Lied Stage (at UNL) with 440 of the best singers from from across the state!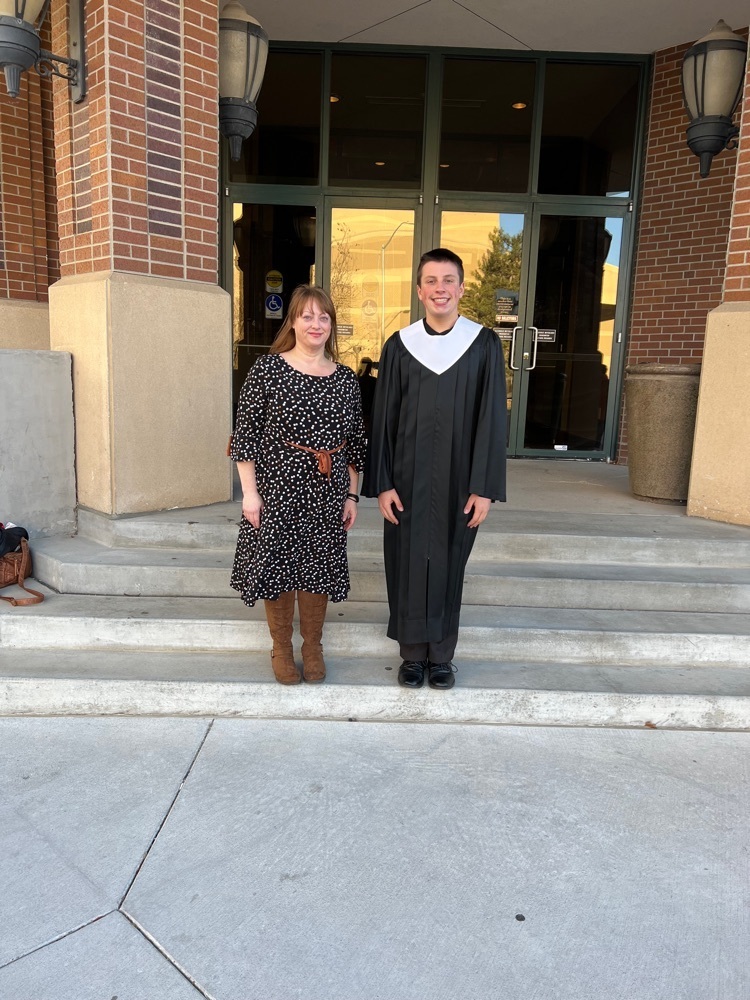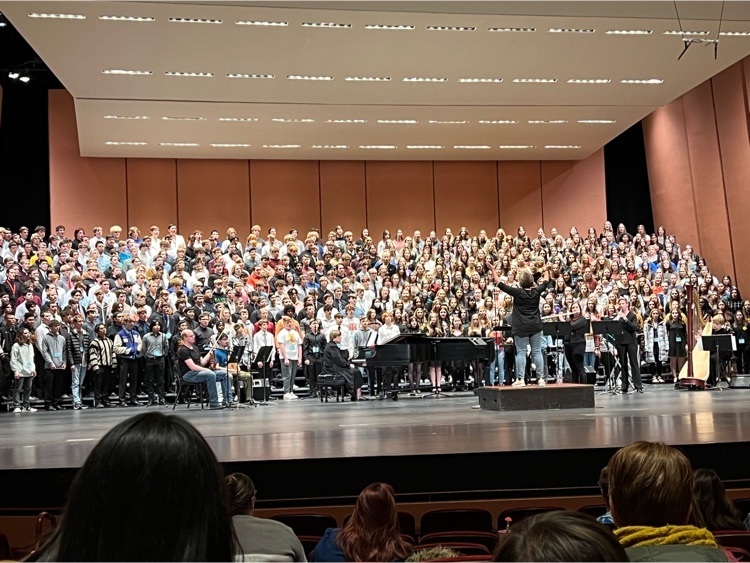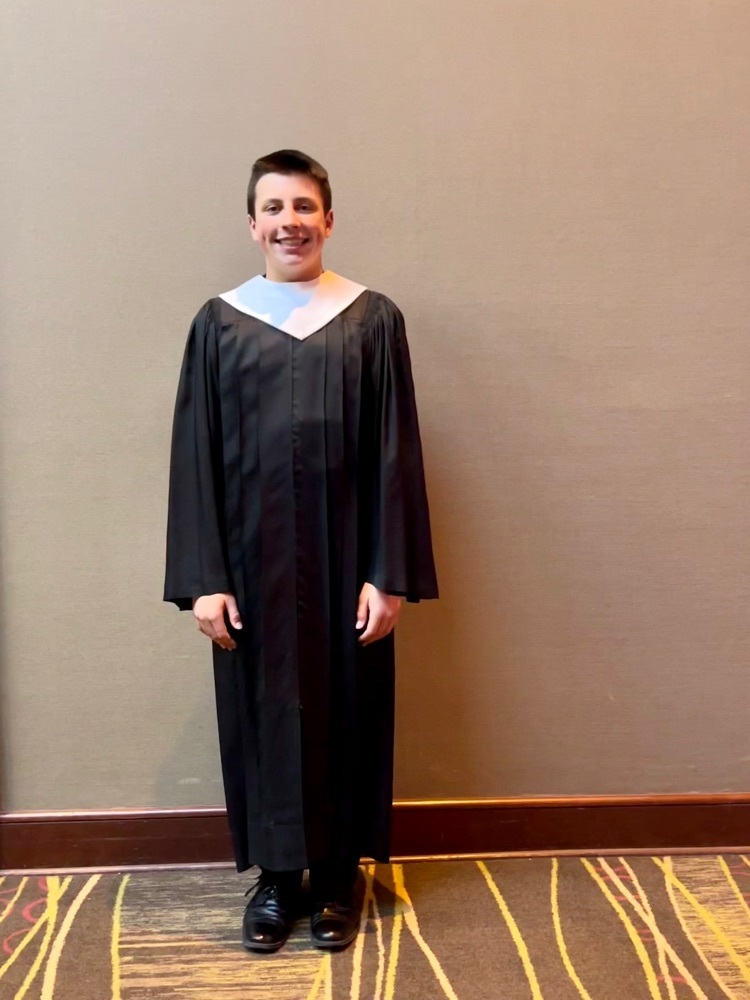 Tomorrow is the day! Come and see the One-Act team in action and share their story with you! 3:30pm is our Matinee! Our Catered Dinner will start at 6:30pm (reservations only) with the 2nd showing starting around 7:45pm. See you there! Admission is Free Will Donation!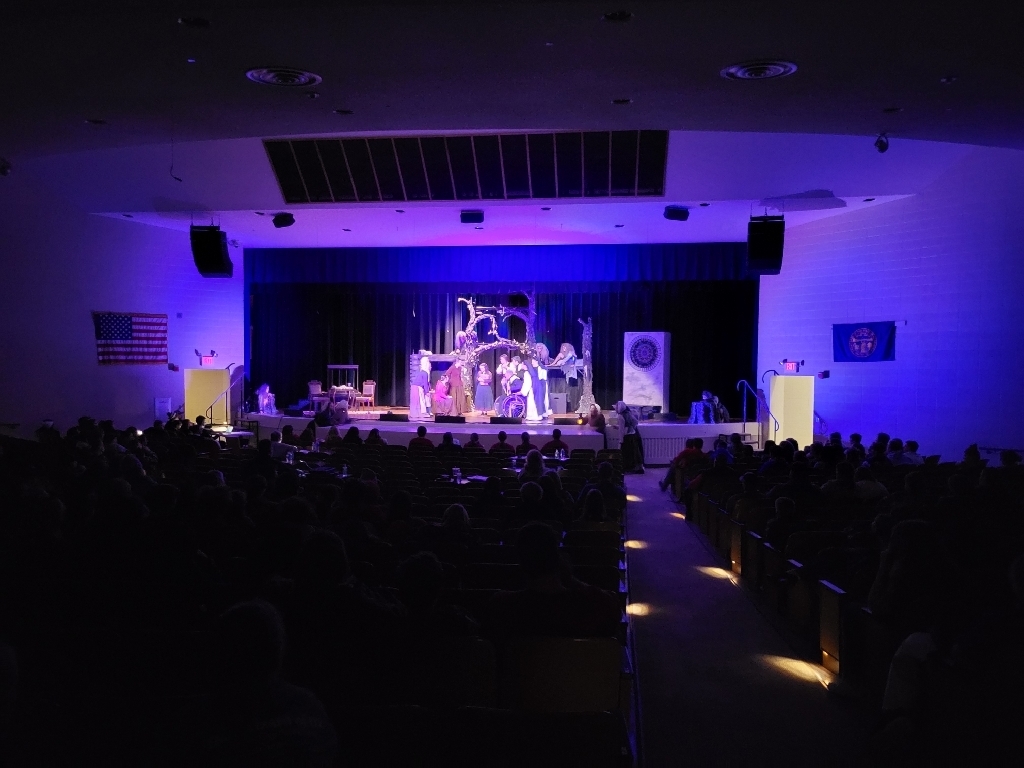 Final Scores for JH boys C Team Final: E-M 23 Syracuse 29 B Team Final: E-M 20 Syracuse 24 A Team Final: E-M 29 Syracuse 28

Congratulations on ECNC All Conference awards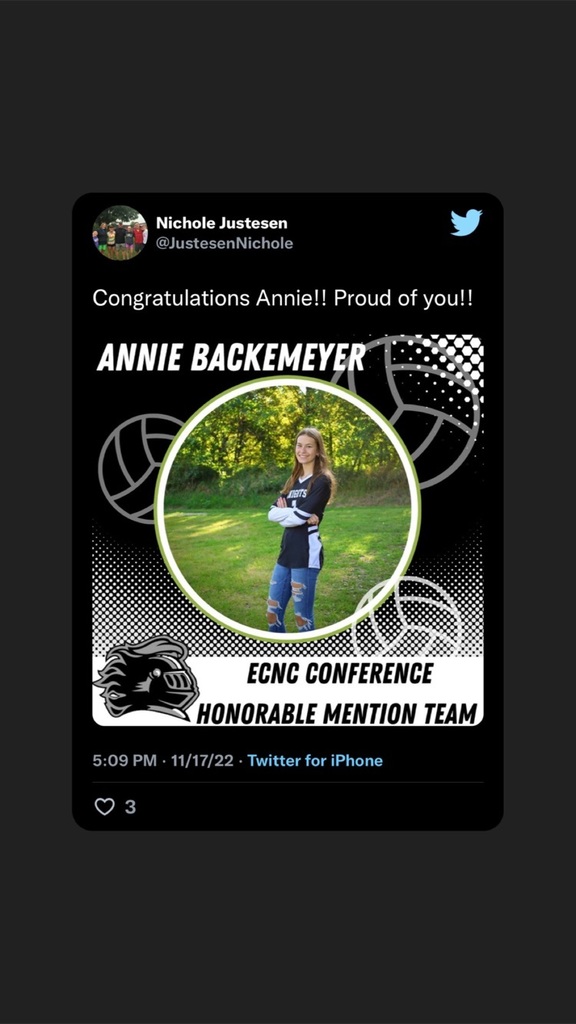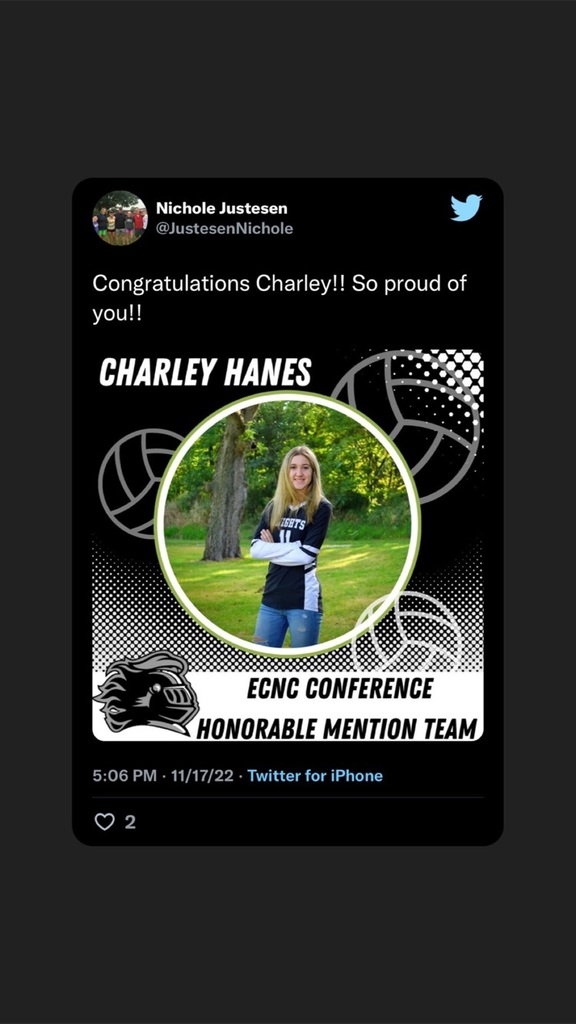 Congratulations to sophomore Nolan Stroy as he participates in the 2022 Nebraska All -State Chorus!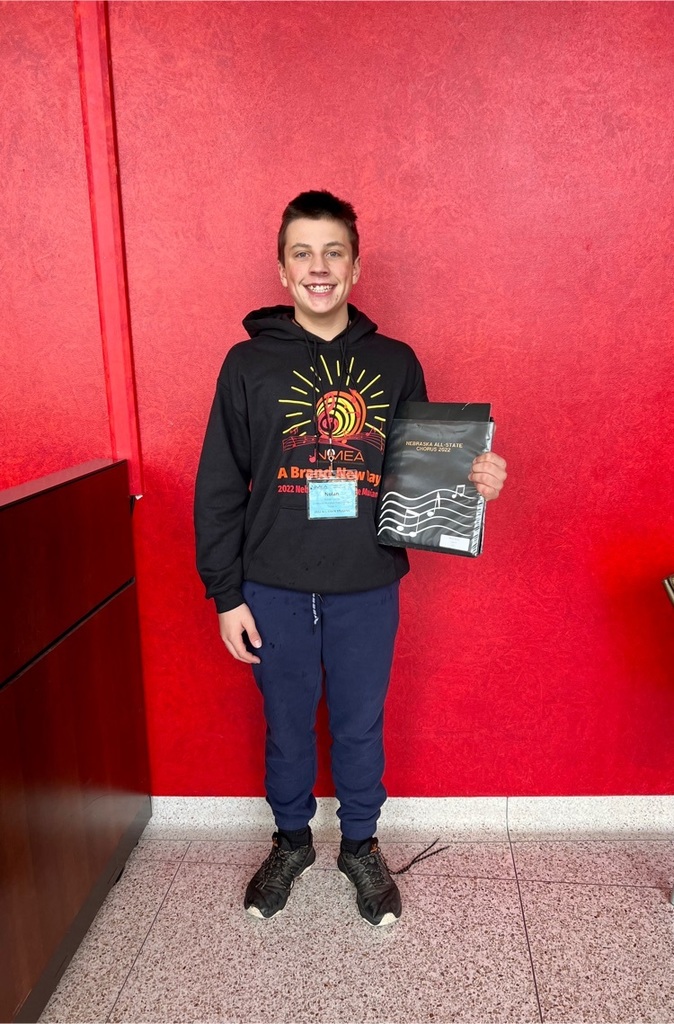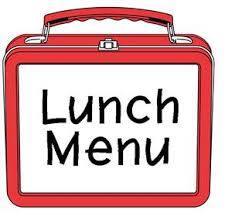 Congratulations to the Elmwood-Murdock Middle School All -State Choir participants today!!!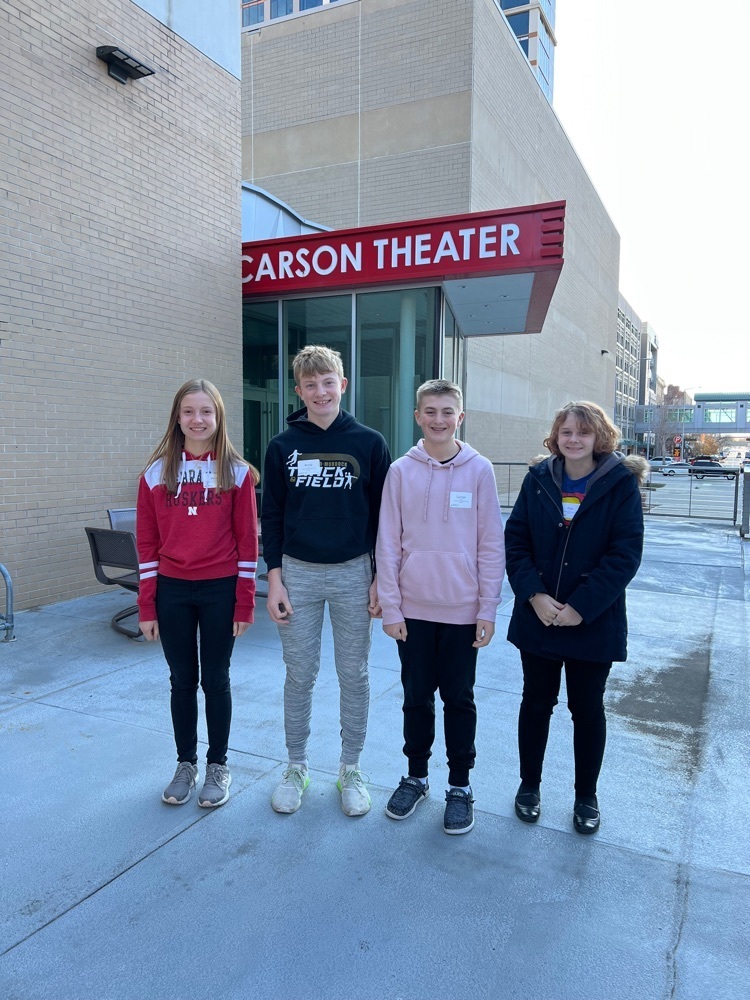 ECNC Champions in Play Production for the Knights! Our last championship was 27 years ago! We also earned Best Supporting Actress, Haylee Josoff, and Best Actor, Wyatt Baker! Come watch us share our story this Saturday, Nov. 19th at the High School @ 3:30pm. Free Will Donation!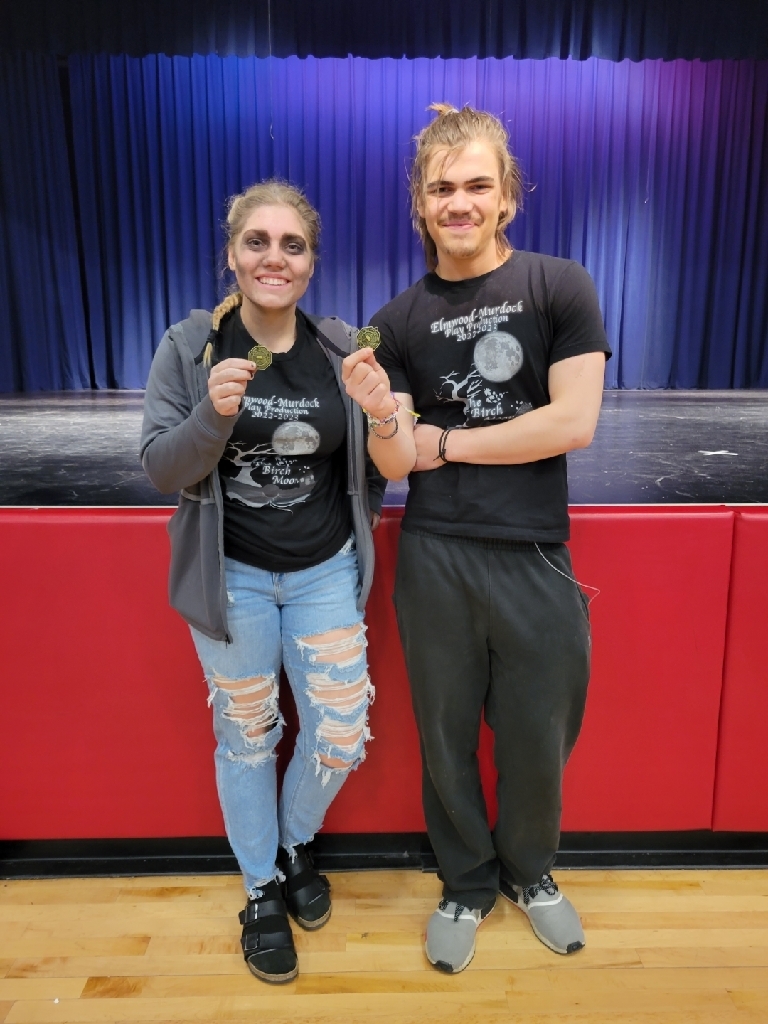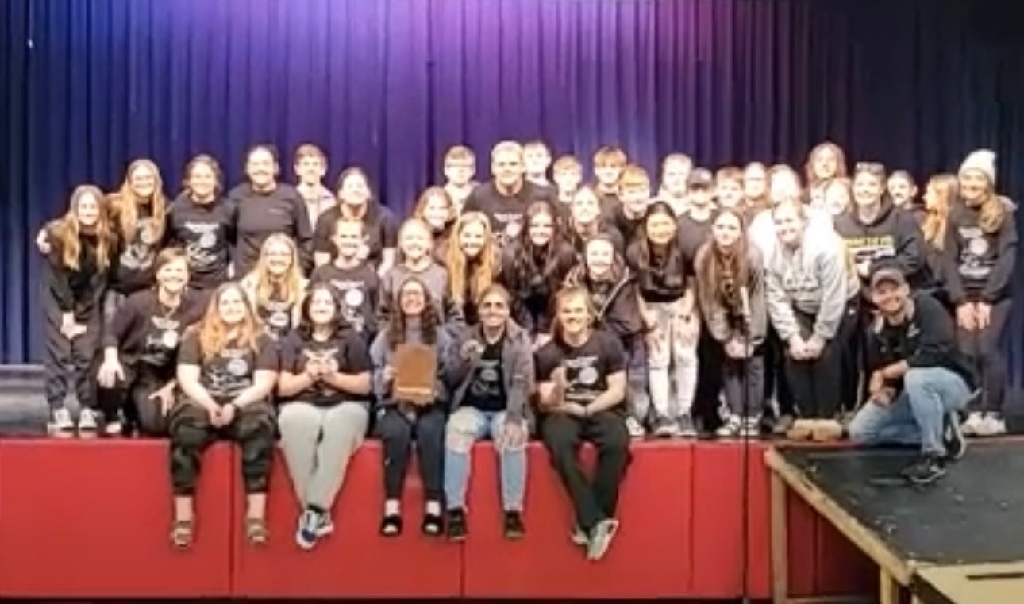 Congrats to the One-Act Team with another successful day at Aquinas on Saturday! Best Tech Award! 8 Individual Acting Awards! Best Actor, Wyatt Baker and Best Actress, Hanna Josoff! Division Champions! Thanks to all who came! ECNC at Palmyra this Tuesday! We perform at 10:30am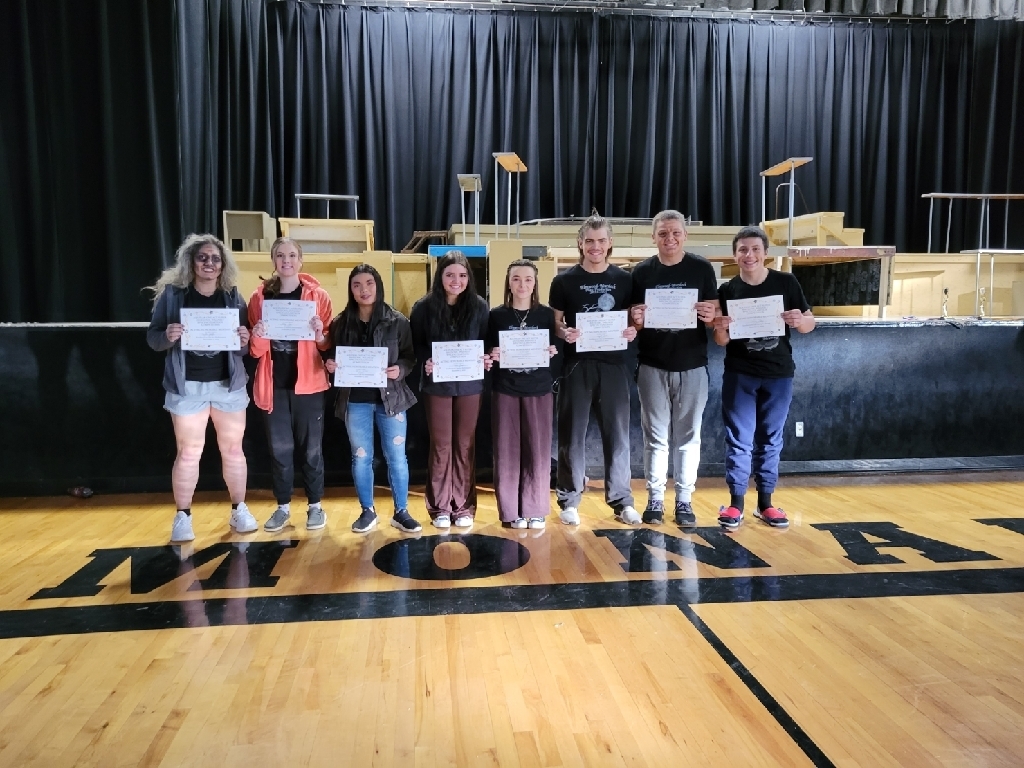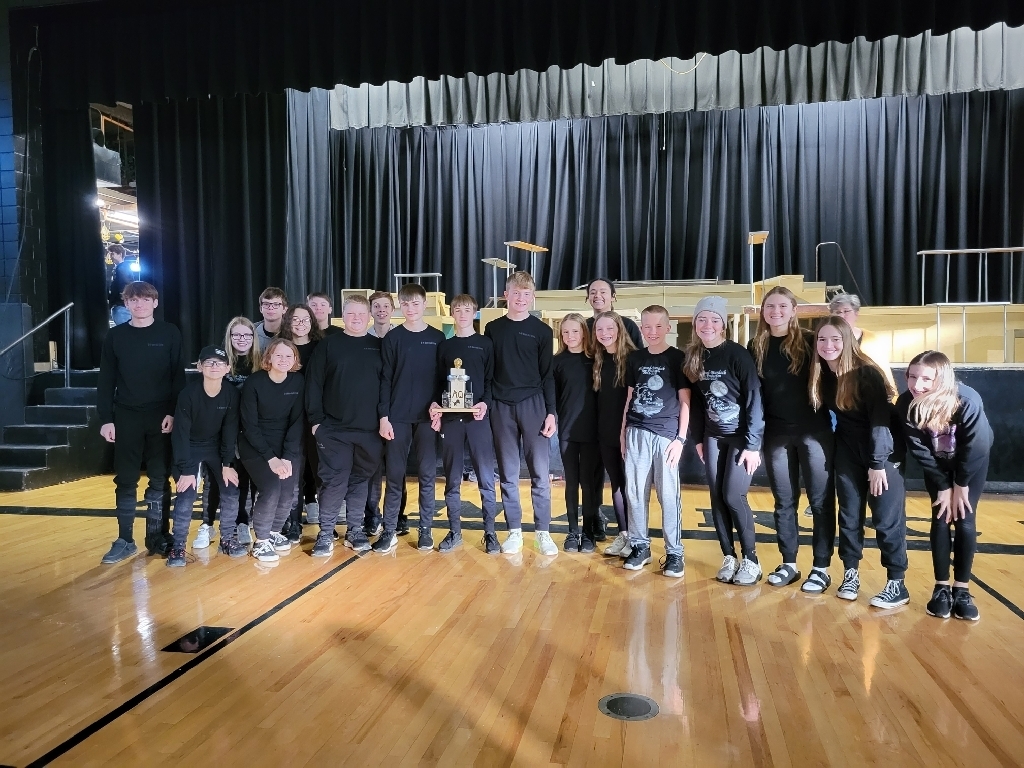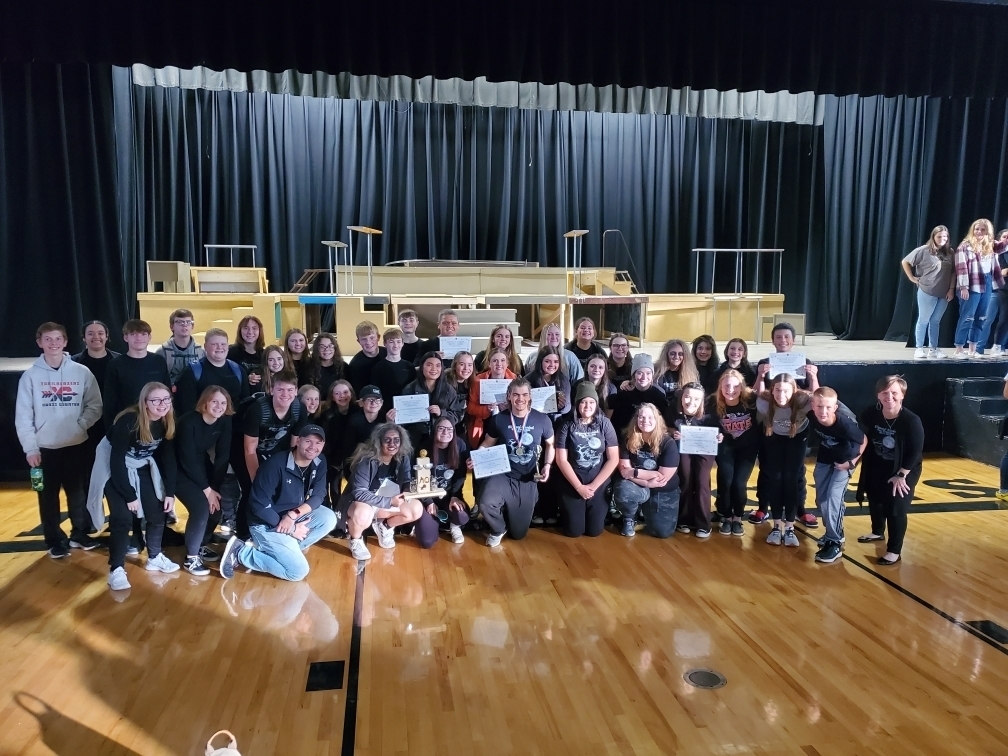 Congrats to the E-M One-Act team with their showing at York HSl on Friday! Best Ensemble! Best Hair and Makeup Design! Best Technical Production! Best Supporting Actor, Wyatt Baker! Best Actress, Lily Pope! Division Champions! They will perform at Aquinas HS today at 2:15pm!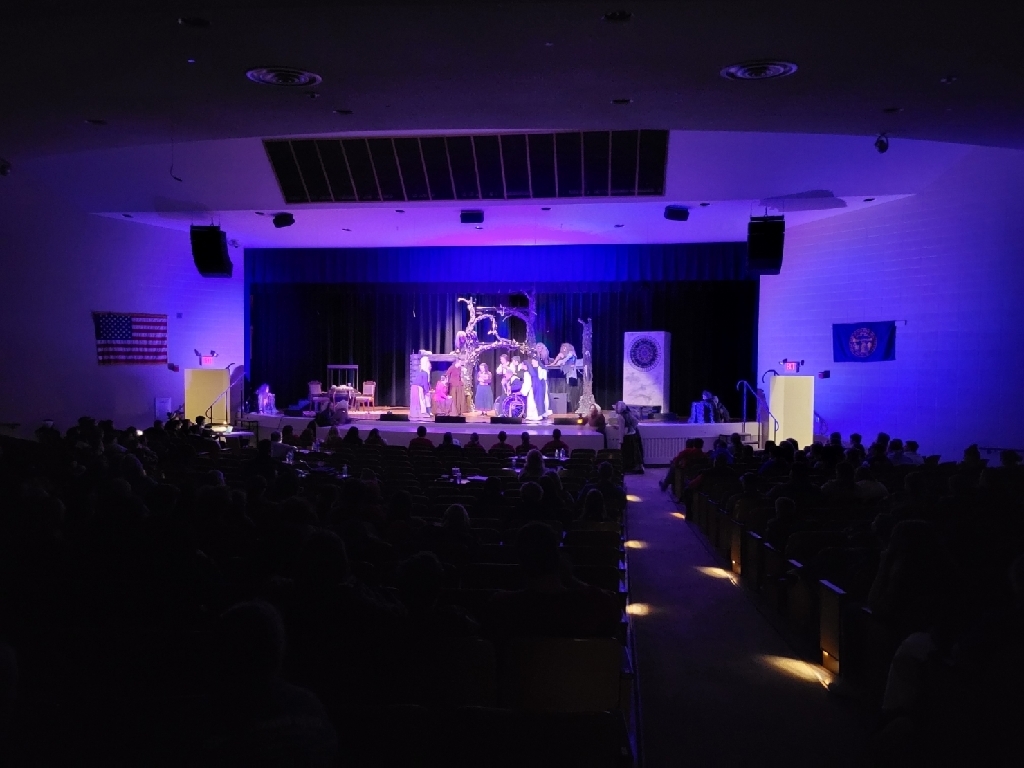 Today 4th graders went to the Elmwood GAR Hall to celebrate and learn more about Veterans Day. The GAR Hall/Museum will be open from 9:00am to 3:00pm today.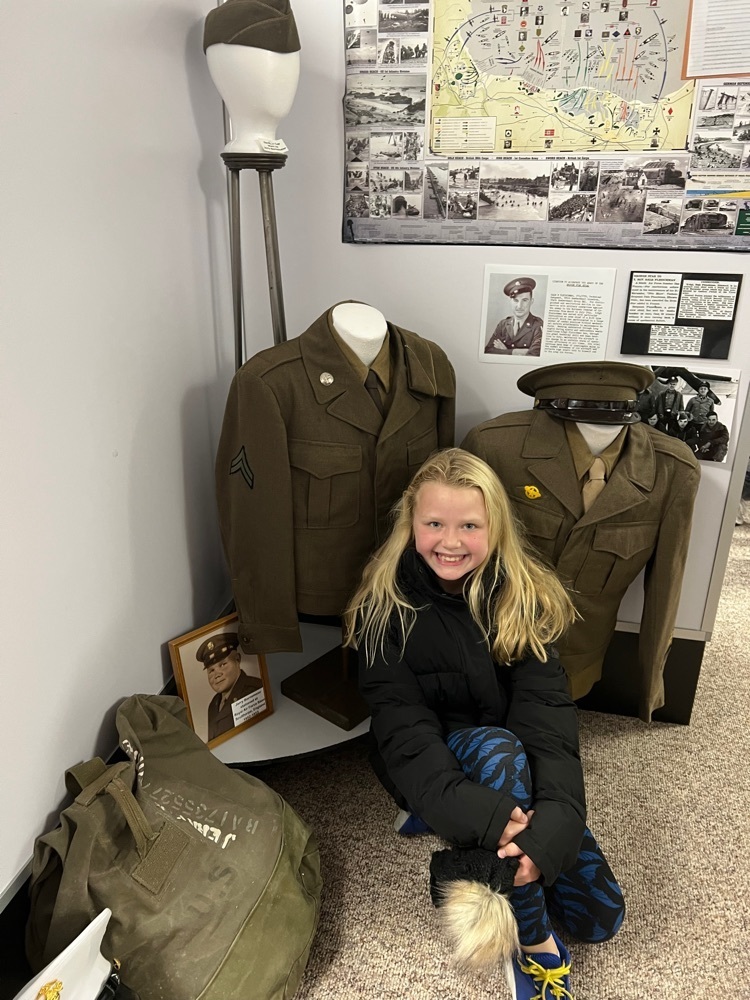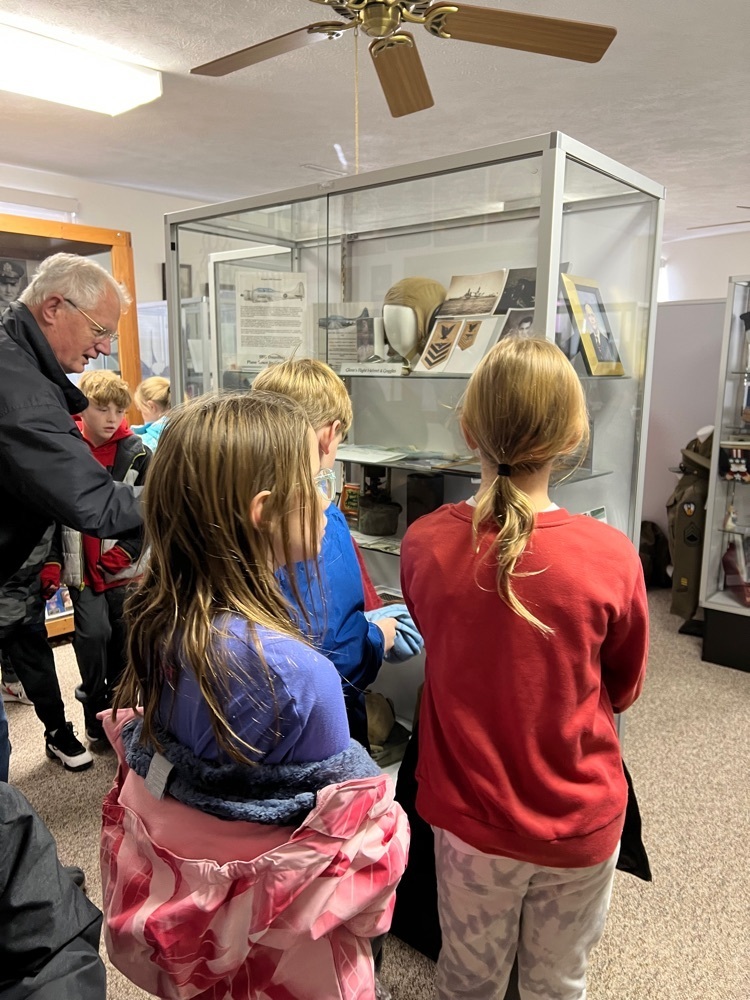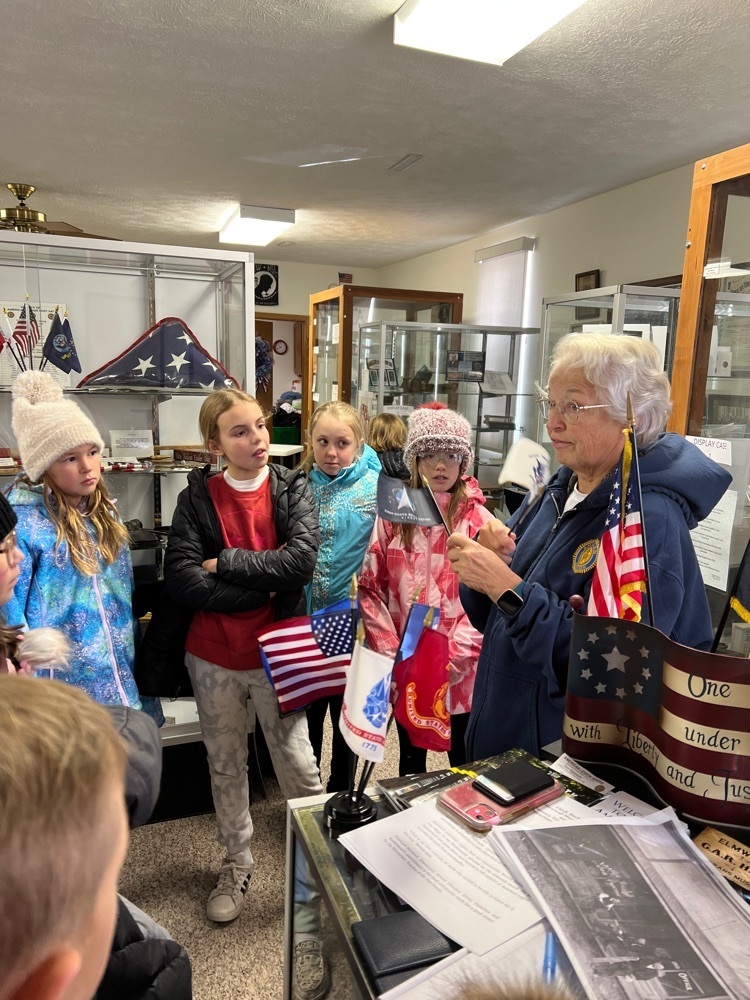 EM High School Veterans Day Program. Thank you to all of the men and women who serve our country! Thank you!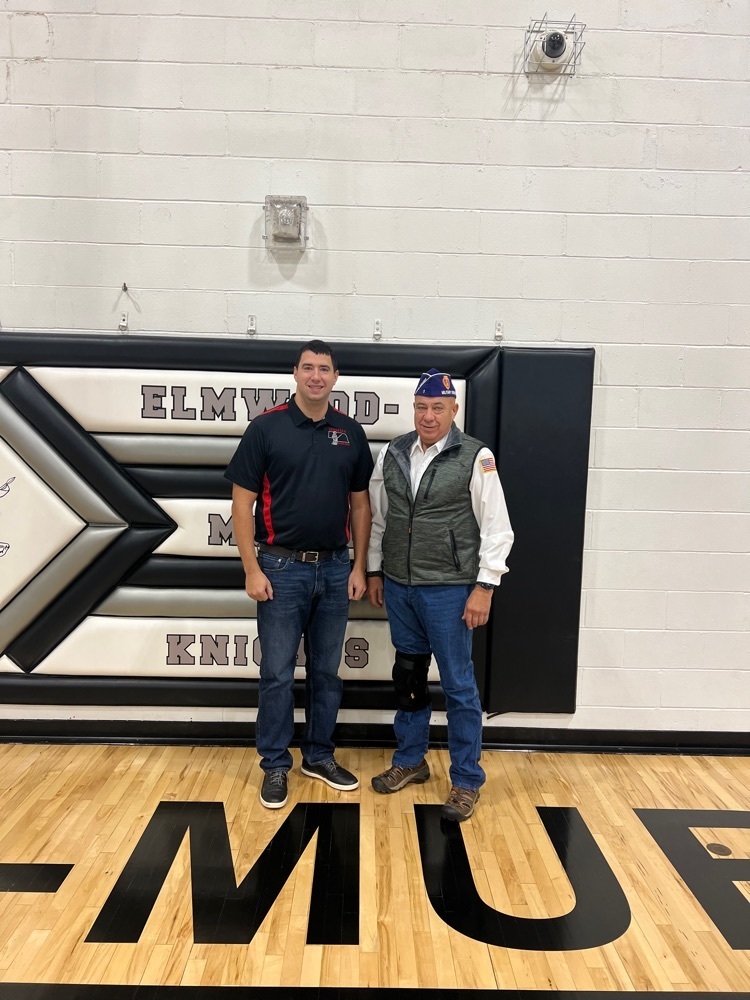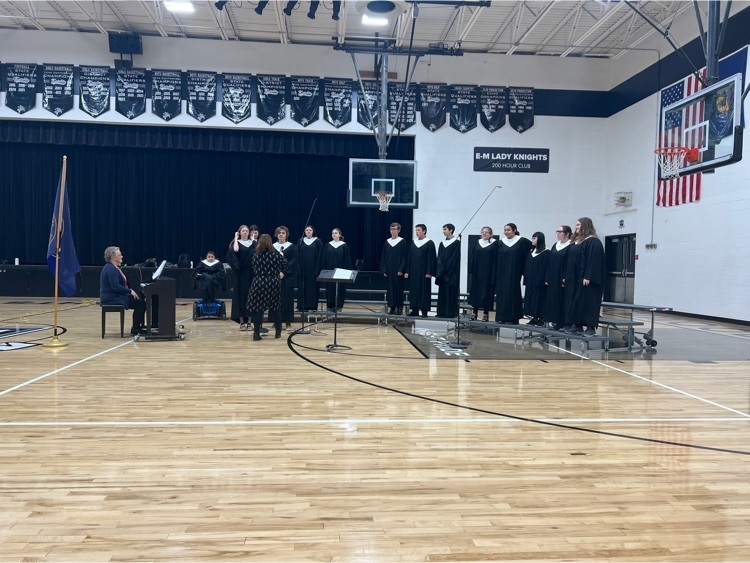 Elmwood-Murdock Elementary School will be honoring veterans with a "Veterans Day" program. This program will be at the Elmwood-Murdock Elementary School, on Friday, November 11, 2022 at 1:15pm.

Muffin method labs started today in FCS 9. The Banana Crumb Muffins were picture perfect this morning.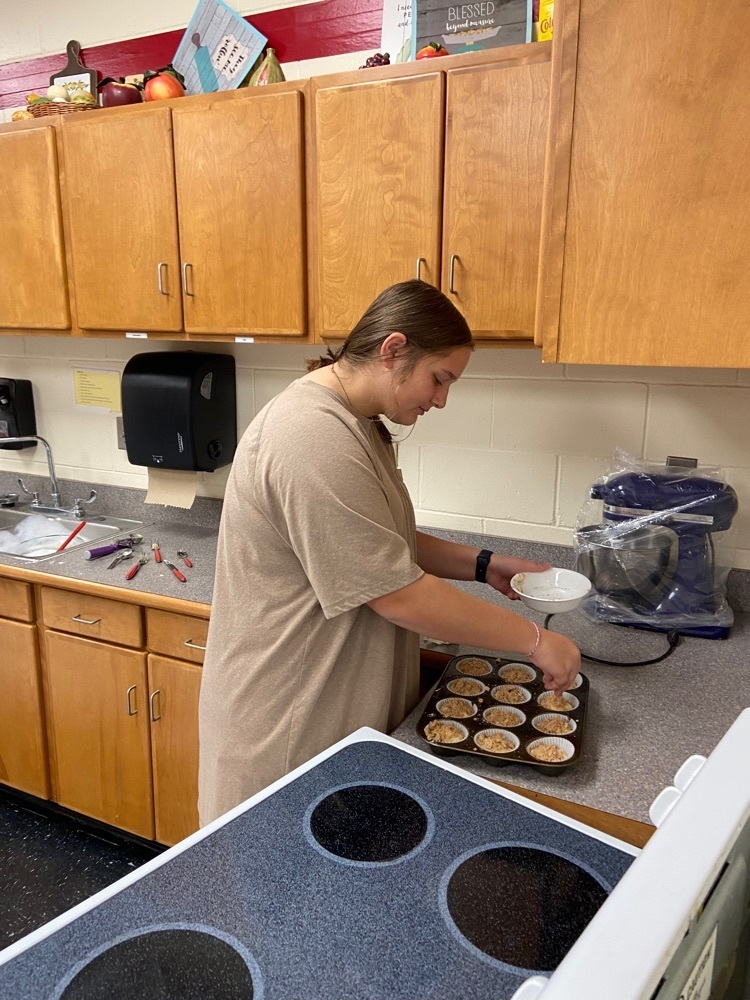 Elmwood-Murdock Elementary and JH Student Council taking in the Huskers Women's BB team win over UNO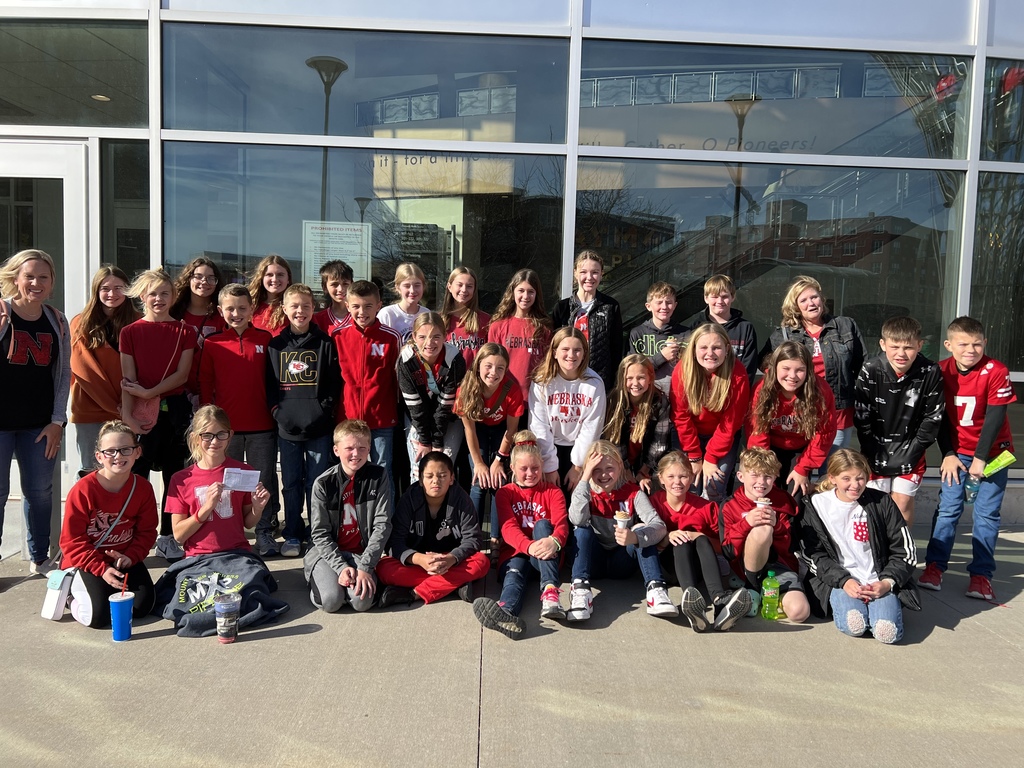 Congrats to the E-M Knights One-Act cast and crew on their Runner-Up finish and Best Tech Award this weekend at Norfolk! 14 individual acting awards were given as well! Thank you to those who came and watched them perform!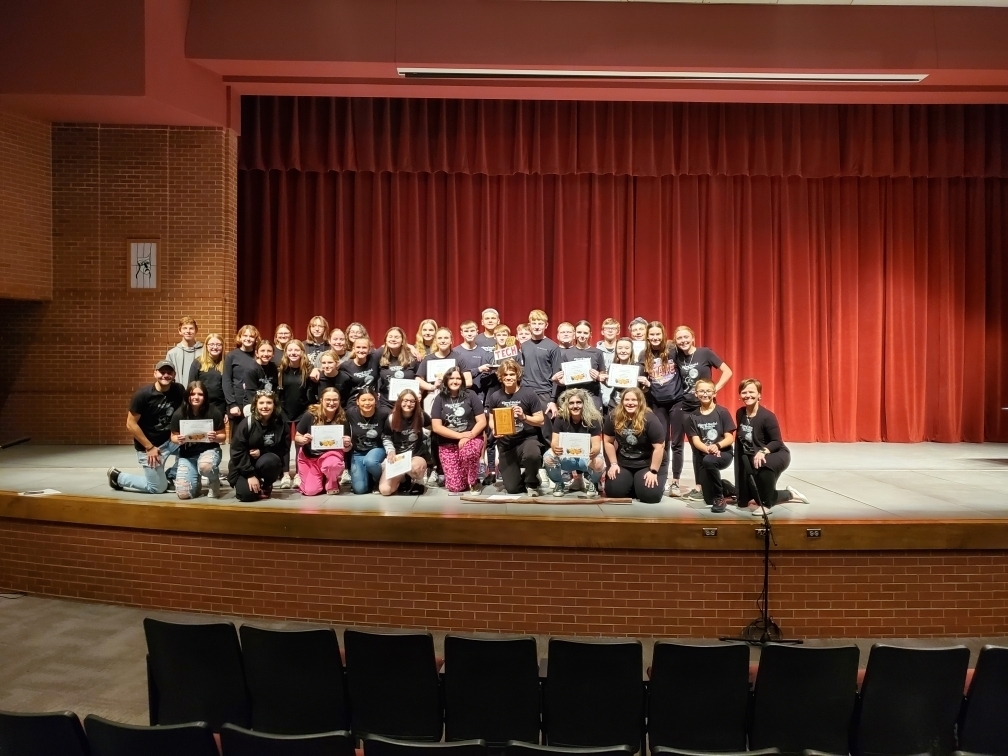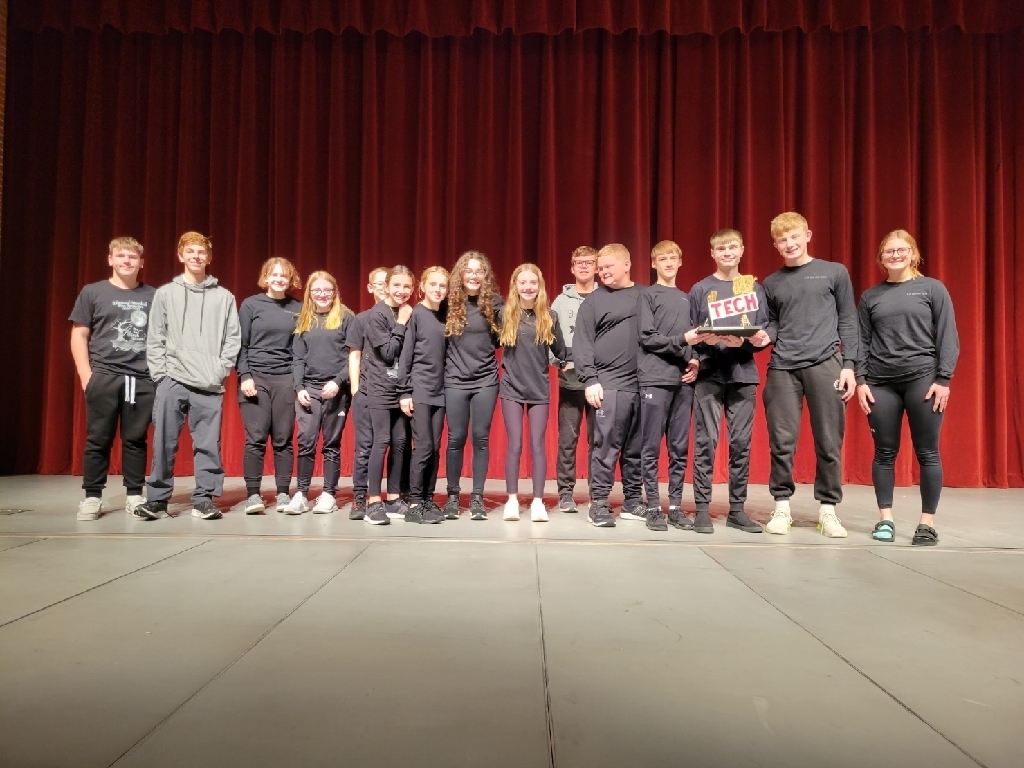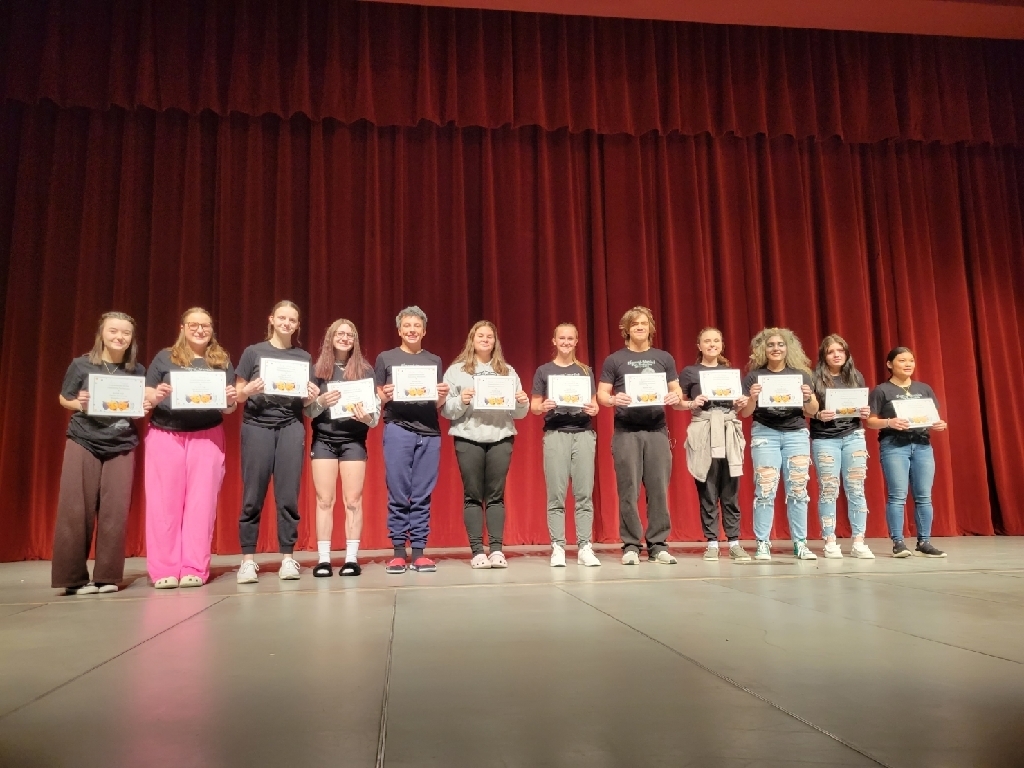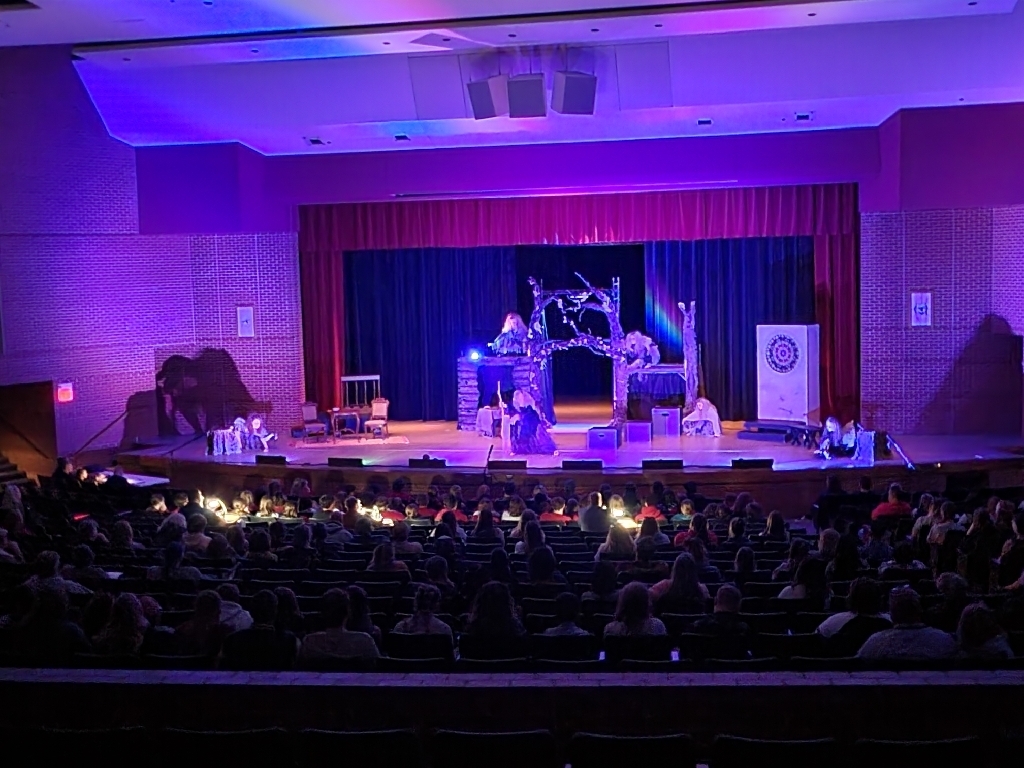 E-M One-Act cast and crew warming up for their 1:30 performance! Break a leg!!!