Enrollment
PreK-12th Grade Enrollment: 519
AQuESTT District Classification
2020-2021 - Great 2019-2020 - Excellent 2018-2019 - Excellent 2017-2018 - Excellent
Teacher Average Years of Experience
14.50
ACT Scores
2022 ACT District Composite Average: 23.0 2021 ACT District Composite Average: 20.5 2020 ACT District Composite Average: 22.6 2019 ACT State Composite Average: 20.0
Highly Successful Programs
2020-2021 One Act -- District Champs and 3rd place at State Speech -- District Runner-Up,5th place at State 2022, State Champions 2023 State Qualifier -- Football, Boys Golf, and Girls Basketball Track and Field -- 9 State Qualifiers
State Championships/Runner-Ups
State Champions: 2008 Boys Basketball 1997 and 1998 Speech State Champions State Runner-Ups: 2018 Boys Golf 2016 Boys Basketball 2001 Boys Basketball 2000 Speech 1999 Speech 1995 Boys Golf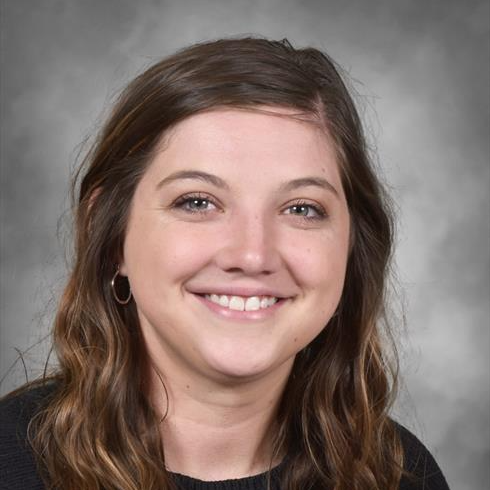 Katie Steffen is in her 3rd year at E-M and has been in Education for 9 years. She is a graduate of Doane, with a Masters from Chadron State. She enjoys the family feeling at E-M. She enjoys reading and sports with family, Lance and 3 kids, Titus, Eloise, Magnus.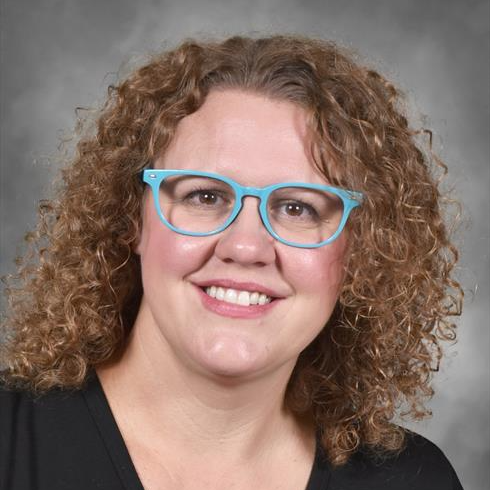 Laura Stock has been at E-M for 15 years as HS Science Teacher and 18 years overall, She is a graduate of UNL/UNO. She likes the sense of community at EM. In her free time she enjoys gardening, cooking, painting. Laura is married with 3 kids.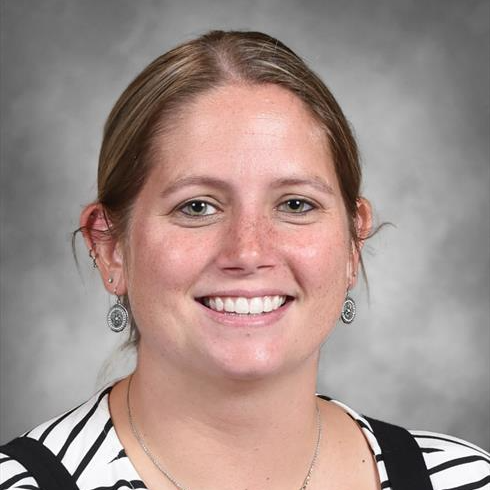 Jordan West is in her 2nd year at EM and 10th overall as an PK Teacher. She is a graduate of UNL. She likes the family-like atmosphere at EM. Jordan likes to read, craft, watch movies, and hanging out with family and friends. She has 4 children.