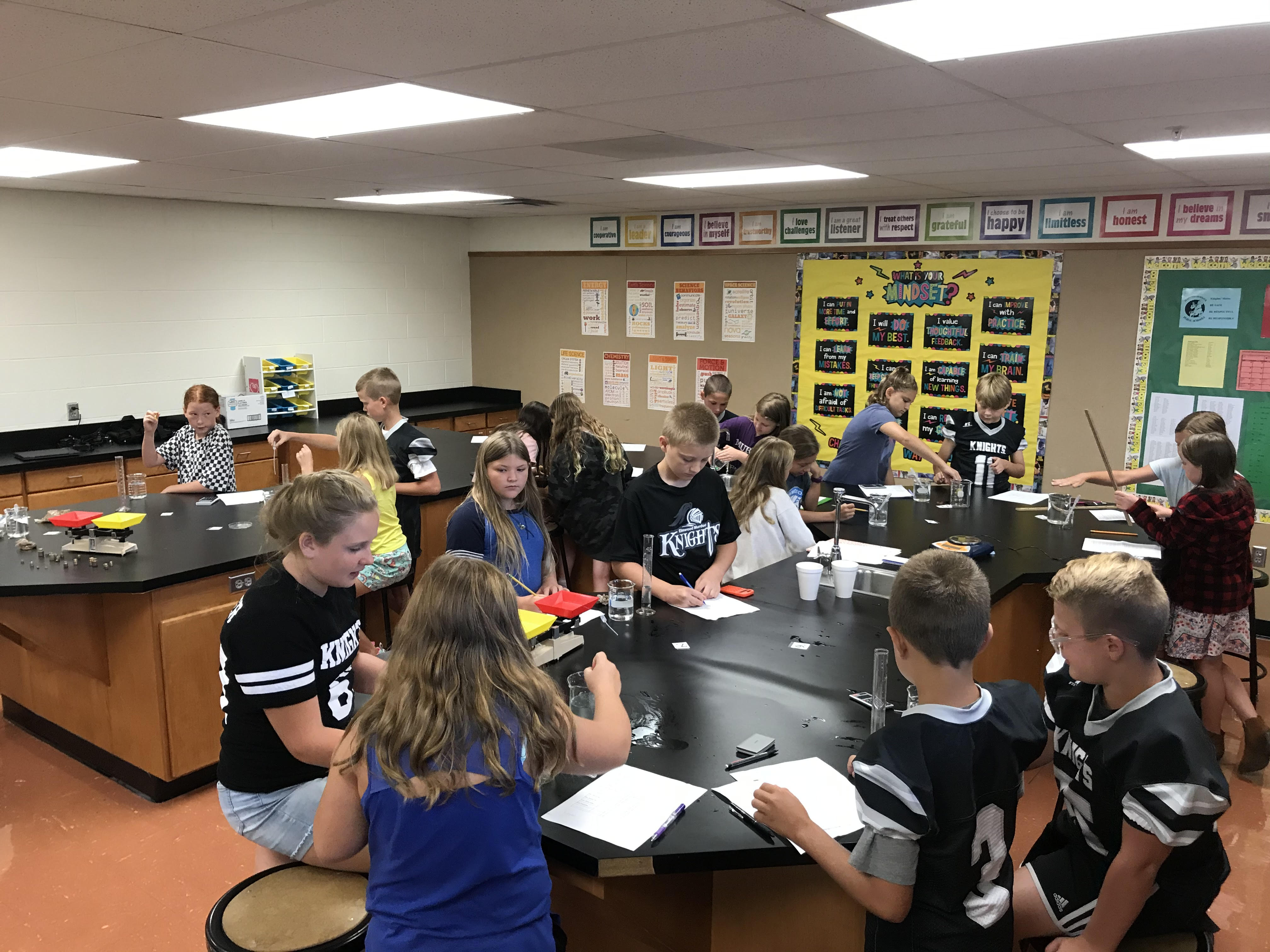 Enrollment
PreK-12th Grade Enrollment: 495
AQuESTT District Classification
2019-2020 - Excellent 2018-2019 - Excellent 2017-2018 - Excellent
Teacher Average Years of Experience
14.59
ACT Scores
2019 ACT District Composite Average: 21.3 2019 ACT State Composite Average: 20.0
Highly Successful Programs
Award Winning FBLA, FCCLA, SkillsUSA program
State Championships/Runner-Ups
State Champions: 2008 Boys Basketball 1997 and 1998 Speech State Champions State Runner-Ups: 2018 Boys Golf 2016 Boys Basketball 2001 Boys Basketball 2000 Speech 1999 Speech 1995 Boys Golf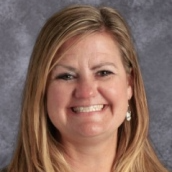 Jenny Schroll has been teaching at E-M for 16 years, most recently as the Pre-School Teacher. Earned her degree in Education. In her free time she enjoys watching her boys play sports, reading, being outside, and helping on the farm. She has two boys, Grayson and Landon.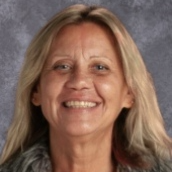 Deb Mumford has been at E-M for 9 years as a Special Education Para. Deb has an education in Early Education Development. She enjoys the great kids at E-M. In her free time she enjoys fishing, yard work, and spoiling the grandkids. She is married to John and has 3 daughters.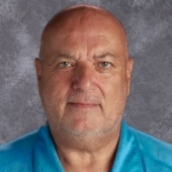 Don Brothers has been at E-M for the past 14 years and has been in education for 29 years as the Industrial Technology teacher. He holds a degree from Chadron State College in Education. He enjoys working with the students in the shop. In his free time he golfs, shooting, and restoring cars.