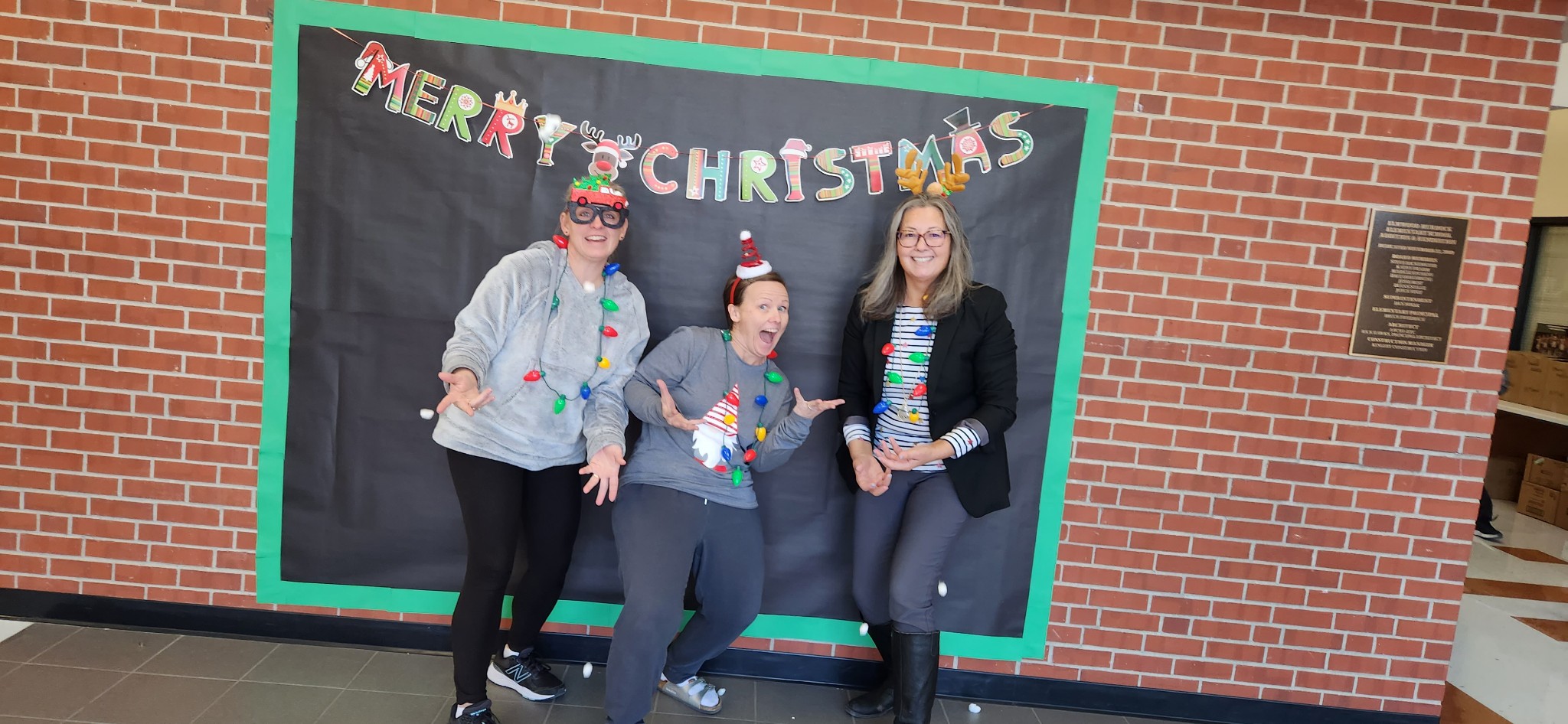 Enrollment
PreK-12th Grade Enrollment: 508
AQuESTT District Classification
2019-2020 - Excellent 2018-2019 - Excellent 2017-2018 - Excellent
Teacher Average Years of Experience
13.79
ACT Scores
2021 ACT District Composite Average: 22.6 2019 ACT State Composite Average: 20.0
Highly Successful Programs
2020-2021 One Act -- District Champs and 3rd place at State Speech -- District Runner-Up and 5th place at State State Qualifier -- Football, Boys Golf, and Girls Basketball Track and Field -- 9 State Qualifiers
State Championships/Runner-Ups
State Champions: 2008 Boys Basketball 1997 and 1998 Speech State Champions State Runner-Ups: 2018 Boys Golf 2016 Boys Basketball 2001 Boys Basketball 2000 Speech 1999 Speech 1995 Boys Golf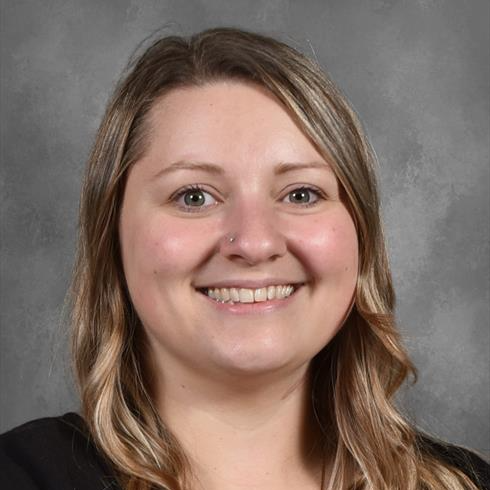 Caytlin Anstgey is in her first year at EM, 7th overall teaching as a SPED Teacher. The sense of family at EM is what she has enjoyed the most. She likes to write and spend time outside. She is married with two boys, and dog named Teddy.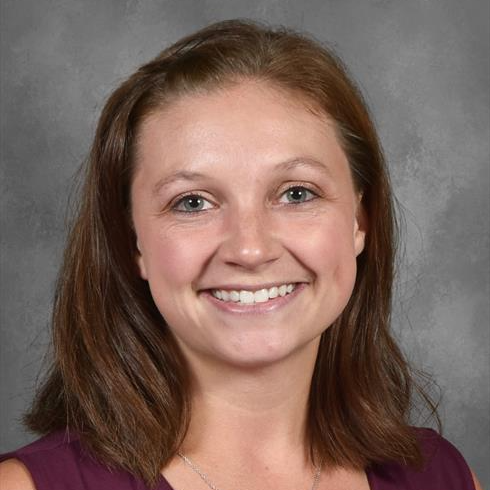 Sarah Parsons has been at E-M for 1 year as a 5th/6th grade Teacher, and has taught for 7 years. She is a graduate of Concordia. She enjoys the support and positive atmosphere at EM. In her free time she enjoys walks, reading, exercising. She is married and has one daughter.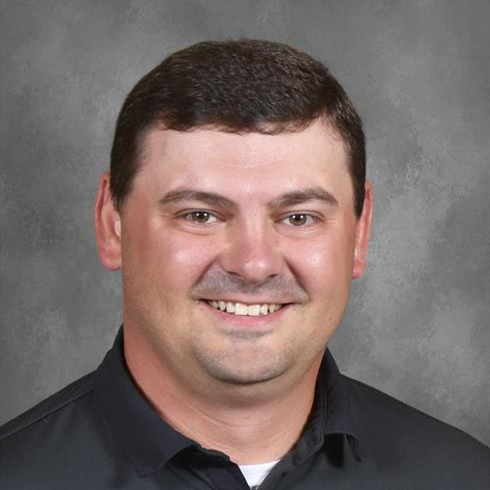 Lance Steffen is in his 5th year at EM and 9th overall. He holds a degree from Peru State College. He loves the people, students, and culture at E-M. He is married with 3 kids.