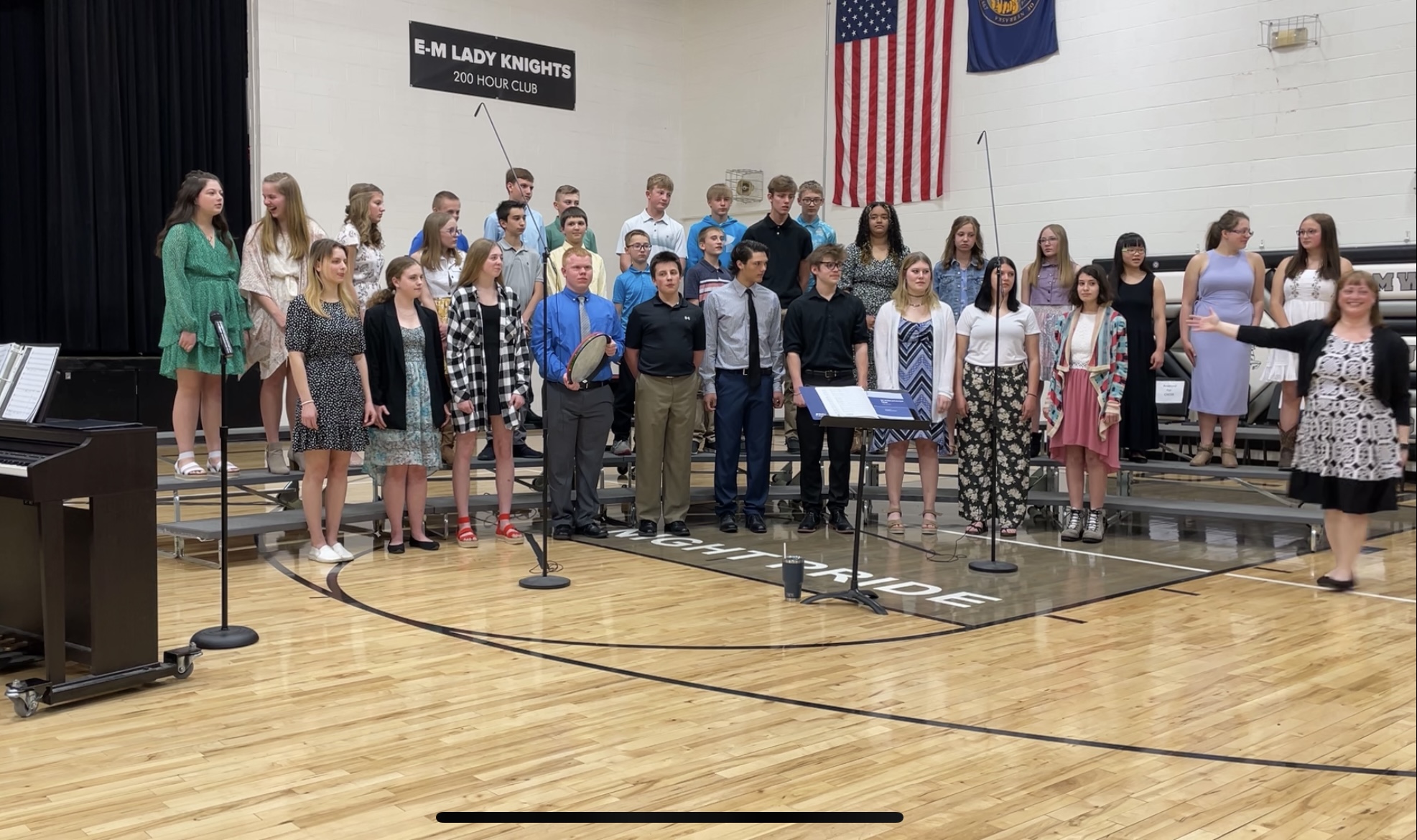 Enrollment
PreK-12th Grade Enrollment: 508
AQuESTT District Classification
2019-2020 - Excellent 2018-2019 - Excellent 2017-2018 - Excellent
Teacher Average Years of Experience
13.79
ACT Scores
2021 ACT District Composite Average: 22.6 2019 ACT State Composite Average: 20.0
Highly Successful Programs
2020-2021 One Act -- District Champs and 3rd place at State Speech -- District Runner-Up and 5th place at State State Qualifier -- Football, Boys Golf, and Girls Basketball Track and Field -- 9 State Qualifiers
State Championships/Runner-Ups
State Champions: 2008 Boys Basketball 1997 and 1998 Speech State Champions State Runner-Ups: 2018 Boys Golf 2016 Boys Basketball 2001 Boys Basketball 2000 Speech 1999 Speech 1995 Boys Golf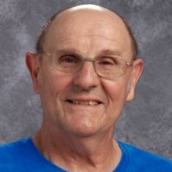 Rick Bell has been at E-M for 42 years, with 26 of them as a Math Teacher. He hold a degree from Peru State. He enjoys the teaching and coaching best at EM. His hobbies are motorcycles, and working with wood and small engines. He is married and has 4 grandkids.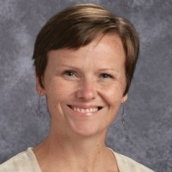 Keri Hogue has been at E-M for 10 years as a SPED Teacher, and has taught for 13 years. She is a graduate of the College of Saint Mary. She enjoys coaching one-act / speech at EM. In her free time she enjoys walking her two dogs, family, and anything outside. She is married and has two kids.
Noah Fisher has been at E-M for the past 3 years. He holds a degree from Chadron State. He enjoys the sense of unity at E-M. His free time is spent with his wife traveling and finding new places to hike and take in scenery.