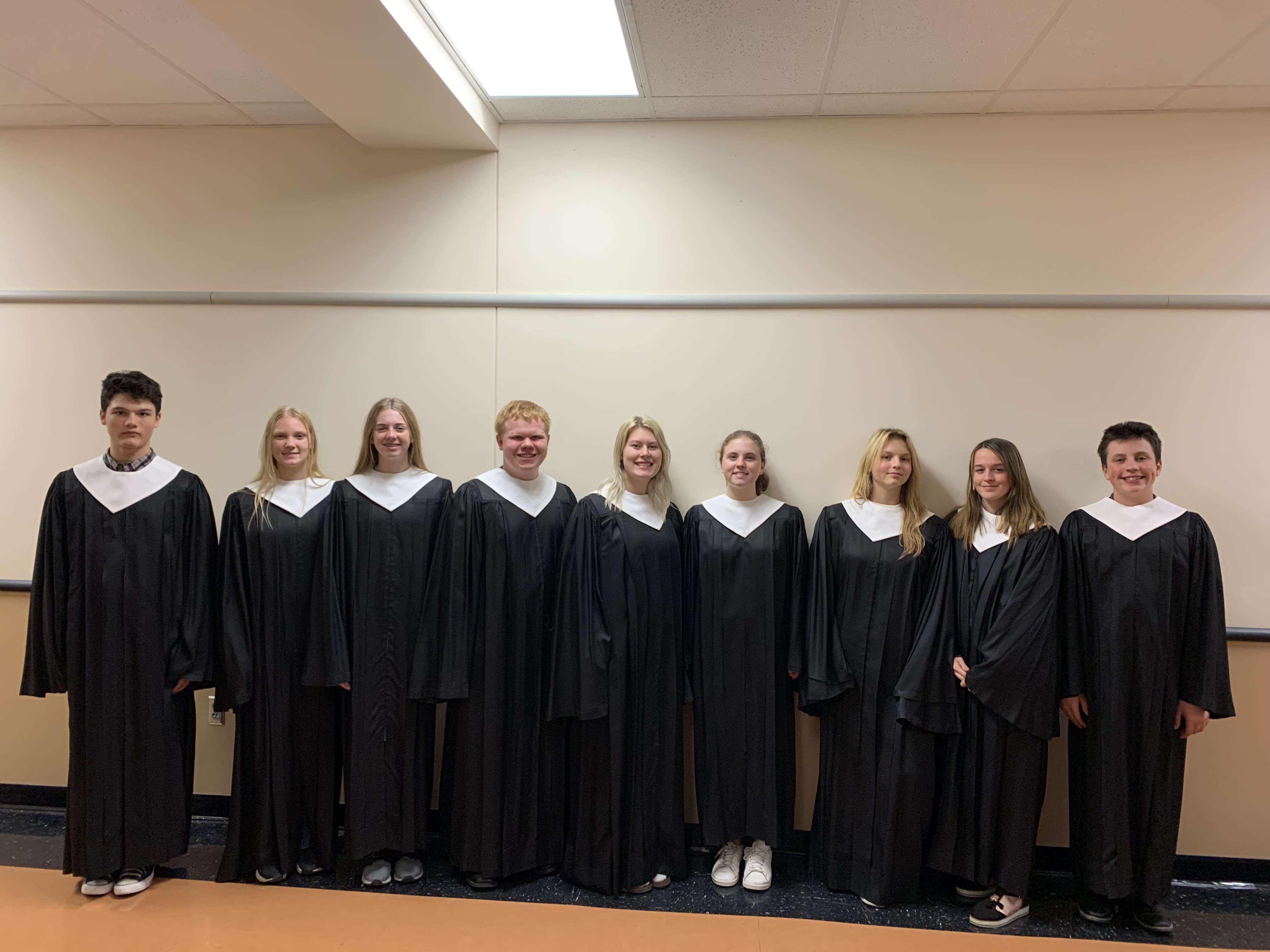 Enrollment
PreK-12th Grade Enrollment: 508
AQuESTT District Classification
2019-2020 - Excellent 2018-2019 - Excellent 2017-2018 - Excellent
Teacher Average Years of Experience
13.79
ACT Scores
2021 ACT District Composite Average: 22.6 2019 ACT State Composite Average: 20.0
Highly Successful Programs
2020-2020 One Act -- District Champs and 3rd place at State Speech -- District Runner-Up and 5th place at State State Qualifier -- Football, Boys Golf, and Girls Basketball Track and Field -- 9 State Qualifiers
State Championships/Runner-Ups
State Champions: 2008 Boys Basketball 1997 and 1998 Speech State Champions State Runner-Ups: 2018 Boys Golf 2016 Boys Basketball 2001 Boys Basketball 2000 Speech 1999 Speech 1995 Boys Golf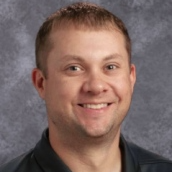 Aaron Pryor has been teaching at E-M for 4 years, as a PE/Head Boys BB Coach and taught for 14. Earned his degree from NWU and Masters from Doane. In his free time he enjoys watching his boys play sports, fishing, and spending time with his family. He likes the strong sense of community at EM.
Alex Welna has been at E-M for 1 year as a 3rd Grade Teacher, and has taught for 2 years. She is a graduate of the College of Saint Mary. She enjoys the support of families and community at EM. In her free time she enjoys Husker FB and anything outside. She has two daughters, Rilynn and Kambree.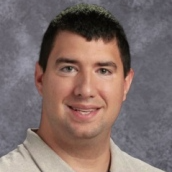 Travis Brewer has been at E-M for the past 3 years and has been in education for 7 years. He holds degrees from Doane University. He enjoys the support at E-M. His free time is spent with his family, watching the Huskers, and playing sports. He is married, and has a 1 year old son Levi.