Enrollment
PreK-12th Grade Enrollment: 508
AQuESTT District Classification
2019-2020 - Excellent 2018-2019 - Excellent 2017-2018 - Excellent
Teacher Average Years of Experience
13.79
ACT Scores
2021 ACT District Composite Average: 22.6 2019 ACT State Composite Average: 20.0
Highly Successful Programs
2020-2021 One Act -- District Champs and 3rd place at State Speech -- District Runner-Up and 5th place at State State Qualifier -- Football, Boys Golf, and Girls Basketball Track and Field -- 9 State Qualifiers
State Championships/Runner-Ups
State Champions: 2008 Boys Basketball 1997 and 1998 Speech State Champions State Runner-Ups: 2018 Boys Golf 2016 Boys Basketball 2001 Boys Basketball 2000 Speech 1999 Speech 1995 Boys Golf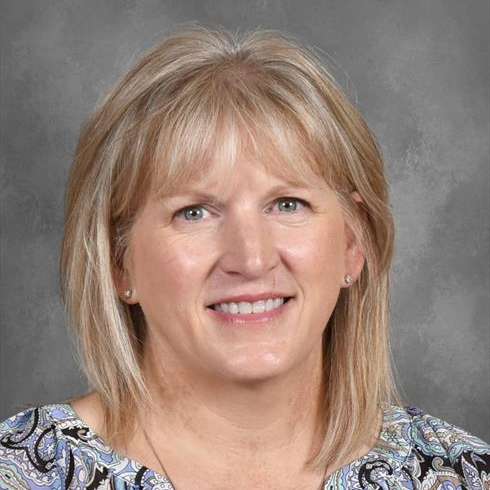 Michelle Meyer is in her 9th year at EM as an Administrative Assistant. She enjoys watching the kids grow at EM is what she has enjoyed the most. She likes to cook and bake for her family. She is married with five children and 1 grandchild.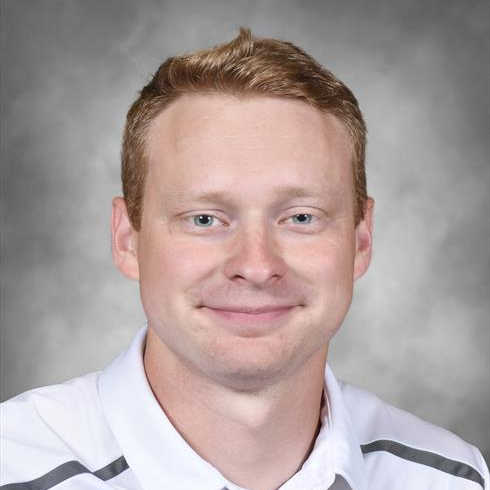 Ben Bohlin has been at E-M for 1 year as a Business Teacher. He is a graduate ofUNL. He enjoys the Staff and positive atmosphere at EM. In his free time he enjoys fishing, hunting, working out, and video games. Mr Bohling is single.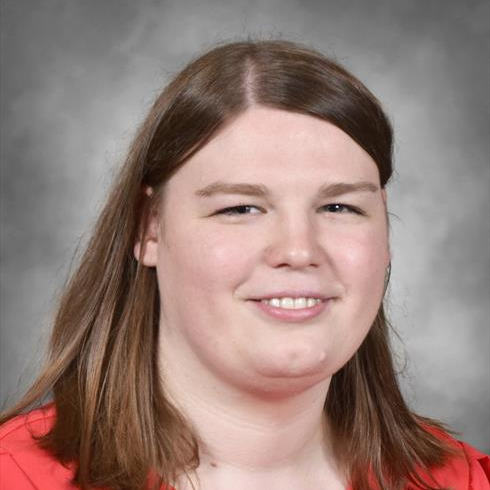 Jolynn is in her 1st year at EM and 5th overall as an English Teacher. She is a graduate of UNK. She loves the positive environment at EM. Jolynn likes to free write, read, and catch her latest shows. She has 2 brothers.