Why Us
Enrollment
PreK-12th Grade Enrollment: 495
AQuESTT District Classification
2019-2020 - Excellent 2018-2019 - Excellent 2017-2018 - Excellent
Teacher Average Years of Experience
14.59
ACT Scores
2019 ACT District Composite Average: 21.3 2019 ACT State Composite Average: 20.0
Highly Successful Programs
Award Winning FBLA, FCCLA, SkillsUSA program
State Championships/Runner-Ups
State Champions: 2008 Boys Basketball 1997 and 1998 Speech State Champions State Runner-Ups: 2018 Boys Golf 2016 Boys Basketball 2001 Boys Basketball 2000 Speech 1999 Speech 1995 Boys Golf
Spotlight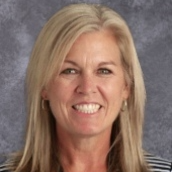 Trisha Nichelson has been in Education for 21 years, with the last 2 years being Elementary Principal. She holds degrees from UNL and Masters from Concordia. She enjoys boating, jogging, attending sports activities. "Everyone is all in" is what Mrs. Nichelson enjoys most at E-M.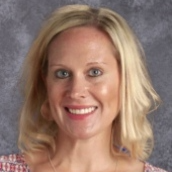 Heather Bornemeier has been teaching at E-M for the past 13 years. She holds a masters in Curriculum and Instruction from UNK. She enjoys that everyone at EM gets along. Outside of school, Mrs. Bornemeier enjoys family time, gardening, reading. She has 2 kids and husband Joe.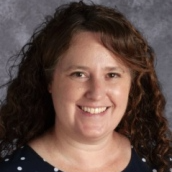 Lisa Schmidt has been in education for 22 years, with the last 20 at E-M. Lisa holds a degree from UNL, and in her spare time enjoys reading, the outdoors, baking and activities of her children. The students energy, caring, and being respectful is what Lisa enjoys most about E-M.