Mrs. Trundle's 4th Grade art students have retold, illustrated, and published a hard cover, children's book titled "Madonna of the Purple Dots." This short story was originally written by Bess Streeter Aldrich You may purchase this book from the elementary office. For $15.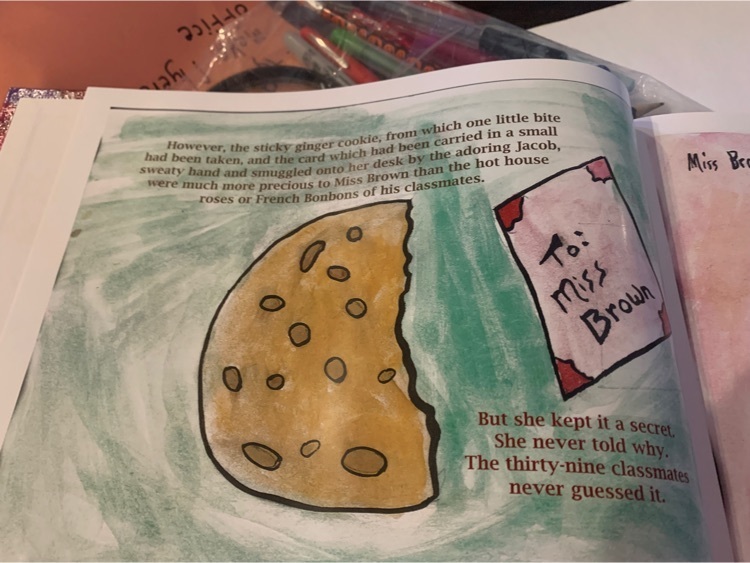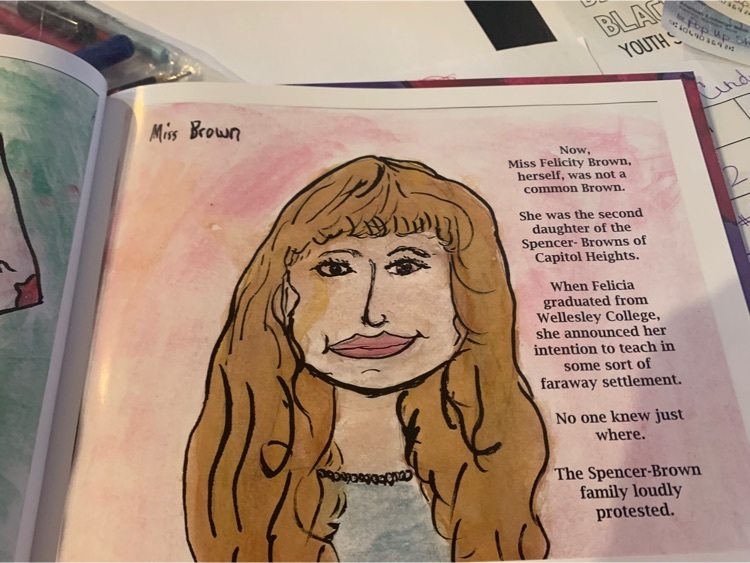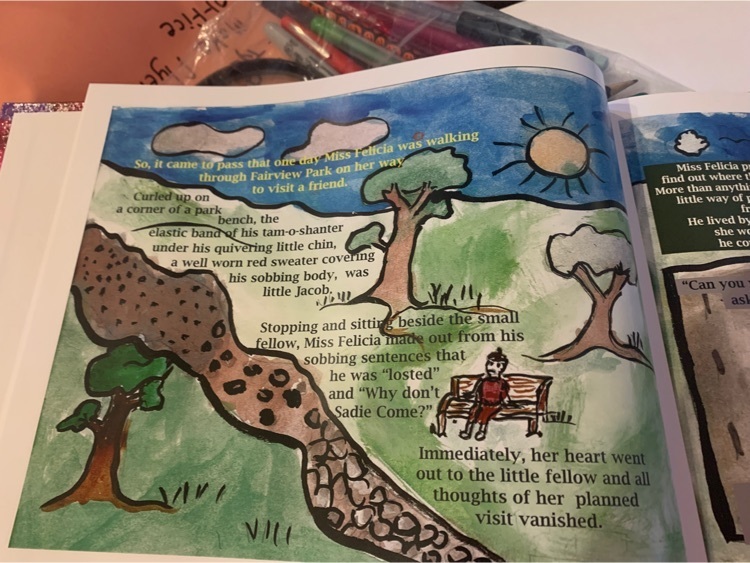 Congratulations to Lily Pope, Haylee Josoff, and Sara Kicak for making it to the next rounds in the NIETOC (National Speech) Tournament! They competed the last two evenings and will continue today. Go Knights!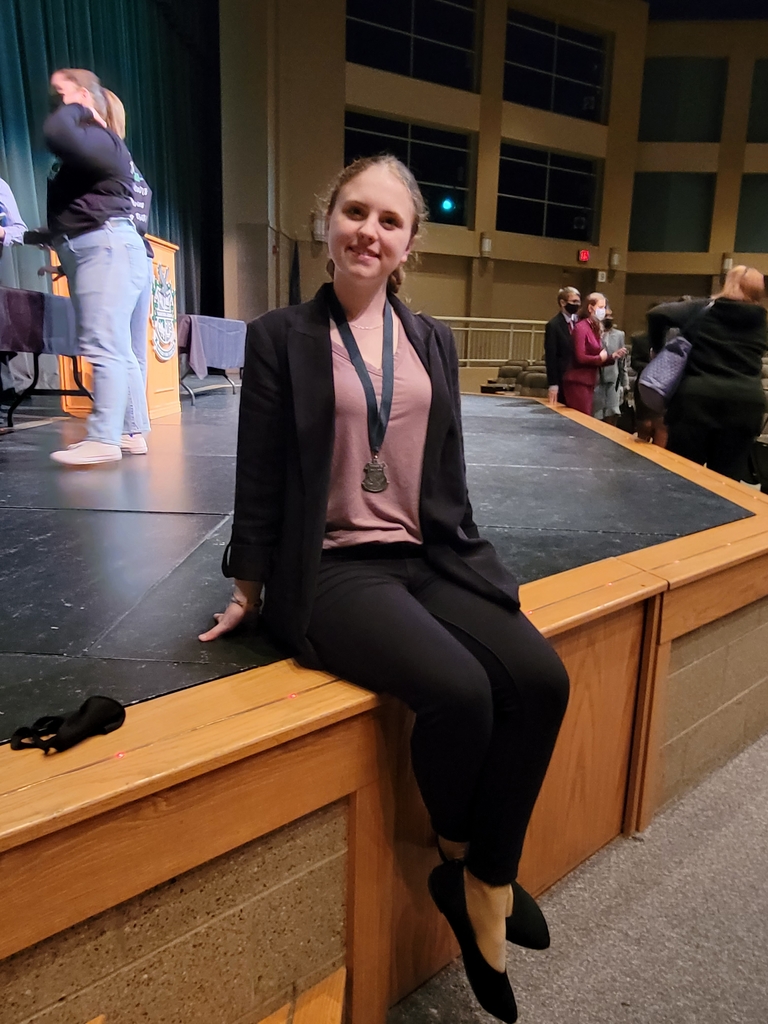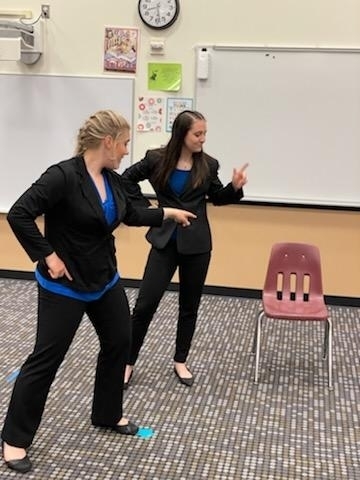 Spanish room seems to be a popular spot for birds, real and plastic ones. Already missing Seniors'22.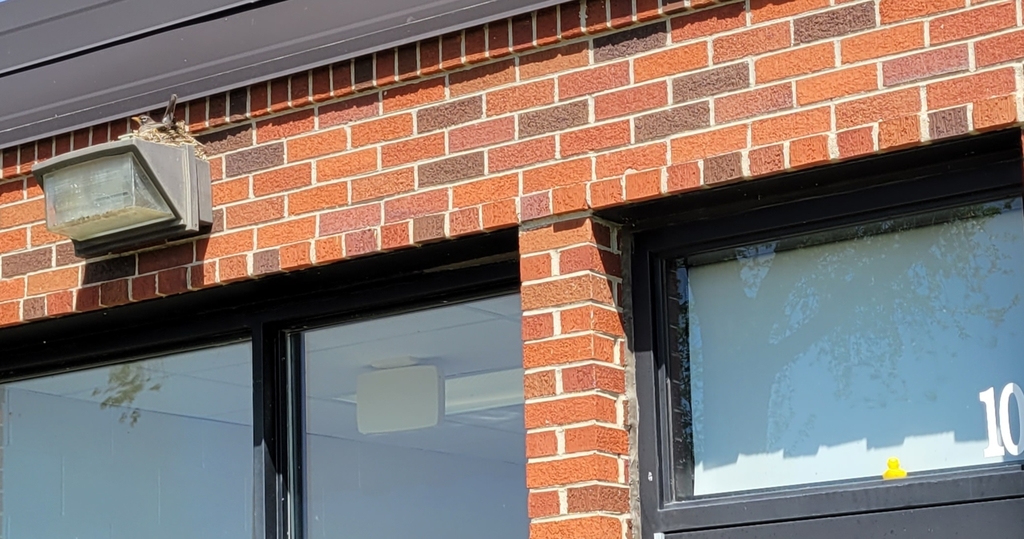 District Track: Cade Hosier qualifies for the State Meet in the Long Jump!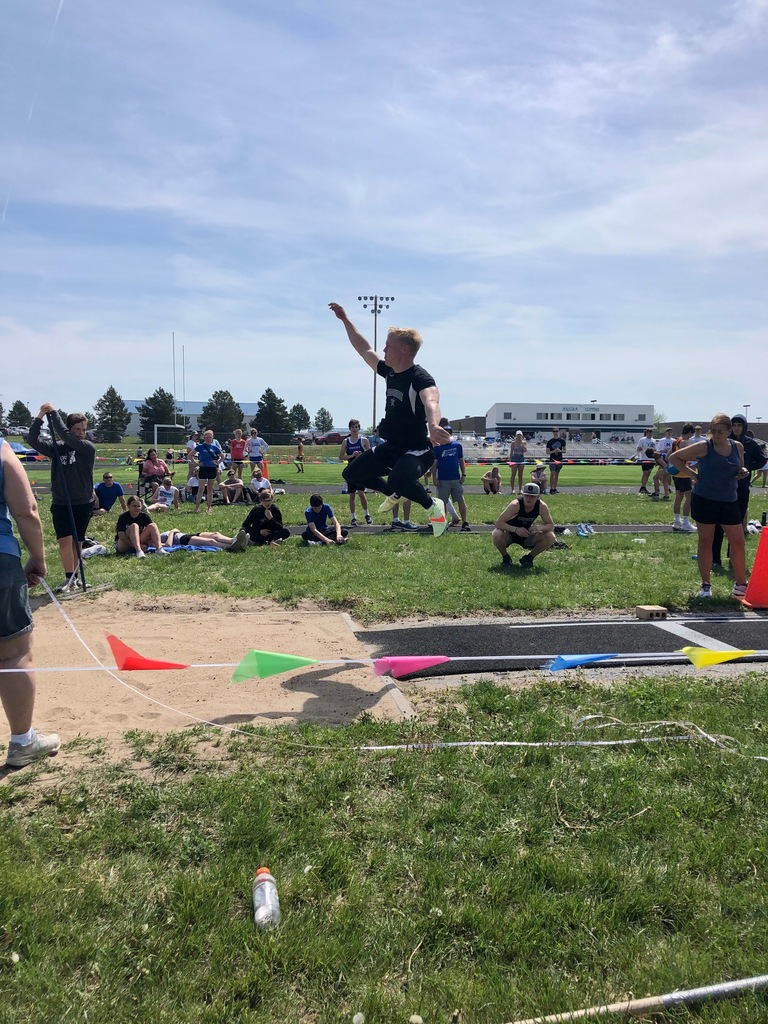 …more LCS Invitational action!

E-M golf finishes 6th today at the Lincoln Christian Invite with a 379. Nate Lockman led the Knights with an 88 to finish 12th.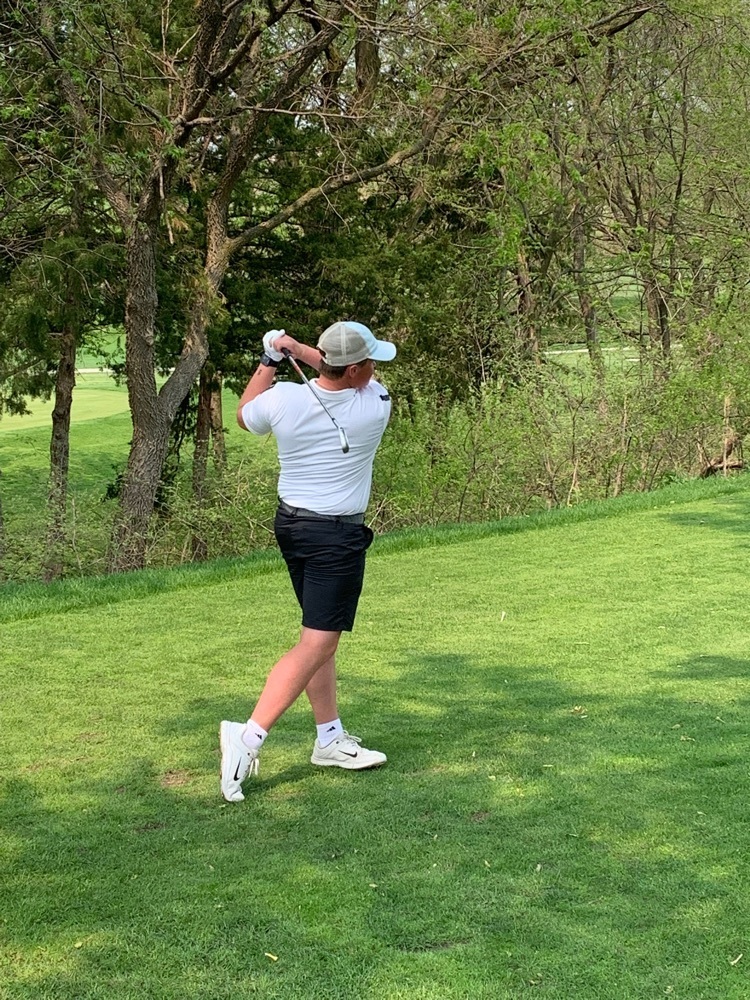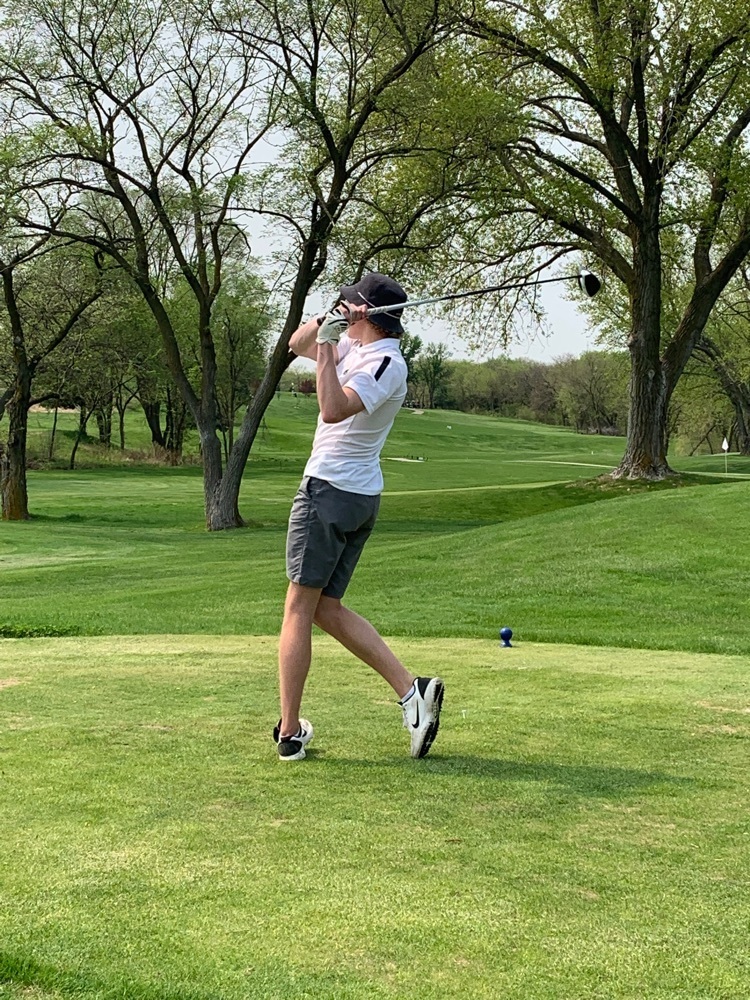 The American Exchange Bank welcomed the Fourth Graders for a tour on Friday, May 6th. Students learned about loans, collateral, interest rates, and types of accounts. Special thanks to Senator Rob Clements, Karen Sweitzer, Alicia and Aaron Clements.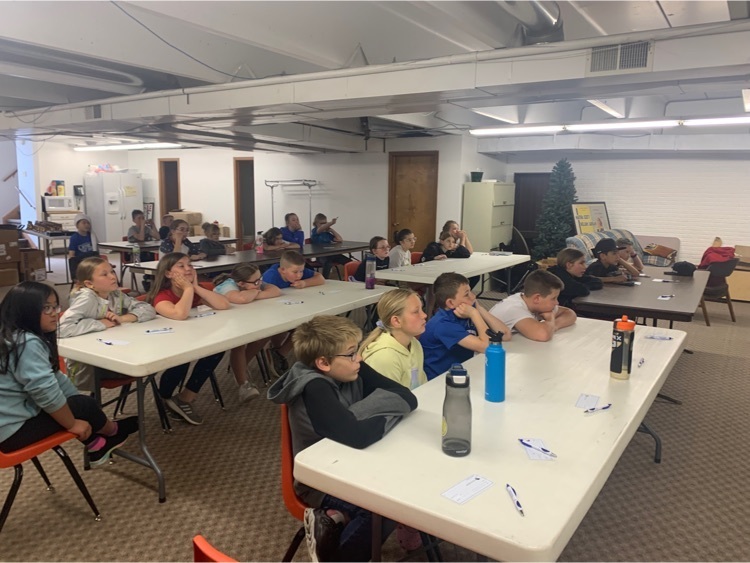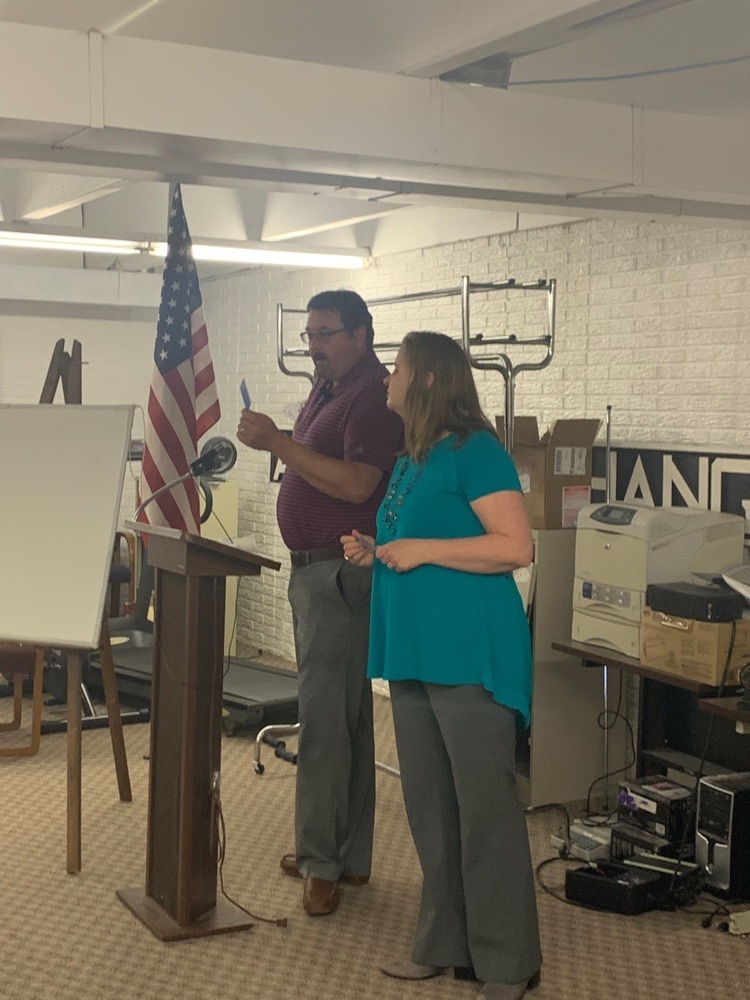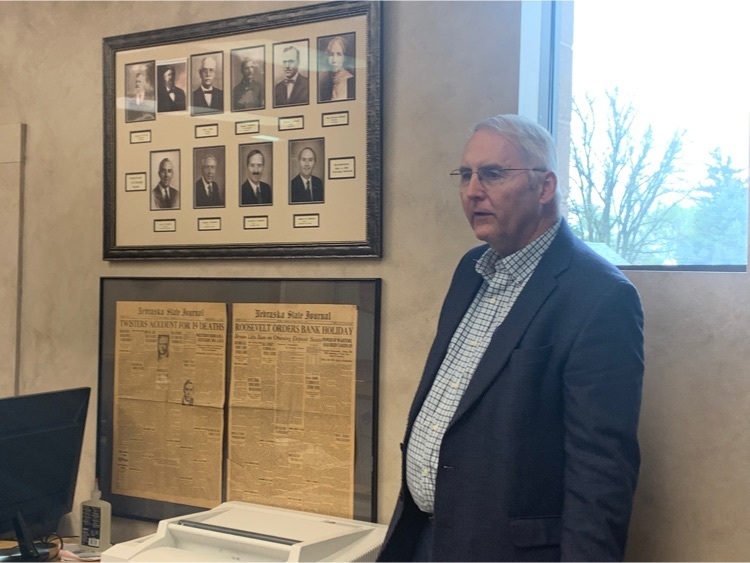 New school record in the girl's 4x800 relay. 10:11.84. Congratulations!!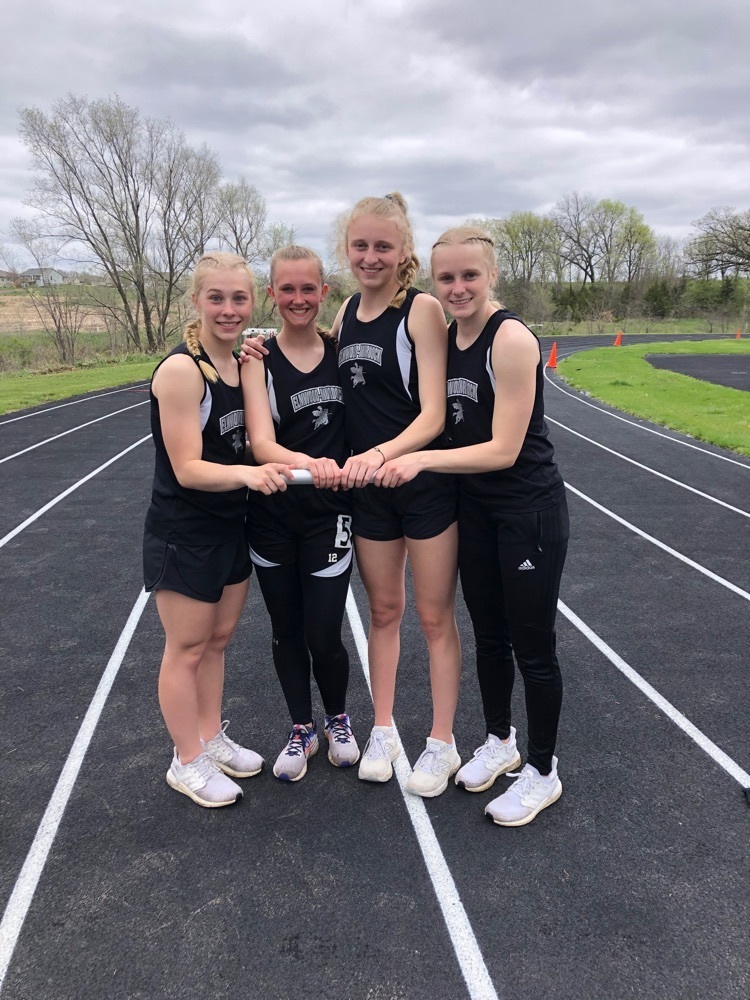 2022 JH / HS Spring Instrumental and Vocal Concert.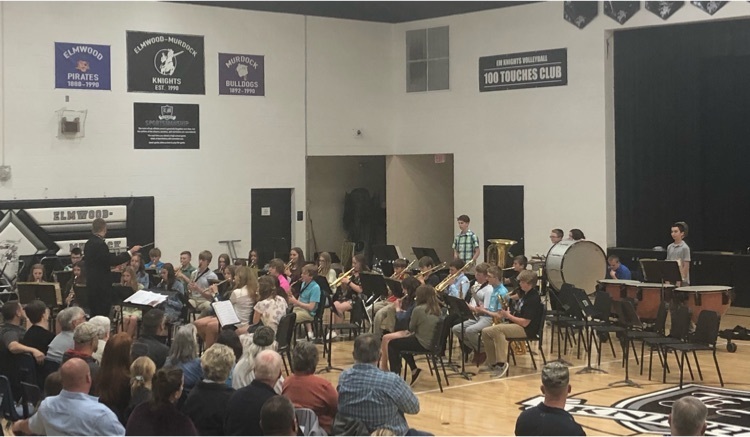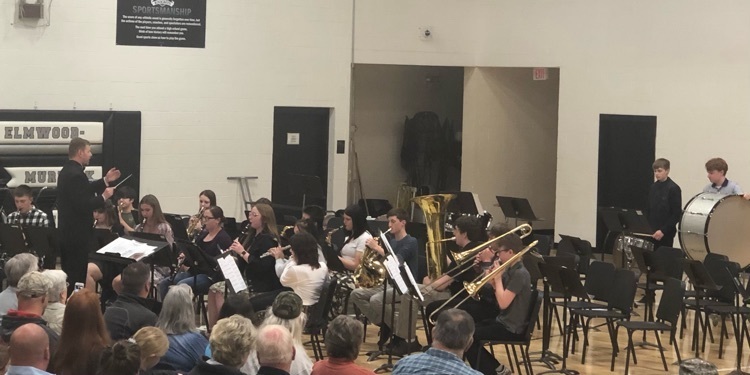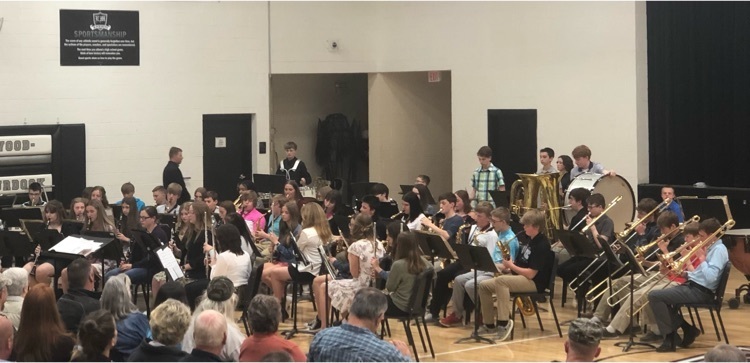 2022 JH / HS Spring Instrumental and Vocal Concert.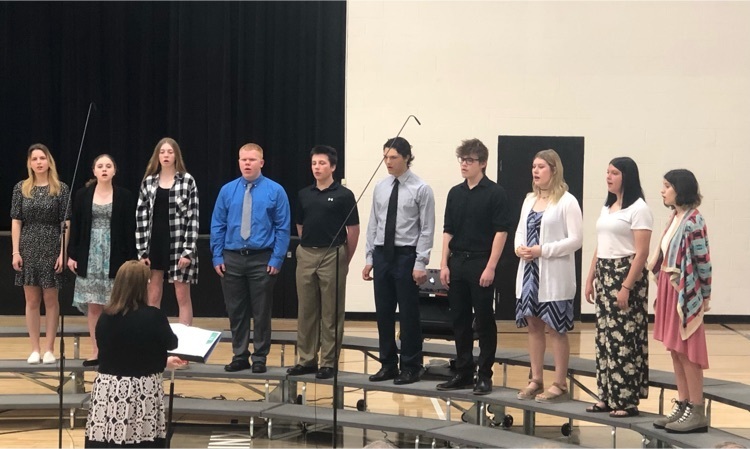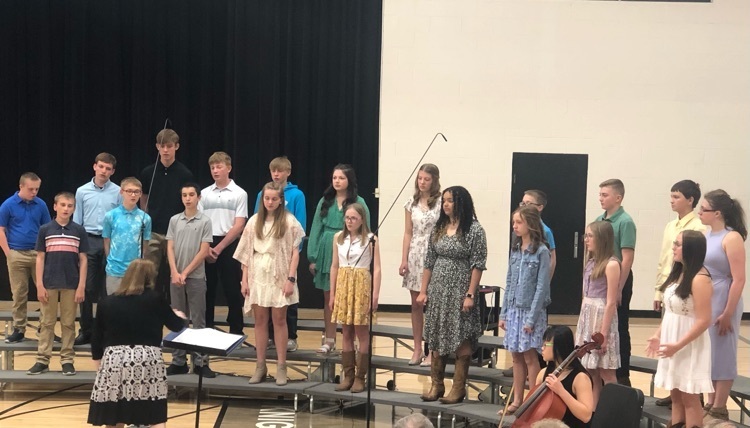 Today, Eileen Heller from ESU #3 came to facilitate a workshop for the fourth grade classes about Adobe Creative Cloud Express. Each student is creating an ad for their Pop up Shop Business.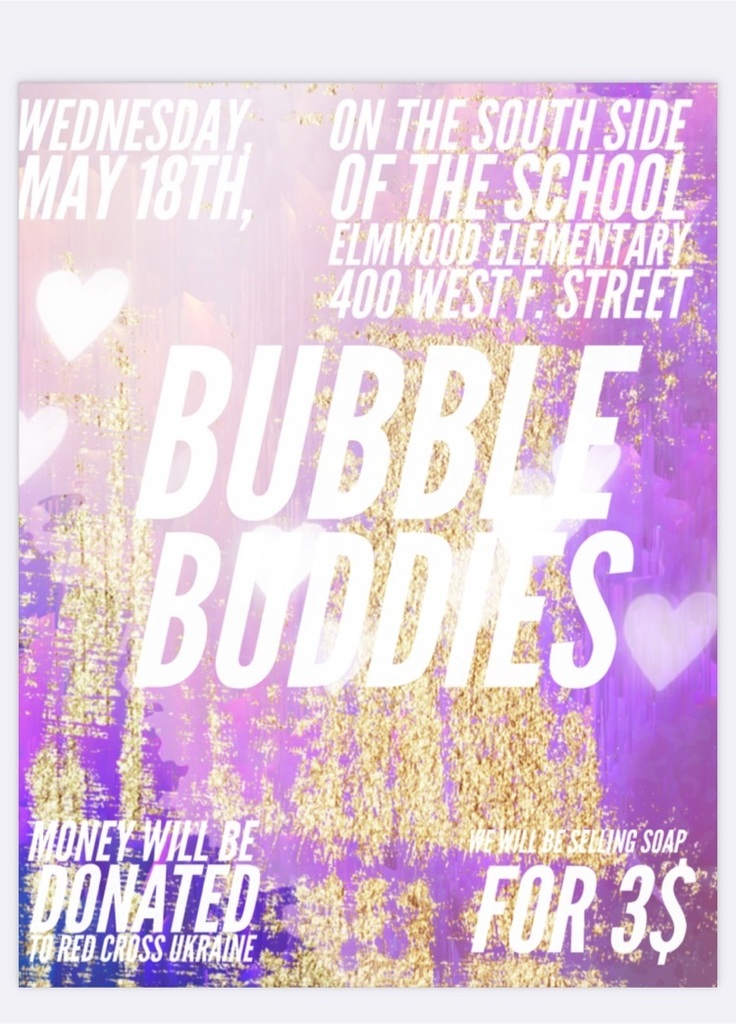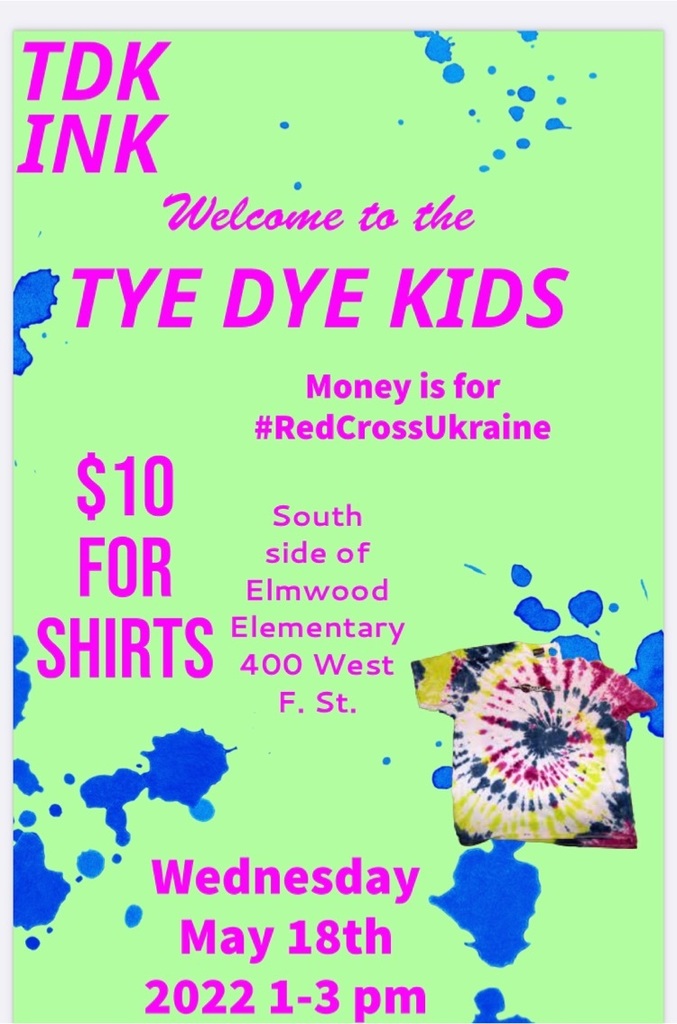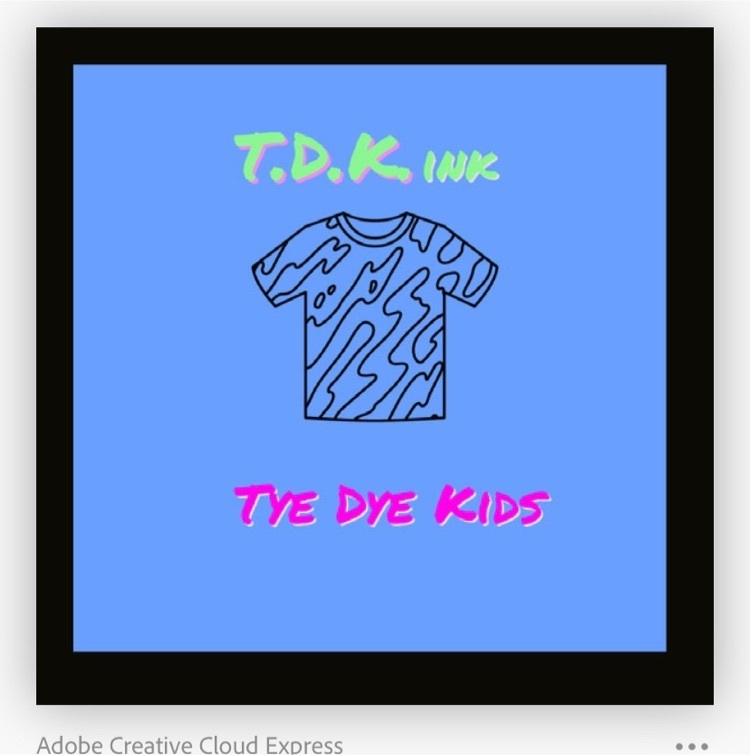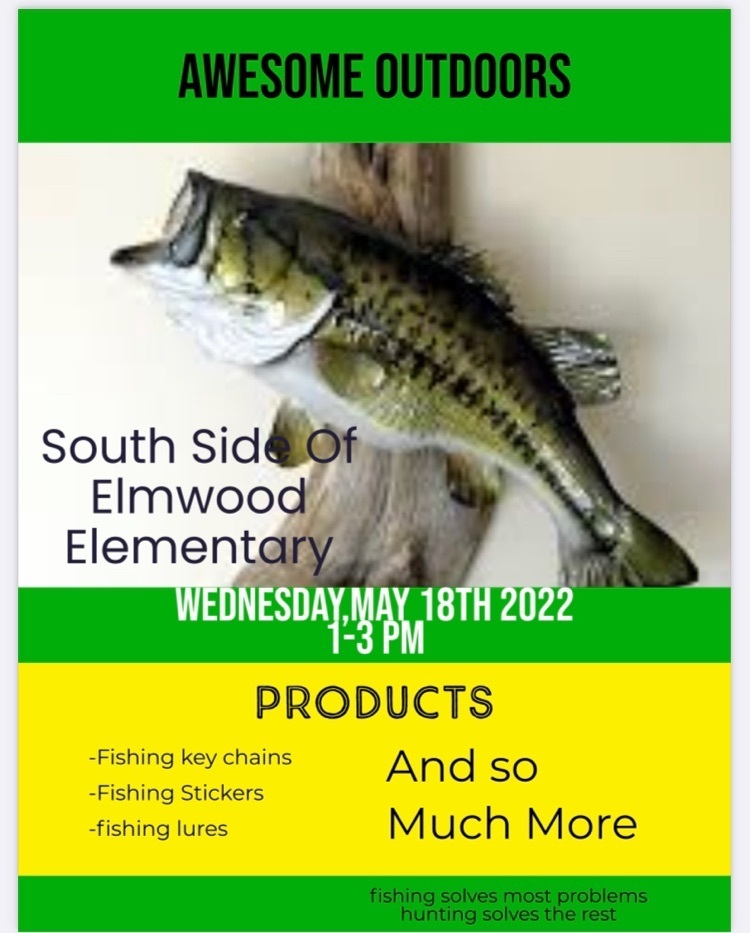 Grandpa's Woods Jr. Golf Camp Information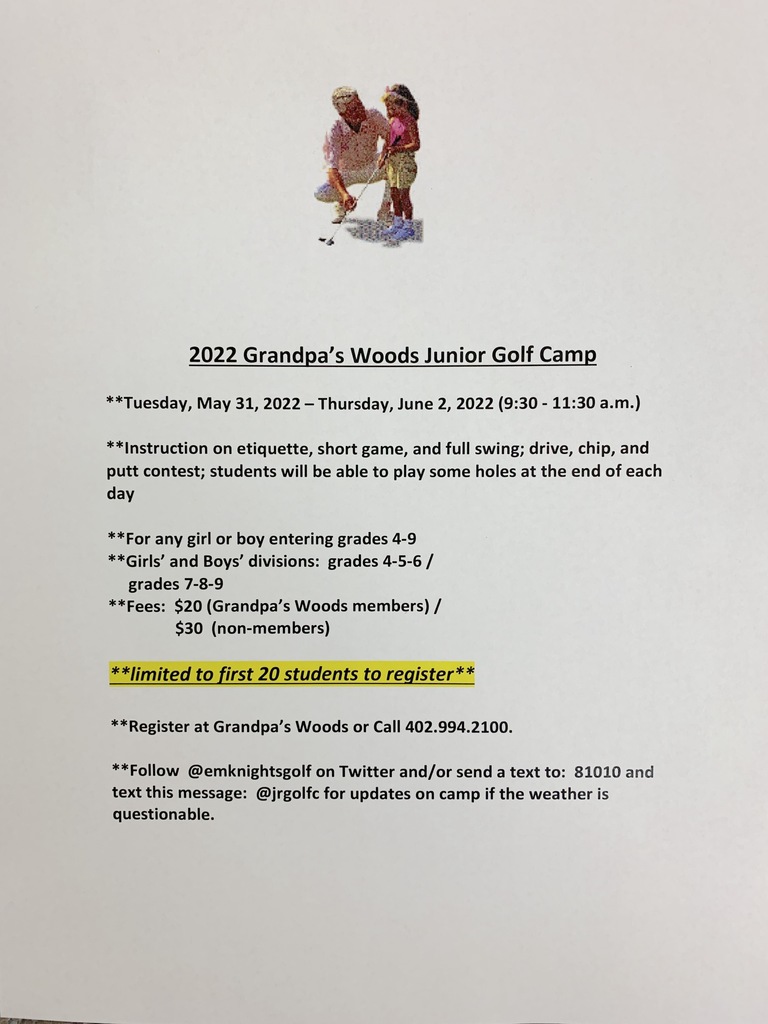 Our class had a Laura Ingalls Wilder presentation from Rick and Mickie Clements.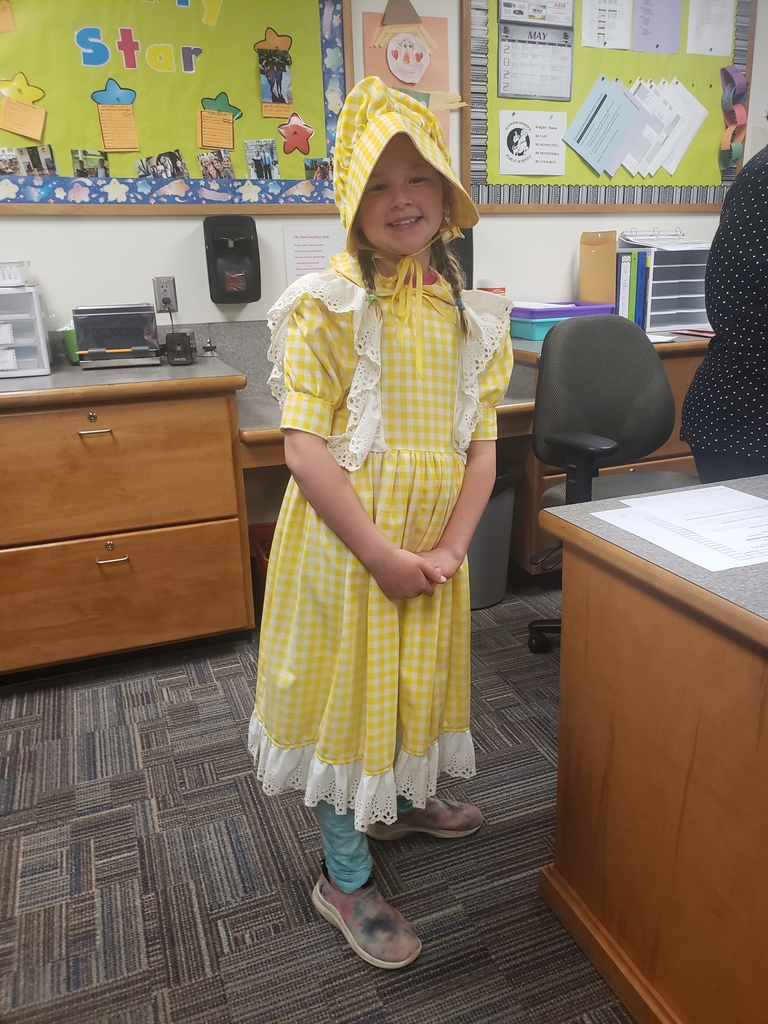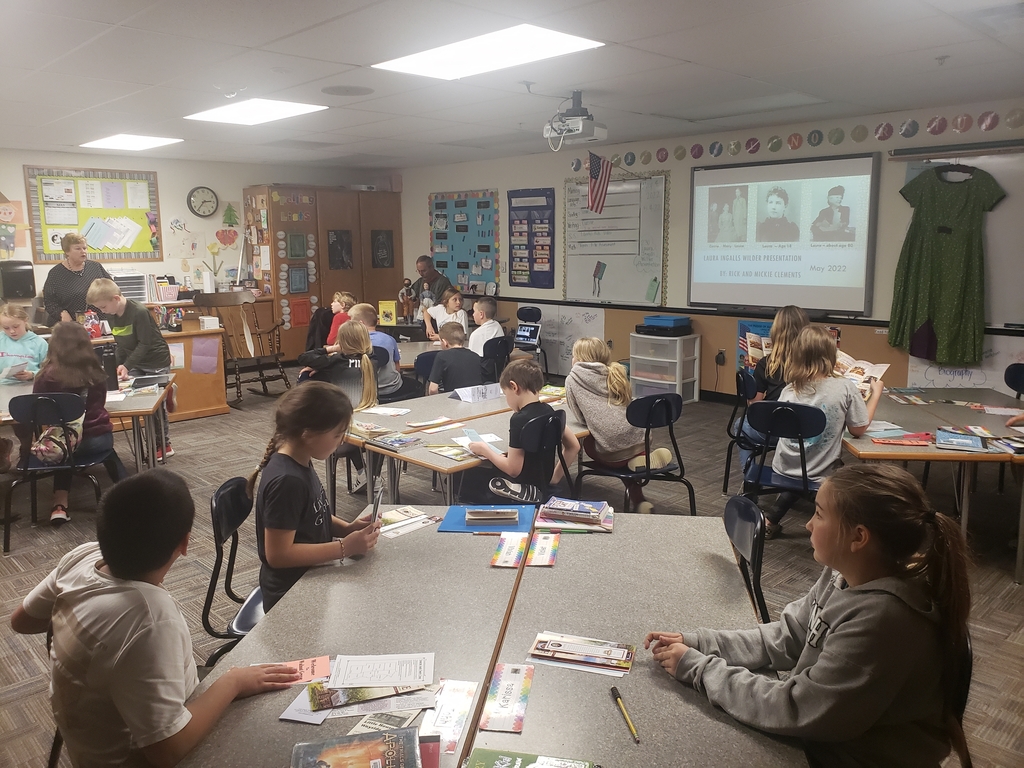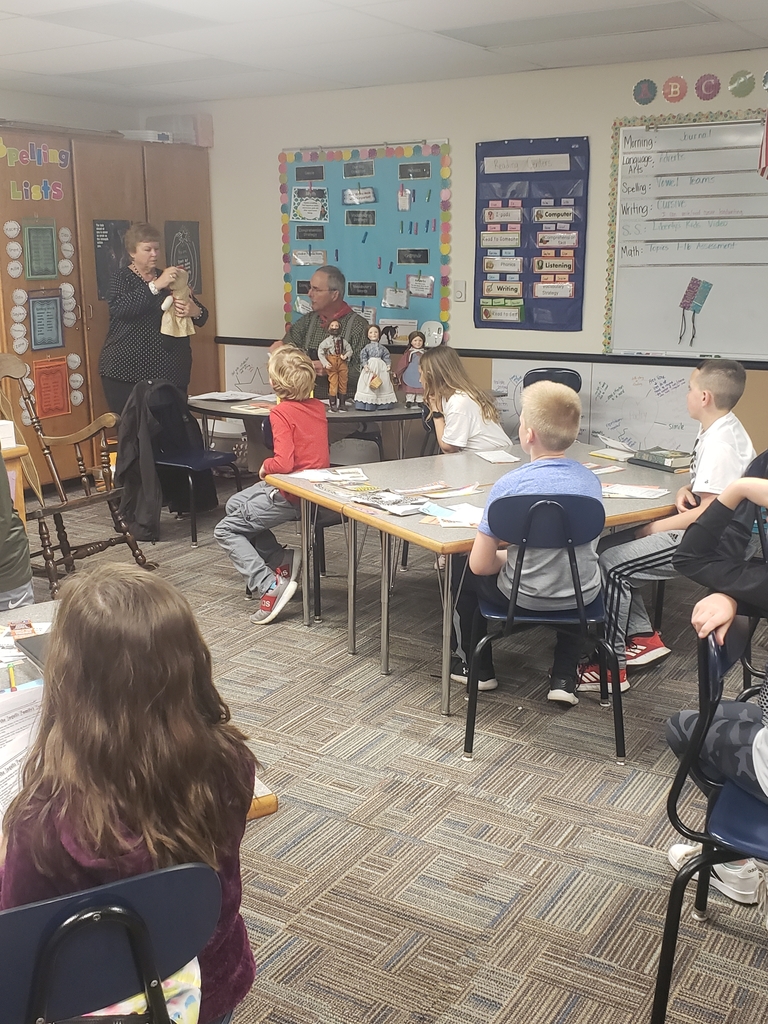 Knights Golf finishes runner-up at today's E-M Invitational with a 327. Nate Lockman wins a playoff for medalist honors with a 76. Nate Rust finishes 9th with an 82.

Putting on the Track ECNC placards for 2022. Congratulations! Boys 2nd and Girls 3rd.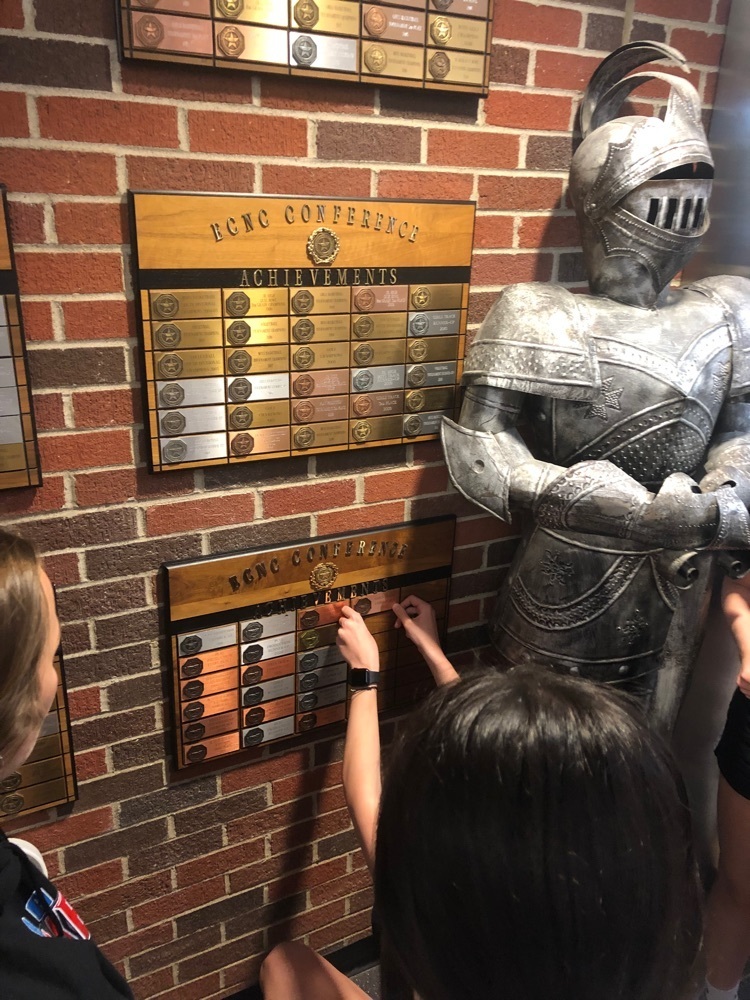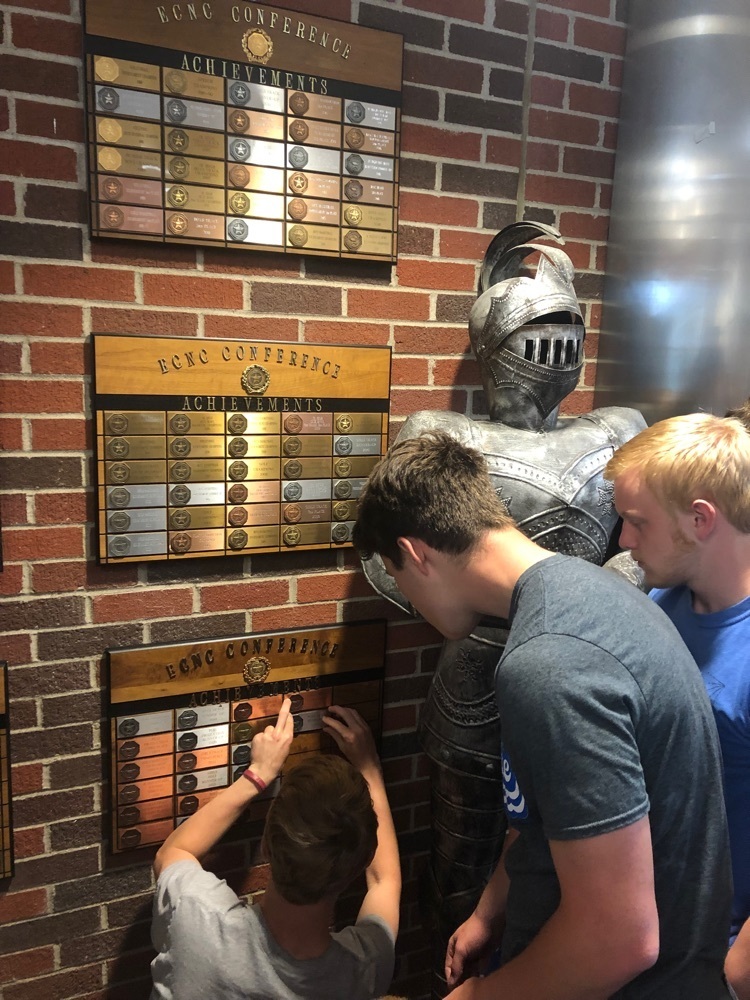 The golf dual with Ashland-Greenwood scheduled for this afternoon at Grandpa's Woods will not be held due to weather.

EM Volleyball Summer Camp info! Camp forms are on-Line Don't forget get to get your form turned in!! 1st-4th grade May23-25 @ HS 4:00-5:30 5th-6th grade May 31-June 2 @Elmwood 1:30-300 JH (7-8 grade) May 31-June 2nd @ HS 8:30-11:00 9-12 grade May 31-June 3 @ HS 8:30-12:30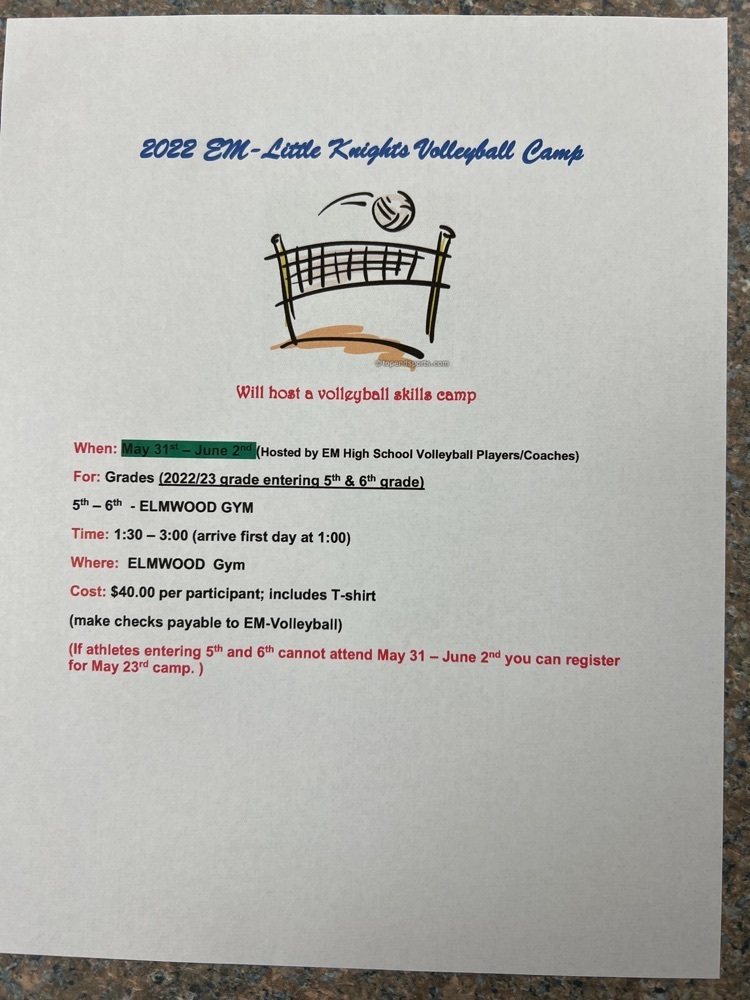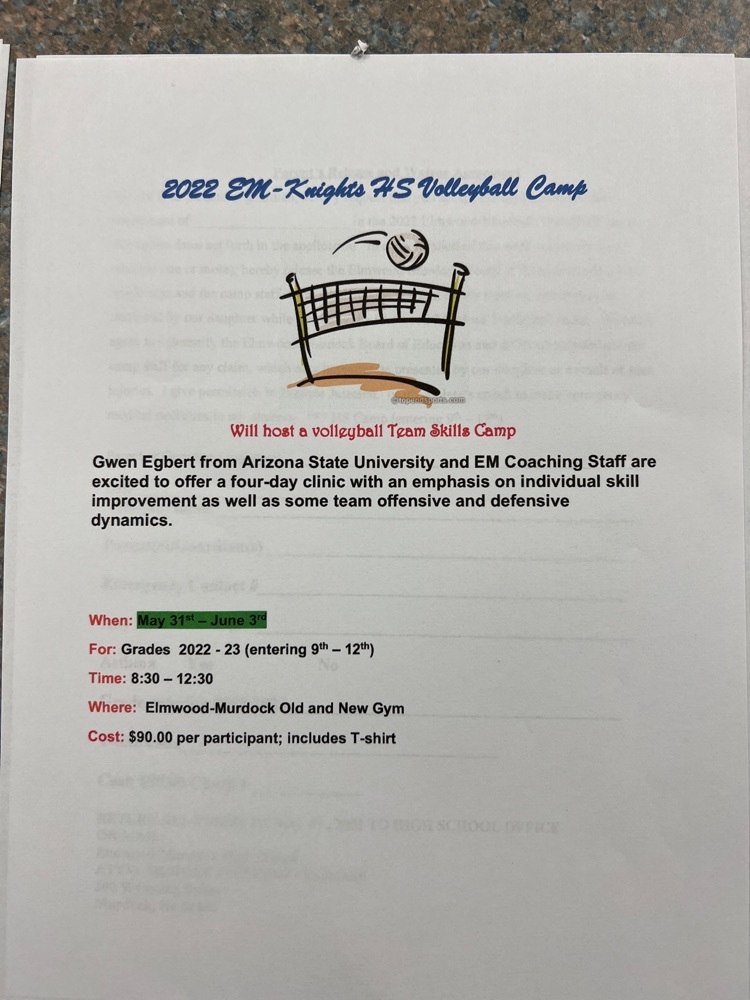 Congratulations to the boys track team for taking second place today at the ECNC Conference Track Meet!! Girls took third place! It was a cold windy day but the kids competed with great mental toughness!
Congrats to the Winter ECNC All-Conference awards winners.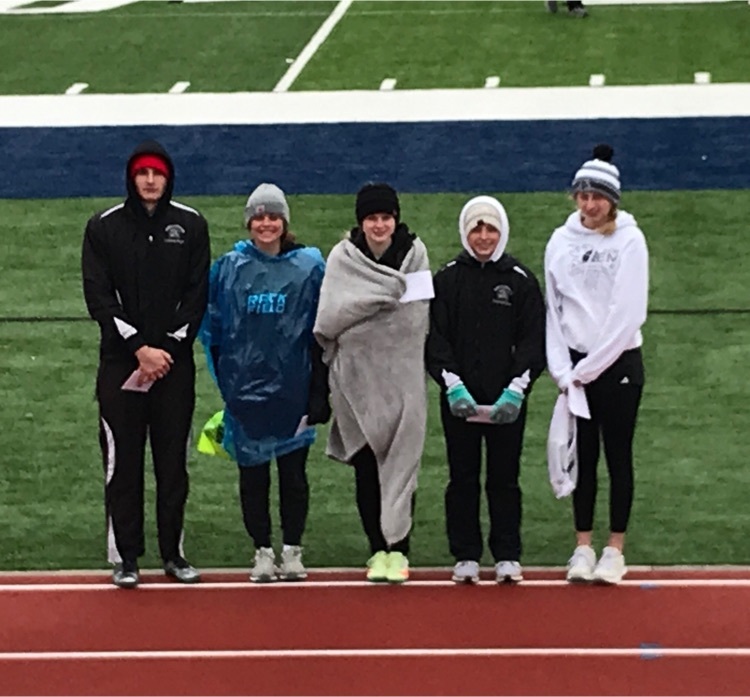 Knights golf finishes 5th today in the Gold division of the Palmyra Invitational. Nate Lockman received an 8th place medal. The Silver division team finished 7th.