Congratulations Charles Cawley on receiving a silver medal for your entry in the Sports Nutrition Level 1 STAR event a the FCCLA National Leadership Conference.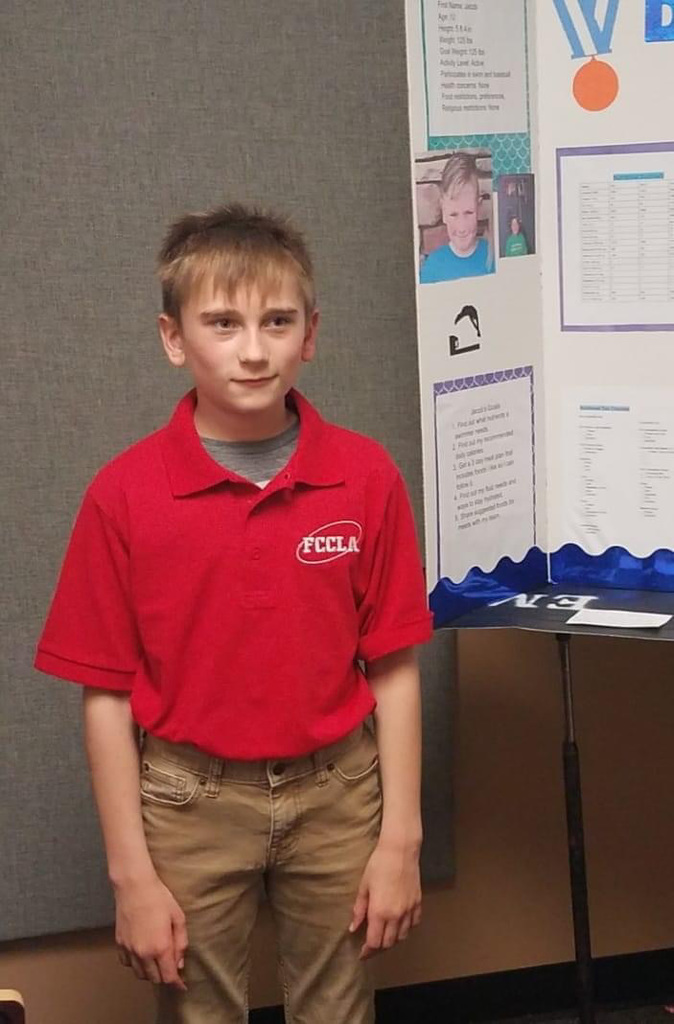 Congratulations to Lexi Bacon, Bailey Frahm, and Sela Rikli for placing 8th at FBLA Nationals in Partnership with Business!

Congratulations to Rylee Hogue, Nate Lockman, and Kylee Rieflin for placing 9th at FBLA Nationals in American Enterprise Project!

Elementary reading teachers working to learn about their new reading curriculum.

... wrapped up GW Junior Golf Camp today...great turnout and great weather!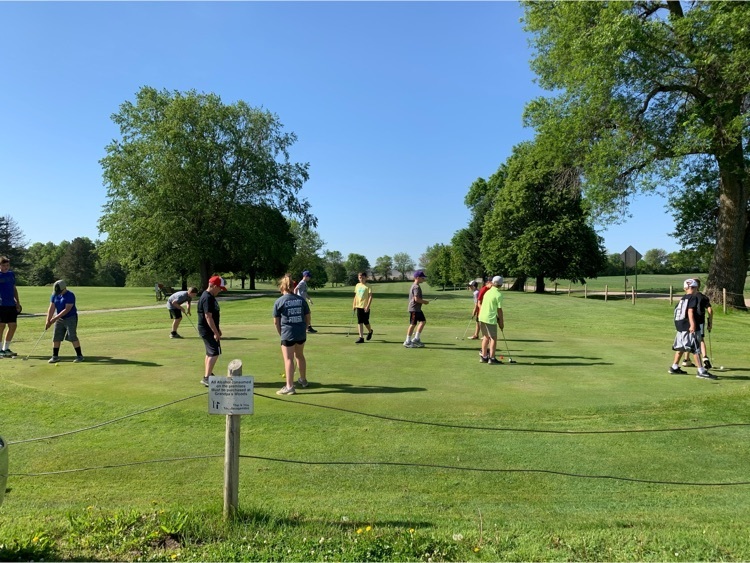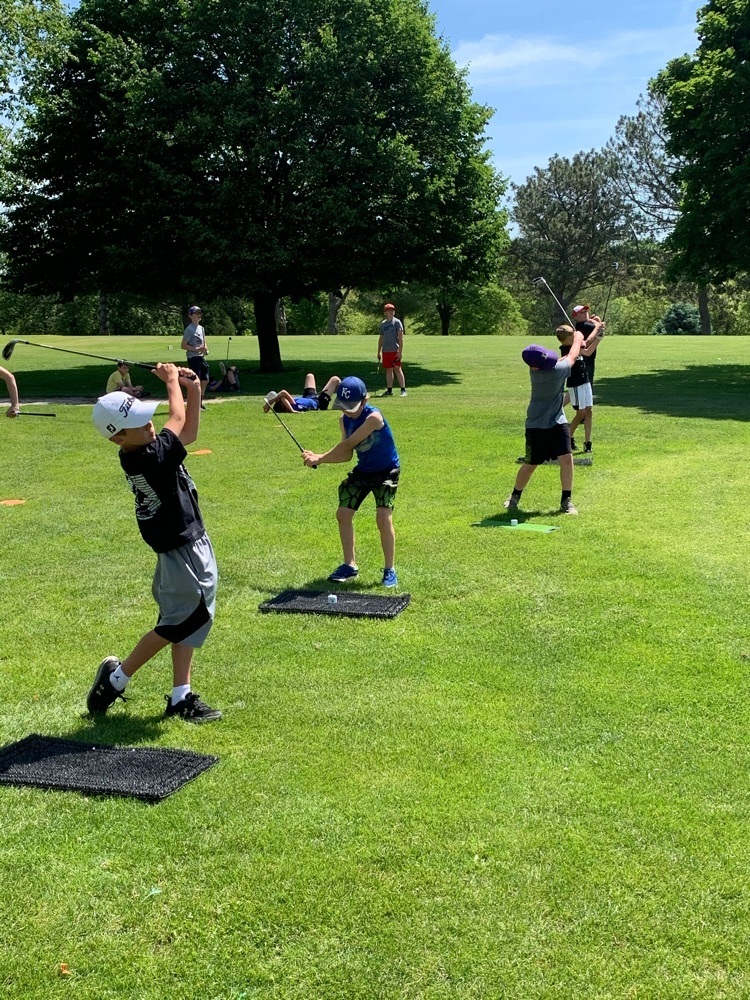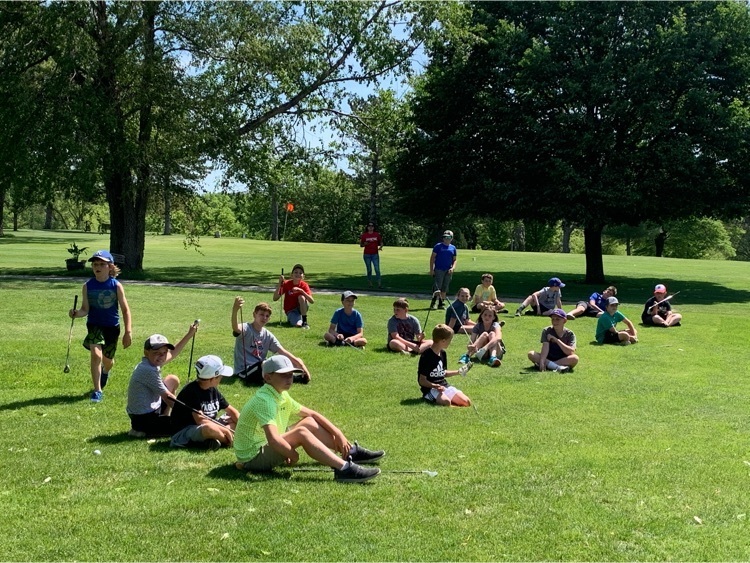 Day 3 Little Knights VB - Future looks Bright! Thanks Elmwood-Murdock parents for supporting the HS VB Program!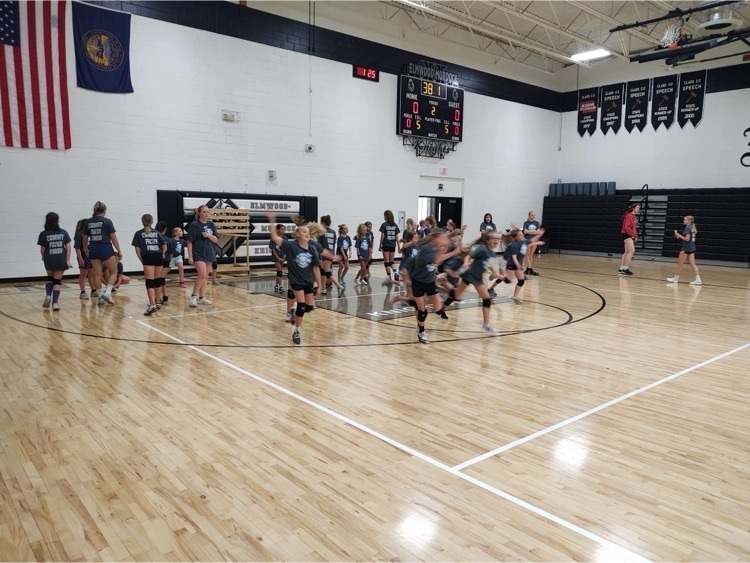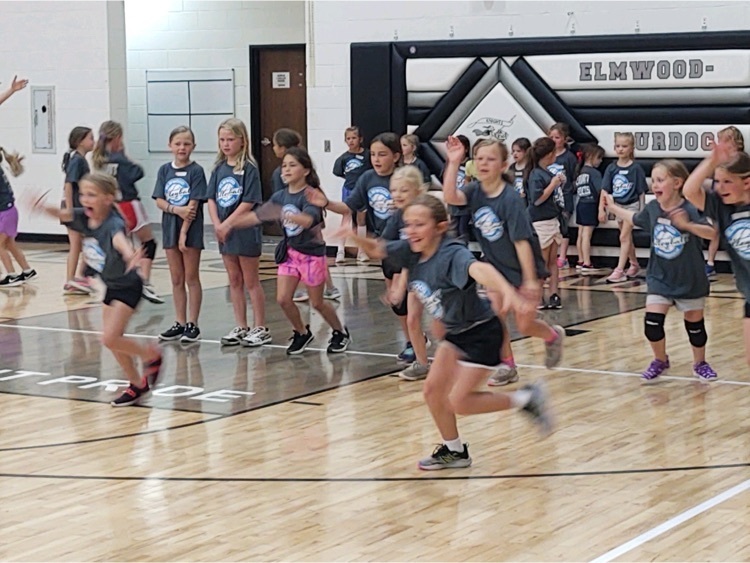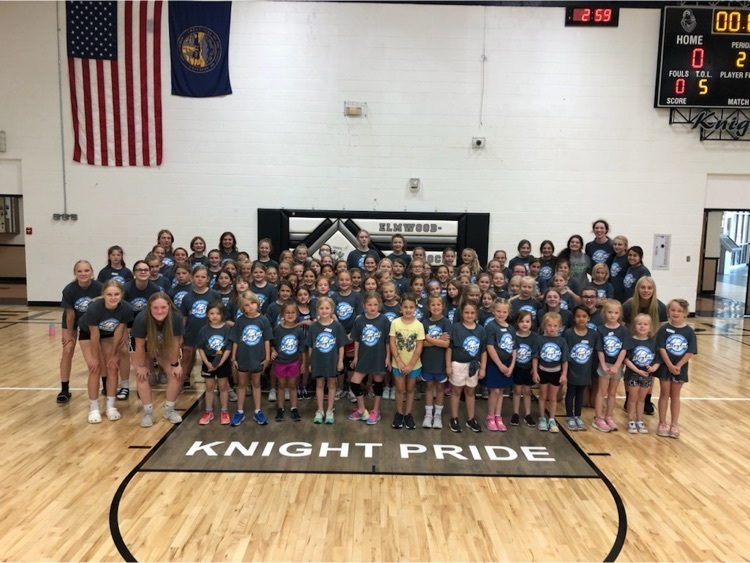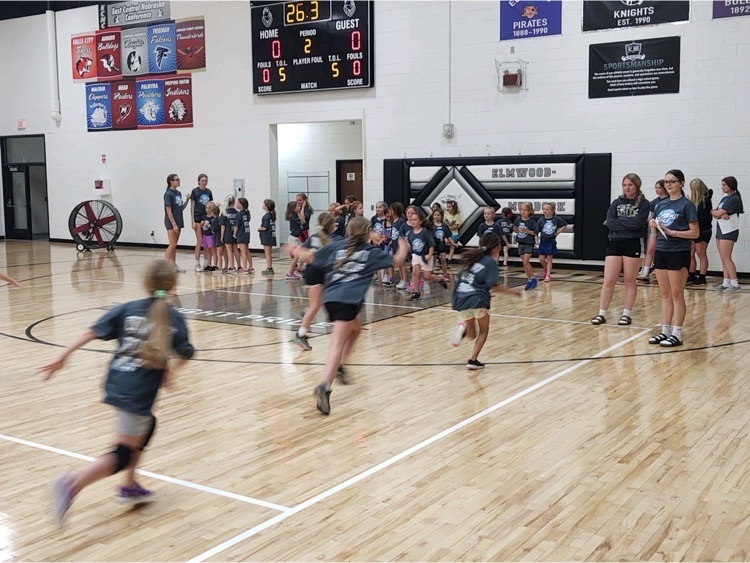 Day 3# JH/HS VB Camp w/Gwen Egbert

Commit Focus Finish! EMVB Day 2 in the books! Love this groups energy!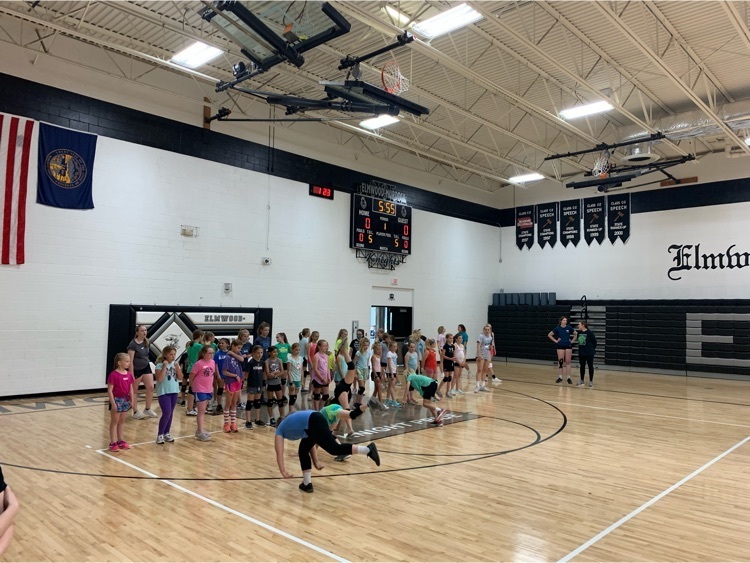 Summer Library starts tomorrow! Come to the elementary from 8:30am-11:30am to check out books for summer reading!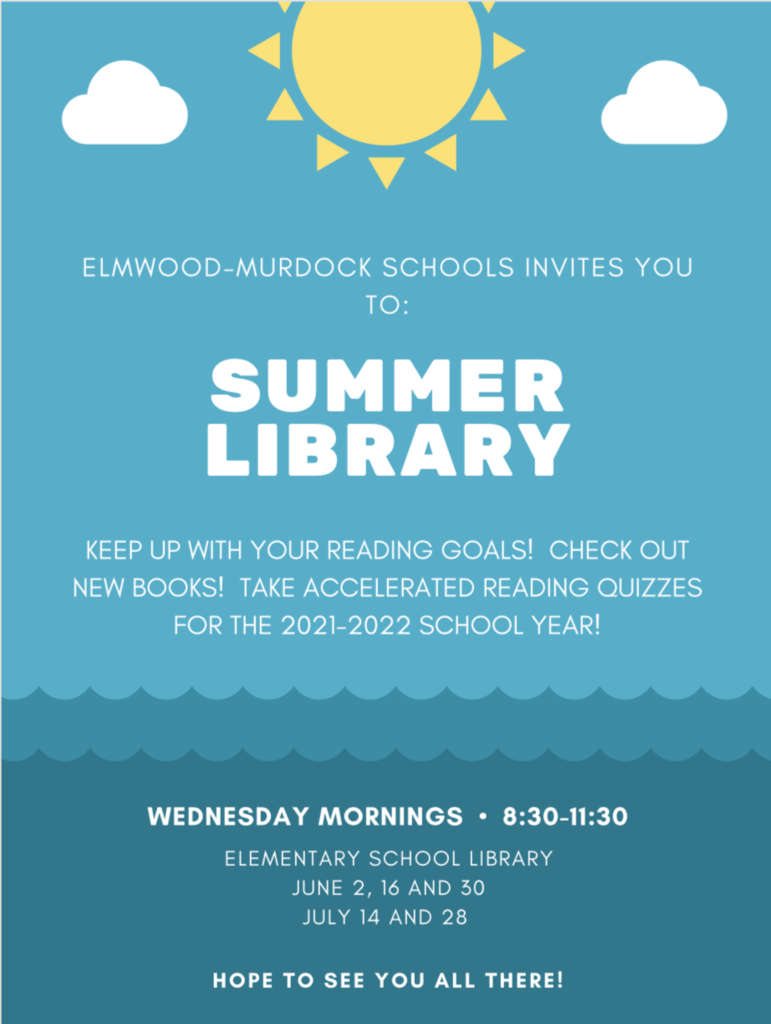 Volleyball Camp - June 1st - June 3rd @ Murdock High School - 8:30 - 12:30 Junior High - 8:30 - 11:00 Elementary 1:30 - 3:00 (Arrive at 1:00)

Knights Golf finishes 9th after the 2nd round at the State Meet in North Platte. Nate Lockman led the Knights with an 88.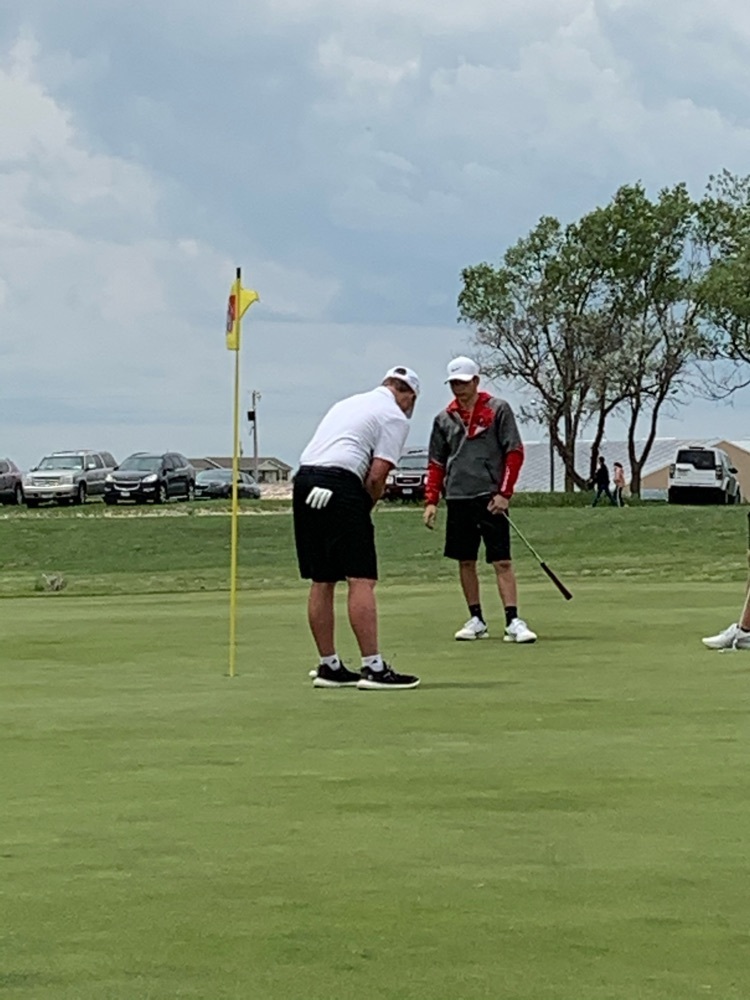 E-M Golf is in 8th place after the 1st round at the State meet. Devin Mather led the Knights with an 88.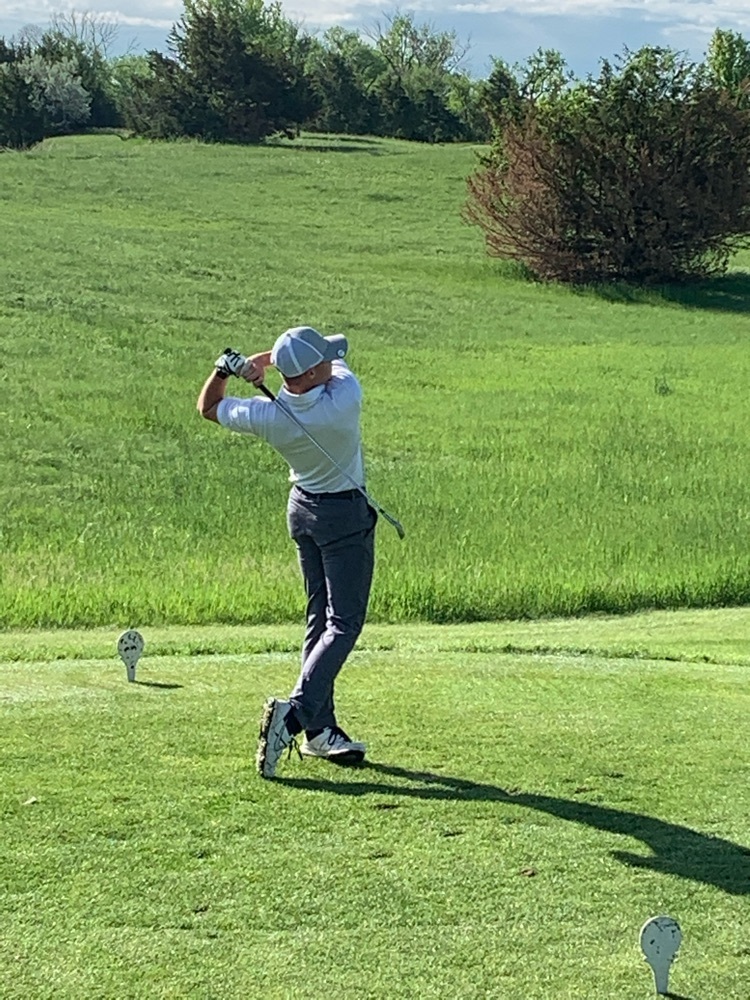 ...beautiful day to begin State Golf in North Platte!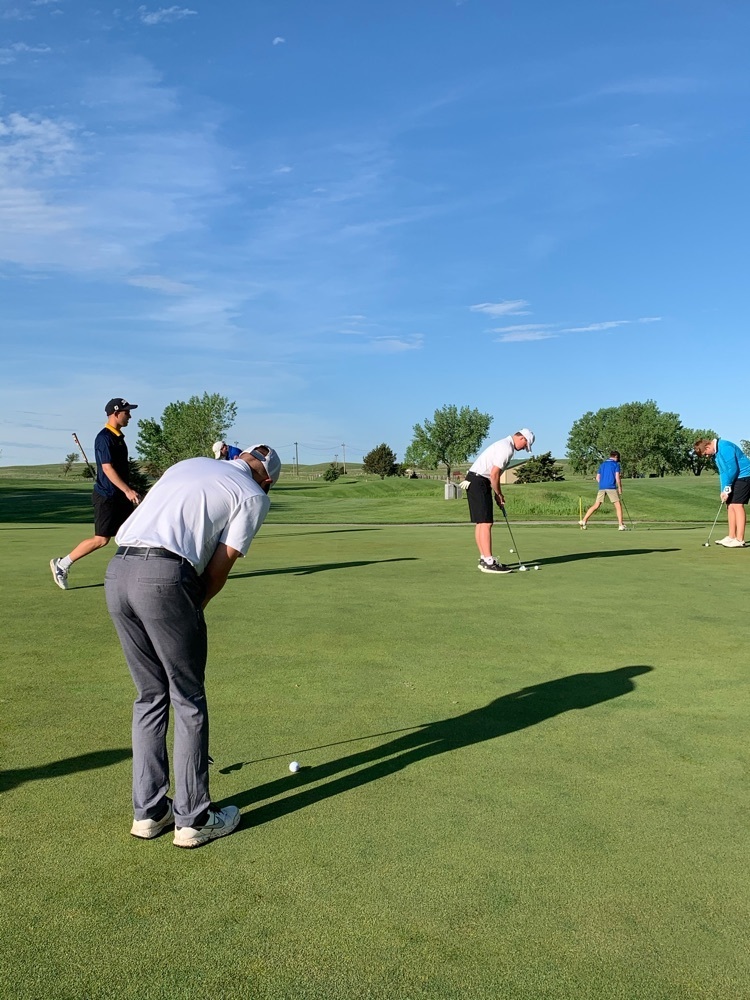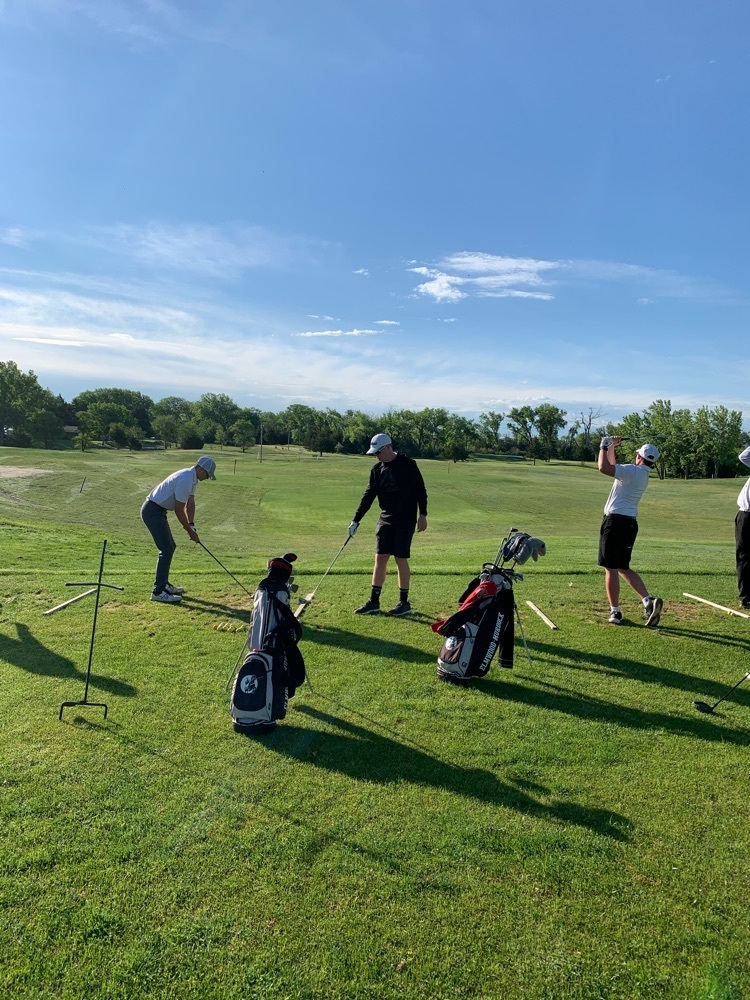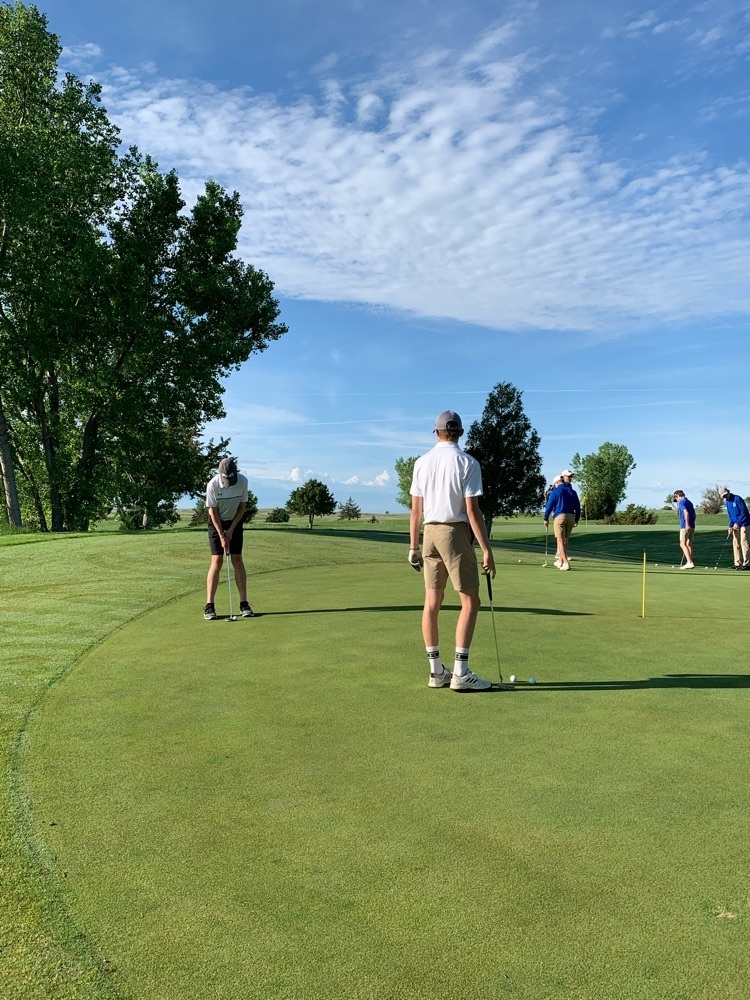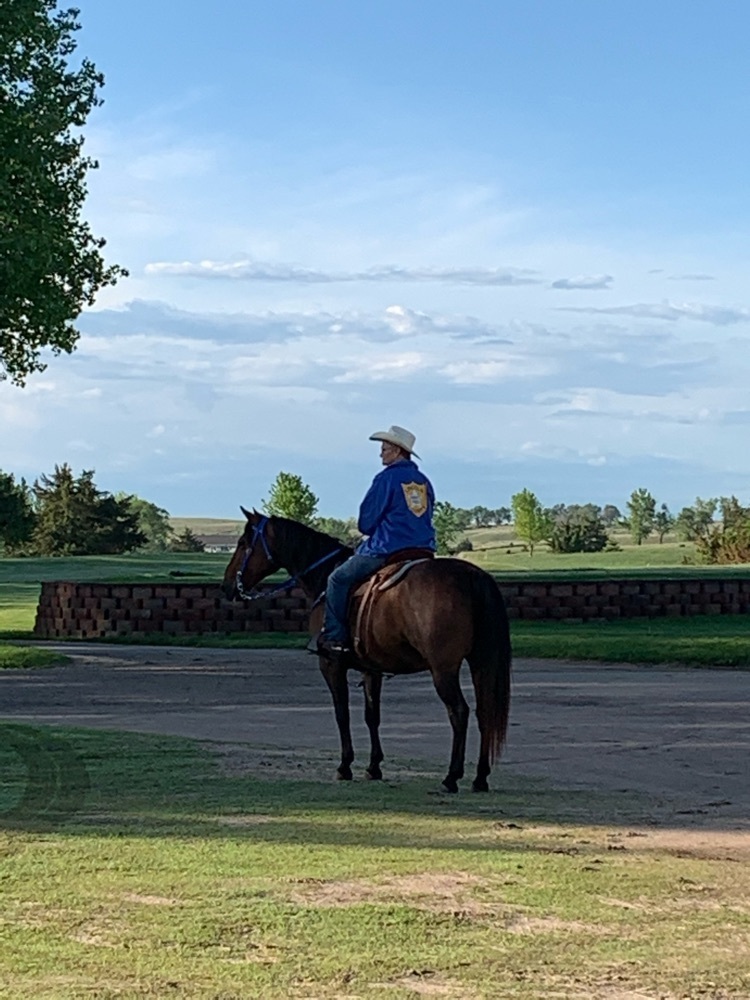 Crazy sock day at GBB camp today. #neversettle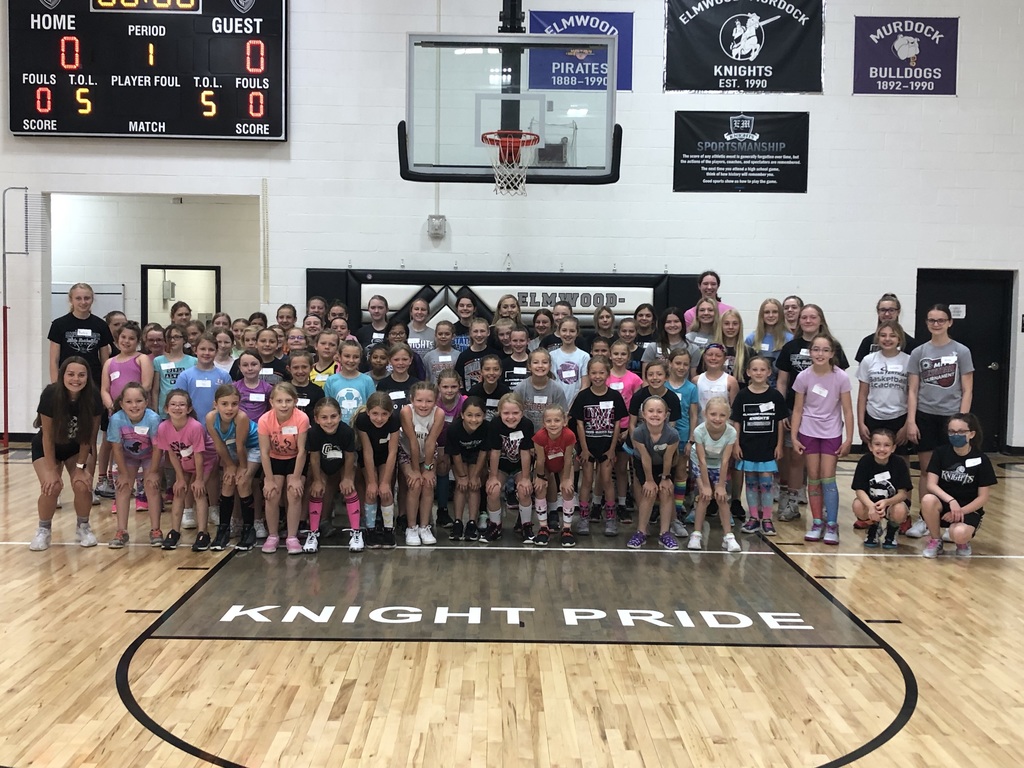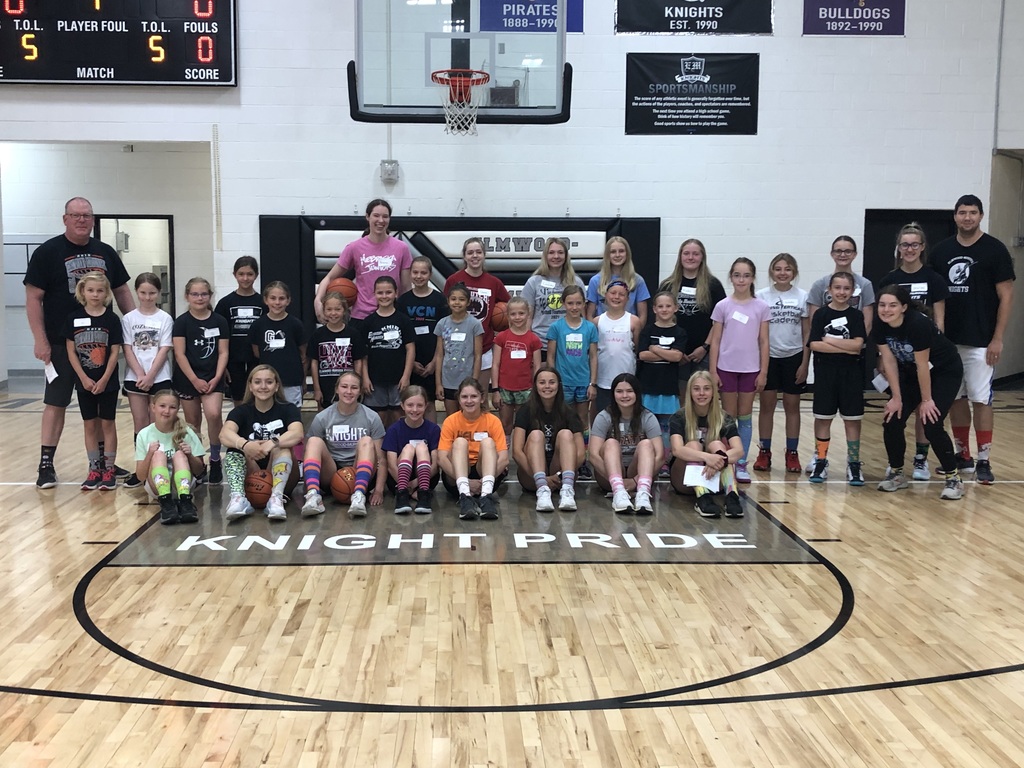 Youth GBB players learned today about our teams motto "Never Settle". We strive each day to become better people and hopefully "never settle" for anything less than our best. #neversettle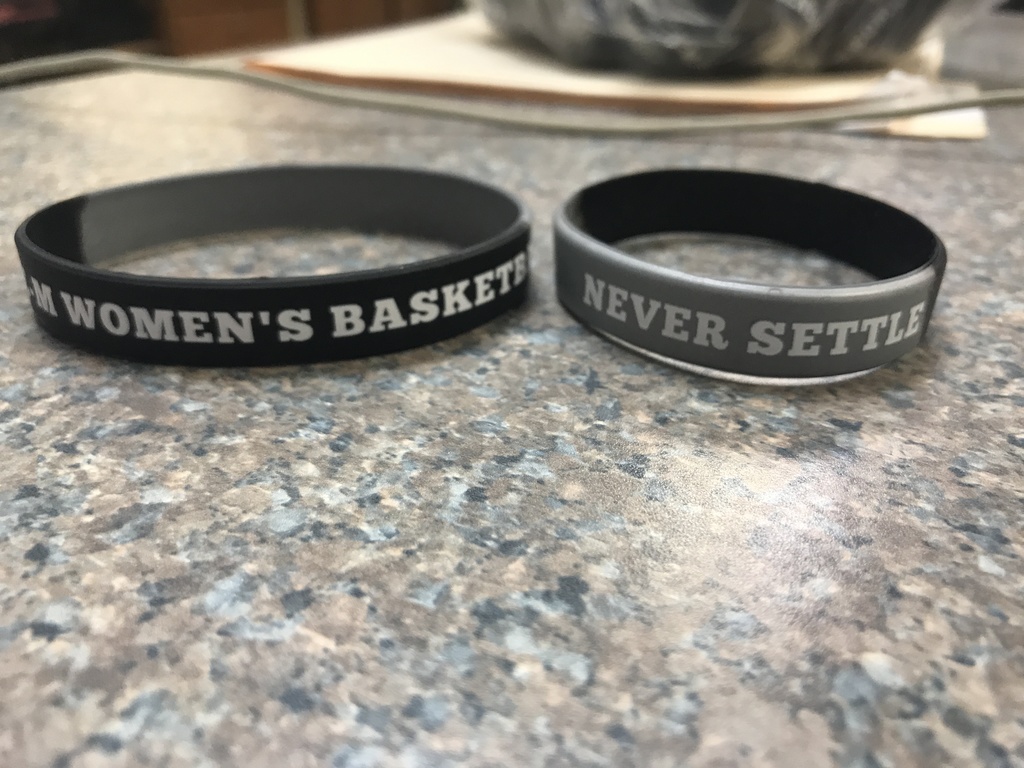 Even when injury happens, great players find a way to do work. #neversettle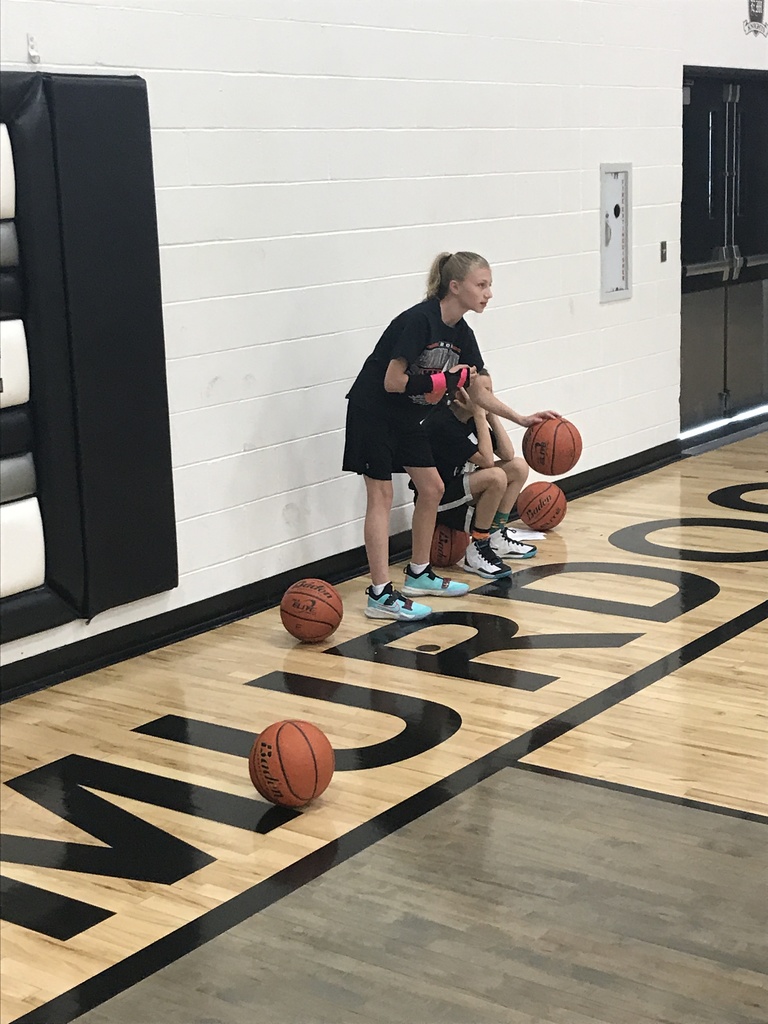 Day 1 of Youth GBB camp in the books. Great Kids + Great Coachability + Great Enthusiasm = Winning Program. #neversettle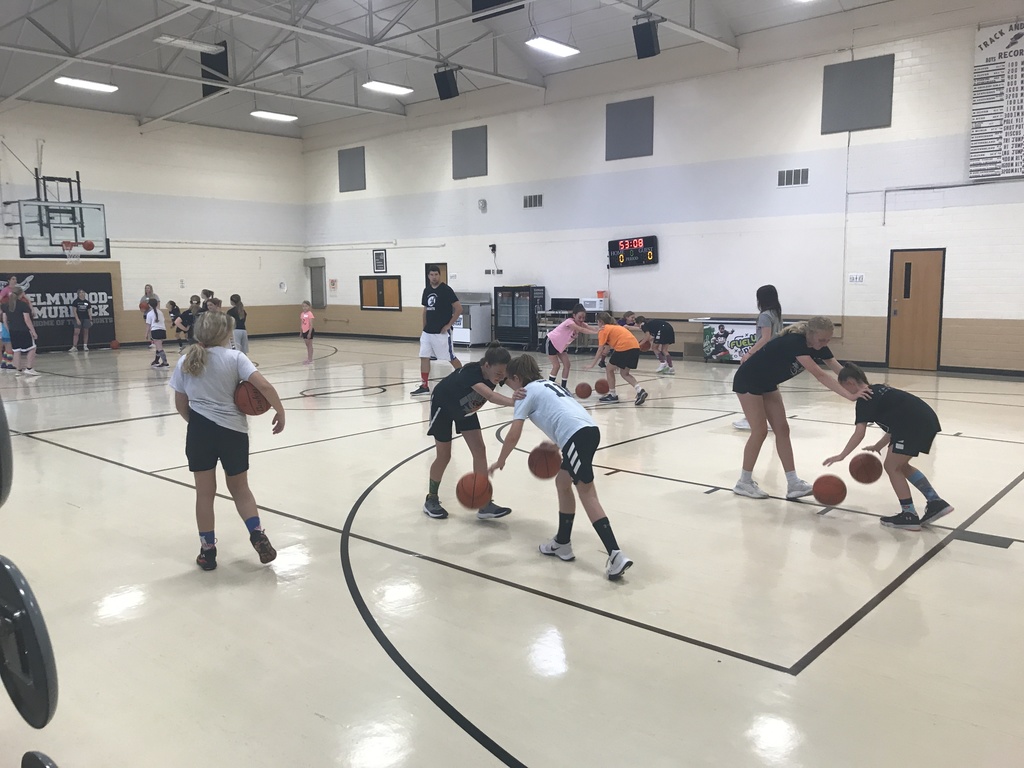 The Girls 4x4 finished 5th!!! Their time was 4:20.4

Cade Hosier places 6th in the 200!!! His time was 23.06

Laney Frahm finishes 4th in the 300m hurdles!!! Her time was 48.3