The FCS 7 class finished making their cookies today.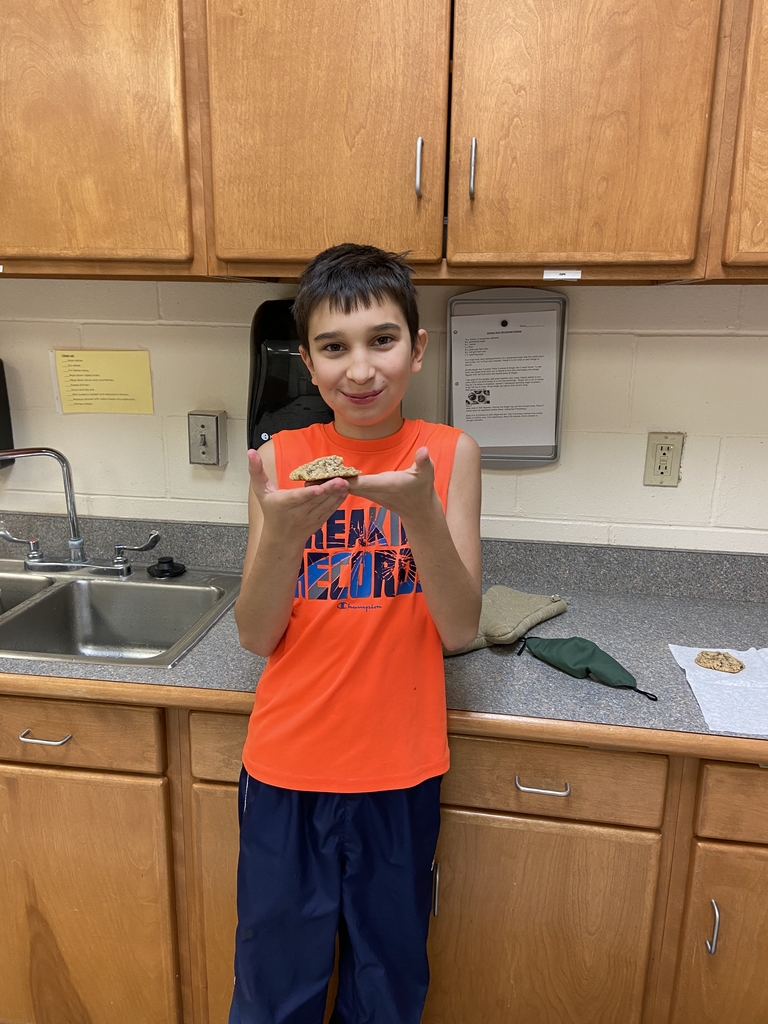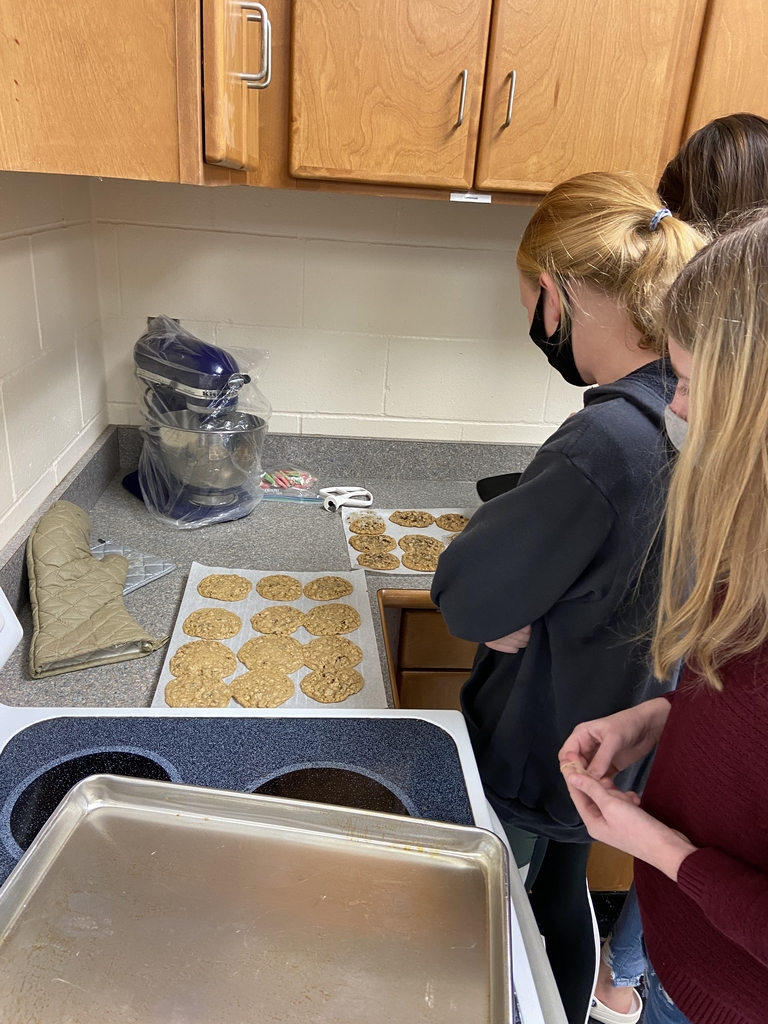 2020 EM Canned Food Drive Starts today! Goal - 6000 Cans Date: November 24 - December 14 Prizes: Early release from school 12/22 if we hit our combined goal of 6000 Class with the most cans donated eats first at lunch! Ice cream party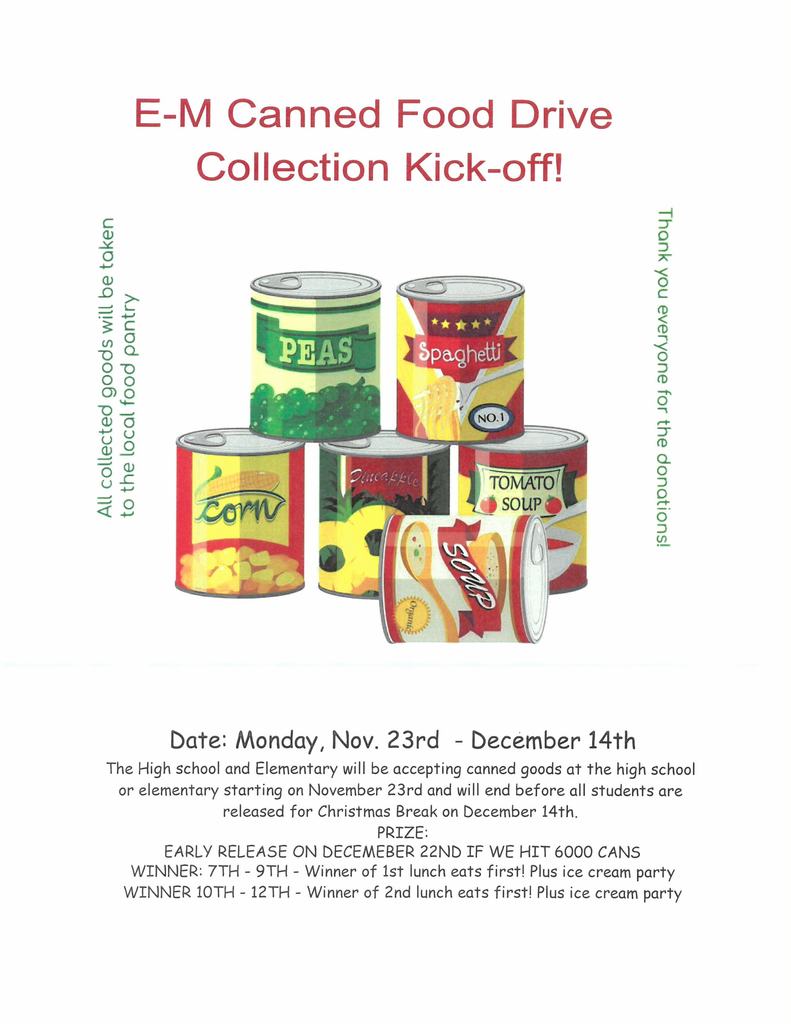 8th Graders learning about scale with their monument models.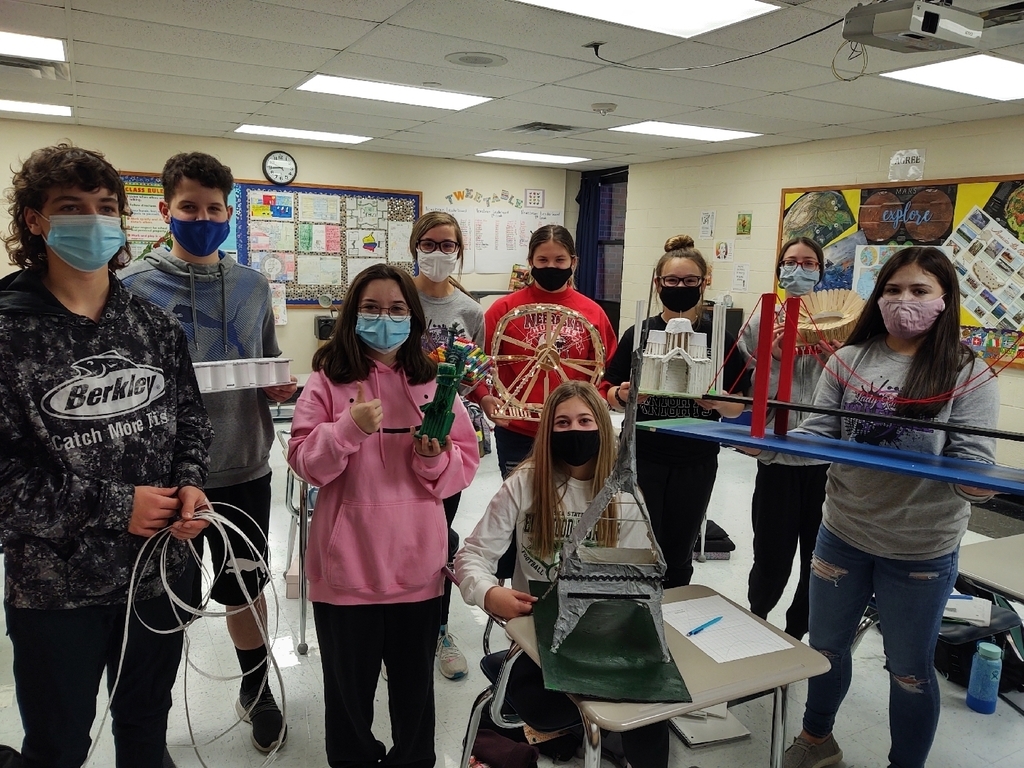 Someone is learning Spanish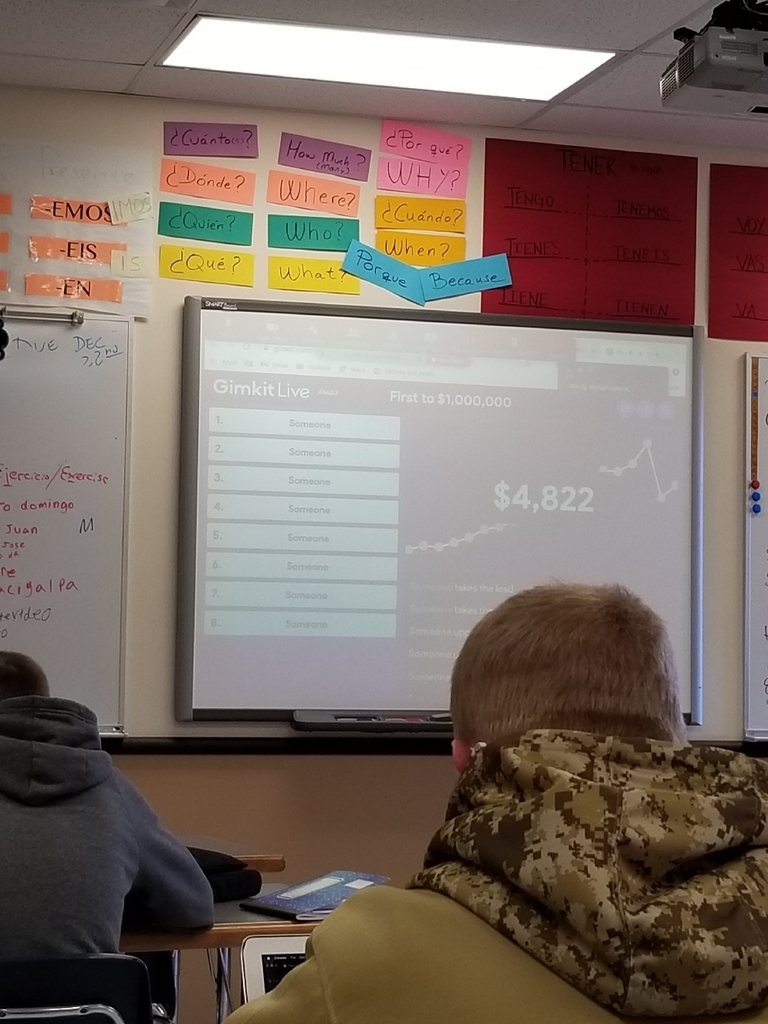 The elementary student council will have a mobile store on a cart which will visit each K-6 classroom on Friday afternoon. Most items are types of school supplies like pencils, pens, folders and bookmarks for 25 cents to $2.00. There are also Knight Caps for $6.00.
The students and teachers in the Elementary are showing their Knight Pride by coming up with 100 reasons we love our school! Great kids, parents, teachers, paras, custodians, and administrators all made the list.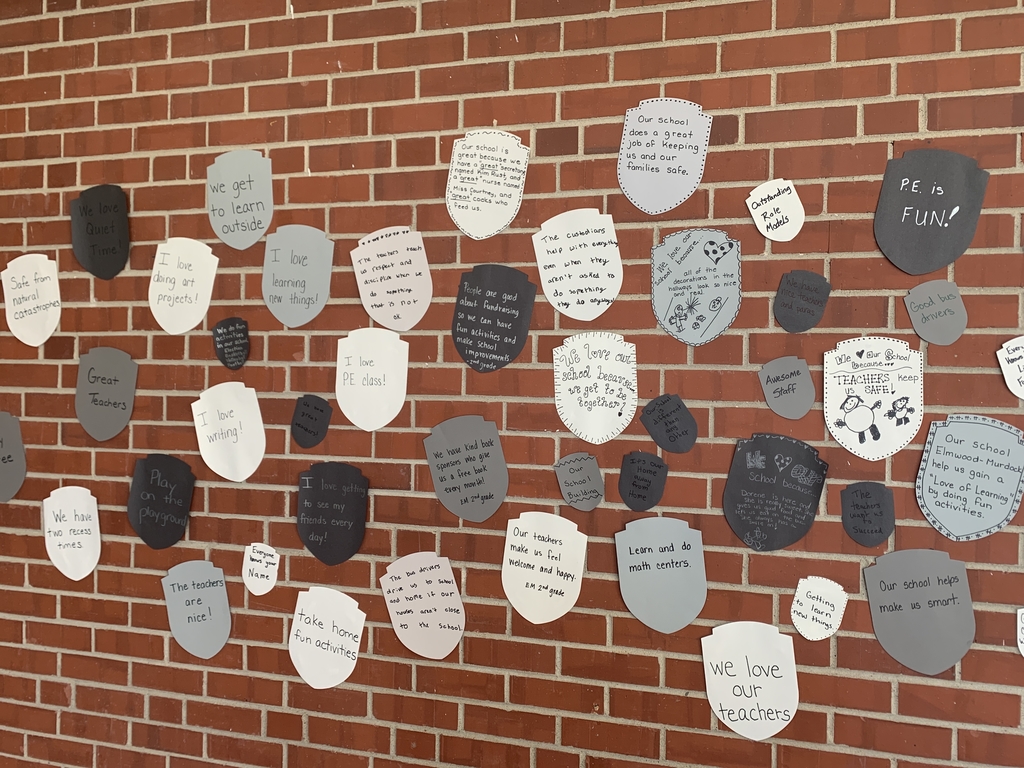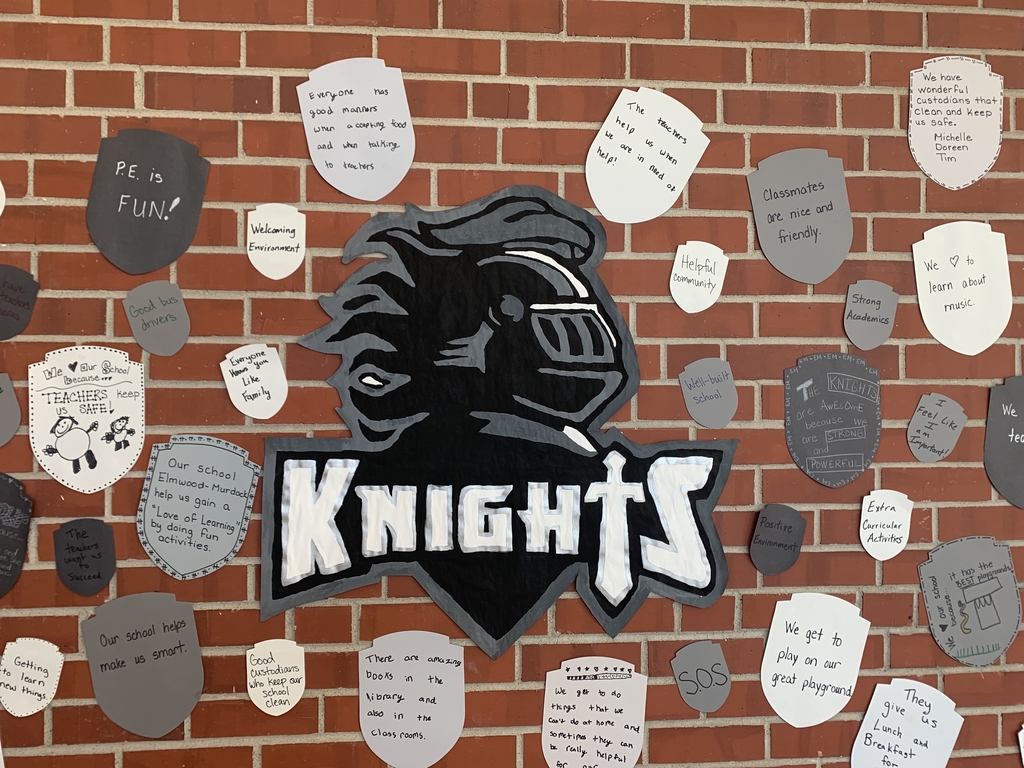 Starting next week, students can bring new clothing items, food items, or money for the local food pantry. Please donate if you can!! People in our community are really in need during this time.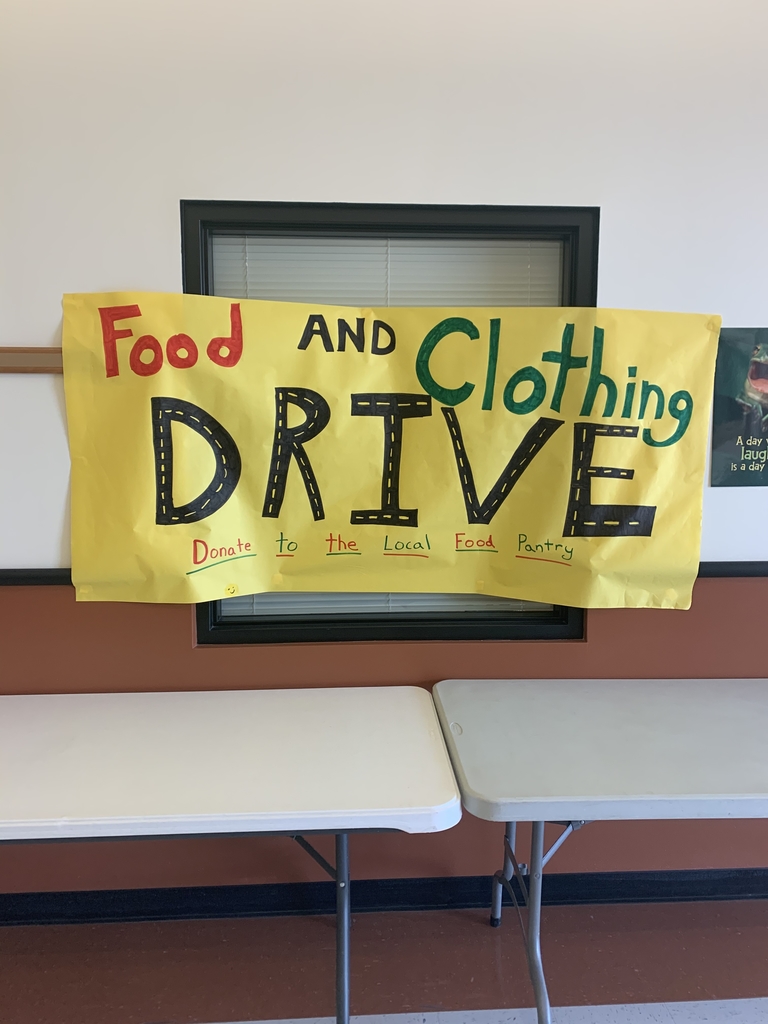 The Foods class is learning about the basics of baking. Today they finished their study of food science and chocolate chip cookies. By altering ingredients or amounts of ingredients they were able to change the the look and texture of Toll House cookies. They made 3 kinds chewy, puffy (cake-like), and thin.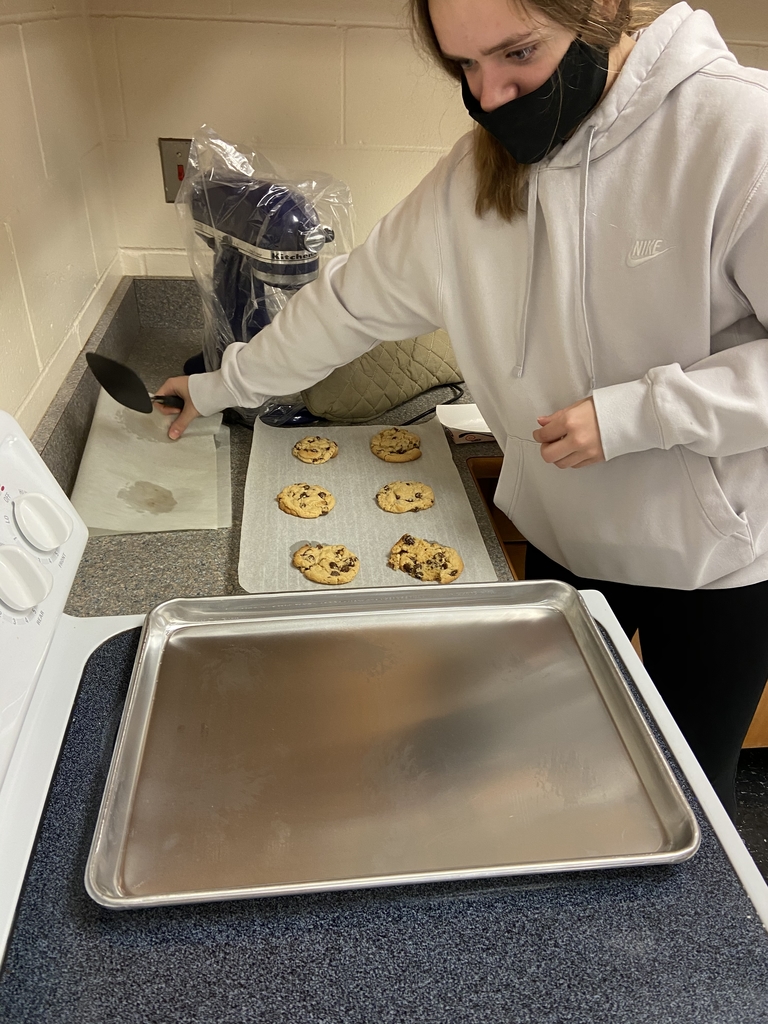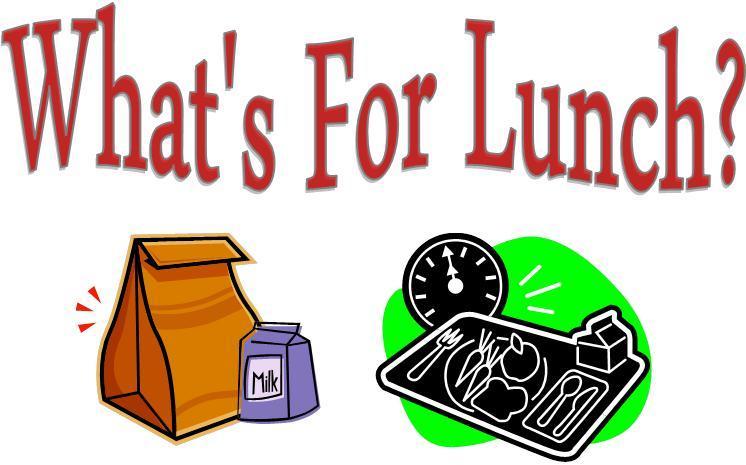 Congratulations to our One-Act Team for being Division Champions at our competition at York High School this weekend! Thank you to York High School for hosting a safe, and efficient tournament!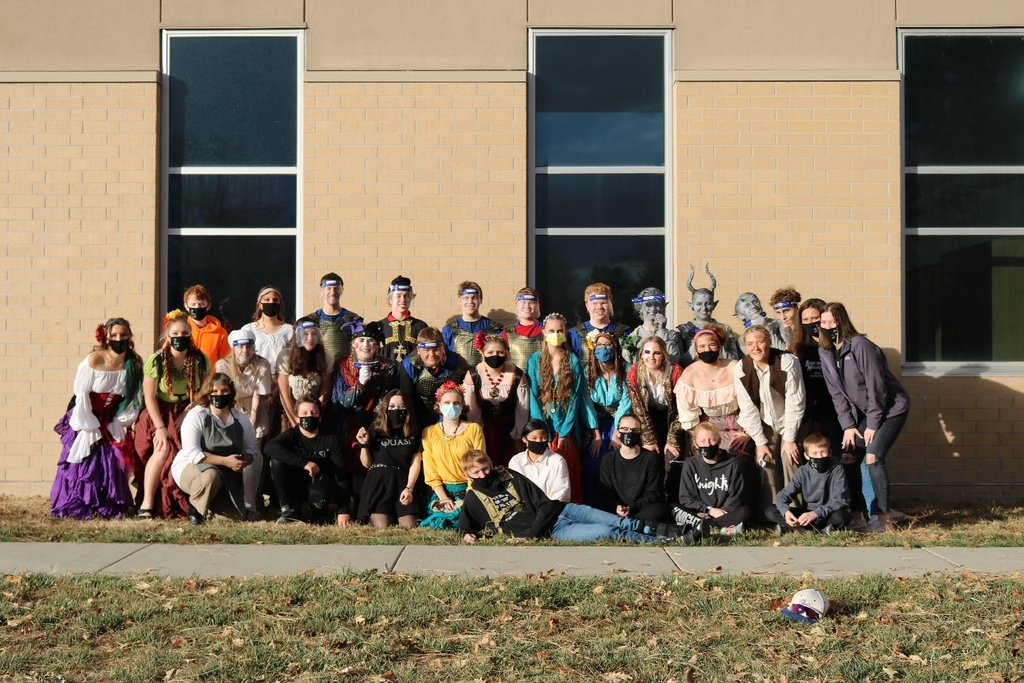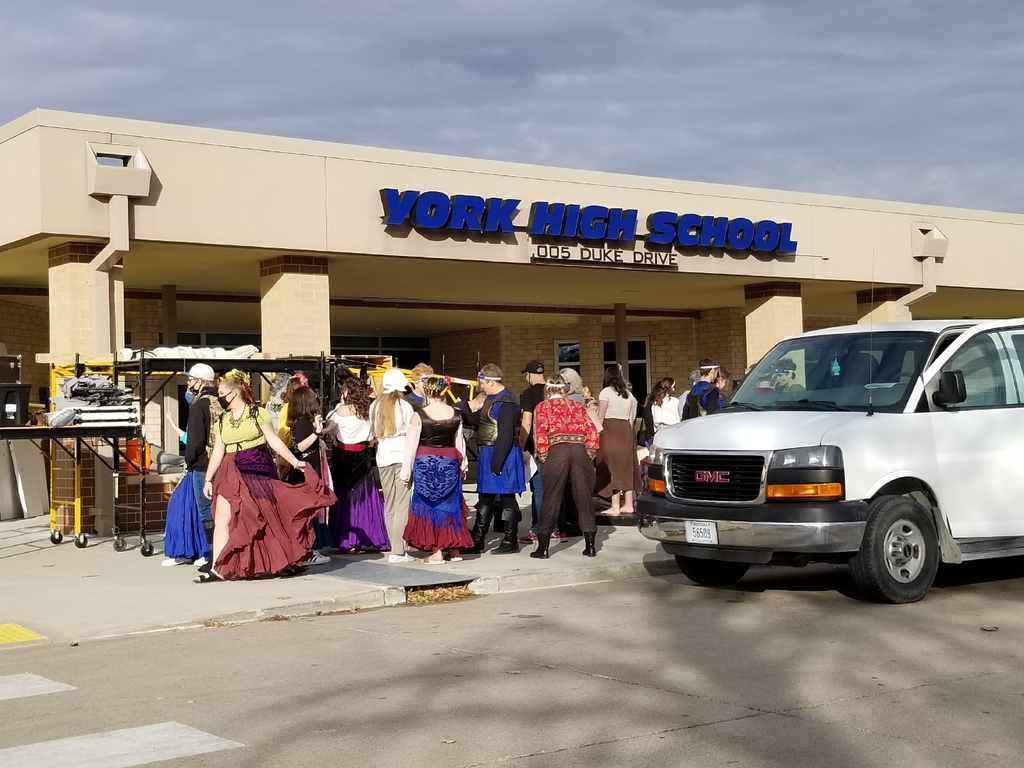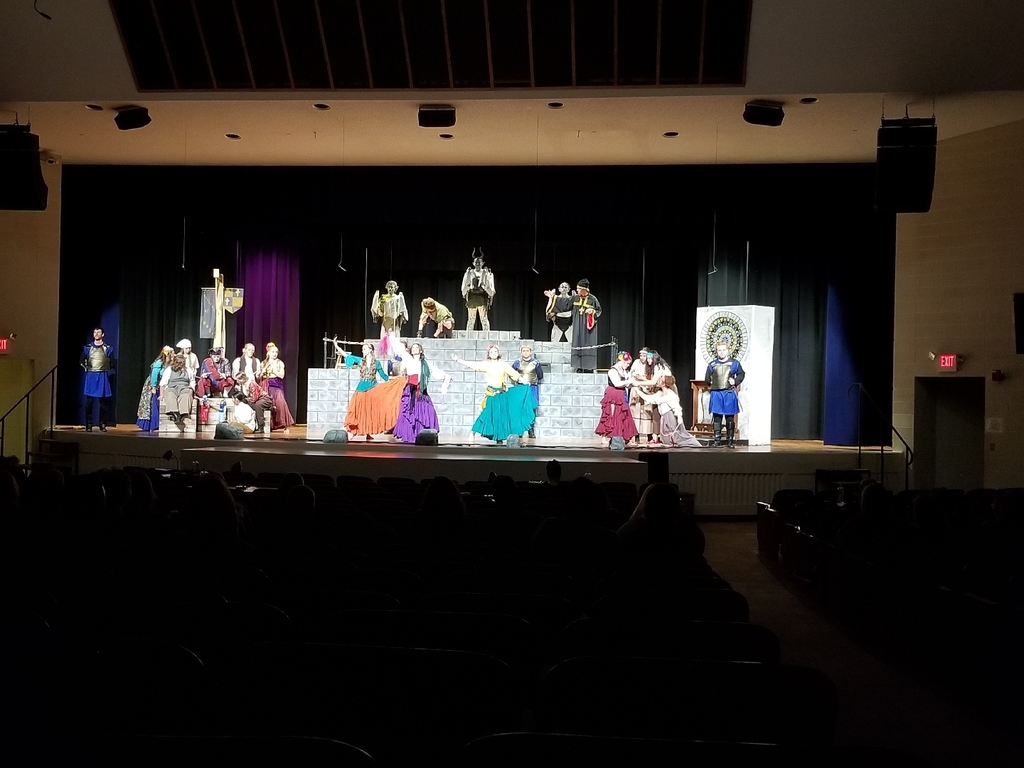 Here is an opportunity to support the One-Act program! Due to Covid, the show is for immediate household family, but you can still purchase some amazing Round the Bend food or make a cash donation to support the team! Keep your kitchen clean Saturday night! Nov. 18th deadline!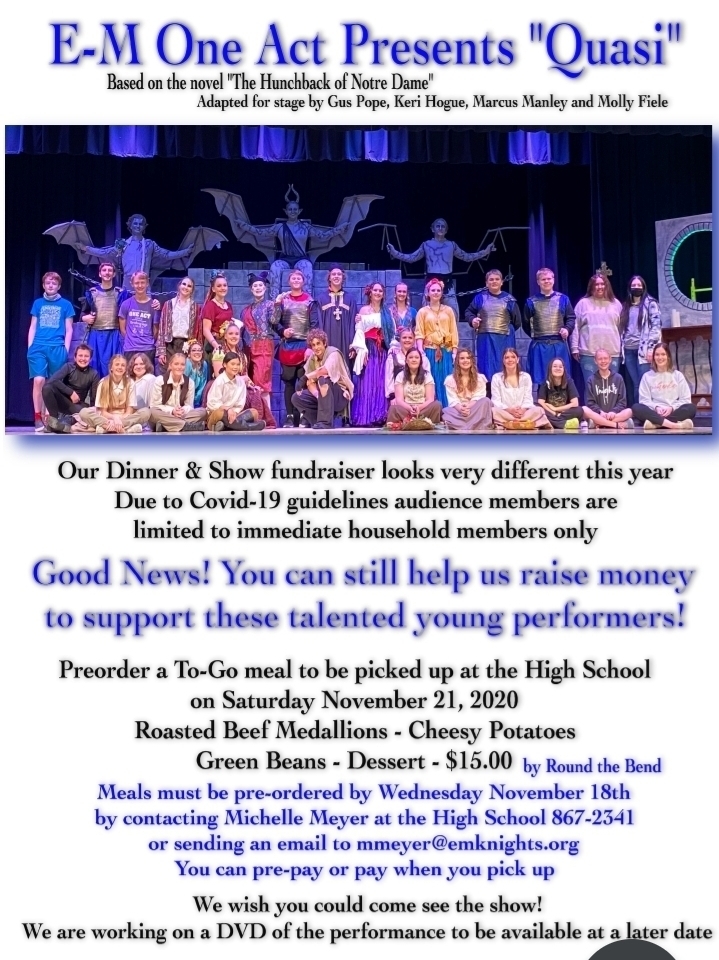 Chemistry students trying to infer what's in the box by making observations of how a ball rolls through the box. #peakfrustration #perseverance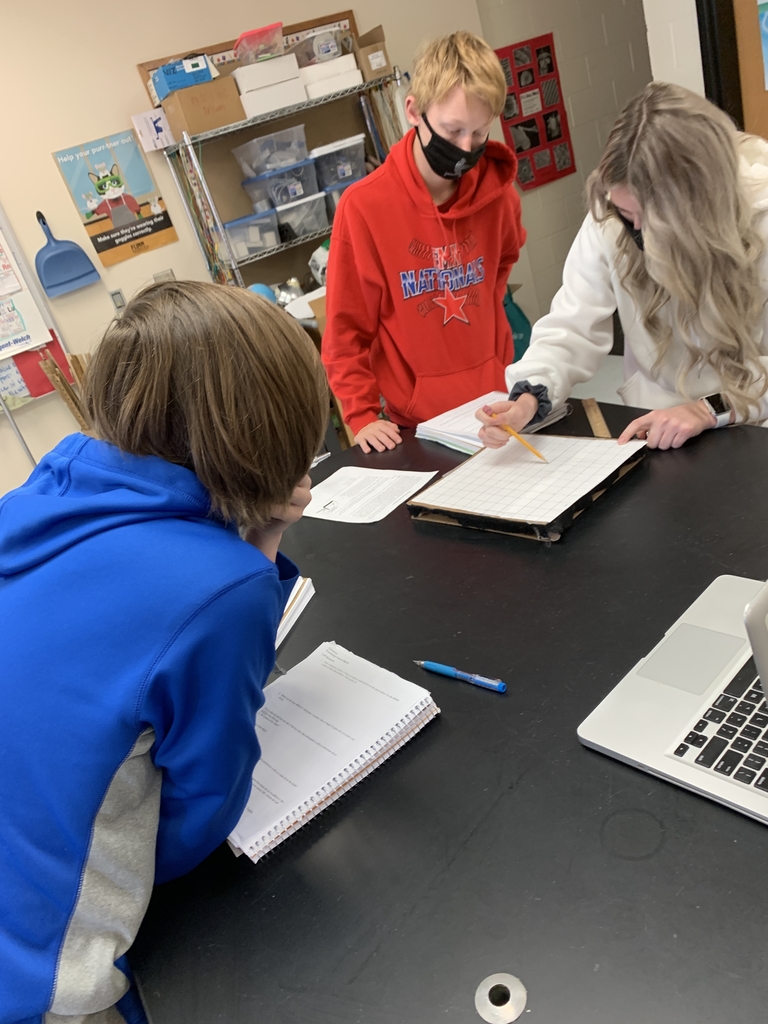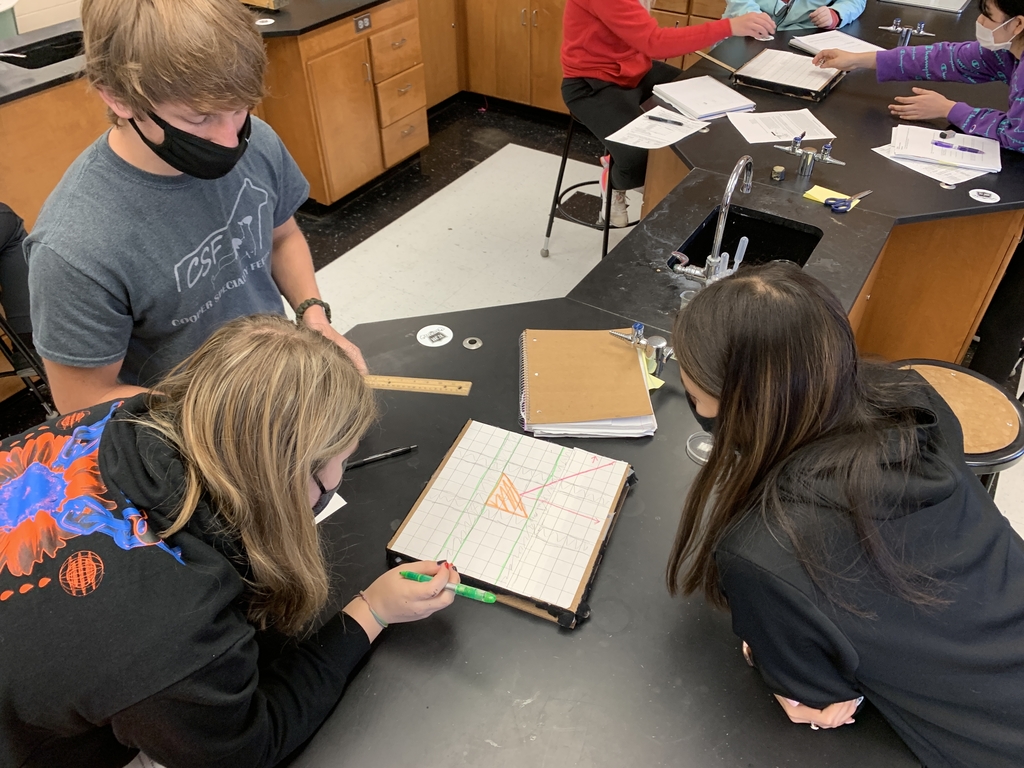 Ninth graders using their cellphones to measure accelerations of a cart pushed with varying forces. #Newtons2ndlaw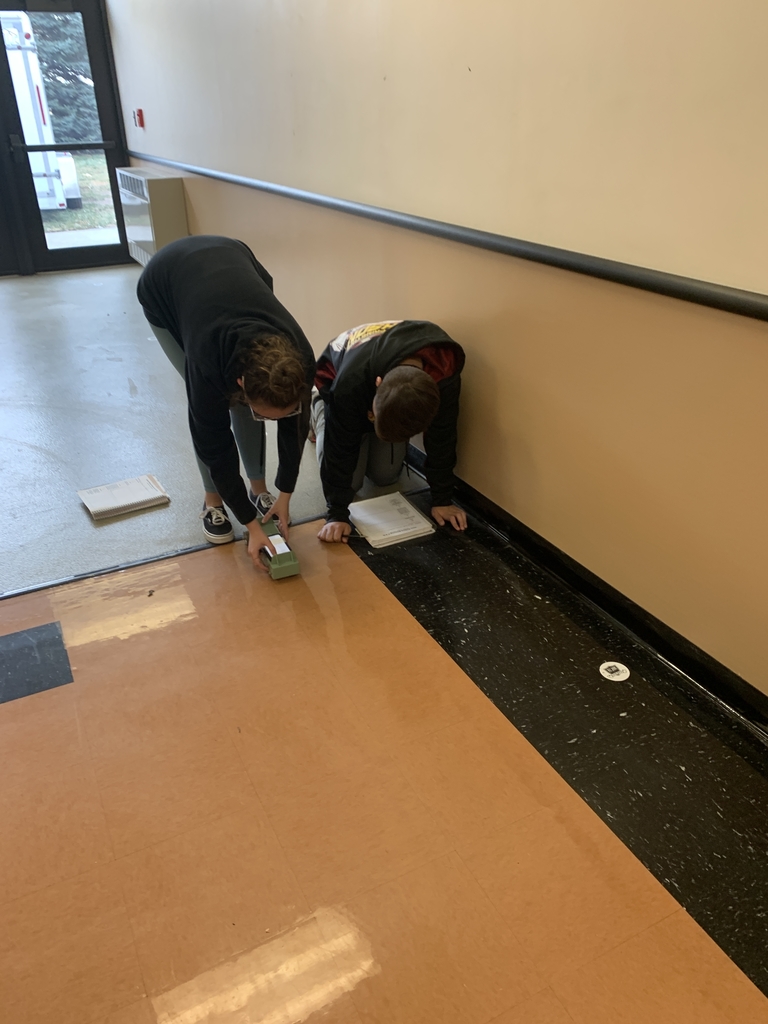 Art club + Spanish club.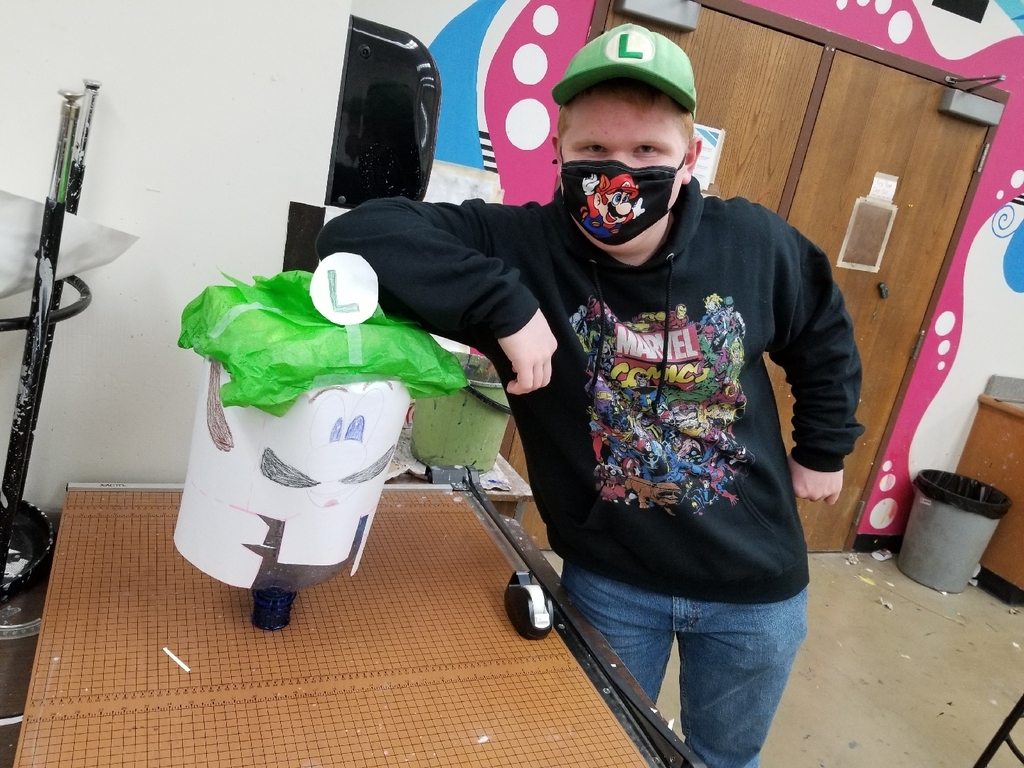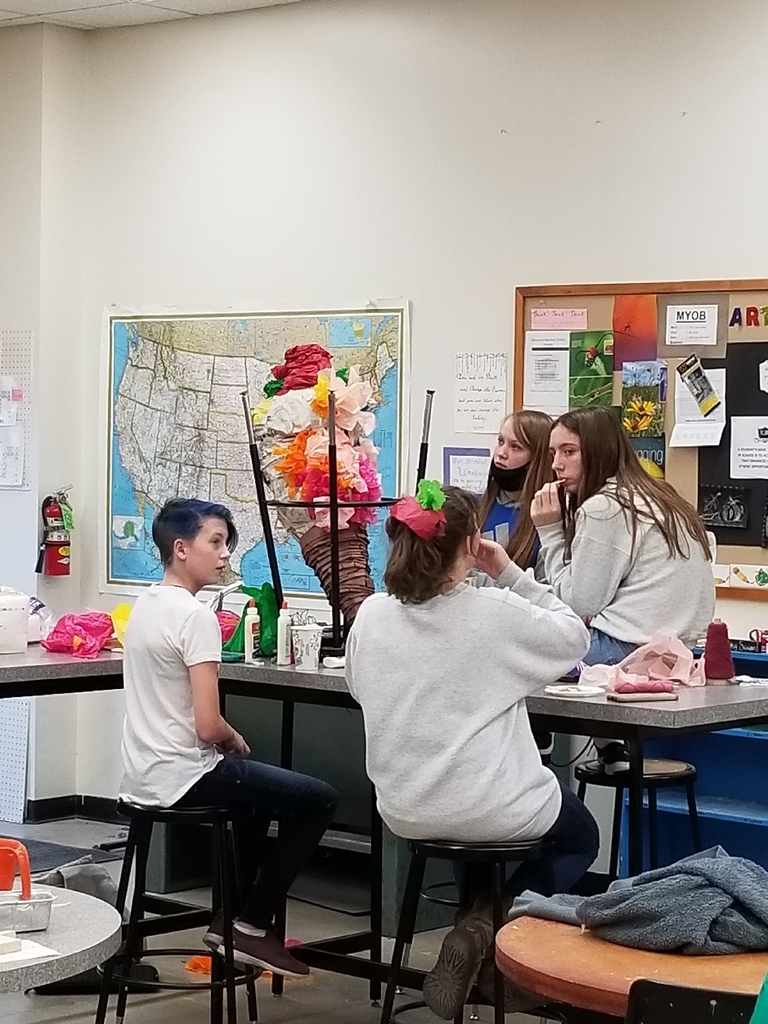 2020 Veterans Day Program. Thank You to all Veterans!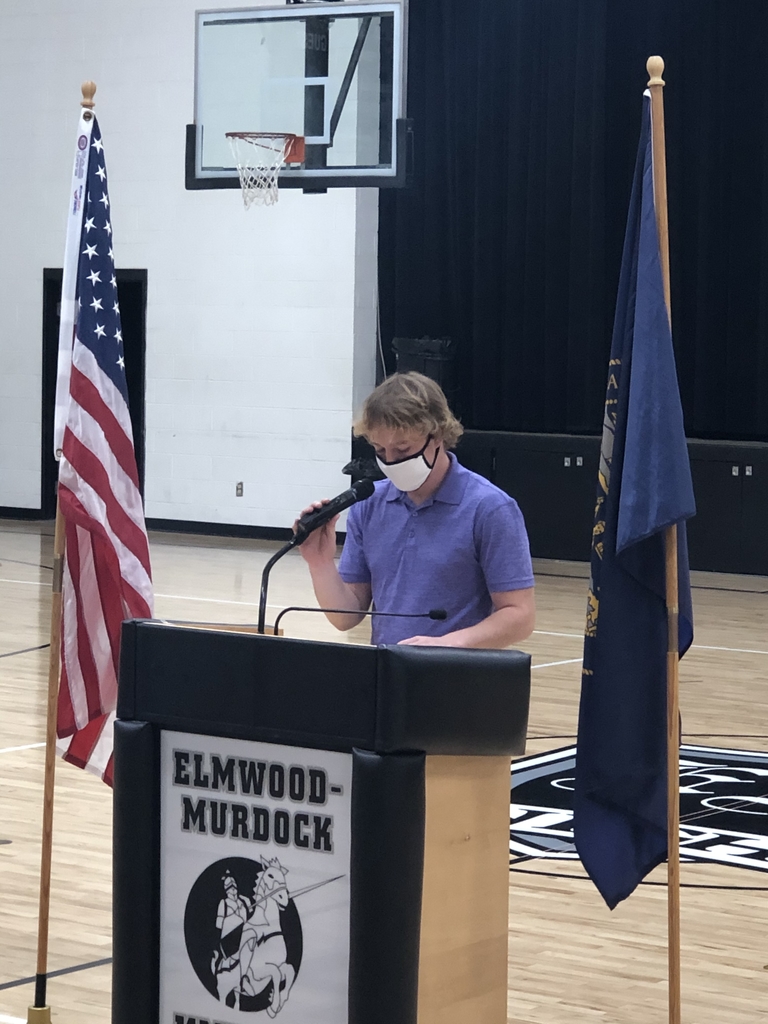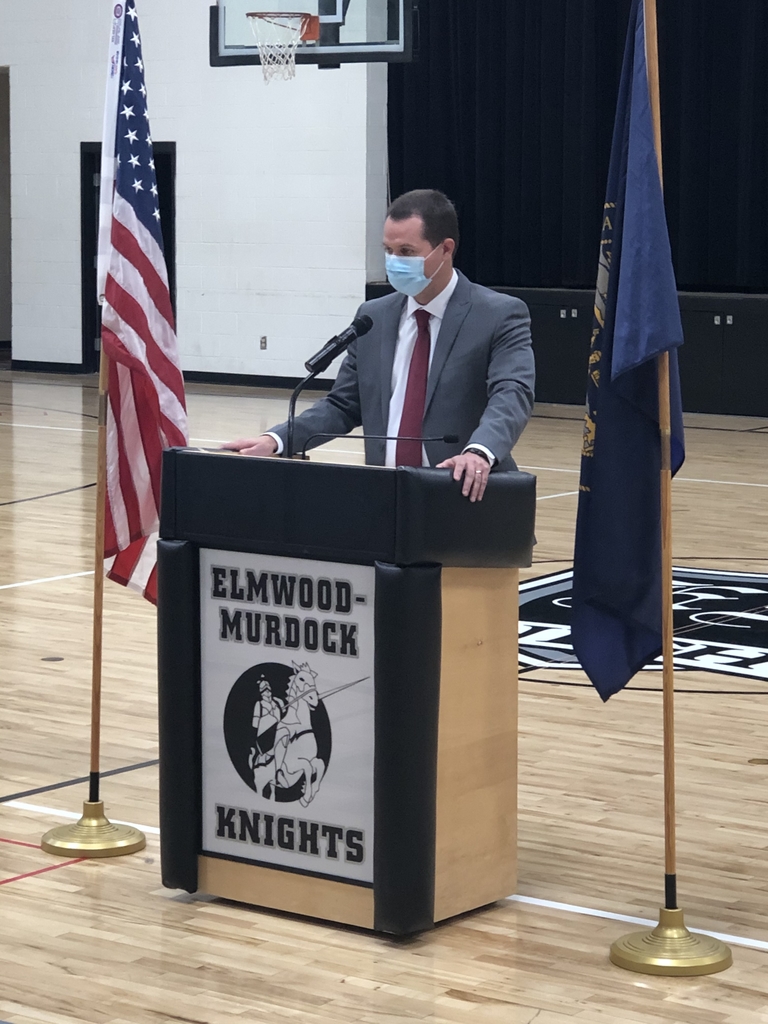 2020 Veterans Day Program. Thank You to all Veterans!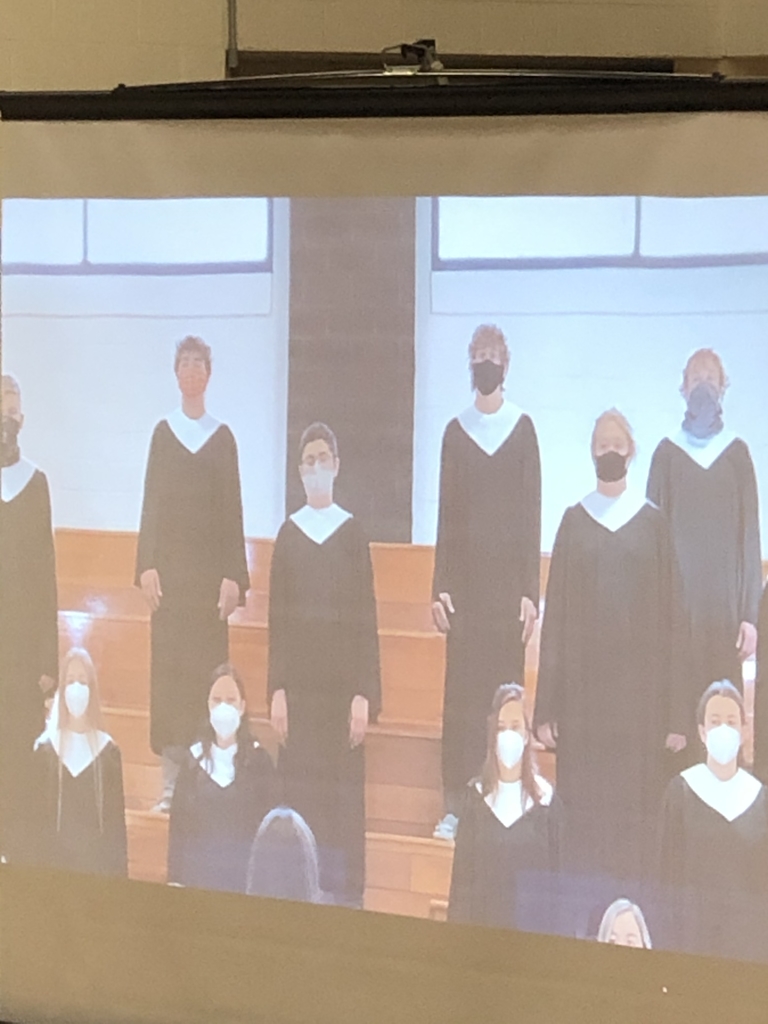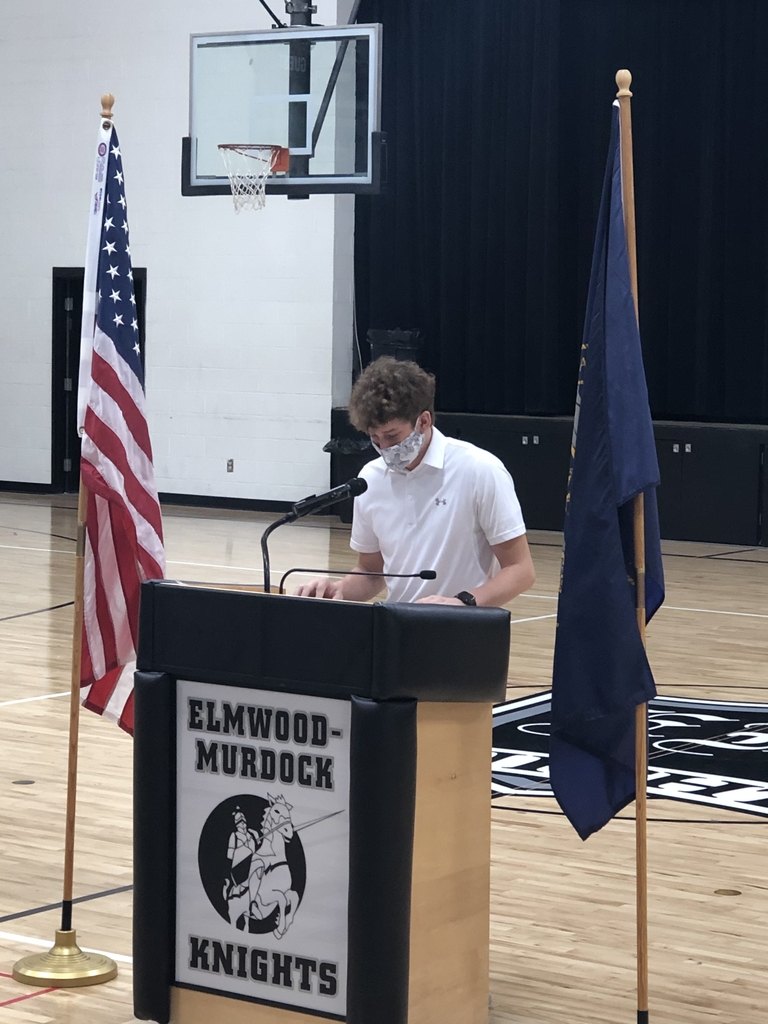 2020 Veterans Day Program. Thank You to all Veterans!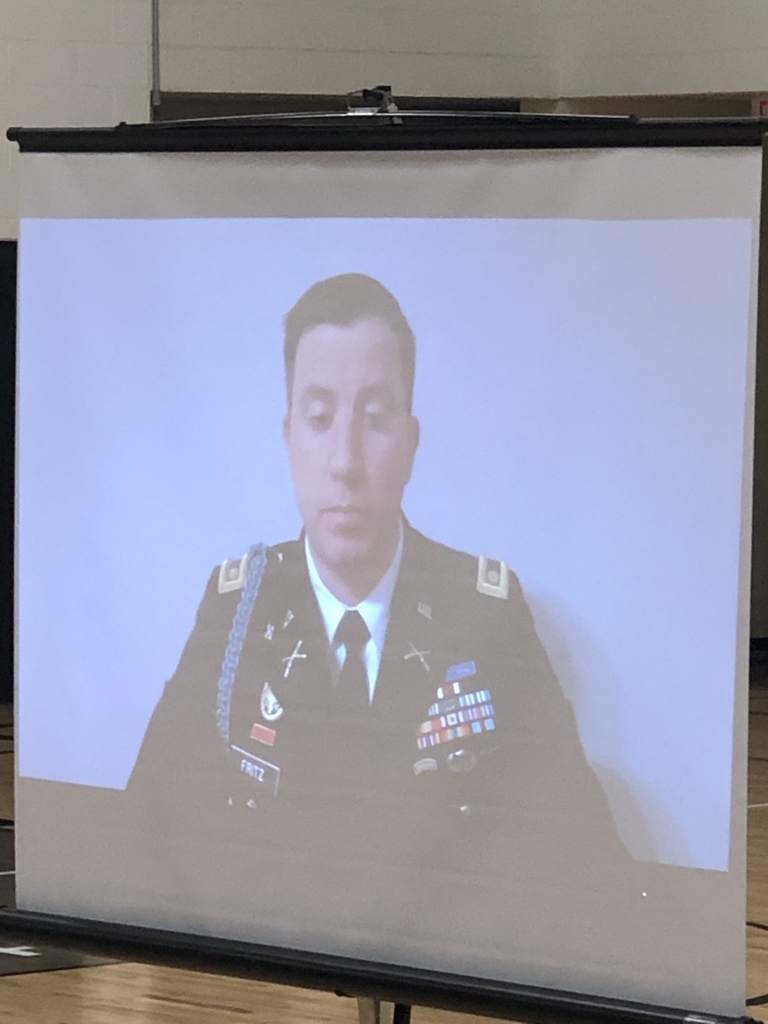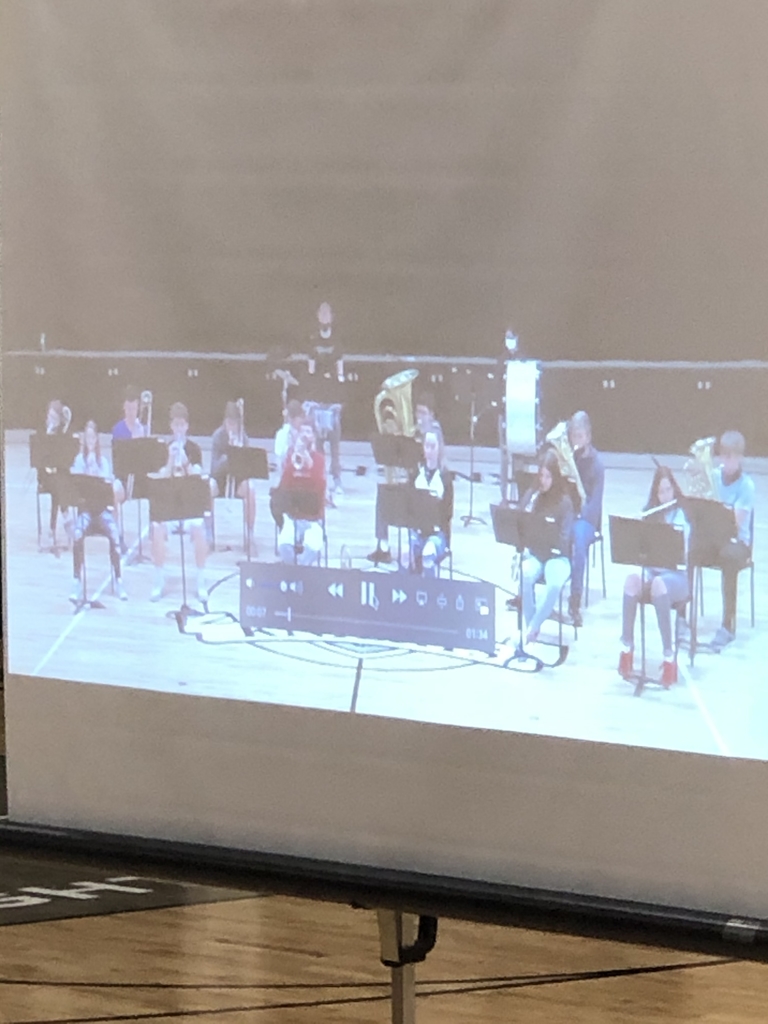 On Friday the Elmwood-Murdock 4th graders gave back to their community by cleaning Veteran crosses and headstones at the Elmwood Cemetery. Enjoying the beautiful weather and using their boundless energy, students worked for 90 minutes and cleaned many of the 209 crosses and tombstones. Thank you to Bonnie Brewer and Jeff Johnston for bringing the cleaning supplies and teaching us about the GAR Hall.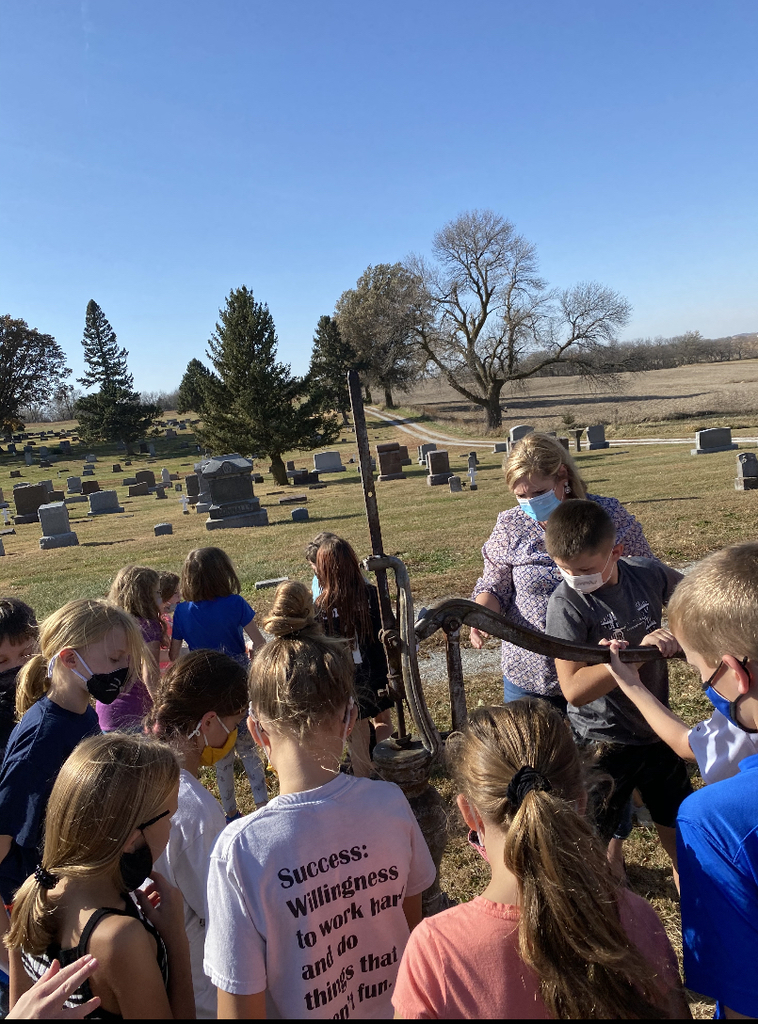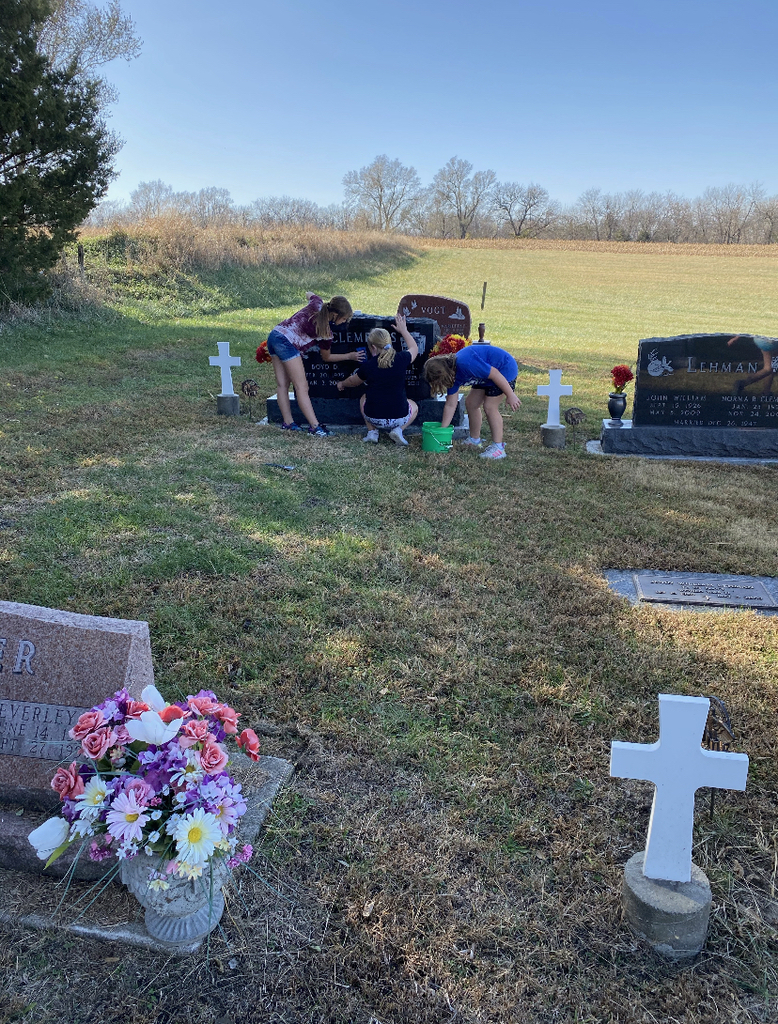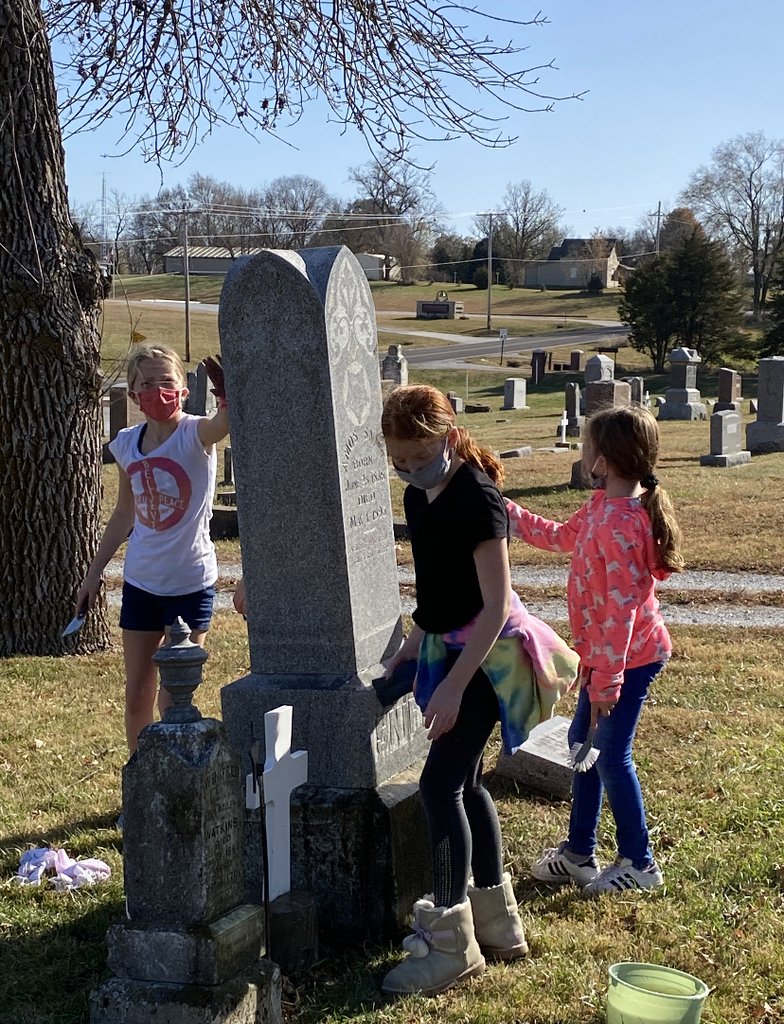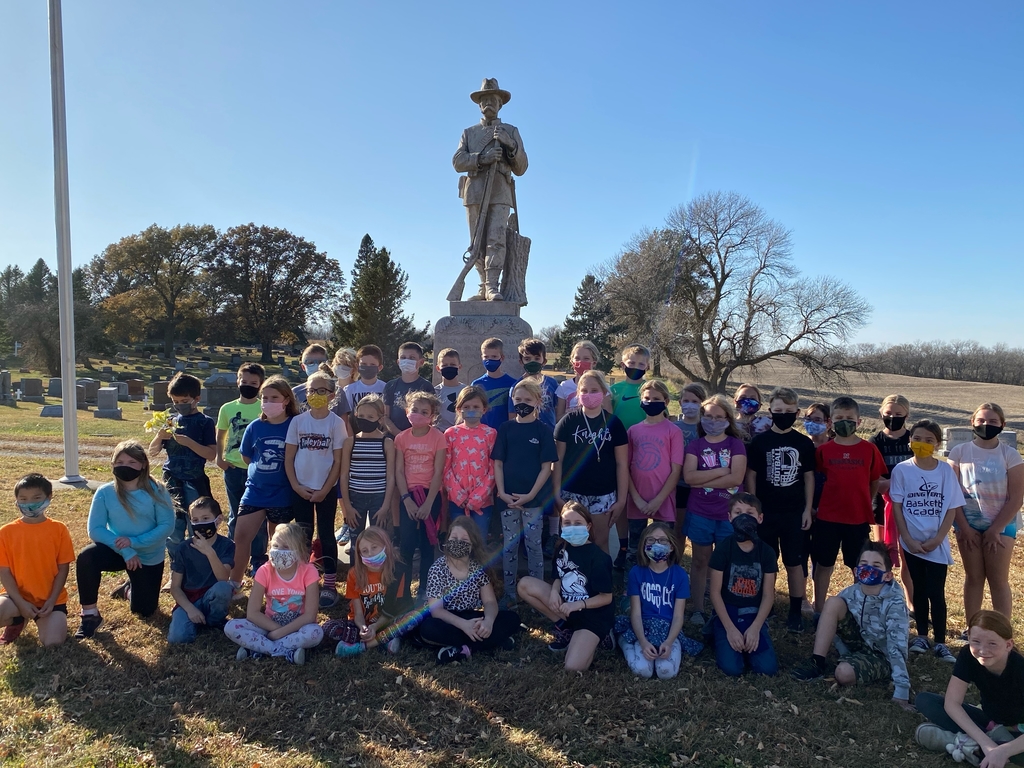 1st Place and Meet Record with a total score of 696! Congrats Jack, Bella and Rylan!!!!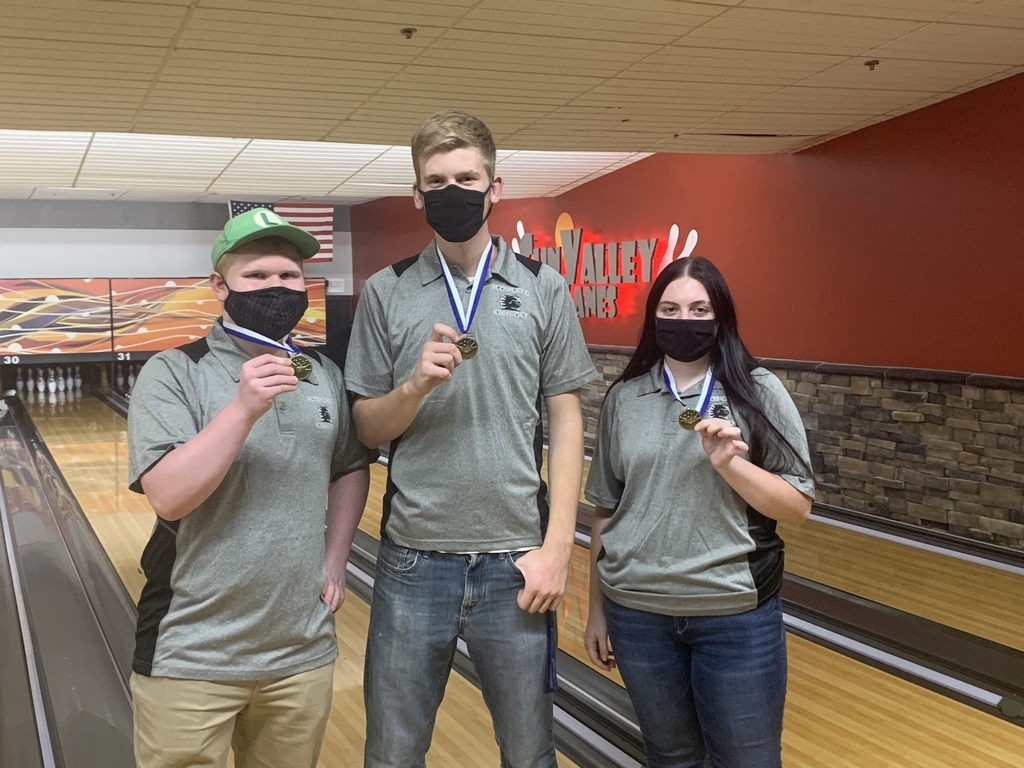 Today the E-M student Council held a K-6 election! Students signed in to register, voted in a special voting booth, placed their vote in a ballot box while listening to patriotic theme music. The STUCO kids were amazing. Trump won our school election 171 to 78.