2021 Junior High and High School music program.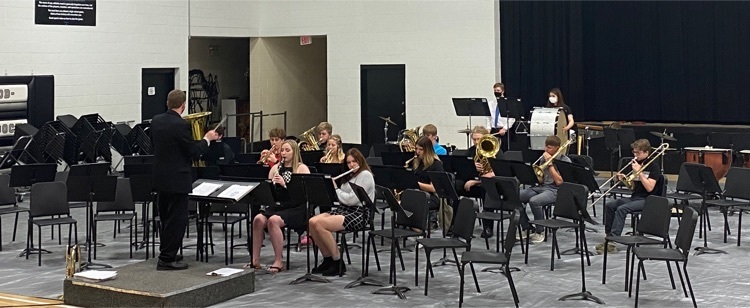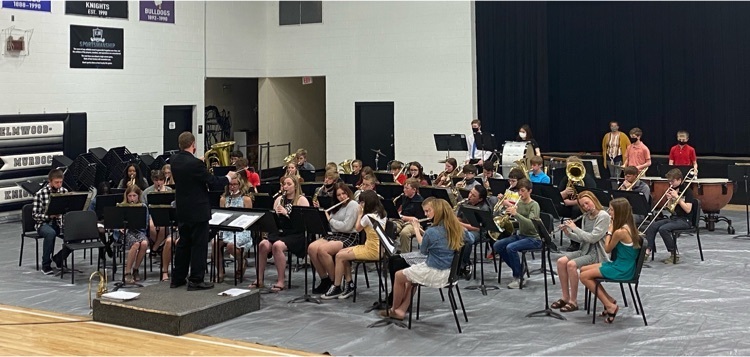 2021 Junior High and High School music program.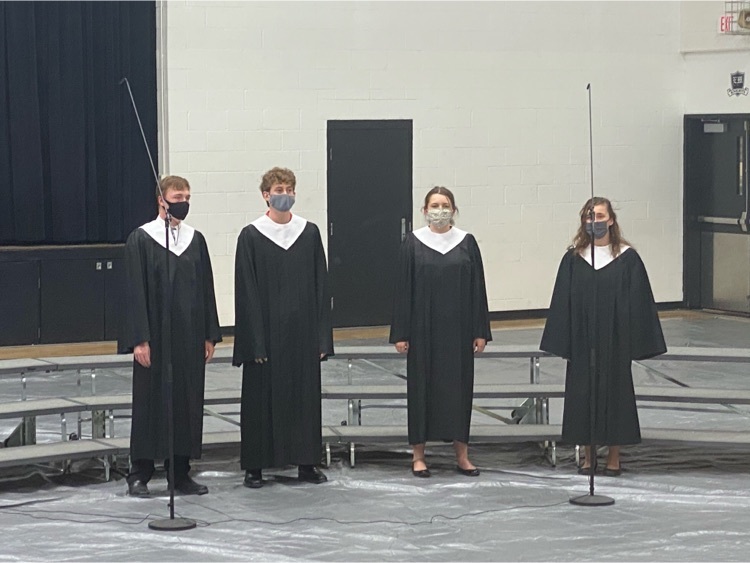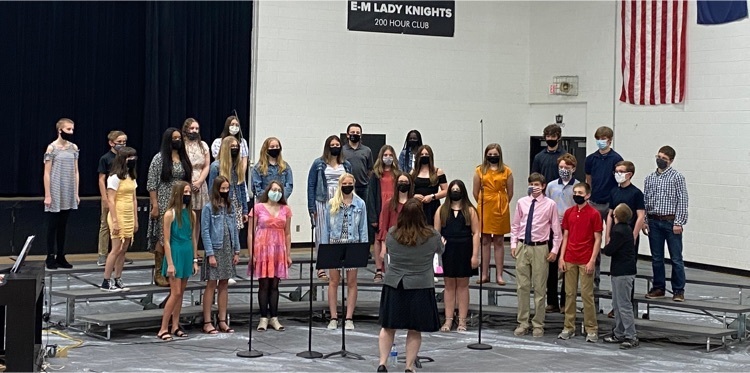 Do you need flowers, plants, fresh squeezed lemonade, gourmet suckers, art, or magic items for the wizard in your life.? Come to the 4th grade Pop up Shops on Friday, May 7th from 1:00-4:00 p.m. It will be on the south side of the Elmwood-Murdock Elementary.

FCS 9 students finished their quick bread mini unit by making Banana Crumb muffins. Over the past 2 weeks they have learned about quick breads and the importance of accurate kitchen measurements and following a baking recipe carefully.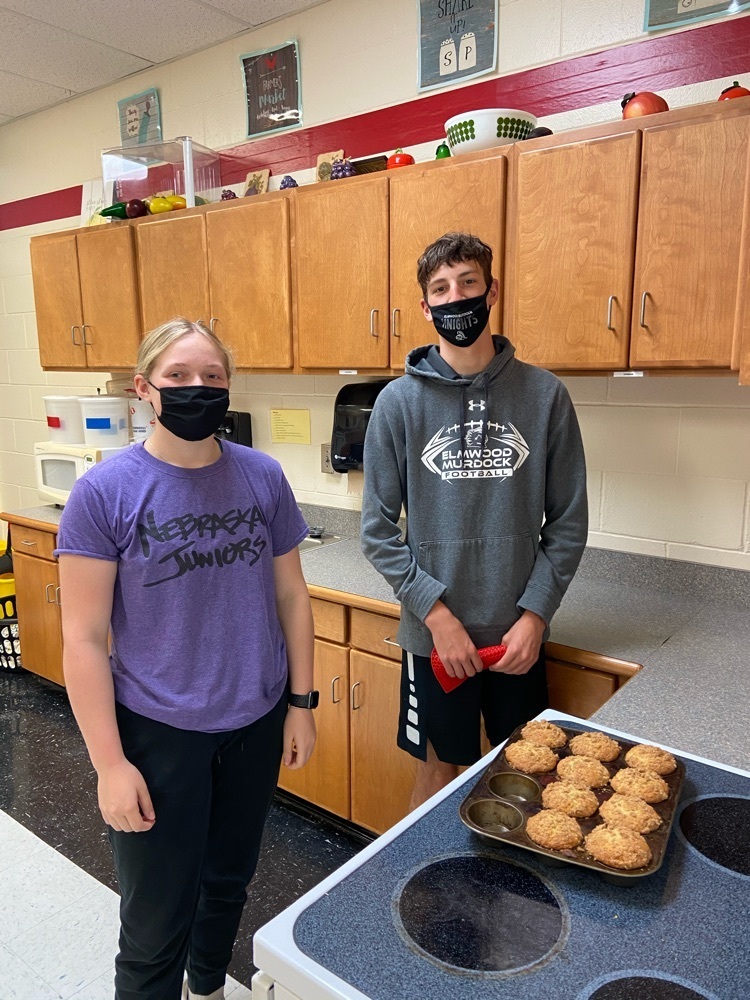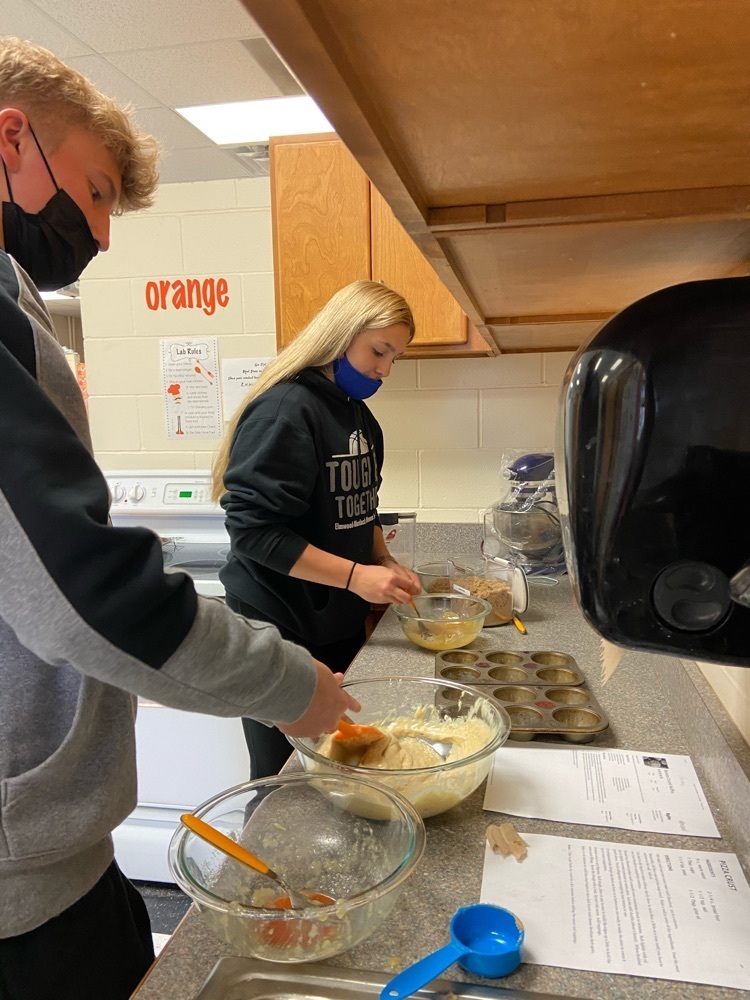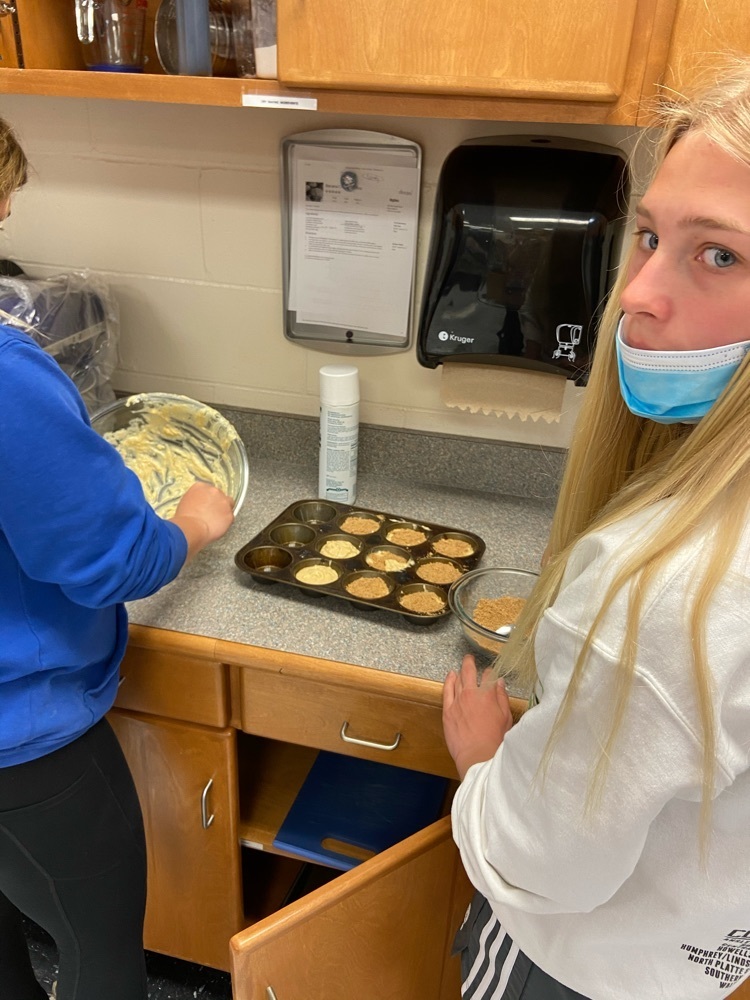 1st hour Foods made some great pizzas this morning.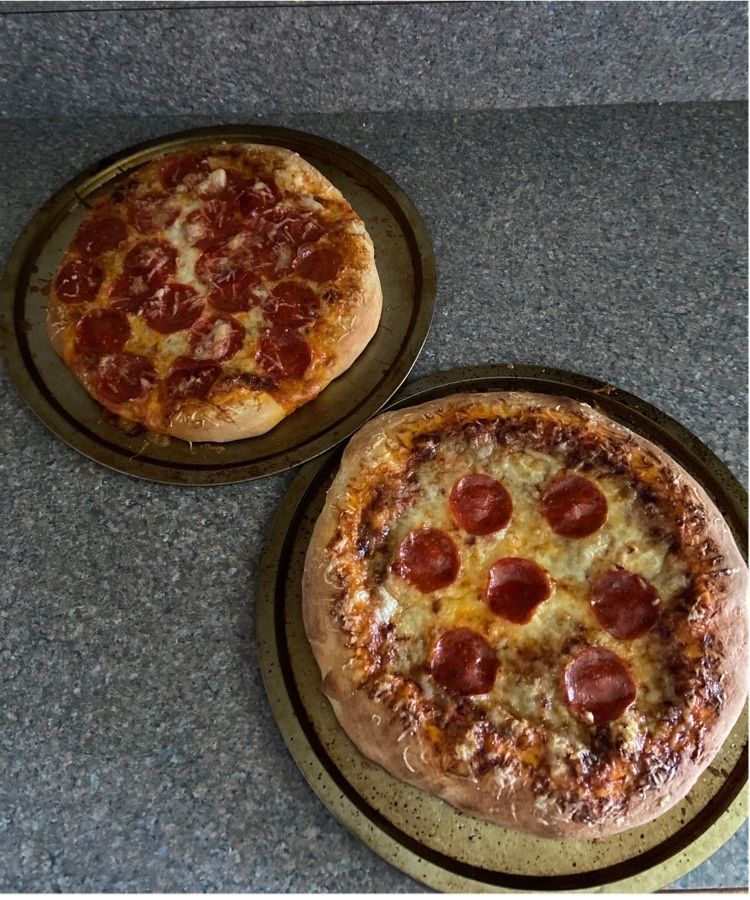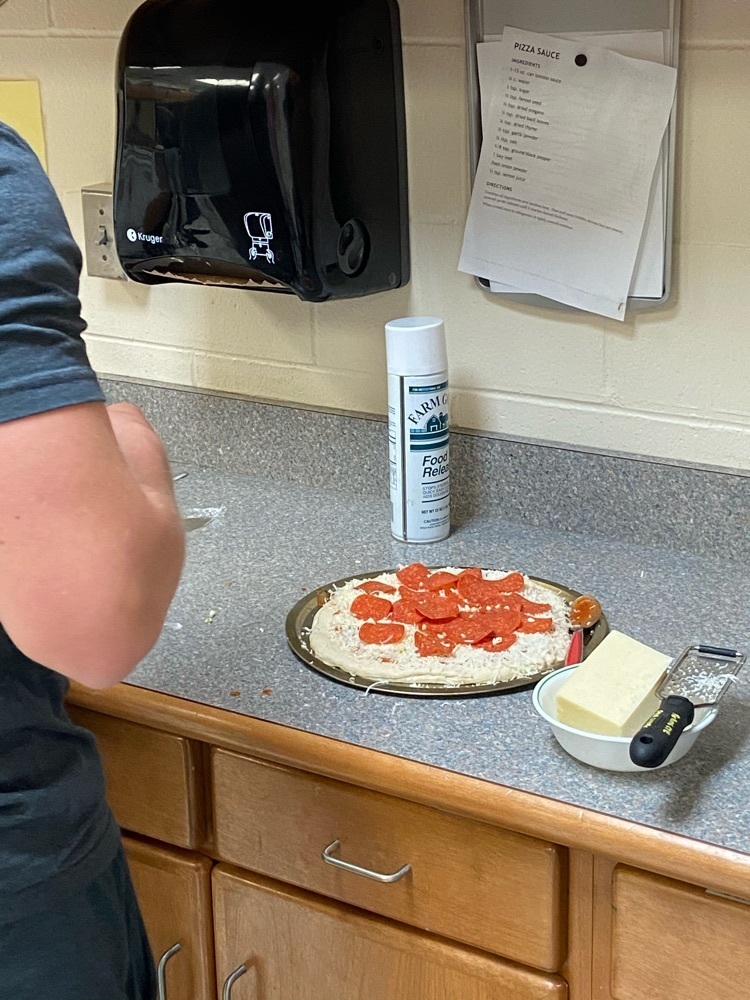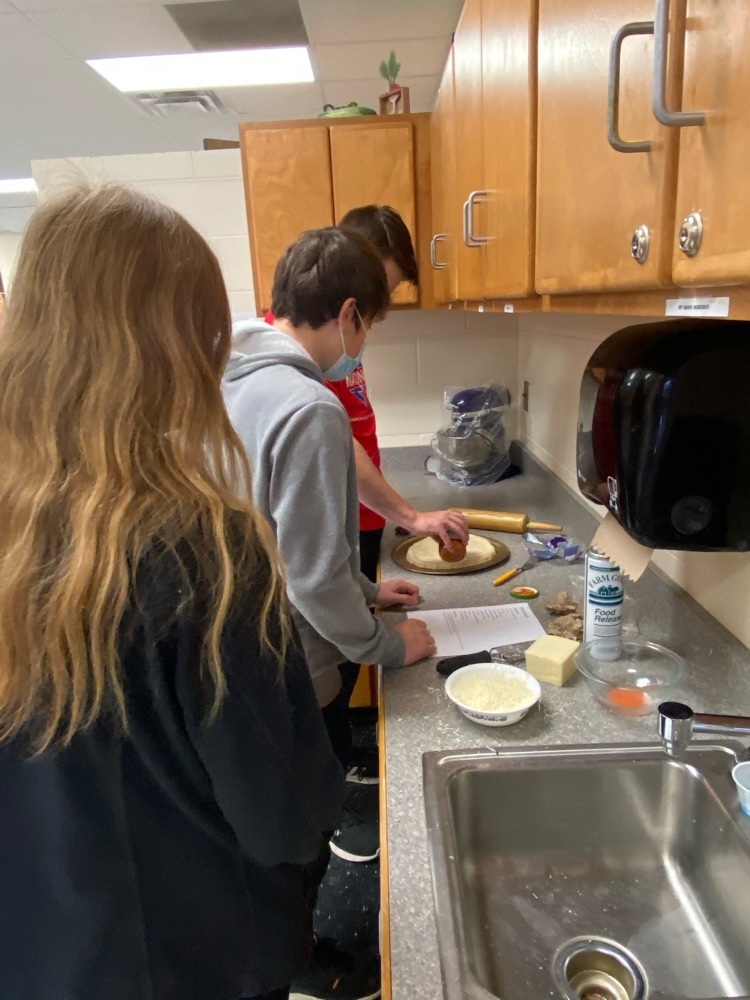 The 1st hour Foods students were busy on Wednesday making stir-fry and prepping pizza crust and sauce for Thursday's lab.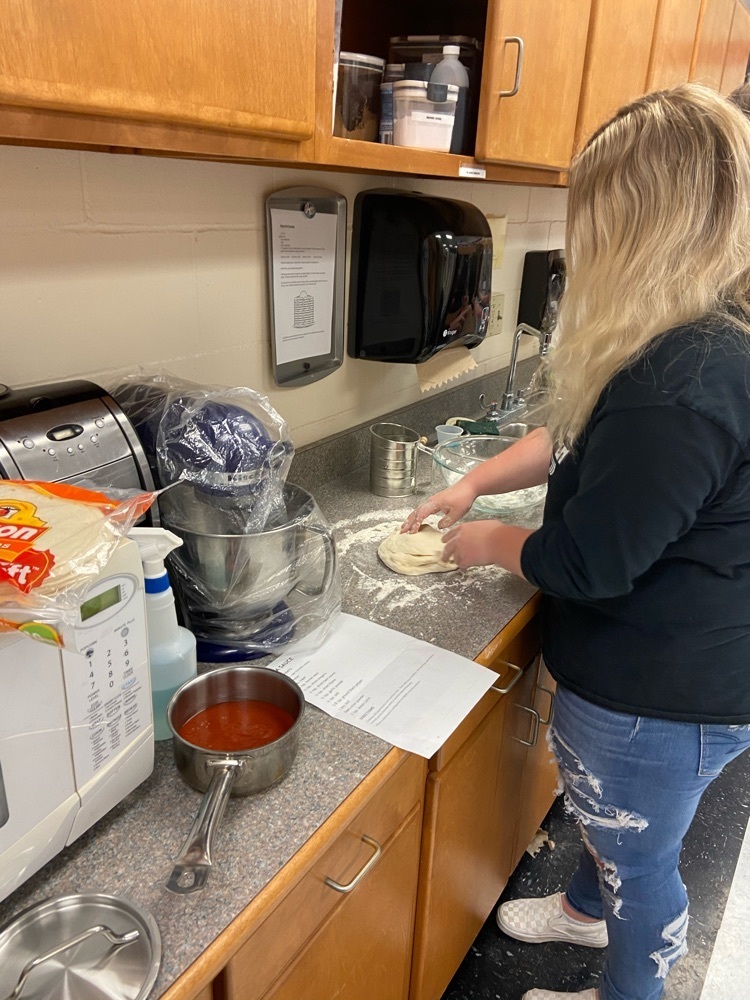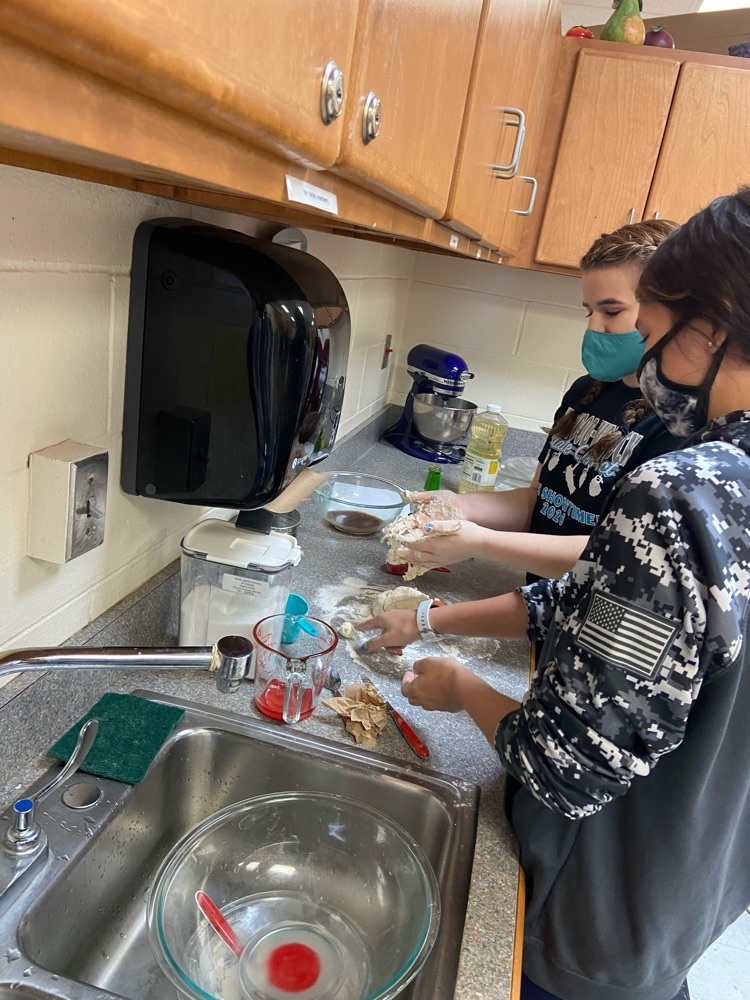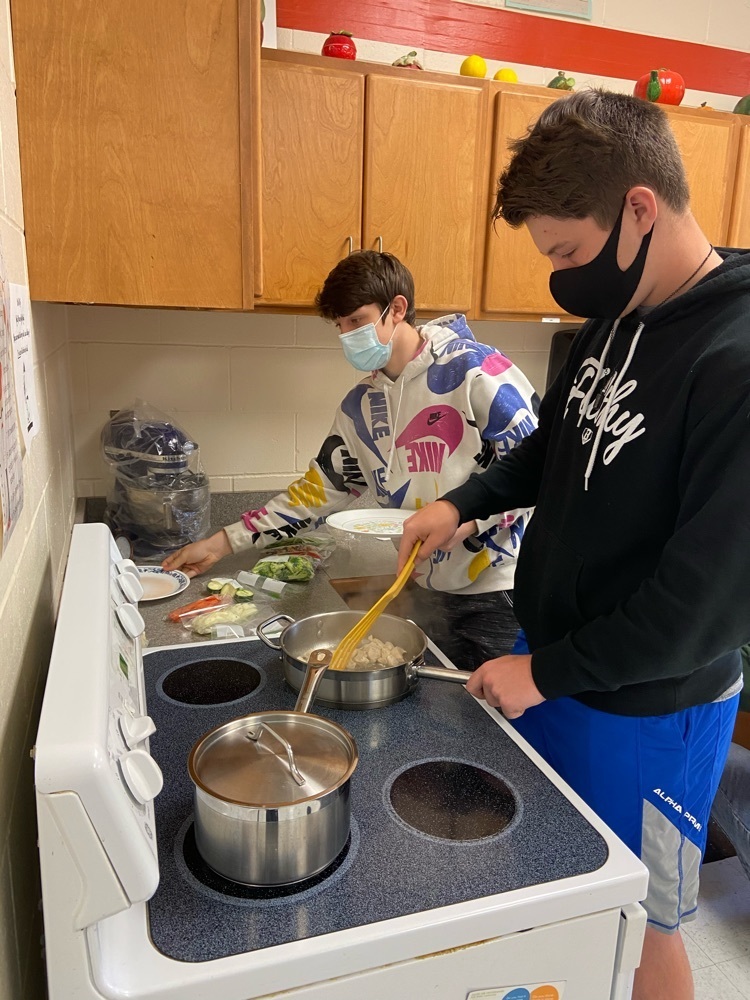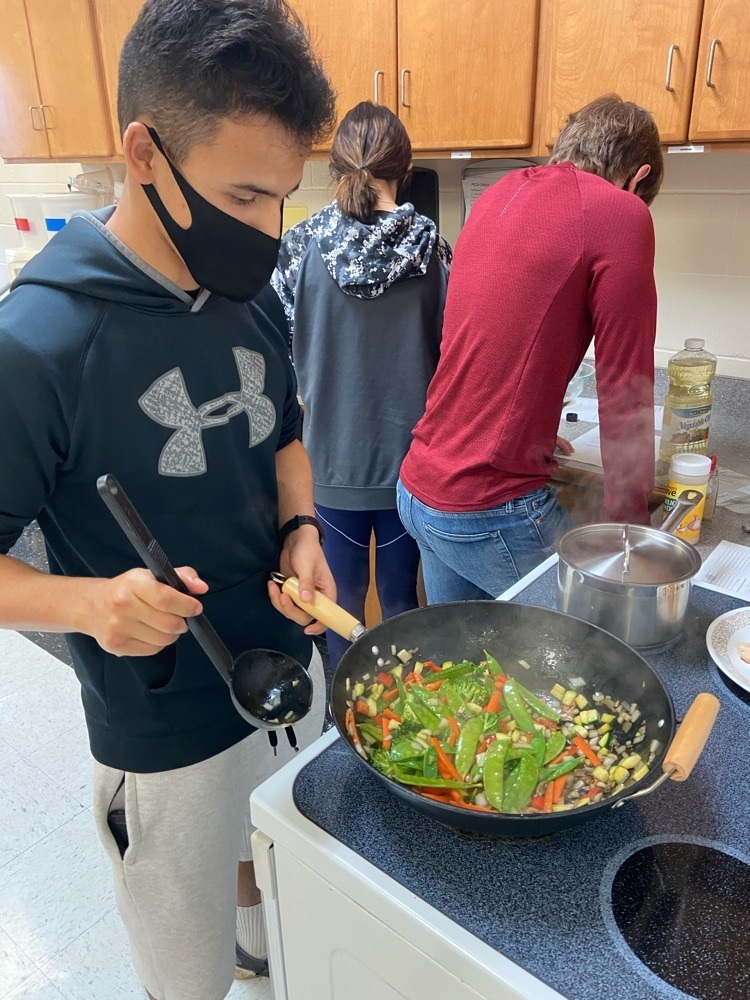 Knights Golf finishes 4th at the ECNC today...Nate L 4th, Easton M 5th, Gus P 9th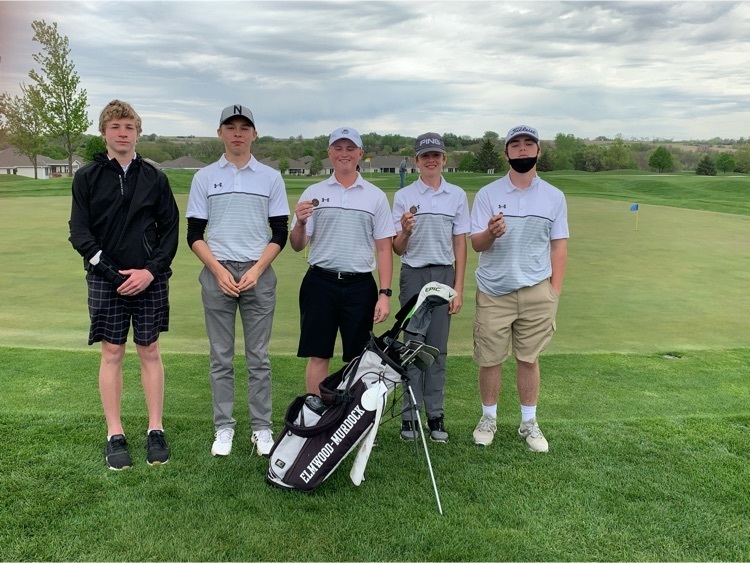 The Elmwood-Murdock Elementary Student Council spoiled the staff today for "Teacher Appreciation Week." Students decorated the workroom and brought treats and drinks. We appreciate all the staff members for their hard work.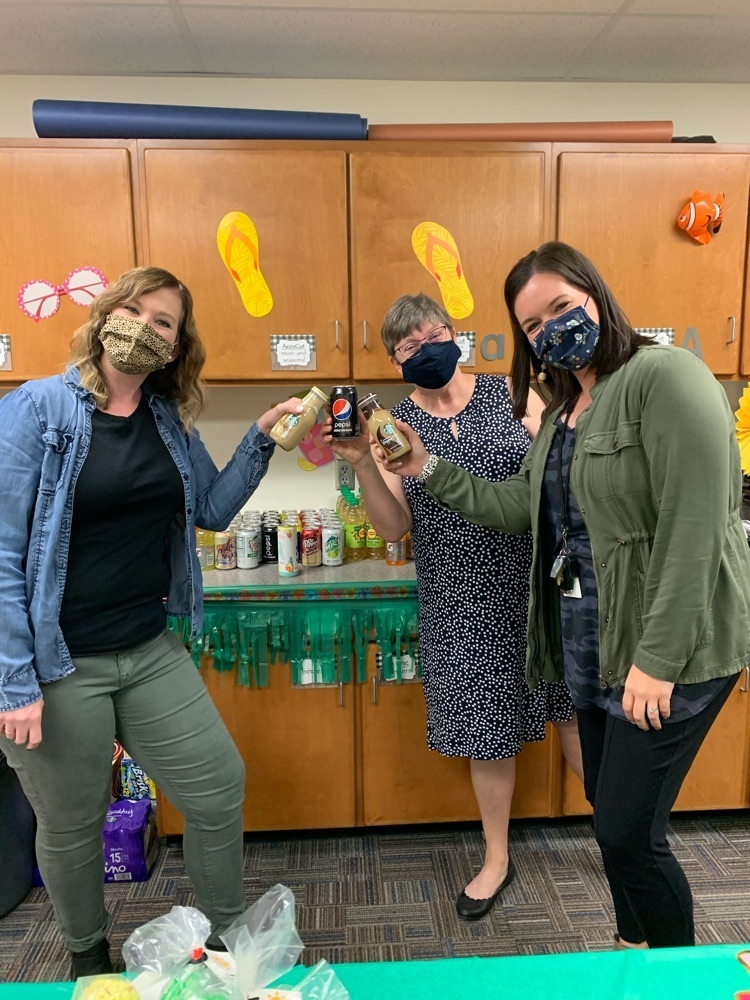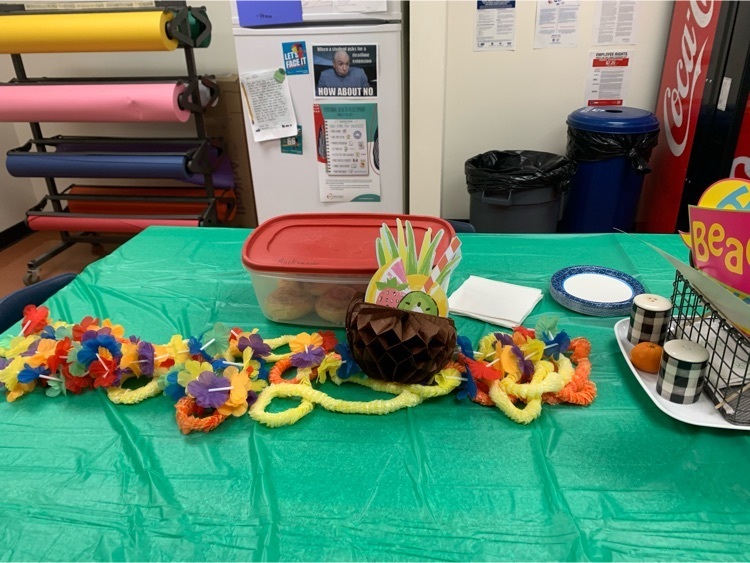 Knights Golf finishes 3rd at the E-M Invitational today...Nate L - 2nd, Devin M - 10th, Sam C - JV 7th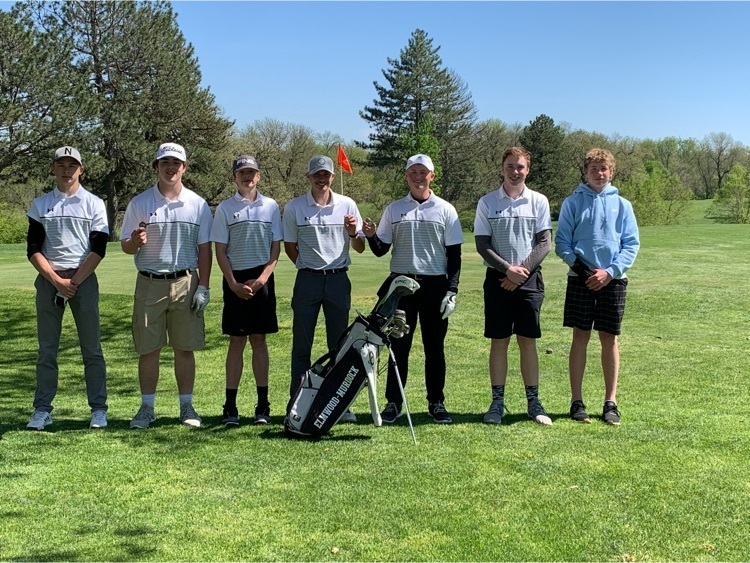 Our First Graders, Izzie and Phoebe, are doing a great job practicing their Sight Words while they wait for the bus!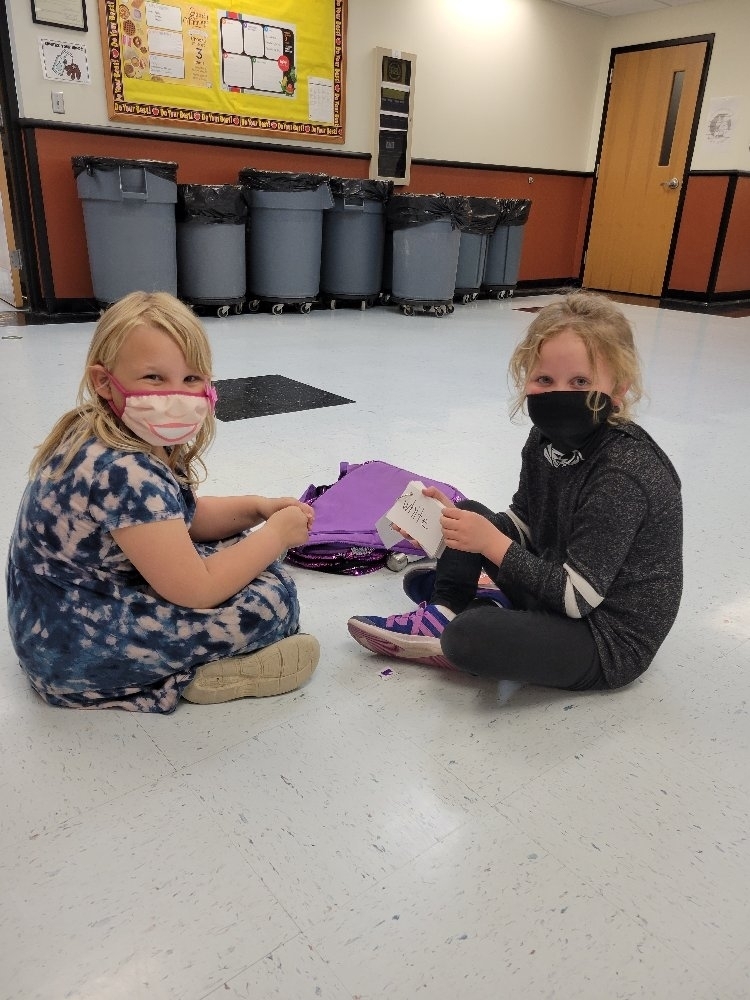 The 7th-hour Foods class is practicing the skills they have learned to make chicken stir fry in lab today.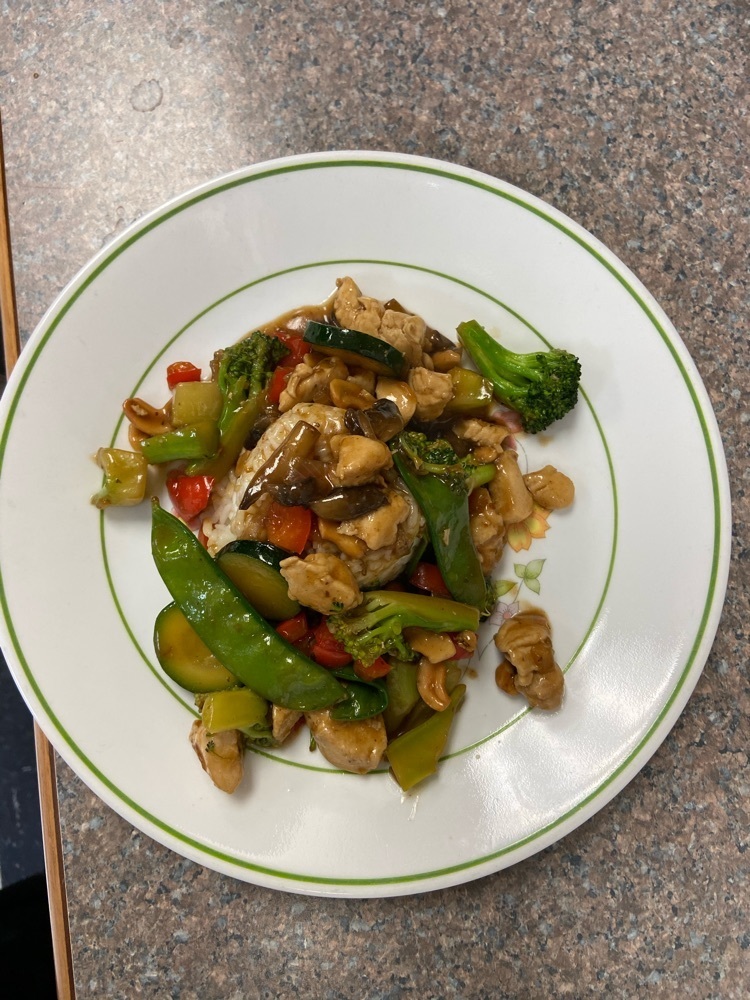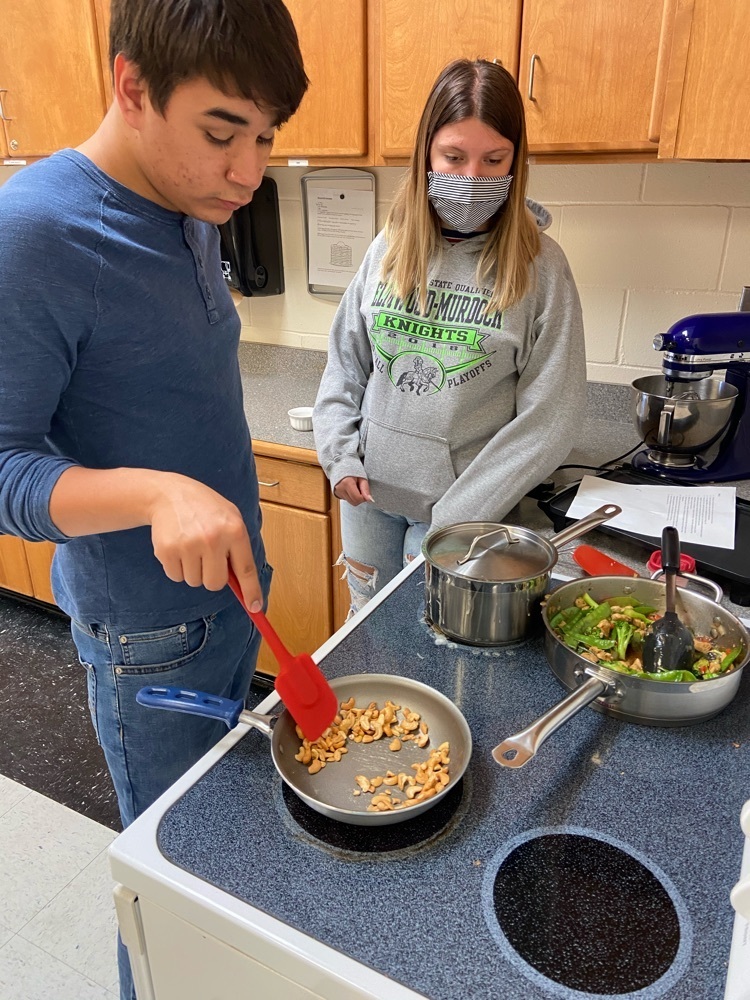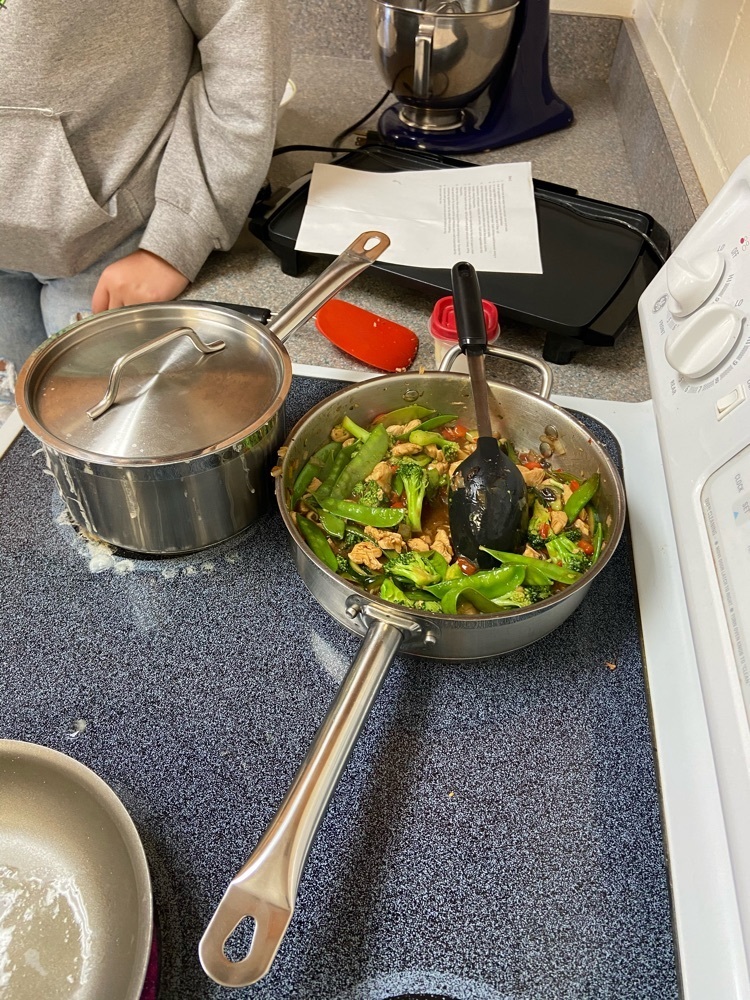 Cade Hosier breaks his own record in the triple jump and takes 1st at the ECNC Meet with a jump of 43' 7 3/4"!!!
Flying High in 1st grade! Many became quite experts.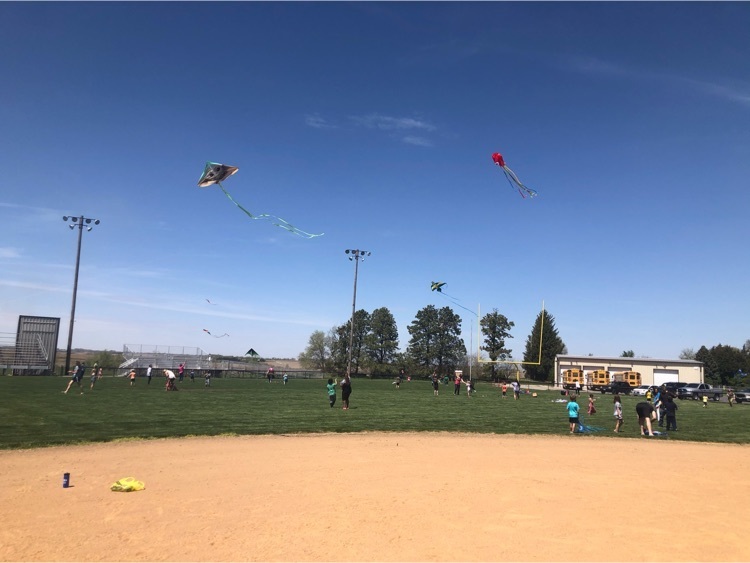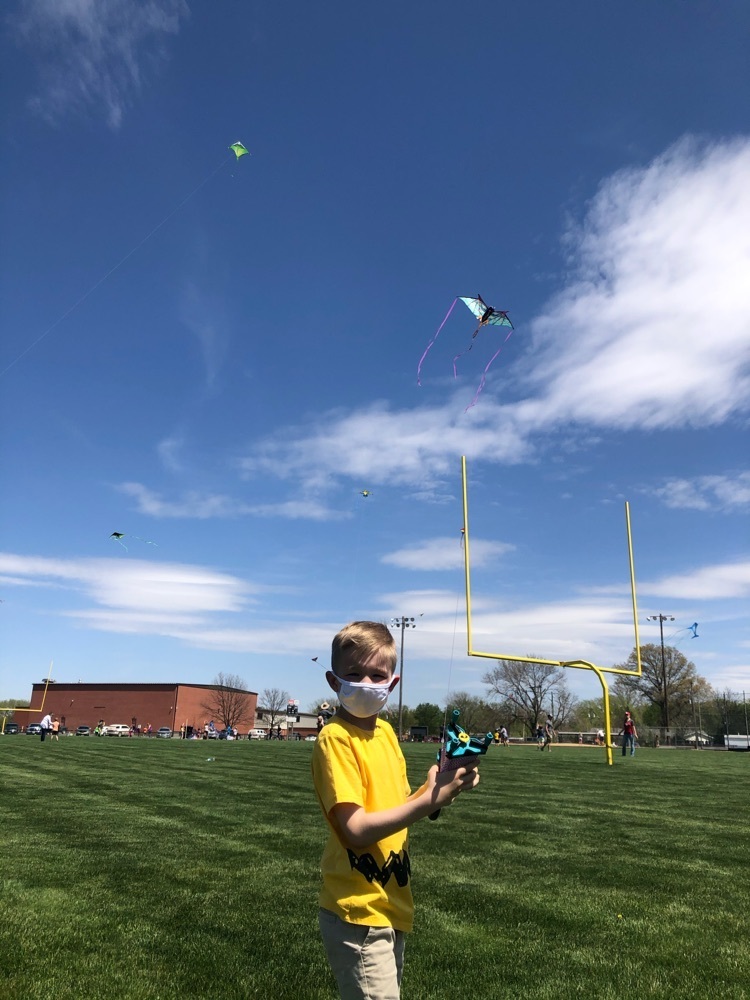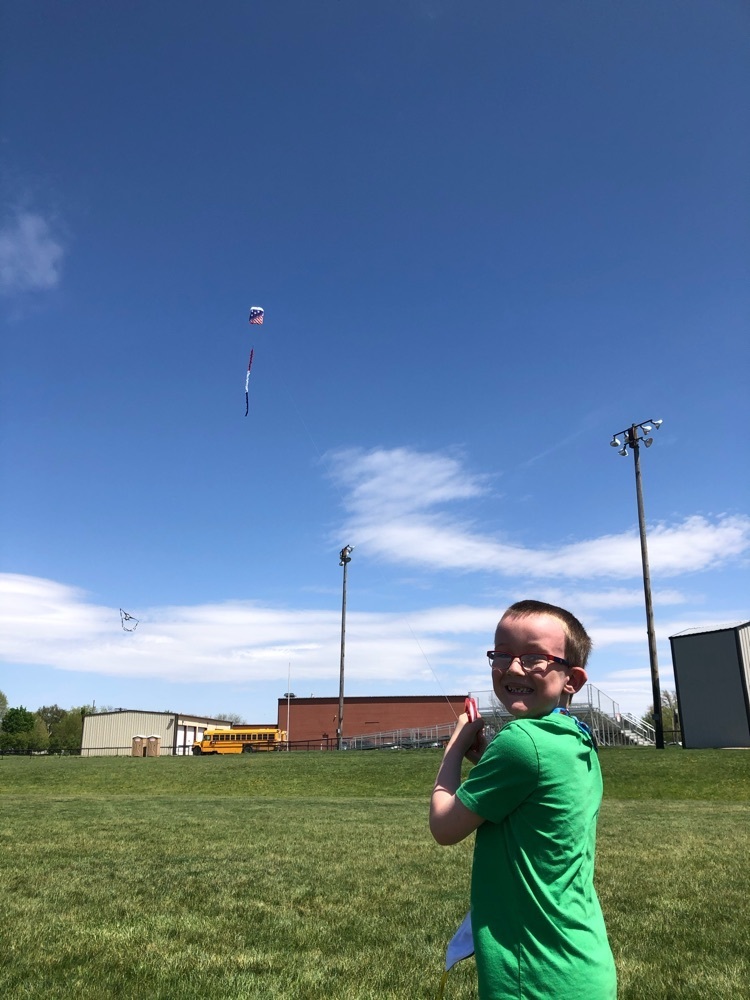 Senator Clements presented a declamation congratulating the E-M Speech team, Rylee Hogue, and Coach Keri Hogue on their state championship and placing at State Speech.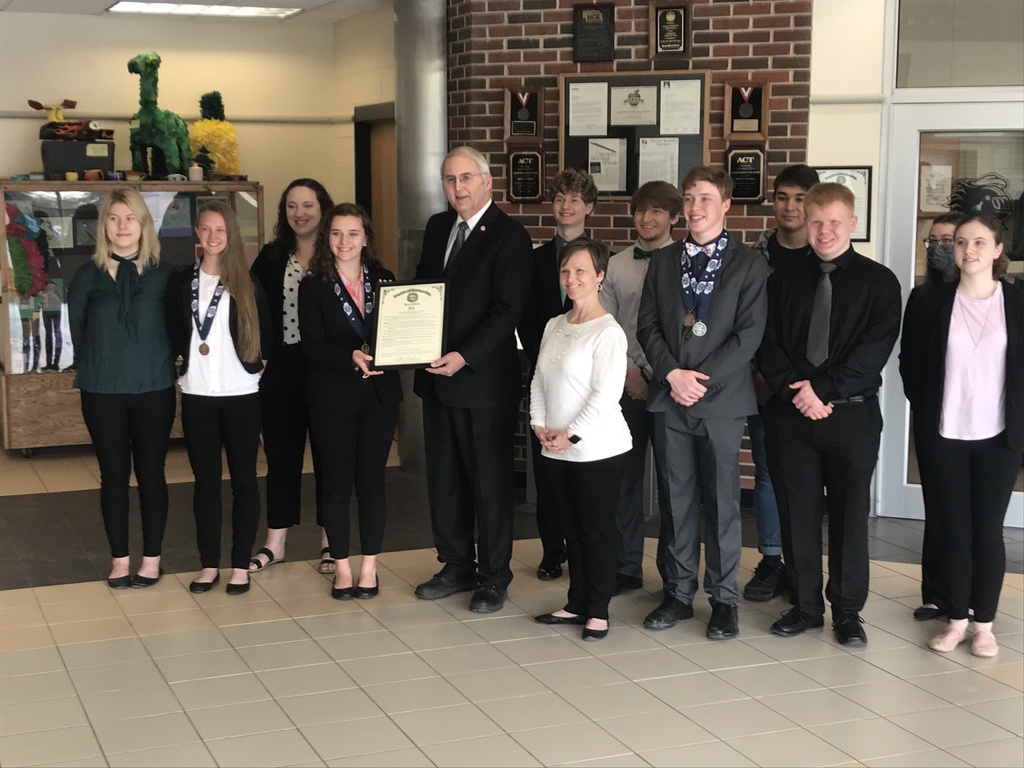 Impromptu mini-field trip with few 8th graders to check out the fossils in the stone of the church across from school. There are so many fossils!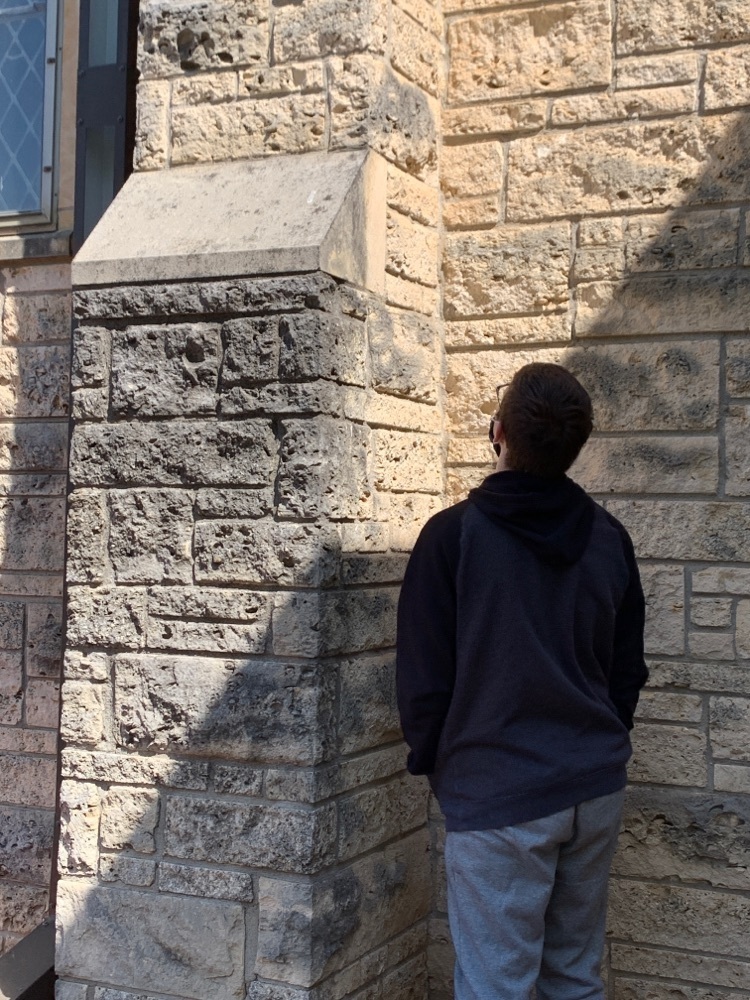 The STUCO will hold the last school store at the elementary tomorrow. Prices range from .25 to $6.00.

Palmyra Golf Invite today...Nate L, Gus P, Devin M finish 7th in Gold division...Jeston J, Easton M, Sam C finish 9th in Silver division...Nate leads E-M with an 89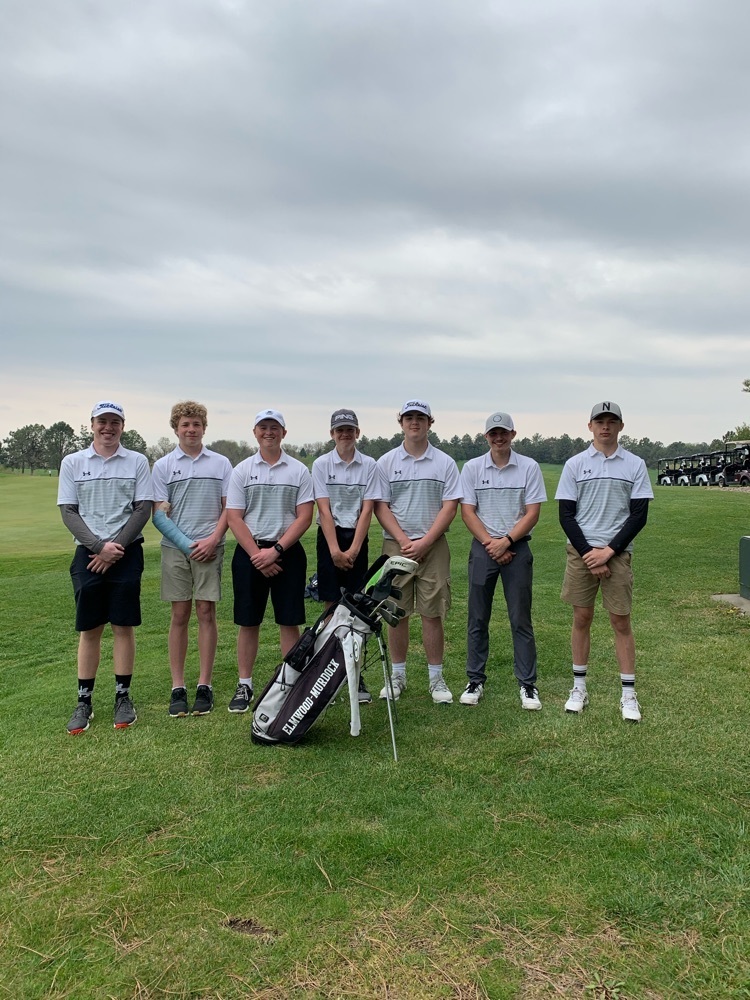 Science Club gathered pond and creek water samples and tested for nitrates, pH, ammonia and dissolved oxygen.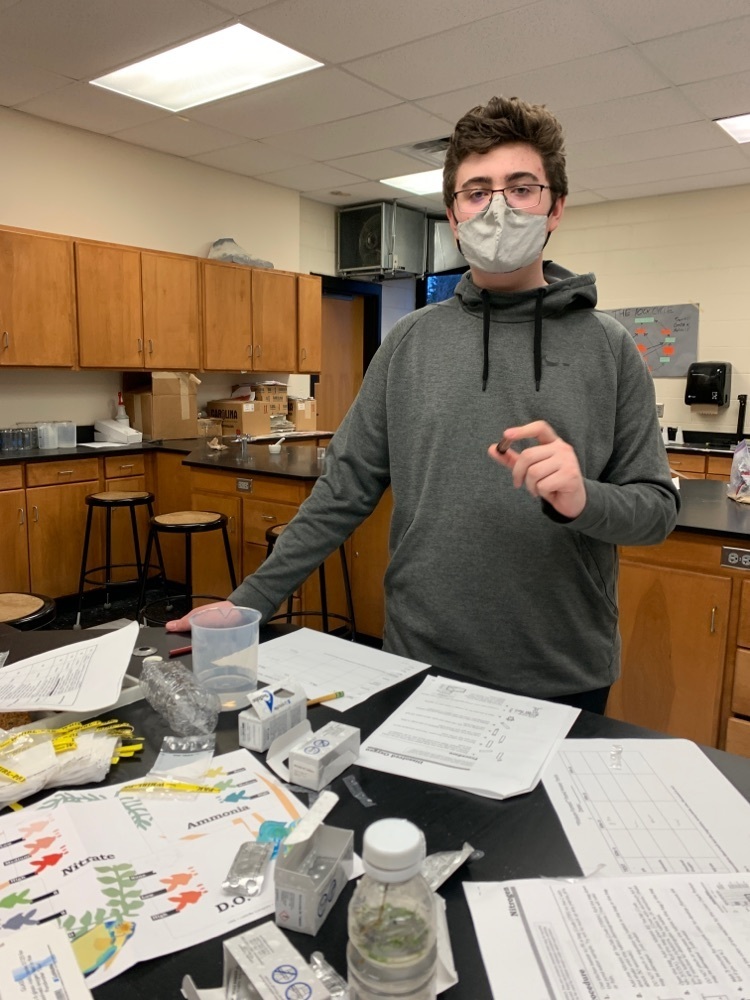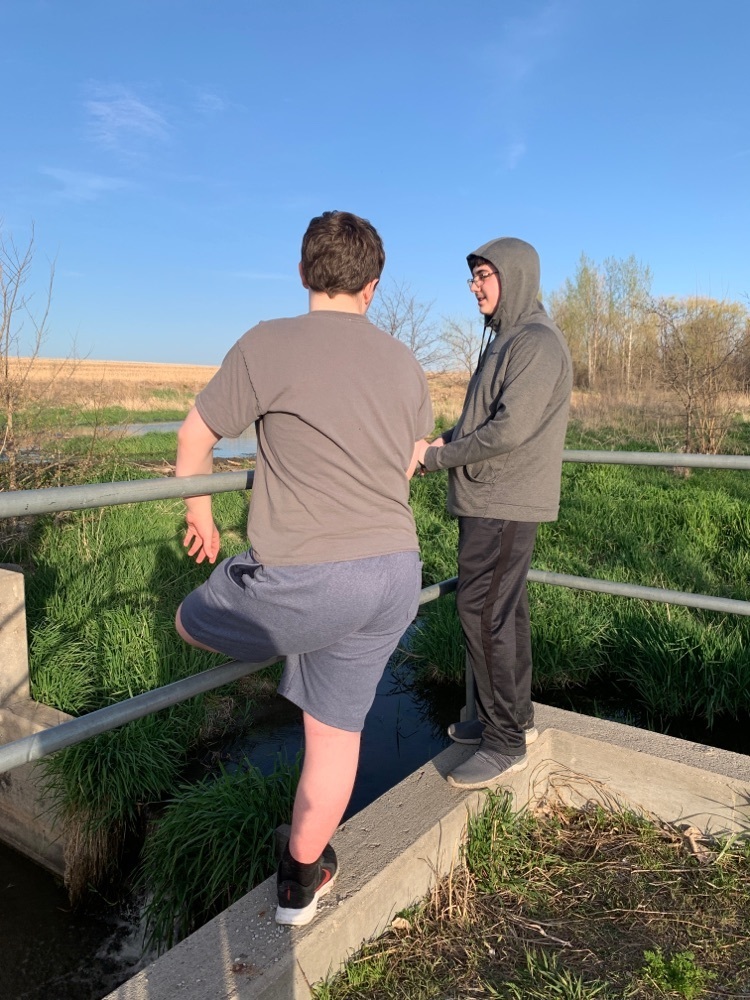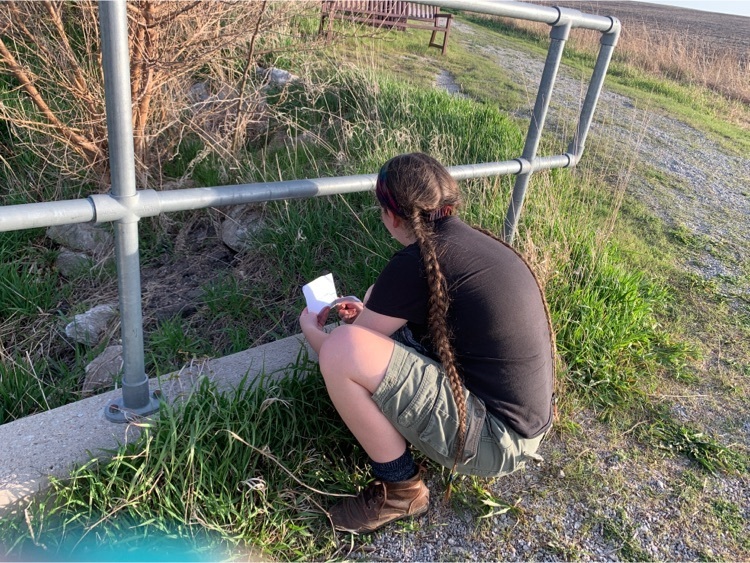 The FCS 8 students helped to spread the word about safe driving practices by placing reminders around the campus for students and adults to see.