Cade Hosier places 3rd in the 100!!! His time was 11.24

Cade Hosier is a State Champion again, this time in the Triple Jump!!! His winning jump was a new school record, 44' 5.75"!!

...field day 4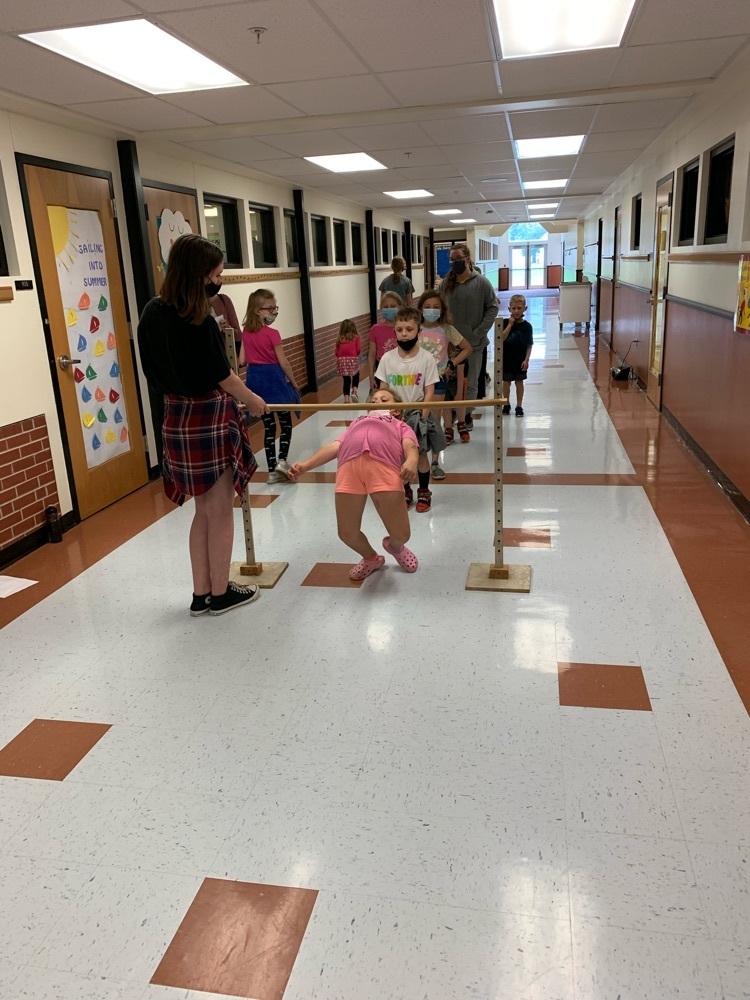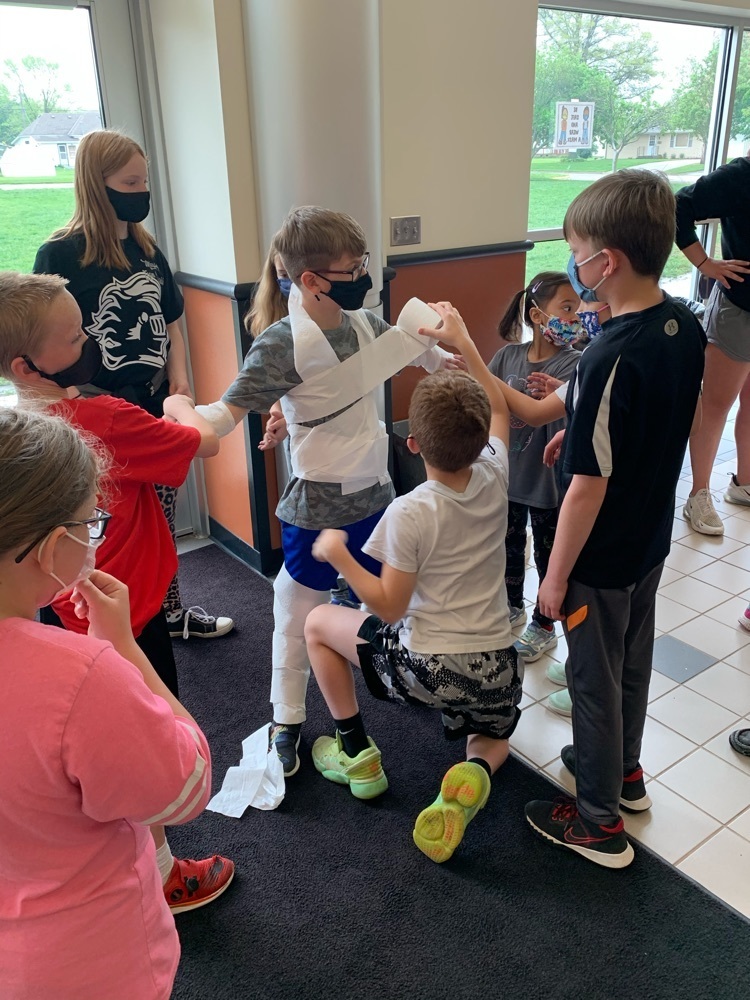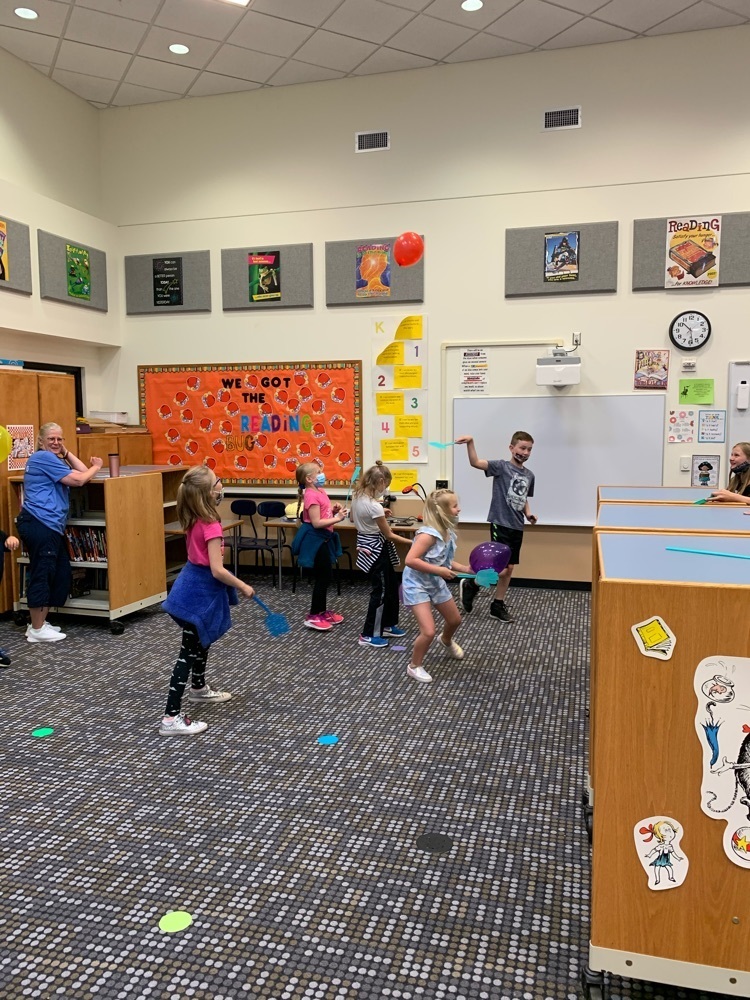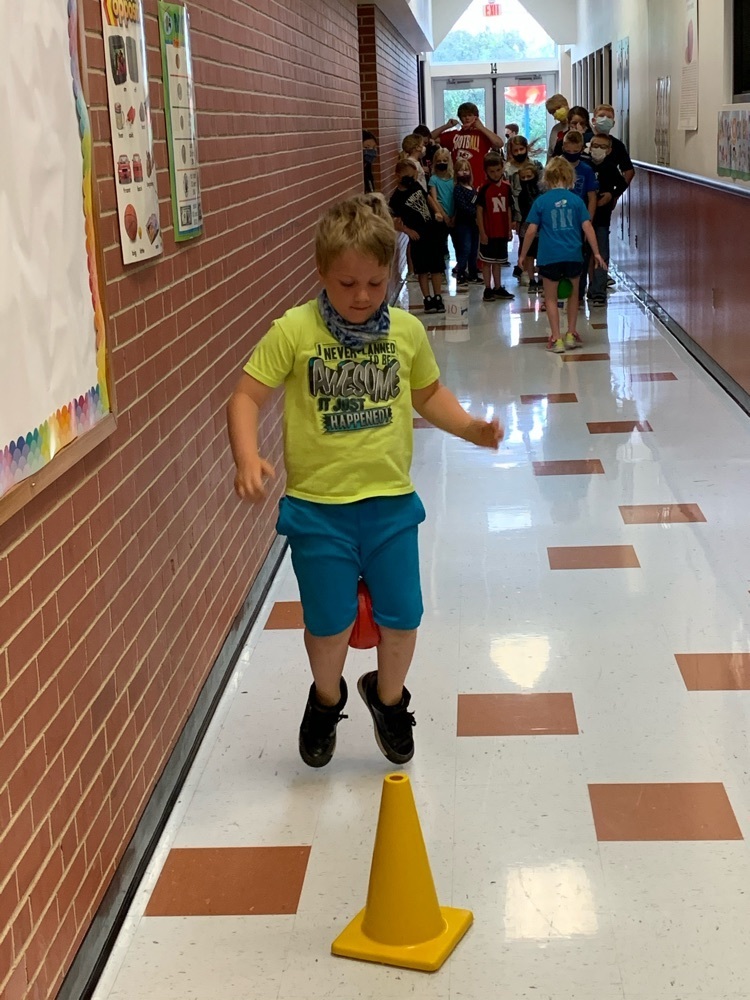 ...field day 3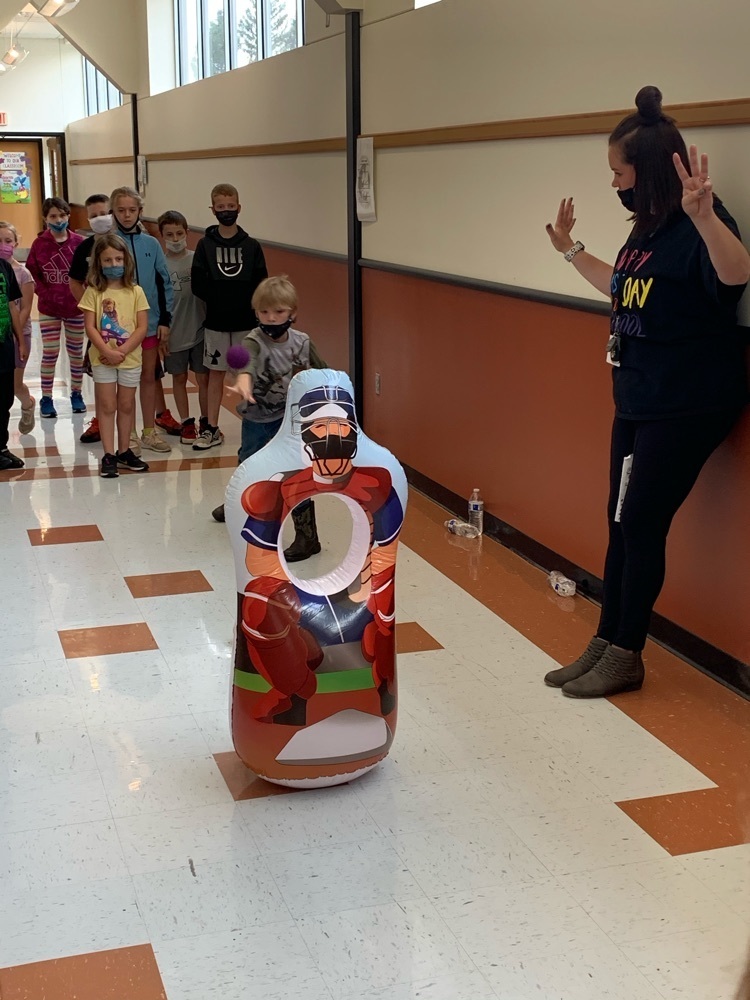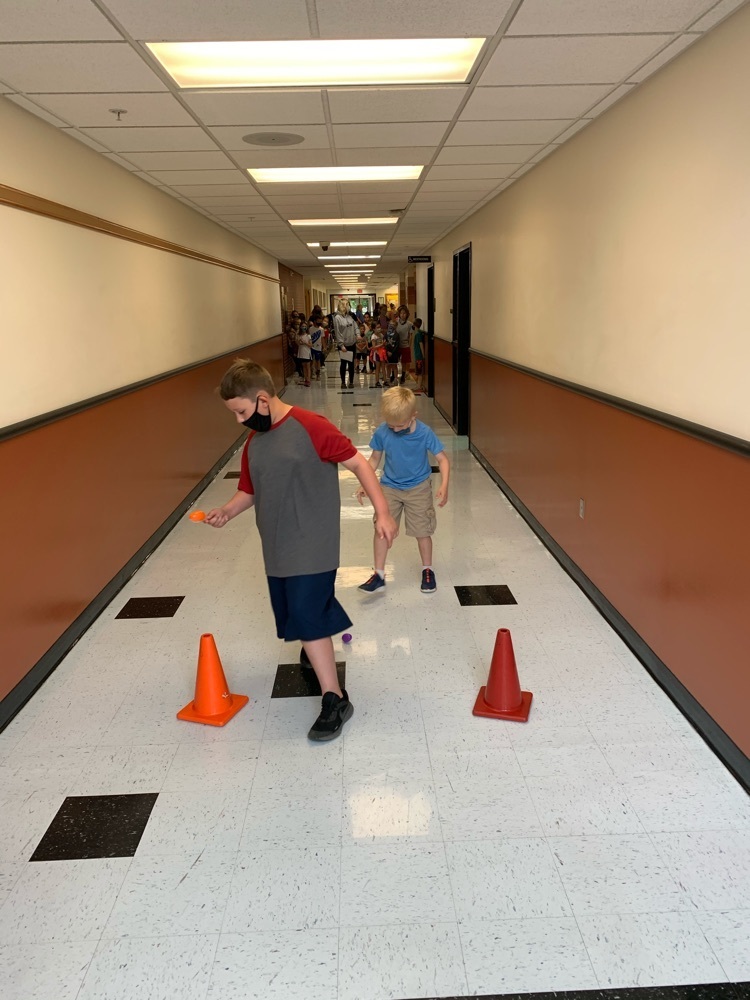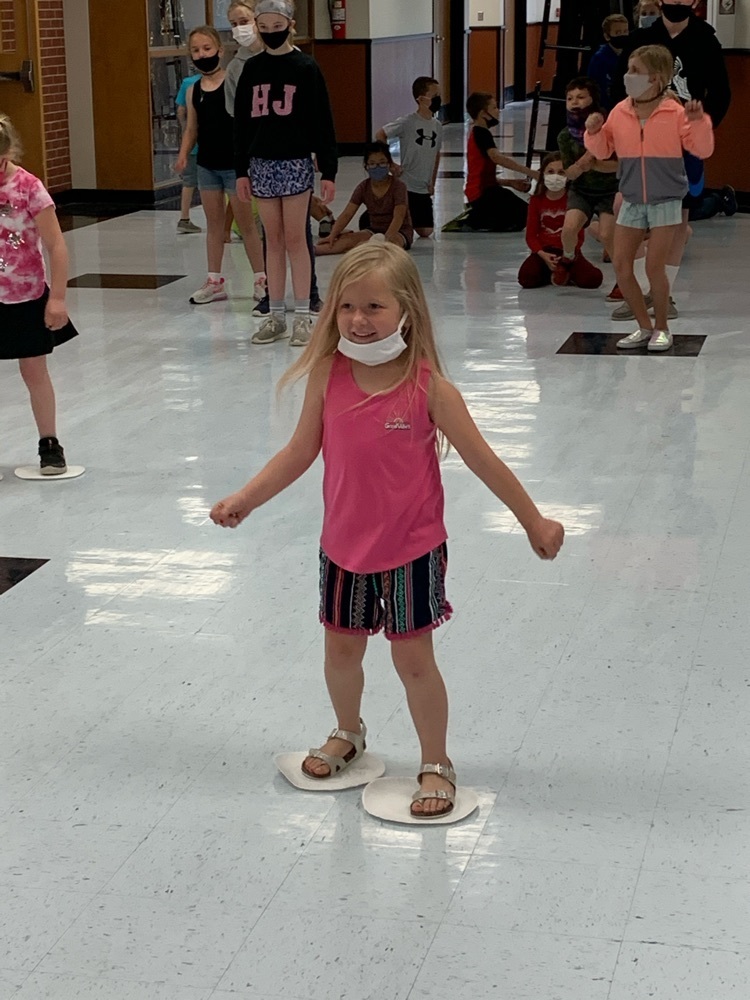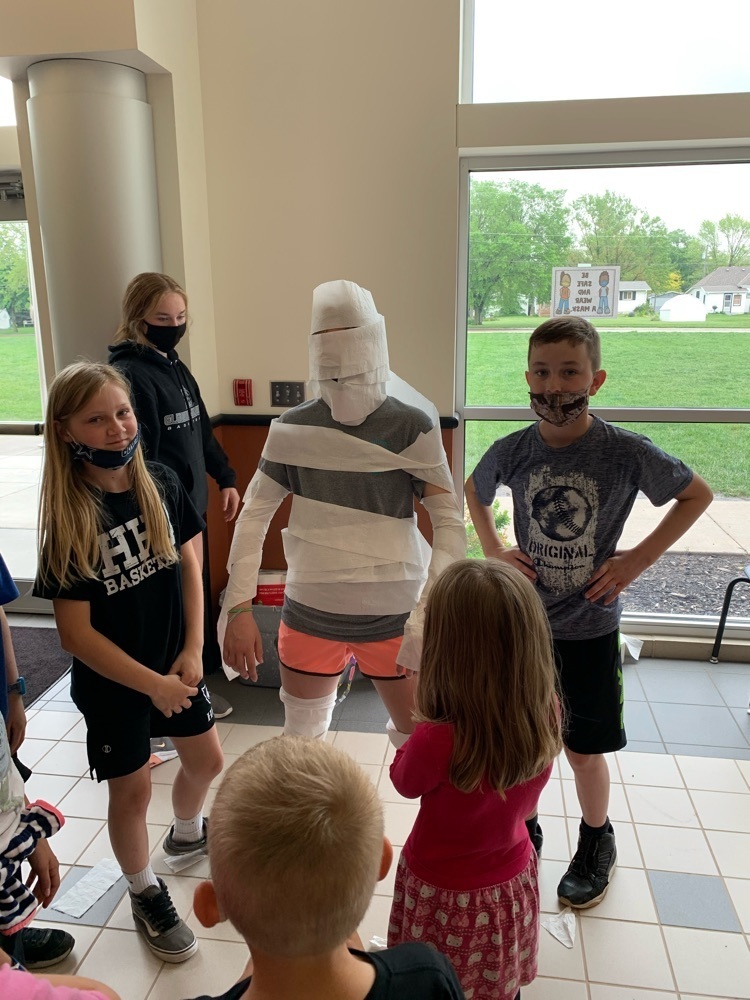 ...more field day!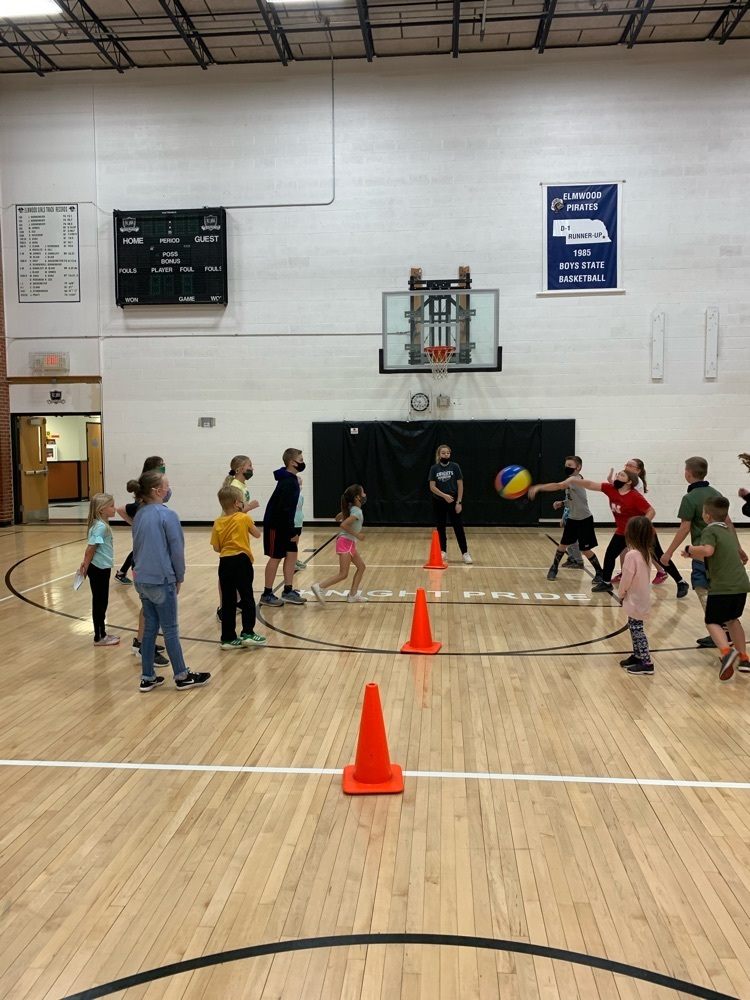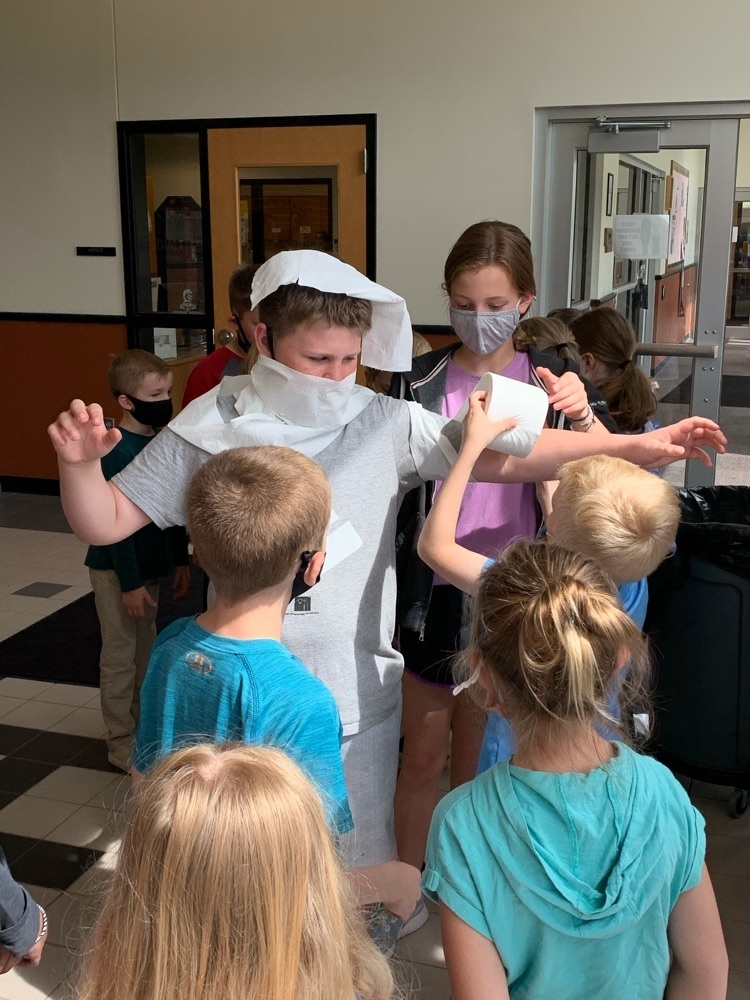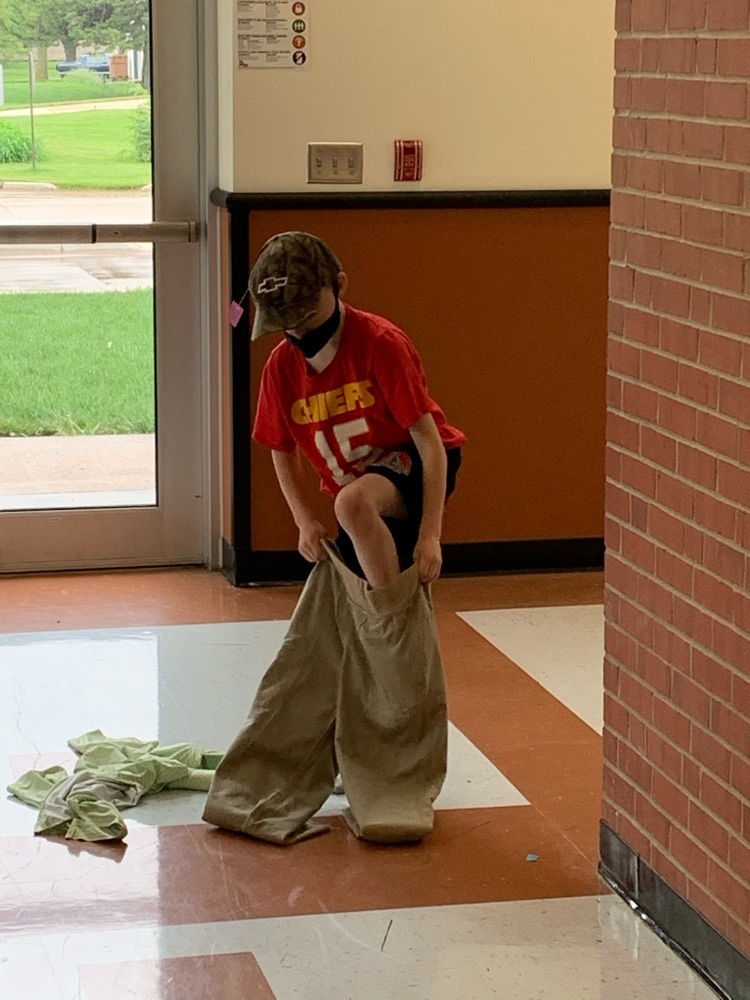 ...forced inside for field day today, but we still had fun!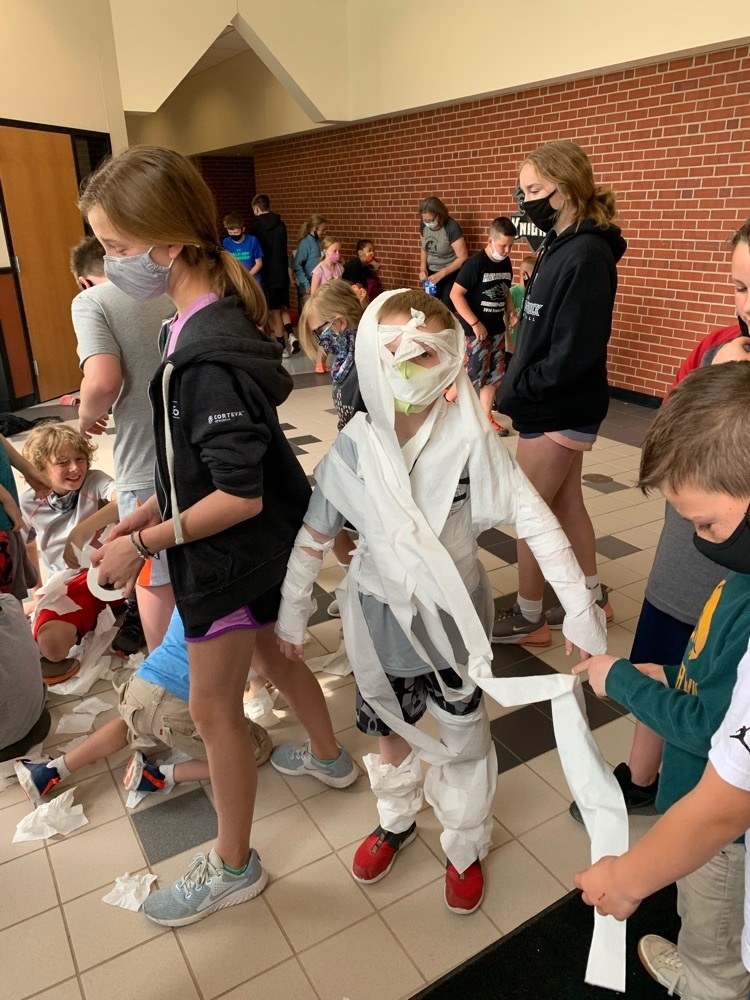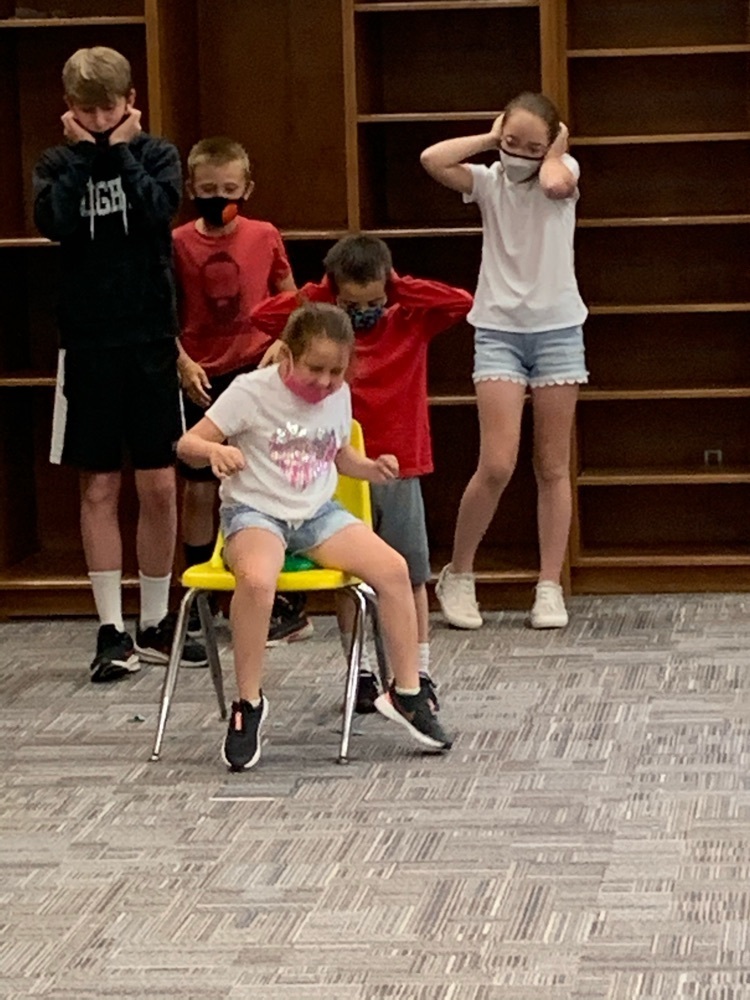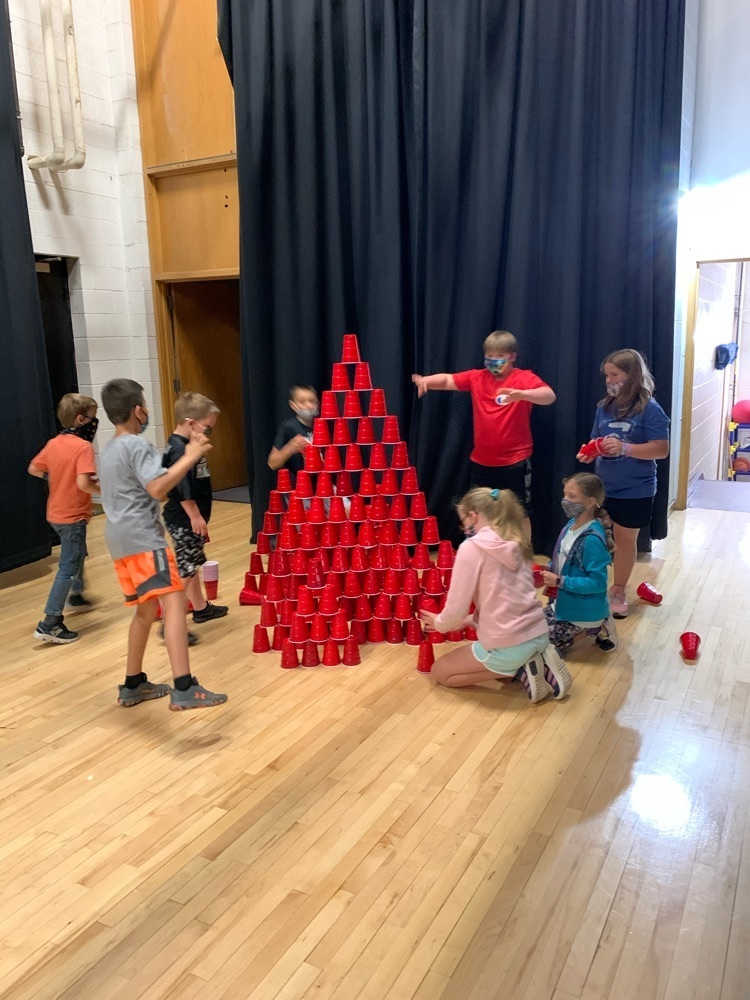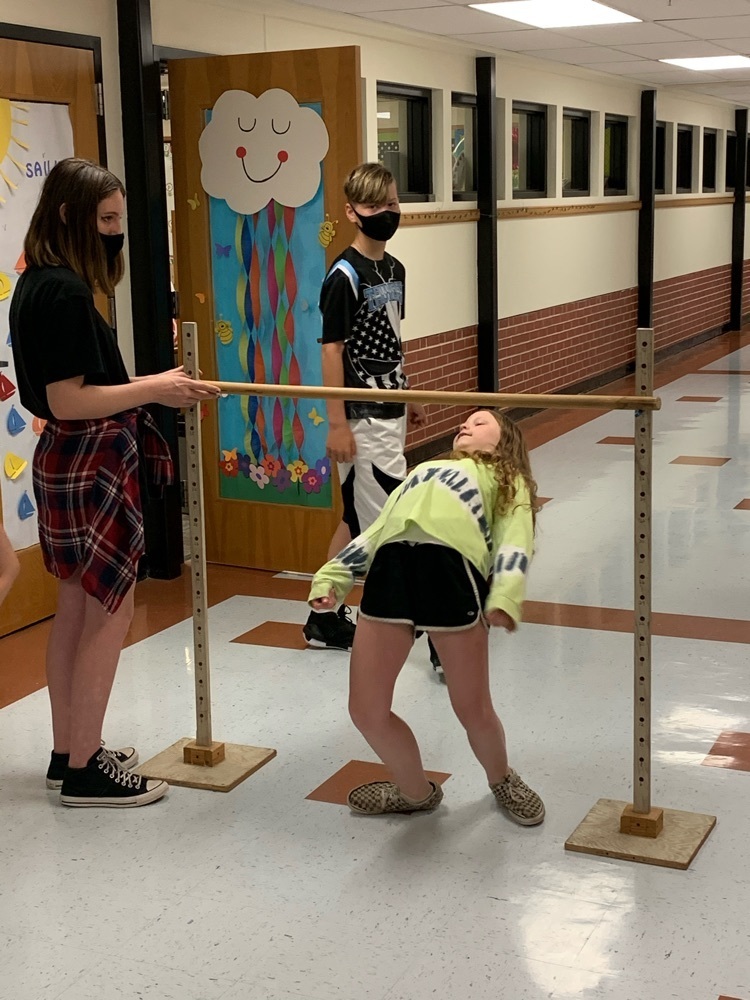 Class D Long Jump State Champion with a jump of 21' 5 1/2". Congrats Cade!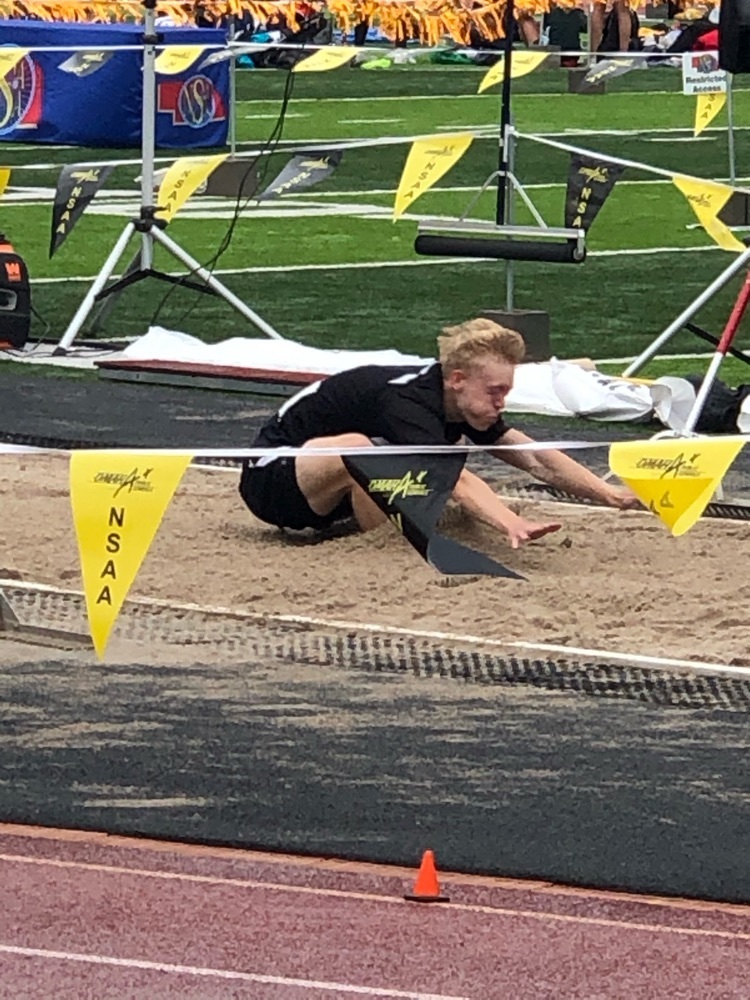 Great job 3200 meter relay team!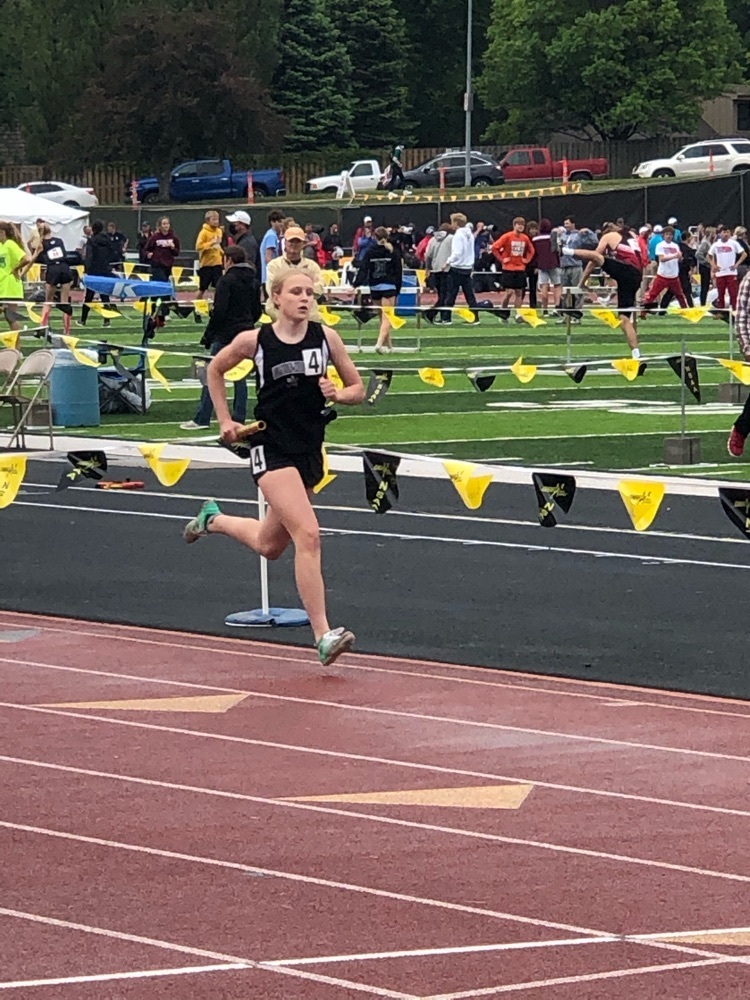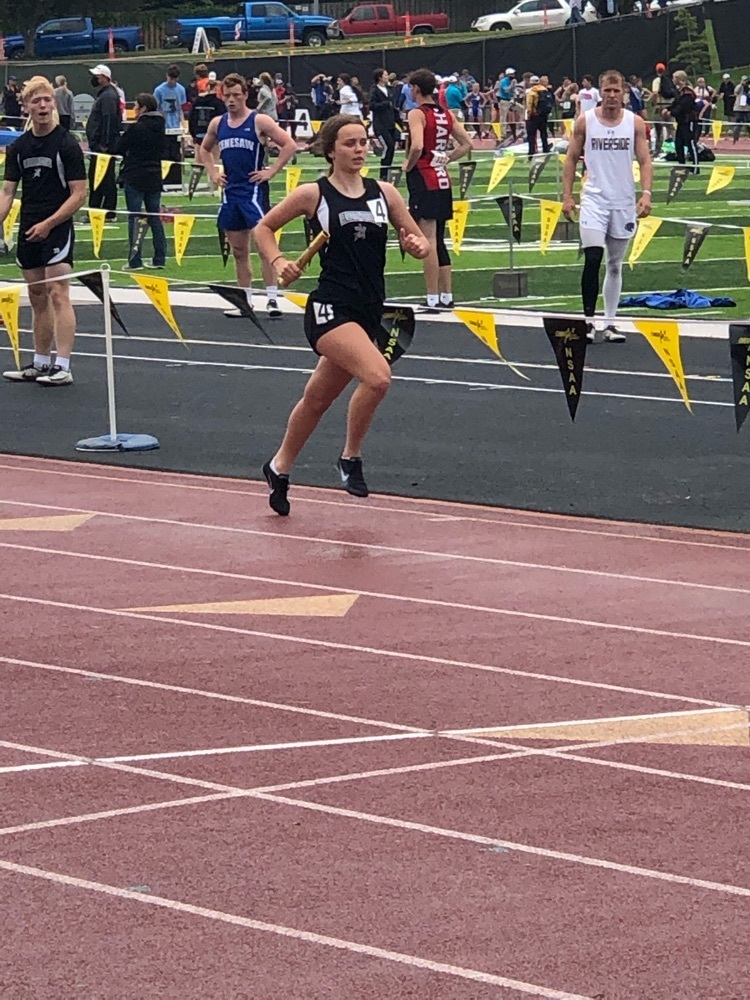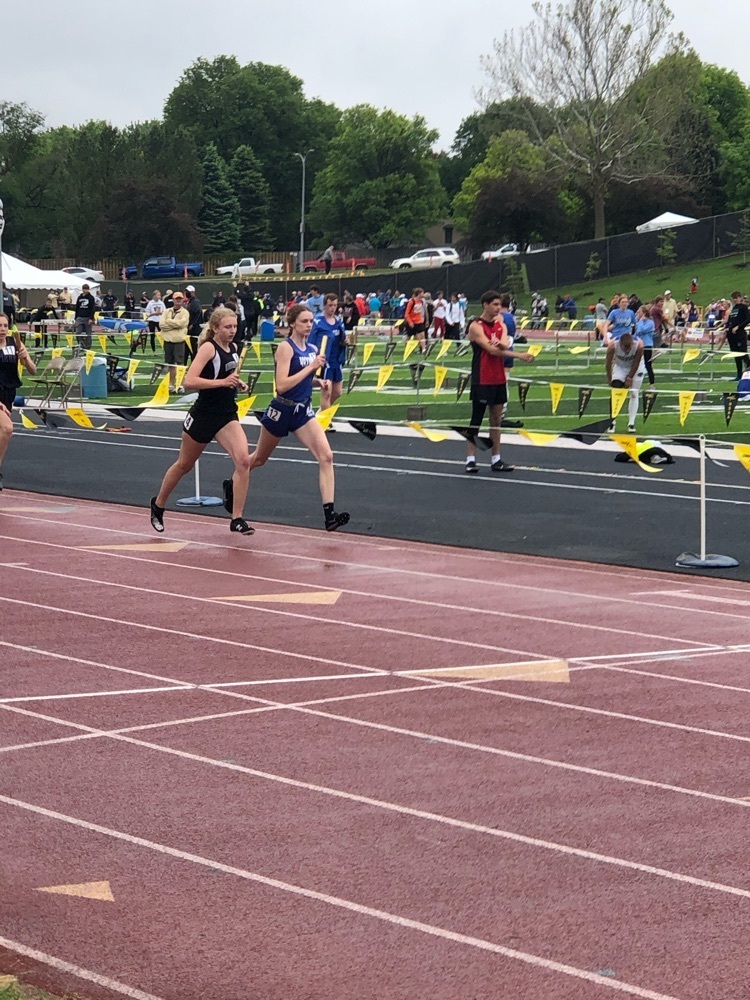 Cheering on the 4x800 relay team "virtually".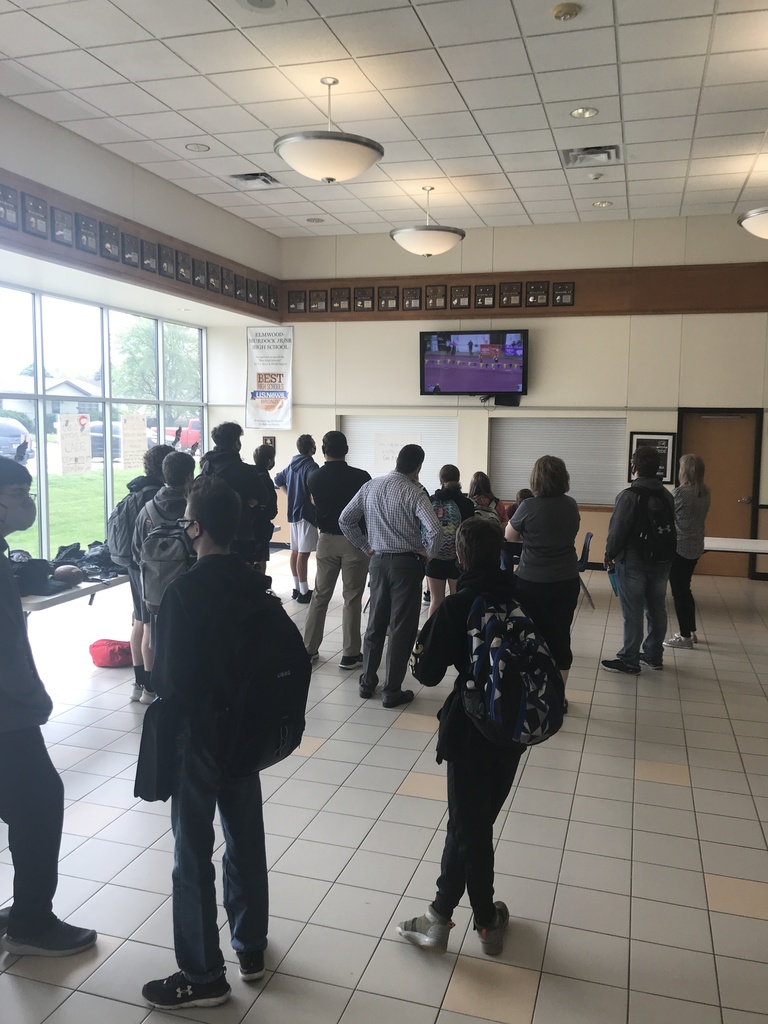 More field day fun!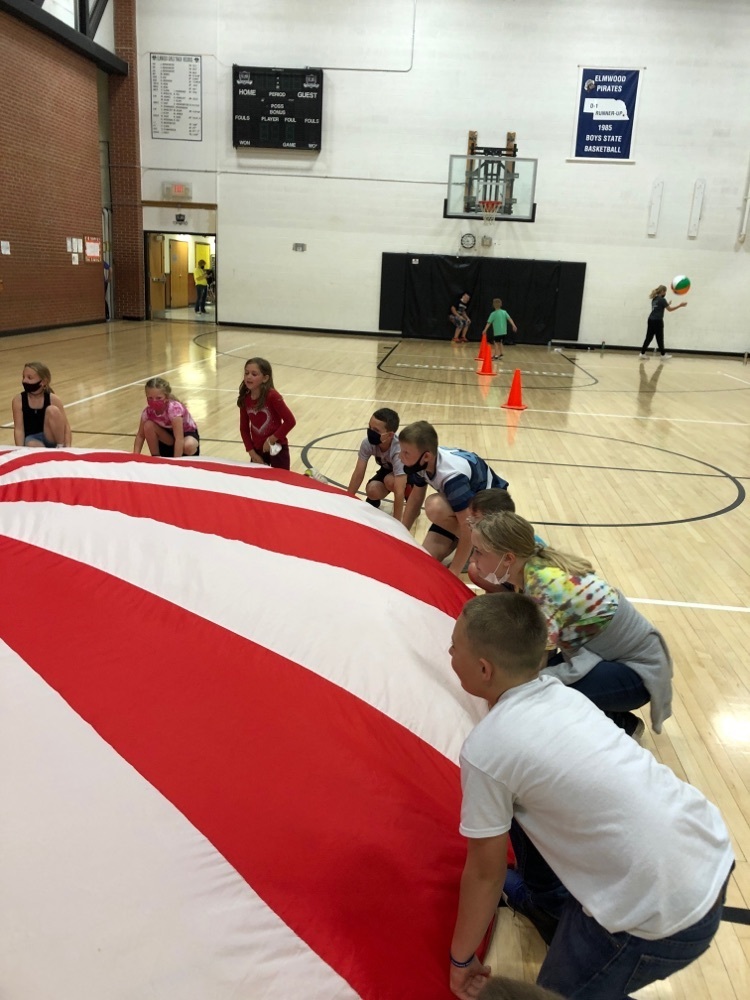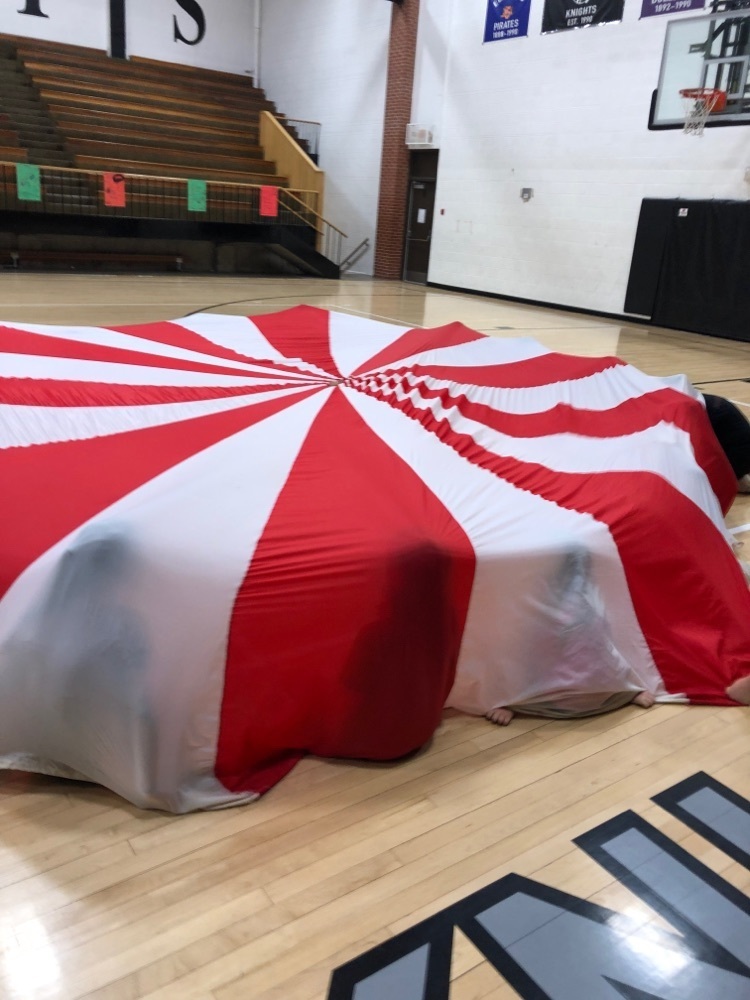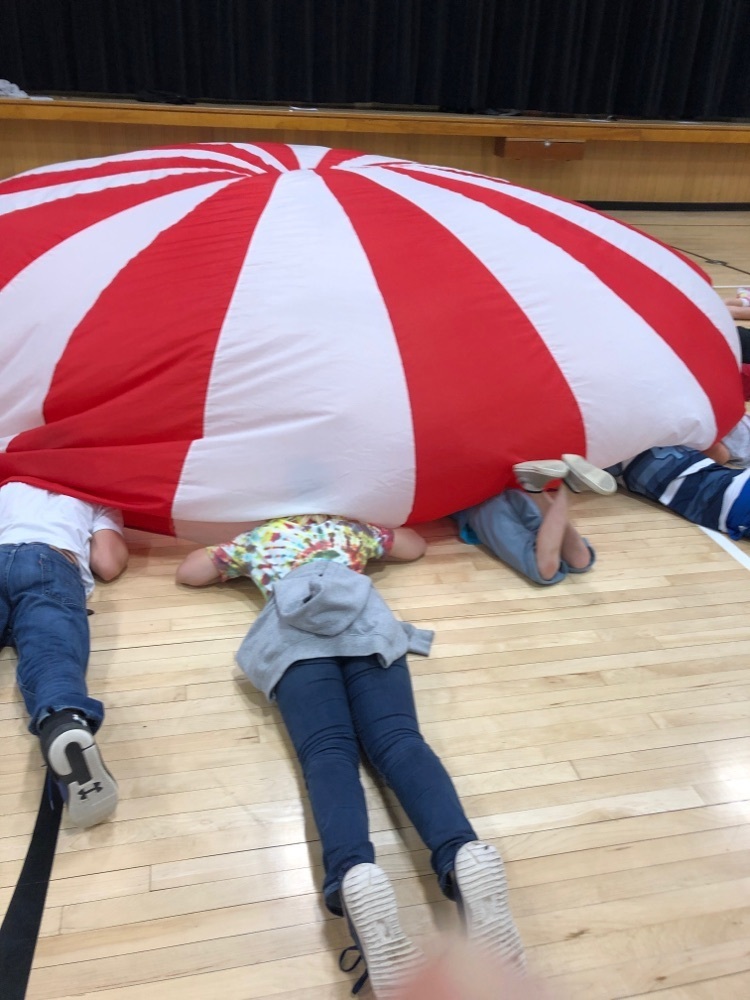 Elementary Field Day Fun!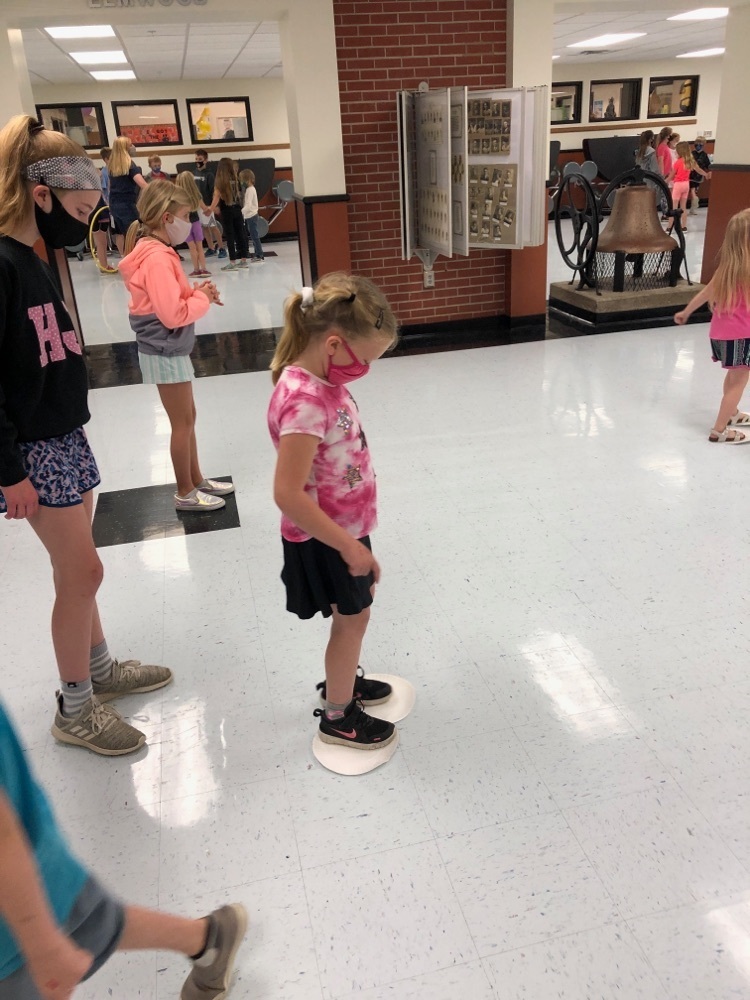 Ninth graders making boats with simple DC motors.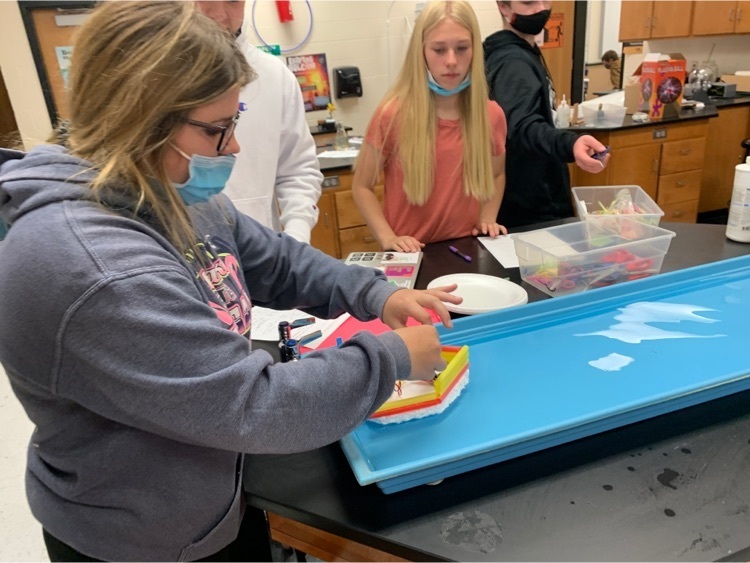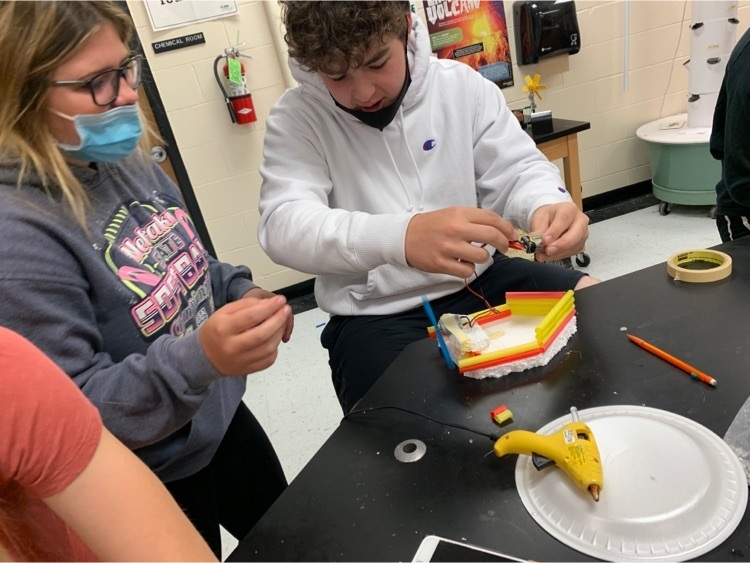 Engineering earthquake proof building with spaghetti noodles and marshmallows.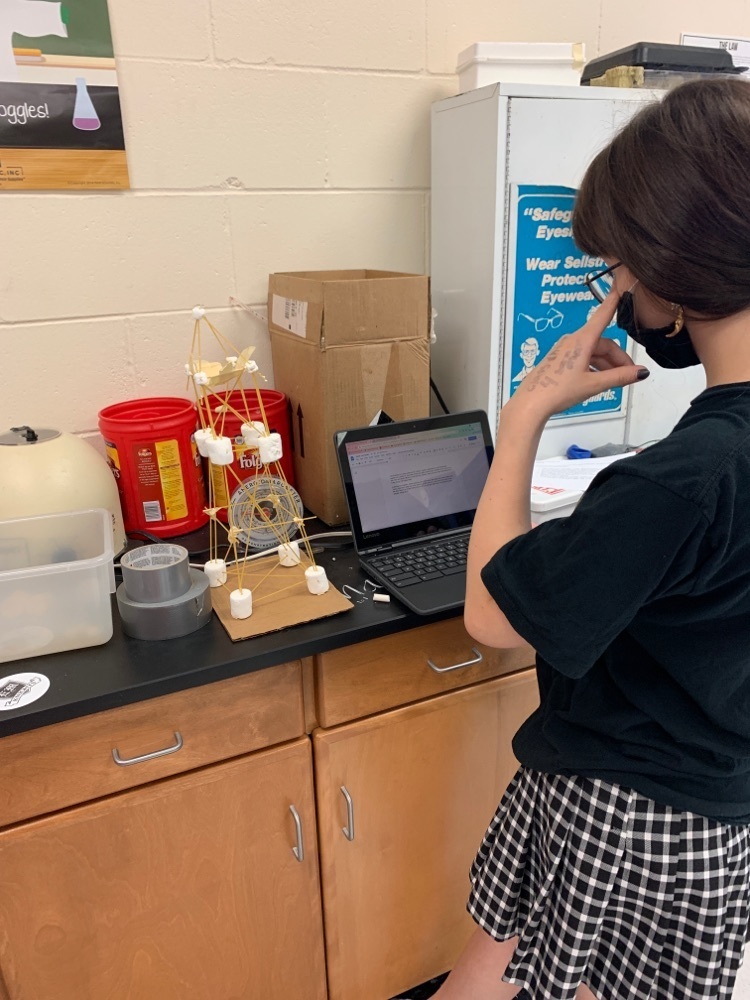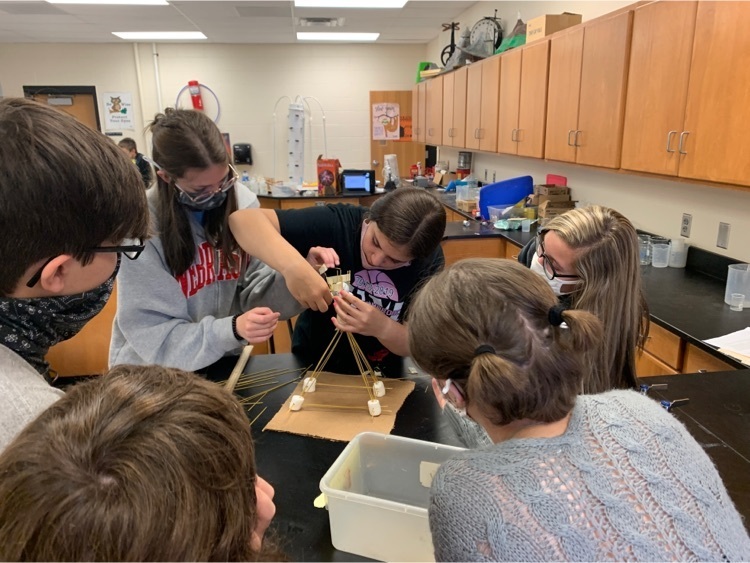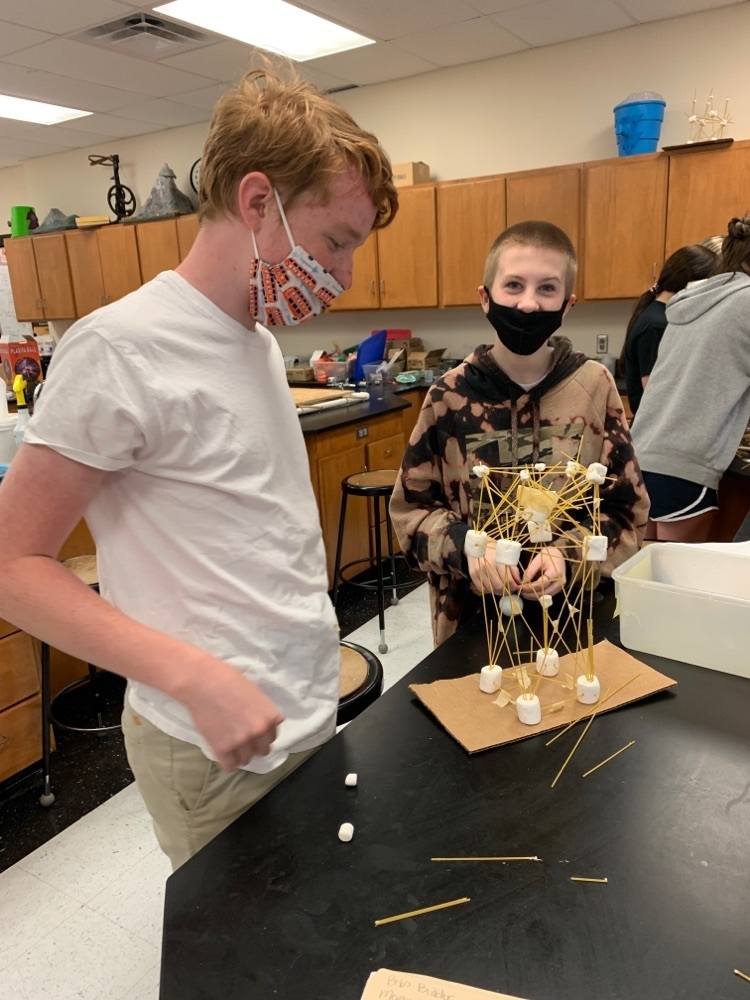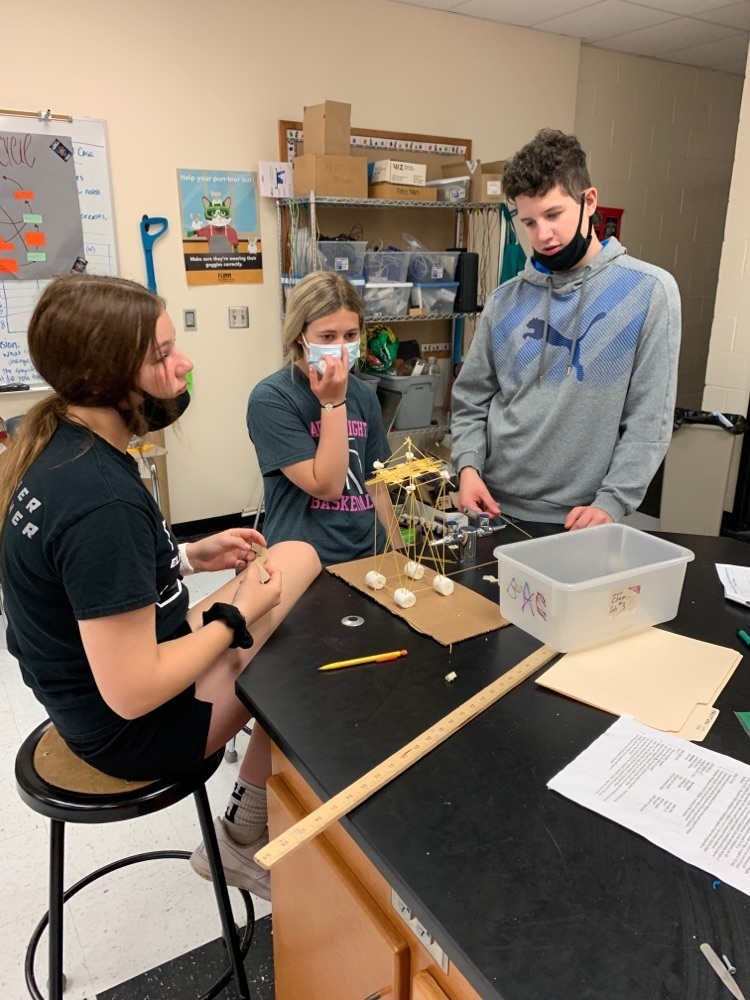 Elementary Field Day scheduled for tomorrow will be held indoors.

Knights Golf qualifies for State Golf as District Runner-up with a 358! Easton Miller qualifies individually with a third place 83!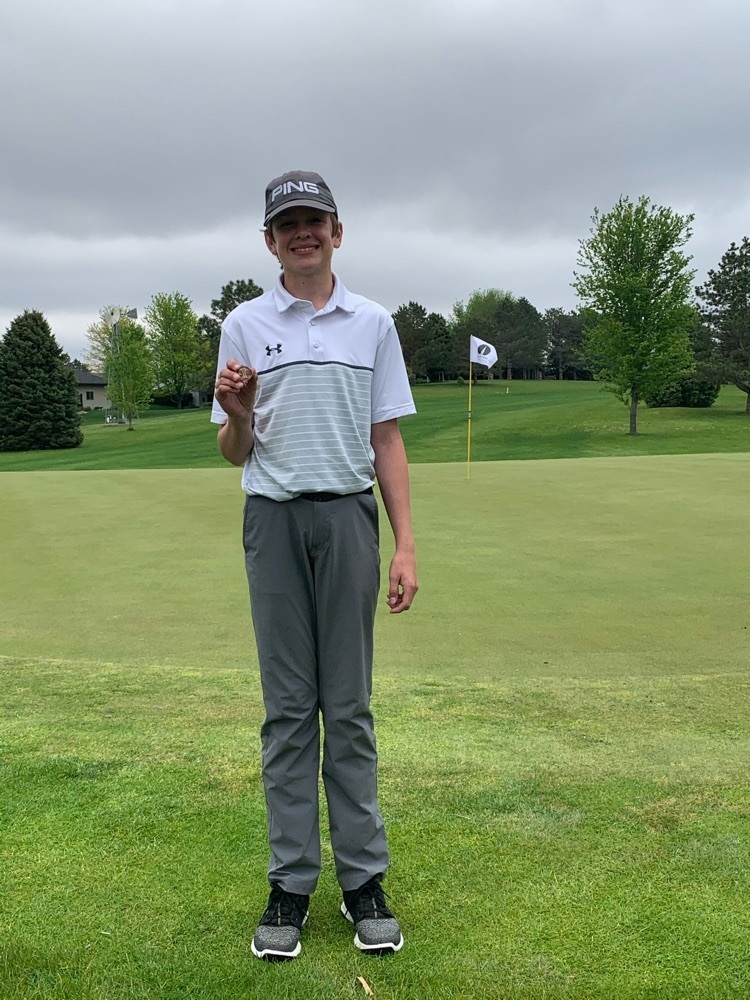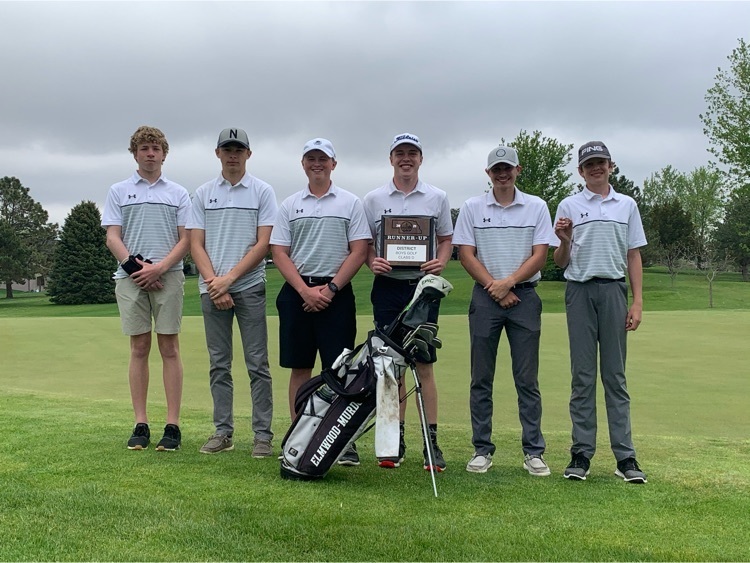 Congratulations to Ella Zierott on qualifying as a wildcard in the Open 800!!

The Class of 2021 has been officially inducted onto the wall! Looks great! #KnightPride

These kids are awesome! District meet today. Boys third place and girls second place. Girls were ONE point behind the winner! Right now we have 9 qualifiers for state. Hoping to get a few more in based on times.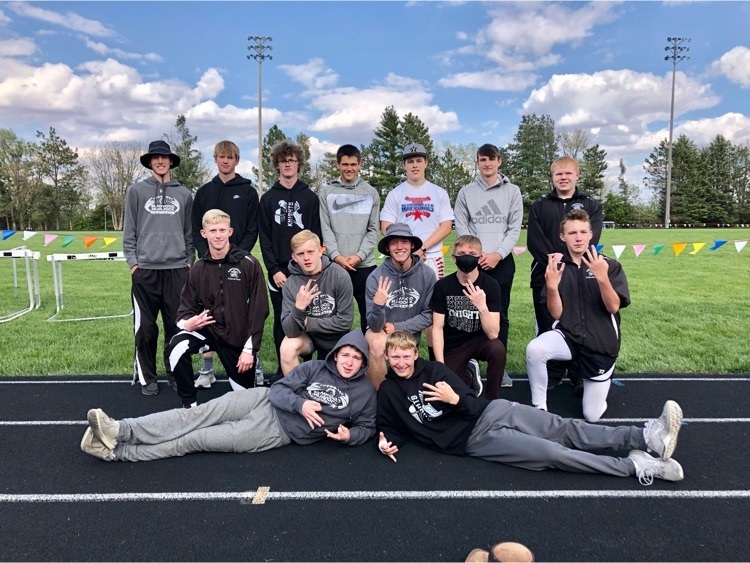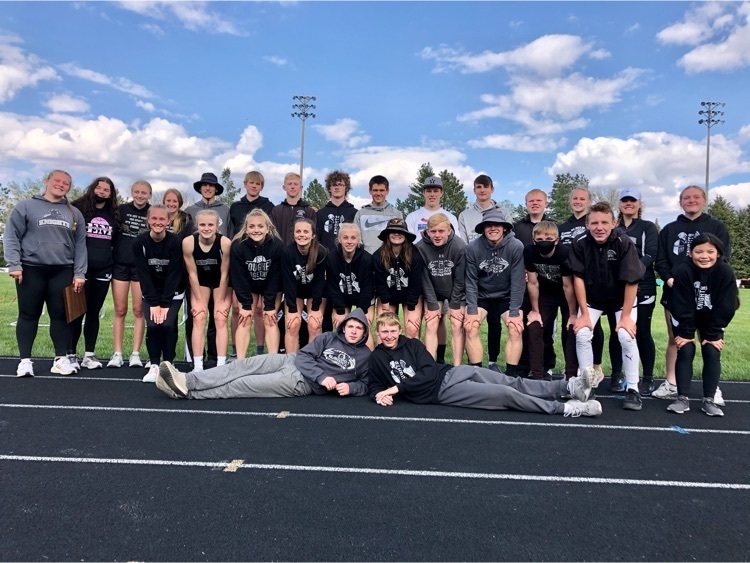 Girls 4x400 relay qualifies for the state track meet. Congratulations Bri Ross, Tatum Backemeyer, Laney Frahm and Sela Rikli!!

Case Hosier qualified for the state track meet in the 200. That makes 4 events that Cade qualified in!!