First Unified Bowling meet is underway!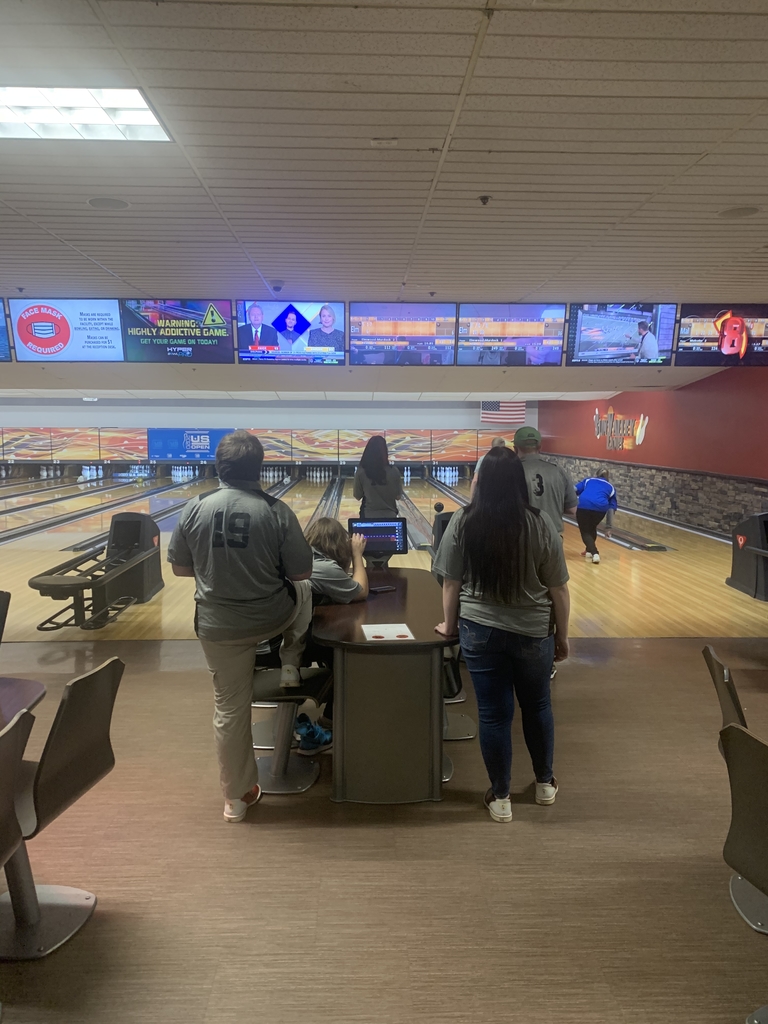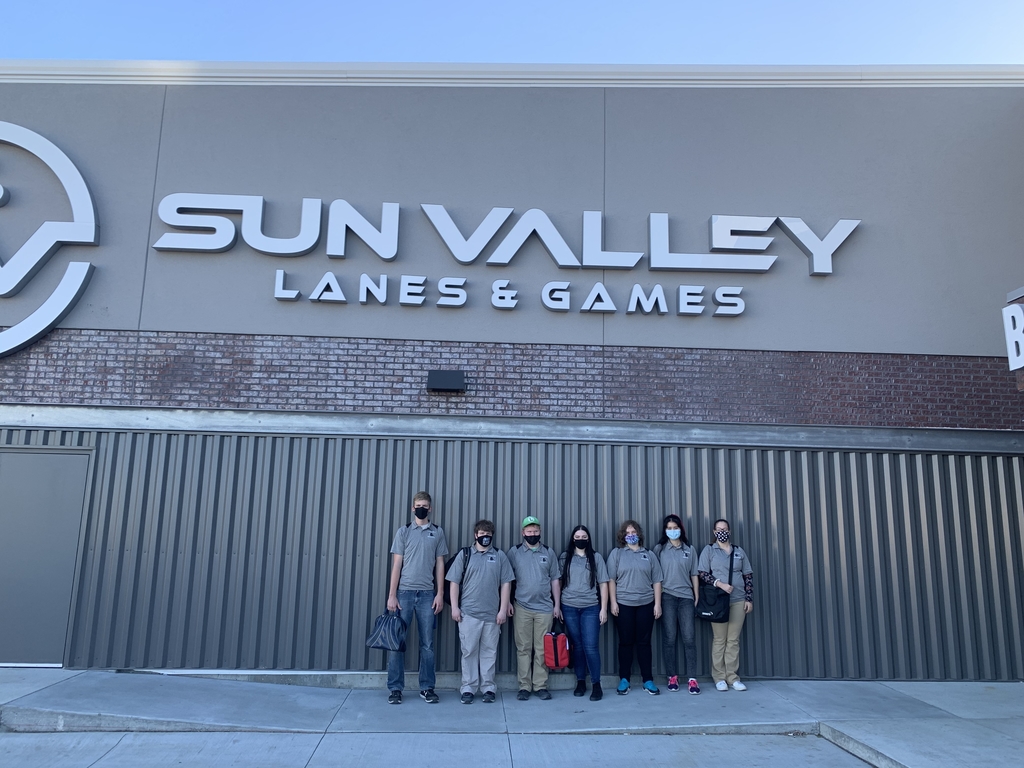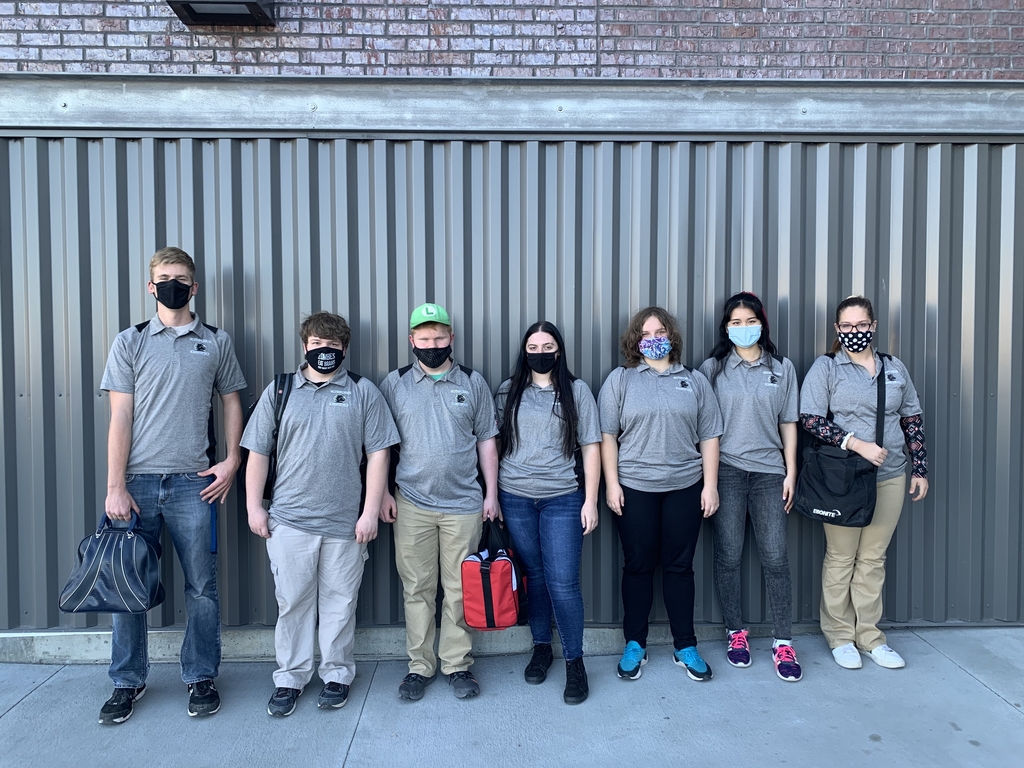 The 20-21 GBB doing a "Toughness" presentation to girls in Grades 3-6. Great leadership from this group of girls. Lots of great future EM Knights Women's Basketball players at the Elementary School. #toughertogether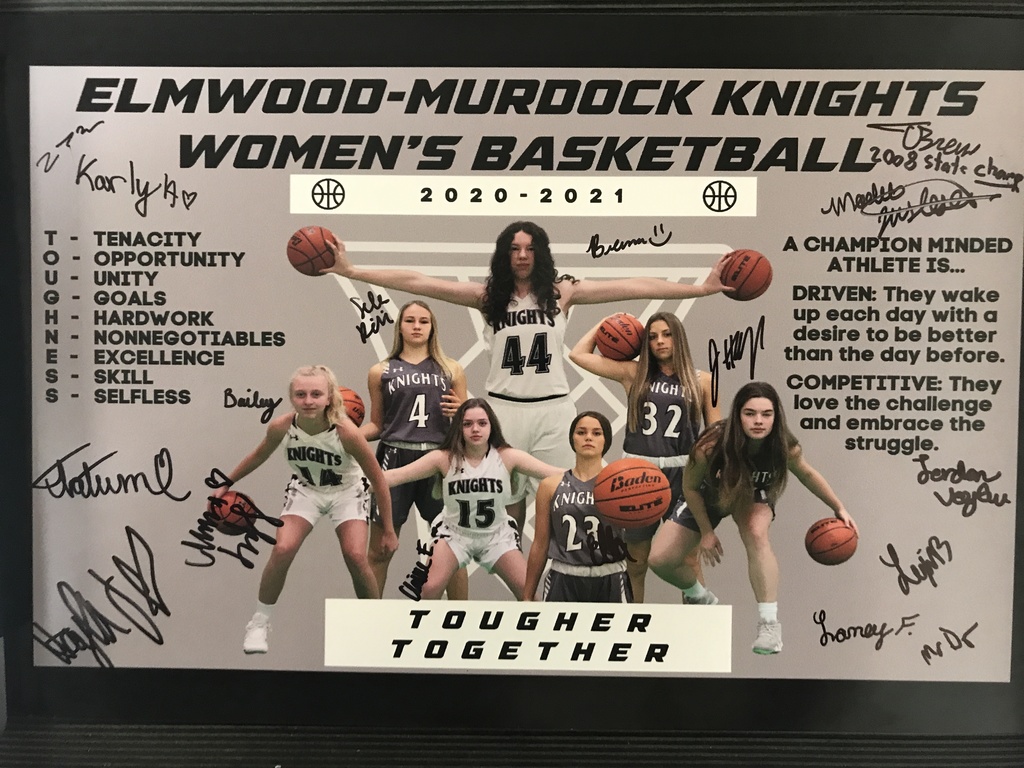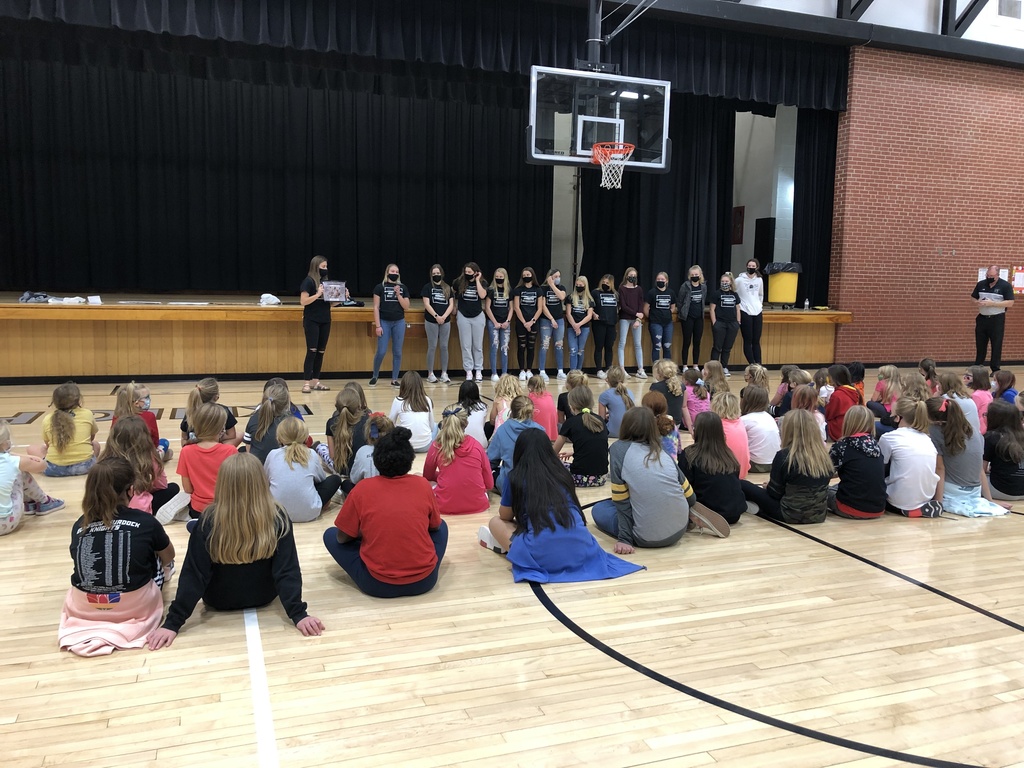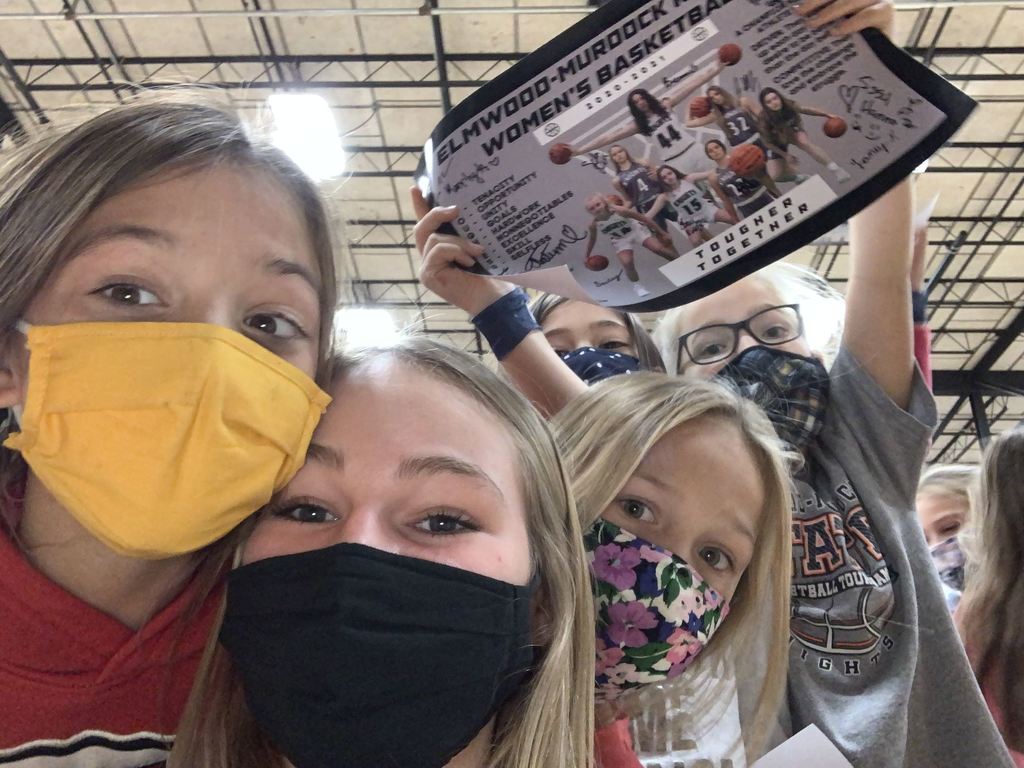 6th Grade stuco members work with the kindergarten classes.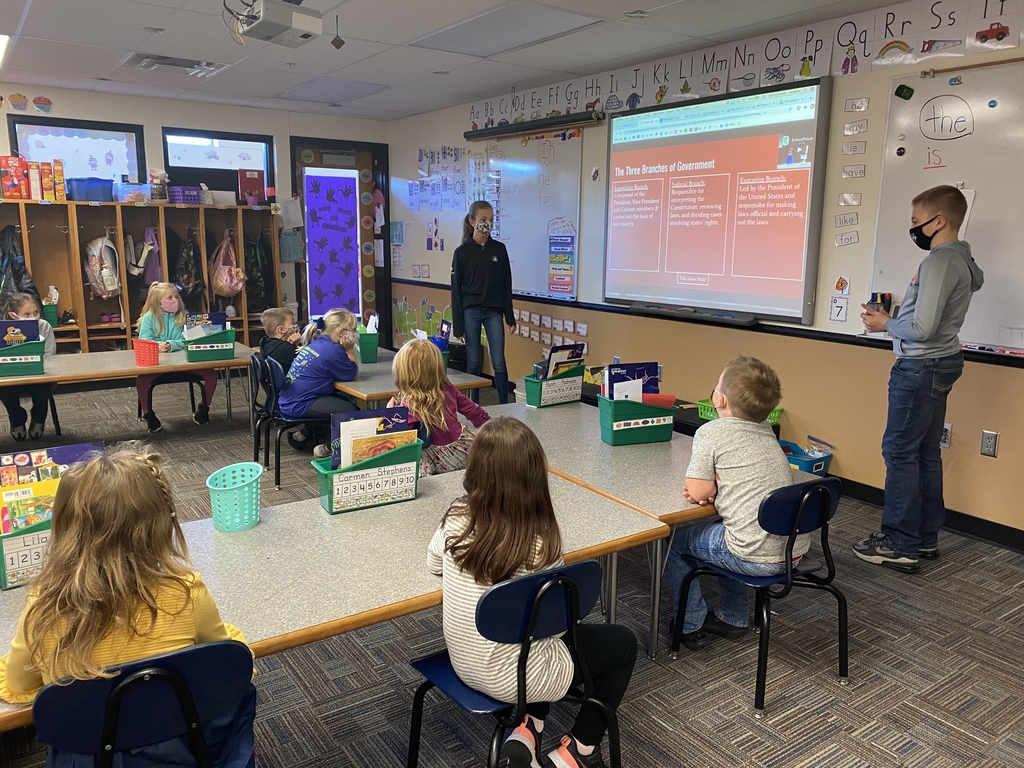 The E-M Elementary Student Council members had the opportunity to teach lessons about democracy, voting, and the three branches of government. The students created speeches, Kahoot games, power points, created flip books, and read books to the K-6 students. Here are some pictures of the day. K-6 students will vote tomorrow.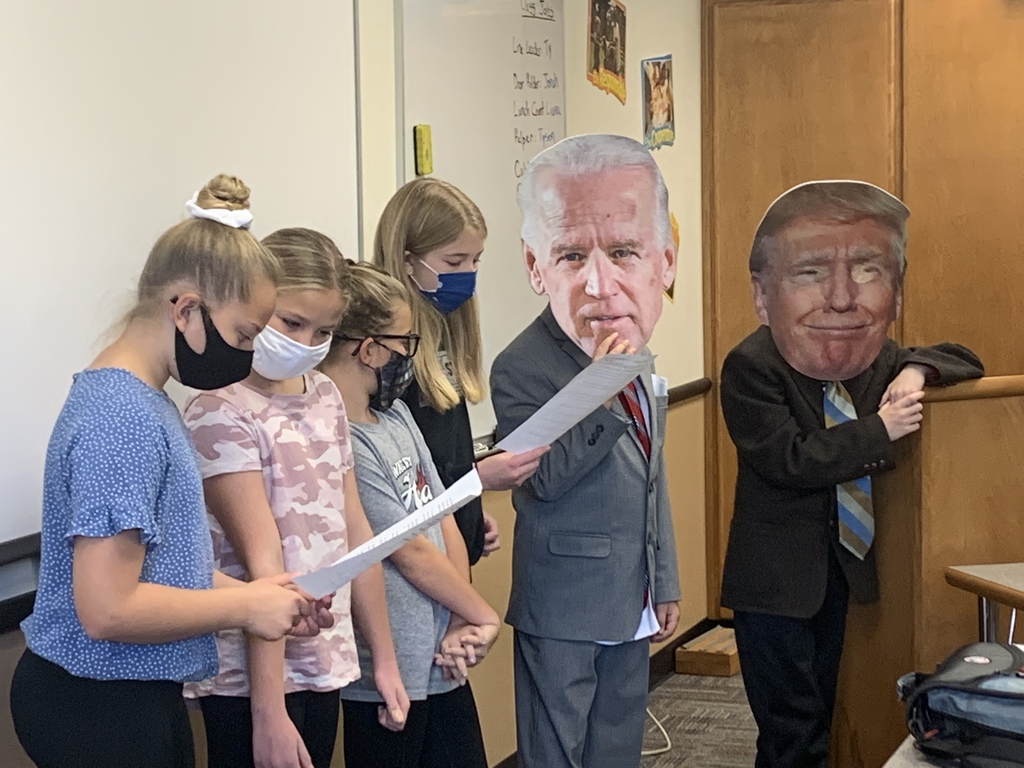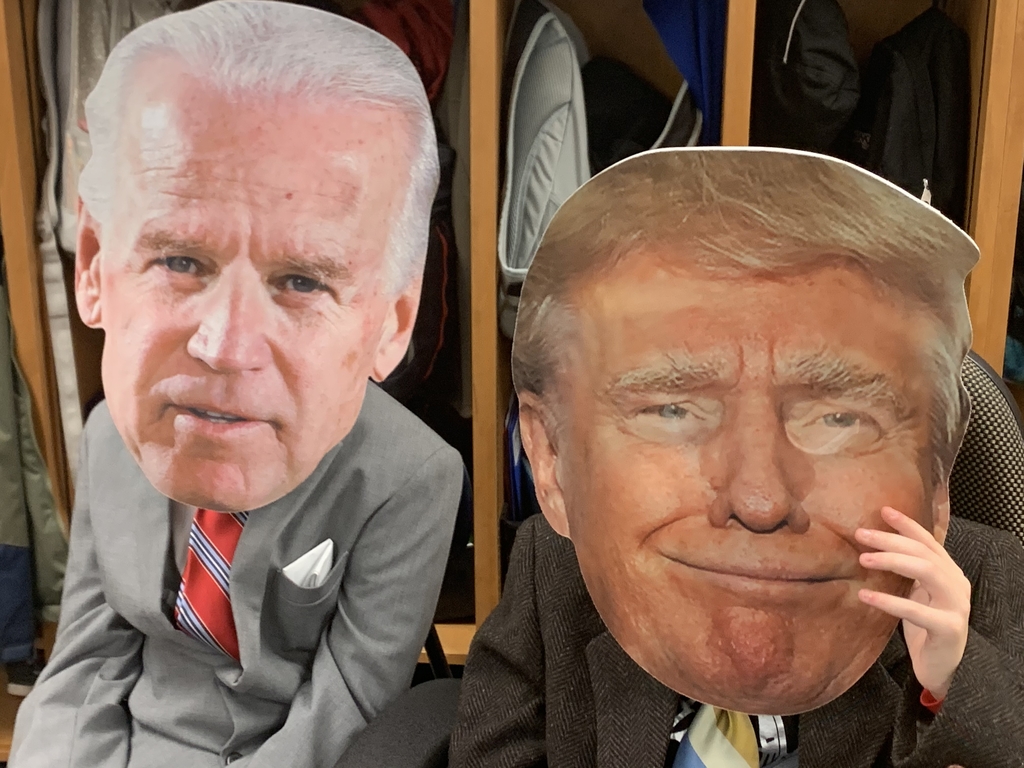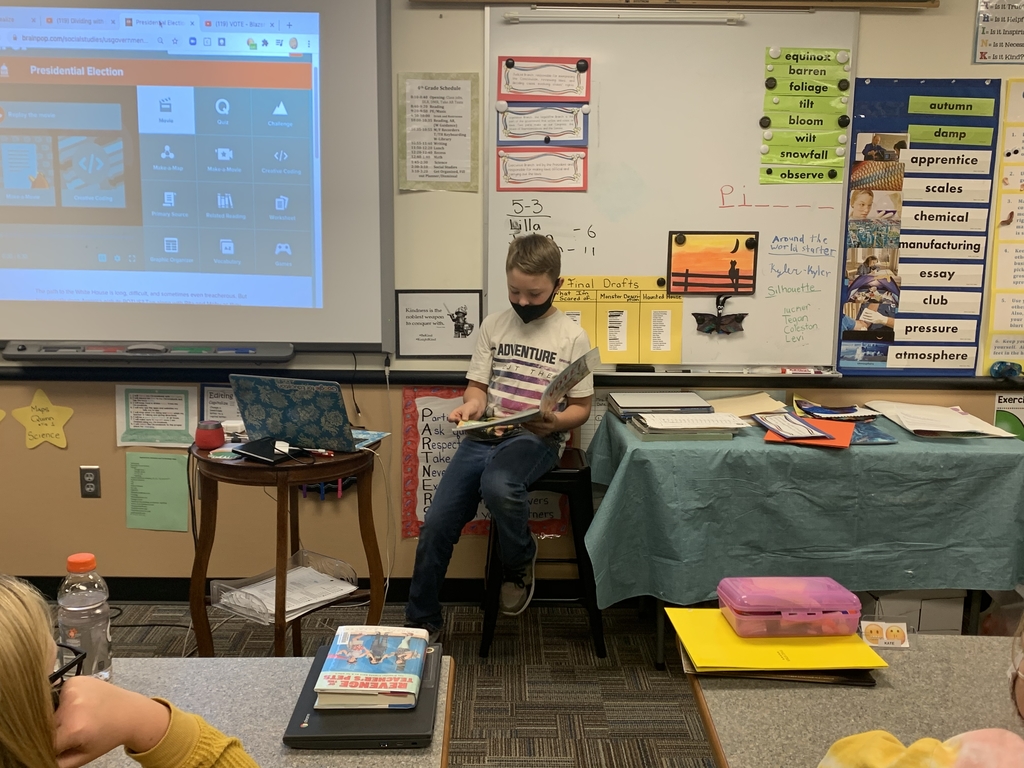 Pan de los muertos. Bread of the dead.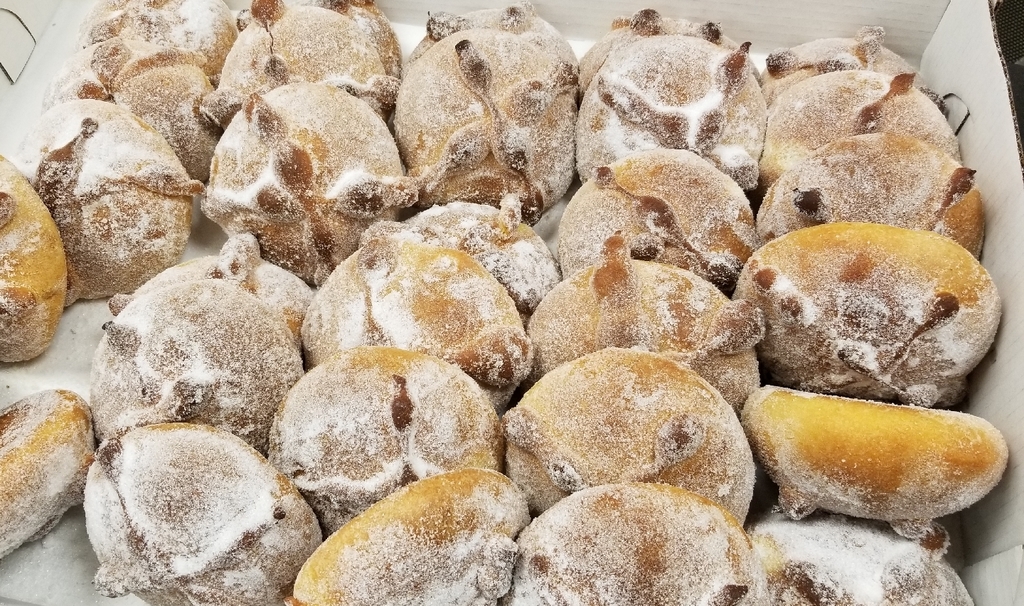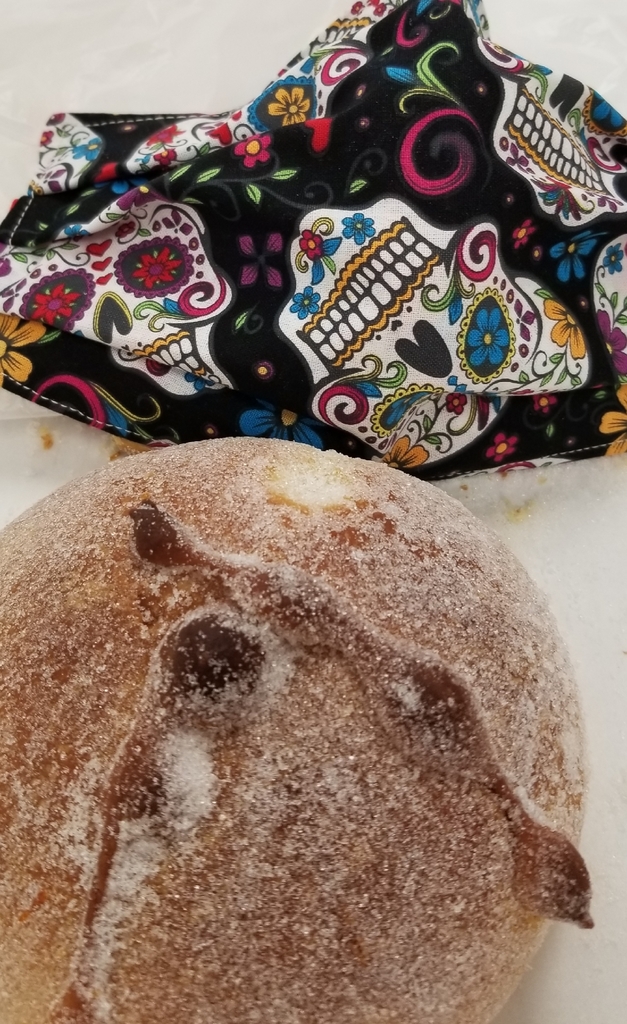 Mrs. Drueke's class explores how sound waves work and how it applies to echolocation!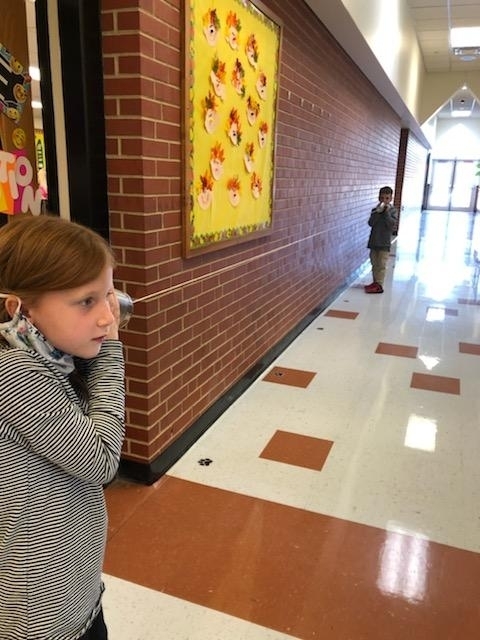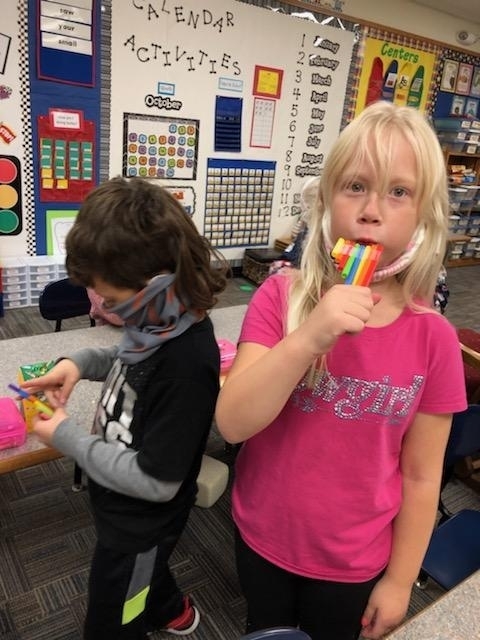 Science Club's annual pumpkin carving contest! We had a four way tie this year🙂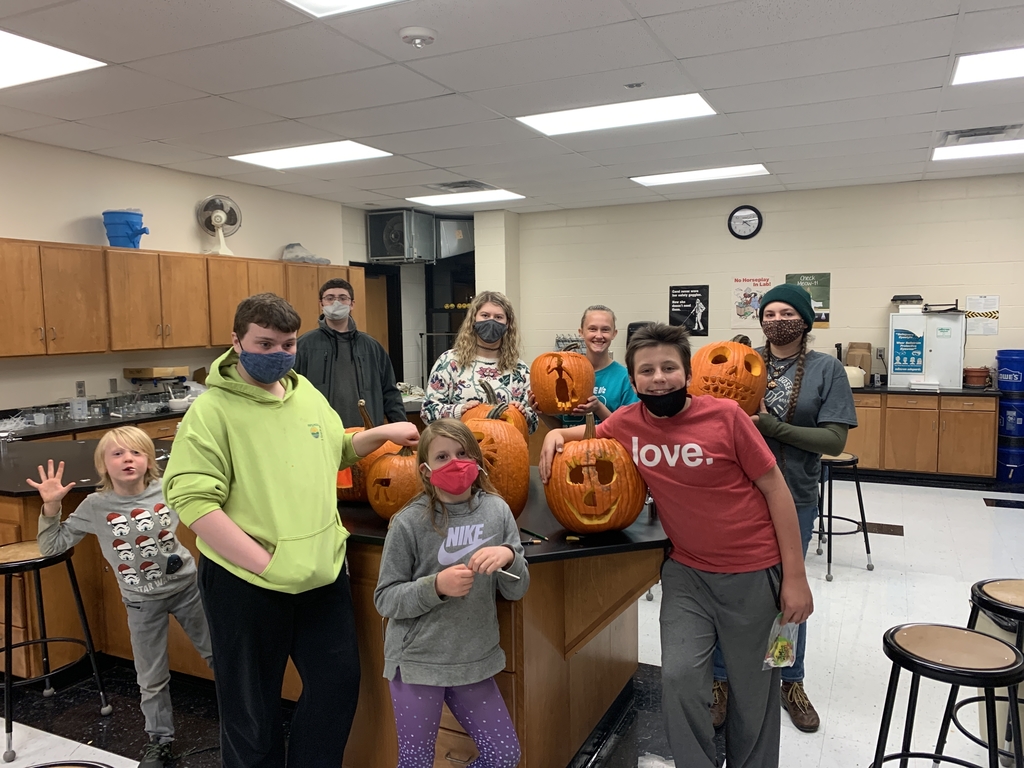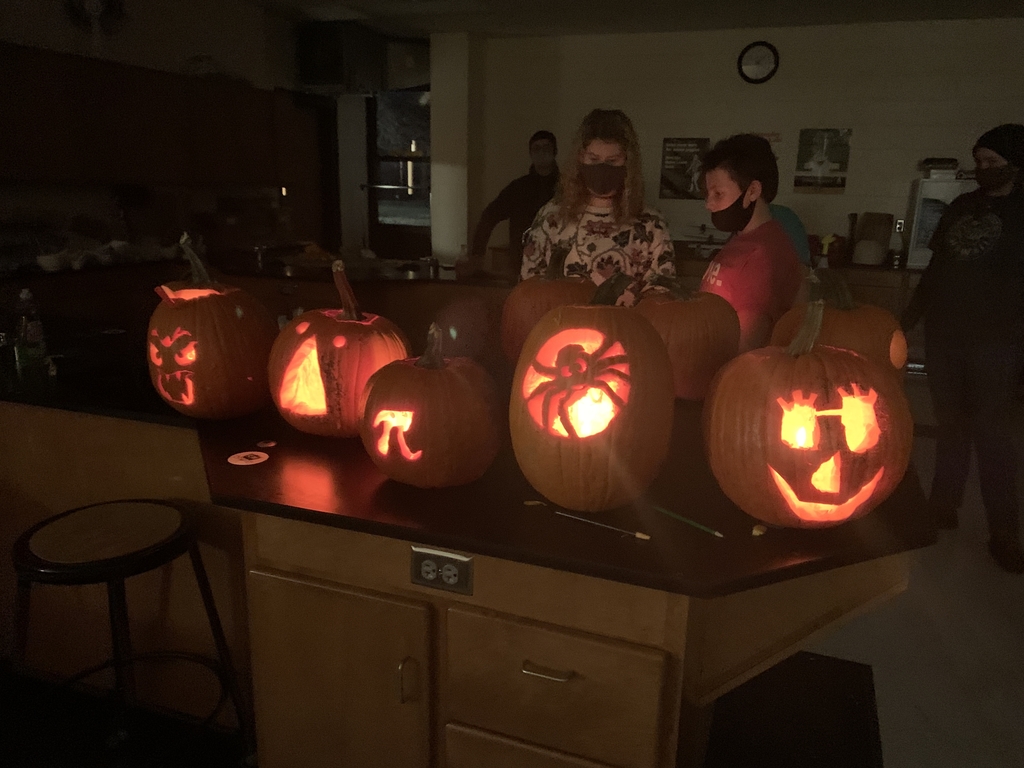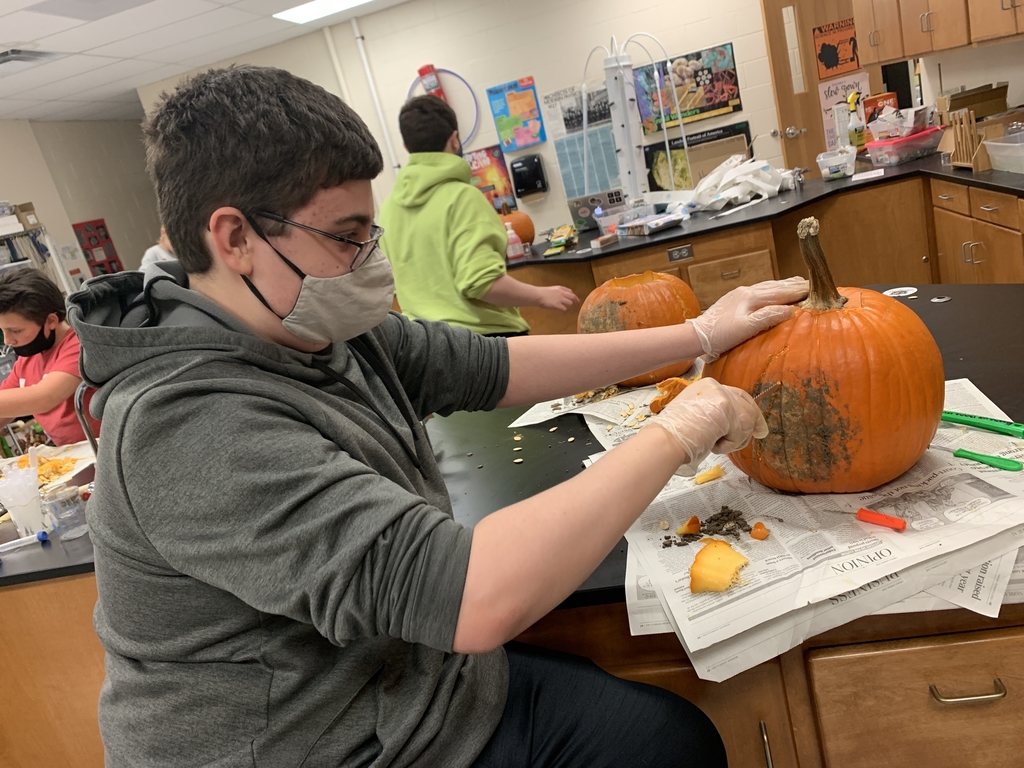 Eighth graders experiment in how tilt affects the temperature and seasons on Earth.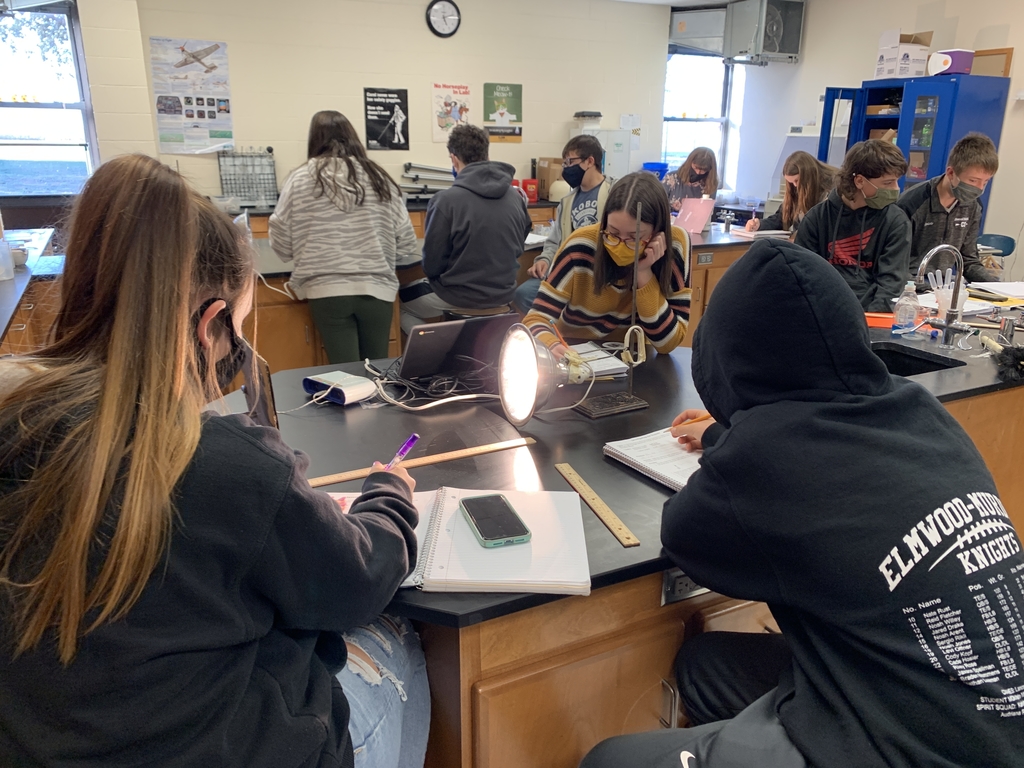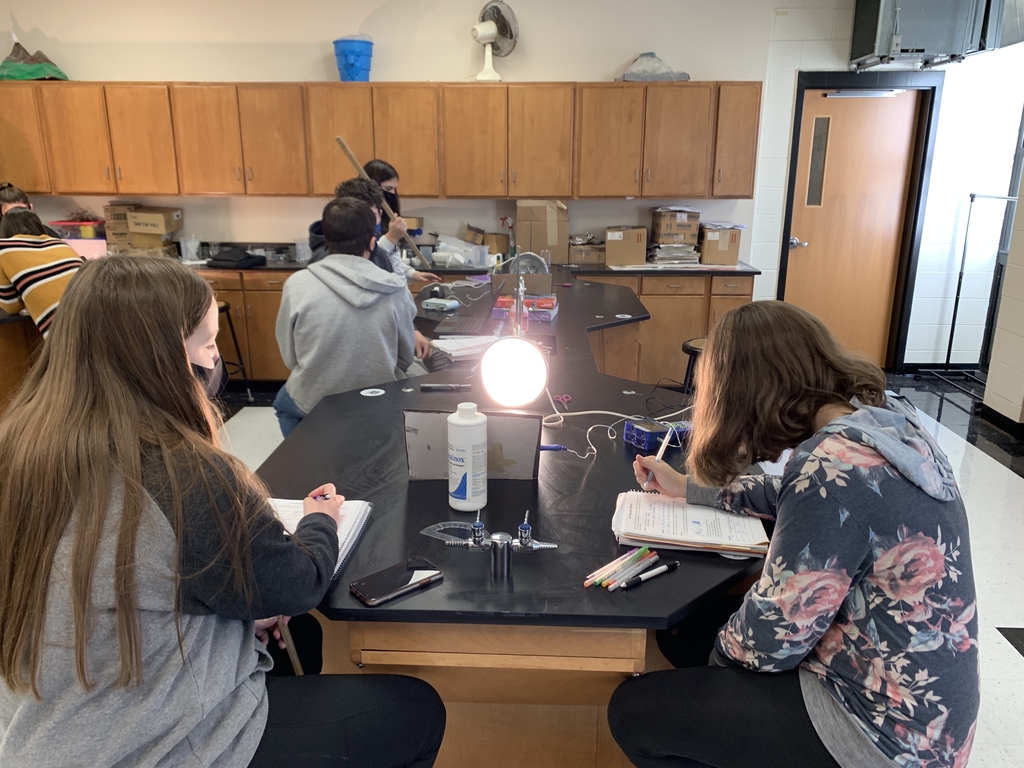 Don't forget the Elmwood-Murdock Elementary is celebrating Sock-Tiber this week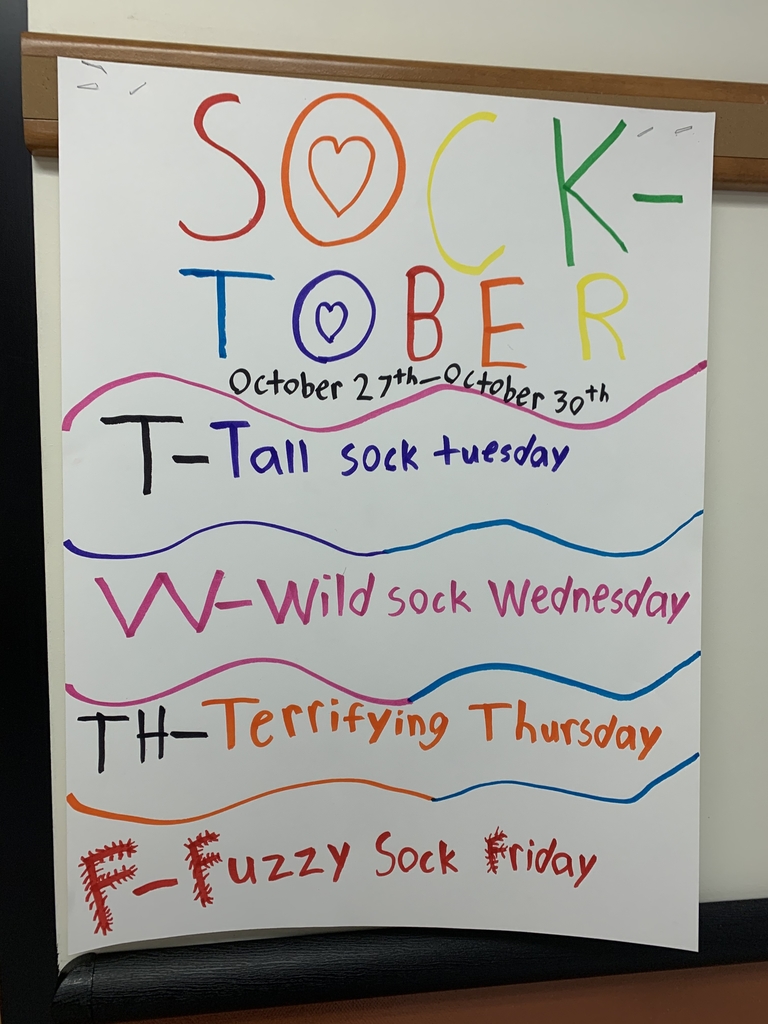 Proud of these girls! The night didn't go as planned... but they fought hard! Thank you for all your hard work and dedication this year! #bettertogether #knightpride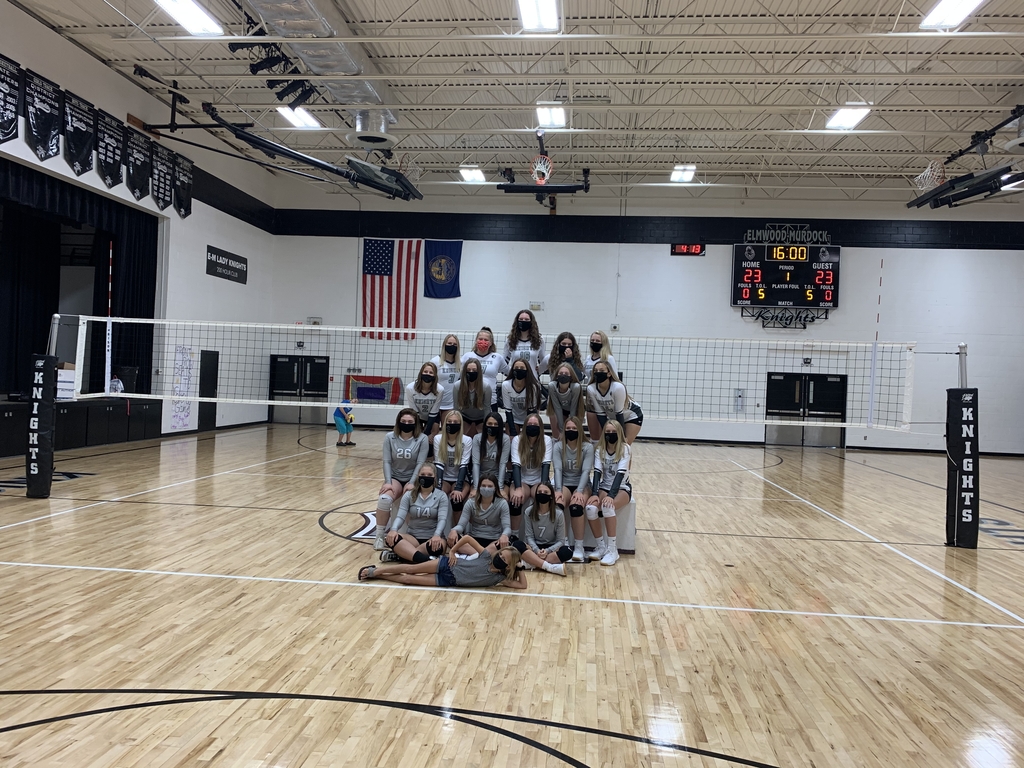 J-B takes set 2. 25-18.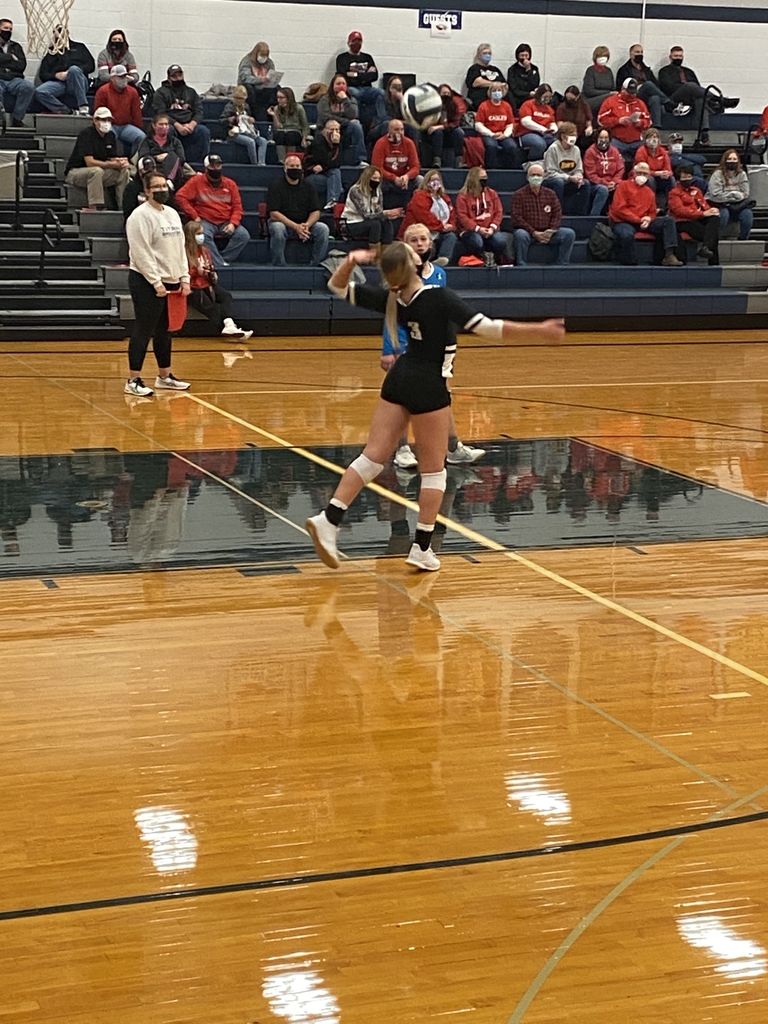 Big shirt and Crazy Sock day for our last practice before subdistricts start! #bettertogether#goknights

Final Score: LHNE 50, E-M 22.

State FB: 3rd Quarter- LHNE 44, E-M 8.

State FB: Halftime Score - LHNE 44, E-M 0.

State FB: 1st quarter- LHNE 32, E-M 0.

Parenting class having fun learning about genetic traits by flipping pennies to determine what a baby will look like.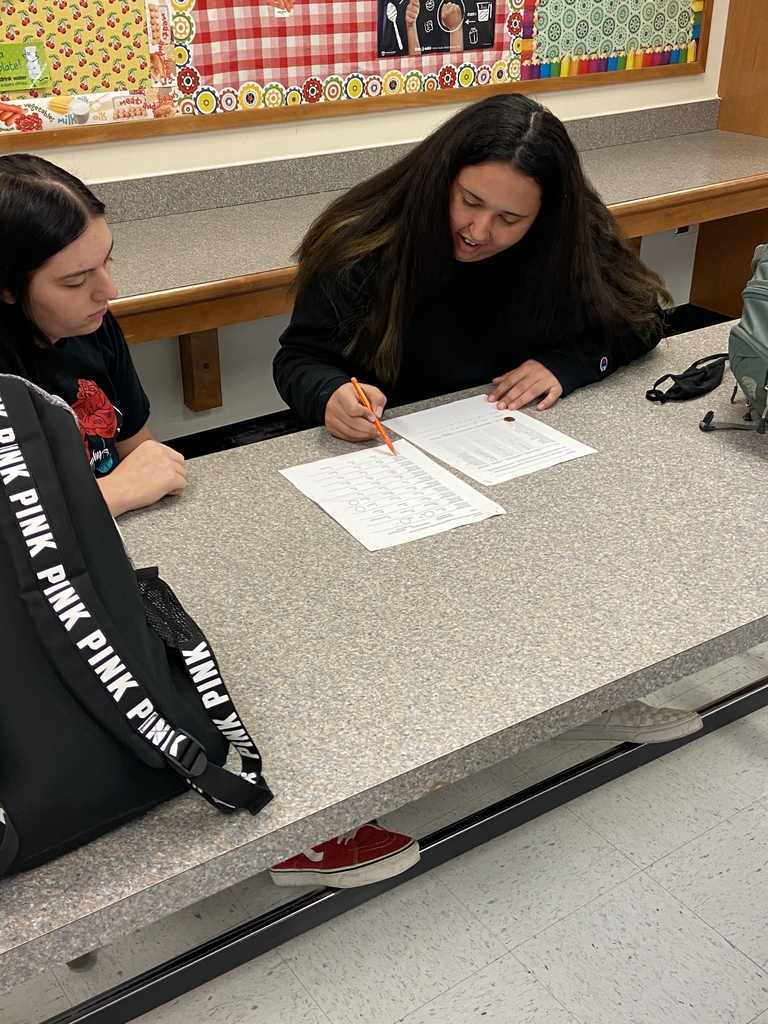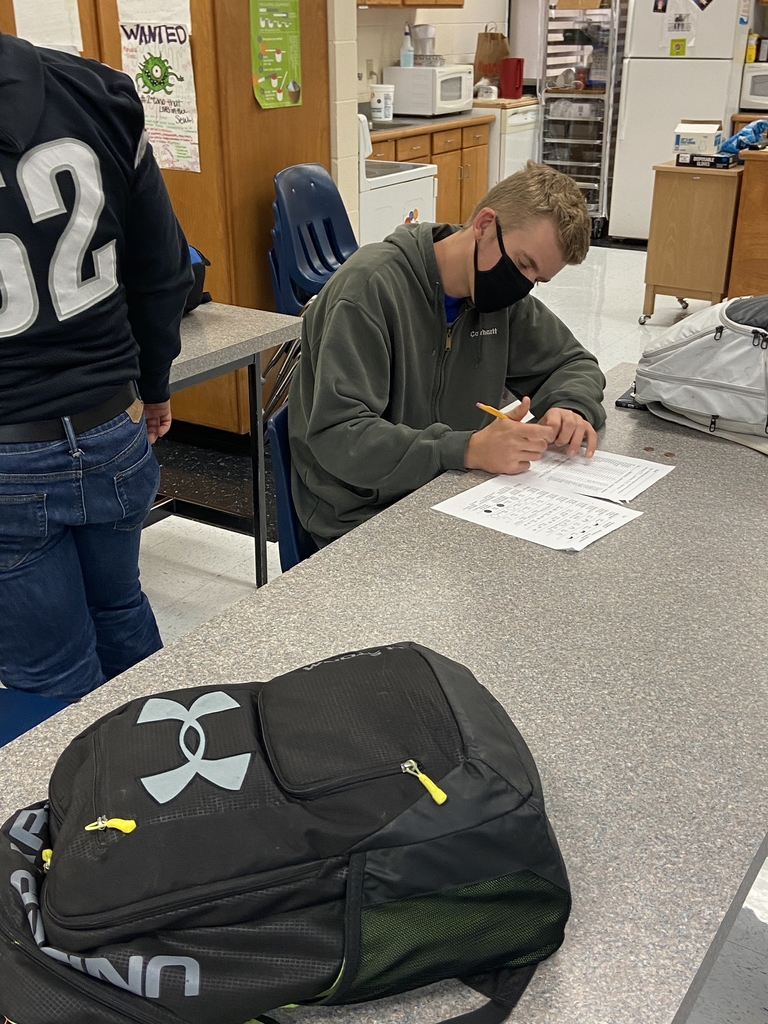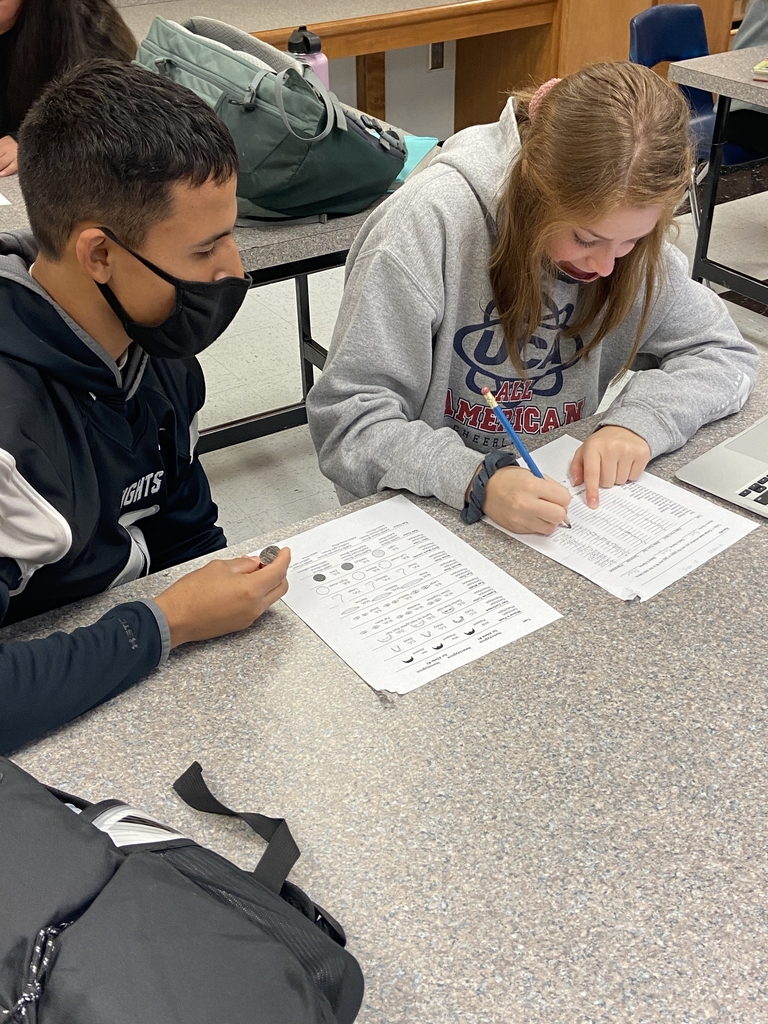 We are finishing up or lessons on yeast breads by prepping cinnamon rolls. After a long rest in the refrigerator overnight students will bake and enjoy them tomorrow.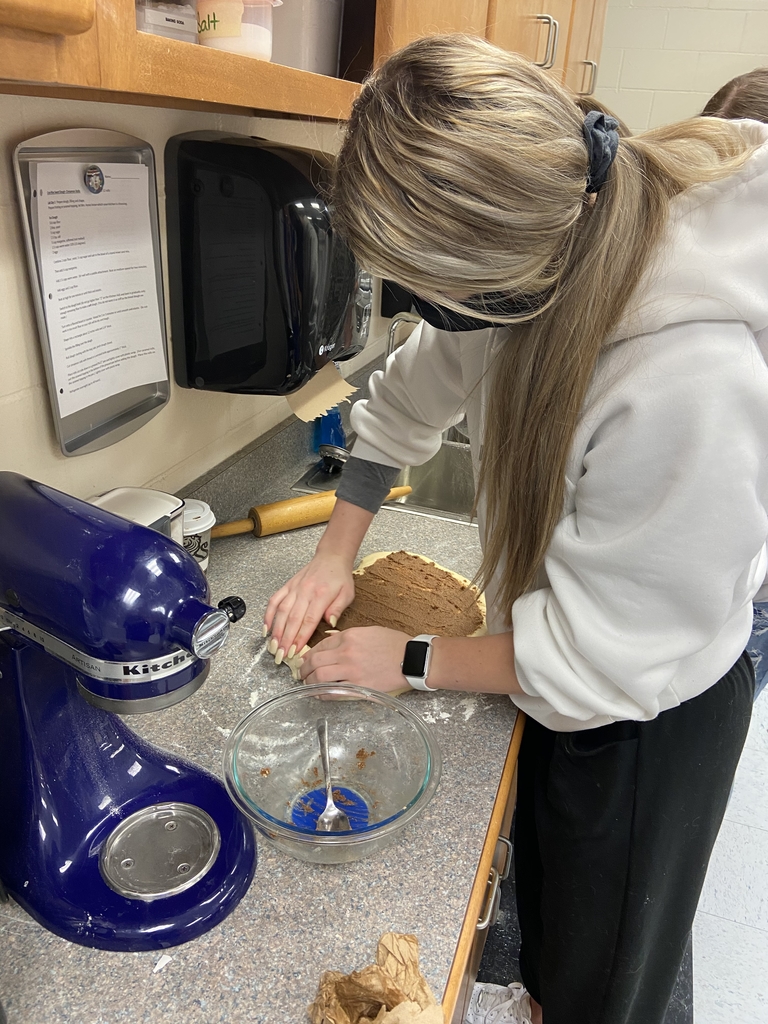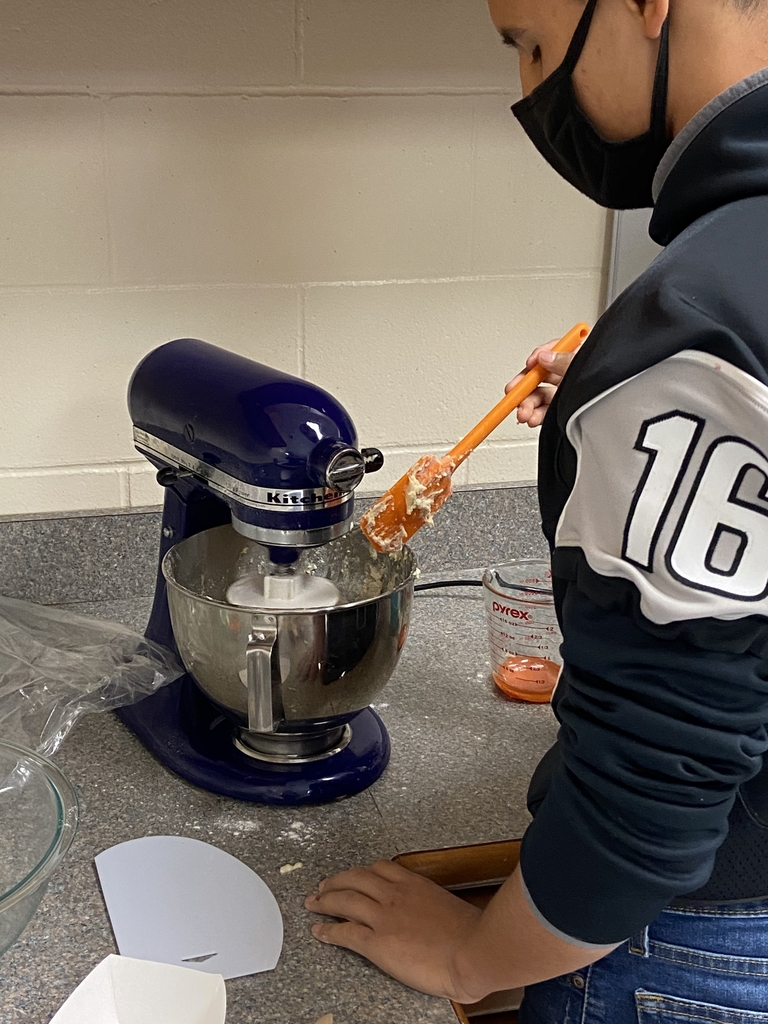 HS Volleyball: Set 3 - Malcolm 26, Elmwood Murdock 24.

HS Volleyball: Set 2 - Malcolm 25, Elmwood Murdock 18.