Best of luck to the students who tried out for the 9-12 Nebraska All-State Choir yesterday!!!🎵🎶🎤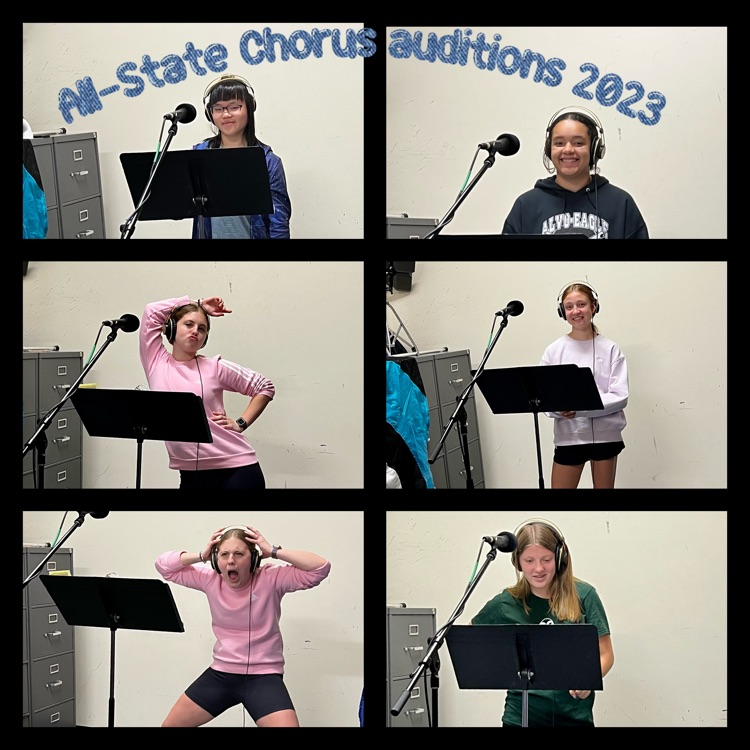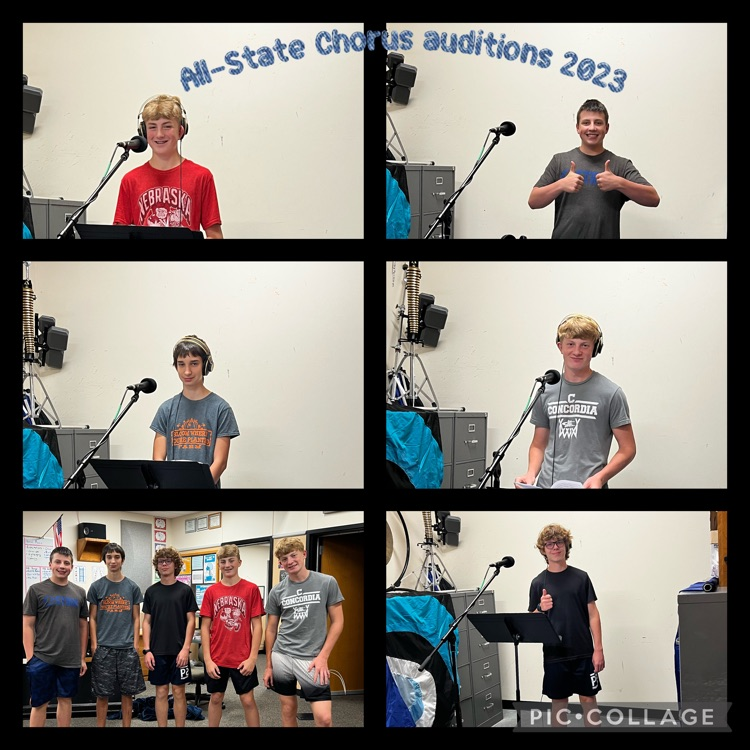 HS Football Final Score: Elmwood Murdock 42, Mead 34.

HS Football: Mead leads EM 34-20 after three quarters.

HS Football Halftime Score: Mead 26, Elmwood Murdock 14.

HS Football: Mead leads E-M 20-0 after the first quarter.
Mrs. Drueke's class did some real "Hands On" learning with number lines today! They practiced subtraction facts on their own number line and were able to walk on the BIG number line! #welovepublicschools #emknights #handsonlearning #math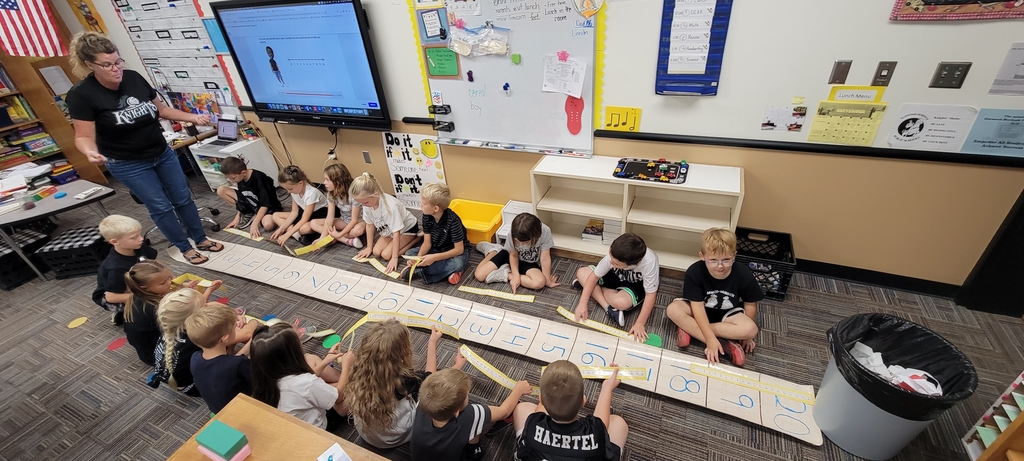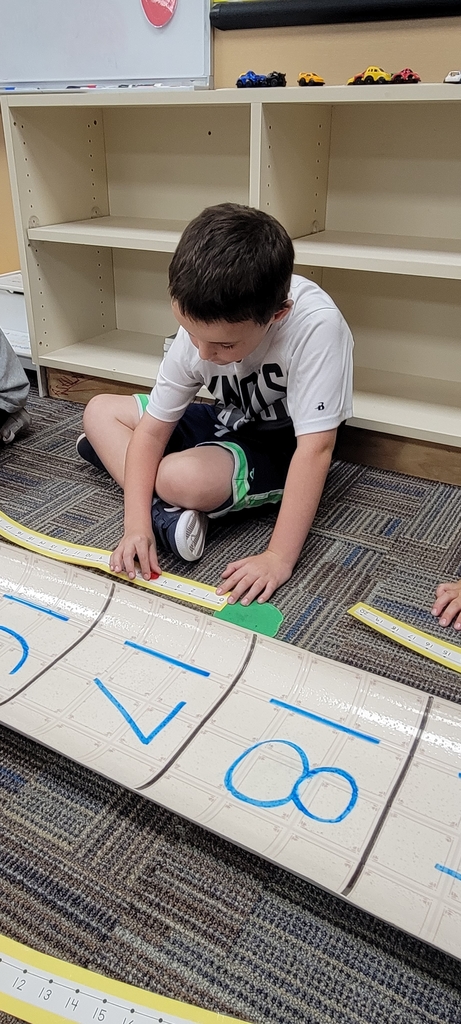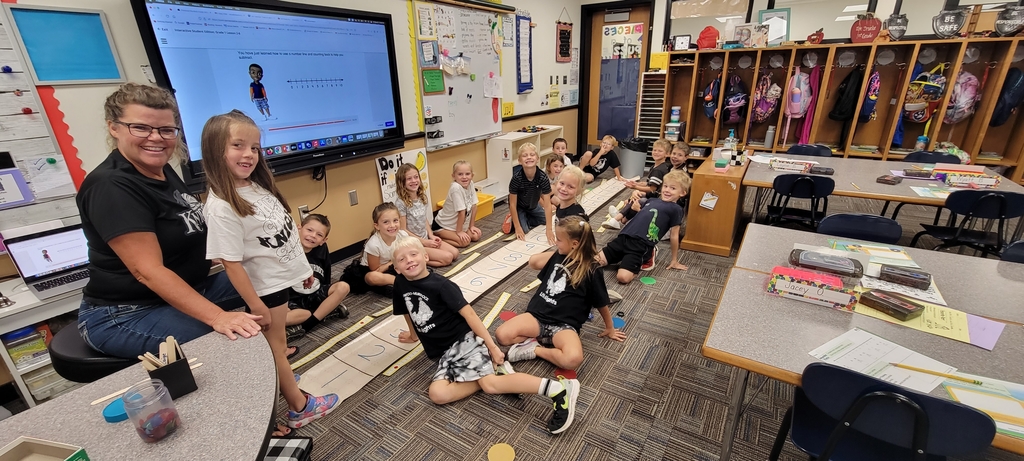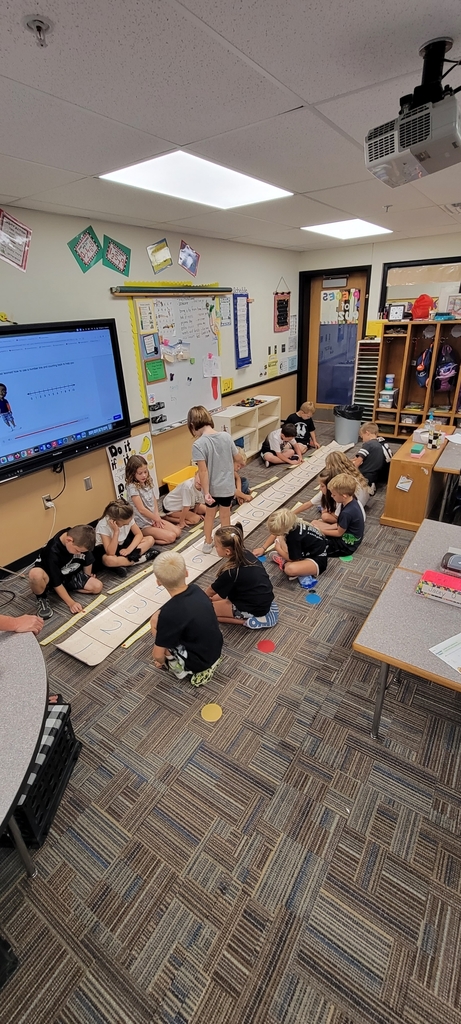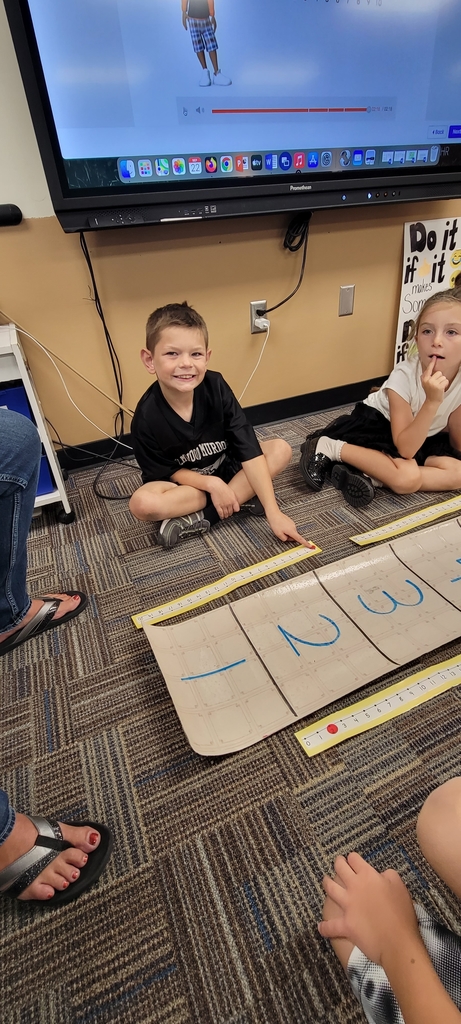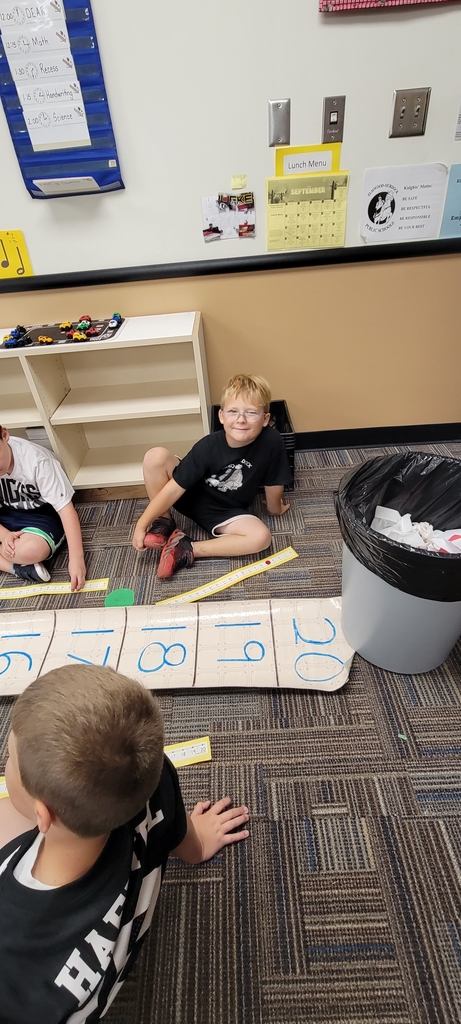 Picnic lunch today!

Fall baking in Foods class, Iced Pumpkin Coffeecake by seniors Lily P. and Madi L.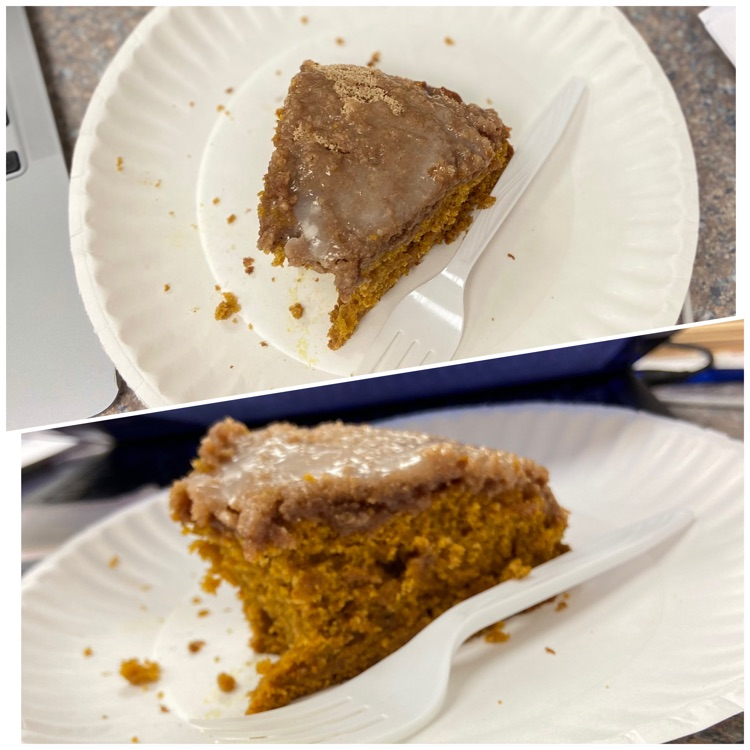 Cross country had a fantastic day at the Fort Calhoun Invite! There were 11 PR (personal records), one individual medalist (Bennet N. 8th JH B), and Junior High Boys Team placed second.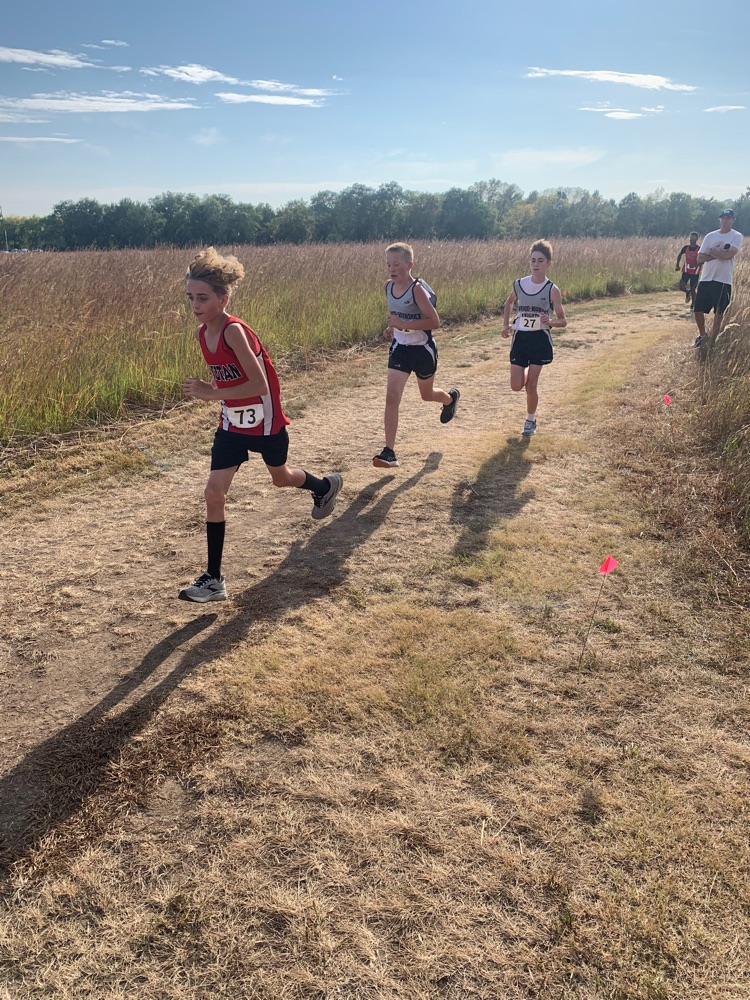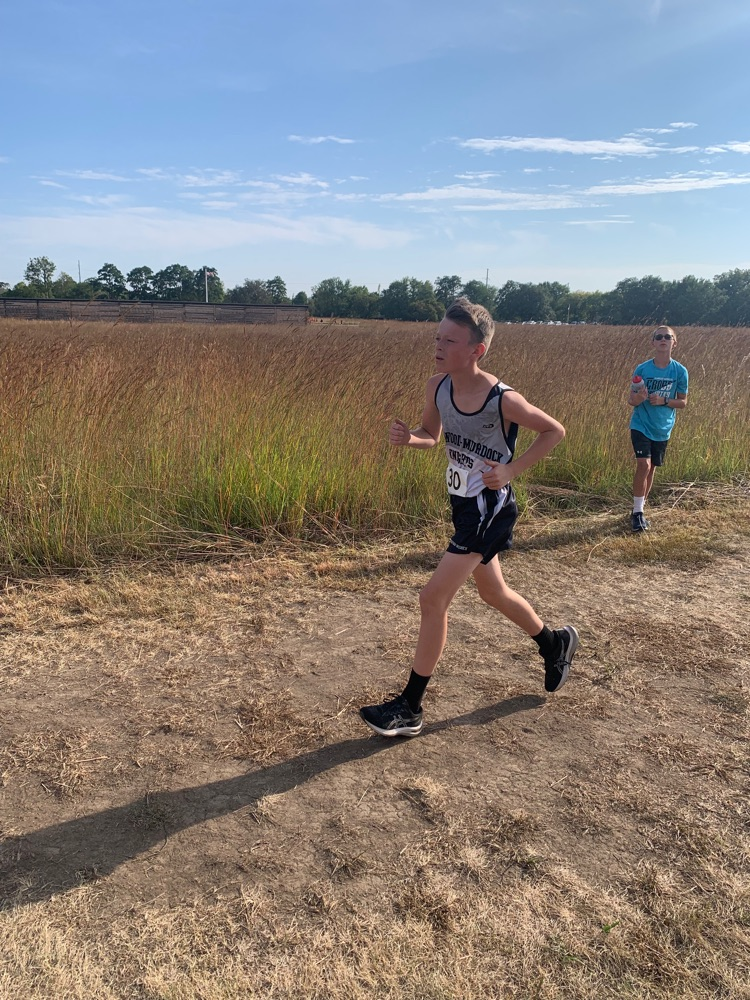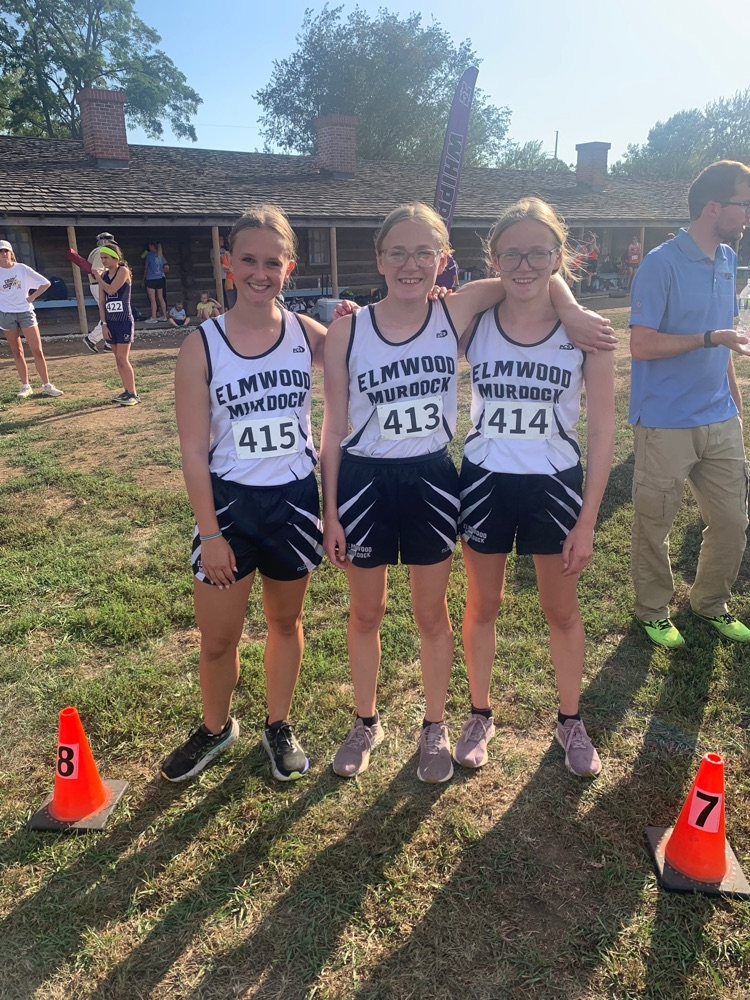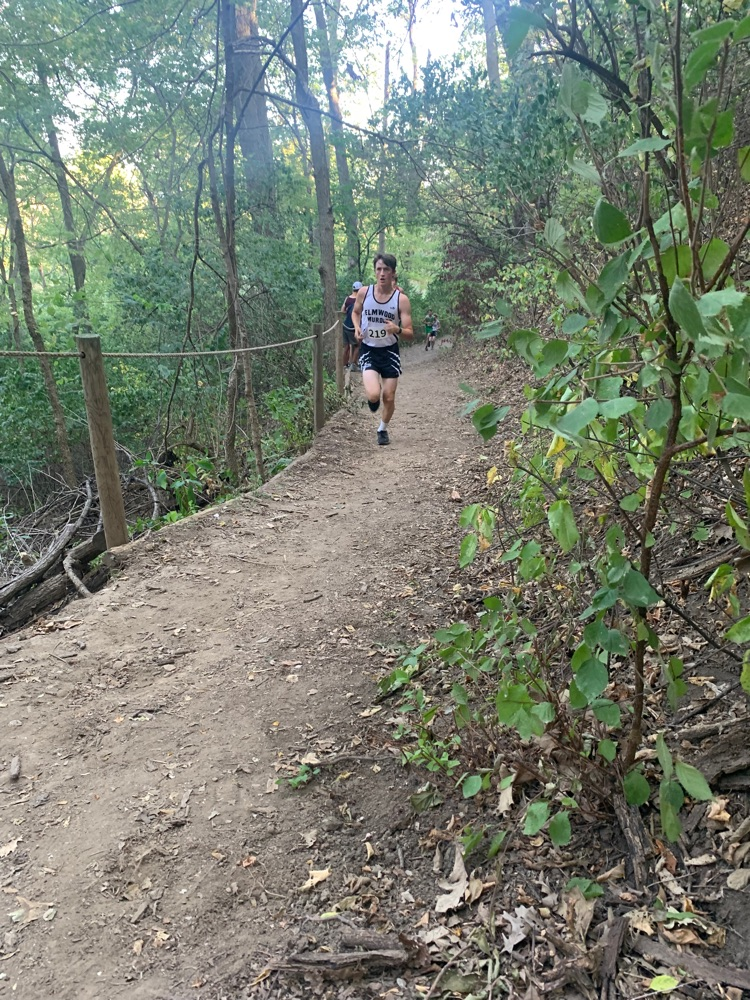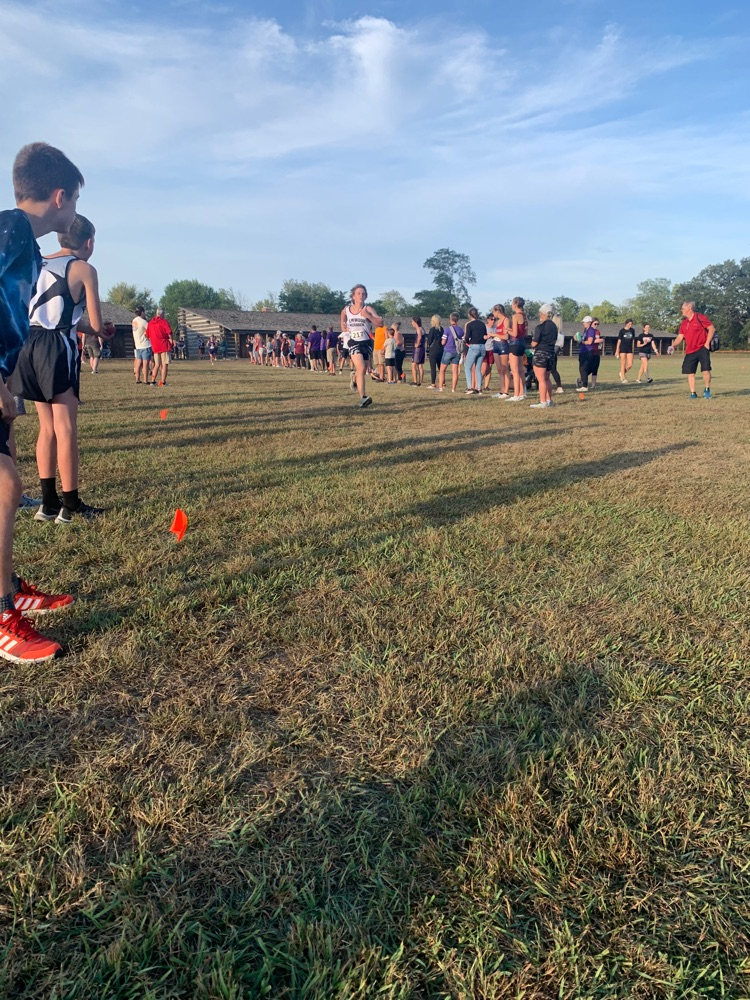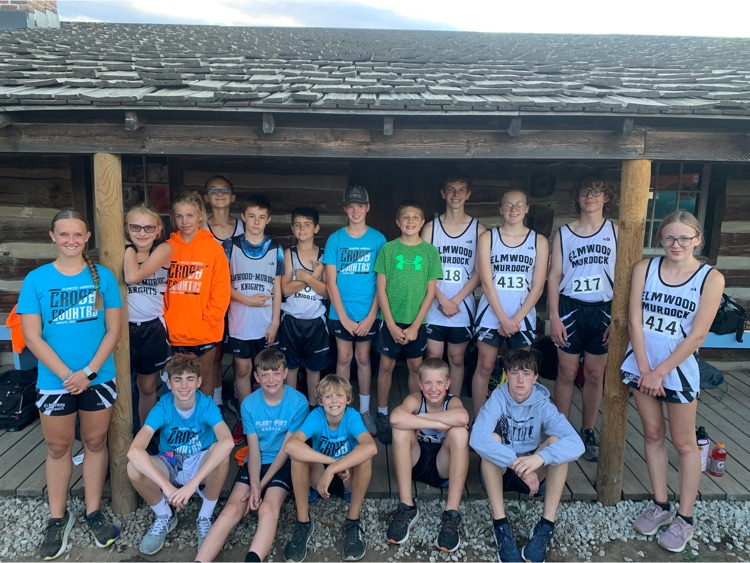 Cross country ran well at Malcom Inv today. Highlights: JH Boys team placed 11th, HS Girls all placed in top 85, HS Boys improved on times from this meet a year ago, and JH Girls placed 21st and 32nd. Follow Preprunningnerd on FB & Twitter for more results and pictures.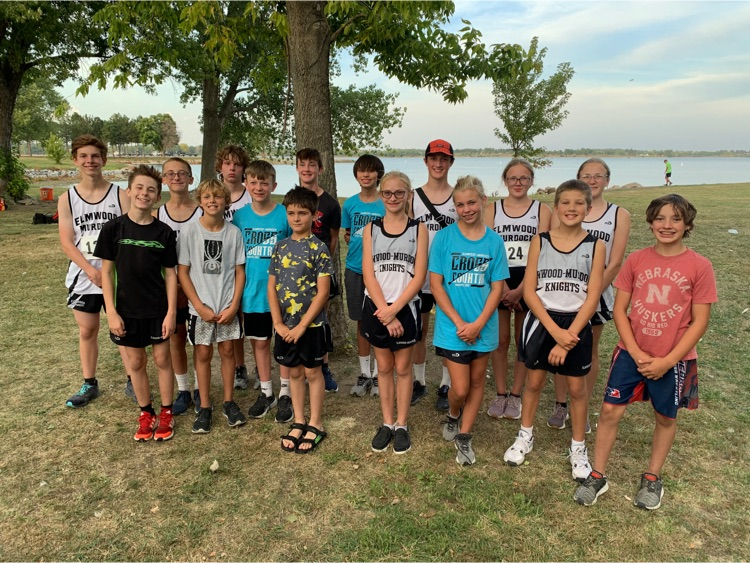 Hannah Petersen led Lady Knights golf to a 5th place team finish (450) with her 14th place medal (107) today at the Arlington Invitational at River Wilds, Blair. Isabelle Halferty shot a career best 114.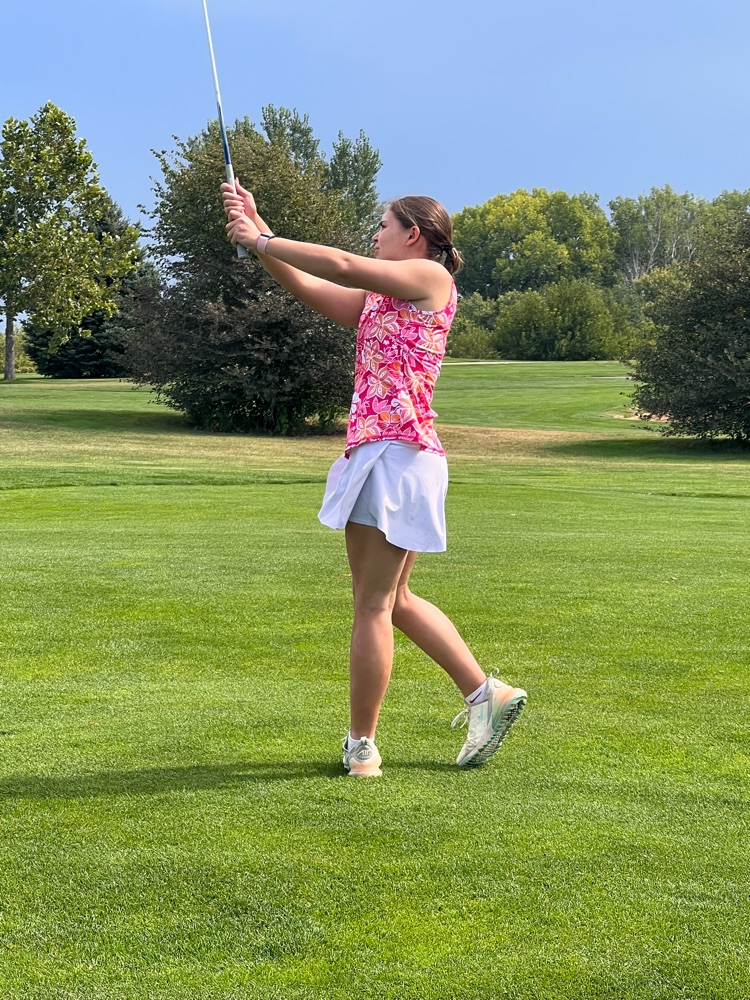 JH VB Scores vs Conestoga A -falls 25-19, 24-26, 13-15 B - wins 25-17, 25-16 C - wins 25-15, 25-9, 15-7

HS Volleyball: EM takes the third set and match from Cedar Bluffs 25-6.

HS Volleyball: the Knights take the second set from Cedar Bluffs 25-8.

HS Volleyball: EM takes the first set from Cedar Bluffs 25-10.

HS Volleyball: EM JV beats Cedar Bluffs 2 sets to 0.

Grill dad, Noam Reiter, and soccer mom, Catherine McHugh win today. Tomorrow is camo, farmer, western day!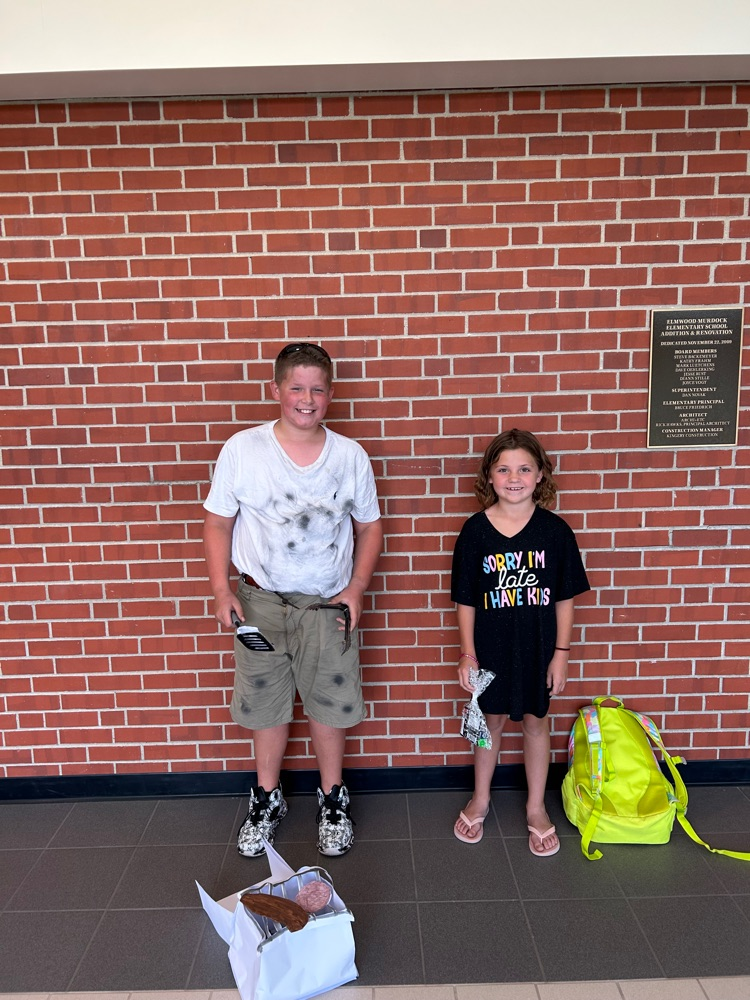 JH FB comes up short to Weeping Water 20-34

Congratulations to Mia McHigh and Urban Frerichs for best pajama day outfits today! Tomorrow is soccer mom and grill dad day!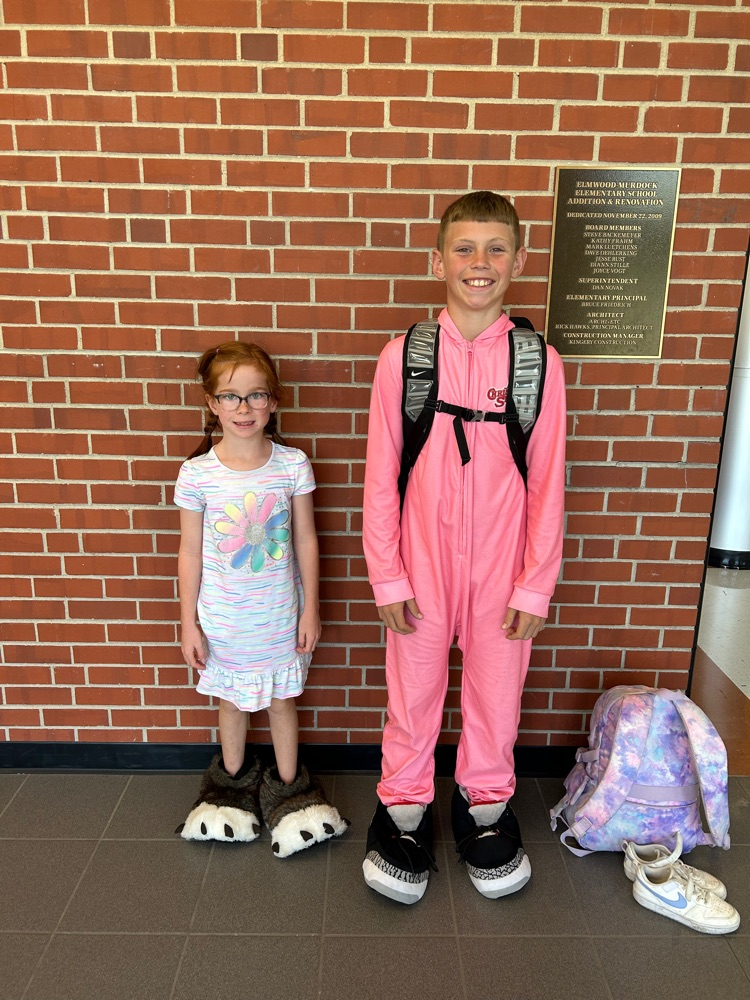 Final score- E-M 70 OCA 12