GBB ECNC Semifinals: Weeping Water 8, Elmwood Murdock 6 after the first quarter.

FCS 7 had their first kitchen lab today. They were able to practice the safe kitchen and food handling skills they learned in class by making tacos. They did a phenomenal job cooking and cleaning up their lab areas!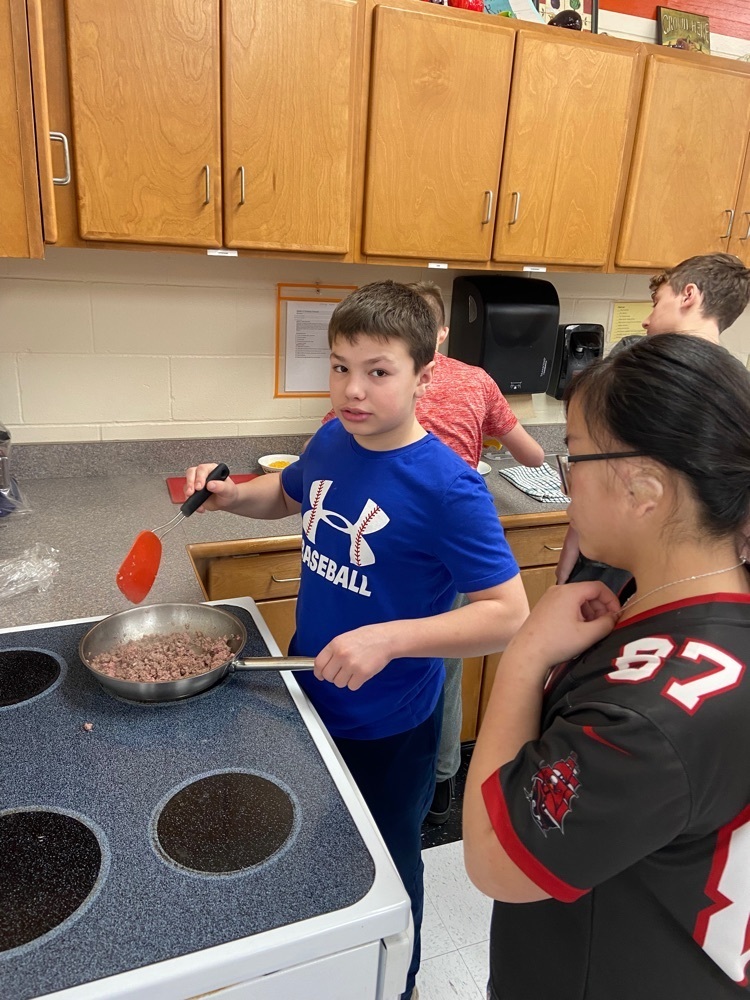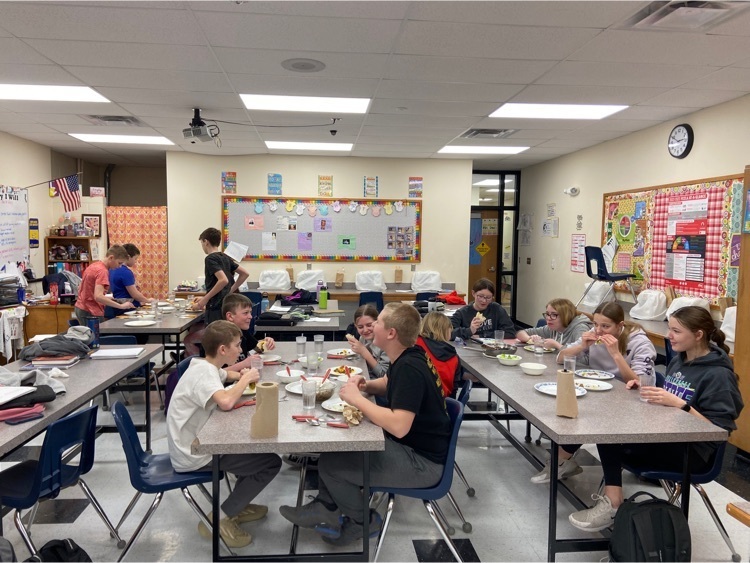 Earlier this quarter School Nurse Cortney came and taught the 7th graders first aid, CPR, and the Heimlich maneuver during their babysitting unit.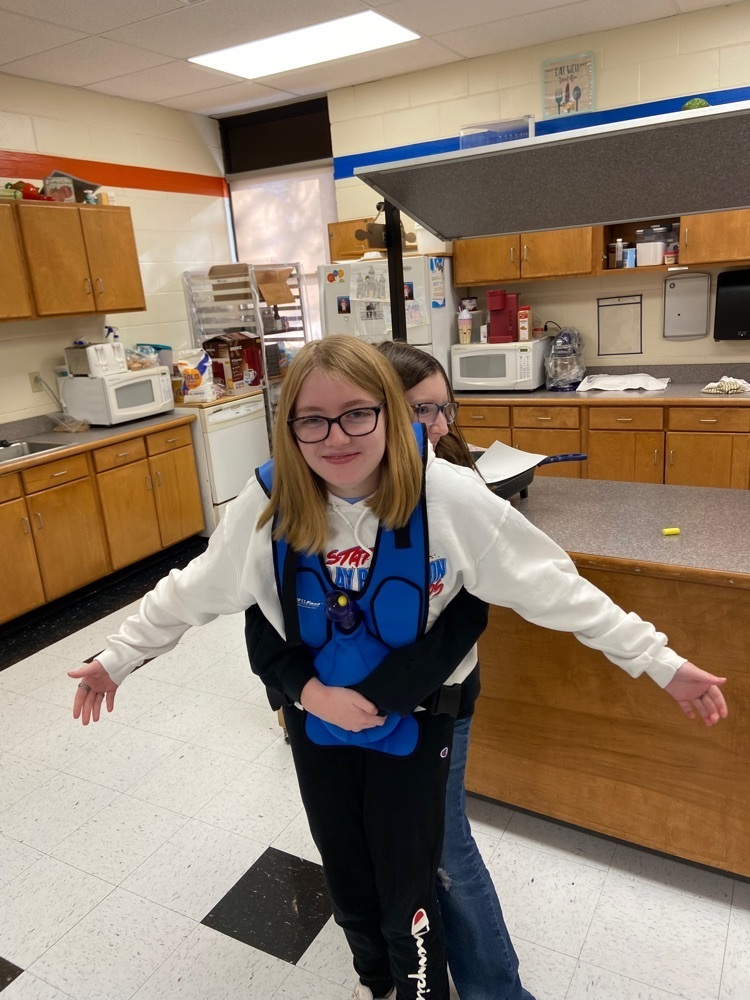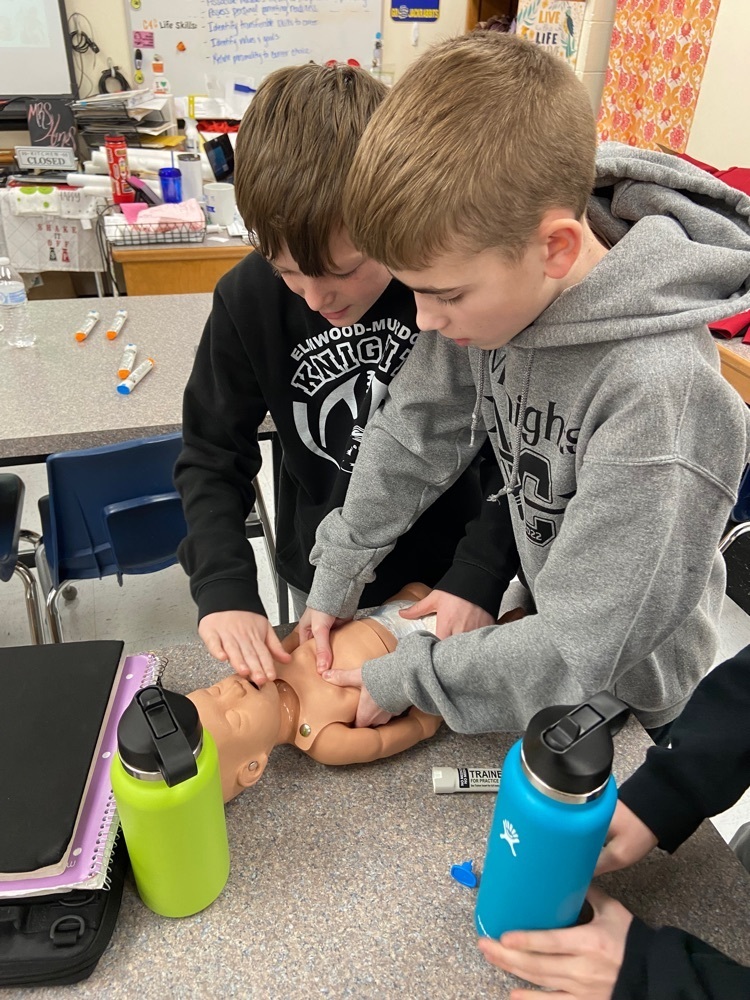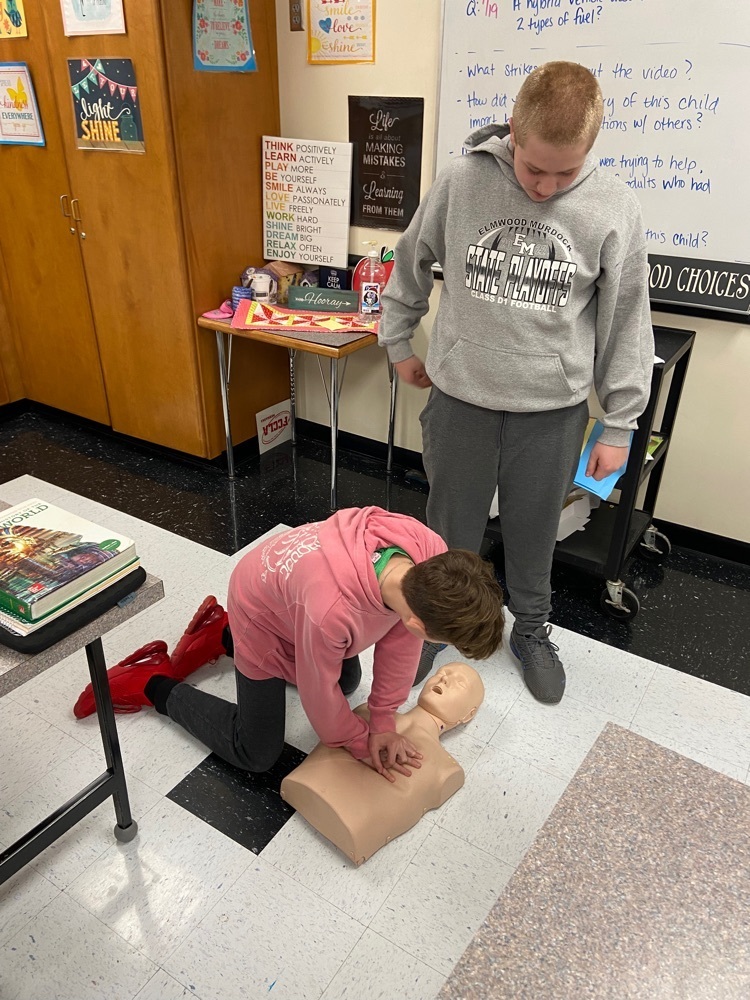 Volleyball team will be serving pork loin sandwiches on Feb 7th during the E-M vs JCC basketball games. Cost is only $7 per plate.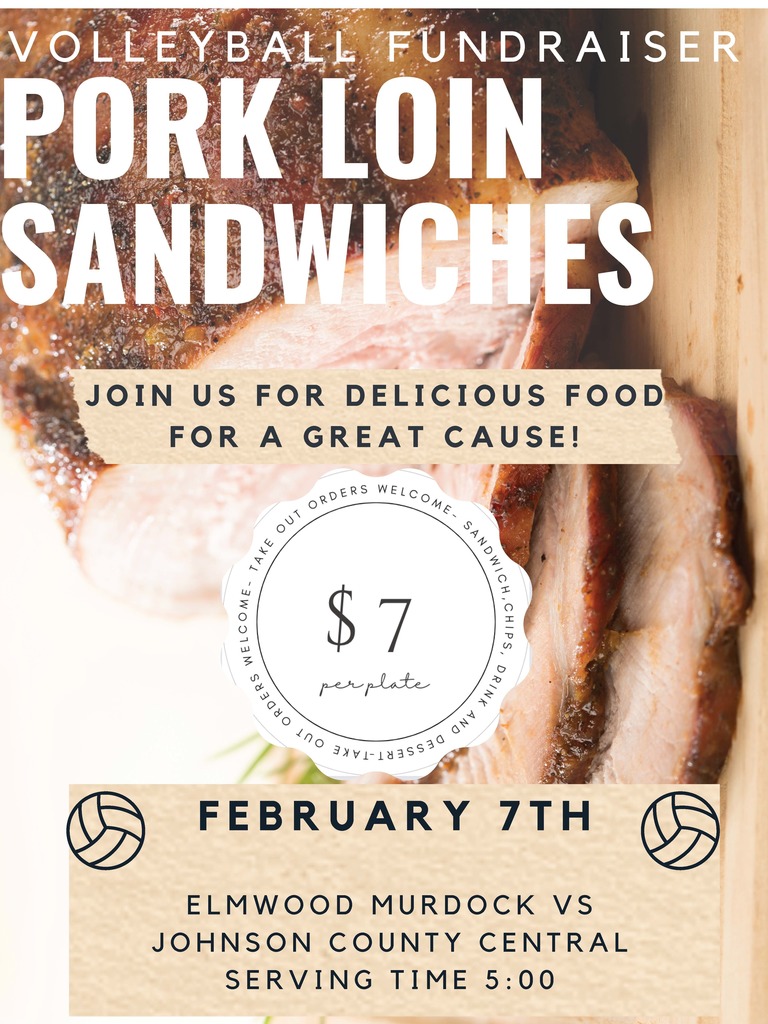 BBB Final: E-M 53, Palmyra 45. The Knights advance to the ECNC Semifinals to be played on Friday at Freeman

BBB After 3: E-M 44, Palmyra 33

BBB Halftime: E-M 25, Palmyra 22

BBB After 1: E-M 11, Palmyra 13

GBB Final Score: Elmwood Murdock 49, JCC 10. The Lady Knights move on to play Thursday night in Murdock at a time TBD.

GBB Halftime Score: Elmwood Murdock 29, JCC 7.

GBB: Elmwood Murdock leads JCC 19-2 after the first quarter in the first round of the ECNC tournament.
Congratulations to the E-M Speech Team on their Runner-Up Plaque at the Conestoga Trendsetter Speech Meet this weekend! 12 of our Events medaled! Next Saturday, we travel to Schuyler!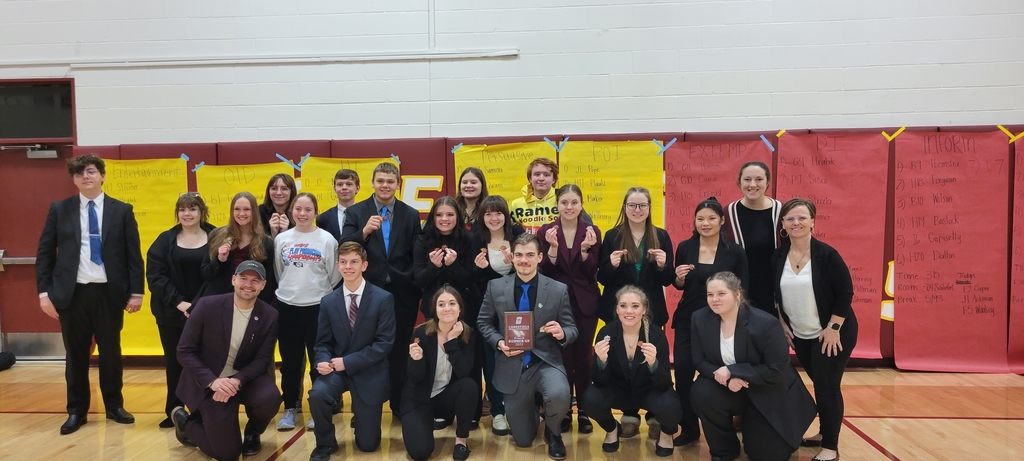 BBB Final Score: Elmwood-Murdock 51 Palmyra 48
BBB End of 3rd Quarter score: Elmwood-Murdock 35 Palmyra 34
BBB Halftime score: Elmwood-Murdock 22 Palmyra 22
BBB End of 1st Quarter score: Elmwood-Murdock 12 Palmyra 12
GBB Final Score: Elmwood-Murdock 60 Palmyra 23
GBB End of 3rd Quarter score: Elmwood-Murdock 57 Palmyra-20
GBB Halftime score: Elmwood-Murdock 35 Palmyra 14

GBB After 1: E-M 22, Palmyra 4