Today the fourth graders created pioneer pictures using a program called Pixlr. Students took photos in costumes and then layered themselves into a picture from the past. Thanks to Mr. Dwyer for help with this Social Studies project.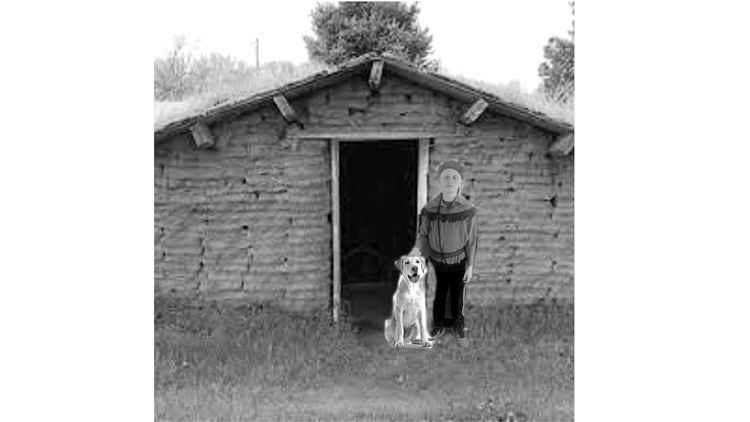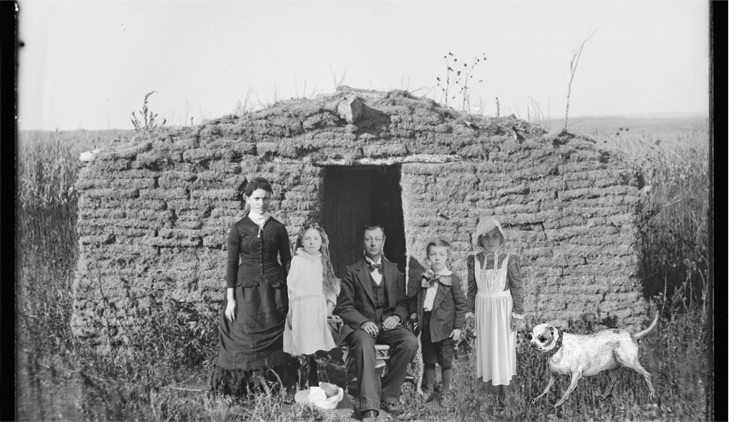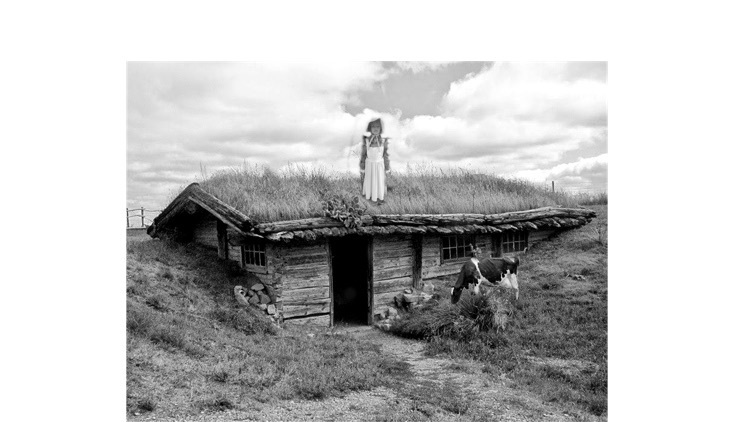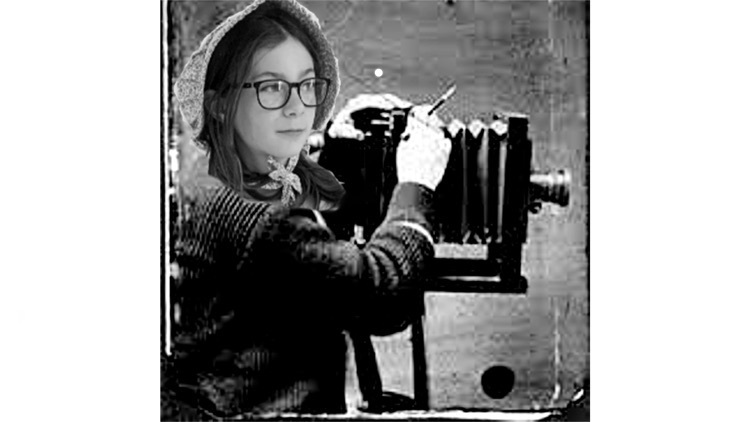 6th Grade enjoyed a great day cheering on the Storm Chasers!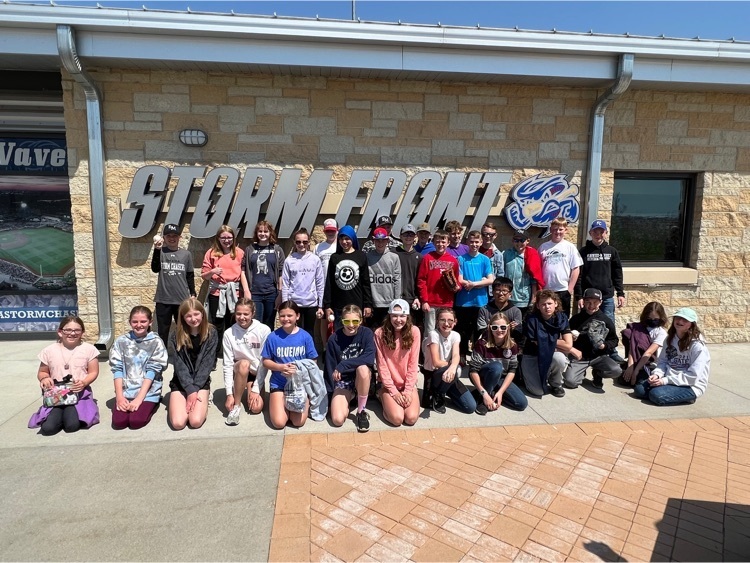 🎯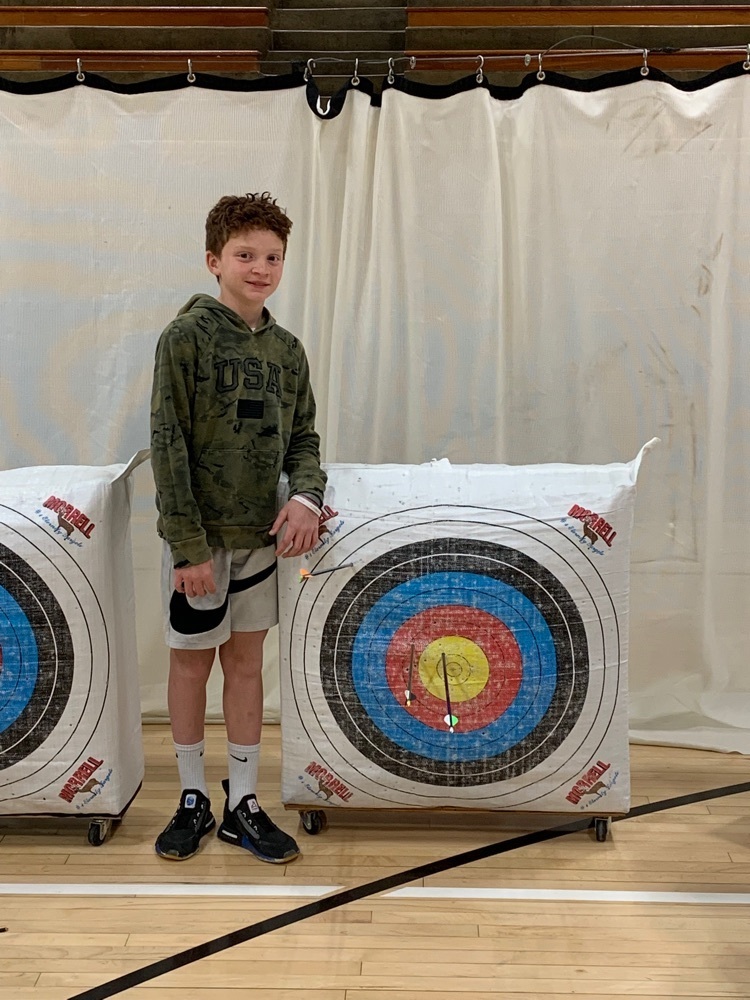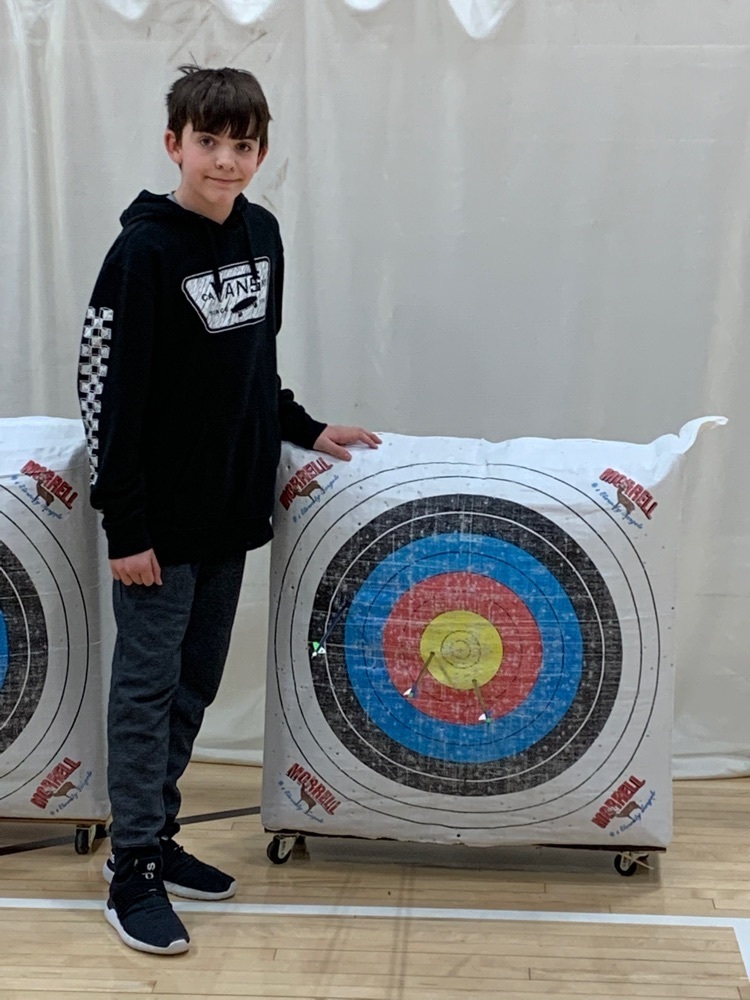 👍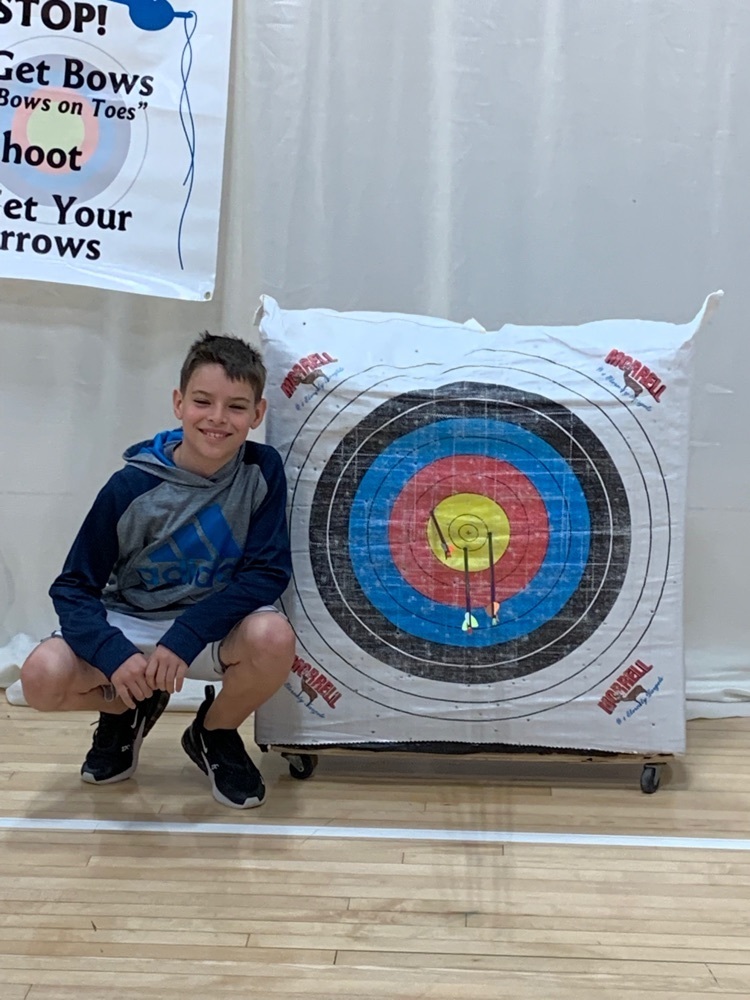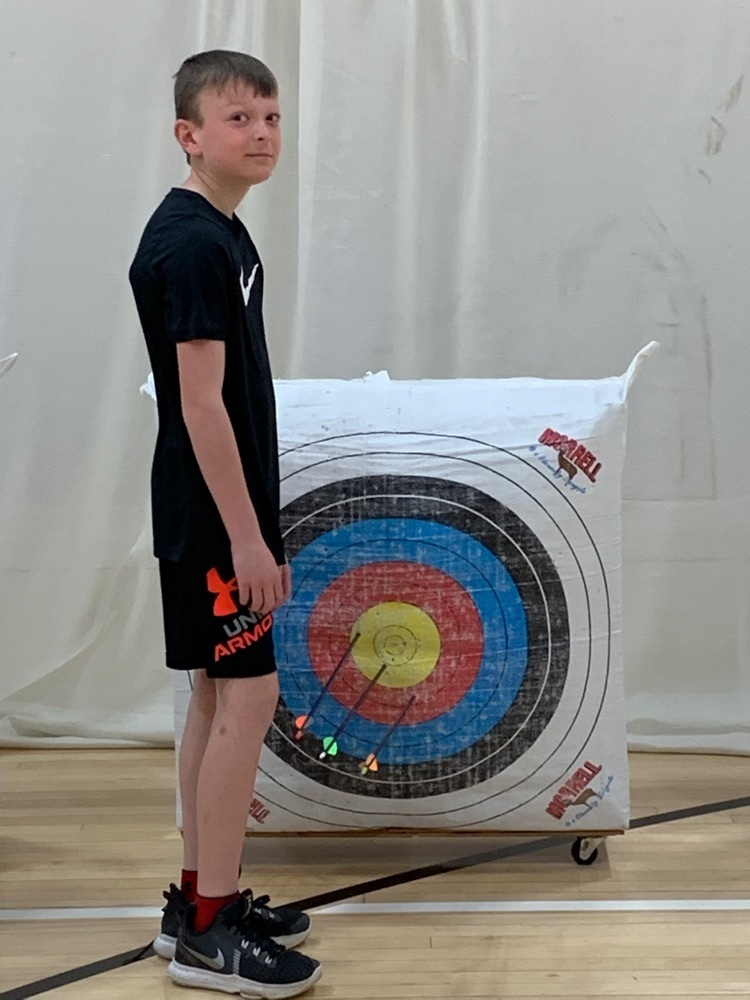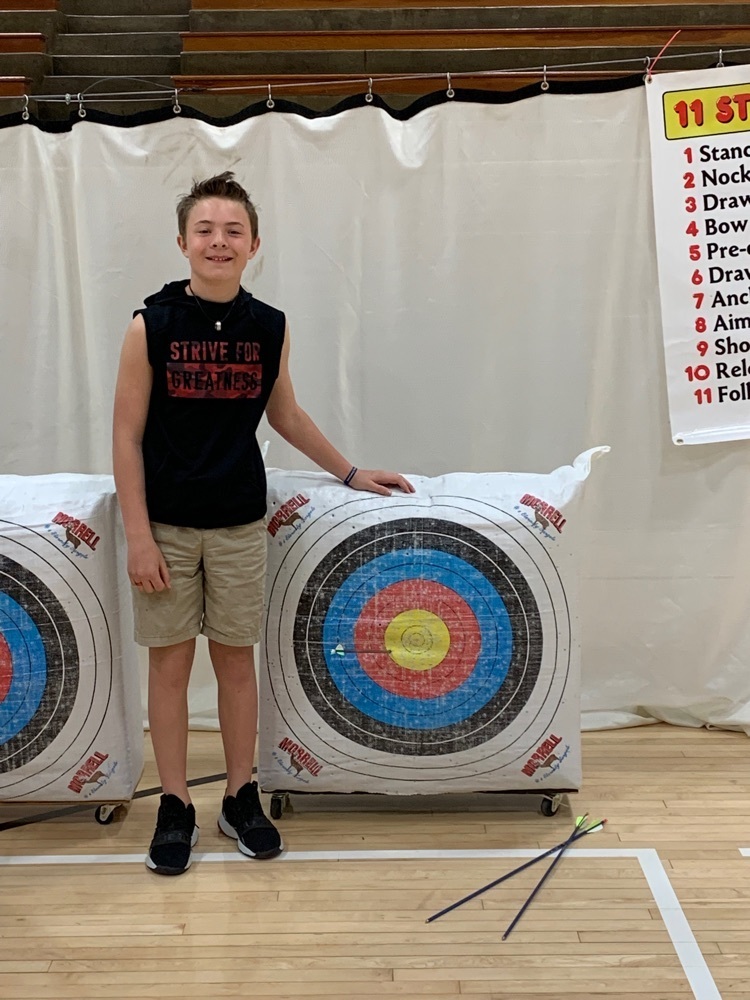 …right on target!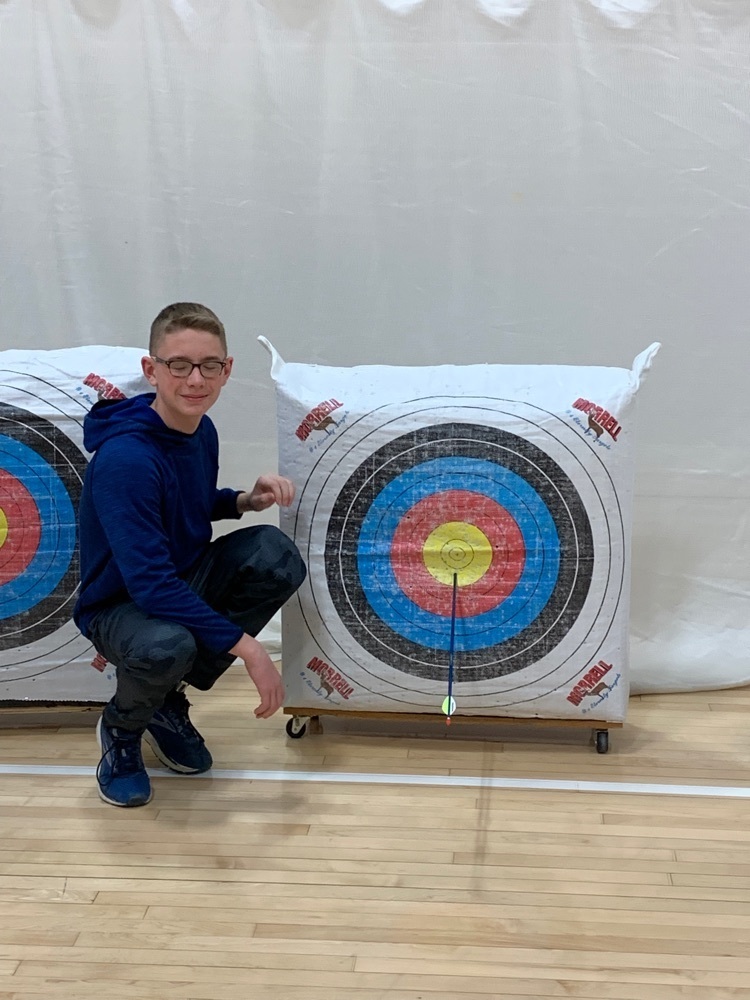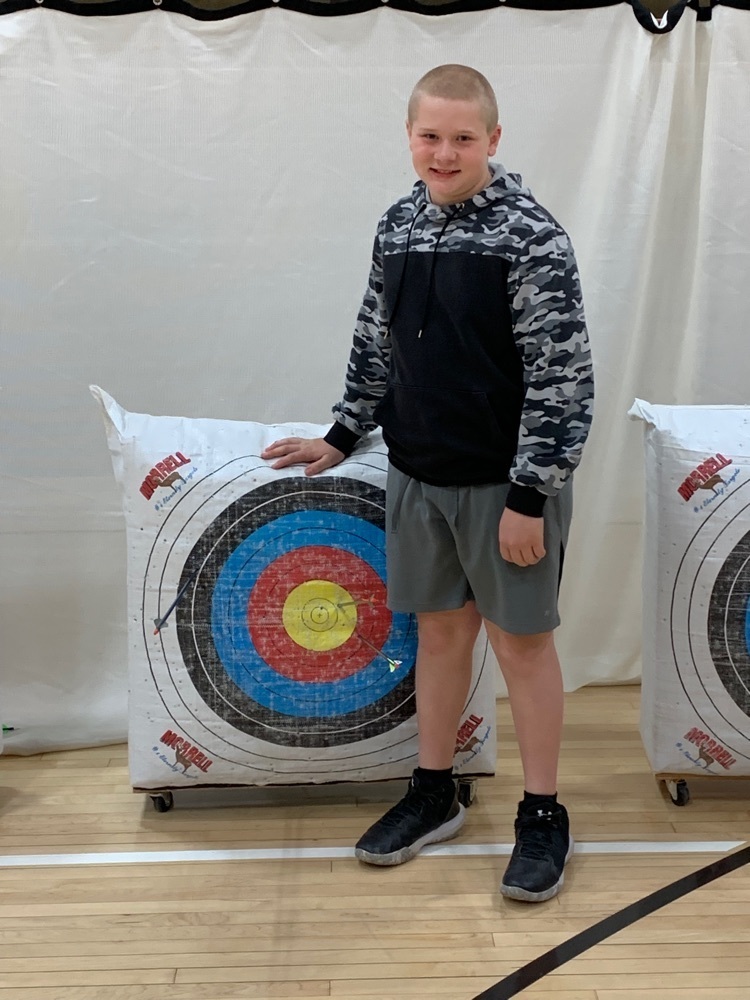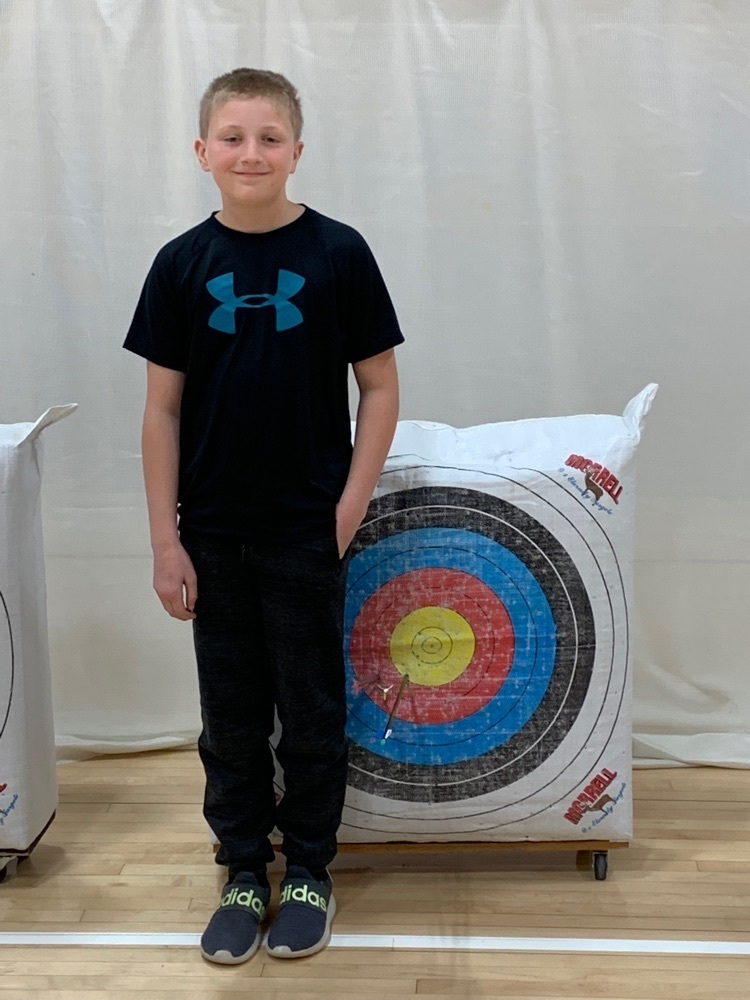 …sharpshooters!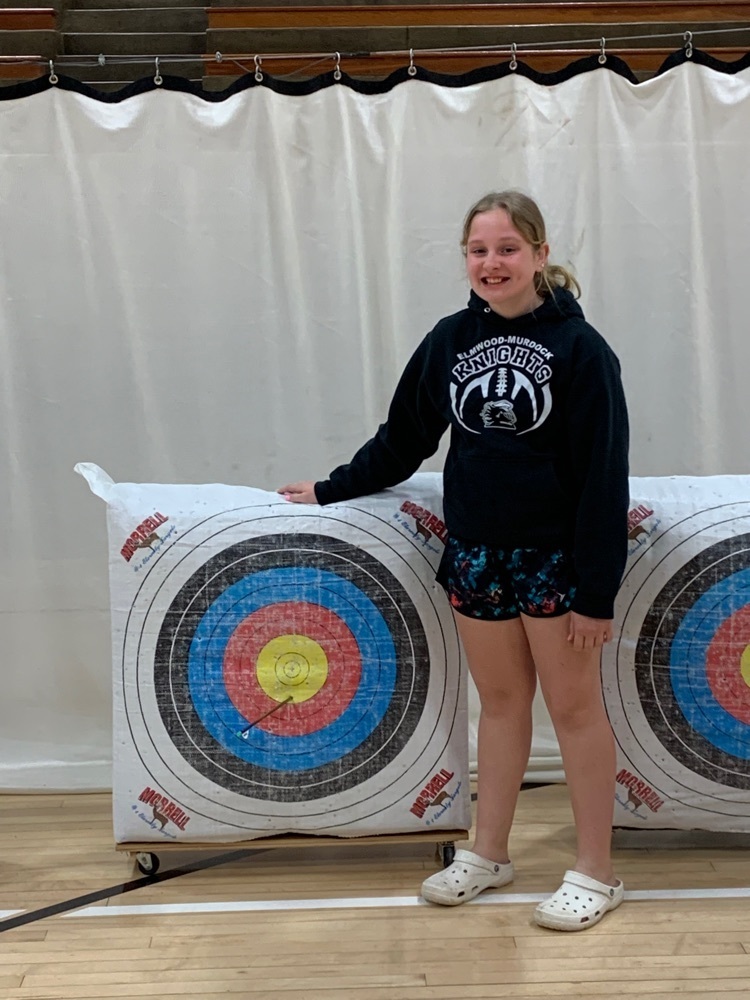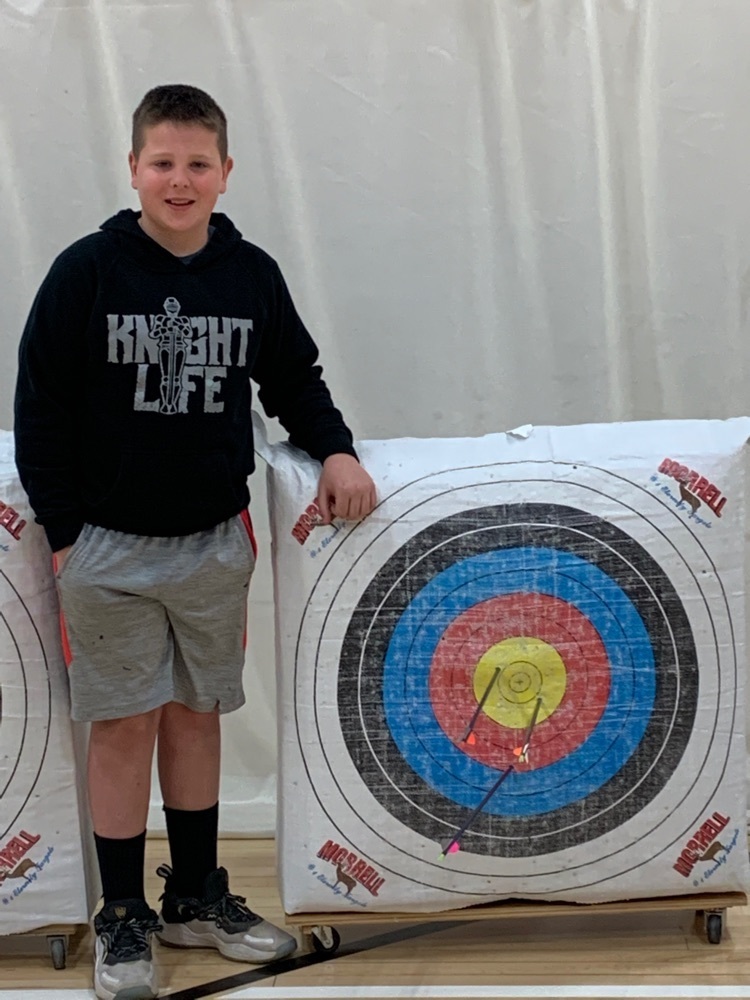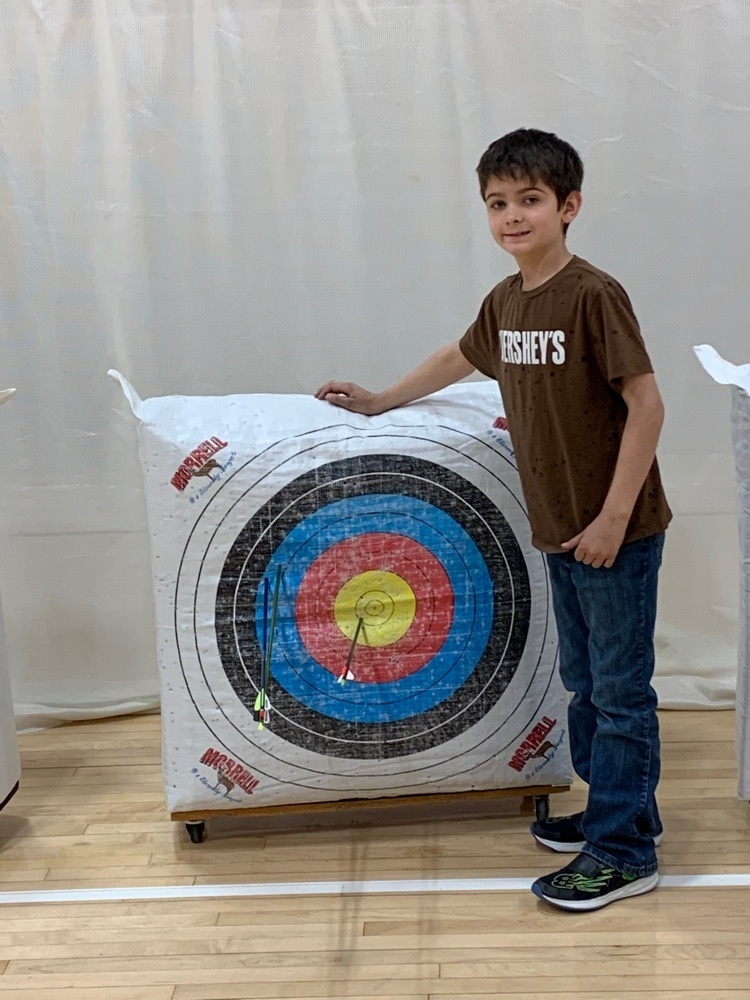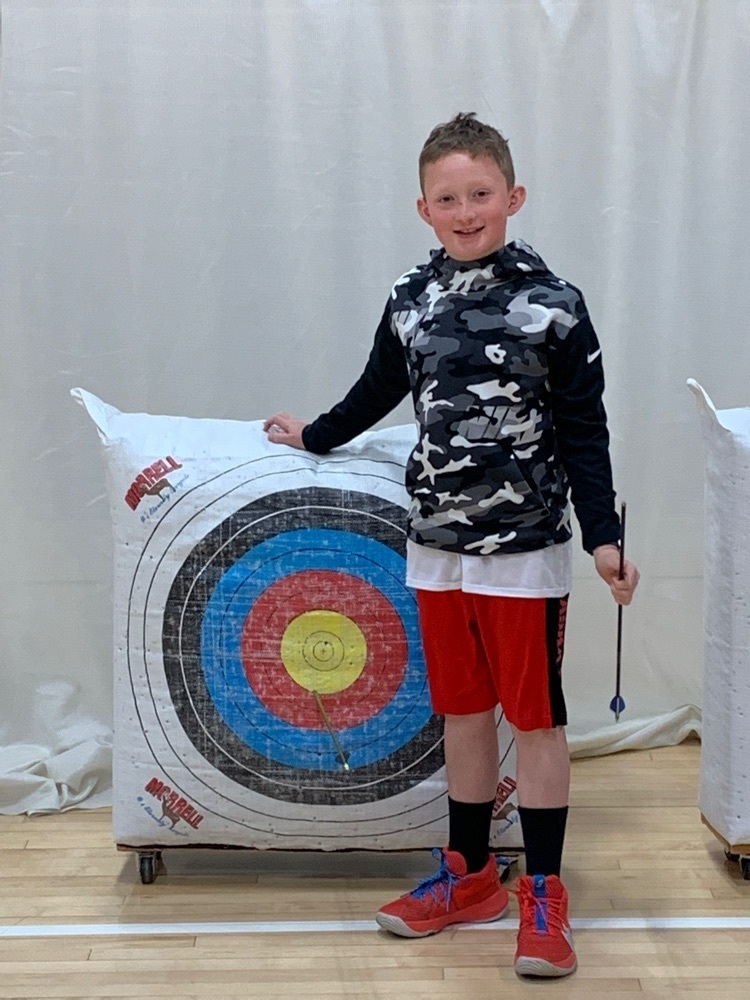 ….bullseyes galore!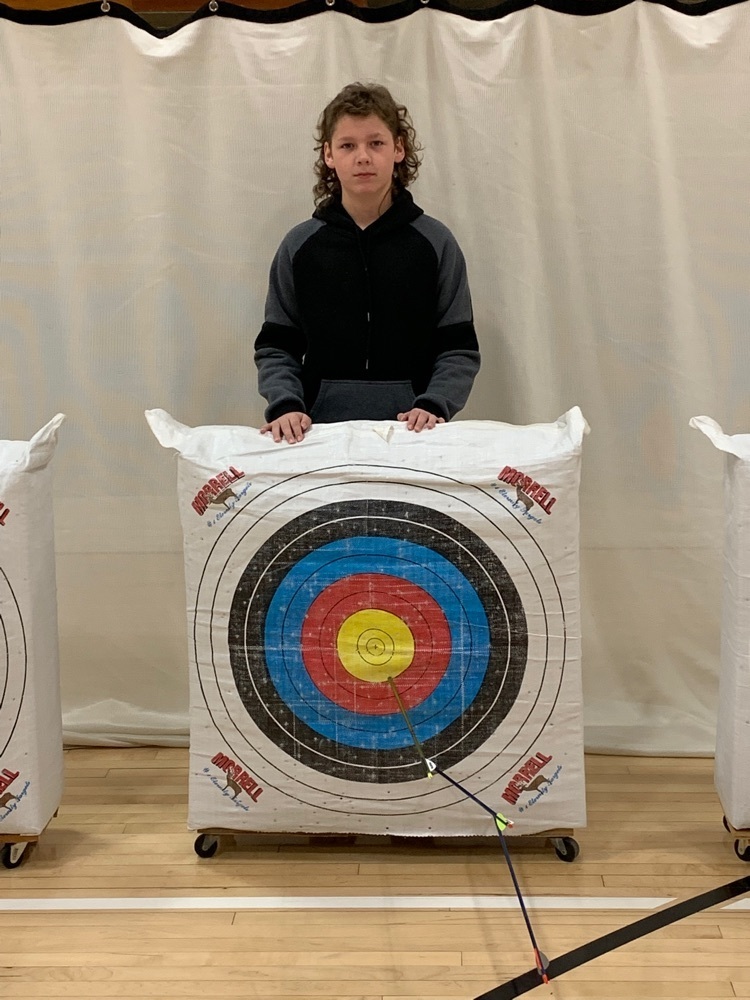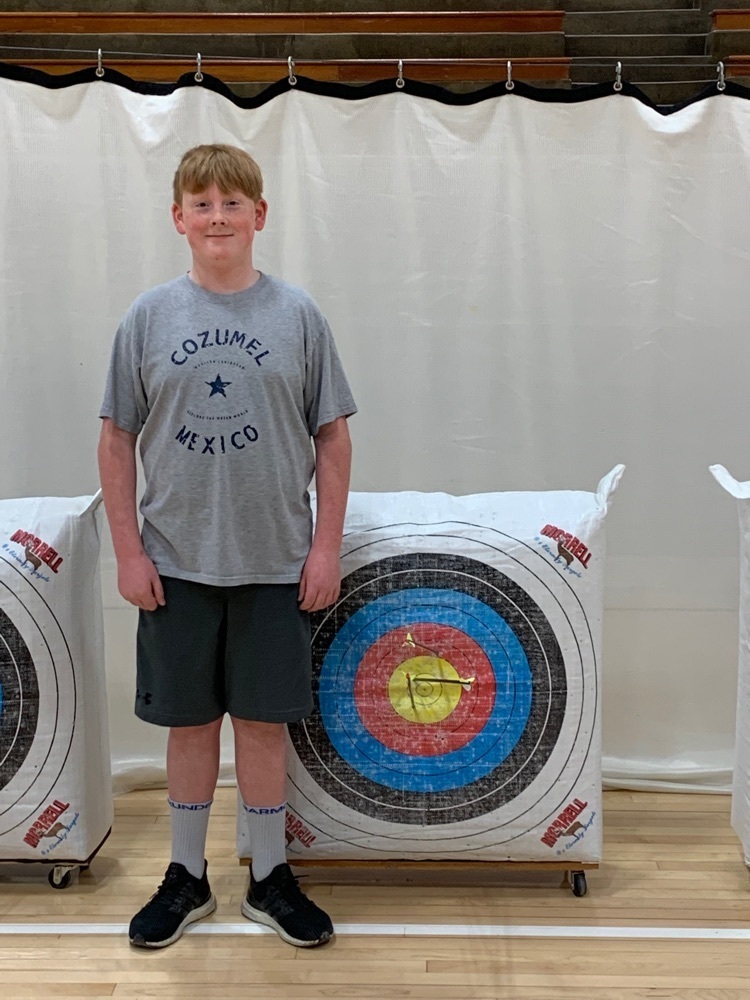 …more bullseyes!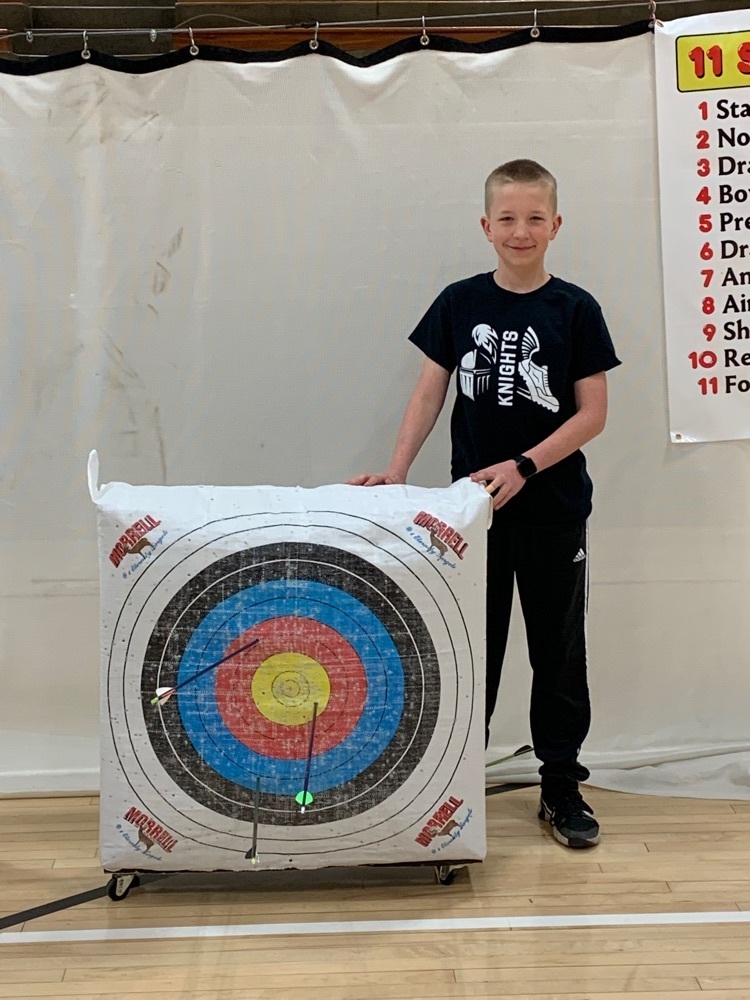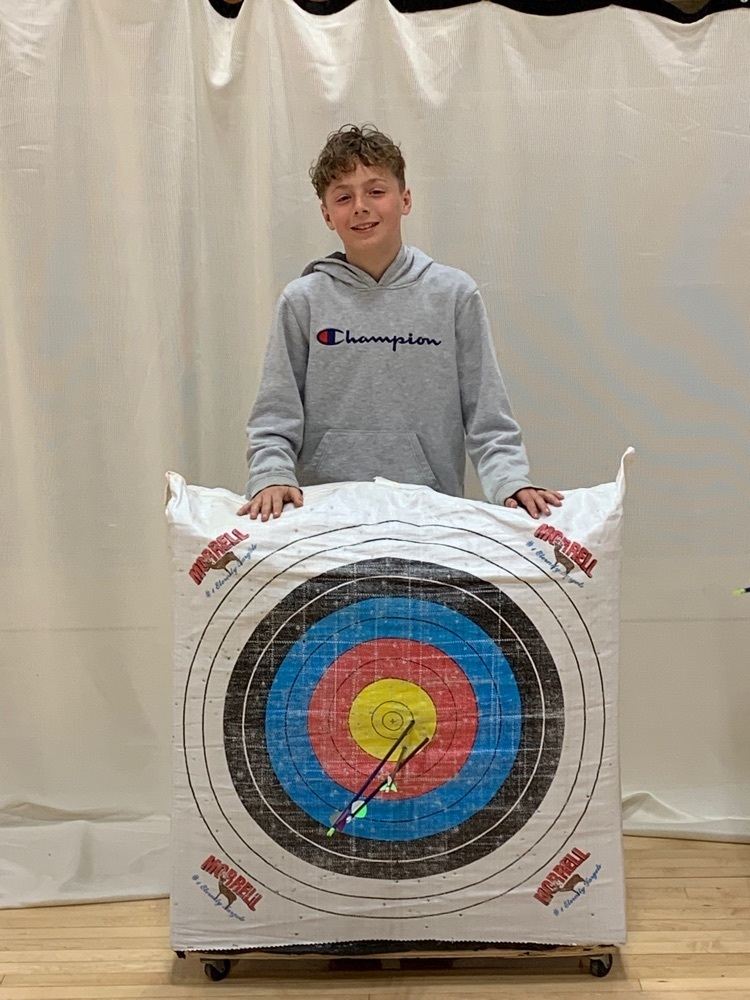 Bullseyes continued…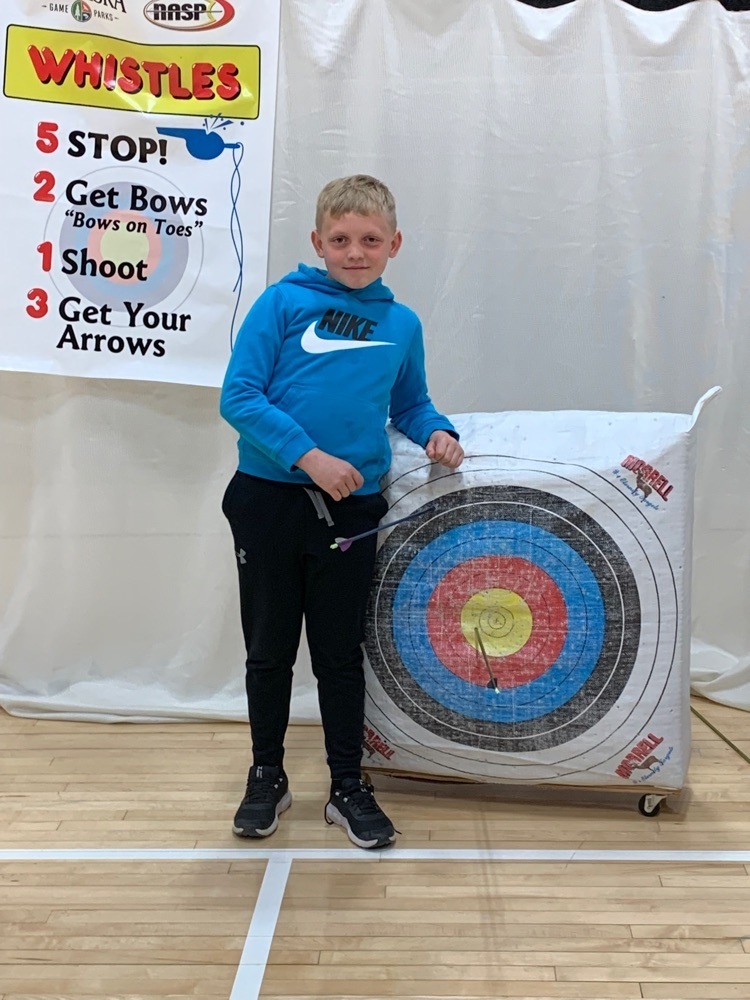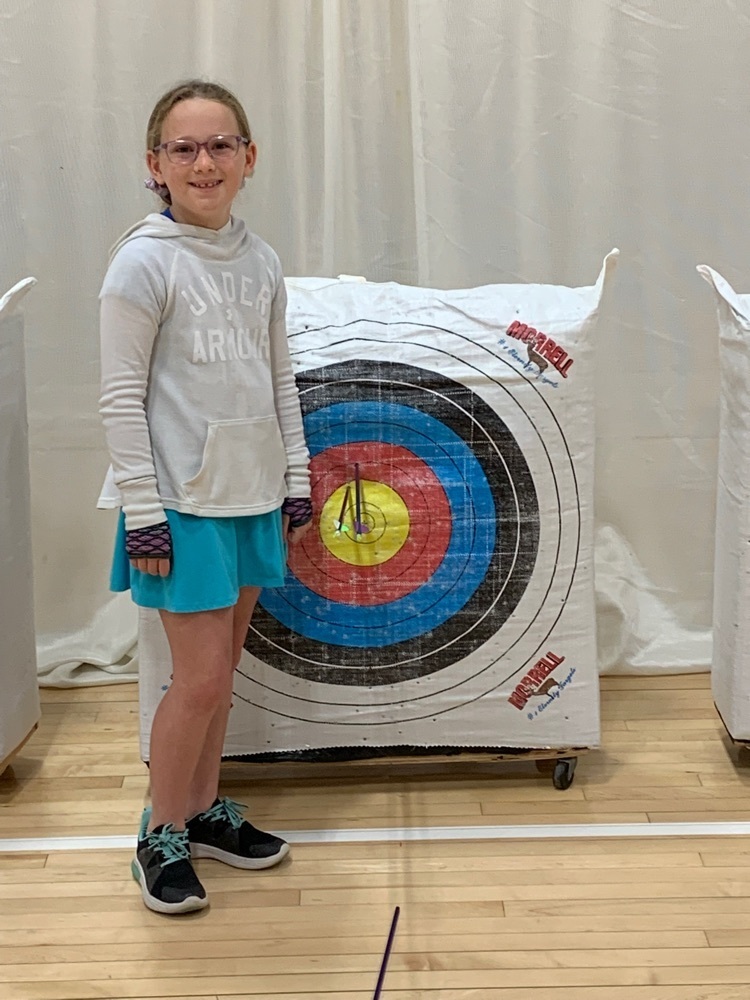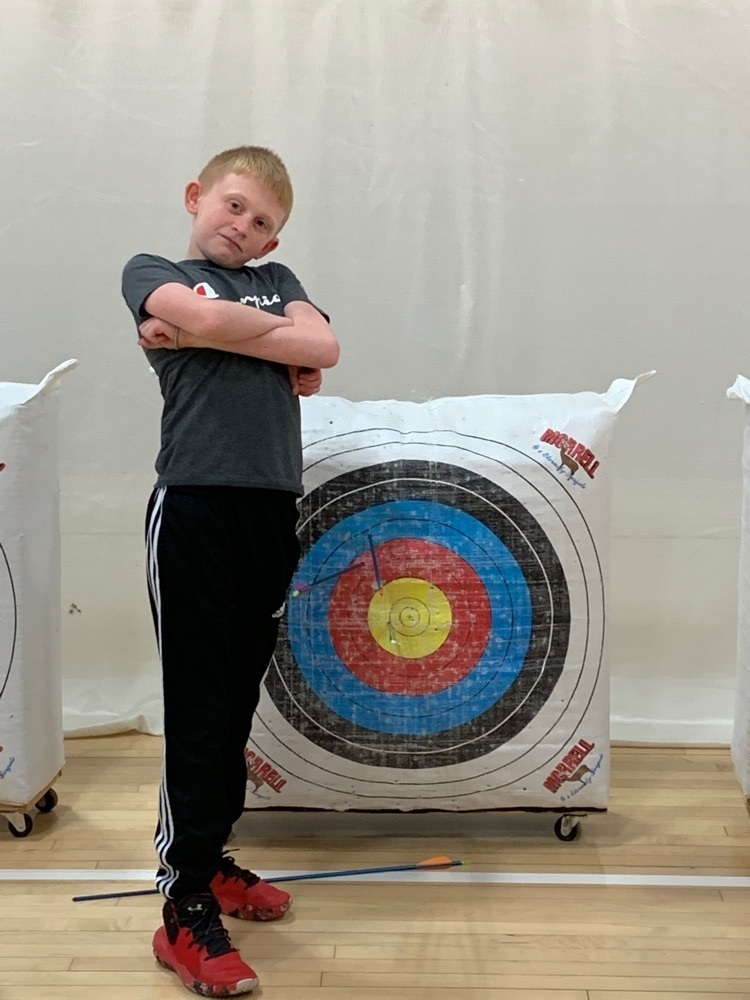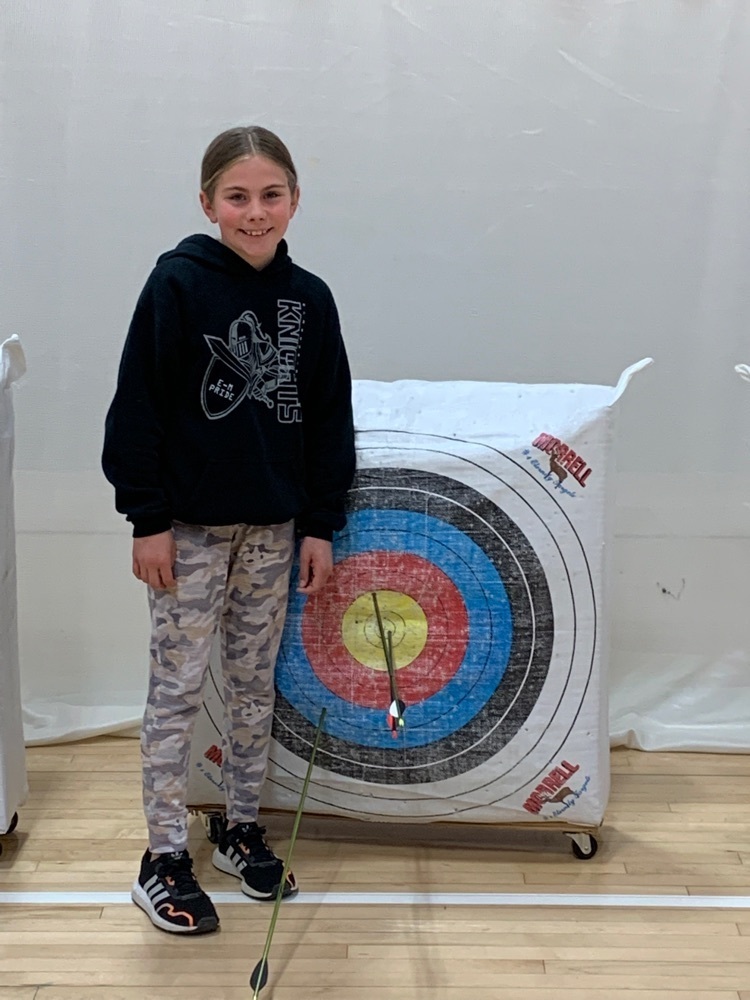 …bullseyes in Elementary PE!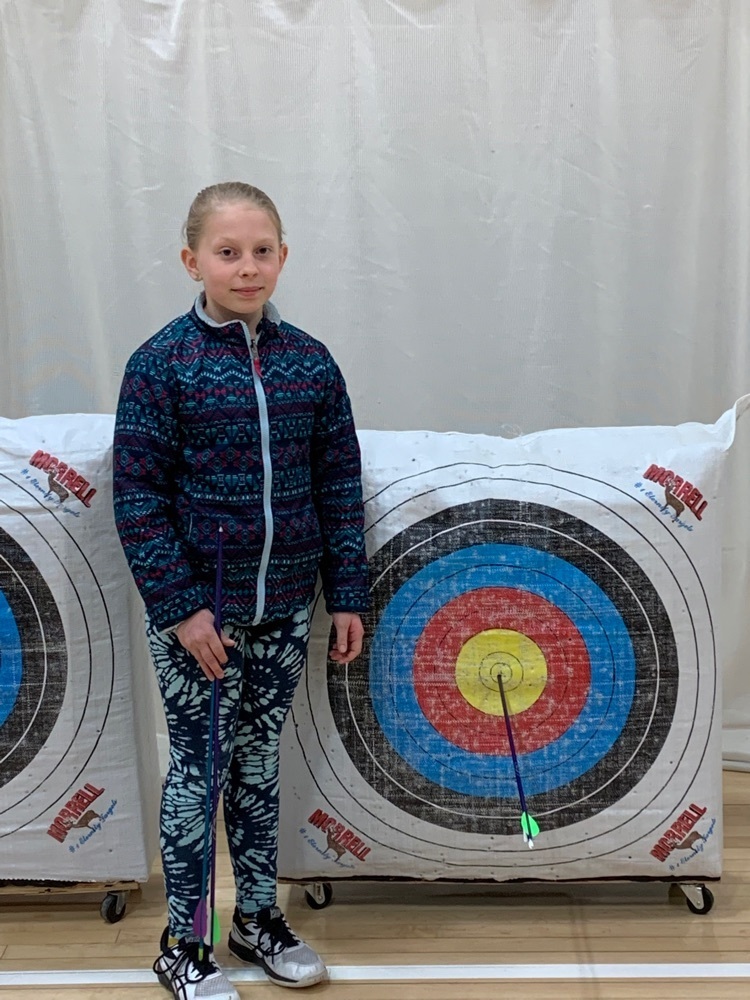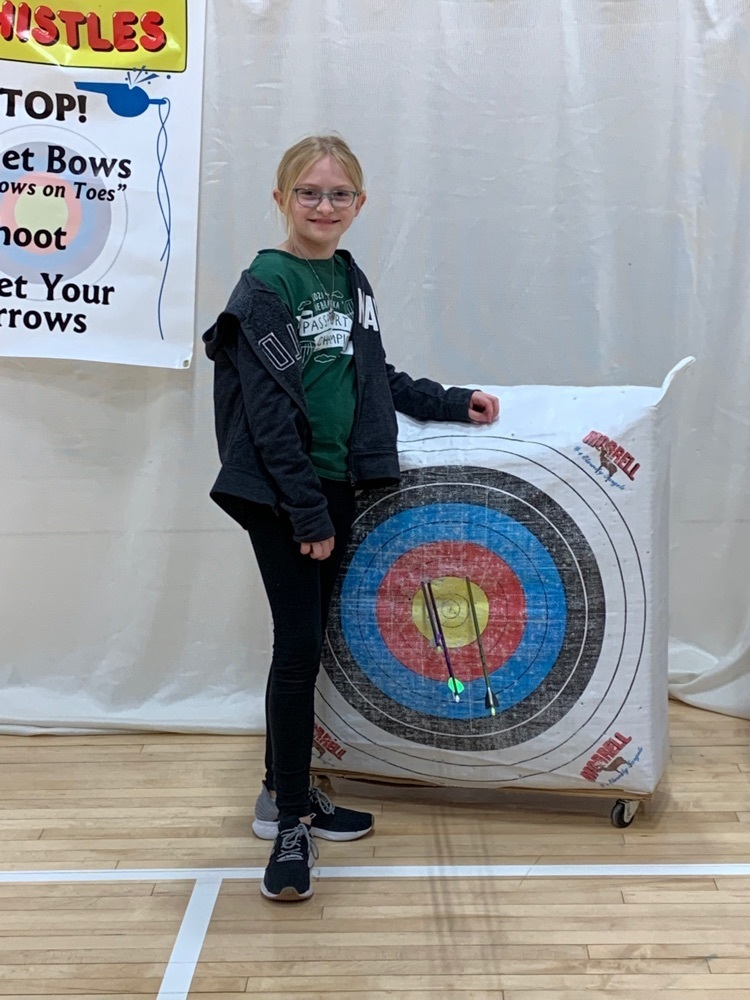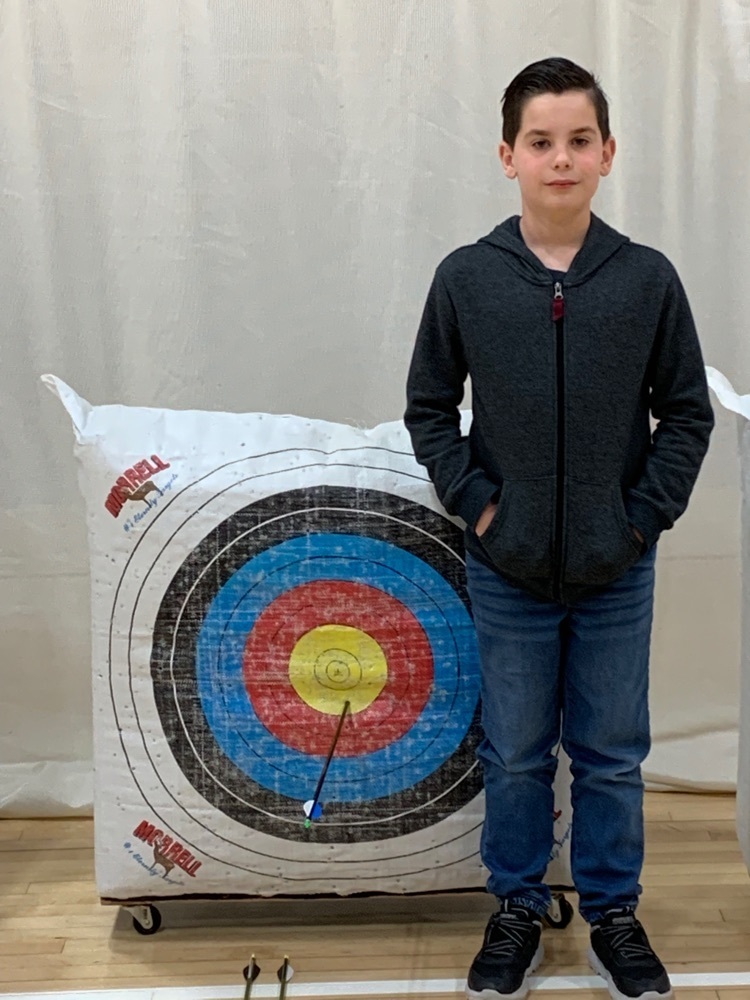 3rd grade NRD presentation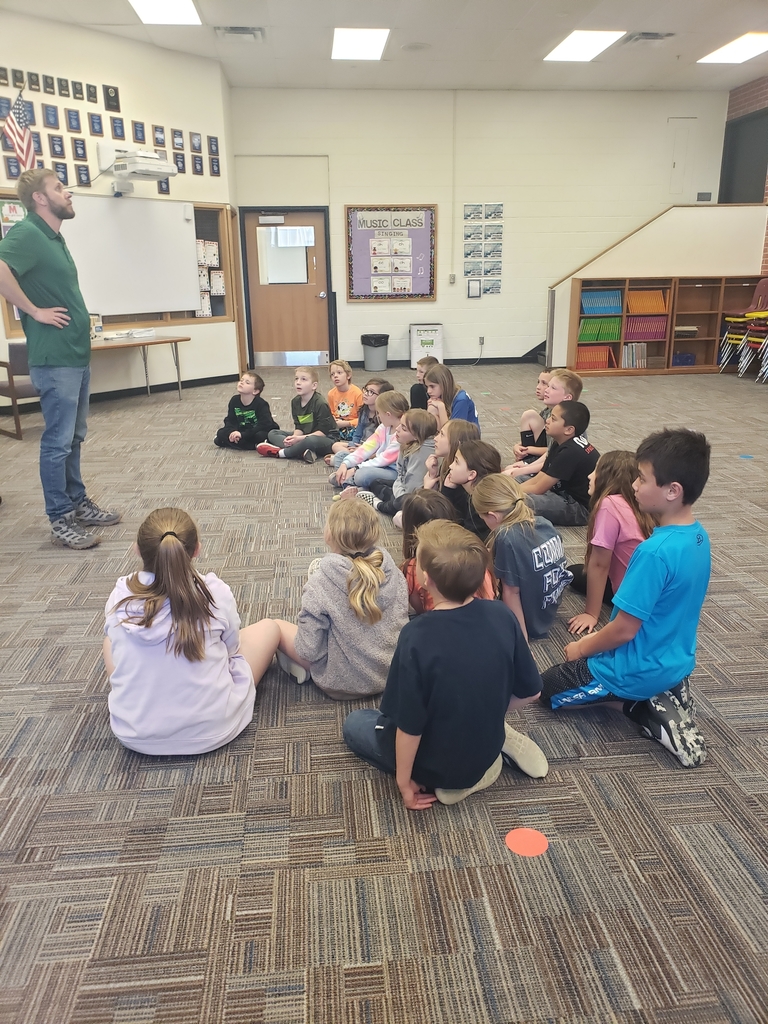 Nate Lockman leads E-M golf in a quad today at Woodland Hills with a 41…team score 197.

District Music Contest 2022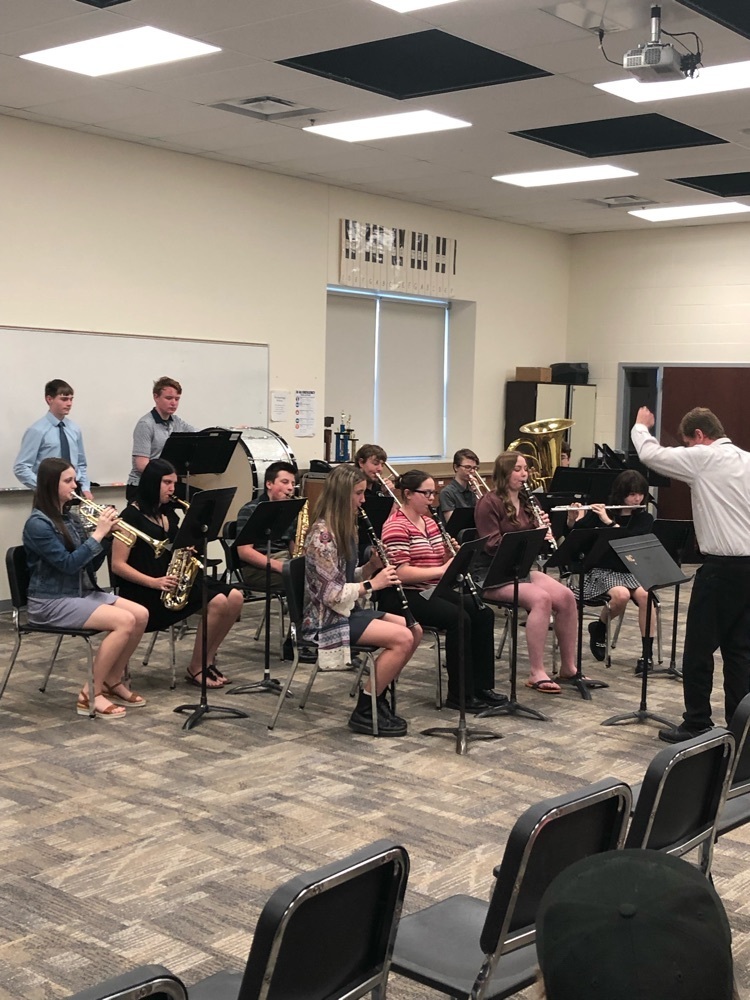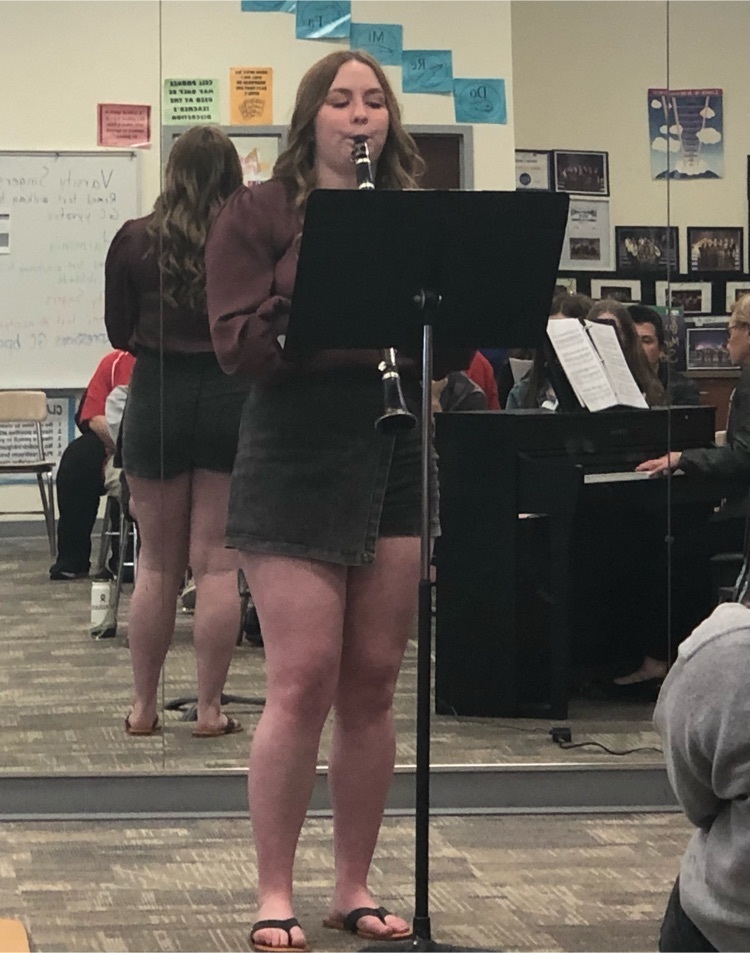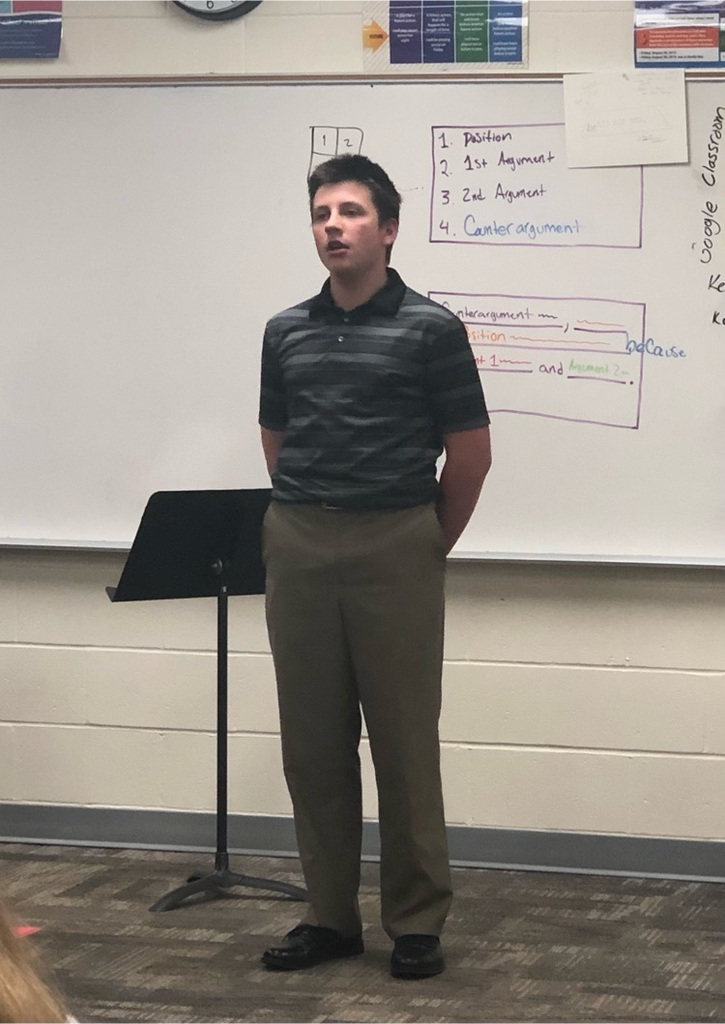 District Music Contest 2022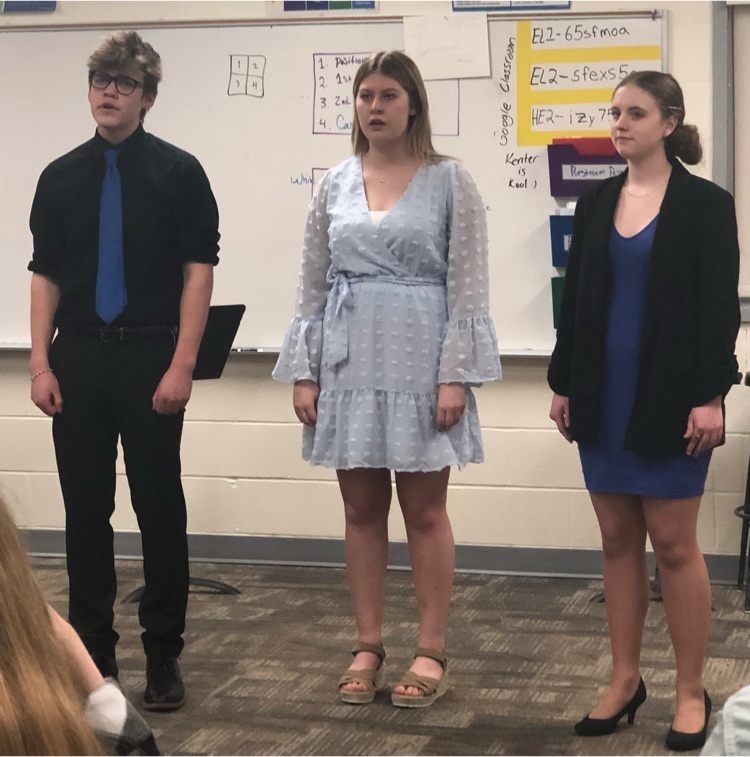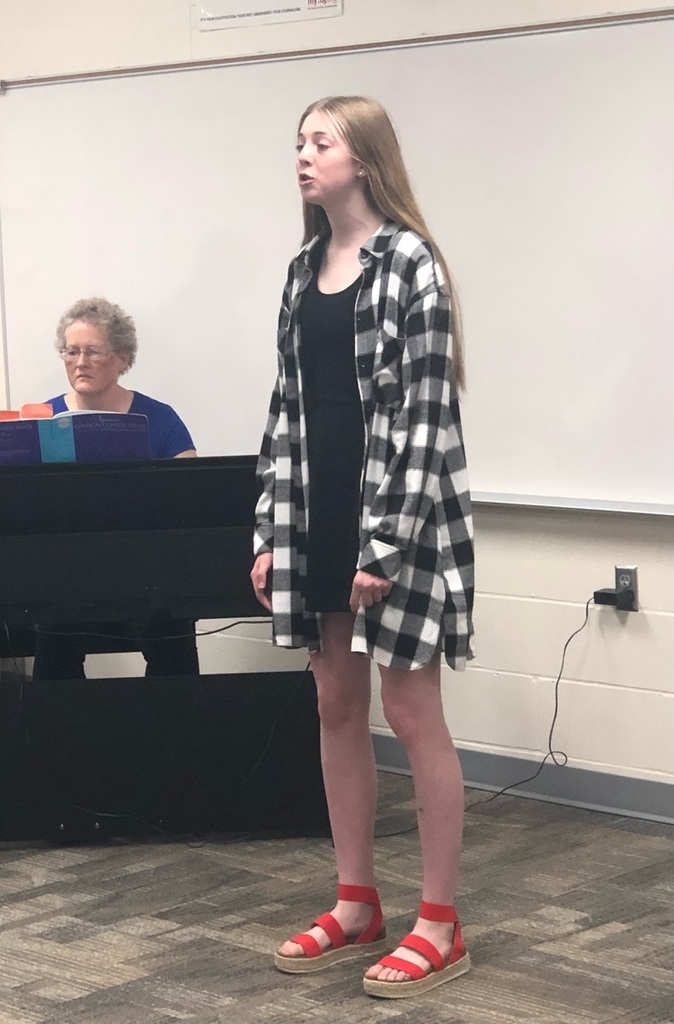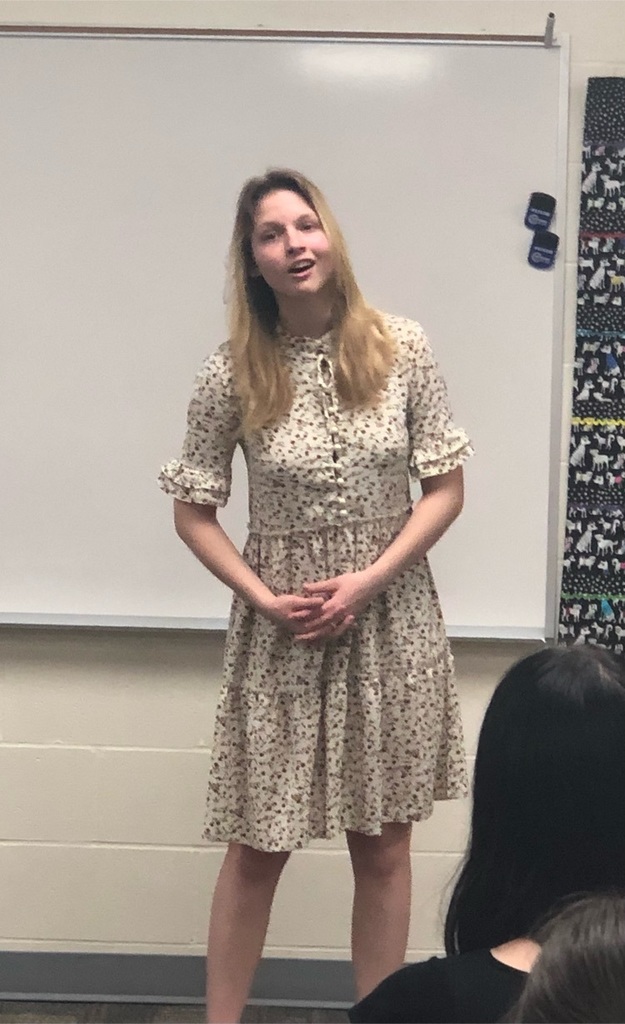 District Music Contest 2022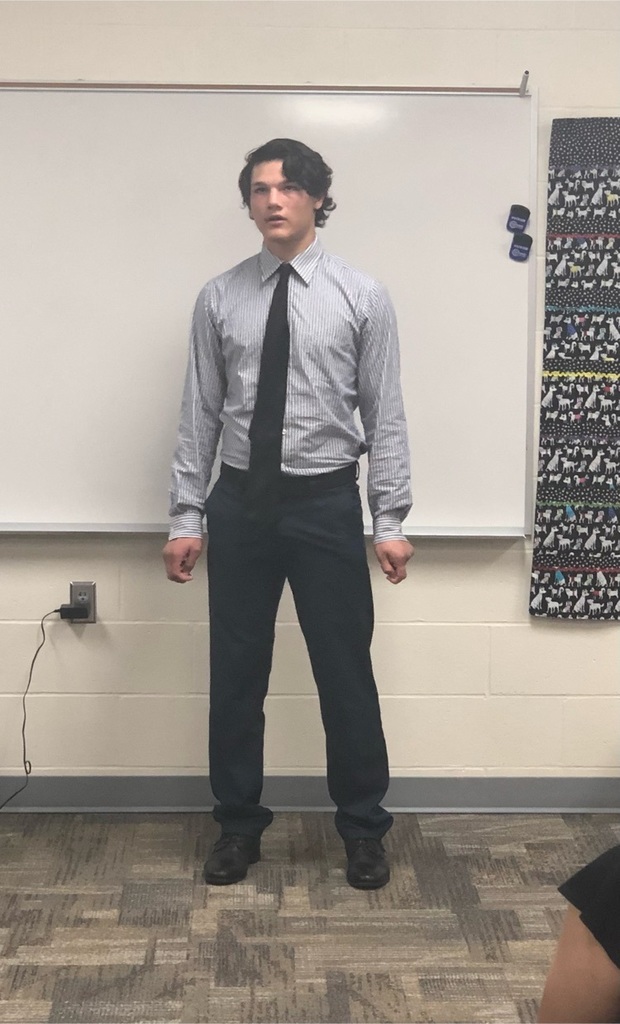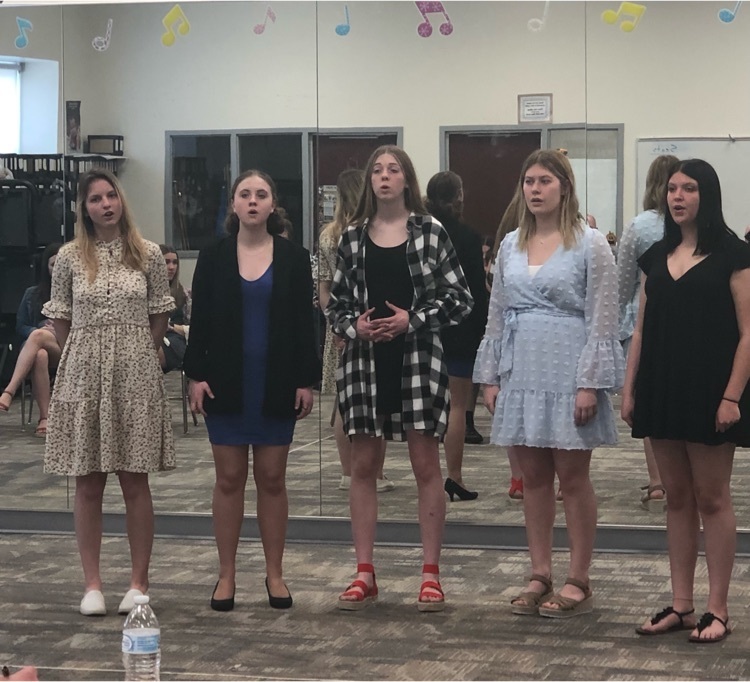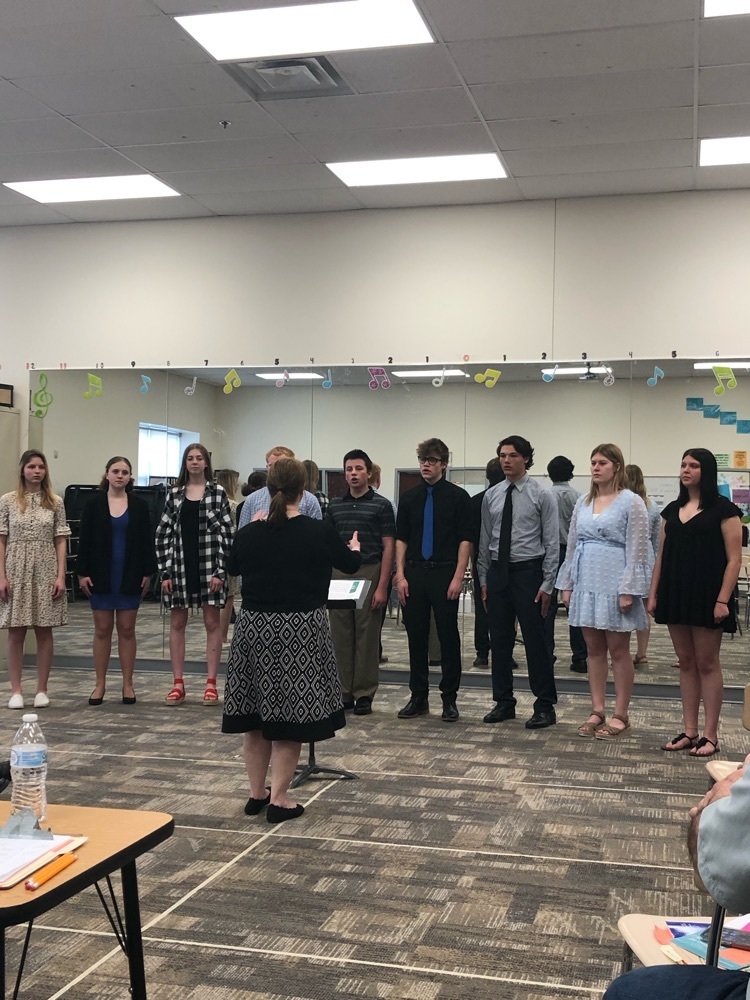 LL Golf Photos continued…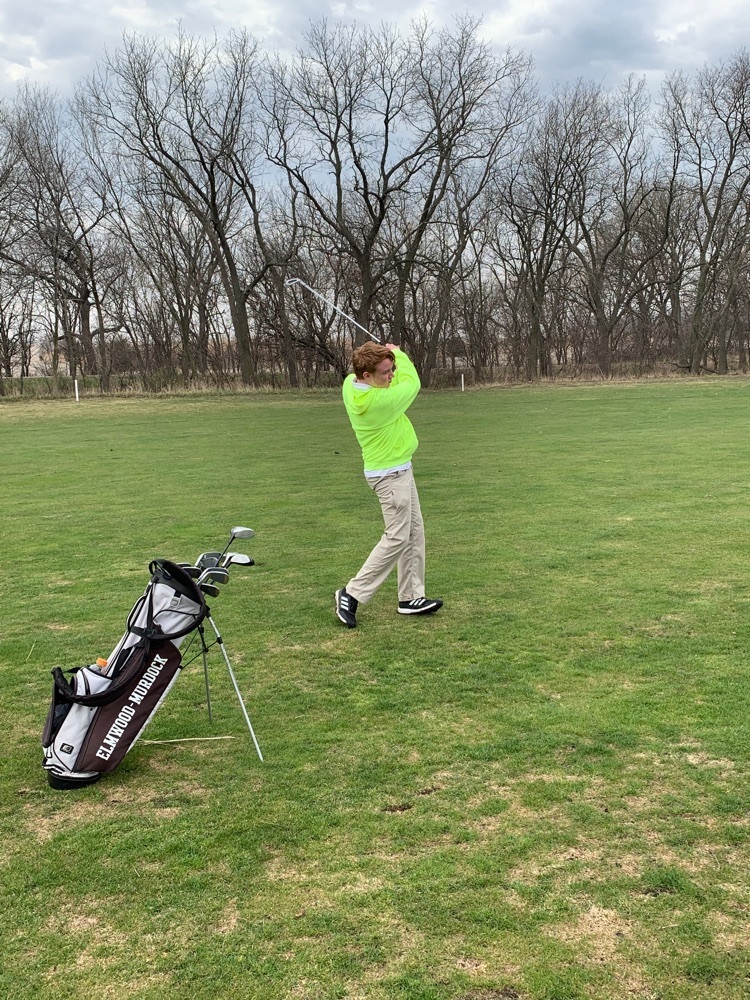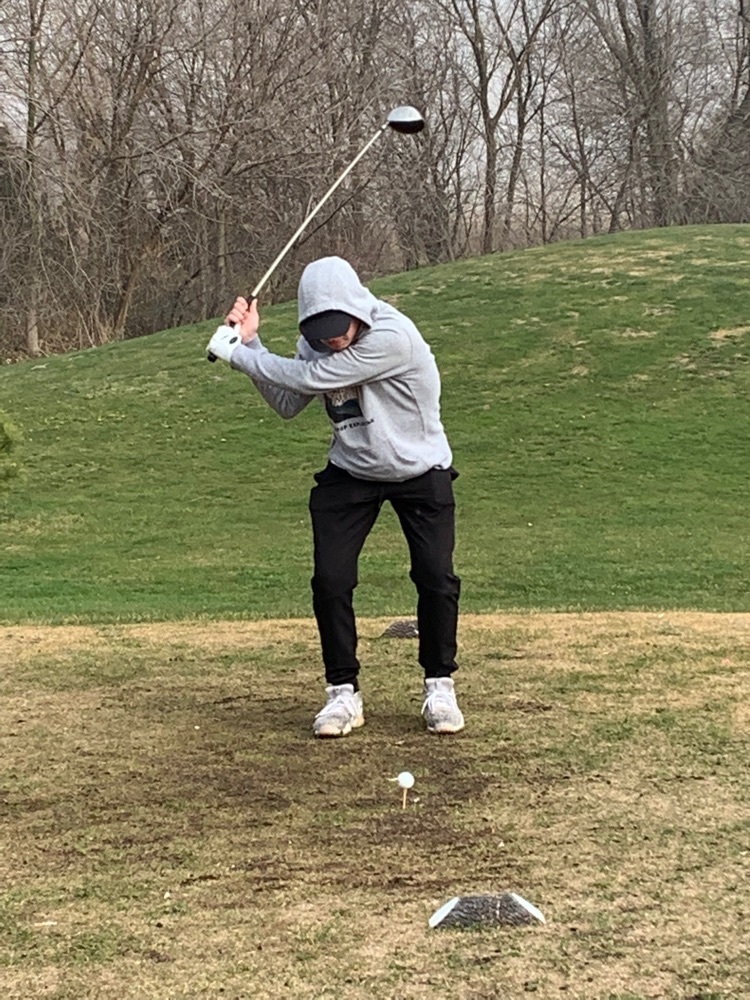 LL golf photos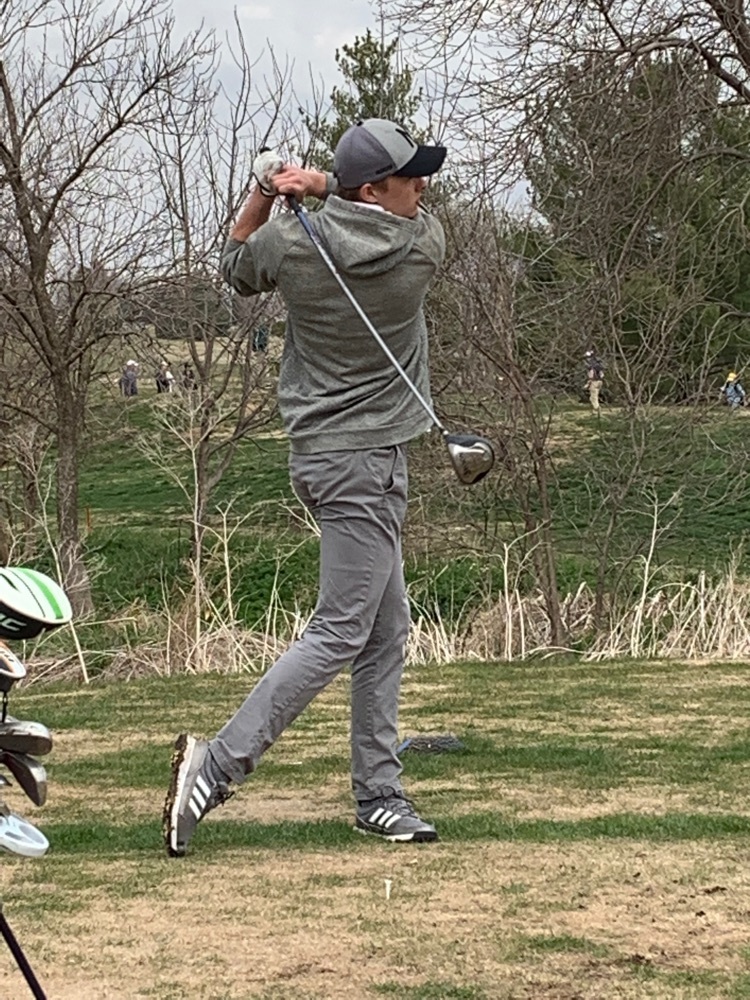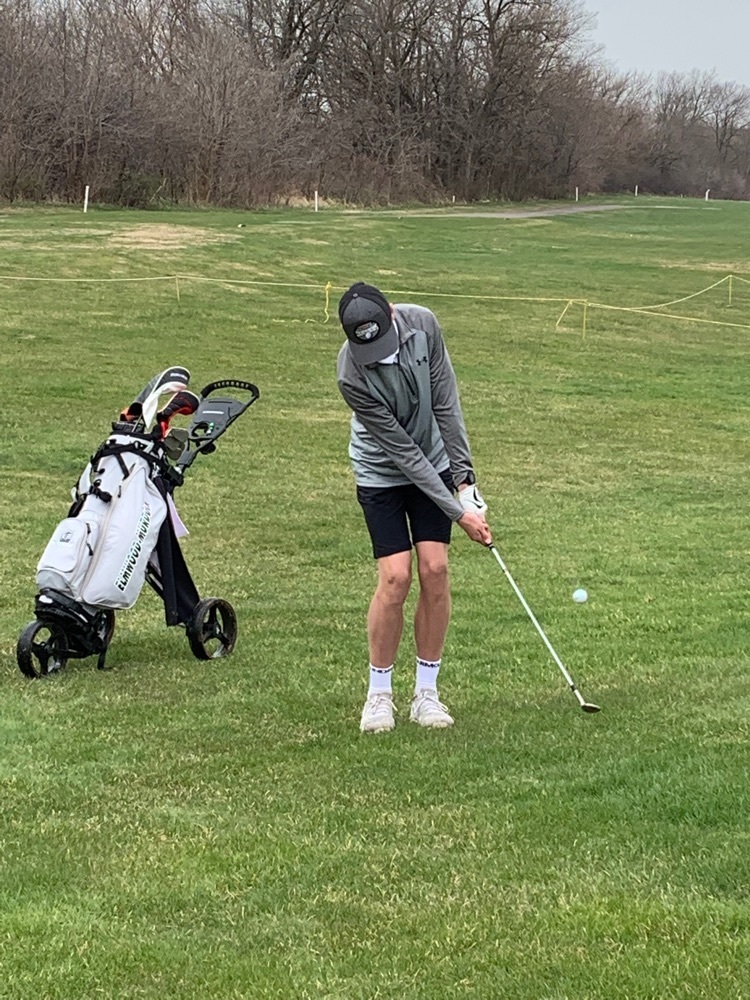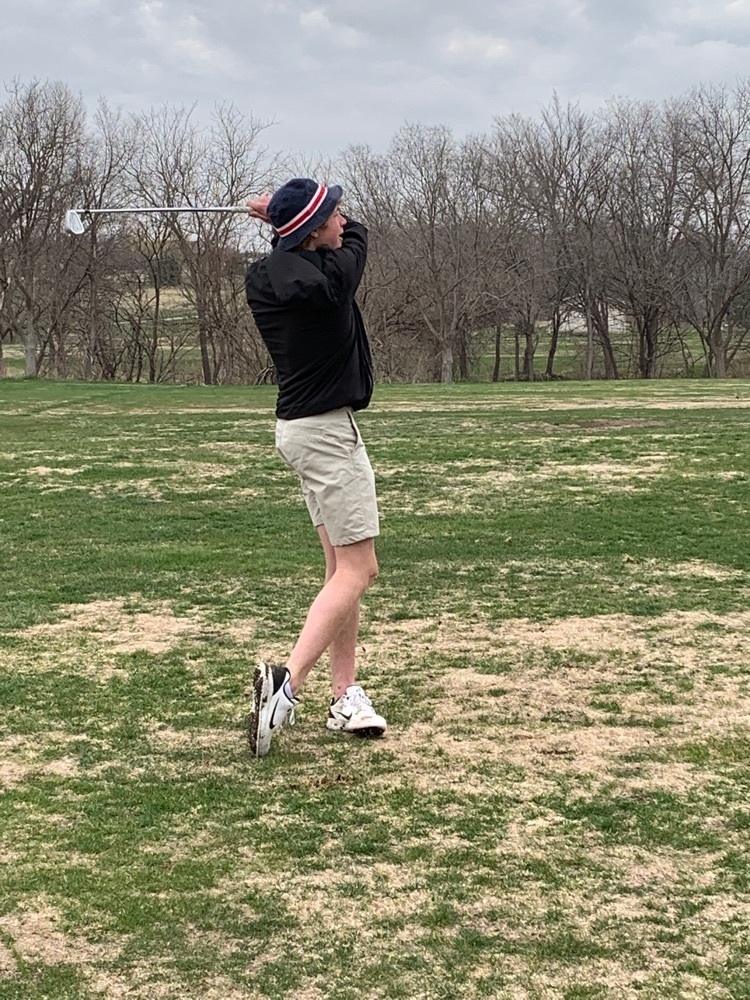 E-M finishes 7th today at the Lincoln Lutheran Invitewith a 392…7th place medal for Nate Lockman.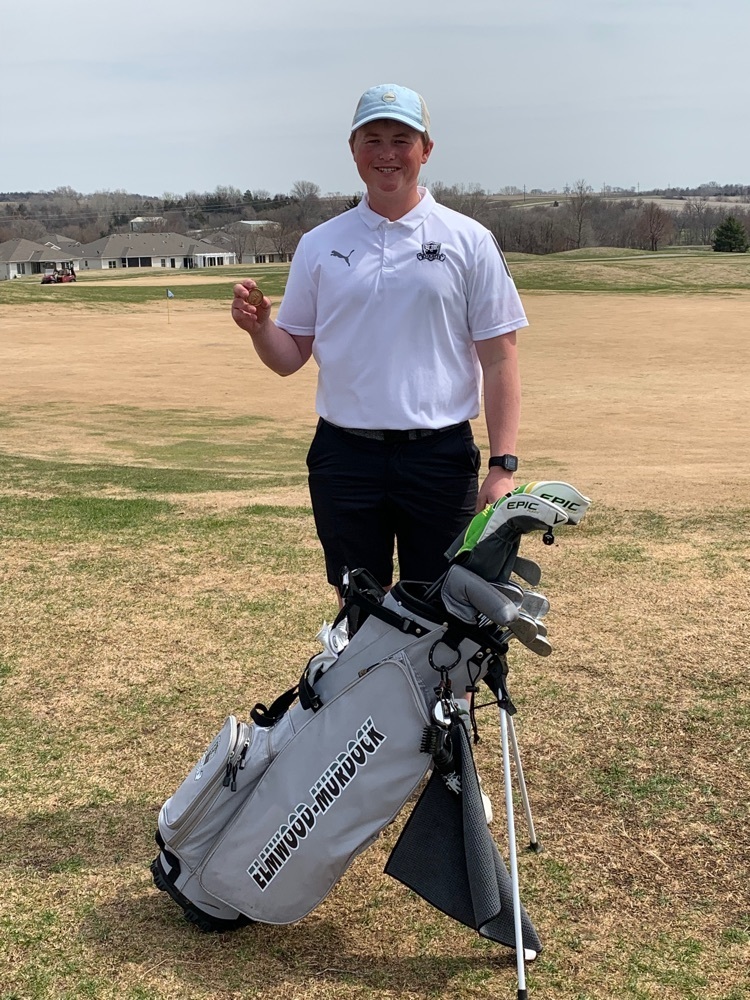 Knights golf finishes 5th today at the Milford Invitational with a 378. Nate Lockman received a 4th place medal with an 80!

Science Club making chemiluminescent lava lamps.