Today our 2nd Grade classes learned to separate plastics and sort them for recycling. Thank you Dana with @KeepCassCountyB eautiful!!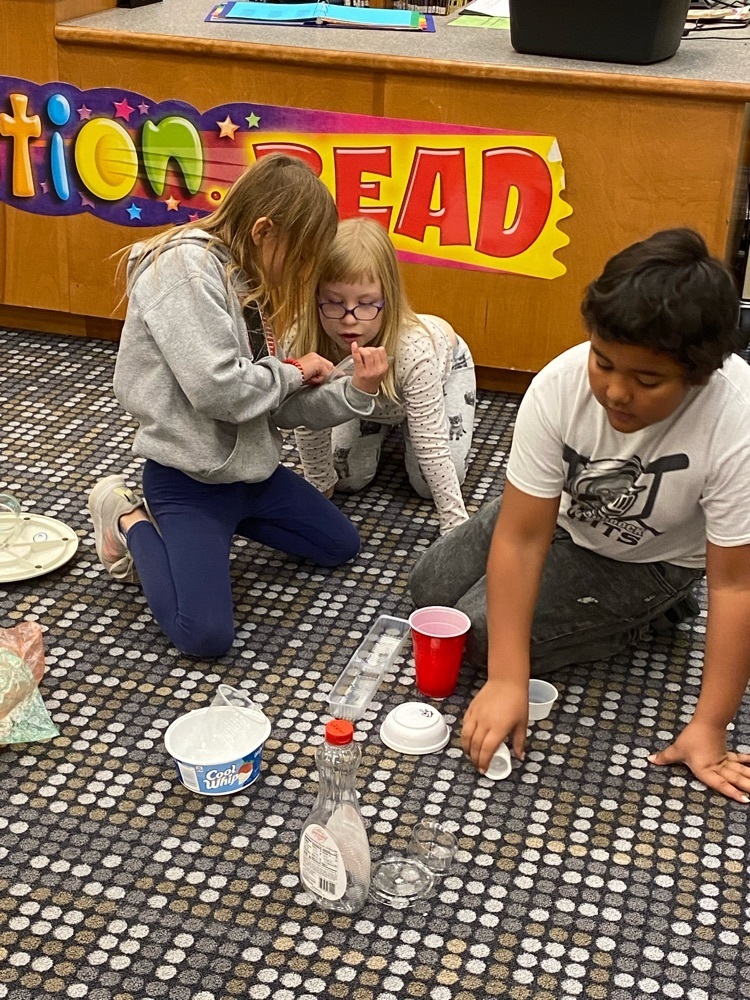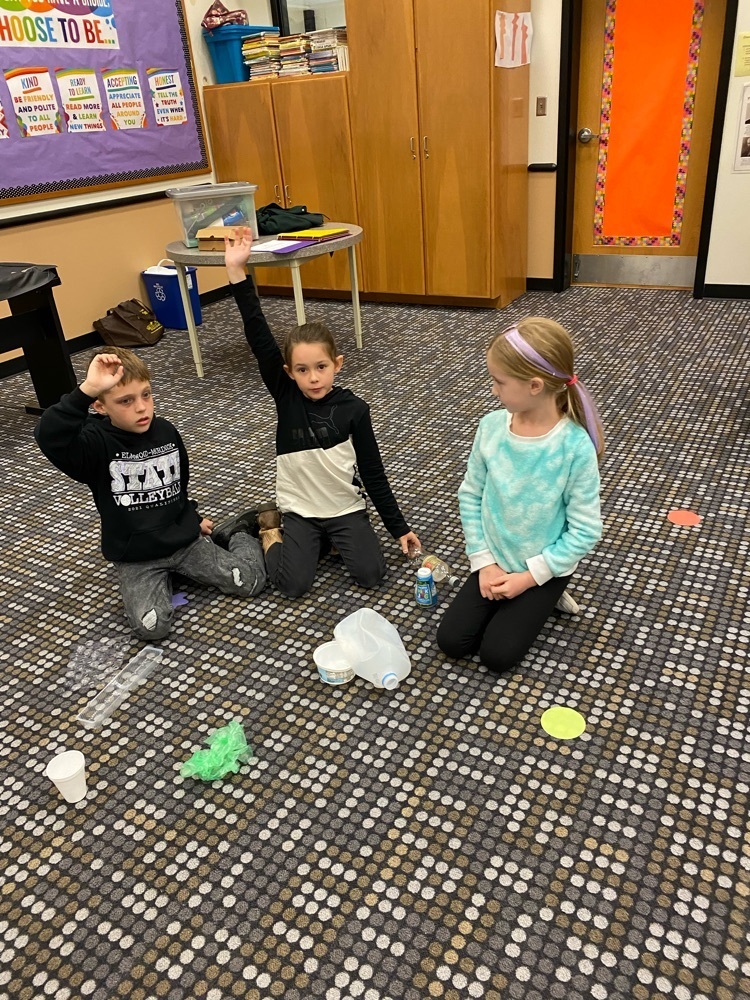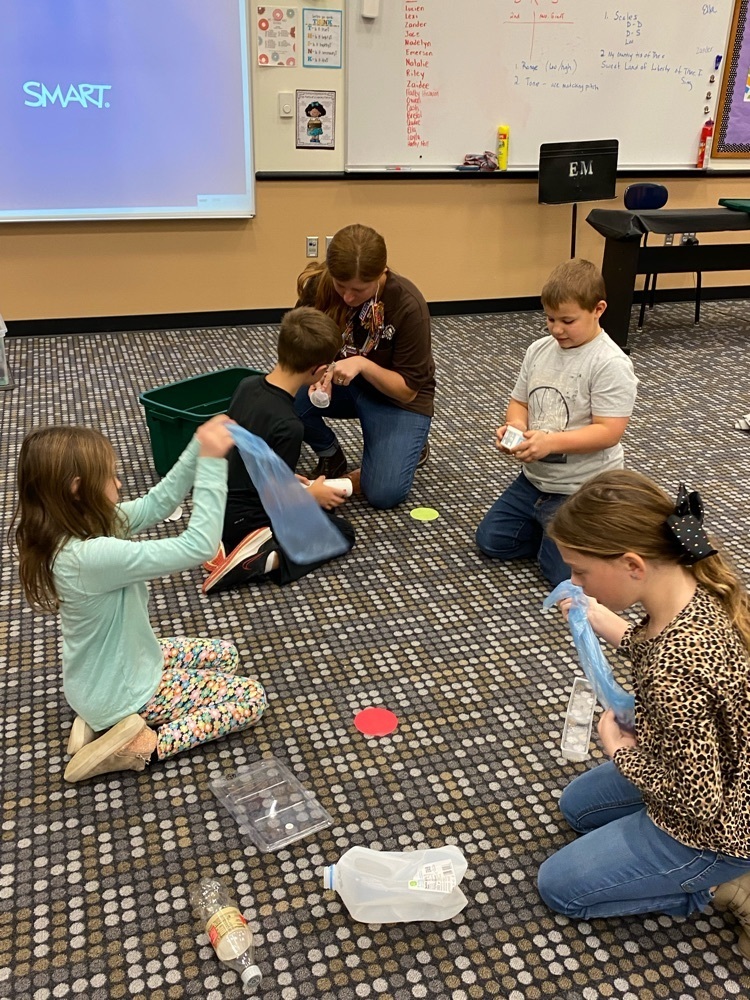 Tickets still available for now! Contact Michelle Meyer at
mmeyer@emknights.org
or 402-867-2341 to get Dinner Reservations! Thank you to Round the Bend Steakhouse for catering again this year! A great night for dinner and a show!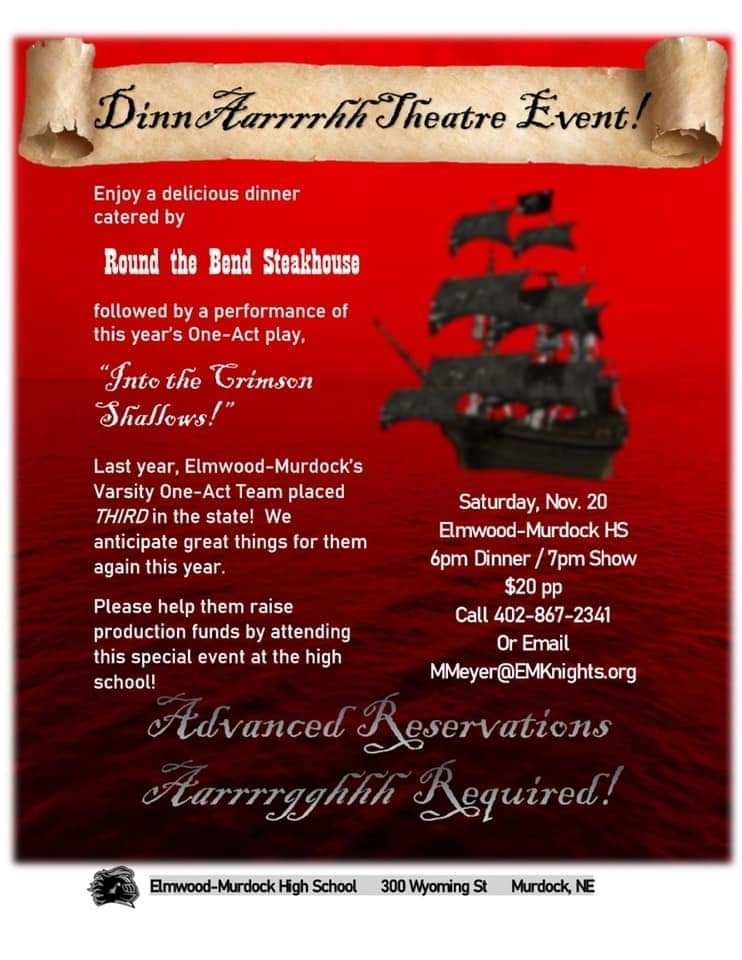 Fifth graders learn about the importance of worms on our environment today. Thanks to Dana with @KeepCassCountyB eautiful.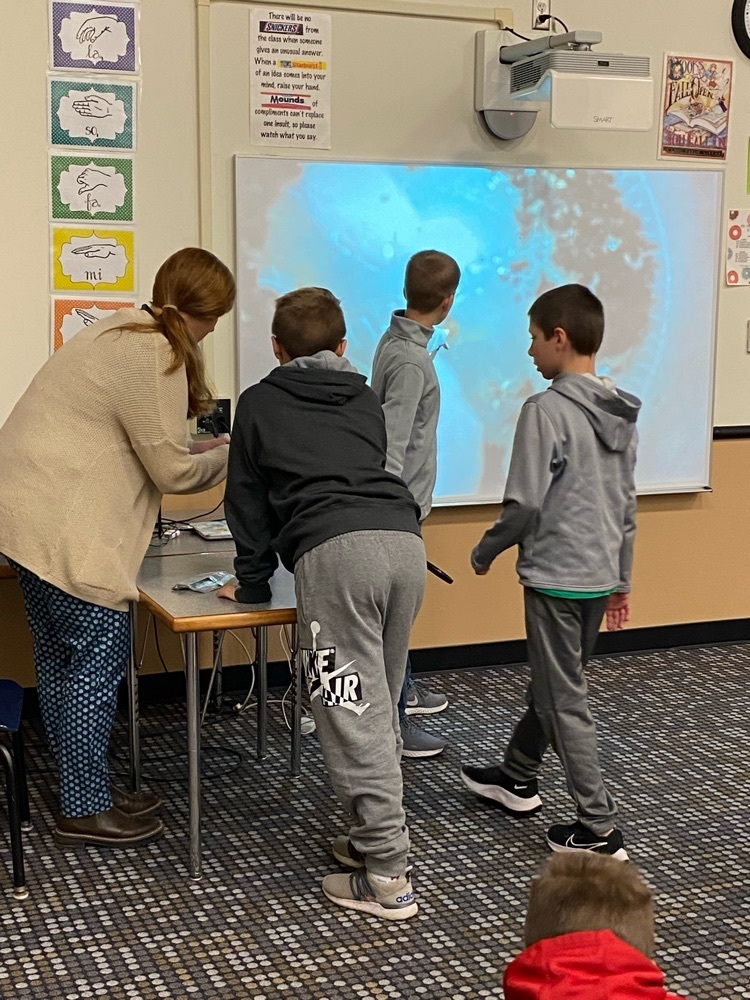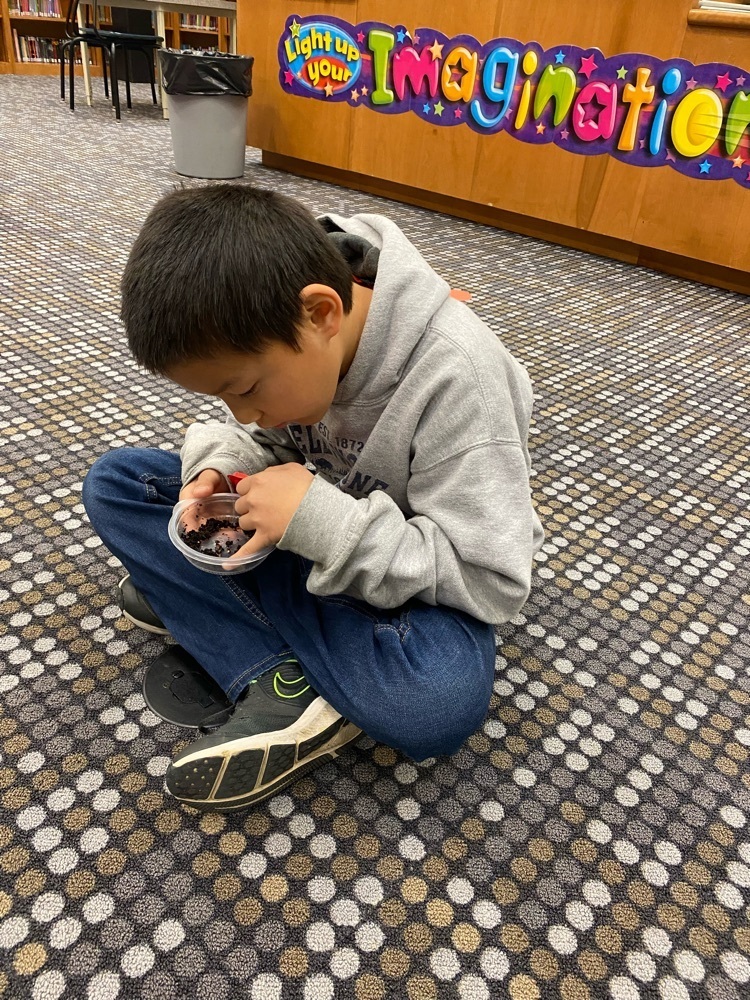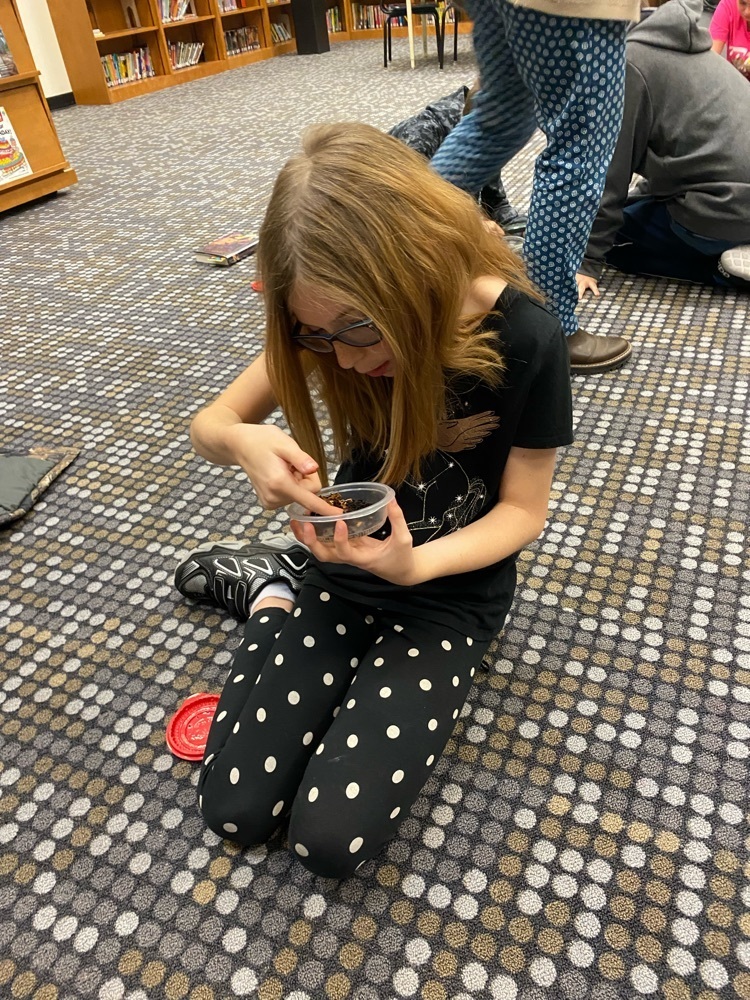 Congratulations to Brenna Schmidt for committing to Kansas State to continue her academic and athletic endeavors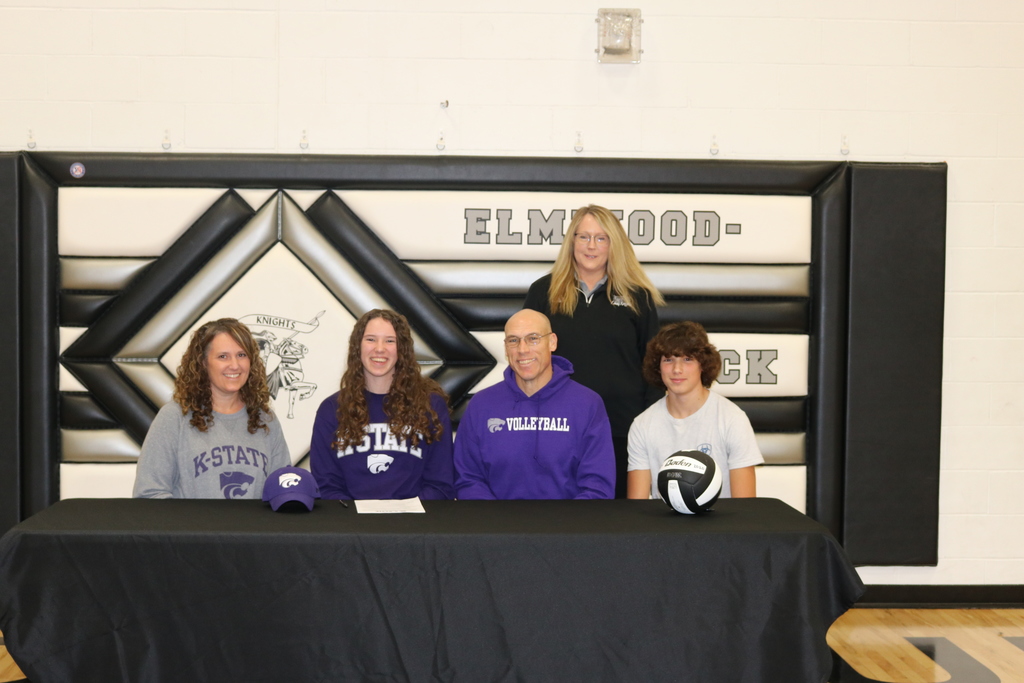 Third graders release butterflies today.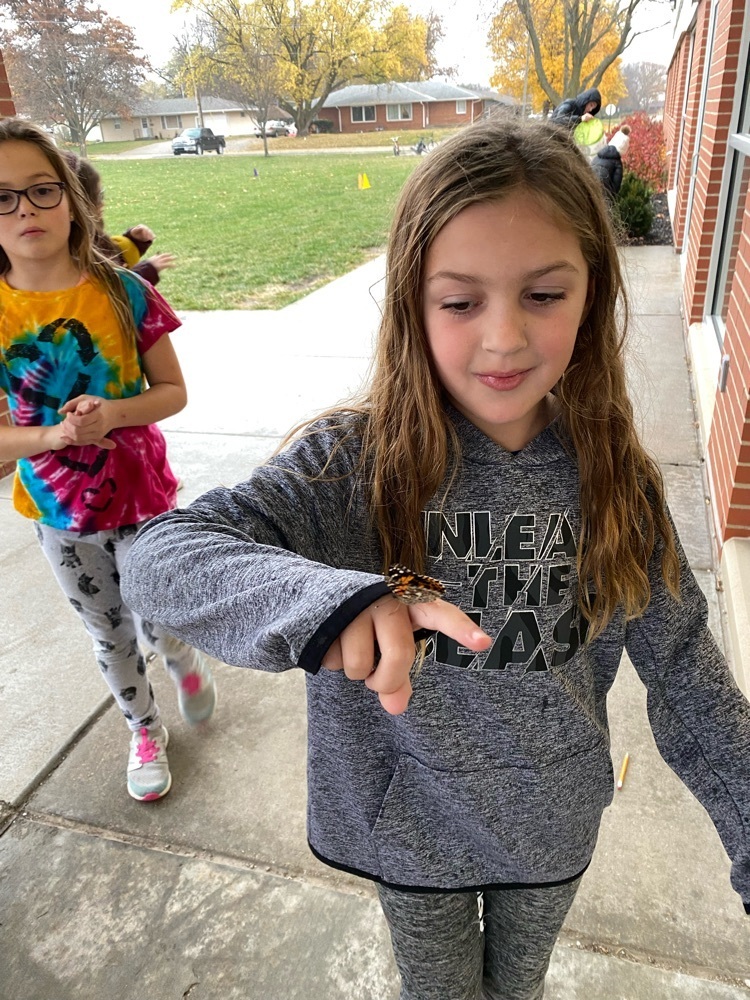 Kindergarten recycling lessons with @KeepCassCountyB eautiful!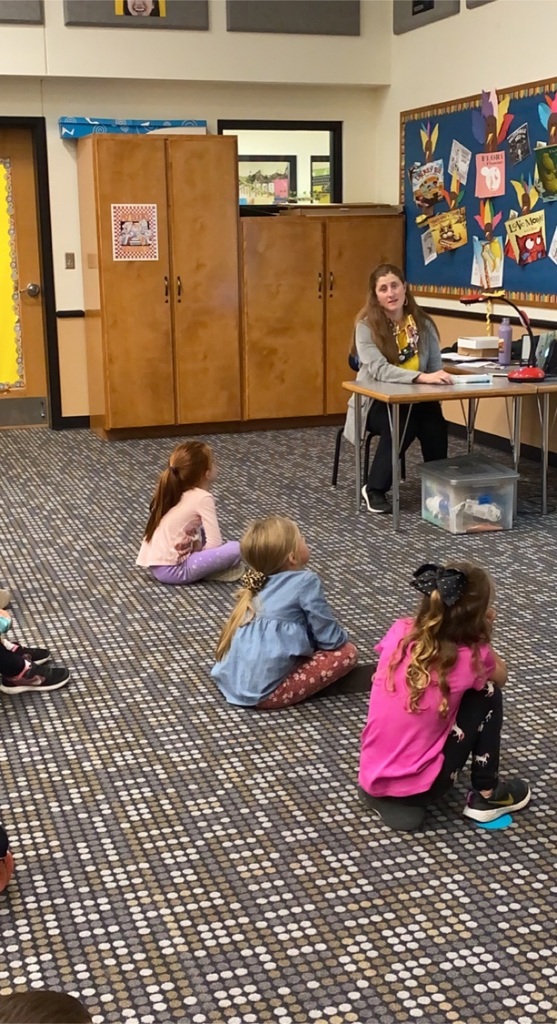 Fourth Grade Learning all about recycling with Lingo Bingo. Thanks to Dana Stahl and Keep Cass County Beautiful.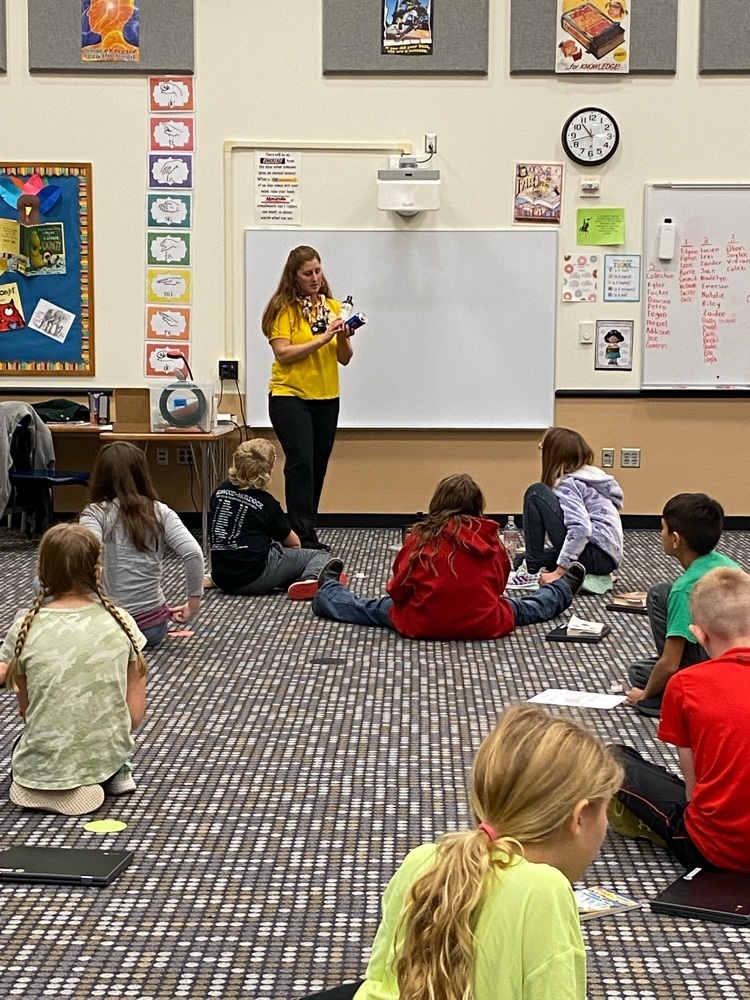 This week our elementary students are learning all about recycling with Keep Cass County Beautiful.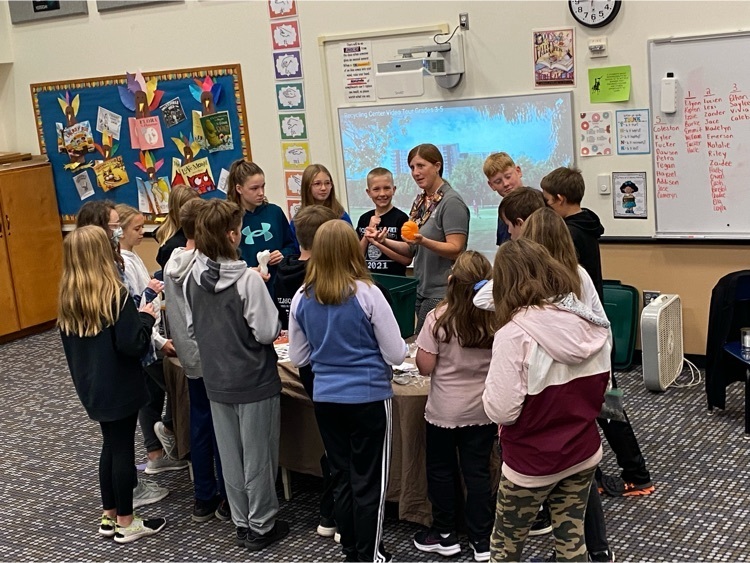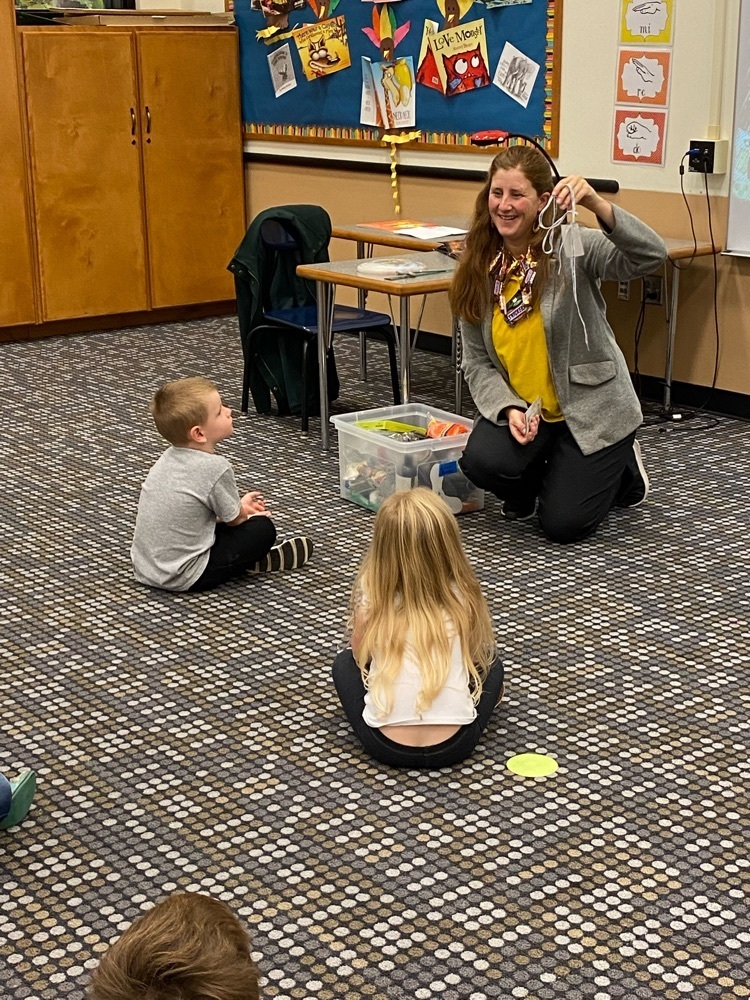 The 7th grade FCS class had their first food lab today, tacos!! They looked great and smelled wonderful. And they practiced their safe food handling and safety skills.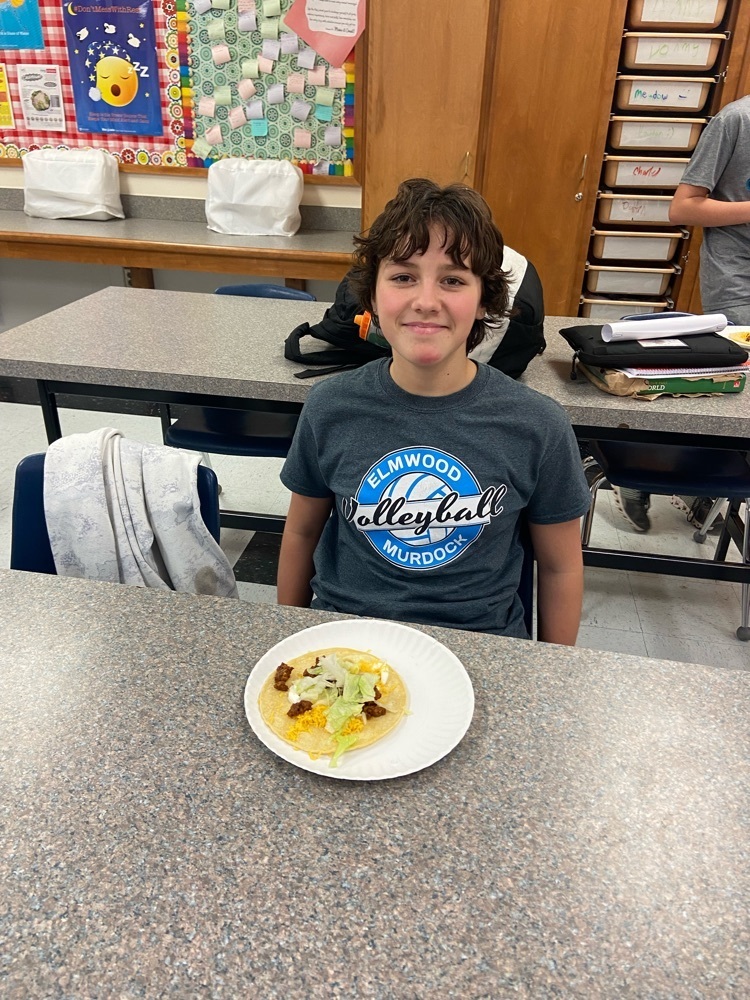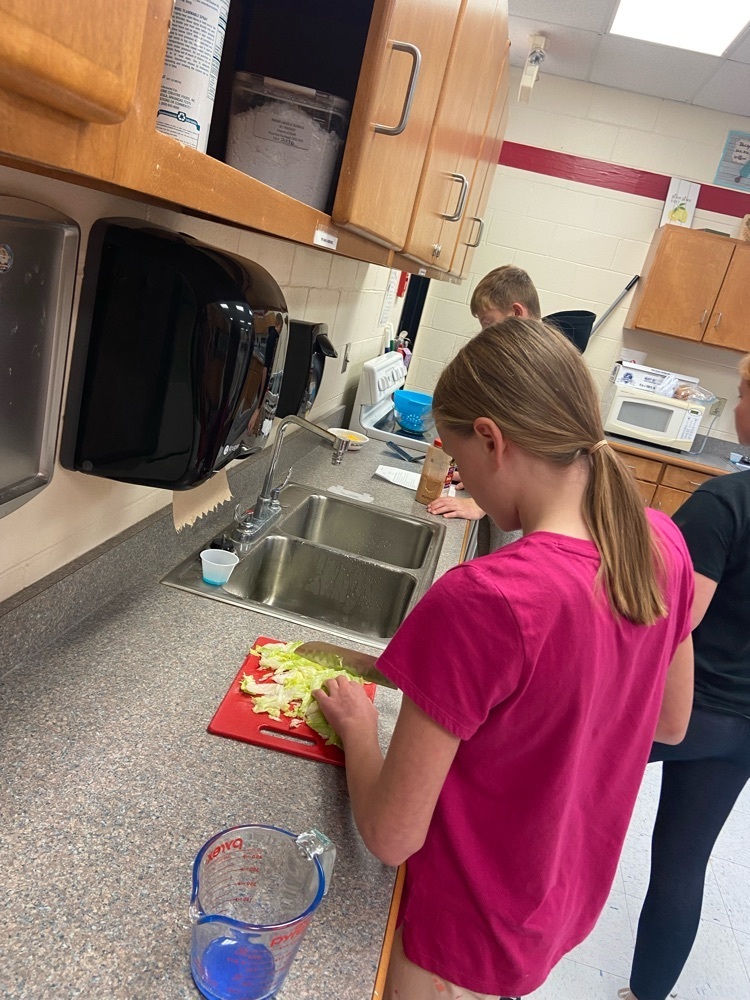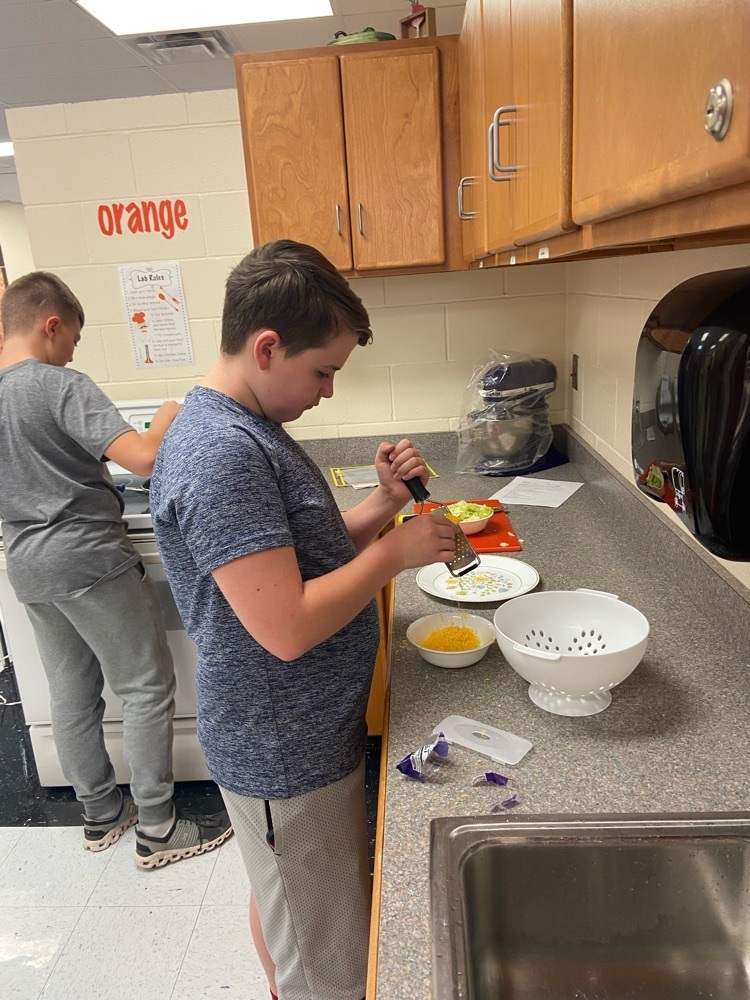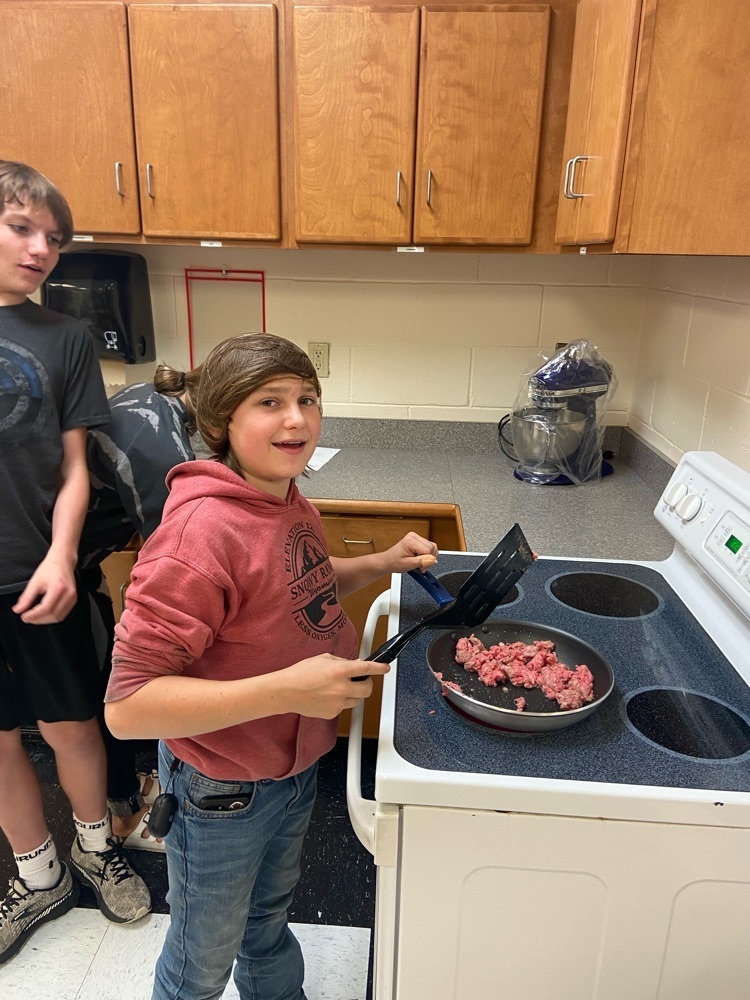 Great music tonight by the ECNC JH/HS Honor Choirs at E-M. Congrats to all that made it from Elmwood-Murdock.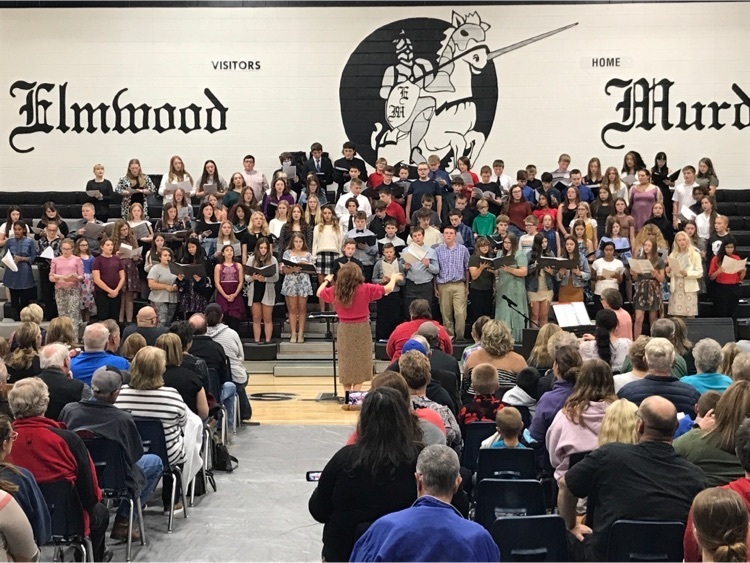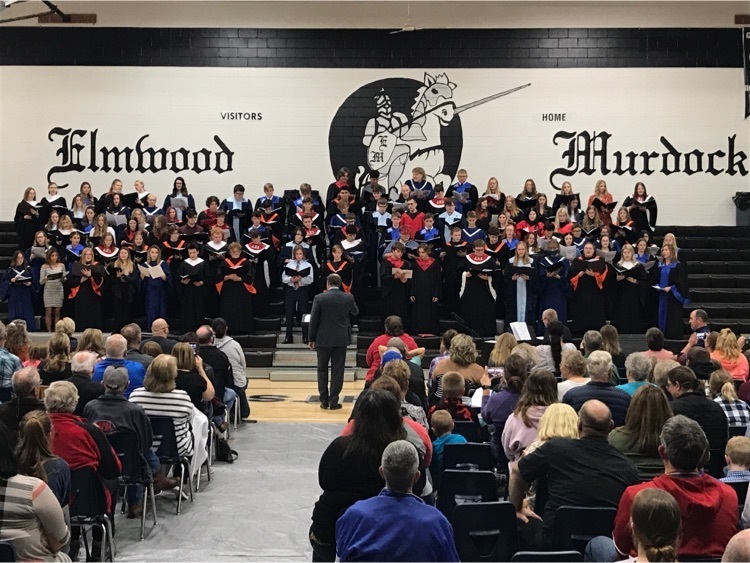 Congratulations EM VB -4th place D1 VB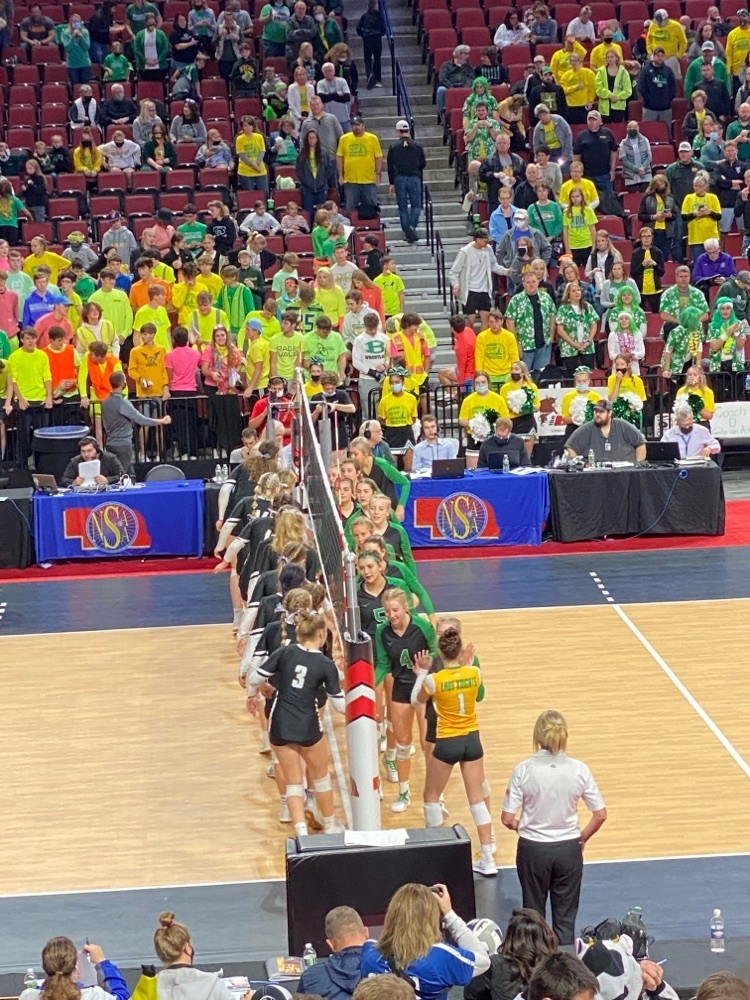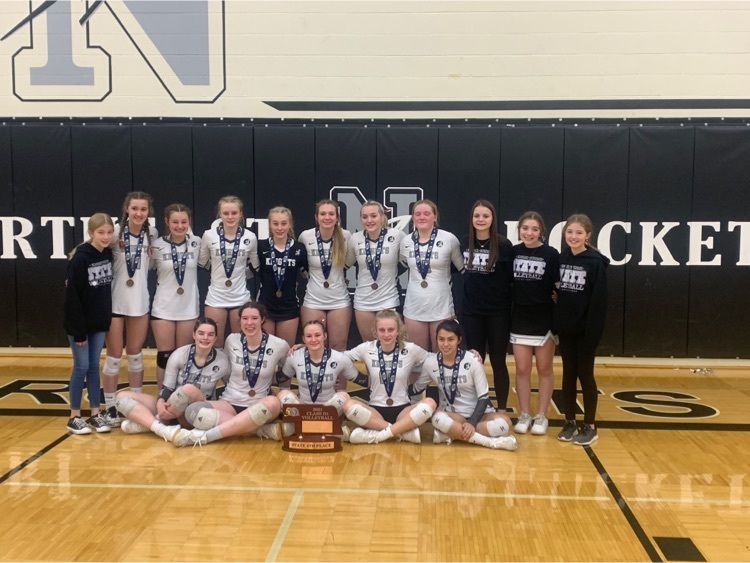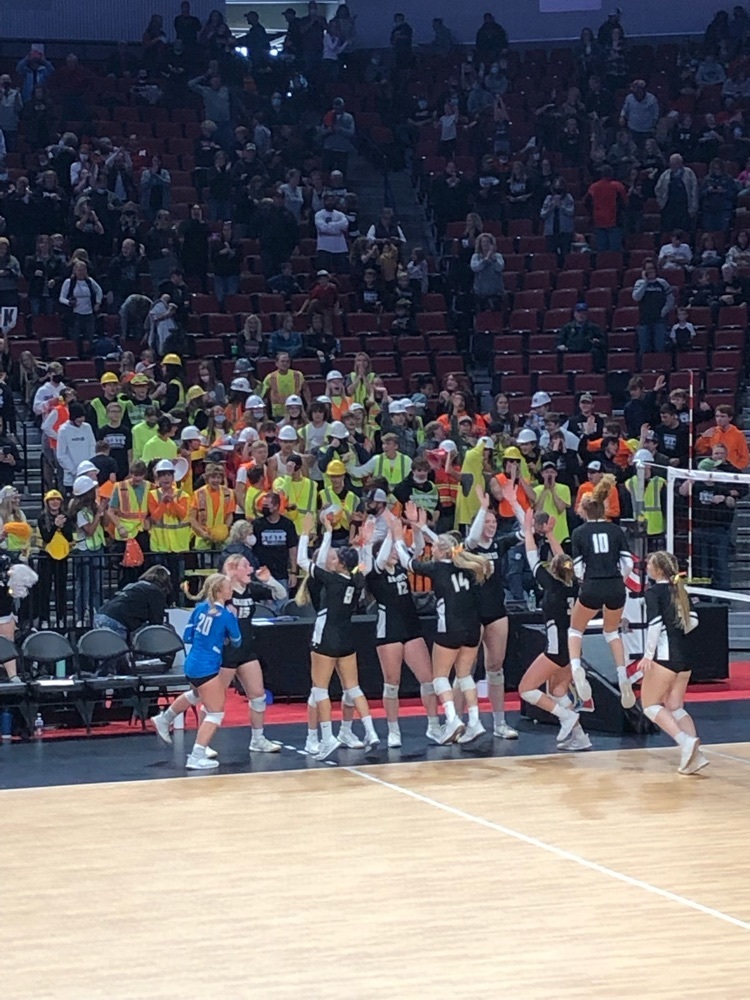 Nebraska Christian wins the 4th set and the match. 25-23. The Knights finish 4th in Class D-1. Great season ladies! KNIGHT PRIDE!!! ⚔️

Nebraska Christian takes set 3. 25-19

E-M takes set 2. 25-23

State Volleyball 3rd Place Game. Nebraska Christian takes the first set 25-22

Bergan wins set 5 and the game 15-11. Elmwood-Murdock will play in the 3rd place match on Saturday against Nebraska Christian at 1:00 at Lincoln Northeast High School.

Bergan ties it up at 2-2 winning set 4. 25-20

E-M wins set 3. 25-19

The Knights take set 2. 25-22

Semifinal Volleyball against Bergan. Bergan takes set 1. 25-21