After 3 quarters Yutan leads Elmwood-Murdock 37-6. #nebpreps

Yutan leads the Knights at the half 14-6. #nebpreps

HS Football: After one quarter, Yutan 7 Elmwood-Murdock 6. #nebpreps

EM Golf Invite has been rescheduled to Wednesday, Sept 27 starting at noon to be held at Grandpa Woods

High school FBLA members are ready to read to 1st-4th graders at the Bess Streeter Aldrich House!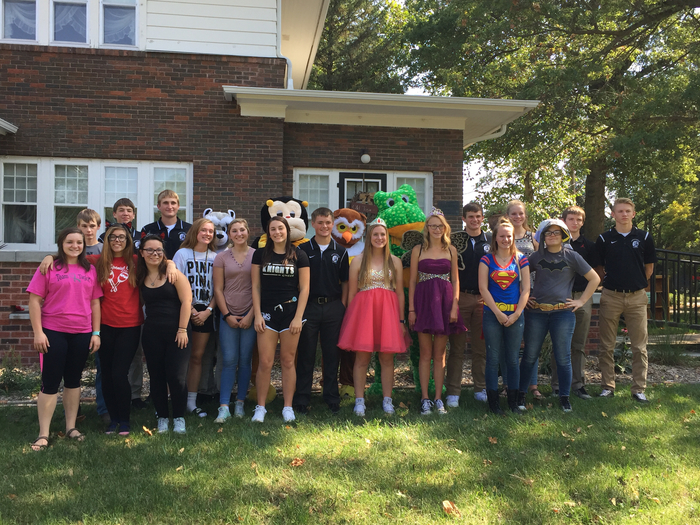 Does a higher SPF sunscreen really block more ultraviolet (UV) light? Inquiring EM ninth graders want to know.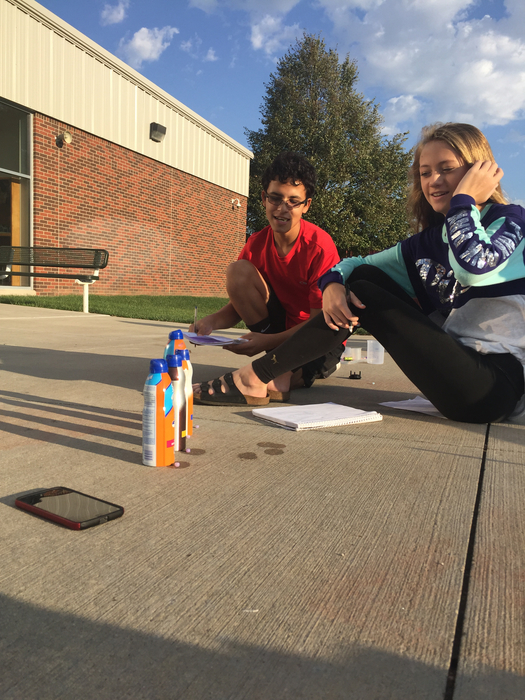 Reminder...tomorrow is the last day to sign up for the 10/28 ACT with no late fee!

Beautiful day for golf @ the Fremont Golf Club for the Lady Knights golfers....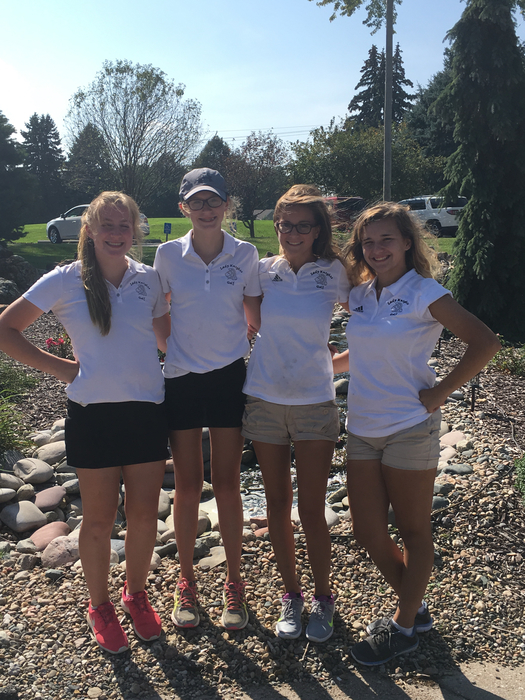 HS Volleyball: Elmwood-Murdock takes the 3rd set from JCC 25-18. #nebpreps

Junior High Volleyball wins A, B and C. Great job ladies!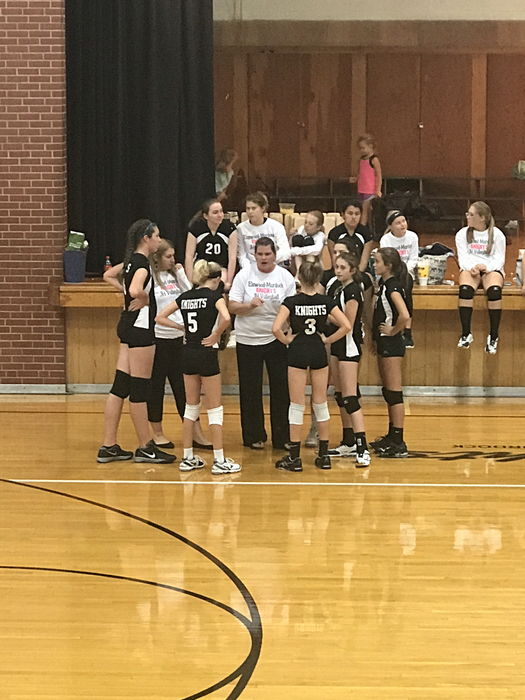 HS Volleyball - Set 2 - Elmwood-Murdock 25, JCC 18. #nebpreps

HS Volleyball: Elmwood-Murdock takes the first set from Johnson County Central 25-14. #nebpreps

2017 Constitution Day at Elmwood-Murdock Elementary.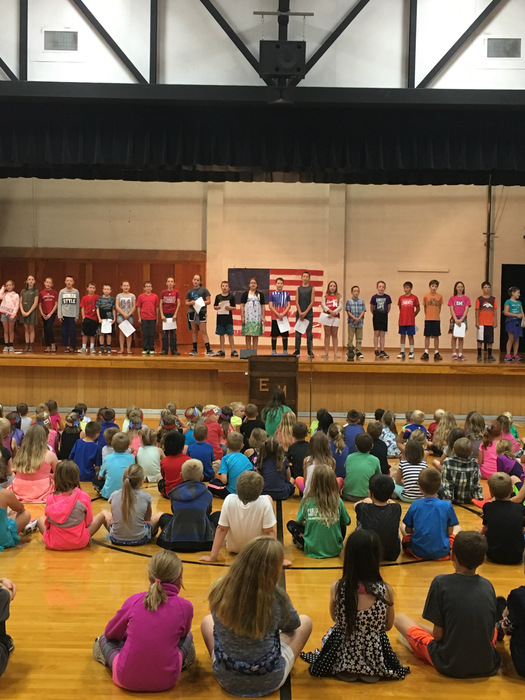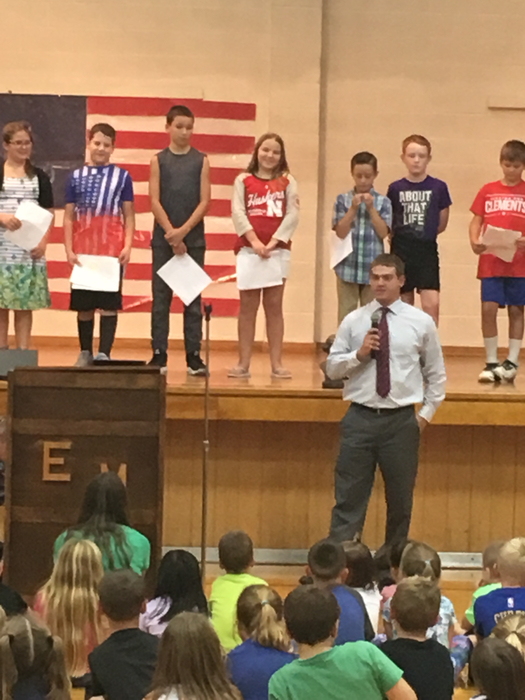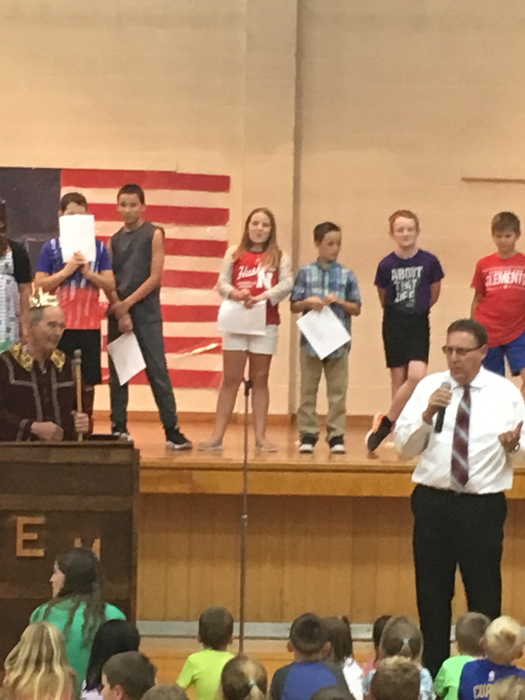 Elmwood-Murdock JH FB wins 24-7 over Conestoga. Great effort

Halftime.JH FB. EM 10 - Conestoga 7
30 minutes til kickoff of JH FB at Conestoga
Gametime is about to go down for JH football. #equipmentcheck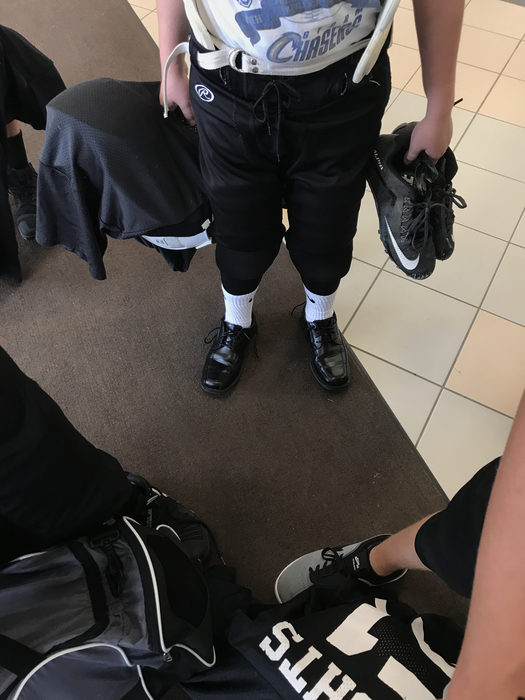 Junior High Volleyball in Louisville B team: 5th place. A team: 3rd place! Good job knights!