Congrats to the E-M JV volleyball team with a 2nd place finish at the Weeping Water Booster Tourney on Saturday!! Way to go, Lady Knights!!

Teachers hard at work on the students day off! Looking forward to seeing them all back tomorrow!
EM Staff saving lives #cprtraining #stayingalive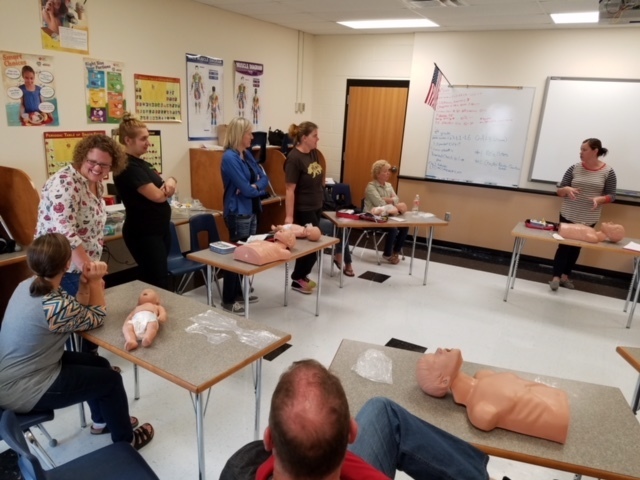 Thursday night rehearsal! Making progress...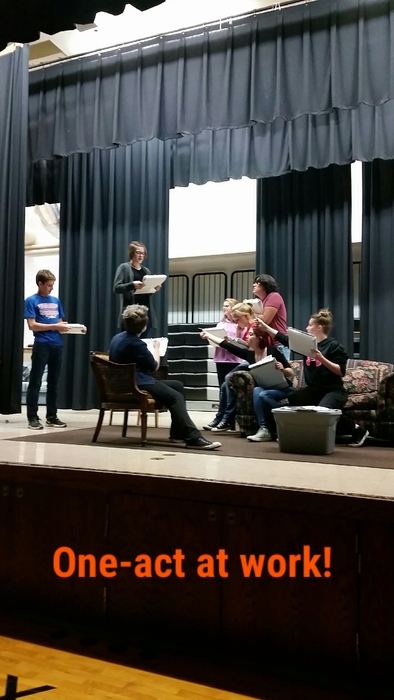 Elmwood-Murdock takes the third set and match from Freeman 25-21. #nebpreps

Elmwood-Murdock VB: The Lady Knights took the first set from Freeman, but the Falcons took the second set. Headed to set 3!

...some Circle of Friends fun on a beautiful day!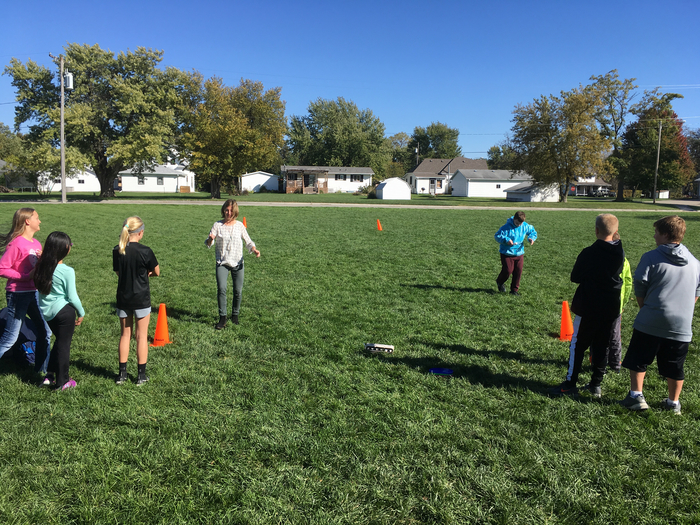 Knights play hard but lose to Malcolm 28-18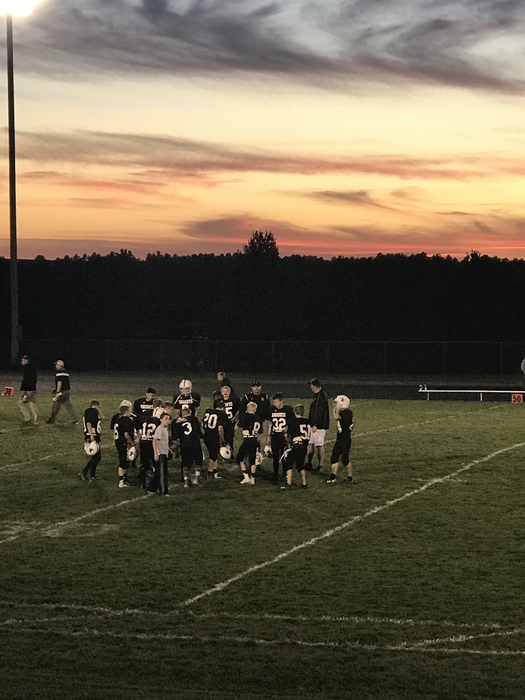 JH Football: At half, Malcolm up 14-6!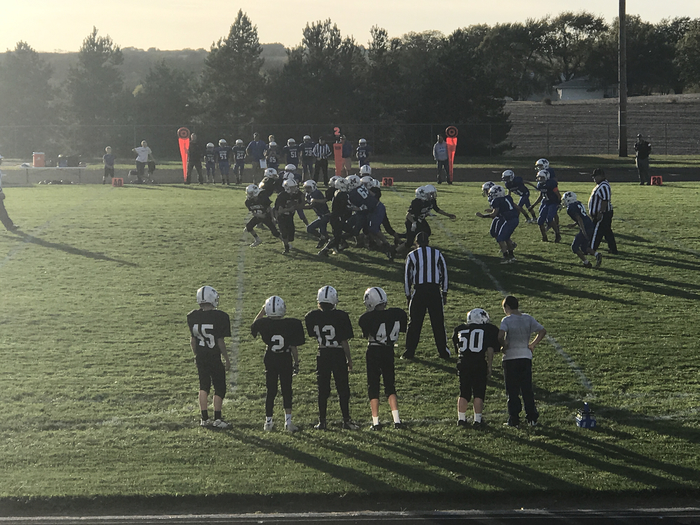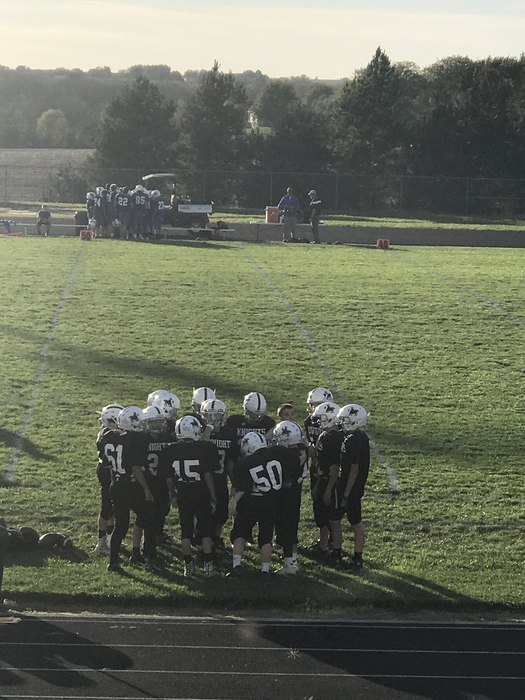 The Knights' majic continues with the HC dance.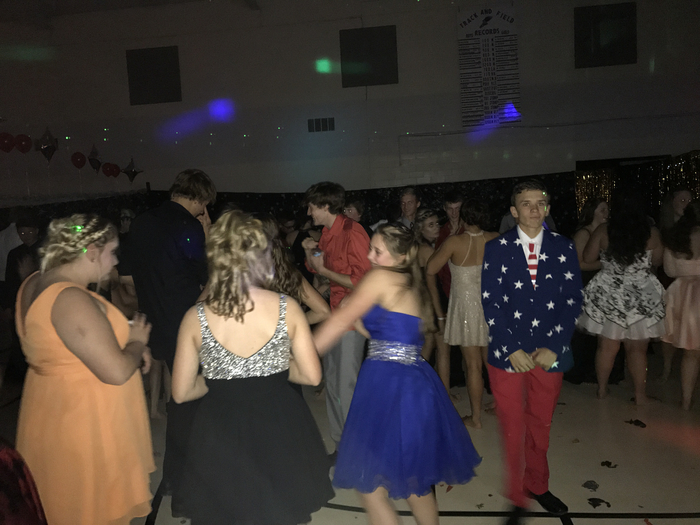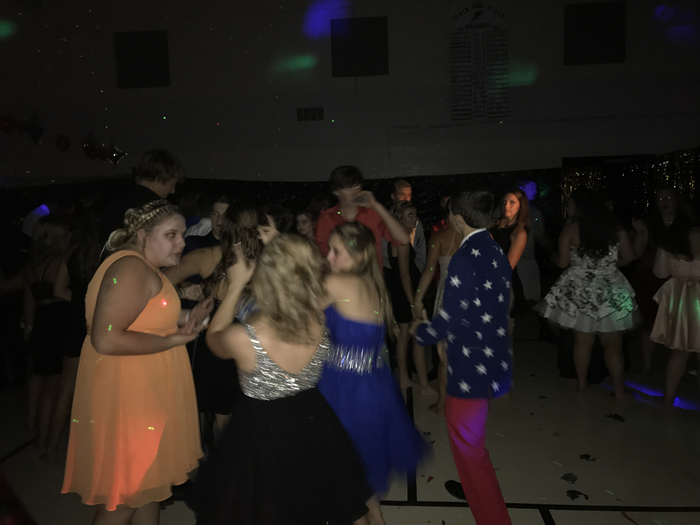 Future Hall of Famers. #halftimefootballstatechamps

Homecoming at EM. Congrats Danielle and Austin on K and Q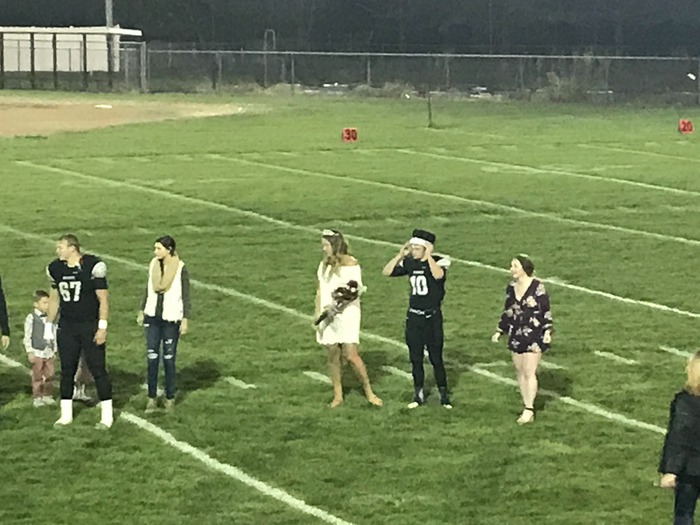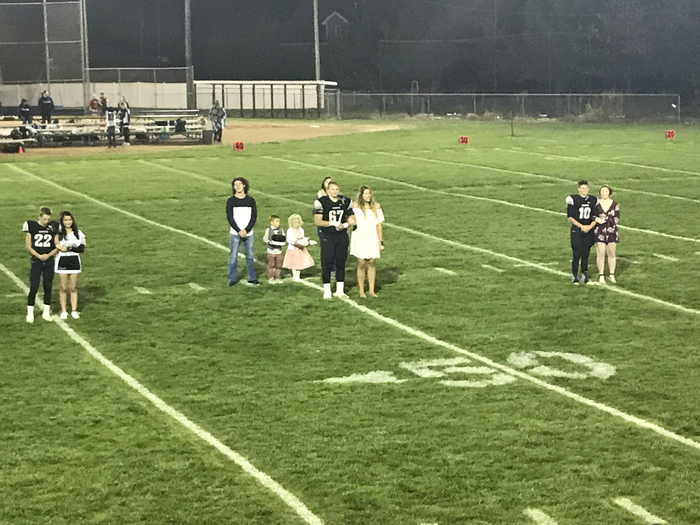 Digital communications at work for you! Striv brings our home games to your living room. Thanks to the students who work with this program!!!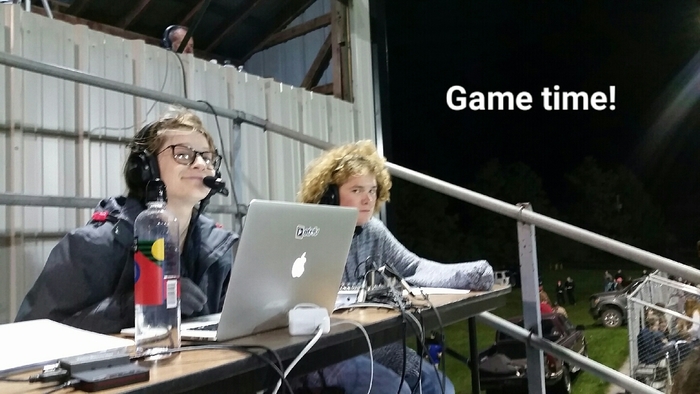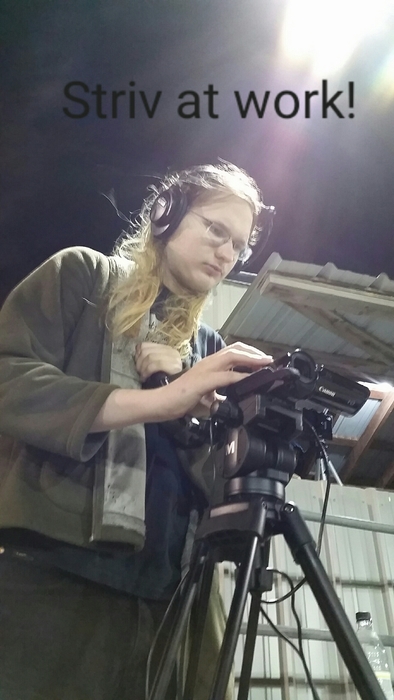 Pep band. Go Knights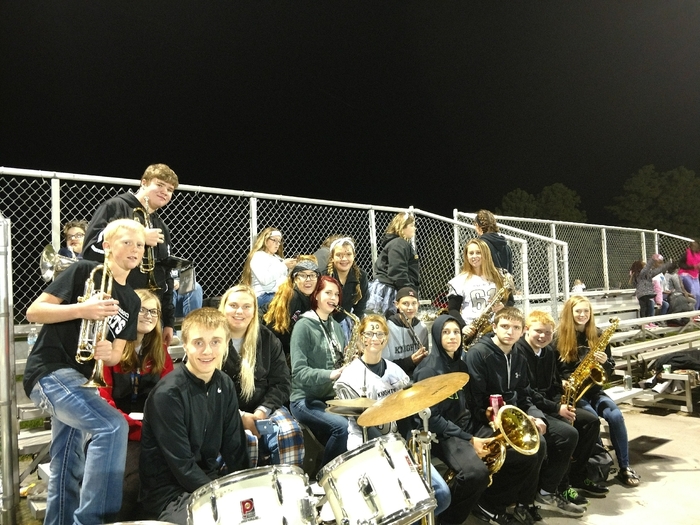 Knights up 7-0 against the Titans!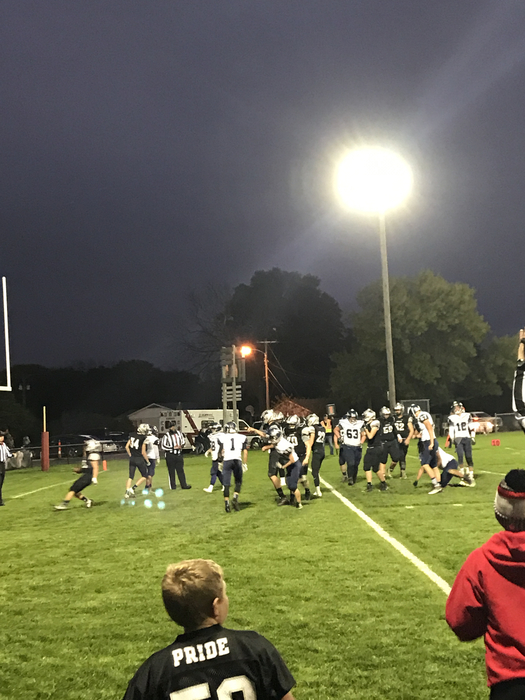 Pep Rally time. Even Nitro was there!! Go Knights!!!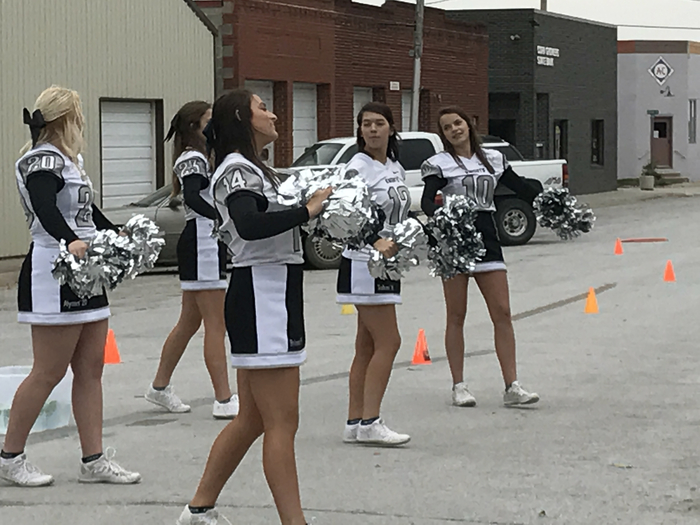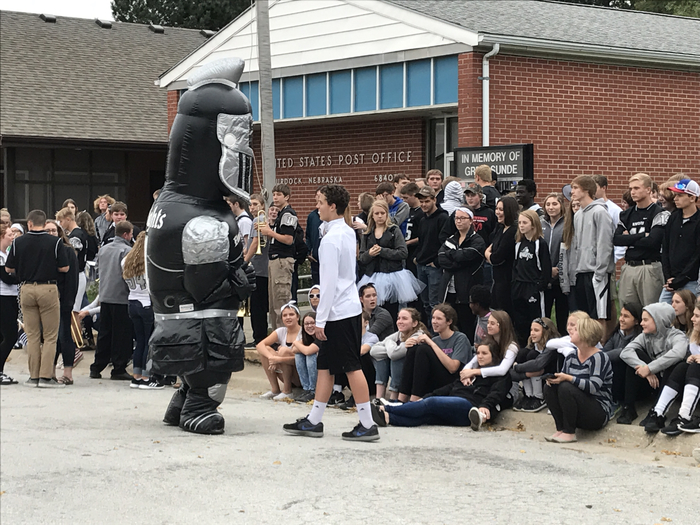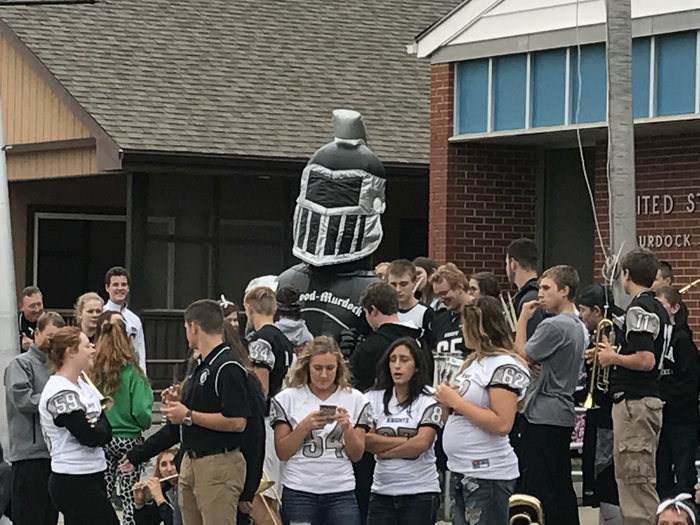 Homecoming Friday. Lots of spirit around this week. Go Knights!!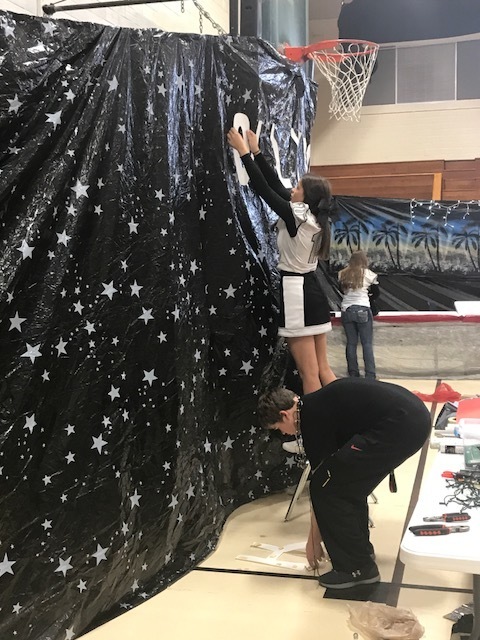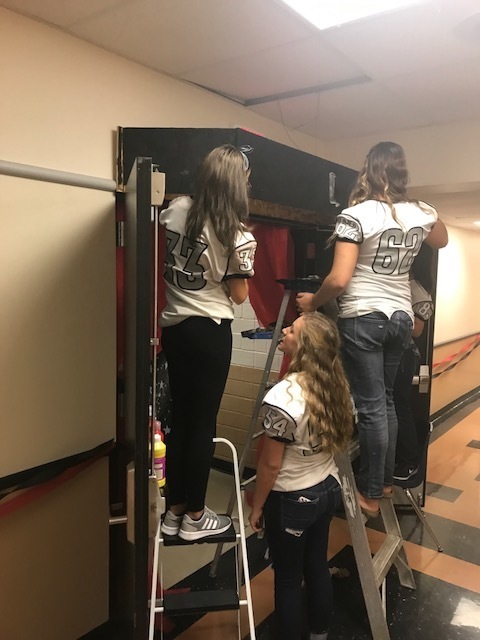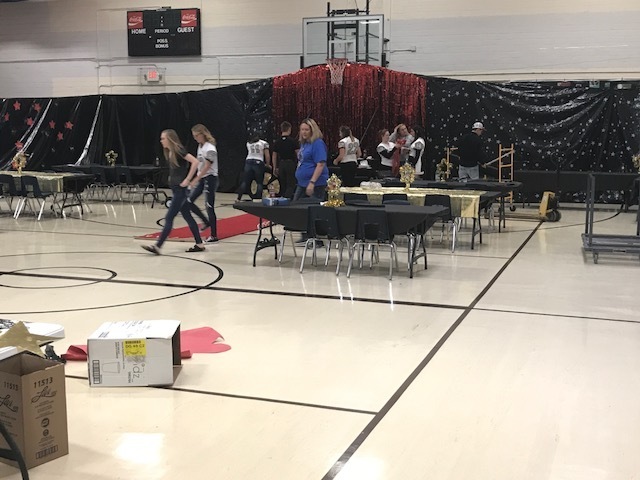 Novice team beats Waverly team, advances to 2nd round. Advanced team B beats Louisville and advances to 2nd round.

Thanks EM band for the early morning homecoming spirit!