EM Knights FB: After 1 quarter Freeman leads Elmwood-Murdock 13-0. #nebpreps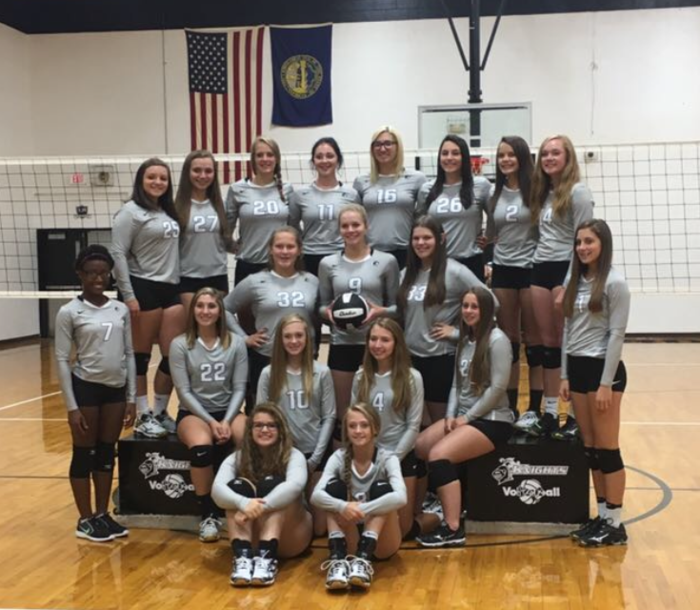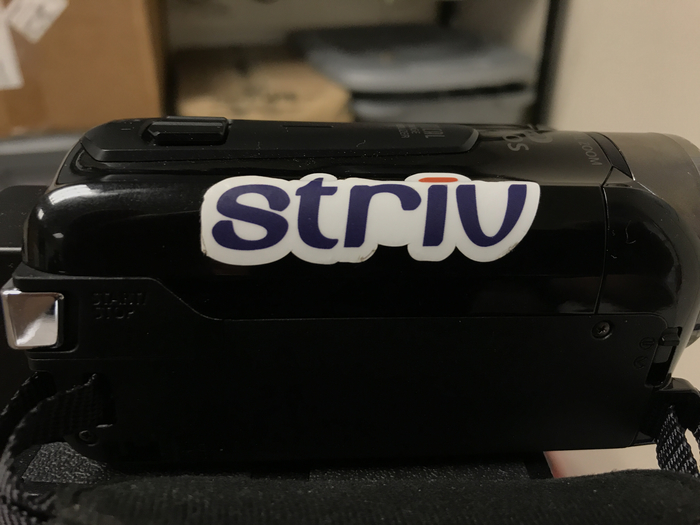 Planning is in the works for homecoming. #hoco2017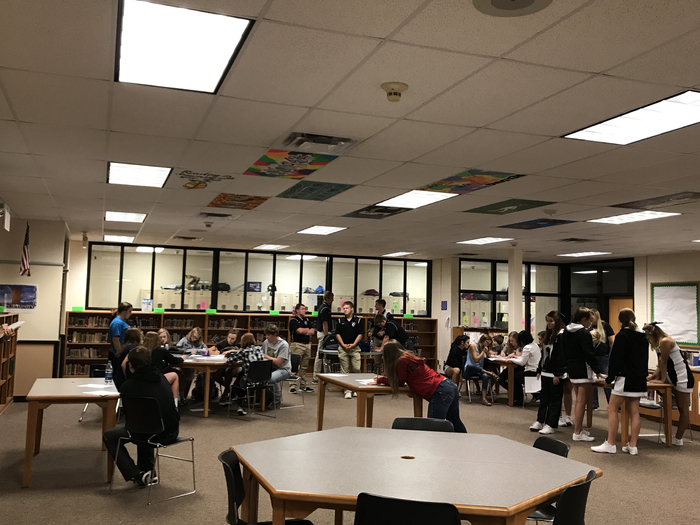 E-M loses in two sets to Diller-Odell.

25-19 Pawnee City.

Knights 25-14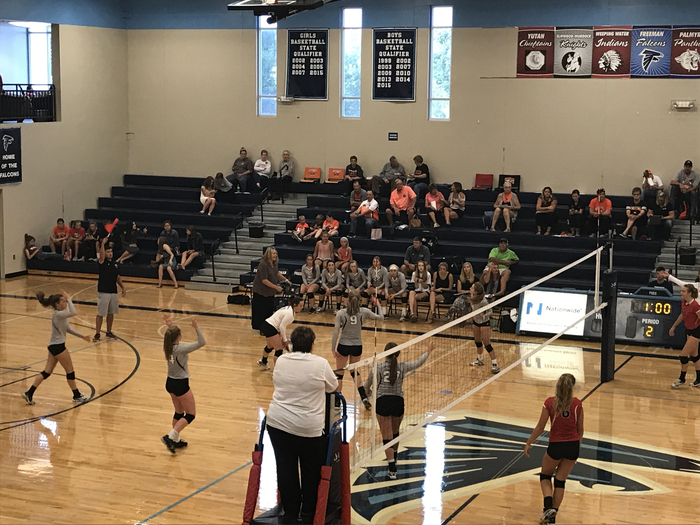 25-19 Pawnee City in the first set.

Digital Communication working on their game face for tomorrow's football game.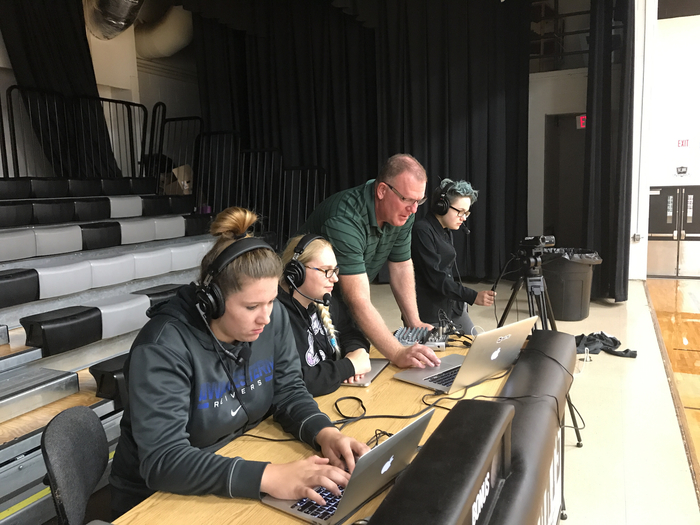 Great start to the season!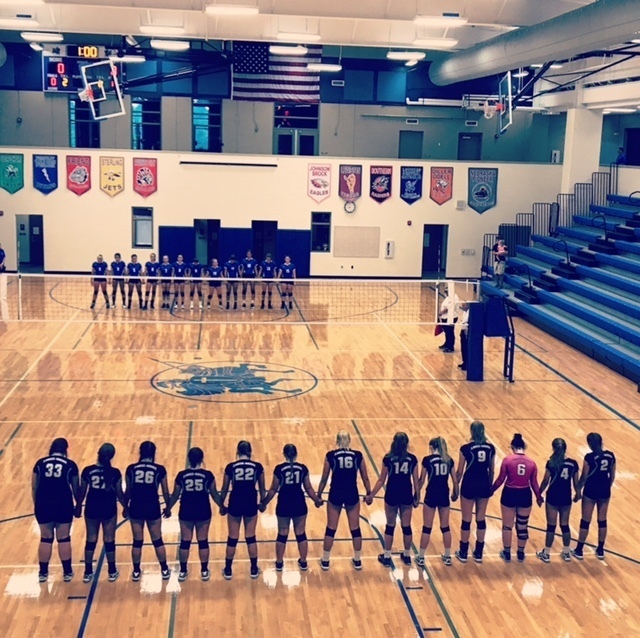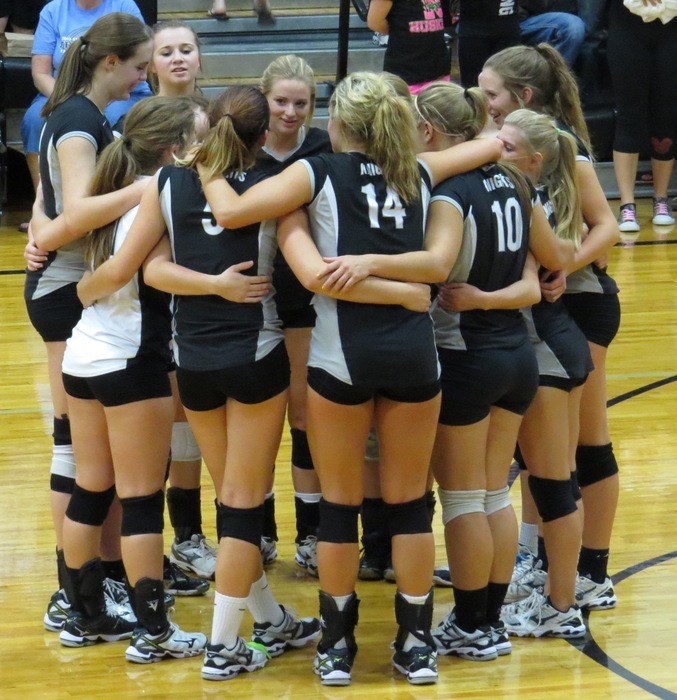 Great first W of the season. #nebpreps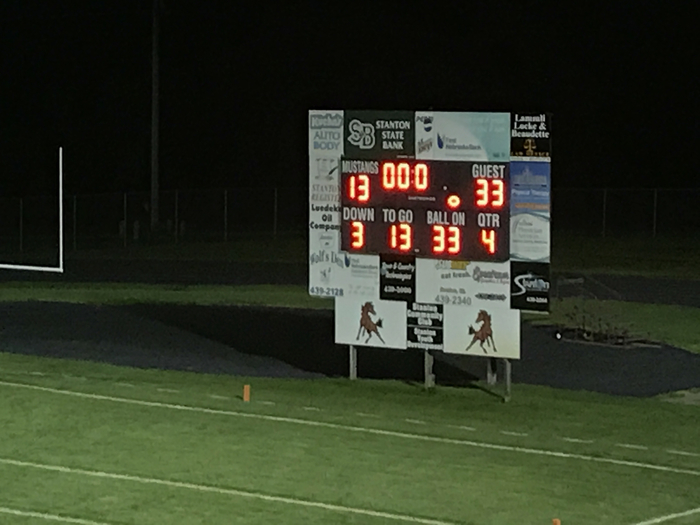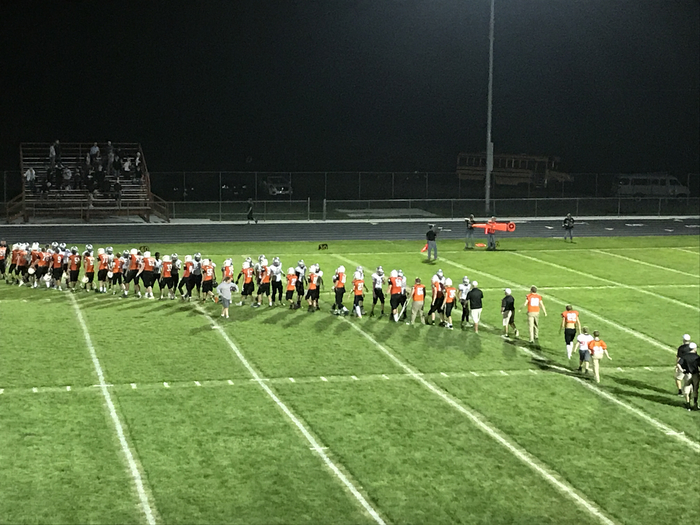 Friday night Knights in Stanton.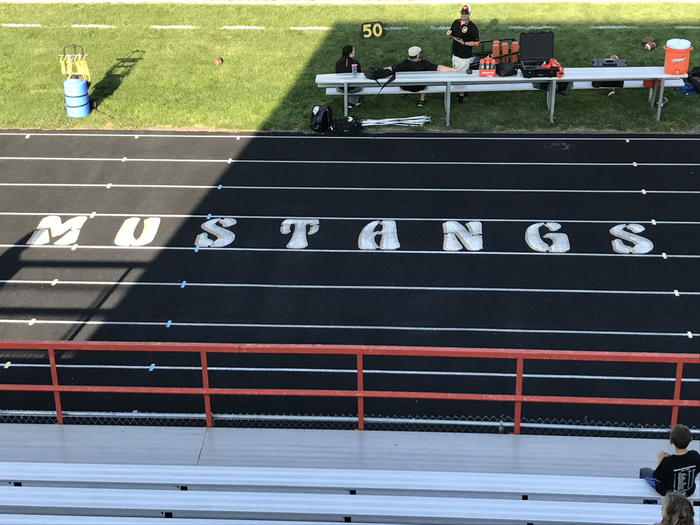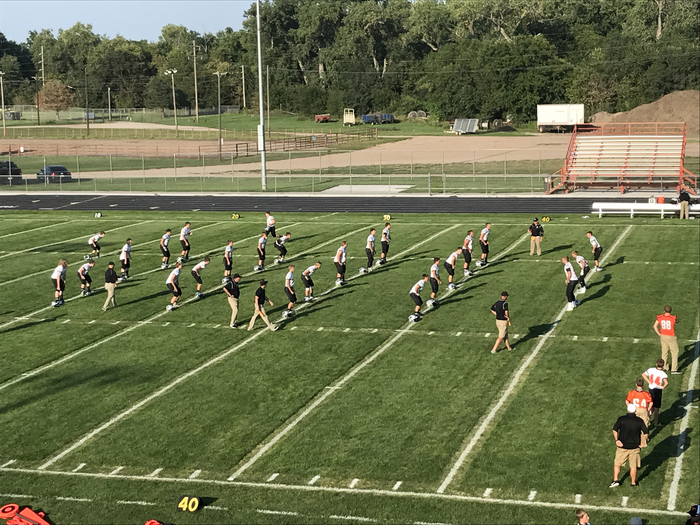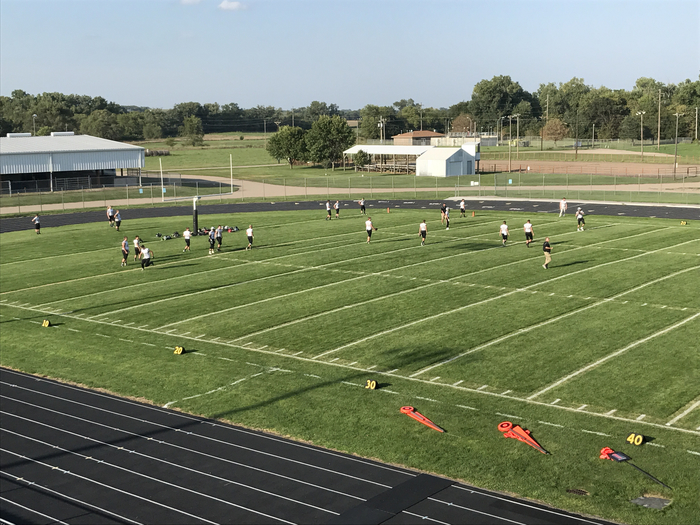 EM students witnessing history. #eclipse2017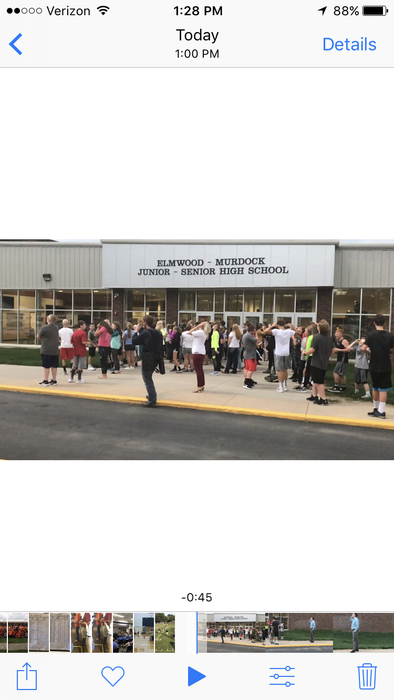 Let the fall seasons begin.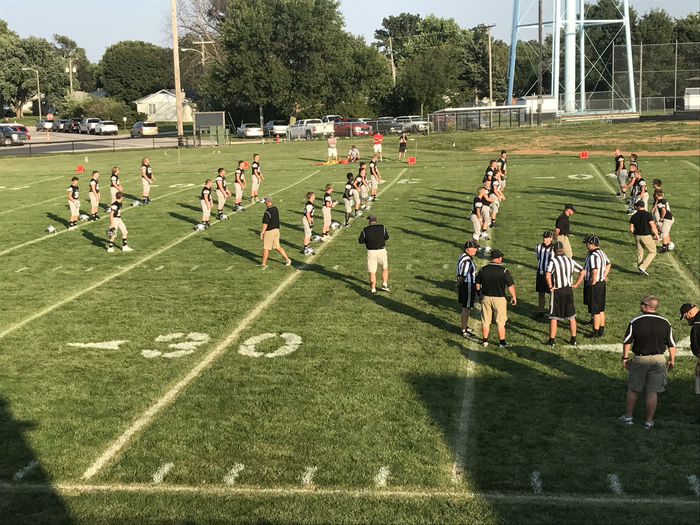 Mr Shelsta getting kids hiung on day 1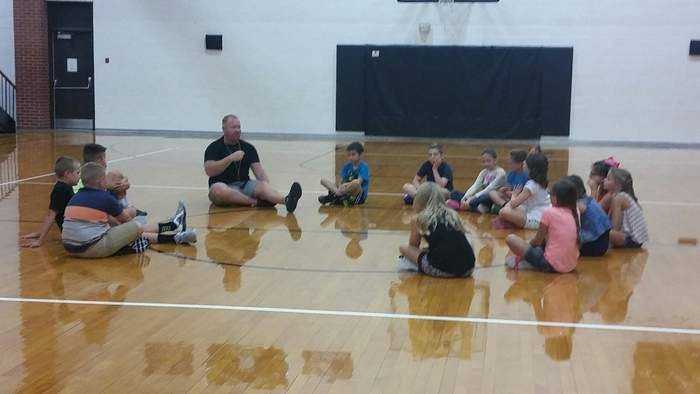 Elementary staff back to school meeting. Exciting times.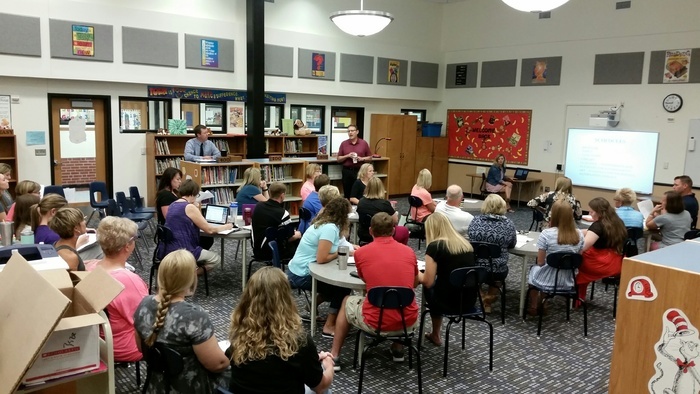 Back at it