HS Volleyball: Elmwood-Murdock takes the first set from Louisville 25-19. #nebpreps

Louisville takes 1st set of A 25-22

JH Knights Football down at half 6-0

EM takes B in 2 25-22

1st set of B game EM 25-14

Elementary Student Council working hard at concessions!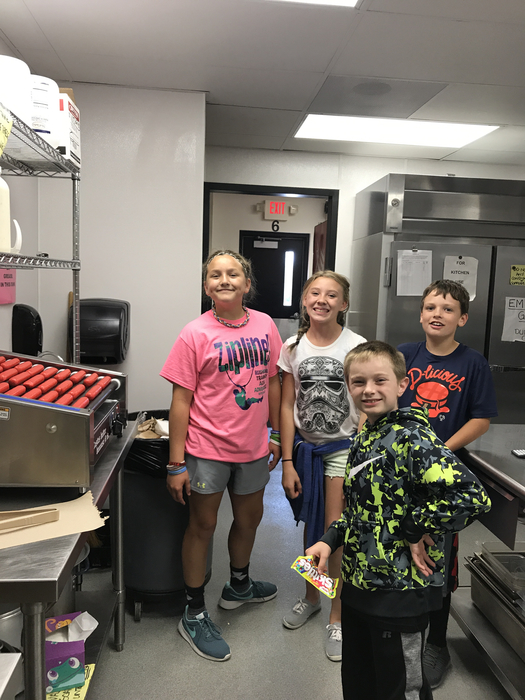 HS Volleyball: Elmwood-Murdock takes the second set from Conestoga 25-3. #nebpreps

HS Volleyball: Elmwood-Murdock takes the first set from Conestoga 25-15. #nebpreps

JH Knights win C team 15-7!

JH volleyball Louisville 25 EM 12. We are going 3 for C team.

JH Volleyball EM 25 Louisville 15 1st set

E-M Volleyball: You can connect with our Digital Communications team broadcasting tonight on Twitter at #EMvsTRI

E-M Volleyball Triangular: The Lady Knights take on Conestoga at 5:00. Tonight's games can also be seen on Striv.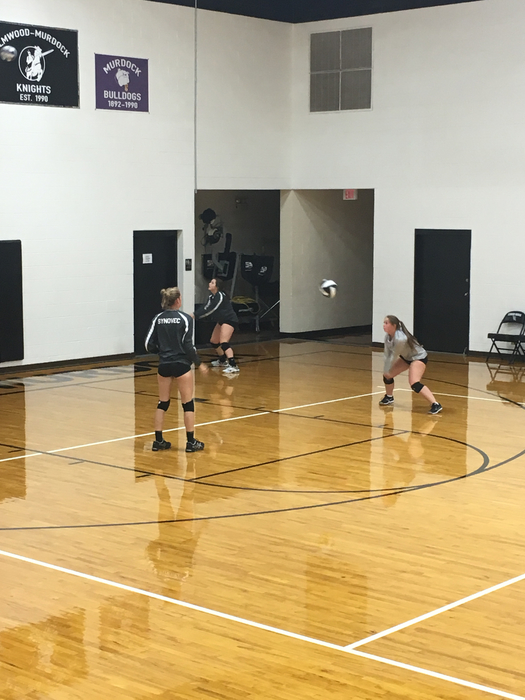 1st Junior High Volleyball! Go Knights!
Tonights VB game will be streamed live on EM Striv Channel
https://goo.gl/UqRdja
Use the #EMvsTRI to have your tweets posted during feed

Nacho Tuesday! You can find this information by going to the MENU tab or to the DOCUMENTS tab and downloading the pdf under menus. Enjoy!
Yutan XC Invite Results - Varsity AJ Hickey--21:02.75, Austin Hawks--21:39.15, Quintin Romero--21:48.43, JV Chaz Mellen--31:47.46
JH Volleyball and JH FB start seasons tonight in Elmwood. VB starts at 4:30 and FB starts at 5:30

Lady Inights JV volleyball goes 1-1 in triangular at Syracuse. Played well