Yutan XC Invite Results - Varsity AJ Hickey--21:02.75, Austin Hawks--21:39.15, Quintin Romero--21:48.43, JV Chaz Mellen--31:47.46
JH Volleyball and JH FB start seasons tonight in Elmwood. VB starts at 4:30 and FB starts at 5:30

Lady Inights JV volleyball goes 1-1 in triangular at Syracuse. Played well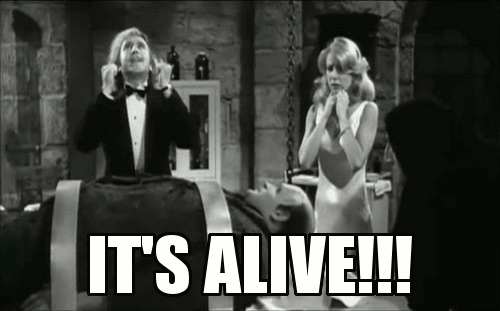 Knights WIN! Way to finish the day ladies.

Knights 25-20

It was back and forth but Broncos took first set 25-22.

Lets go Knights! Game 3 EM vs Centennial Finish Strong.

Knights with the win 25-18!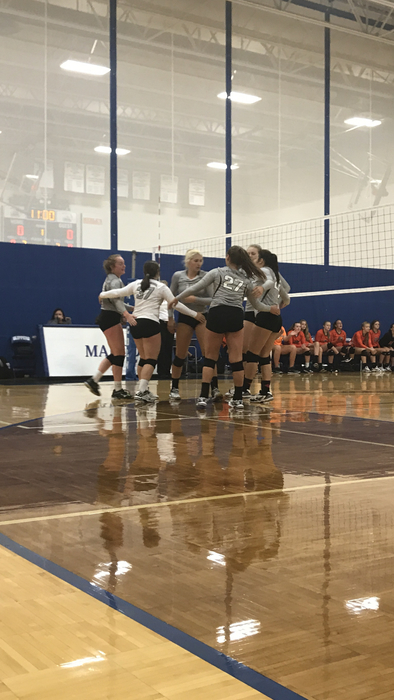 Knights on top 25-21. Playing 3.

Ft. Calhoun wins first set 22-25. Knights continue to rally!

The drama has begun at E/M!!! One-Act Kickoff and Read Through! Thanks to the Arent family for providing the abundance of snacks!!!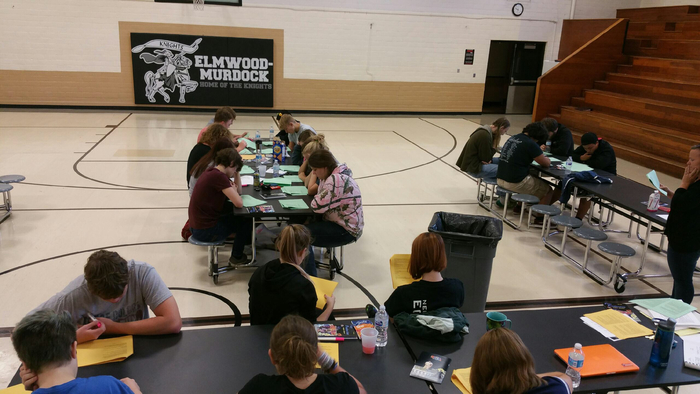 Malcolm takes game 25-11.

Early morning for the girls lost the first set 25-17.

40 yard run by W-C. Up 7-0 11:00 left in first. #nebpreps

Proofreading and editing is important! Working on a project.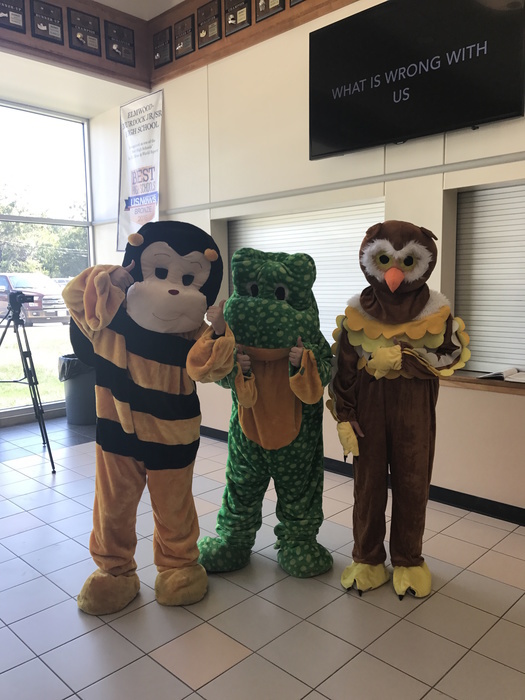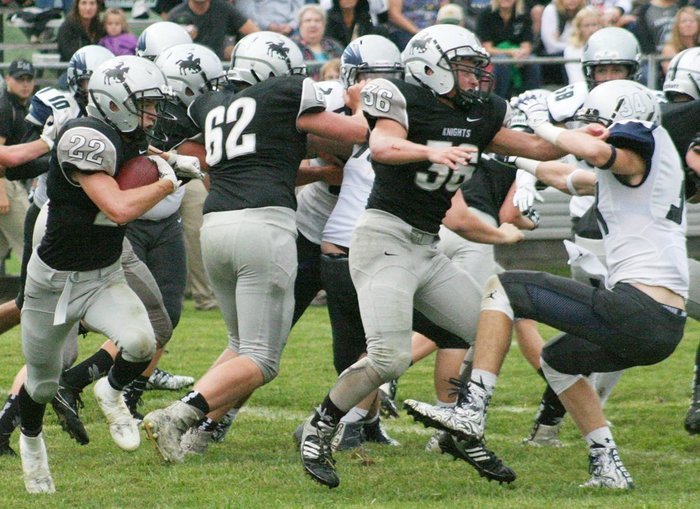 Lady Knights win the second set 25-17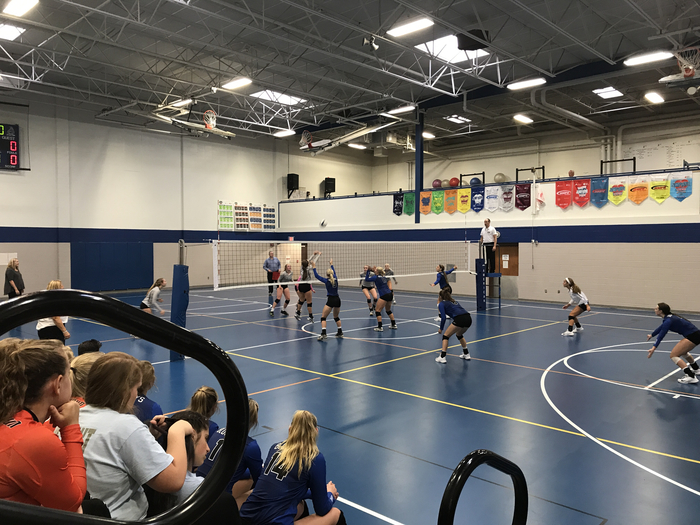 Lost first set to Ashland-Greenwood 25-14.