Ft. Calhoun wins first set 22-25. Knights continue to rally!

The drama has begun at E/M!!! One-Act Kickoff and Read Through! Thanks to the Arent family for providing the abundance of snacks!!!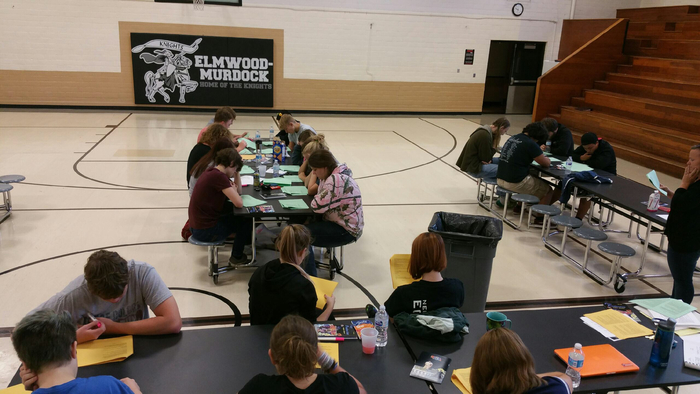 Malcolm takes game 25-11.

Early morning for the girls lost the first set 25-17.

40 yard run by W-C. Up 7-0 11:00 left in first. #nebpreps

Proofreading and editing is important! Working on a project.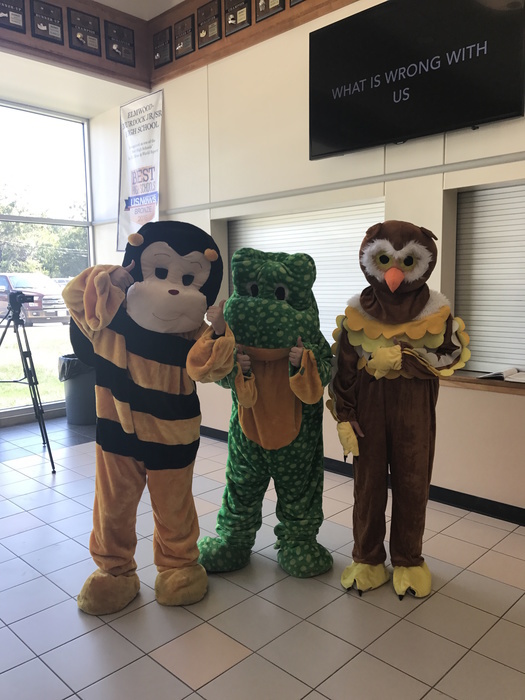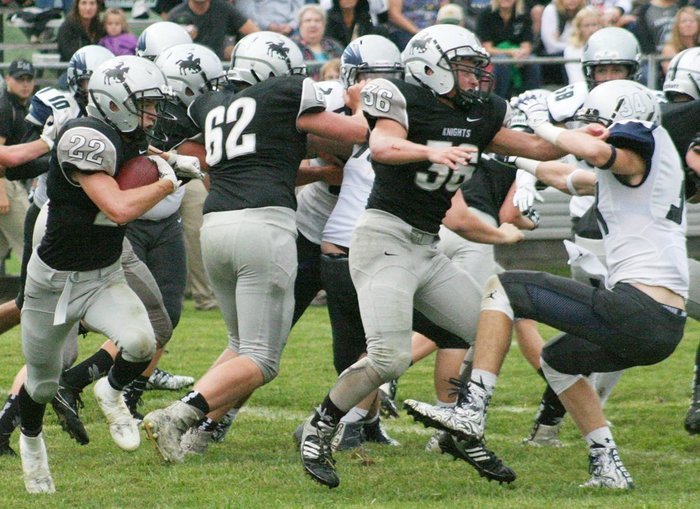 Lady Knights win the second set 25-17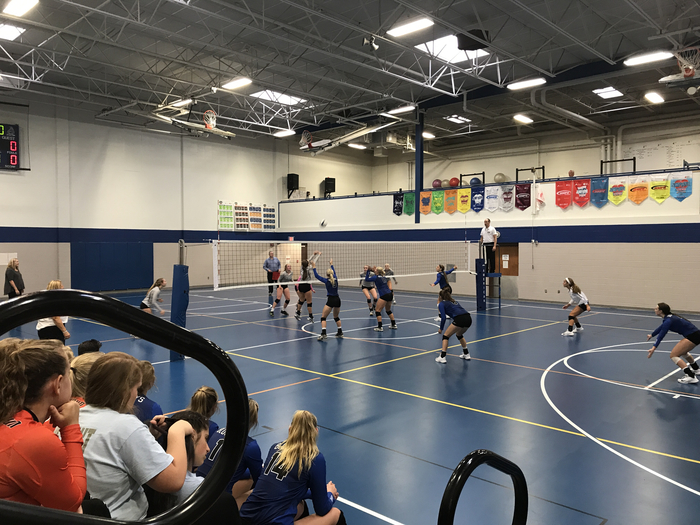 Lost first set to Ashland-Greenwood 25-14.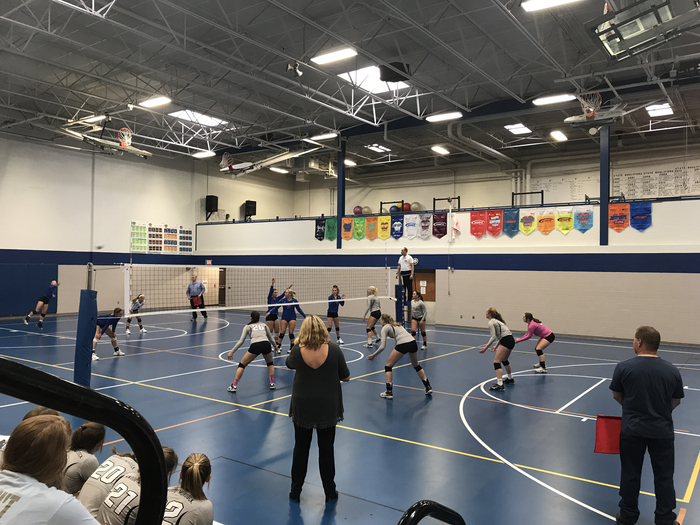 Knights lose in two sets to Louisville. Second set 23-25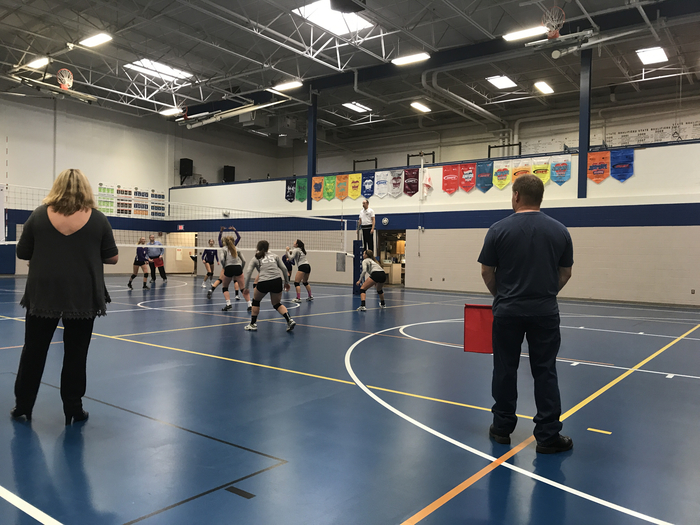 First set the Lady Knights fell to Louisville 21-25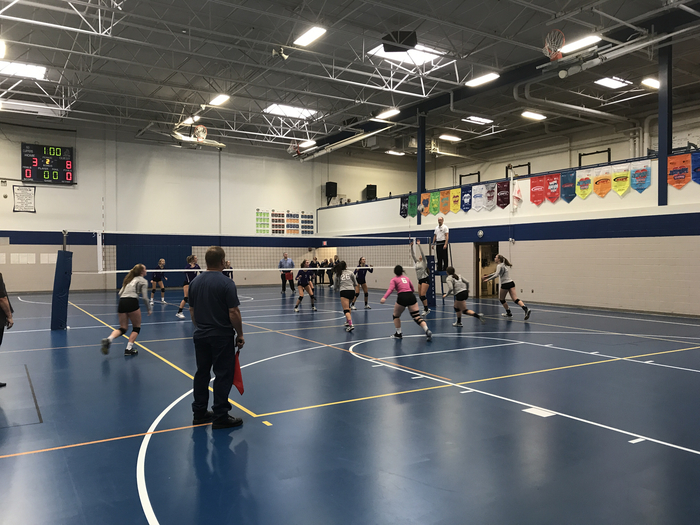 Yearbook orders being taken now. Get them in early.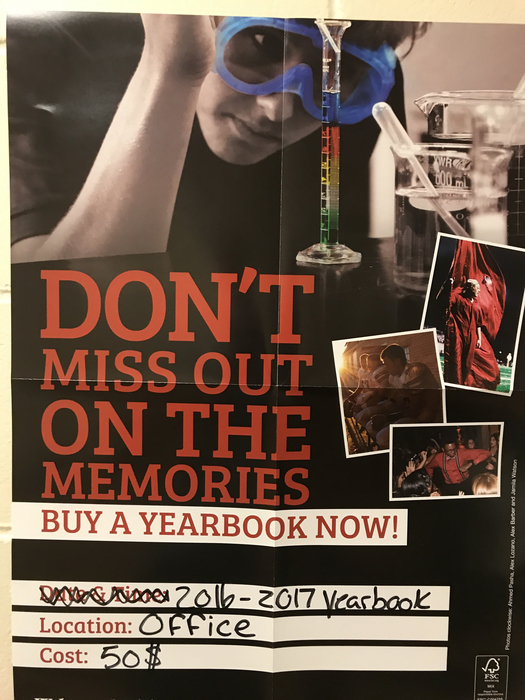 HS Volleyball: The Knights take the 3rd set and the match from Falls City 25-13. #nebpreps

HS Volleyball: 2nd set - Elmwood-Murdock 25 Falls City 17. #nebpreps

HS Volleyball: The Knights take the first set from Falls City. #nebpreps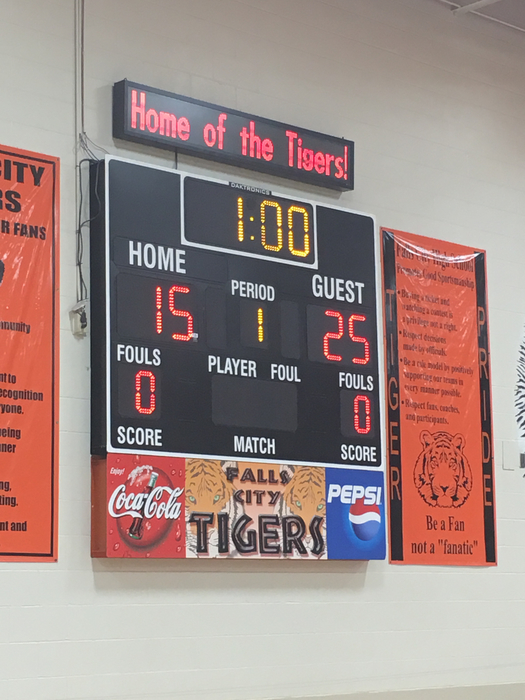 Knights lose to Deshler 20-25 in second set #nebprep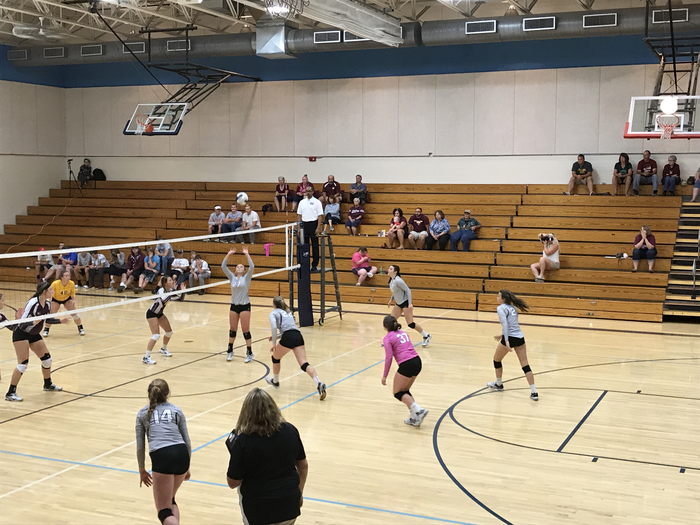 Lost the first set to Deshler 25-18 #nebptep

Way to go Knights 25-22. Lady Knights win the match over Sterling. #nebprep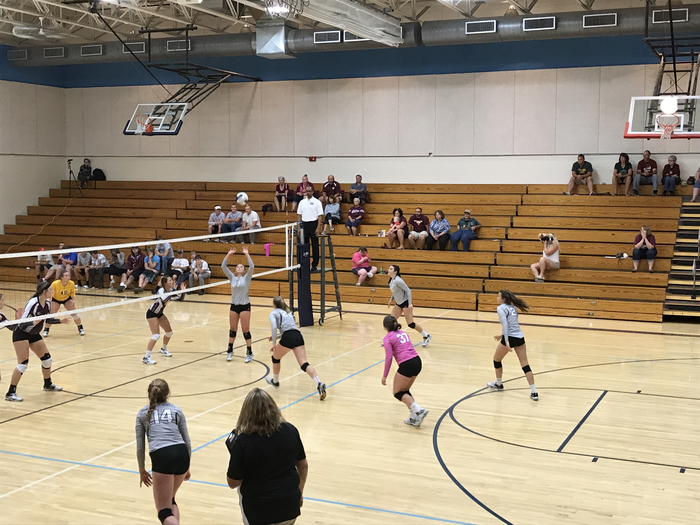 Knights lose second set 27-25

Way to go Lady Knights won the fist set 25-23 #nebprep