Why Us
Enrollment
PreK-12th Grade Enrollment: 495
AQuESTT District Classification
2019-2020 - Excellent 2018-2019 - Excellent 2017-2018 - Excellent
Teacher Average Years of Experience
14.59
ACT Scores
2019 ACT District Composite Average: 21.3 2019 ACT State Composite Average: 20.0
Highly Successful Programs
Award Winning FBLA, FCCLA, SkillsUSA program
State Championships/Runner-Ups
State Champions: 2008 Boys Basketball 1997 and 1998 Speech State Champions State Runner-Ups: 2018 Boys Golf 2016 Boys Basketball 2001 Boys Basketball 2000 Speech 1999 Speech 1995 Boys Golf
Spotlight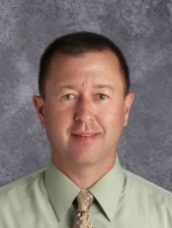 Ryan Knippelmeyer has been in Education for 25 years, with the last 4 years being the Superintendent. He holds degrees from Peru State and UNL. He enjoys golfing and attending his kids's activities. The quality of teachers and students at E-M are what Mr. Knippelmeyer enjoys most at E-M.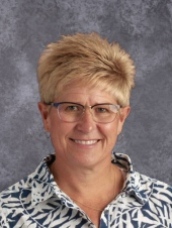 Robin Kuhlman has been teaching for 30 years, with 23 at E-M. As a 5th-6th Math/Tech Teacher, she enjoys the kids the most. She enjoys golfing and doing jigsaw puzzles in her free time. Mrs. Kuhlman has degrees from Concordia, Doane, and UNO. She is married to Brent, kids are Alli, Jake, Carlie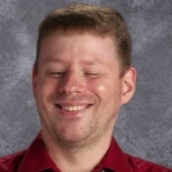 Michael Hanson has been the instrumental music director at E-M for the past 18 years. He hold degrees from Dana College / University of Phoenix. He loves working with the great students and staff at E-M. Outside of school, Mr. Hanson enjoys gardening and computers.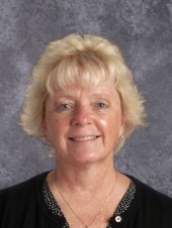 Tycha Stander has been the Administrative Assistant at E-M for the past 30+ years. She enjoys golfing, trapshooting, traveling, and spending time with family/friends. Her favorite thing about E-M is seeing the kids everyday and helping them grow to productive adults.